Our third and final
Blogging 101: Ask the Expert feature
, and it couldn't be with a lovelier girl!
Ainsley Rose Photography
and I have worked together a ton in the past (see
here
and
here
and
here
) and I can't stress enough how much I love working with her. Having worked as a model (obviously…see photo above), she provides such incredible direction while shooting that draws from her amazing experience as a pro in the modelling industry. Trust me, you'll want to catch her tips below – a certain posture-related one in particular has changed my life!
So without further ado, catch all of Ainsley's tips below!
How long have you been doing photography for?
Professionally for almost 2 years, and just for fun since I went to a wedding when I was 6 and burned through my first disposable camera. While I was doing my degree in Psychology at UBC I studied abroad and ended up traveling to over 22 different countries. From Istanbul to Paris to Cambodia, I loved documenting my experiences through the viewfinder of my point and shoot. When I returned home, I bought my first DSLR and became hooked on photographing people.
I also started modelling when I was in high school, and have been able to translate that experience to helping my clients look and feel their best in front of the camera.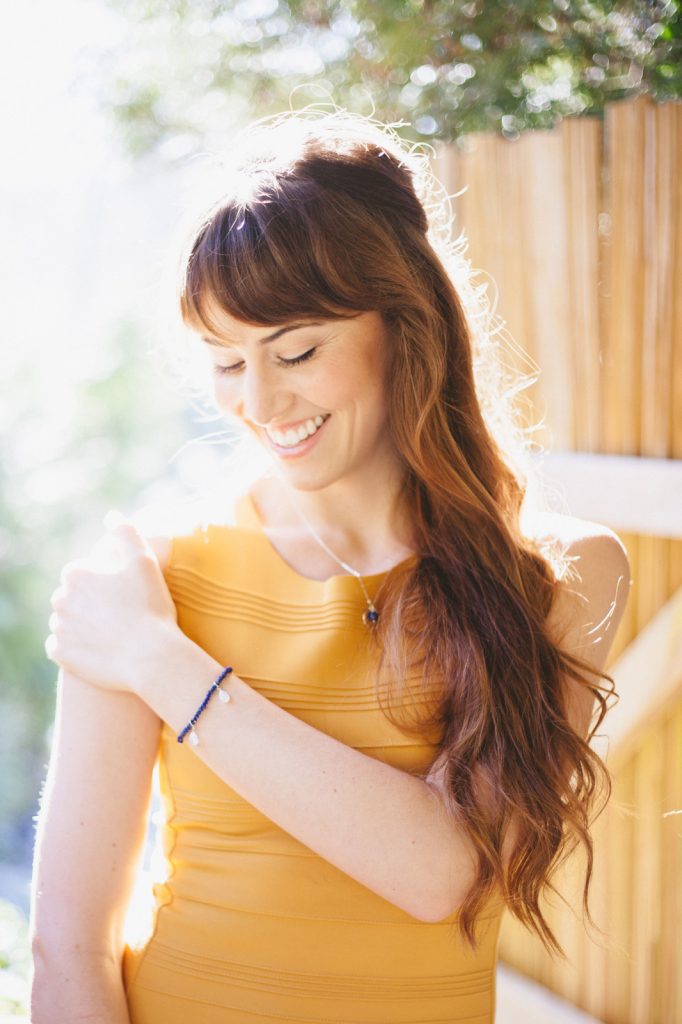 What equipment do you use?
My go-to is my
5D Mark II
with a 50mm.
It is a versatile lens and I love it for both full body shots and details.
What drew you to photography?
I'm a huge people person and I've always known that I want a career that allowed me to express myself creatively and connect with people. I love being able to translate a moment into beautiful art that you can hang on your walls and hold in your hands.
What are your top three tips for shooting outfit/street style photography?
It's the key for me in creating images that feel natural and dynamic.
Be sure to keep your shutter speed high to create a crisp finish.
When you are doing street style photography, it can be easy to feel rushed by busy surroundings (especially when you are newer!). Take note of the colours, light direction and patterns in the background. Absorb your surroundings and think about what the composition looks like as a whole so you can take your shot with purpose.
3. Go with your gut
Don't be afraid to try something new, even if it isn't quite like what a lot of other street style photos look like. Photography is all about being creative, and experimenting will only strengthen your skill set.
What is your favourite type of lighting to shoot in, and how do you shoot in it?
I line up most of my portrait sessions to start at about 2 or 3 hours before sunset because I love that soft, golden light. I'm also drawn to shaded back light, as I think it gives my images a more ethereal feel.
How do you achieve focus without losing bokeh or the artistic quality of an image?
Thats a great question! To increase the bokeh (aka the blurry background in photos) you can
have your subject placed further away from the background
and set your aperture (the F number) somewhere in the
1.2-4.0 range
.
Use the highest shutter speed possible and hold your camera extremely still. Sometimes I'll hold the camera with both of my hands or balance it on my knees to make it steady.
What's your top suggestion for someone getting in front of the camera?
Try your best to relax and have fun. If you have a professional photographer, you can trust them to give you lots of a great direction tailored to fit you.
Before the shoot drink lots of water, get a good night sleep and pick out some clothes you feel great in. Your photographer can help discern which options will look the best on camera.
During the shoot, by being aware of your
posture
, your body will look even more amazing. I often instruct my clients to
lean forward a little bit from their waist
, which brings the attention to their face and can even help stop any double chins from sneaking in to the shot. You can make your
eyes look more alive by closing them and opening them
right before the shutter is clicked.
Everyone always looks happy and at their best in front of your lens!
How do you get your subjects to move through poses and feel comfortable doing so?
Thank you! Going in to almost every session, my client starts out nervous and feels that they "don't like having their picture taken". I'm with my clients every step of the way during a shoot, and I find it only takes about 5 minutes for them to relax and really start enjoying the process.
I'll also give lots of specific direction tailored to their individual needs to ensure we get the most beautiful photos and to help them feel confident. I have a little bit of a goofy side that sometimes comes out when I'm shooting to make my clients genuinely laugh and smile.
I'm all about capturing sincere emotions in my photos, and love to develop a connection with my client which allows them to drop their guard and be their best, most beautiful self.
Here's a Vancouver-specific Q – when it's raining or you're dealing with other less-than-ideal weather situations, what are your strategies for still achieving light-filled, airy images?
I actually love the rain but unfortunately my camera equipment isn't such a big fan. That's why I've scouted out some locations around the city that are more rain friendly, or I'll bring an assistant along and some pretty umbrellas. I actually think darker colours can be beautiful too and I tend to embrace our west coast clouds.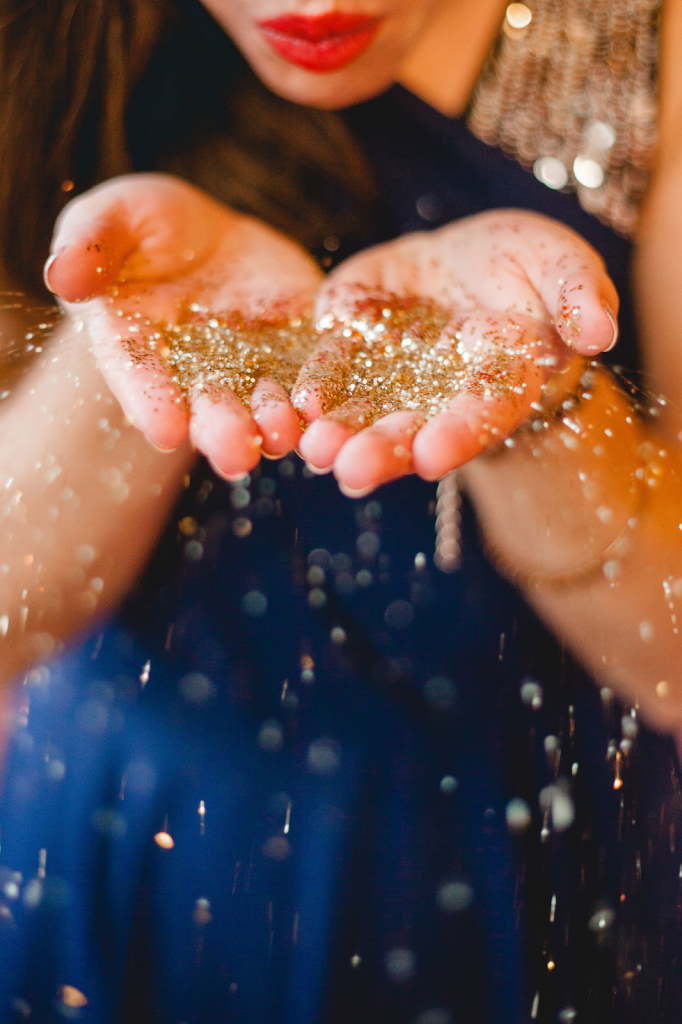 On the technical side, to add more light to your images, you can use a reflector. You can either buy a fold out reflector, or make use of natural reflectors in your surroundings like glass or even cement.
I also always shoot in
RAW file format
(as opposed to JPEG). Although the file sizes are much bigger, it
allows you to do more adjustments in post production
. Although my goal is always to get it right in camera, if your images are too dark and gloomy you can also increase exposure and use other colour tools in programs like Lightroom or Photoshop to make your images more airy.
—
A big, big thank you to Ainsley – you're the best! Hope you guys loved this Ask the Experts photography series as much as I loved pulling it together. Will be rolling out some new Blogging 101 posts in the next month or so but if you loved this experts series, let me know in the comments what other tips you would love help with or email me!
If you want to catch up on all past Blogging 101 & Ask the Experts posts, check it out here!
Have a lovely weekend everyone 🙂