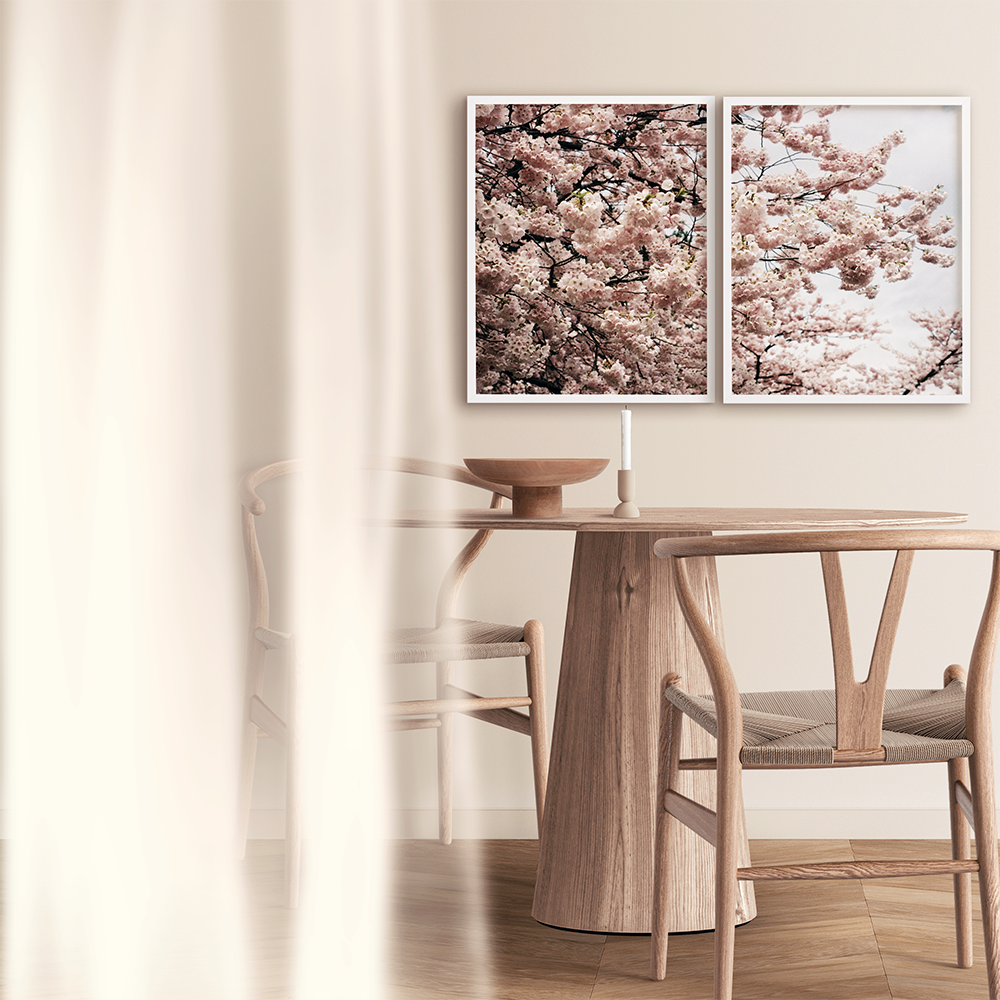 I am beyond excited to announce the latest addition to The Print Shop: The Blossom Drop! Bring spring in with these 5 prints, all shot on film! Scroll down to see them all and read more on how this spring drop came to be.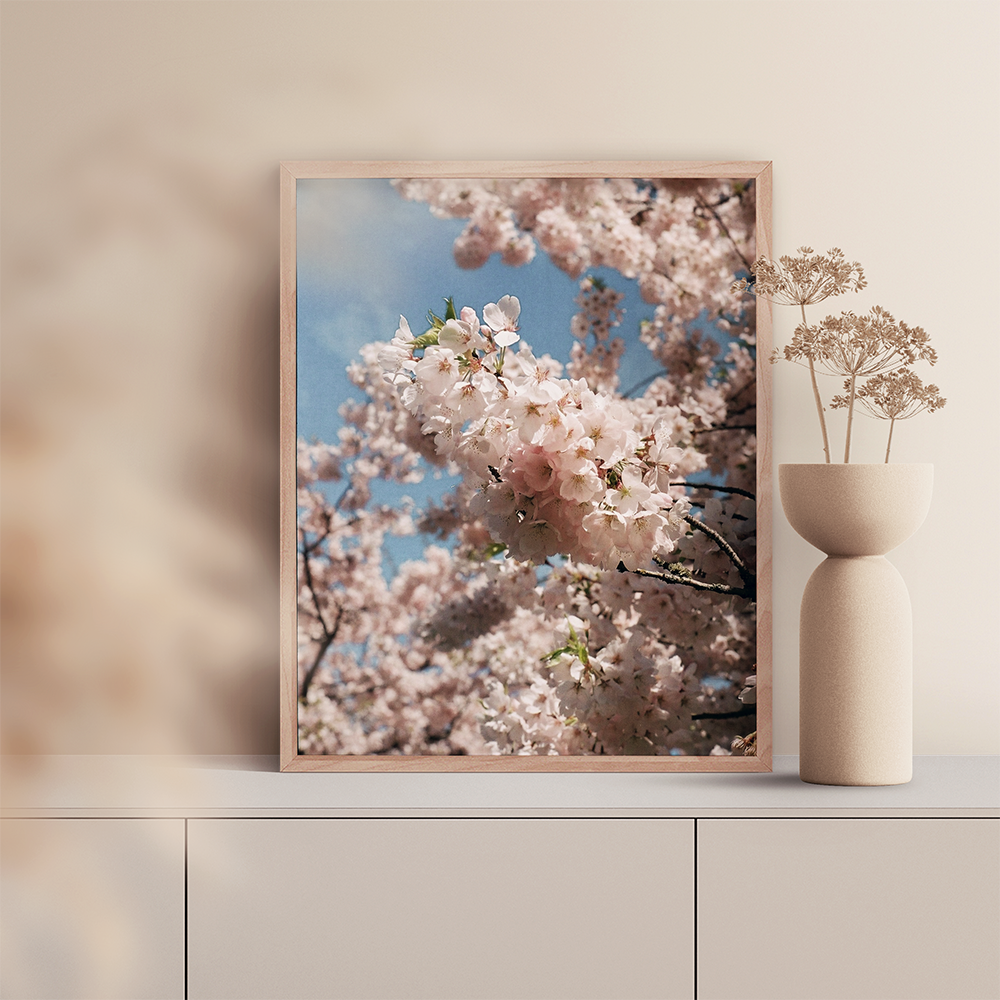 If you've followed me for almost any length of time, it's probably become pretty obvious that I am obsessed with cherry blossom season. Whether it's the fact that it generally lines up with my birthday, or that I live in literally a hub for blossoms (the Fairivew/Kits area), it's just one of my absolute favourite times of the year. Add to that the fact that I first picked up a film camera (and so naturally, the blossoms became one of my prime focuses) right around this time of the year and this natural marriage between film and blossoms was born!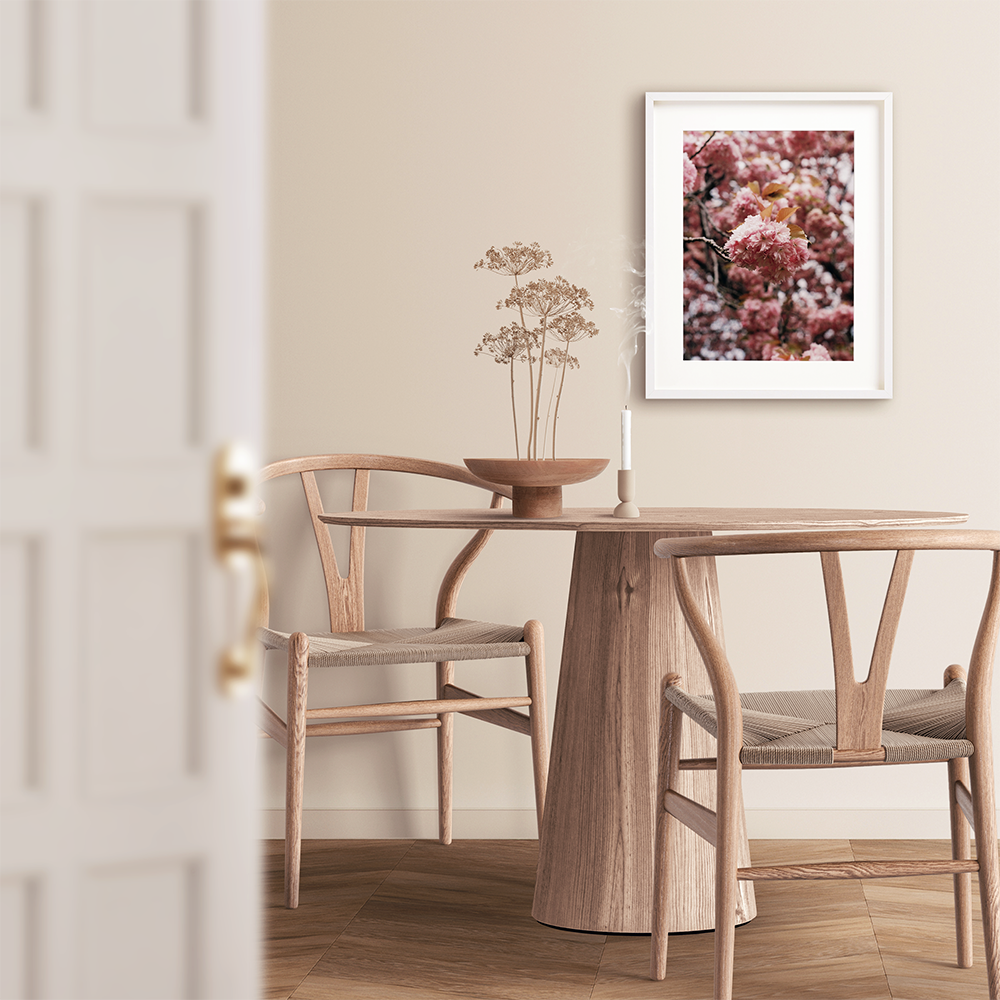 Shot on Kodak Portra, Kodak Gold or Fujifilm Superia, these are all captured on film stock around the Fairview area of Vancouver. The beautiful grain and delicate texture of film really brings me these rosy beauties to life – there's just something so magical about the way film captures pink!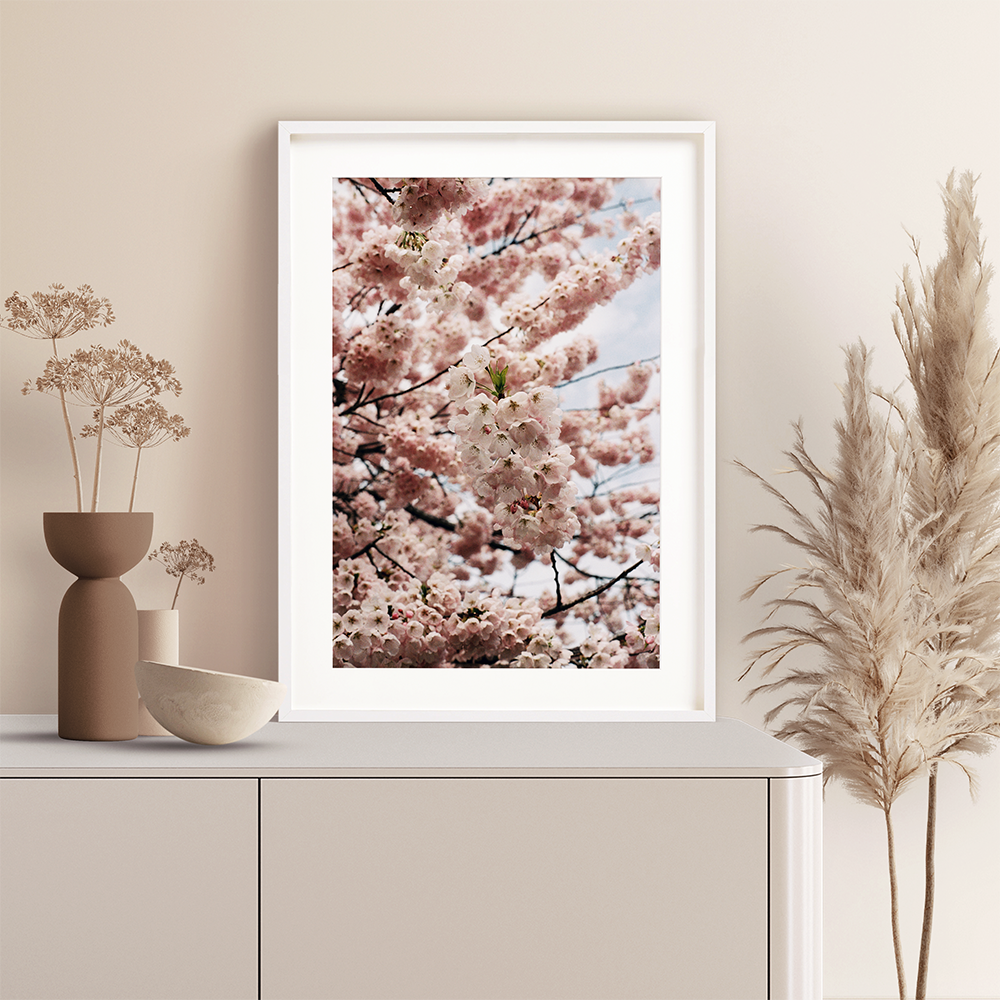 All of my prints are printed by the amazing film pros at Rocket Repro on fine art paper, and various dimensions are available for all prints but for Blossoms 01, there's the option to split print it as well (splitting a horizontal/landscape image into two prints, creating a really beautiful statement piece!). There is a flat shipping fee available, or if you're in the Greater Vancouver area, I'm happy to extend free pickup/drop-off dependent on location.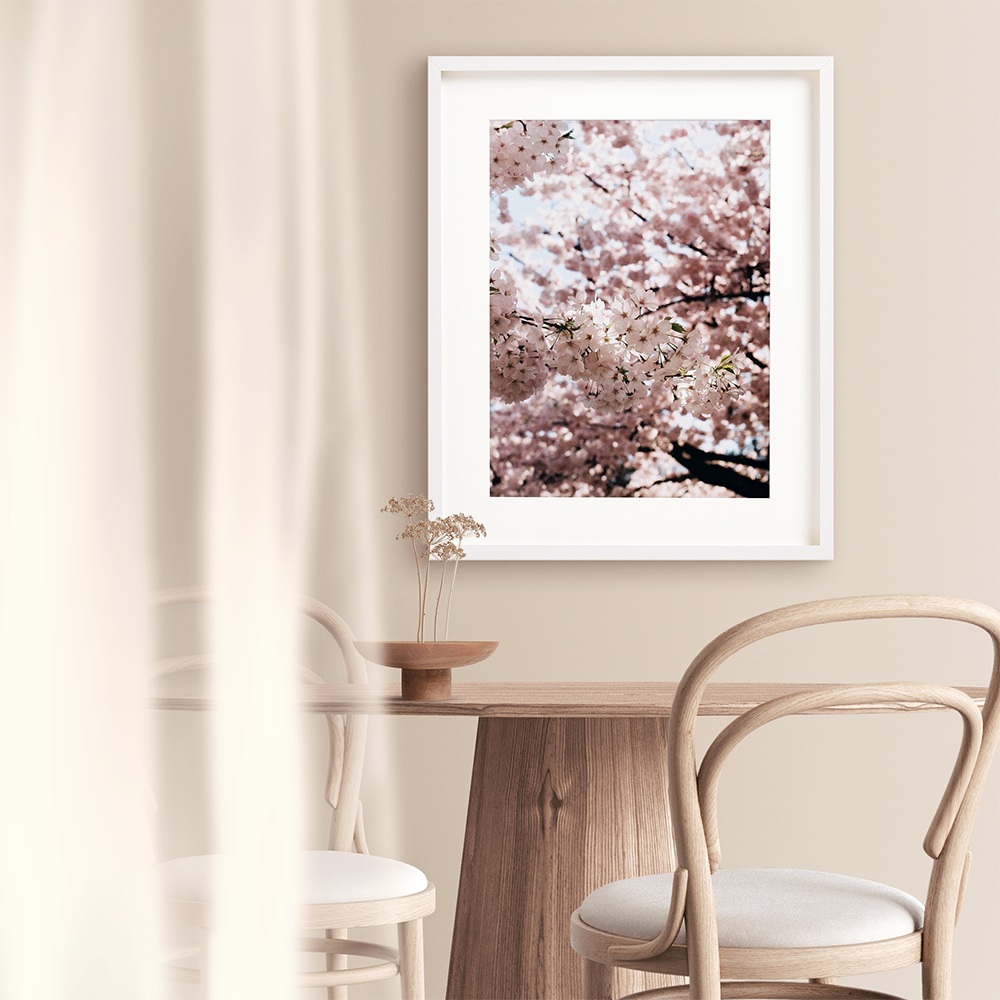 Shop the prints in The Blossom Drop today and bring a piece of fine photography to your walls!