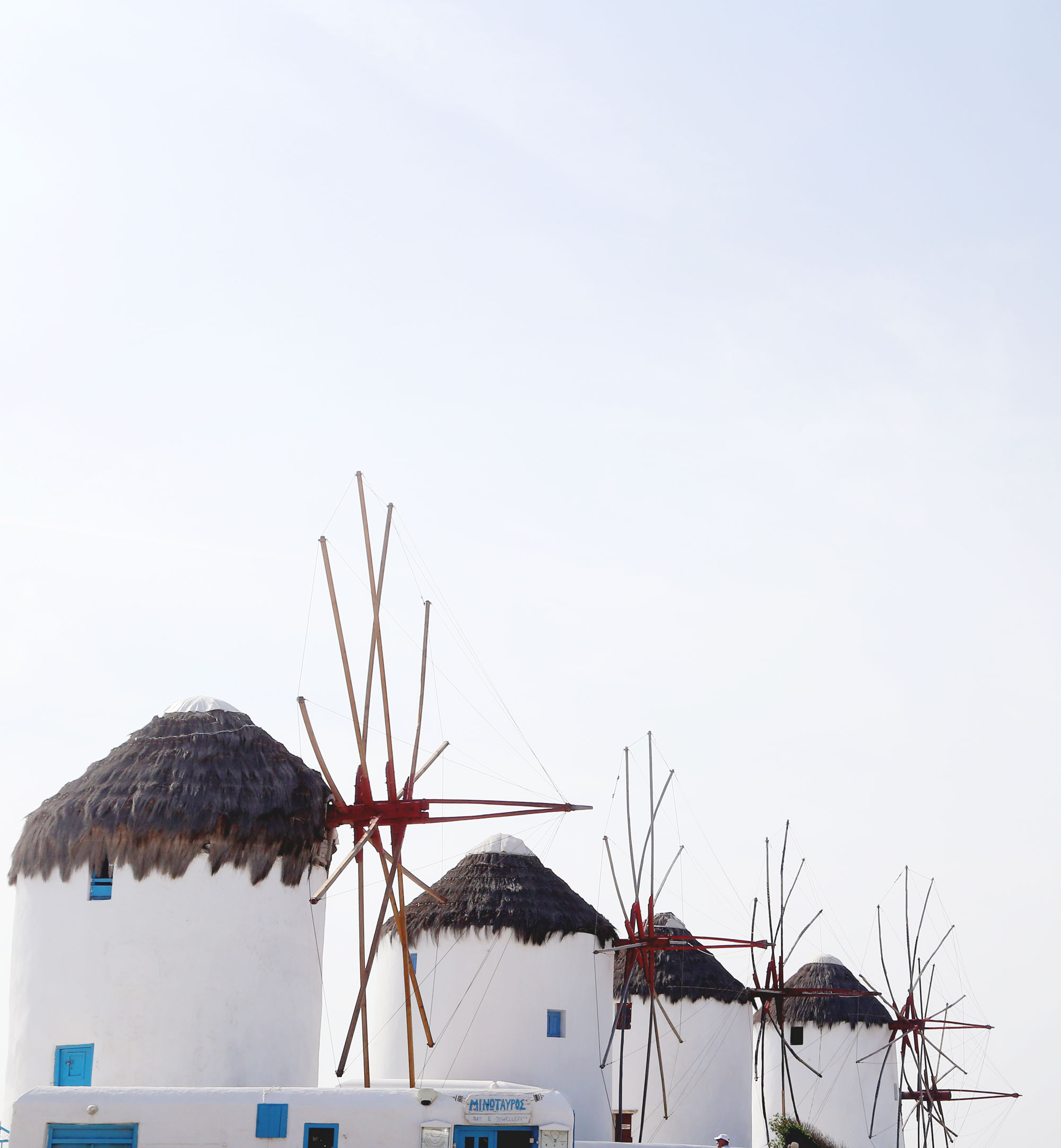 Happy Friday! We haven't been having the most summery weather here in Vancouver (biking home in the rain yesterday was definitely not what I envisioned my July commutes to be like) but at the very least, our iffy weather has given me some extra fuel to plan my next travels! It's also got me dreaming about sunshine, the best beaches I've ever been to and sun-bleached passageways in beautiful Mykonos, the last in my Greece posts. Read on to catch the full Mykonos travel guide!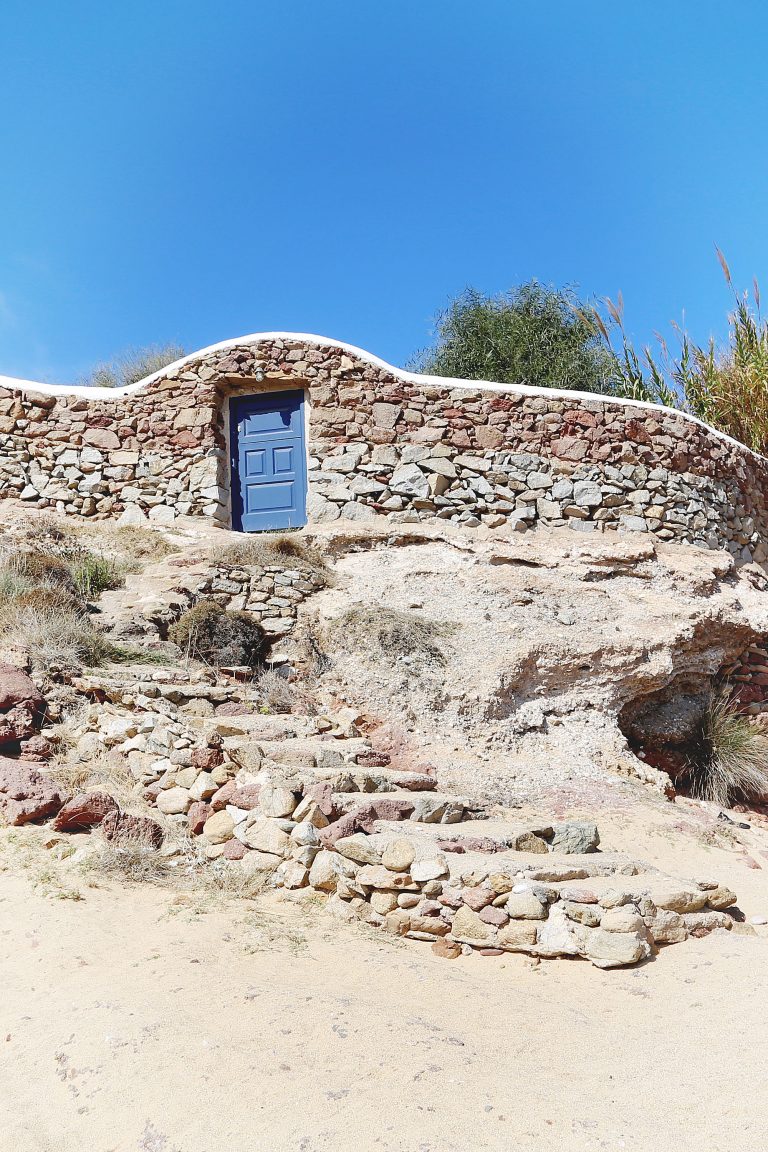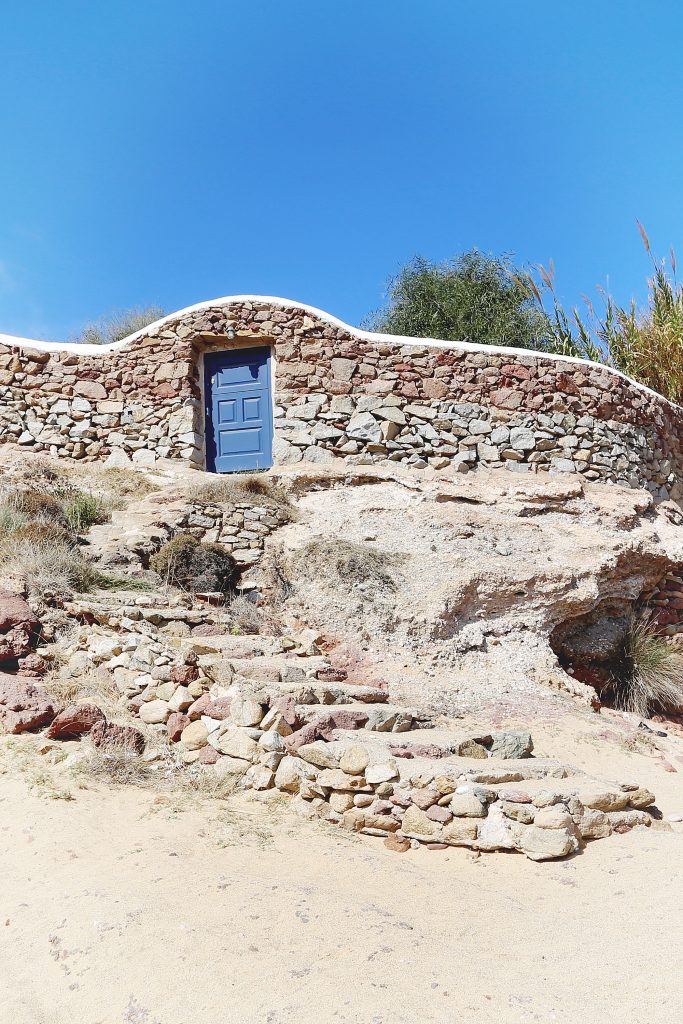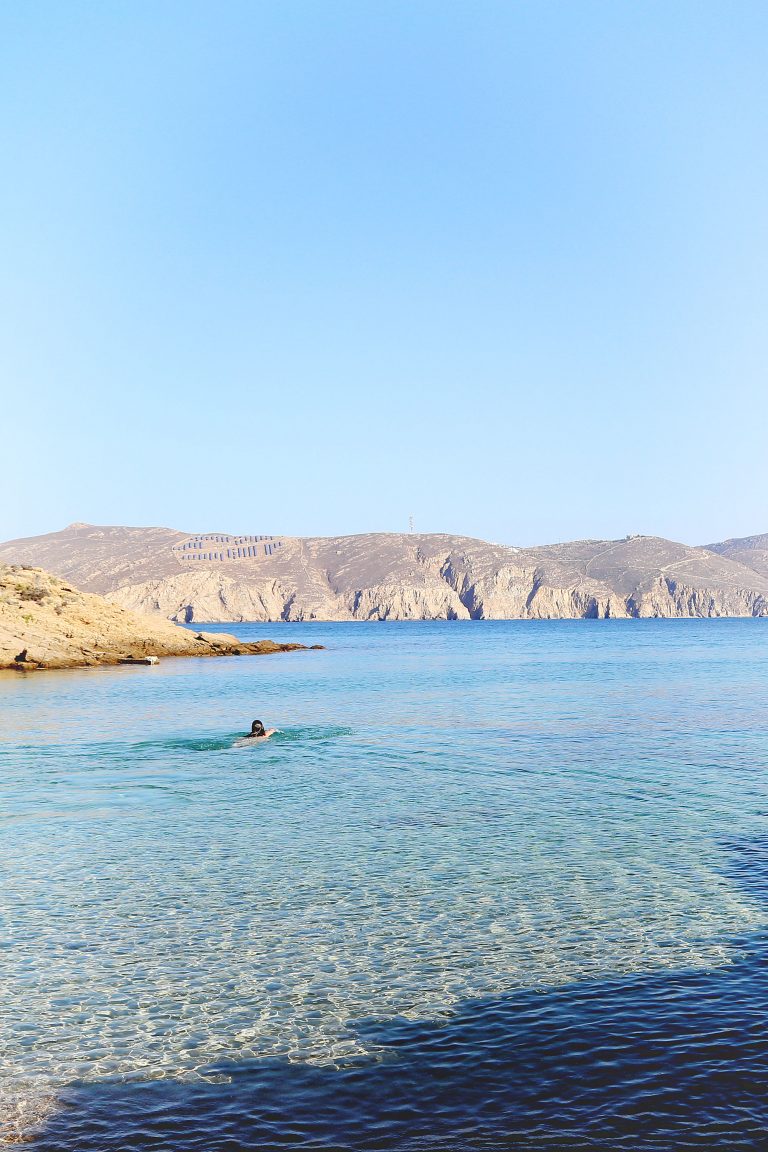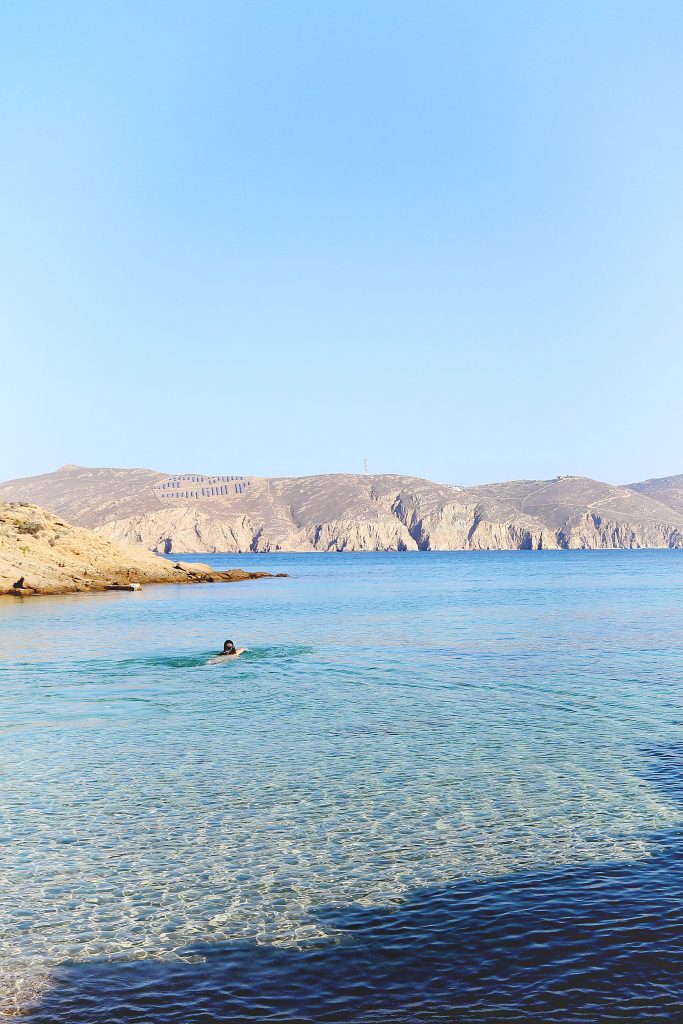 So first of all, I just have to admit that while beyond stunning, Mykonos wasn't my favourite spot we visited. Crete was a place that really captured my heart and is undoubtedly both my and Matt's most-loved stop during our Greece adventures, with Santorini and Athens tied for second for different reasons.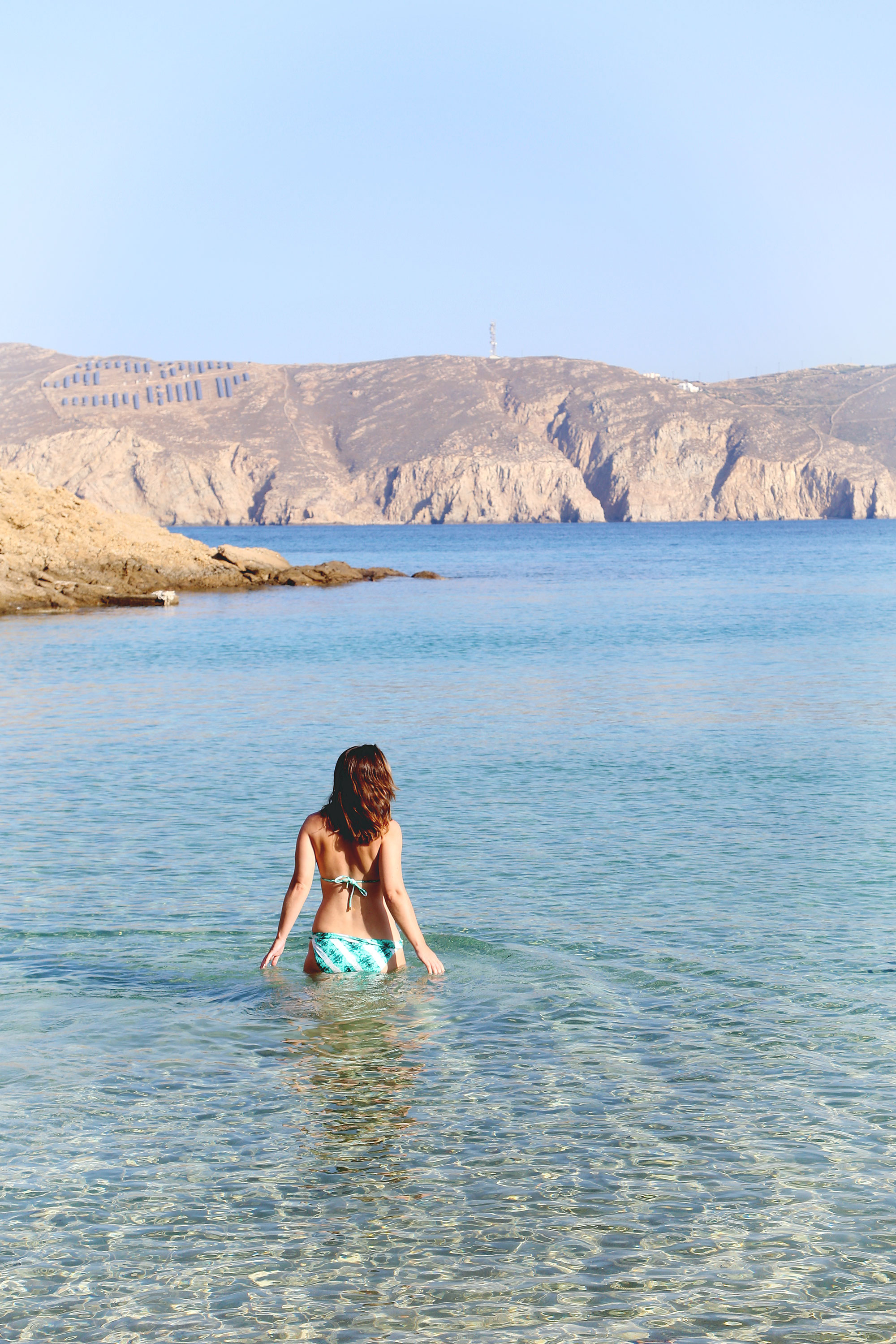 But you have to think of the scale—we were head over heels obsessed with Crete, blown away by the heart aching beauty of Santorini and so fascinated by the history in Athens. So for Mykonos to not be top of the list isn't necessarily a negative thing as we both loved it—it's such a beautiful place, the beaches are undoubtedly some of the most stunning, pristinely clean beaches I've ever been to and we had some seriously good food there (one of our best meals in fact—more on that in a second!).
We did pull up during the island's off season and we quickly discovered that while in Crete and Santorini the off season still offers some really amazing experiences (in fact, it kind of made for a really special, quieter experience of the islands), in Mykonos it seems you really have to go when the season's in full swing.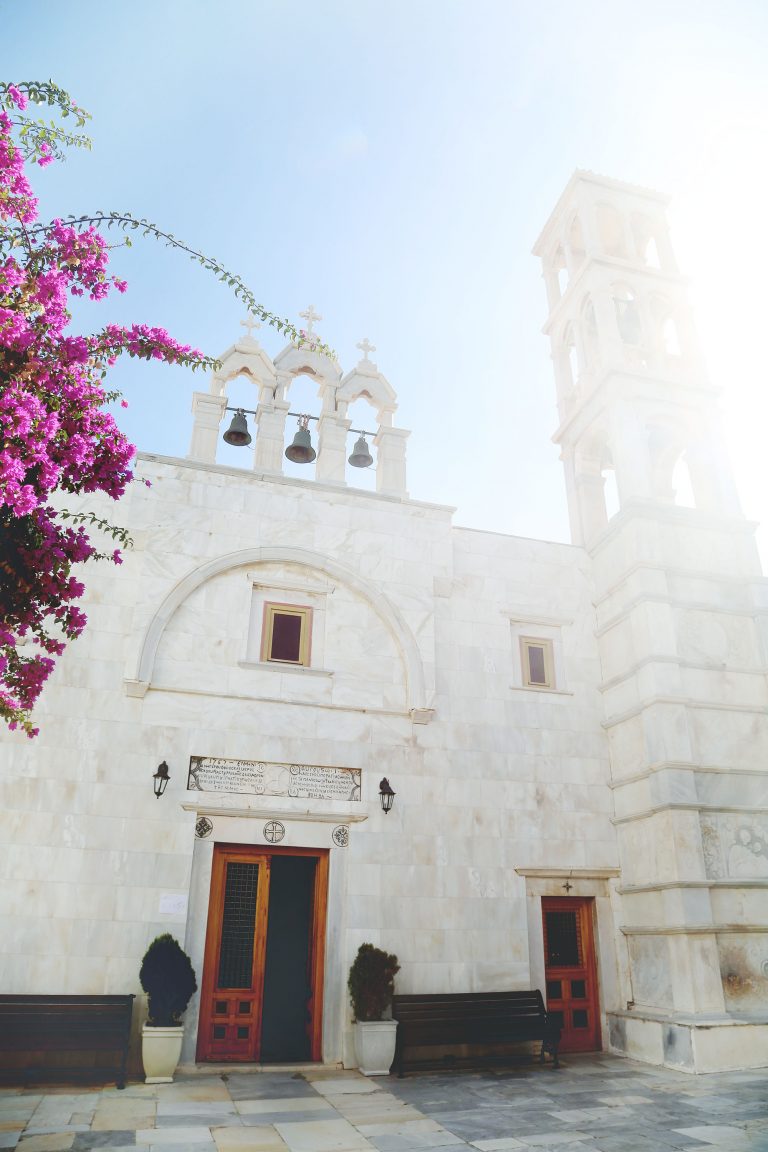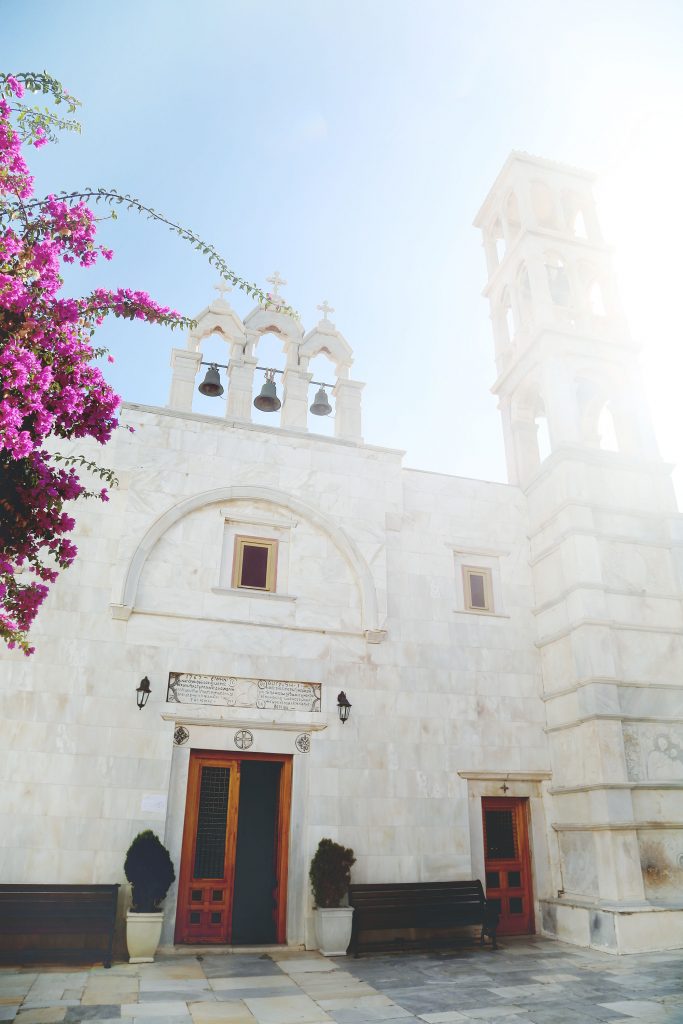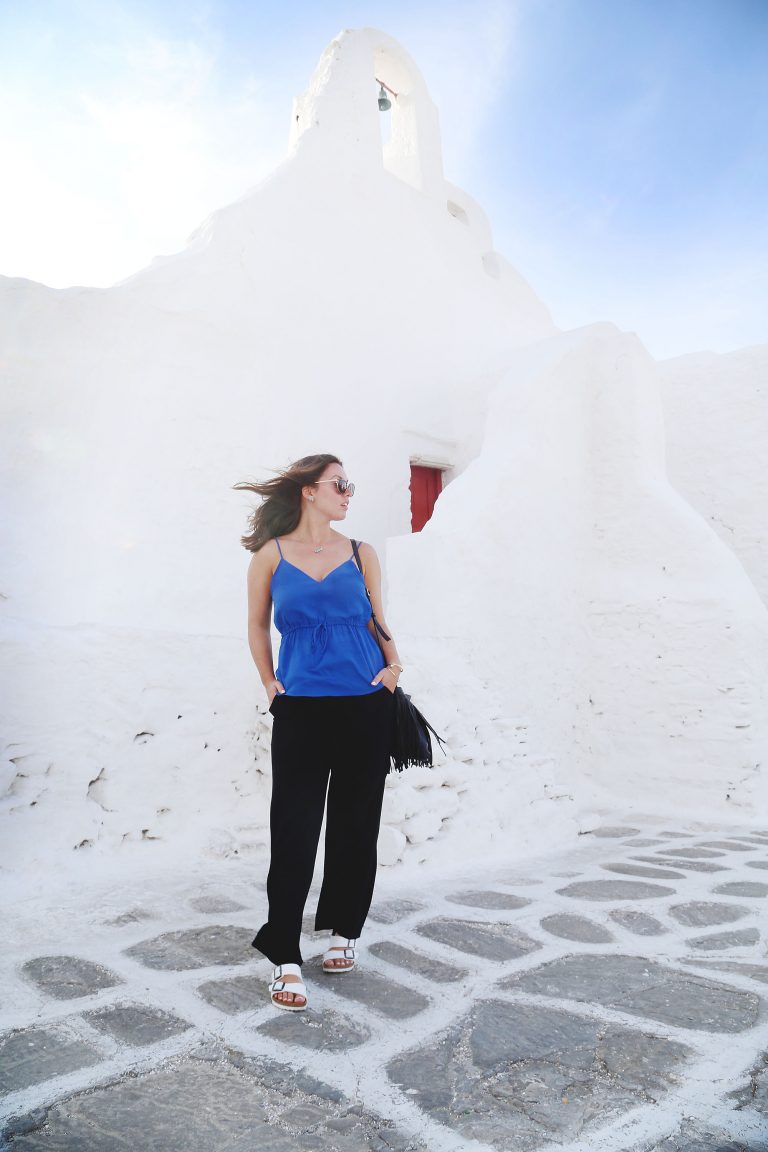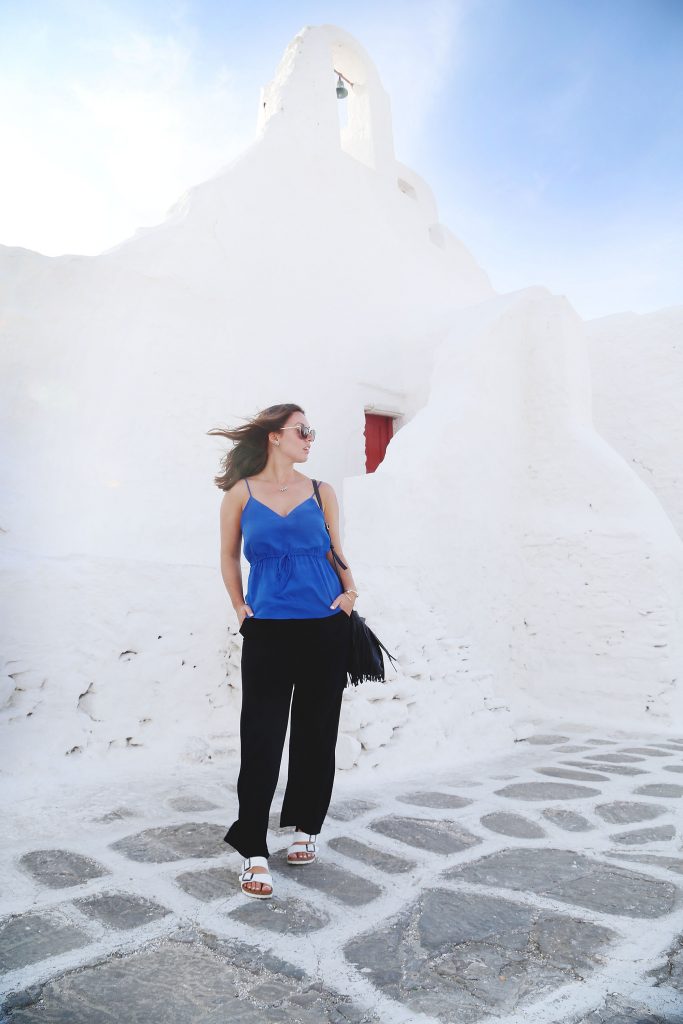 One benefit though were the nearly empty beaches. Being Canadians, we can handle cold water…well, Matt's not actually that great with it, but I'm not lying when I say I can handle extremely cold water (think swimming in the Pacific in the fall, it's a weird Grant thing). So while we saw some locals swimming, I think the other tourists there thought we were a little nuts swimming in October, though to me, the water was so refreshing and warm enough to swim for hours. I loved it.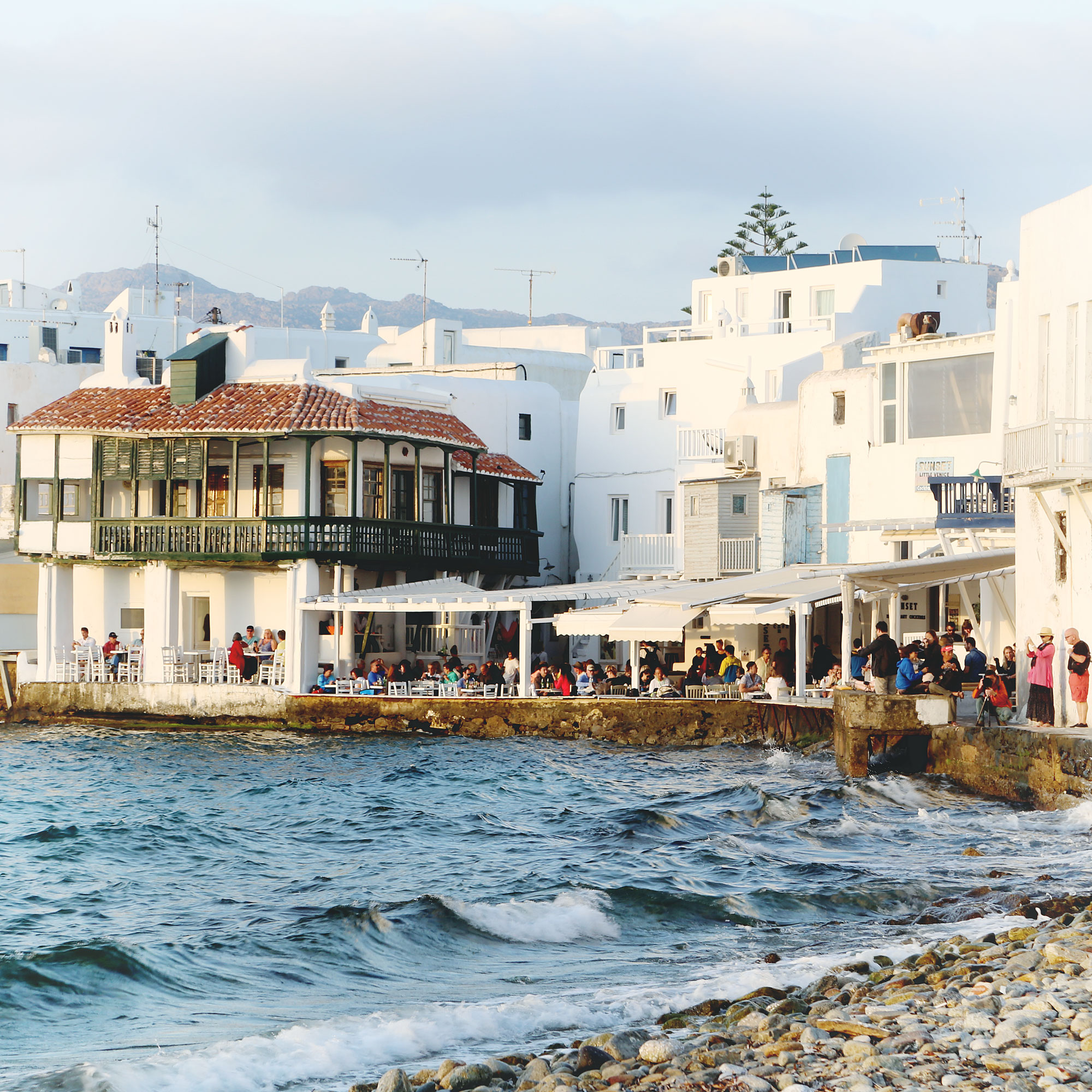 My favourite beach was a little one tucked away below Kiki's Tavern, which is where we experienced some of the best food we had during our whole time in Greece. You absolutely need to go if you visit Mykonos.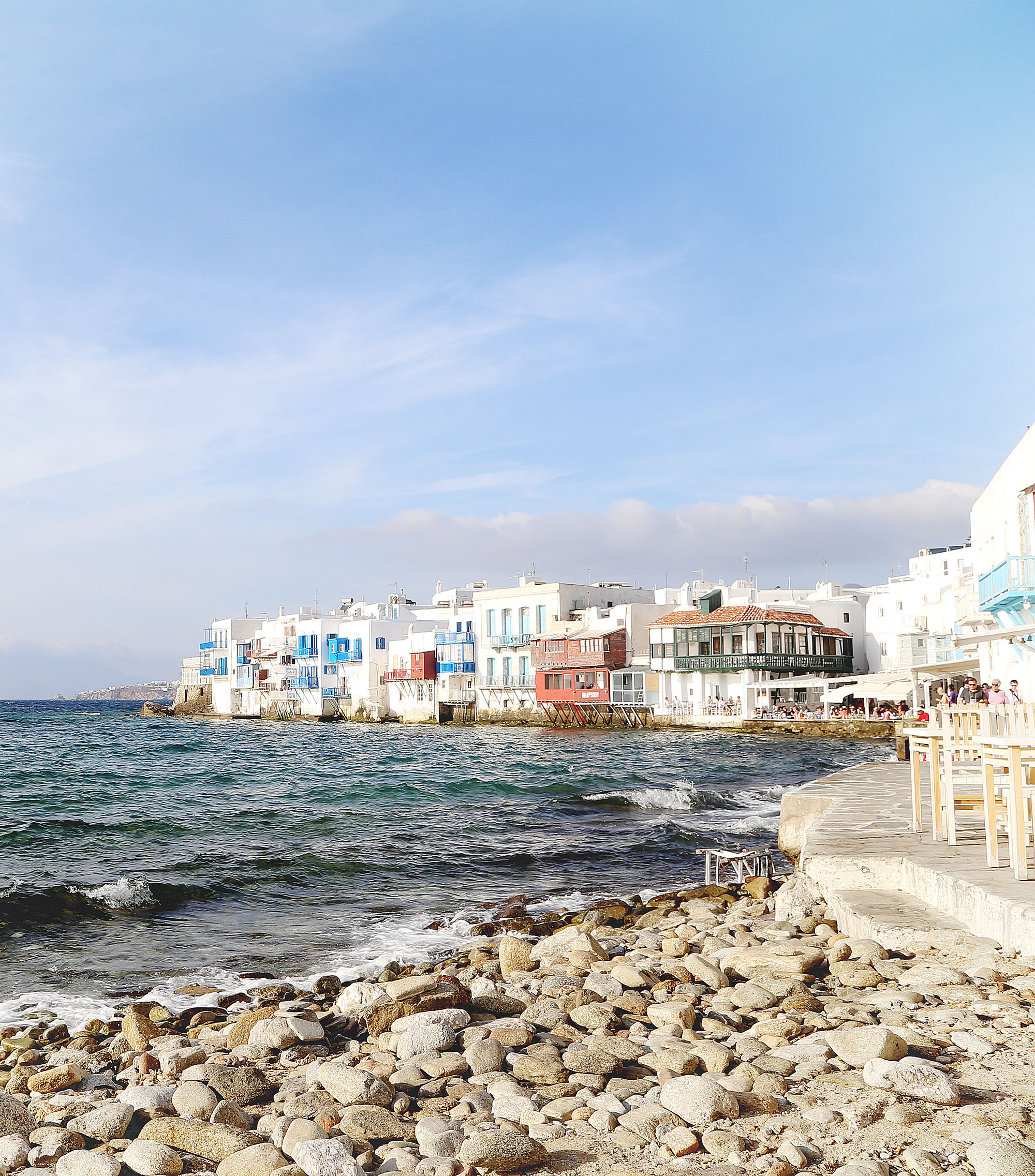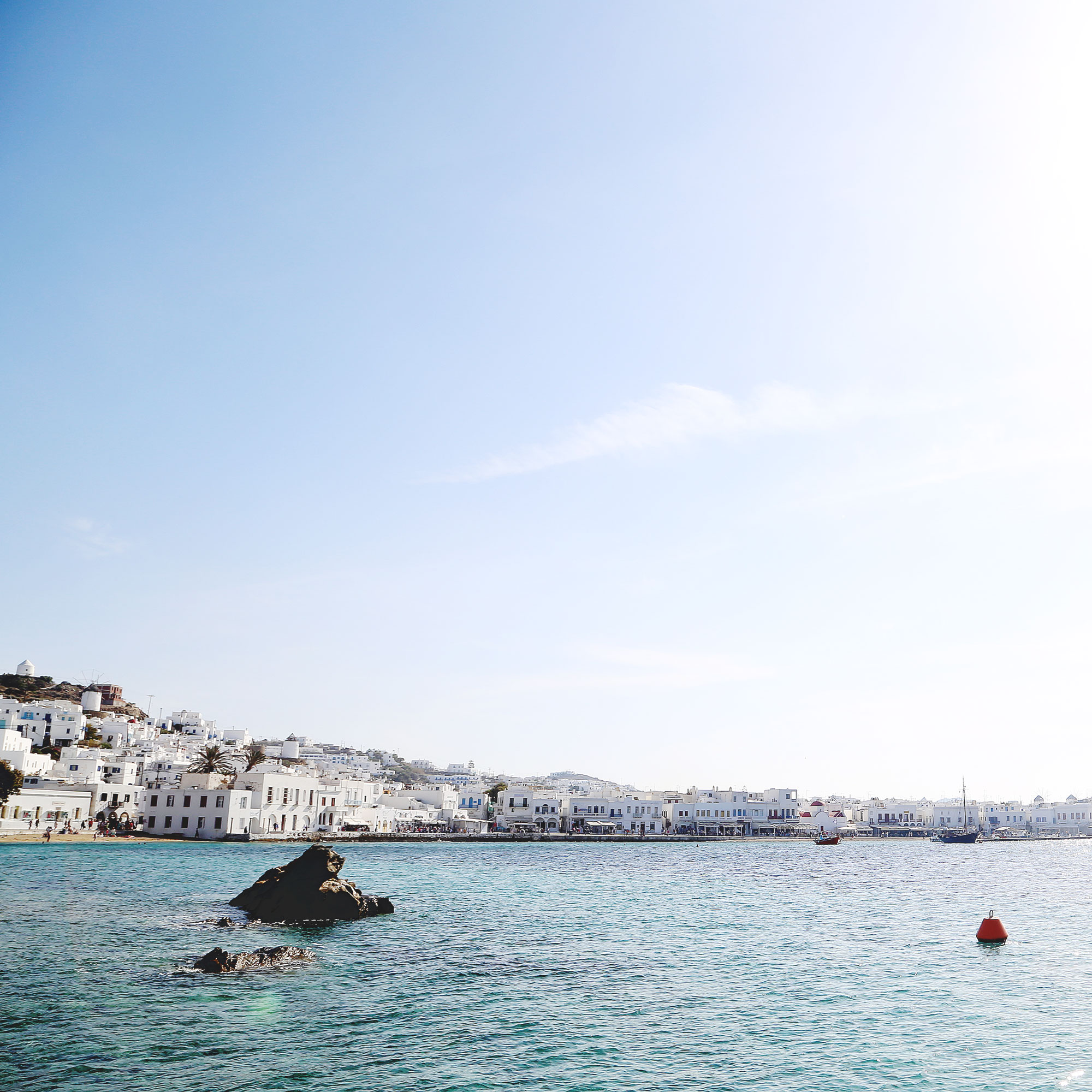 There are a ton of popular beaches where there's a party scene, but quite frankly, even during my younger, more party-centric days, beaches to me are where you go to relax so I'm just not into it, or if I'm going to do a beach party it's going to be with my go-to crew, not a bunch of strangers. Not to sound like a cranky geriatric, but we weren't particularly put off by the fact that all the buzzy party beaches were shut down for the season we got there, though I could see how with the right crowd, these see-and-be-seen locales could be well worth a visit!
We mostly cruised around the rocky, hilly, weather-beaten landscape in our little car and found little tucked away beaches. Mostly, we just saw where locals seemed to be going for a dip and followed suit. The best tip I could give is to either ask your concierge if there are any hidden, little beaches around or go by some of the organized but less busy beaches (we loved Agios Sostis and Kapari) and see if there are little tucked away coves near them!
Mykonos Town is so lovely to walk around but expect to get lost—that's part of the beauty! You could really grab gelato from anywhere in the harbour but we got Gelarte and it was pretty unreal. Just go and get lost and eventually make your way to Little Venice—such a great spot for a photo op! Head on up to the windmills and check out the view of the town below, grab a beer on the beach below the steps leading up to the windmills and watch sunset come down on Little Venice. It's just such a lovely town to wander around in, looping back again and again and taking a million shots.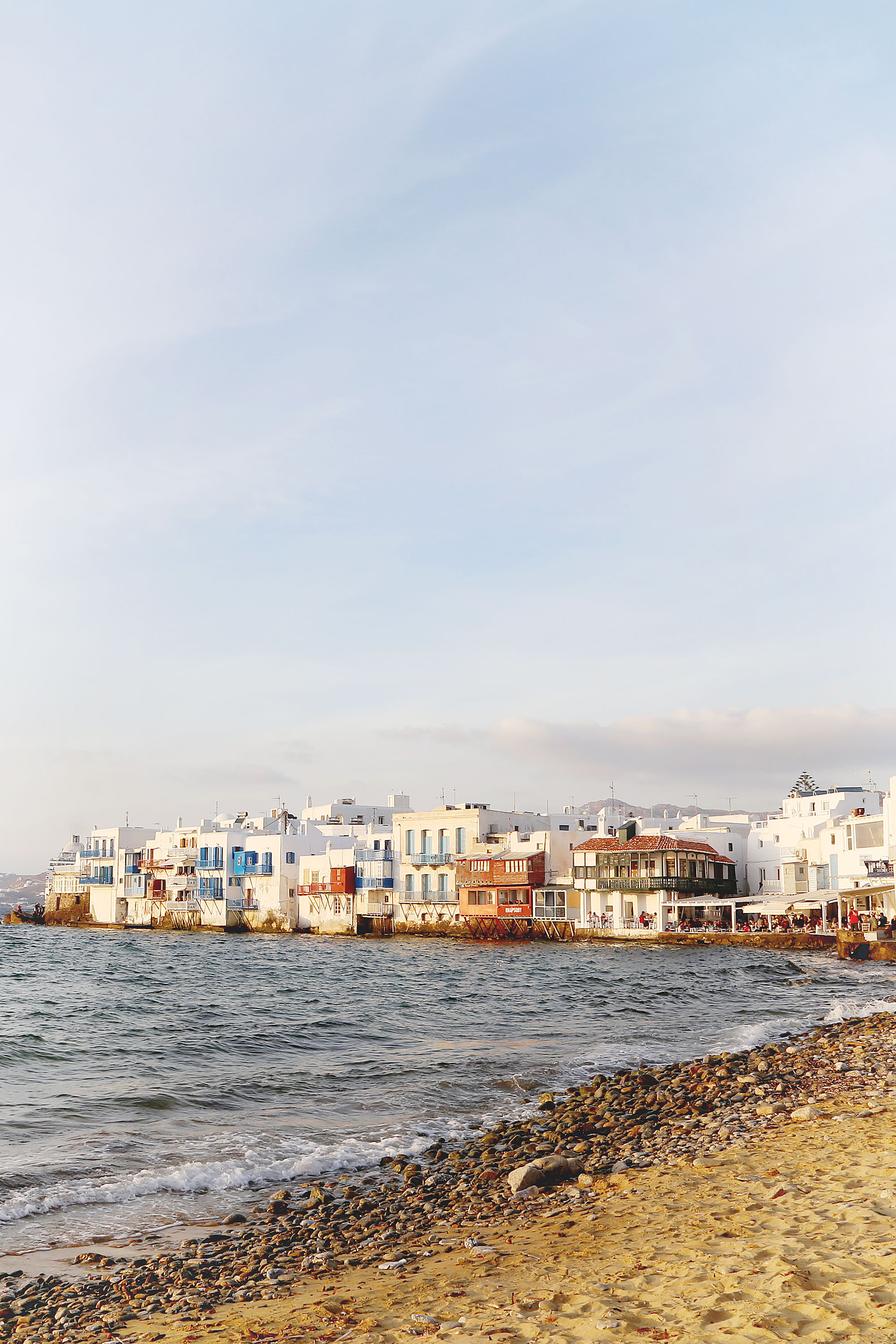 We were pretty pooped by the time we'd reached Mykonos as it was our last destination so we literally just beached it and wandered for the few days we were there, relaxing at our beautiful hotel Pietra e Mare Mykonos in the evening and watching the stars (and shooting stars, so many!) from our little private jacuzzi on our terrace.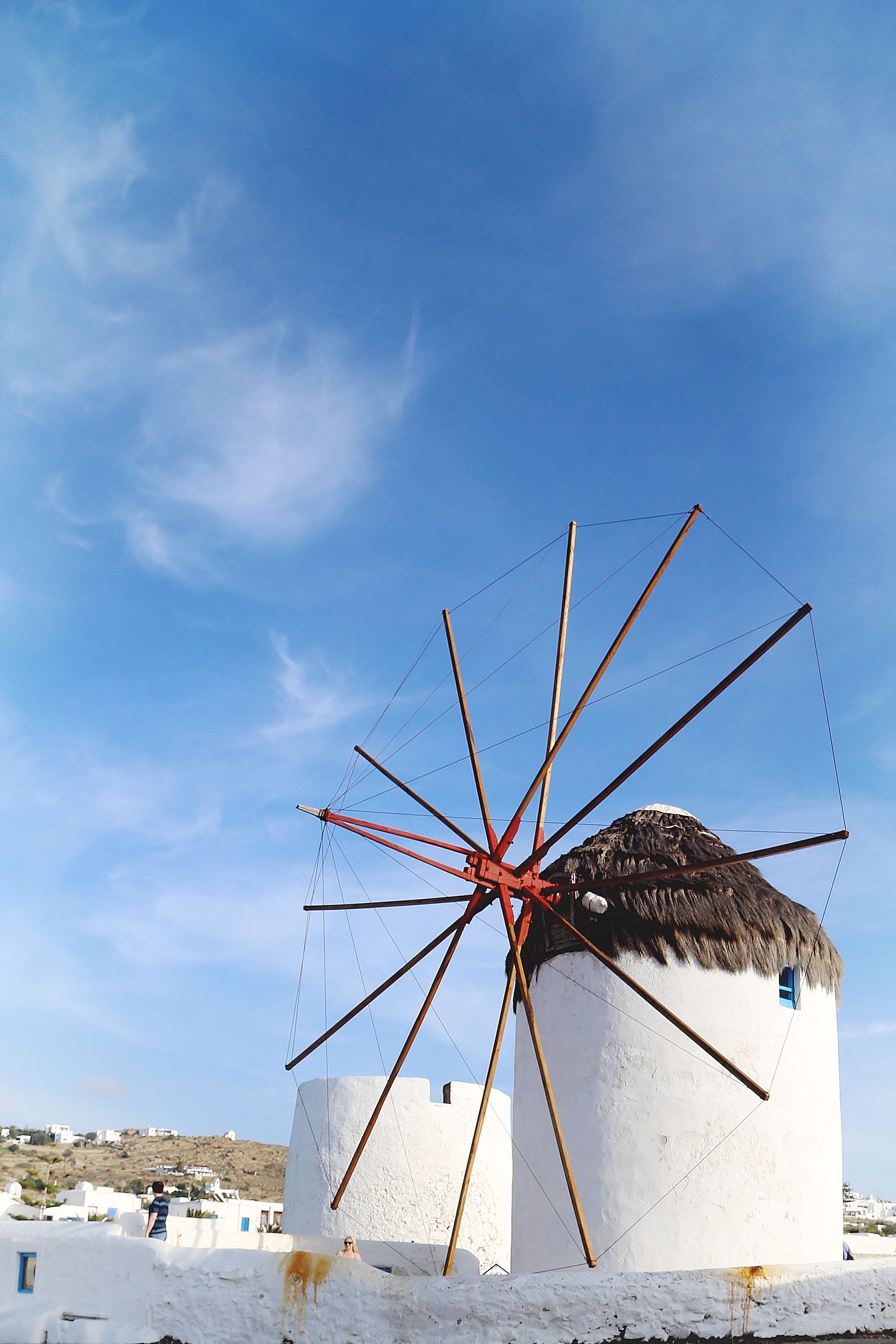 So while Mykonos wasn't my favourite island on our trip, it's still somehow one of my favourite spots I ever visited. That's the beauty of Greece—you're going to fall so desperately in love with all of it. If you haven't seen the rest of my Greece tips, visual diaries and guides, stop on over to my Greece travel section here!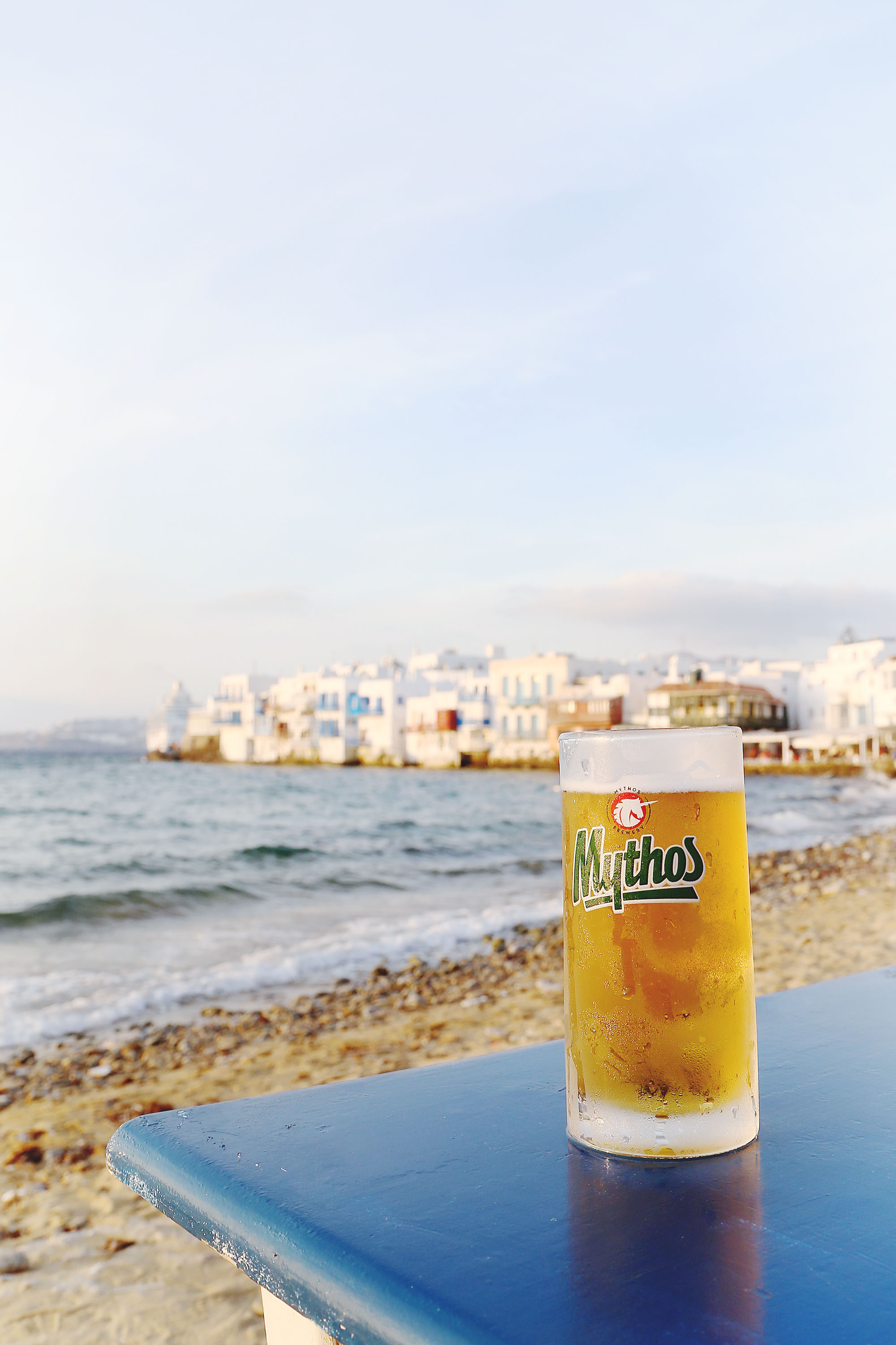 Have a wonderful weekend friends and in light of everything that happened in Nice yesterday, sending loving thoughts to all my French friends, family and followers. My heart goes out to everyone affected.
OUR MYKONOS FAVES

EAT: KIKI'S TAVERN, GELARTE

SEE: LITTLE VENICE, MYKONOS TOWN

BEACH: AGIOS SOSTIS, KAPARI

STAY: PIETRA E MARE