frequently asked questions
WHAT CAMERA DO YOU USE AND HOW DO YOU EDIT YOUR PICTURES?
I currently use a Sony A7III with a Sigma 35mm Art Lens. In the past I used a Canon6D though, so depending on the date, you might see pics with both cameras! I also will snap pics on my iPhone, and edit both my mobile and camera photos with my presets which you can find here (I carry both mobile + desktop presets so no matter what kind of photographer you are, there will be presets for you!). Make sure you check out how I edit my Instagram photos, my travel photography tips and this super comprehensive guide to all things photography because they all get super in-depth with my tips! I also have a total roundup of all my blogging gear.
---
WHY DID YOU START BLOGGING?
I wanted to hold myself accountable to pursuing my passions in life (more on that in a second) and knew that declaring this publicly and chronicling it online would motivate me to keep on track!
---
WHAT'S YOUR EDUCATIONAL AND PROFESSIONAL BACKGROUND?
I got a BA in Psychology from the University of Victoria and wrote for local newspapers and magazines throughout my degree. For some reason I decided to pursue law school afterwards but quickly came to my senses (a career path that just definitely wasn't for me). I ended up pursuing a post-grad program in journalism and got the opportunity to write for amazing national and international publications, such as FASHION Magazine. I eventually transitioned into working as a Communications Manager for a luxury label which I loved, but I grew To Vogue or Bust on the side the whole time and at a certain point I realized it was time to take a leap of faith with TVOB and so I did – and here I am today, still loving every second of it!
---
 WHAT SIZE DO YOU USUALLY WEAR?
I'm around 5'6″ and usually wear a size S or M (I'm an hourglass shape so generally just size according to where things nip in). I am currently pregnant so will also be sharing all things maternity style!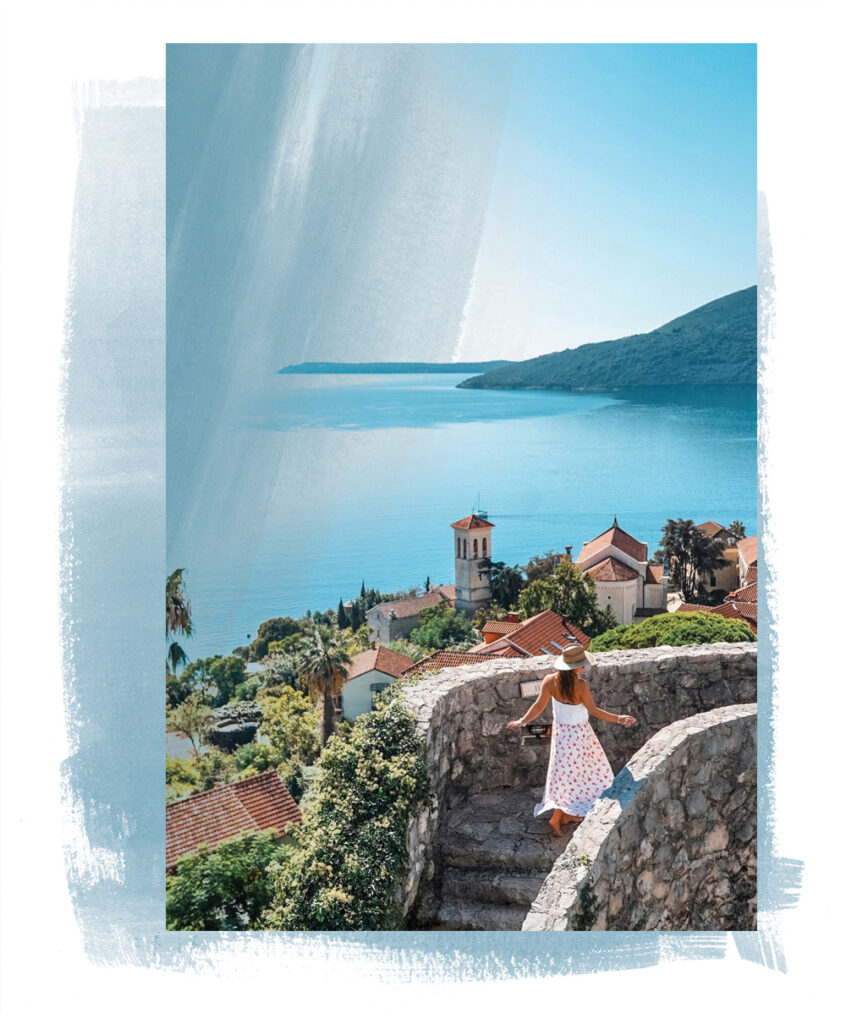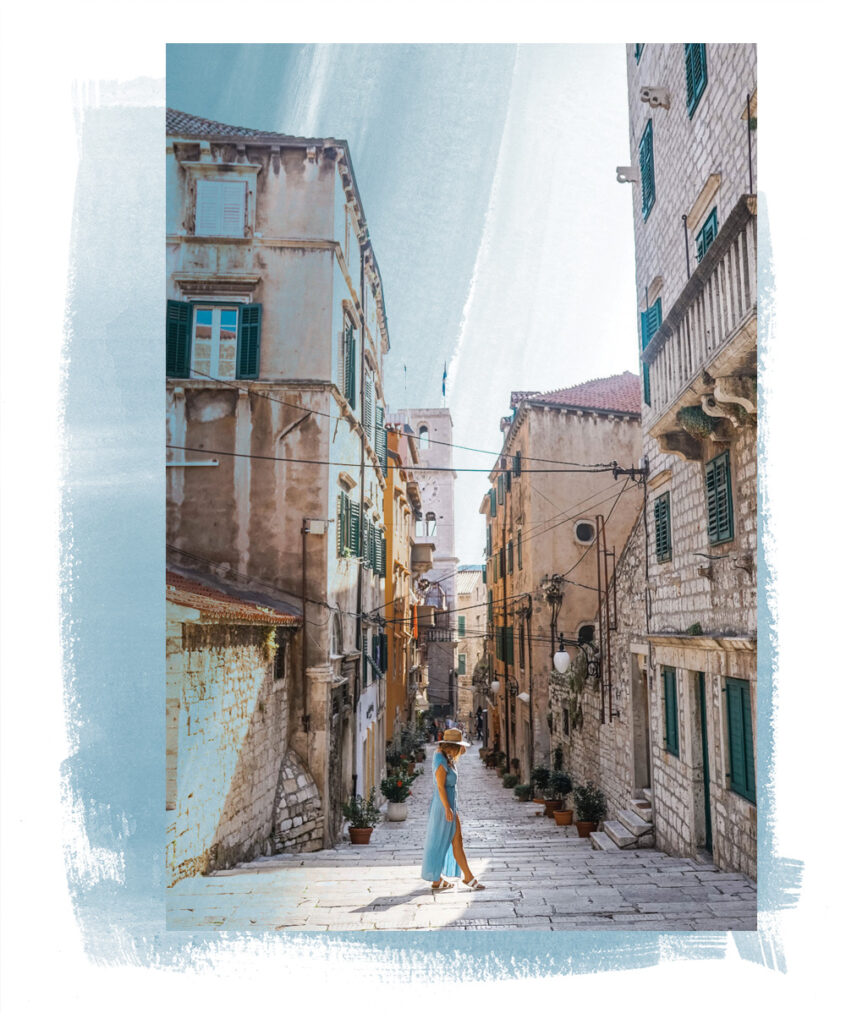 WHERE DO YOU GET YOUR HAIR DONE?
Chris Weber at Vanilla Loft is my go-to for my hair. He is a genius and I can't recommend him enough.
---
WHAT ARE YOUR FAVOURITE THINGS TO DO IN VANCOUVER?
I have a 24 hour feature here that really captures a lot of what I love most in the city – stay tuned for more content soon but in short, you can't go wrong with getting into nature (biking Stanley Park, heading up the mountains) and Gastown will never disappoint when it comes to people watching, food and drinks. I also have a whole Vancouver category here that you can explore, as well as a Canada category that will allow you to explore more of the country and Vancouver's surrounding areas (including Victoria, Whistler, the Sunshine Coast & more)!
---
WHAT'S YOUR FITNESS ROUTINE?
Honestly, this changes a bit seasonally! In the summer I'm on my bike, swimming, paddle boarding or outside in some form, whereas I become a bit of a gym rat in the winter. My fitness section has so much info about the workouts I love best though and tons that you can try right now at home!
---
HOW DO YOU MAINTAIN A WORK-LIFE BALANCE?
The best thing I ever did in this area was to get clear on a morning routine and a nighttime routine, not check my emails until I'd wrapped my morning up and set a hard cap on work in the evenings. Meditation is also massive for me – see this guide here! Having said that, as I'm expecting a baby soon I can only imagine my work-life balance will be non-existent soon enough!
---
WHAT ARE YOUR FAVOURITE PLACES YOU'VE EVER VISITED?
The list is honestly endless but some of my absolute favourite destinations are: Ireland, Greece (Crete specifically), the south of Spain, Italy, Portugal, Scotland and the Sunshine Coast, where my cabin is.