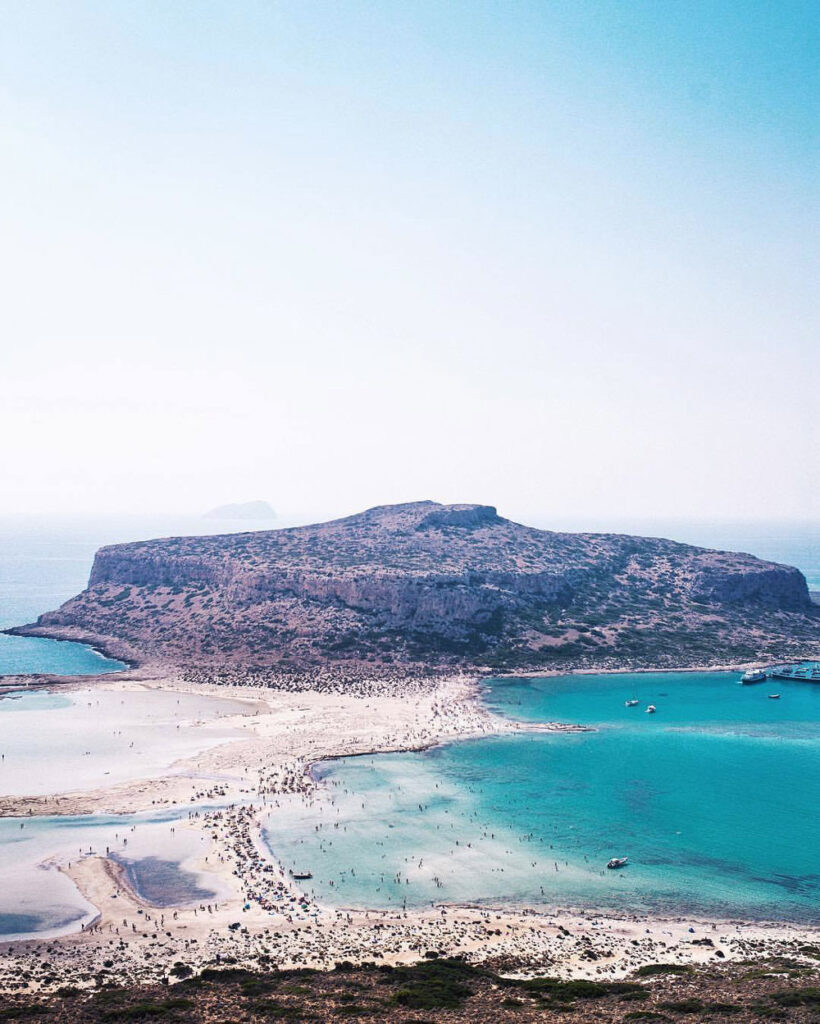 If you caught my Where to Stay guide to Crete, then you probably already know how desperately I'm in love with this island. It was undoubtedly my favourite island out of all the ones that we visited and I literally could've happily spent weeks there.
In my opinion, Crete has it all: stunning mountainous scenery, warm sandy beaches and incredible architecture (not to mention the most incredible food, history and people).
But for now, I'm giving you all the must-see's for when you book your ticket to Crete (and you must at least once in your life!). Keep in mind we were on the west end of the island and it's a pretty big drive all the way to the east, so while we landed in Heraklion, this is very west-centric since that's where we were staying (and where I personally would suggest you stay as well!).
Crete Must Sees

Balos, Chania, Olive Tree of Vouves, Elafonisi Beach, Falasarna Beach
---
balos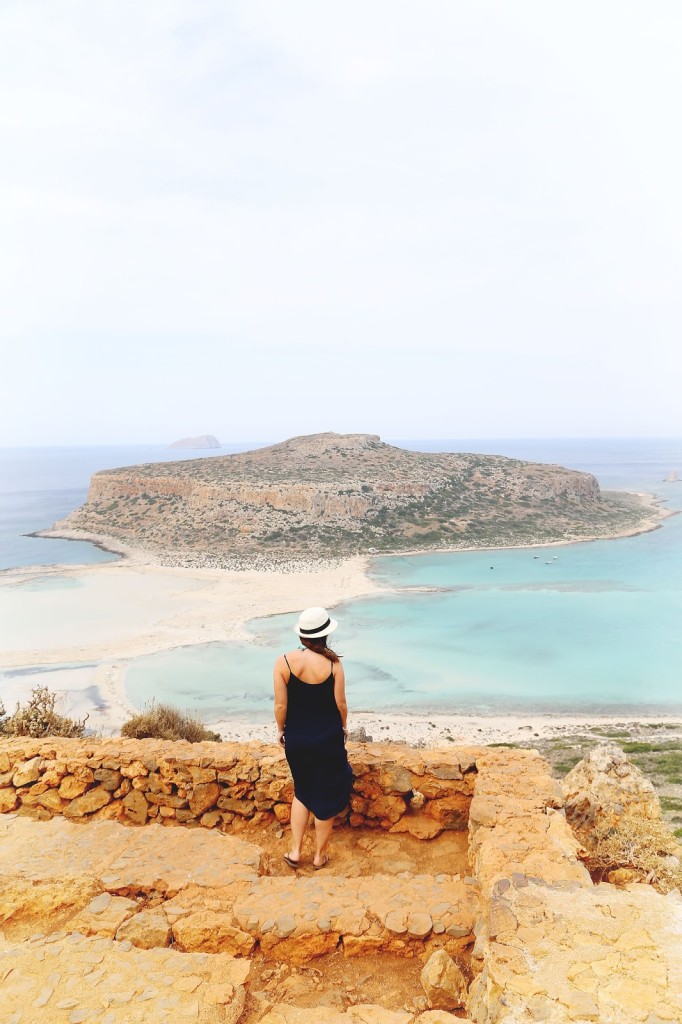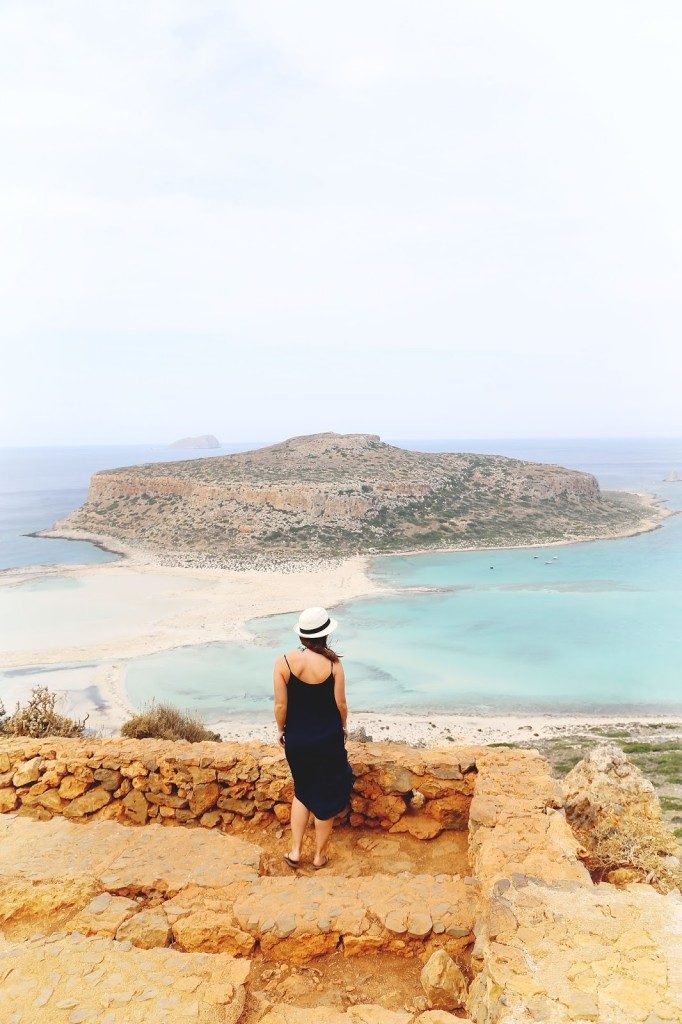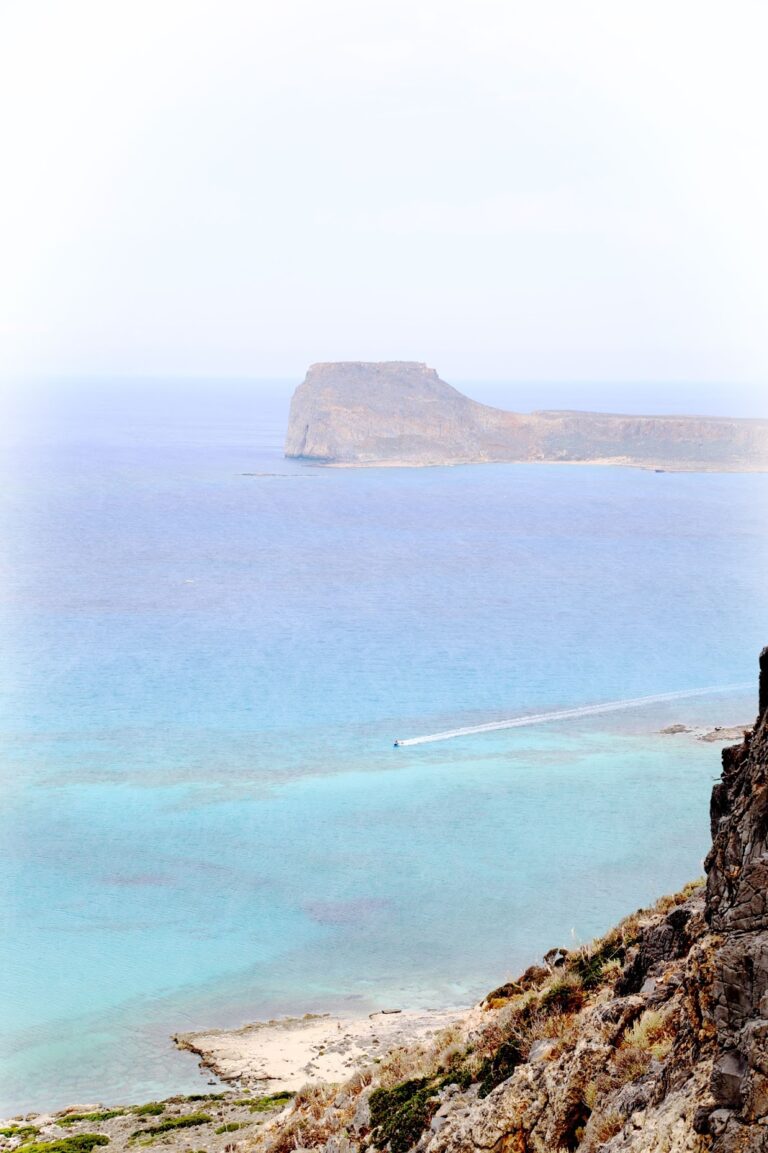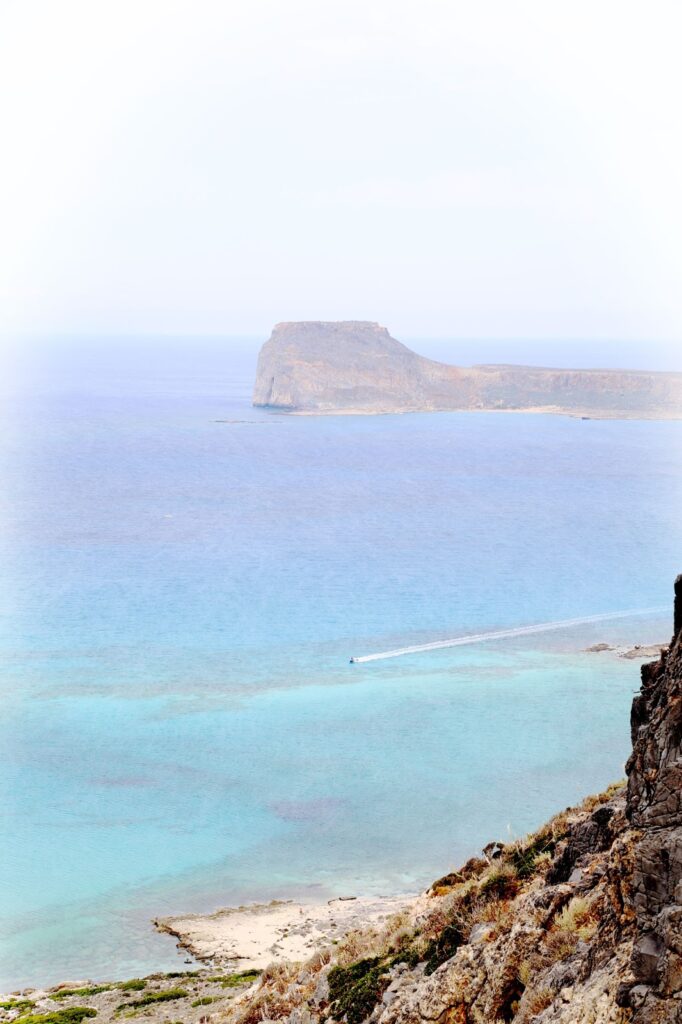 A 30 minute drive (which is stunning in its own right if you can tear your eyes away from the kind of interesting, rocky road) and a 30 minute trek (definitely wear sneakers) will bring you to the most shockingly beautiful lagoon ever. This protected space has incredible beaches bordering it on two sides, lovely beach chairs and a canteen to snack from, but best of all, it has the most incredible turquoise water all around it and the most amazing view on the hike down. It's an absolute must.
---
chania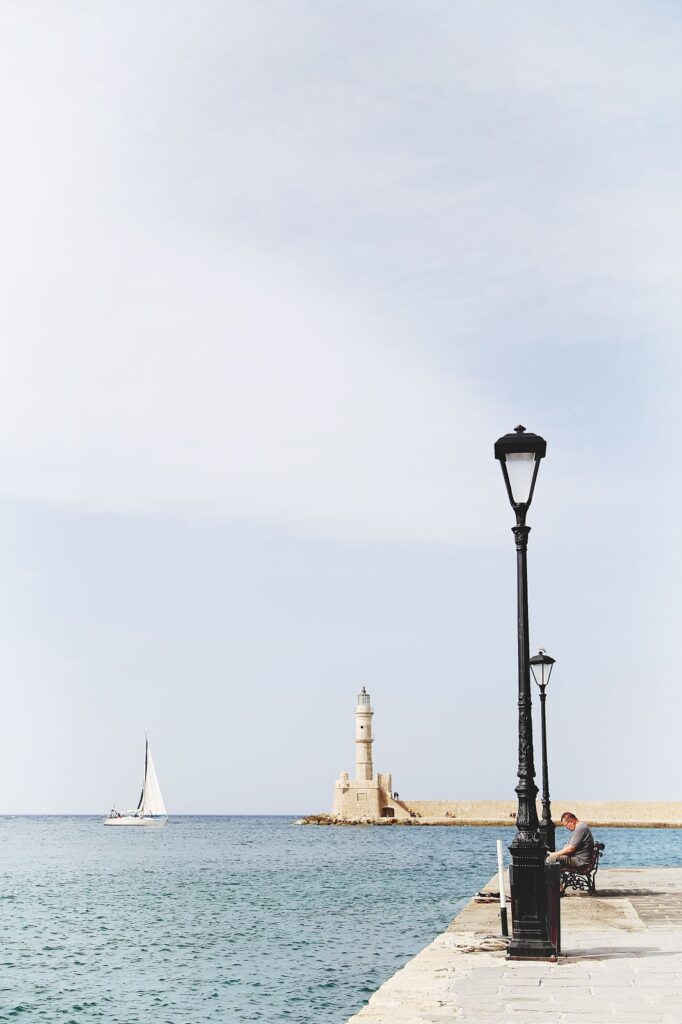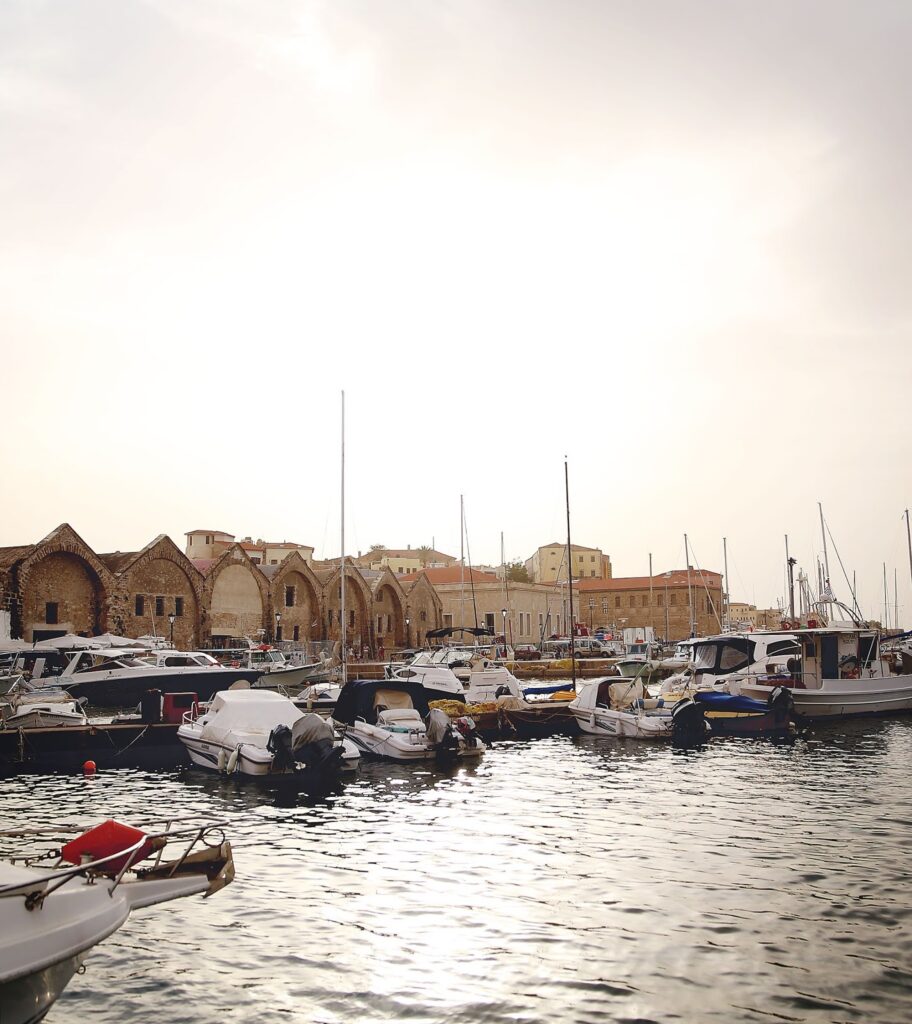 The beautiful Venetian port city of Chania is honestly beyond picturesque. Really clear out time to get lost wandering around the maze of Venetian streets (you'll want tons of time to snap pictures), to check out the Venetian lighthouse and to have a cappuccino freddo while sitting in the port. It's definitely worth a full day and you'll completely fall in love with the town.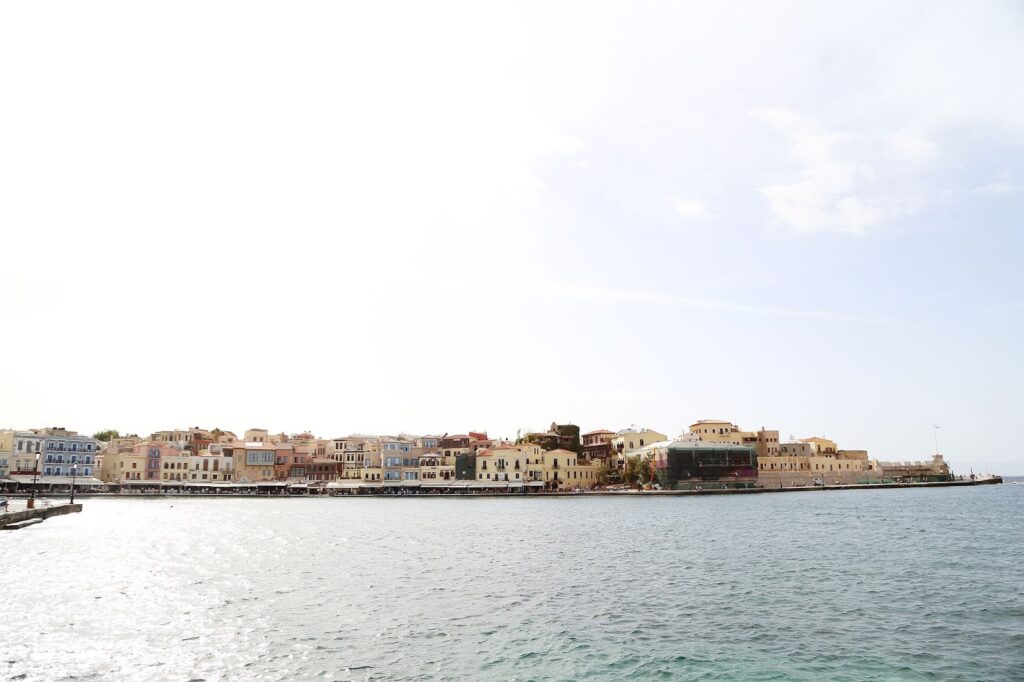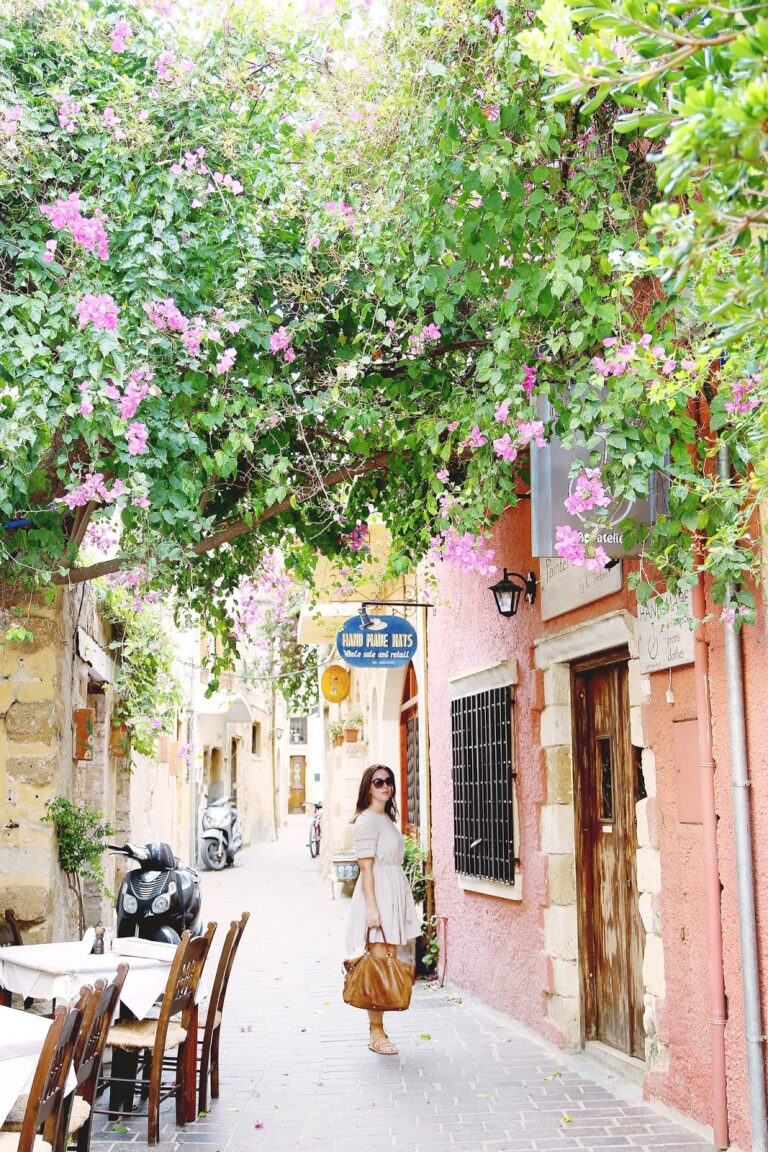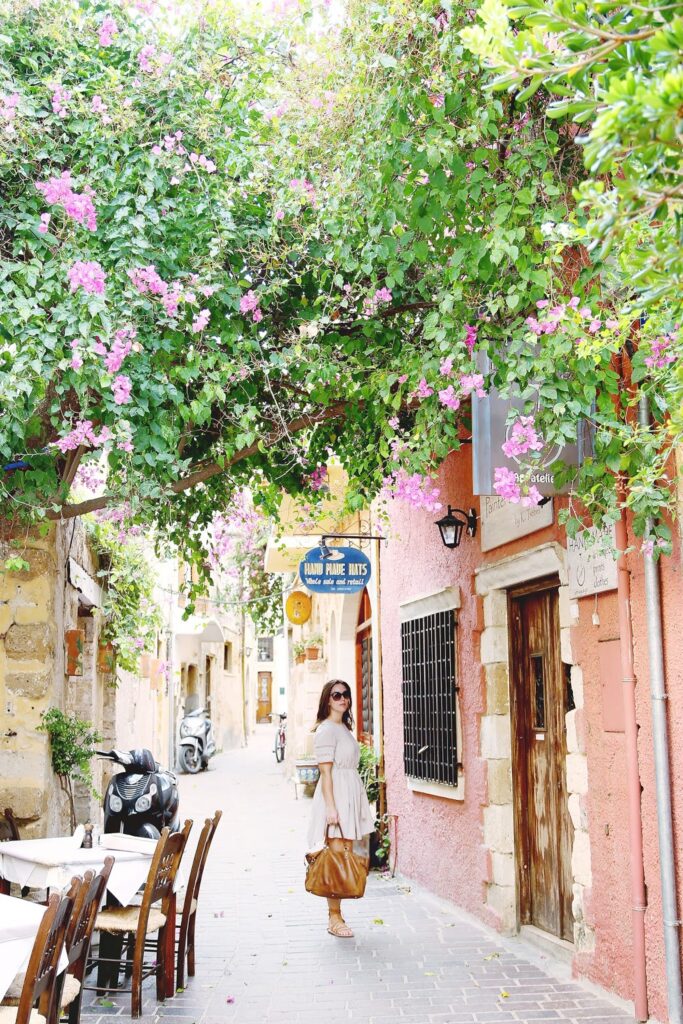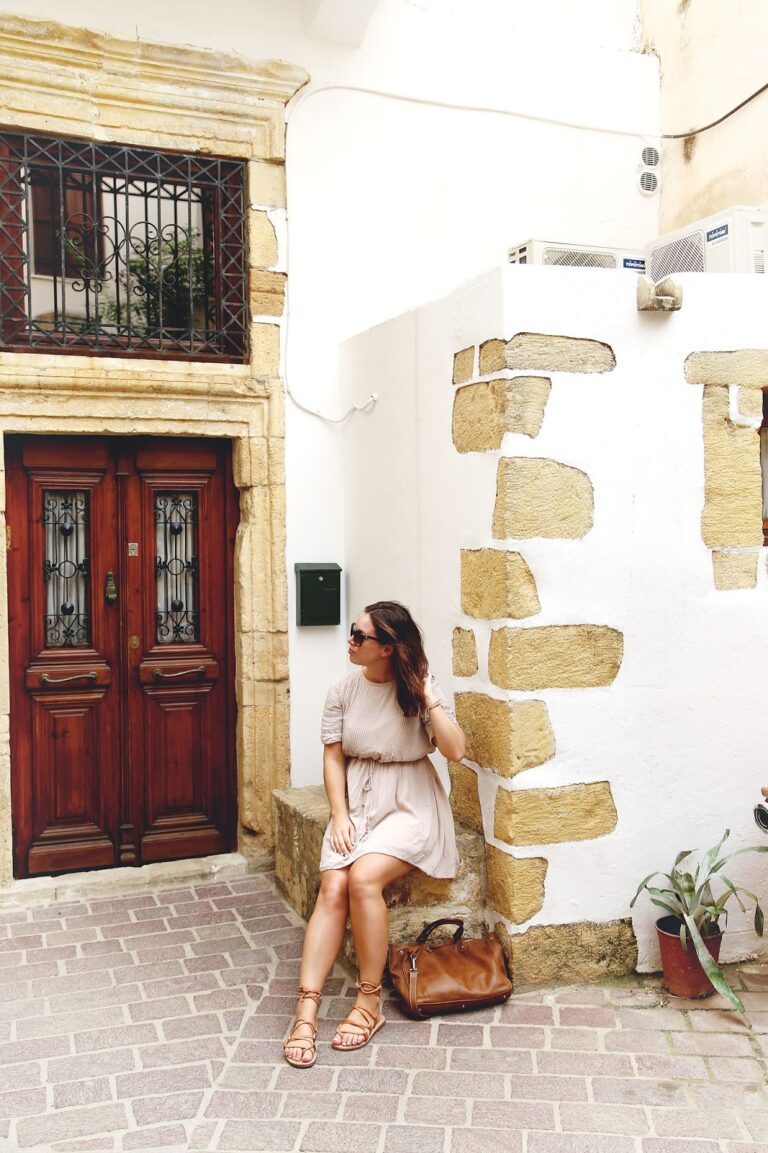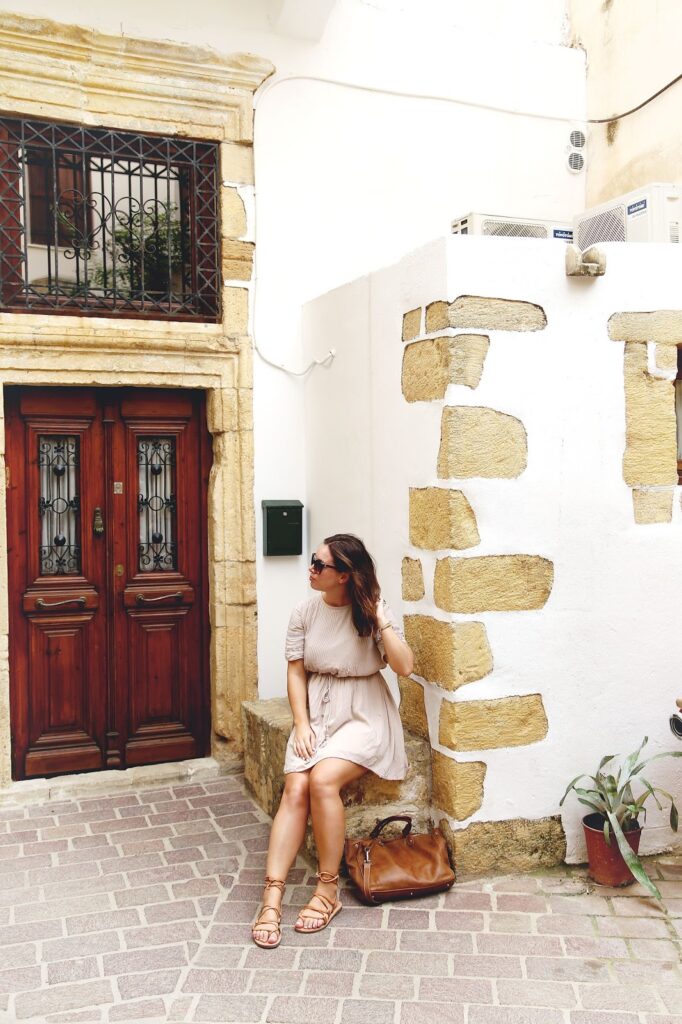 ---
olive tree of vouves
Right near where we were staying at Villa Sofia was the oldest surviving olive tree in the world, which still actively produces olives. You can crawl right into the tree and look straight up, skipping over the olive pits littered all around it. It always blows my mind to think about history at this level, and all that's happened around this tree that's 4000 years old…all the wars it's seen, the people who have passed through picking olives off of it, etc.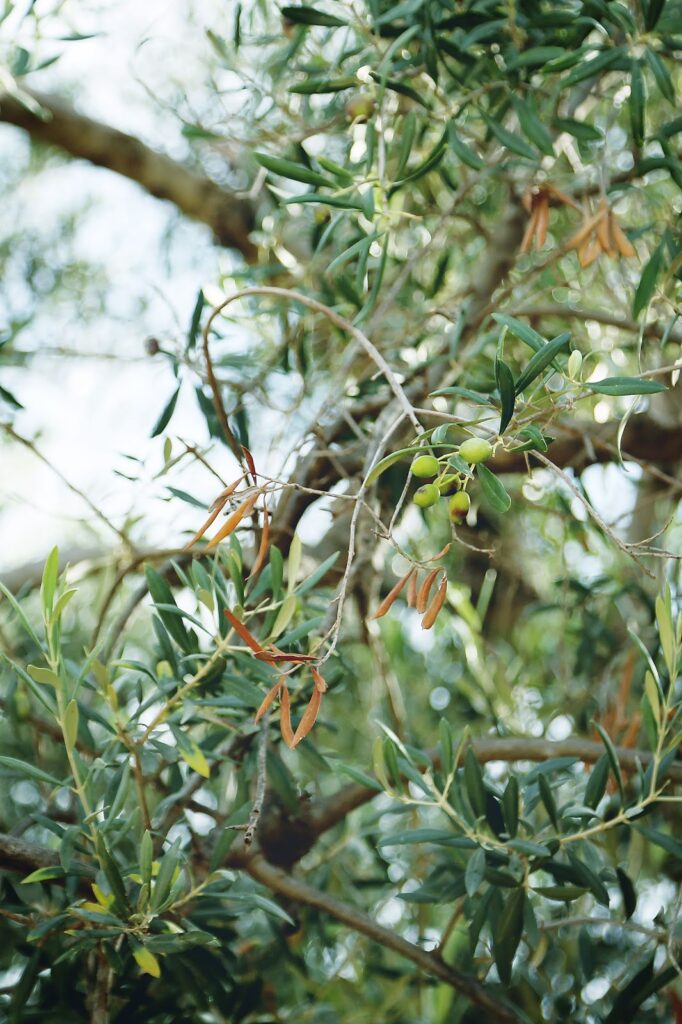 The museum is an absolute must as well—you'll learn so much. Take some time to walk around the village too as you'll get the most beautiful view of the orange and olive trees that literally take up Crete. It's so beautiful.
---
Elafonisi Beach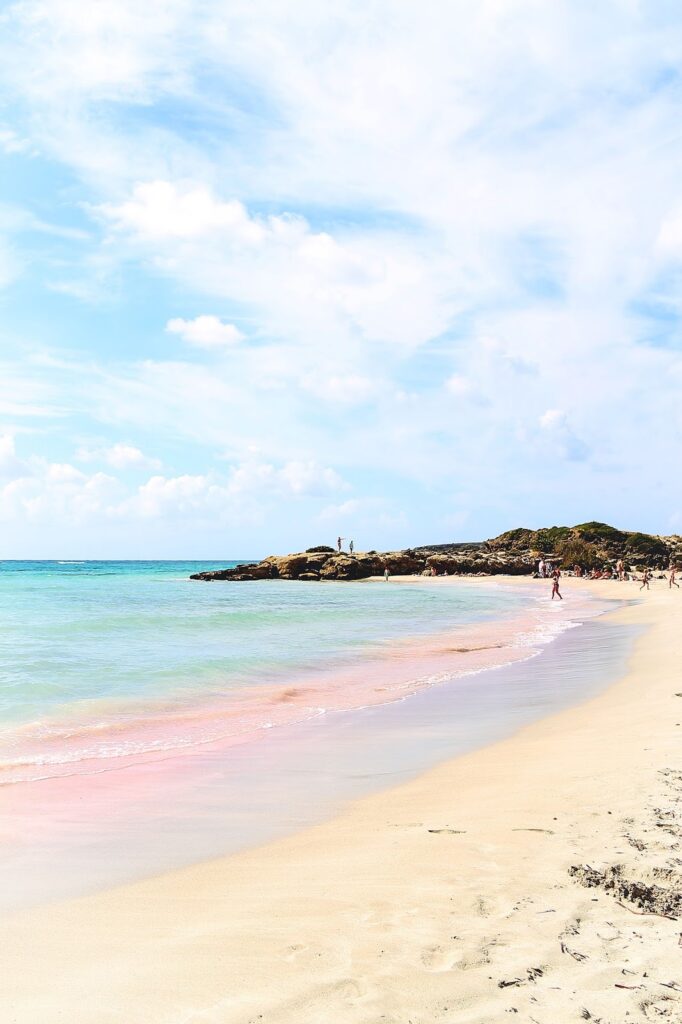 This one you've probably heard of! Crete's famous pink sand beach, which is both beautiful and a great place to hang out and swim at. A bit busier than some of the other beaches but it's definitely worth seeing and checking out the sand in person.
---
Falasarna Beach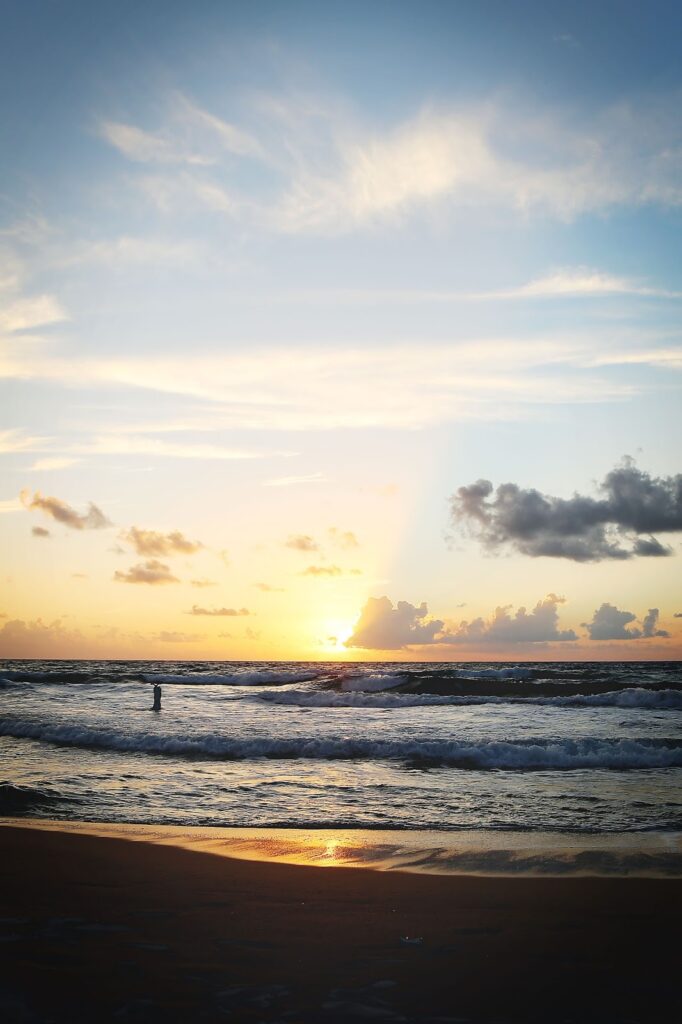 And finally, I saved the best for last! Matt and I loved it here so much we came twice. It's really just such a calm, beautiful beach, much quieter than some of the others and we were really lucky to go there on a calm day, so we could really get a sense of just how crystal clear the waters were. While you really need to see all the beaches listed here, this one in particular was special for us, and we saw the most spectacular sunsets here.
Also, Falasarna is right near one of our favourite culinary experiences—see where to eat in Crete here!
---
pin me