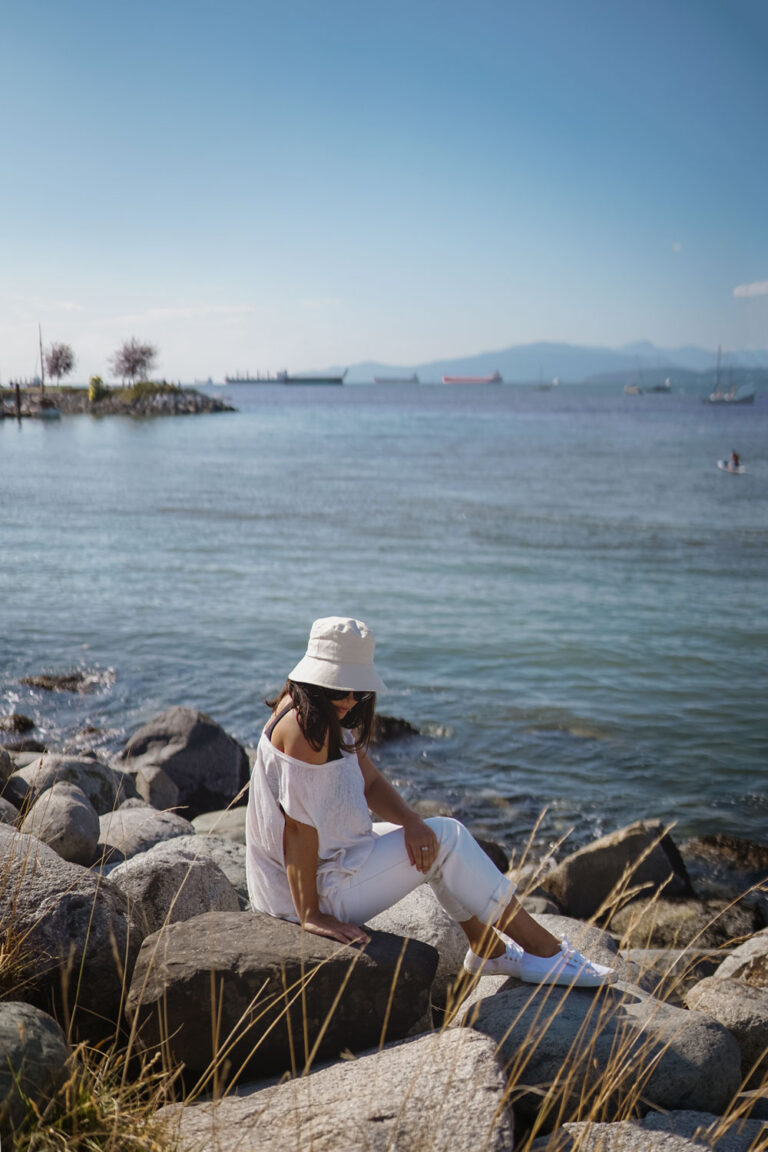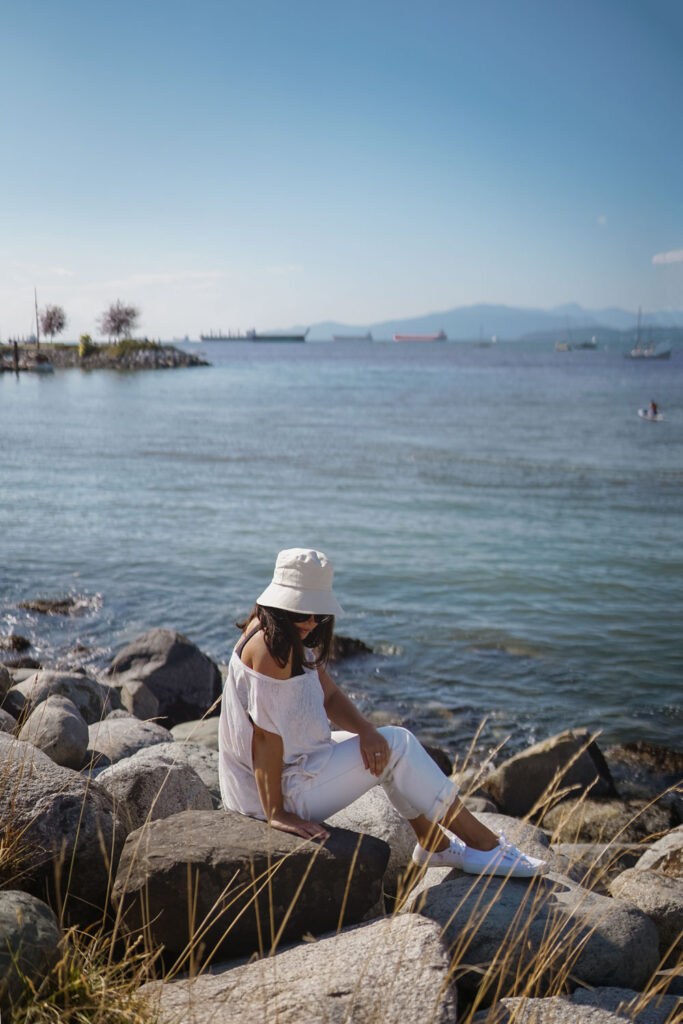 After literally the hottest summer I can remember here in Vancouver (and elsewhere in BC…seriously, we've got to fight climate change, this summer was devastating), I am thankful for the cooler temps lately. Usually I'm such a summer baby but honestly, the way it's been the last few summers with forest fires, these insane heat waves (and also trying to deal with these skyrocketing temps with a baby), and I'm finding myself actually grateful for drizzle, for a reason to wear a sweater and for cloud coverage. But even barring these extreme circumstances the last little while, in spite of my summer baby ways I've always found there's this undercurrent of excitement and anticipation around this time of year…fall style is just where it's at, and I recently did a major Shopbop haul that has me so excited for not only fall style, but styling up the remainder of the summer with flawless transitions into the cooler season.
I find myself shopping a lot postpartum. More than anything, I just find that the styles I crave are different…from having to be constantly factoring in nursing to everything I wear to needing to be able to pop a deep squat at any moment in all my outfits to running after a now walking baby (actually scratch the walking…he's basically decided he'd like to just go at a full run out the gate), I just have been in a shopping mood.
You can check out my whole haul over on my Instagram or TikTok later today (@tovogueorbust for both), but we snapped this outfit while out for a walk yesterday and it's honestly the comfiest thing. Breaking down everything I got and some general summer-to-fall transition tips, factoring in mum life too obviously since that's where I'm at currently!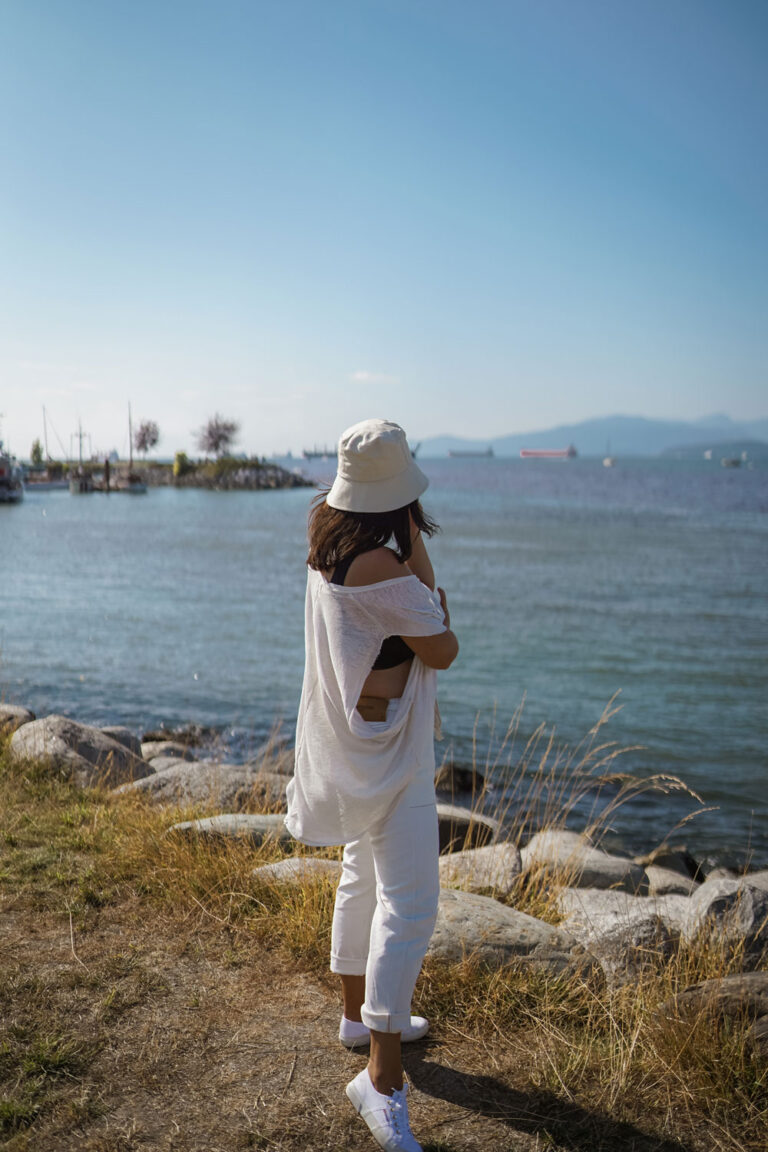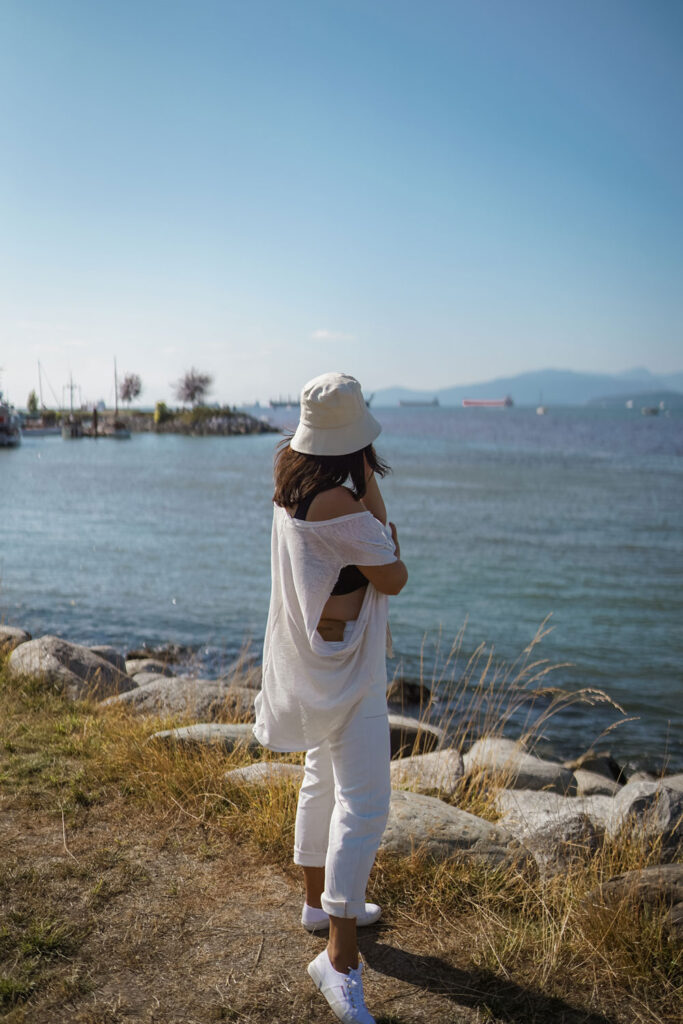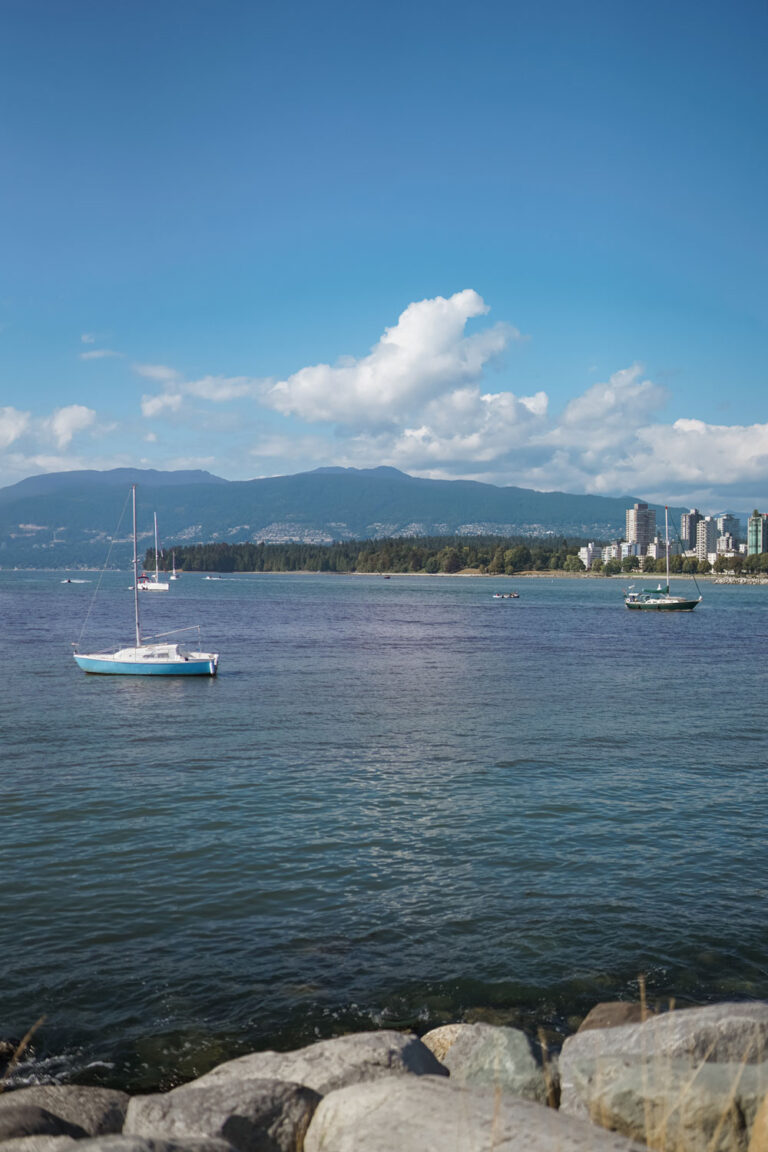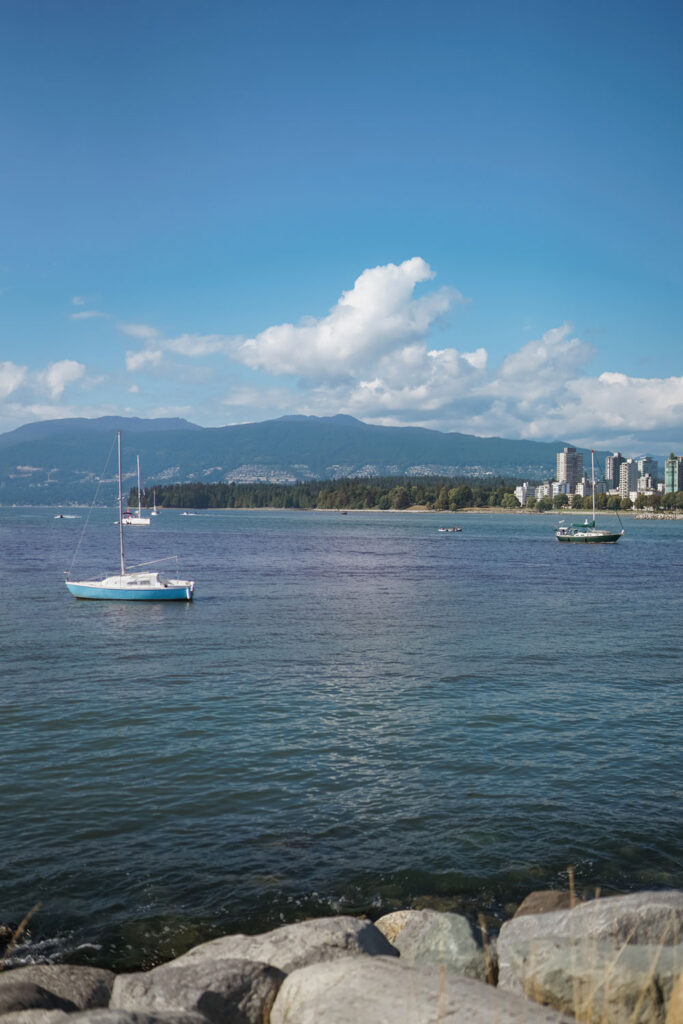 Baggy Denim
I initially got these One Teaspoon Slub Pants in a light blue wash in the first few months postpartum because I wanted something I could easily adjust to with my changing body. They are literally the comfiest pants in the world and I get so many compliments on them every time I wear them, so getting them in white too was a no-brainer. I honestly love everything by One Teaspoon so if you're looking for a new brand to love, this Aussie one is amazing. Since baggy boyfriend jeans or straight legged jeans are having such a moment, there are so many amazing brands to explore for this (also always love AGOLDE, more on a pair I got from them in a second) but One Teaspoon is one that definitely has this market cornered. I got the pants both in M but I'd recommend sizing down—the white pair I kept having to hike up and retie so would've maybe gone for a size down at this point!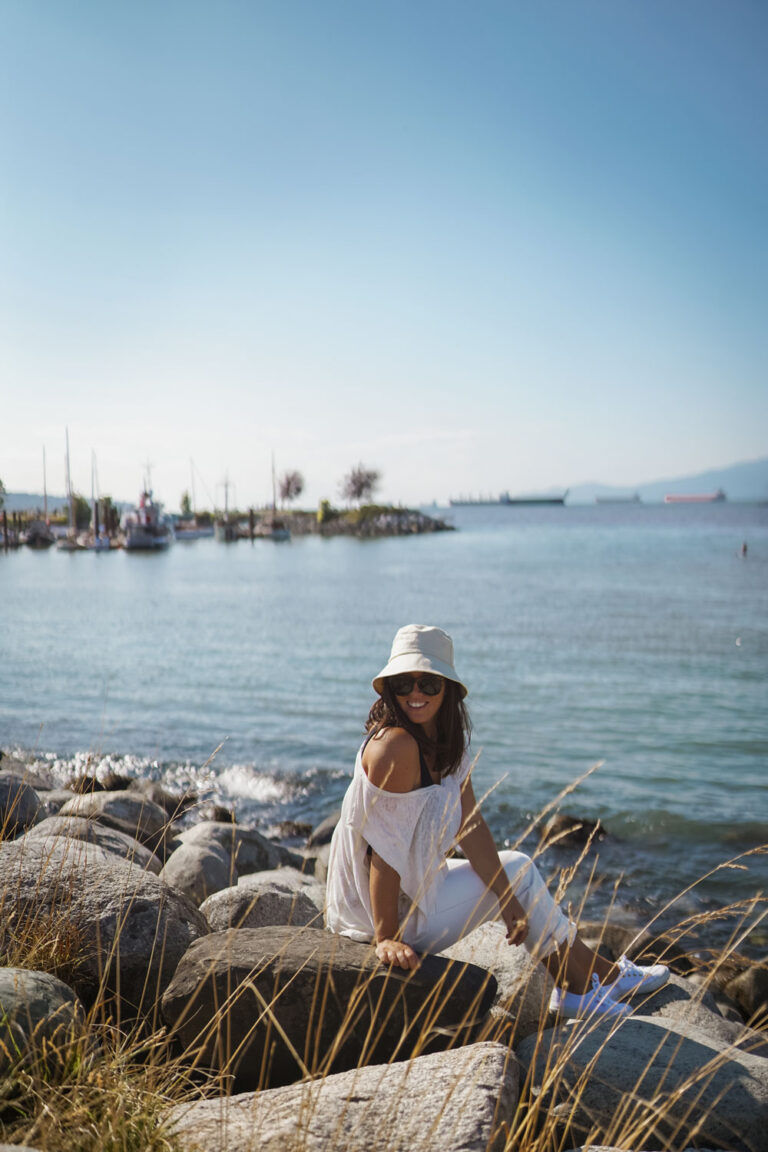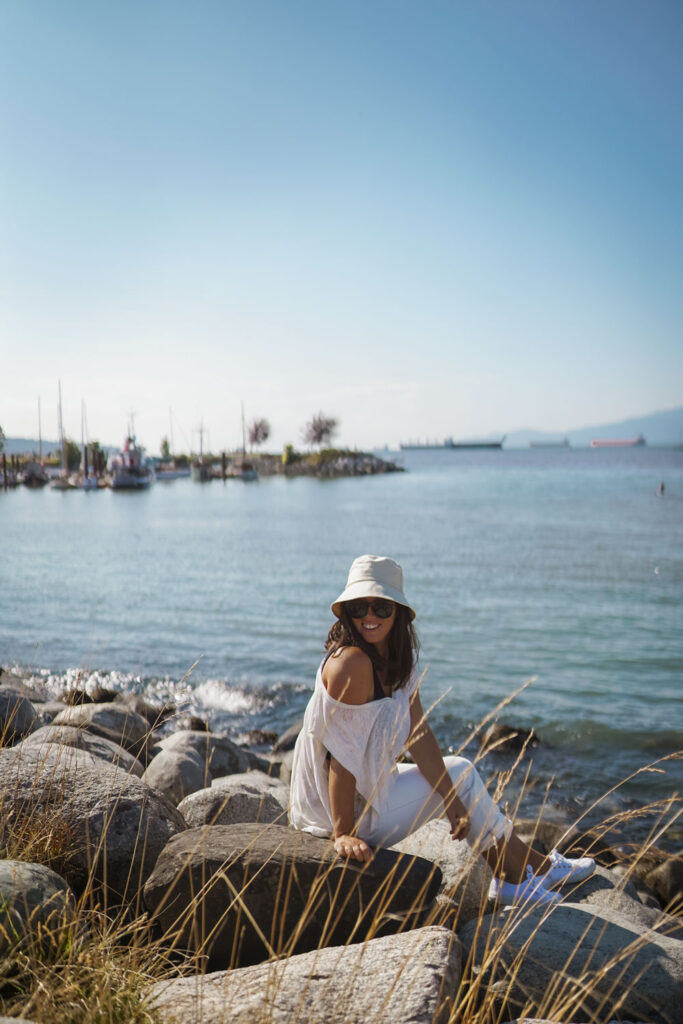 Regarding the AGOLDE denim, I got some straight-legged jeans recently which is a new for me. I find for hourglass this is a trickier silhouette to style (especially because in this haul I did looser tops, and would recommend maybe a bodysuit or something more fitted to offset the baggier silhouette), but I'm still obsessed because it's just an exciting new cut to work with and they're super comfy. I usually wear a 27 but these are non-stretch so I'd advise sizing up, especially if you have a butt! I got these in a 28. If you're looking for more denim options, Shopbop has their new Really Good Jeans denim edit up now!
Loose Casual Tops
Free People is a brand I've loved pre-pregnancy, during my pregnancy and now postpartum—their pieces are just naturally designed to be comfortable, they always have such great boho silhouettes and I also love that most of their pieces come in multiple colour ways, so if you're really into something you can stock up in it. I went for both a loose tee and a really great basic tank, both low-cut (or in the case of this tee, open in the sleeves) for easy access while nursing. Crop tops are also amazing for this! Free People I generally wear a S in because their pieces are cut so generously, so even with a bigger chest you can opt for your smaller size if you're between sizes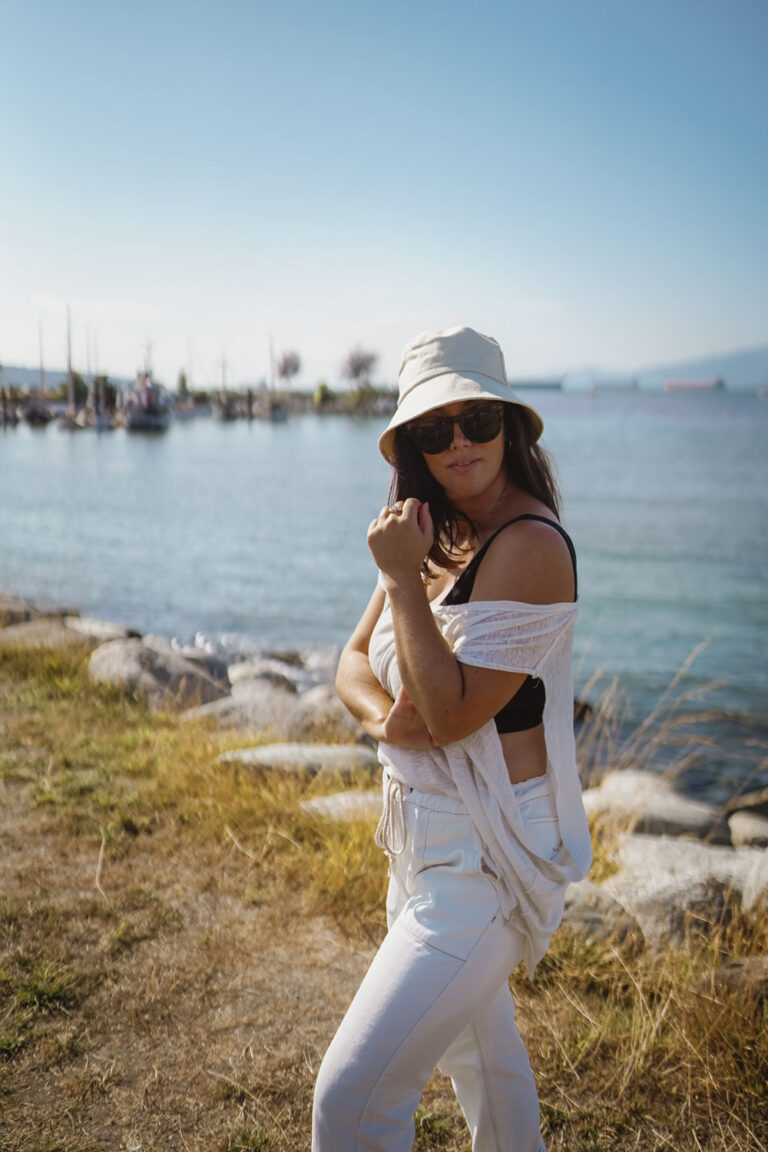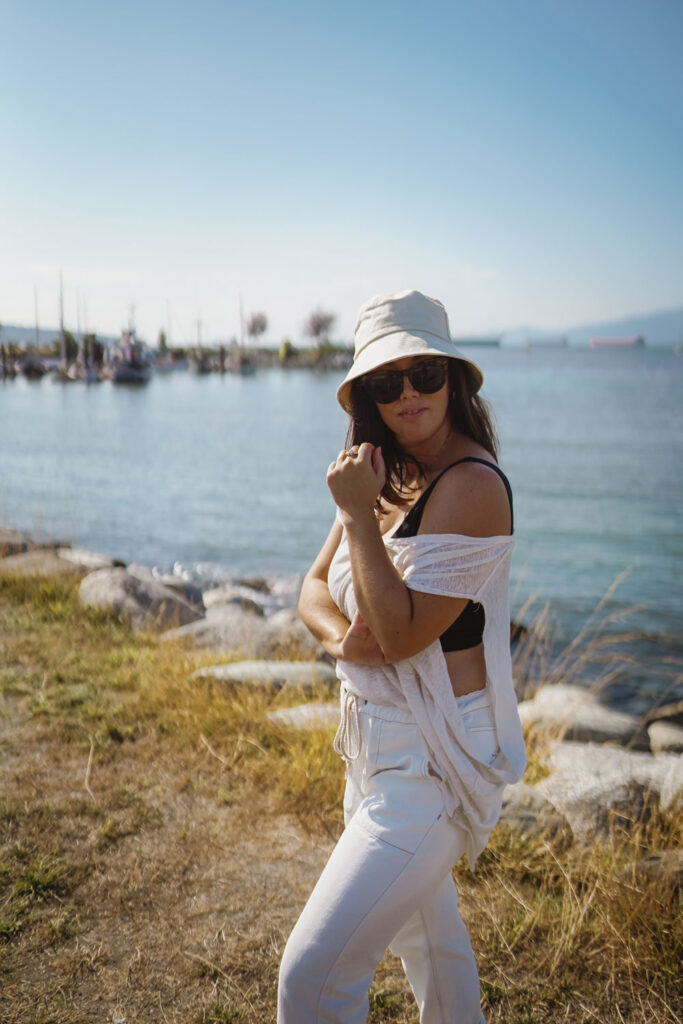 Airy Button Down Tops
I got a great button down top from Vitamin A that I've been wearing all summer and recently stocked up some more—because I have a bigger chest (I was a 30F pre-pregnancy but since I've been exclusively in nursing bras since I've had Cal, not sure what I am now…but definitely further along in the alphabet!) I really find button down options to be tricky sometimes because it's really just not a flattering look to have your chest exploding between buttons, so for me it's all about the airy, loose silhouettes…something with a naturally oversized silhouette is key. It's so easy to cinch, tuck or tie it at the waist so oversized is the way to go since it's so easy to fit it to your waist!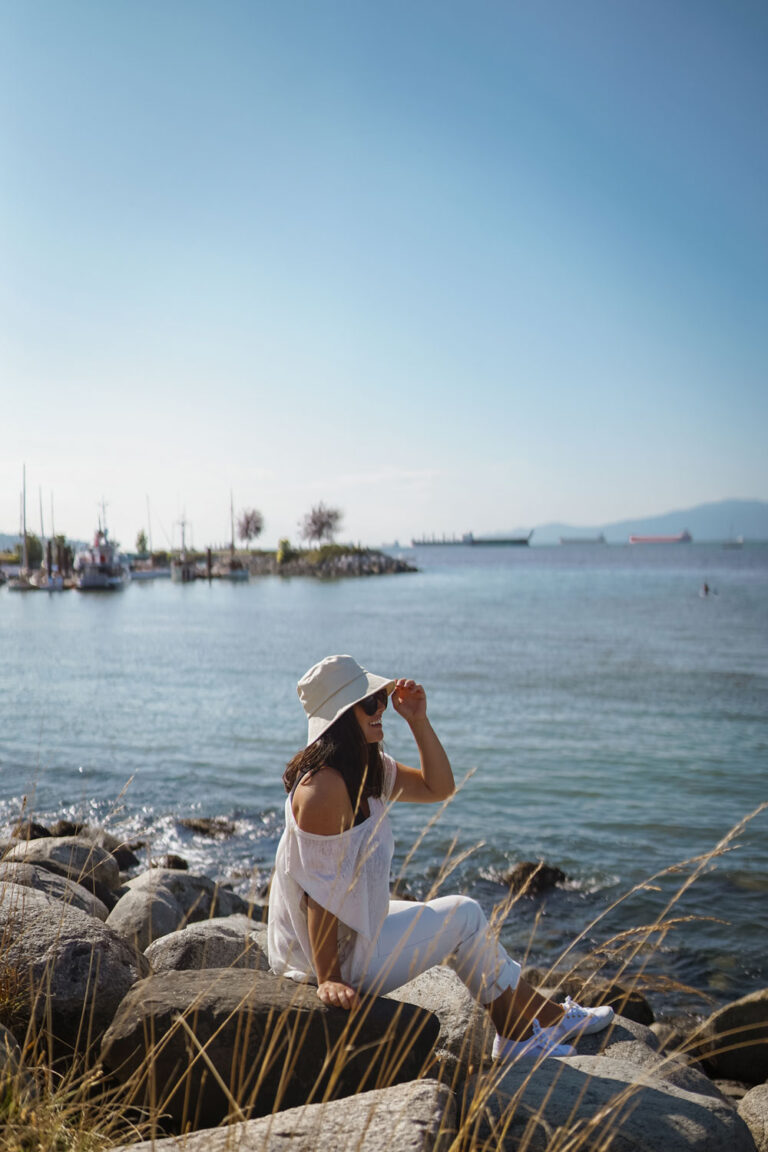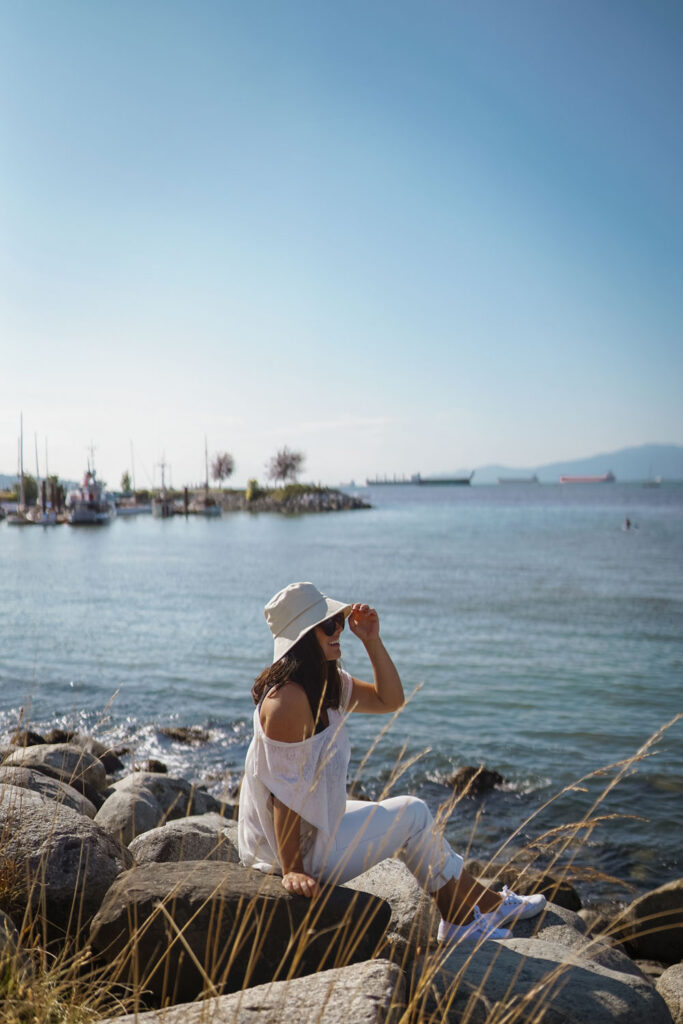 Matching Sets
I'm pretty perennially in activewear these days, so it's worth making sure it's chic, and nothing is more chic than a matching activewear set! I opt for neutral tones so that I can mix and match with other pieces, and recently discovered Beyond Yoga that has amazing matching sets in a huge range of tones.
Looking ahead to fall too, I'm already stocking up on sweats…I usually go for a more active or casual sweat set (I mean, a sweat set is inherently casual, but I mean I go for more active materials) but wanted to switch it up and get a Free People set that I could not only wear for max comfort together, but that I could pair with denim (for the sweater), or basic t-shirts, henleys, etc. As always with Free People definitely size down if you're between sizes, this set was huge!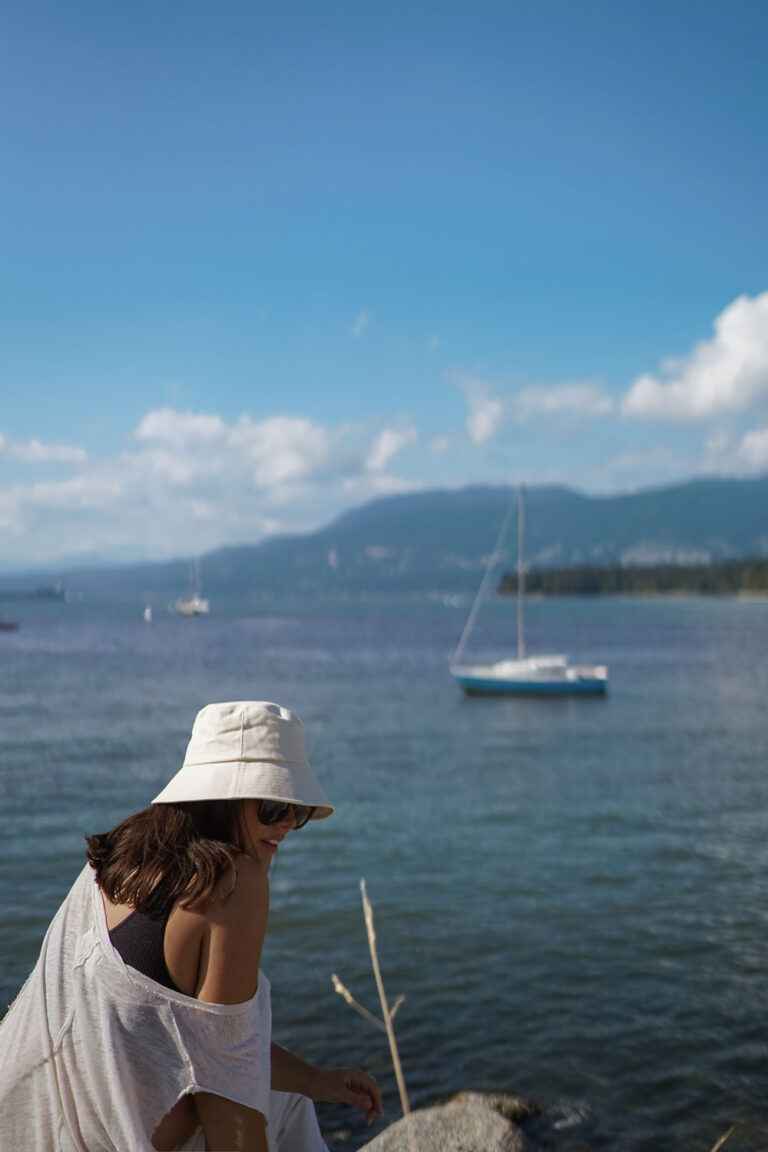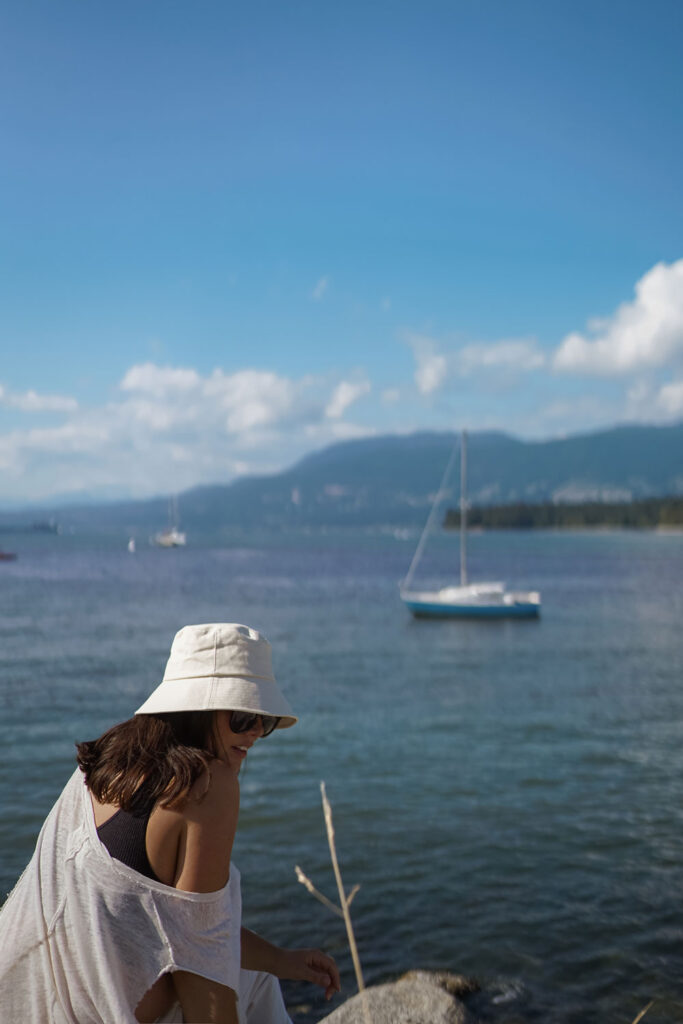 Sleek Sneakers
I've been in heels a grand total of 0 times since I've had Cal. Or maybe like once or twice for a picture but I honestly can't remember when that would be. I have upped my sneaker game majorly since having him because I just need to be comfortable and on-the-go with him, especially now that he's walking running like crazy then bailing spectacularly. I did a ton of research on the best, most timeless sneakers and Superga came up repeatedly. I actually had a pair of their tanks a long time ago (like in high school) and remember them lasting forever, so opted for a low-top and slip-on pair…love both! I've put them both to the test already and gone on long walks, they do require a bit of a break-in period but I usually think that's the hallmark of a long-lasting pair of shoes (my Birkenstocks and Blundstones were the same, and both I've worn for years and years).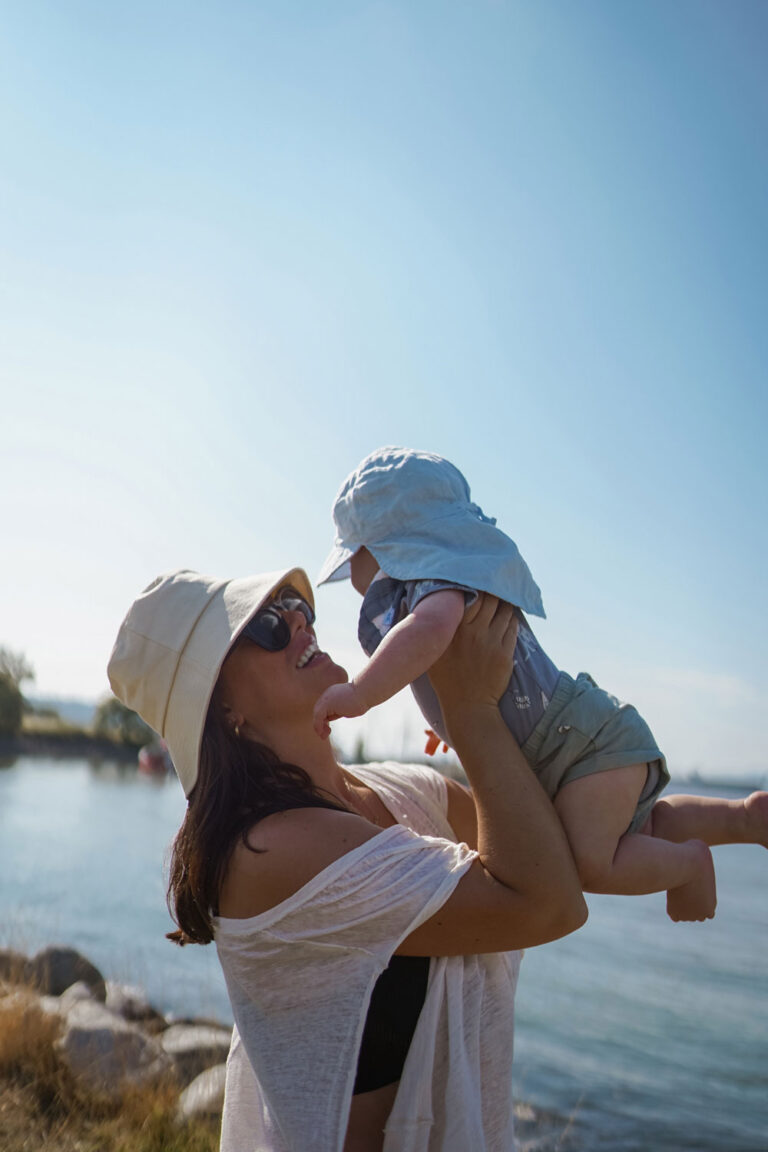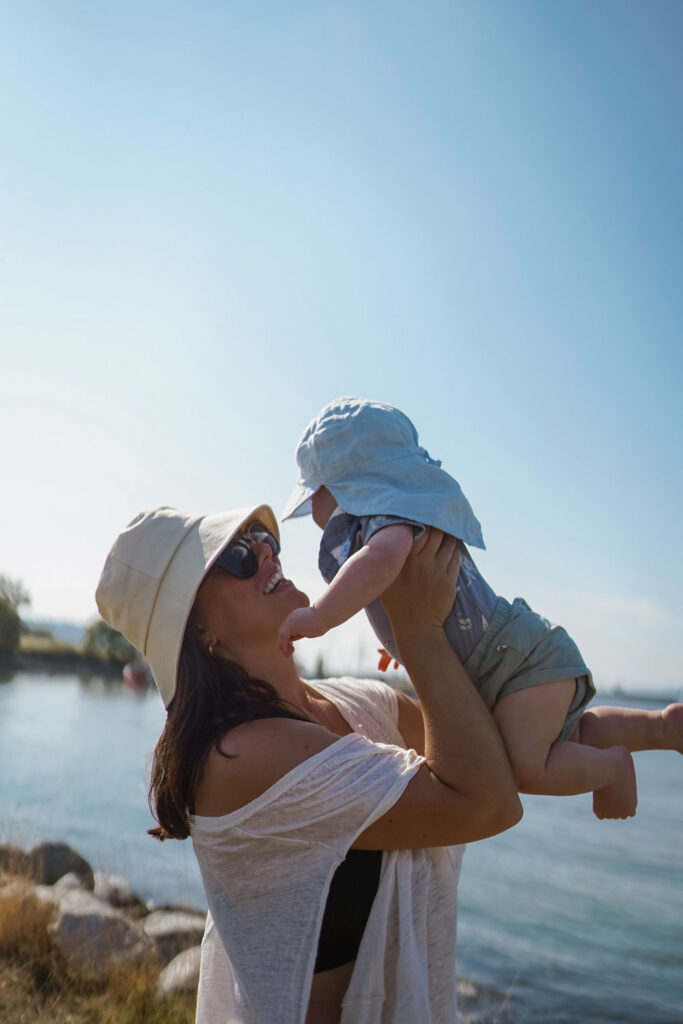 Layer-Friendly Outerwear
I'm literally hauling Cal all over the place, slinging him over my shoulder, lugging him down our stairs (we're the top level of a 4-level condo building…with no elevator), etc. I really need that roominess in my outerwear and also something fairly lightweight so that I can layer as needed and stay comfy, with tons of room for motion! It's funny because until your lifestyle changes, you don't notice the holes you might have in your wardrobe…from button-down shirts to looser or more lightweight outerwear, I found myself all of a sudden craving different things since having Cal. I got a bomber-style jacket and I really, really love it…two other great options too for mamas (or for just general summer-fall transitions) are vests and shirt jackets, both amazing lightweight options that make for great and flex layering.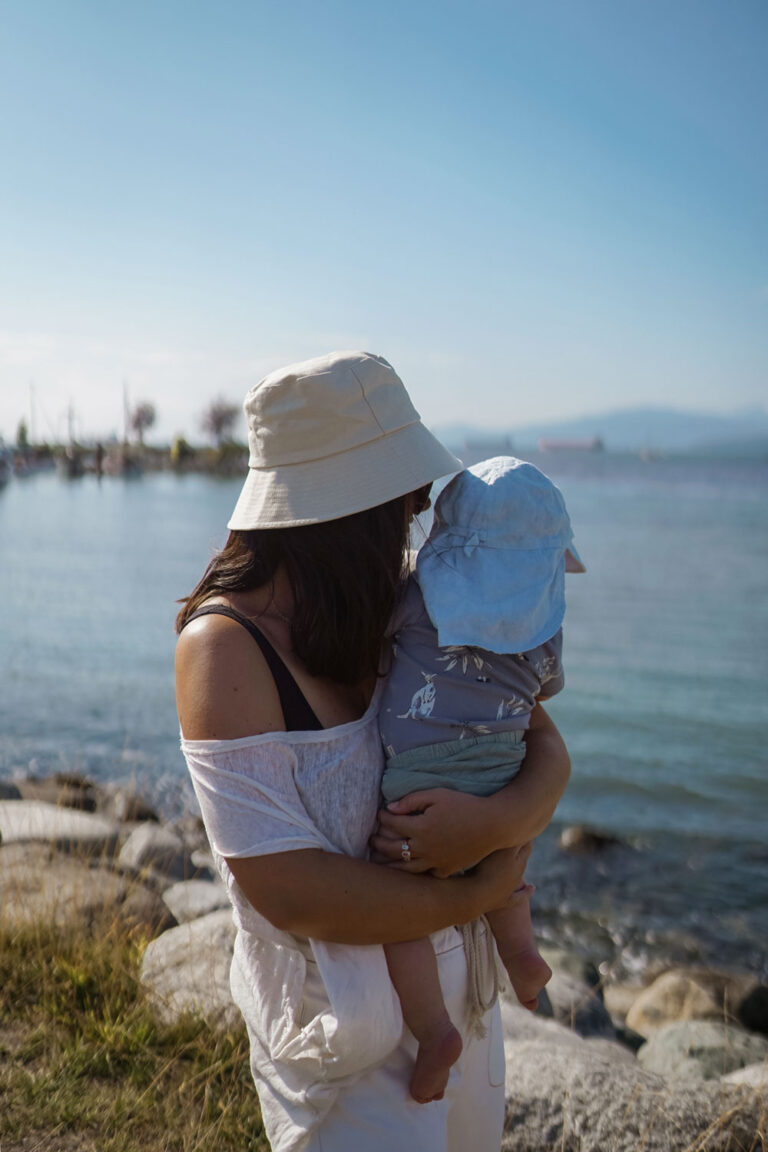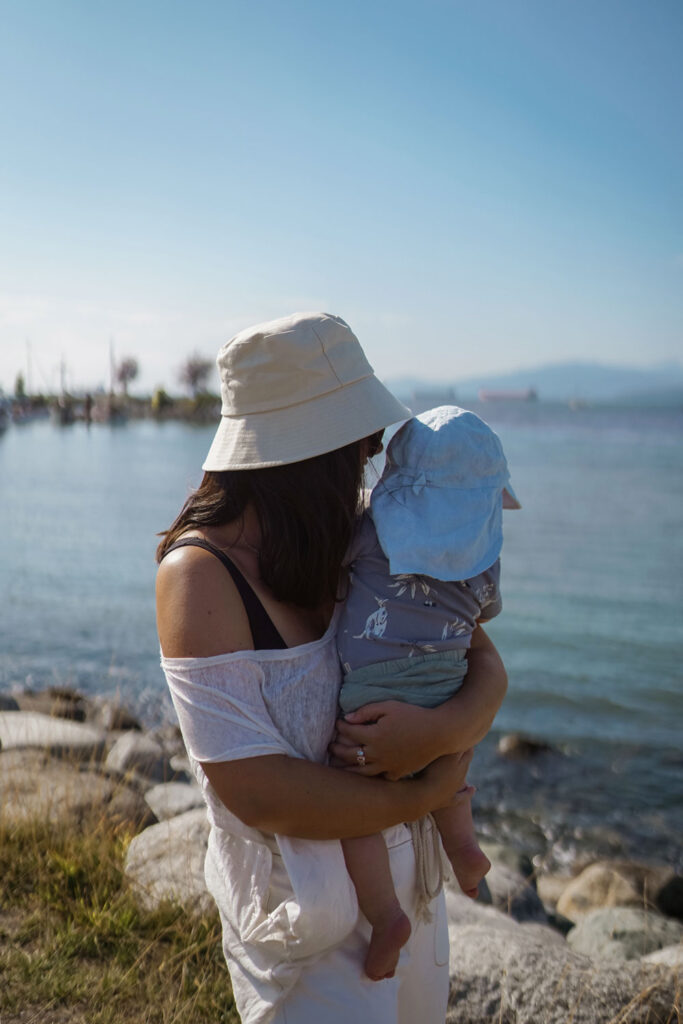 Comfy Skinnies
I've heard amazing things about Good American and finally decided to try their always fit skinny jeans (with only a few sizes, that bucket a size range in them) and I'm definitely a fan…I feel like whether you're postpartum or just going through normal body changes (the normal ups and downs we have with weight, postpartum changes, pregnancy, etc) I love that this is an option that affords a ton of flex space, especially since in spite of my shopaholic ways lately, I've been trying to keep myself to pieces that have major longevity to them, and as my body continues to change whether it's getting stronger from training to potentially one day getting pregnant again to even just making room for Christmas feasting, I love that this is a pair of classic skinny jeans I can wear for years and years to come.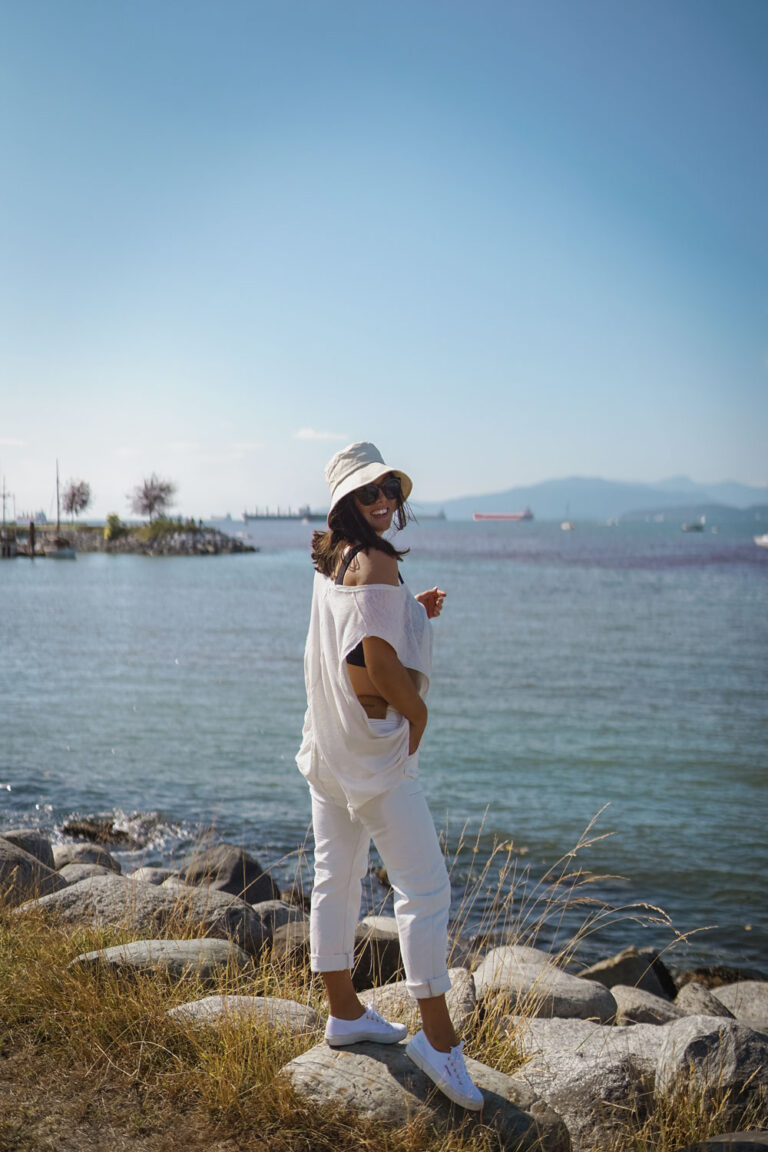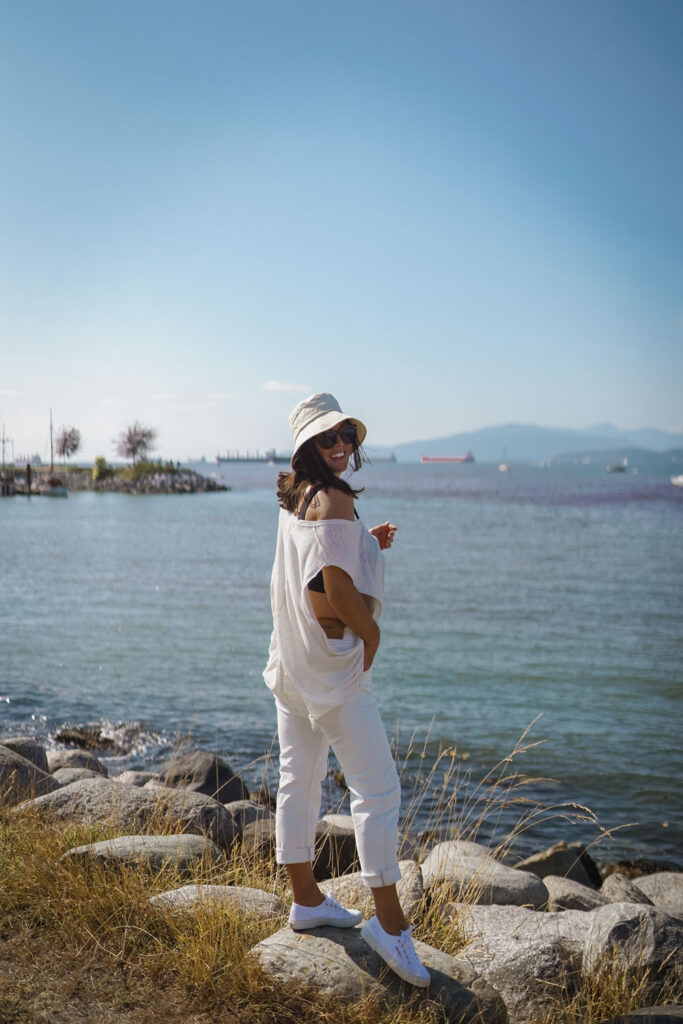 Classic Neutral Hats
Okay, so I don't know if a bucket hat technically qualifies as a classic (or does it?), but this Lack of Color hat definitely is one I'll be wearing for years to come. I'm not one to jump on trends easily, and I found bucket hats especially hard to make work for me because I have a tiny pin head, but this Lack of Color one is perfect and adding to my rapidly growing Lack of Color collection (including their amazing wool hats). I recently chopped my hair and I feel like it's given me a renewed excitement about styling not only my hair, but also working with more accessories, especially hats! Also breaking out my beanies too, something that I think always looks so chic with shorter hair.
Classic Oversized Sunnies
I recently discovered Le Specs and basically want every single one of their frames…their oversized frames especially are so, so good. I don't have to go on about this one too much…they're just a key, forever style piece, and as a new mama an absolute essential. Cal's in the middle of his 9 month regression so uh, yeah I'm in sunnies every day.
I'm just starting with my summer (and summer-to-fall and fall) style series and so excited! It's been still such a weird time as we continue to stay mostly grounded (or at least, we've opted for that…we might have a little jaunt out east but still not heading across the Atlantic or anything like that yet) so while I'm still waiting on getting back to travel i.e. my passion, one of my other great passions (style) has been one of the things I've been so excited for. It's funny, because while postpartum can present other challenges, but I was saying to Matt that it's been fun for me because the lifestyle of looking after a baby (especially one as energetic as Cal) has given me a new opportunity to be strategic and have fun figuring out style and function for this stage of my life! Can't wait to share more with you guys soon!