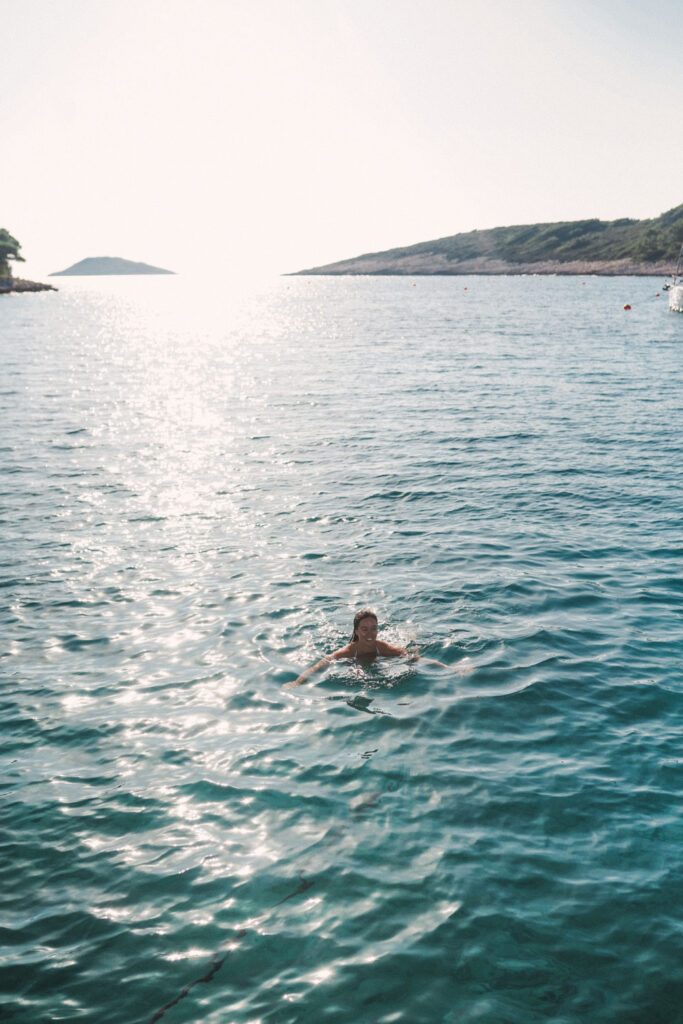 I'm so excited to share that my Film Preset (designed for Lightroom mobile) is now live! This Lightroom preset is a light and airy preset that emulates the feel of film in one click. As you guys might know, film photography has become a huge passion of mine—there's just something so special about that warm, grainy, nostalgic, lived-in quality that film produces. In fact, I'm so hooked and so passionate about it, I wanted to find a way to bring that vibe to all my pics, whether they're from my SLR camera or my iPhone.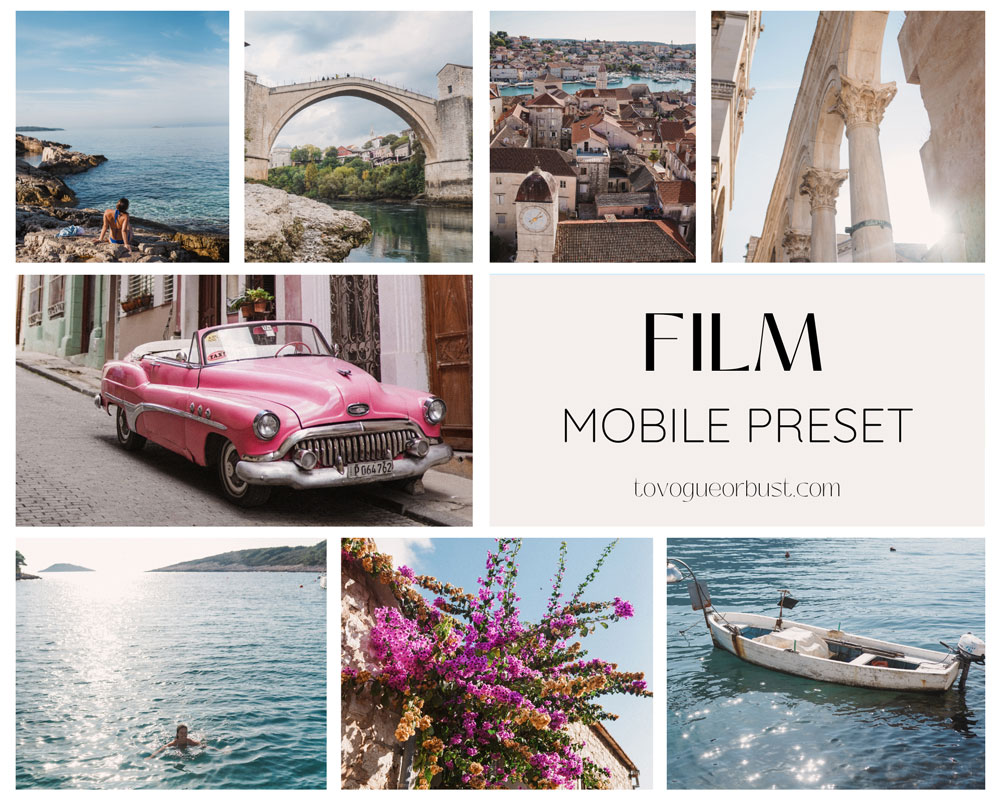 This Lightroom preset is for the free Lightroom mobile app, so you can edit easily on the go (if you want to edit camera pics, you can easily just transfer to your phone!). I wanted specifically to capture the vibe of Kodak's warm film stock, with a very subtle rosy, golden cast on pics, soft grain and a quick colour balance to bring out the subtleties in all colours.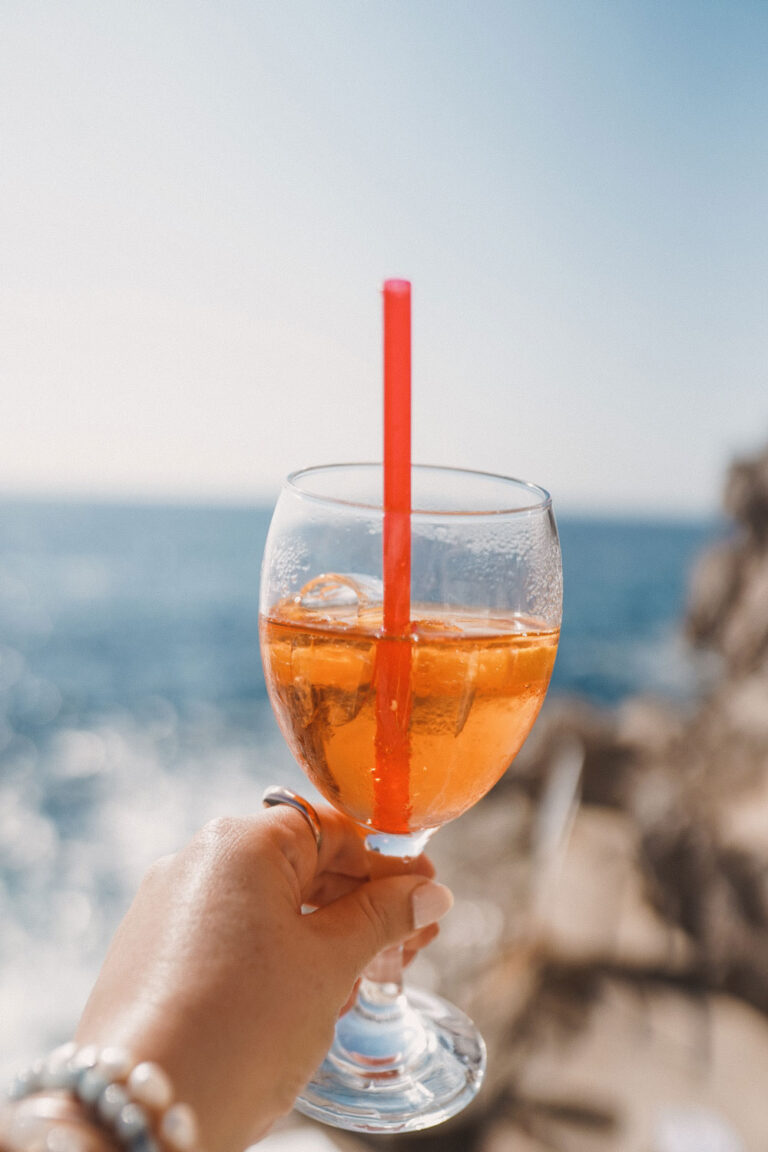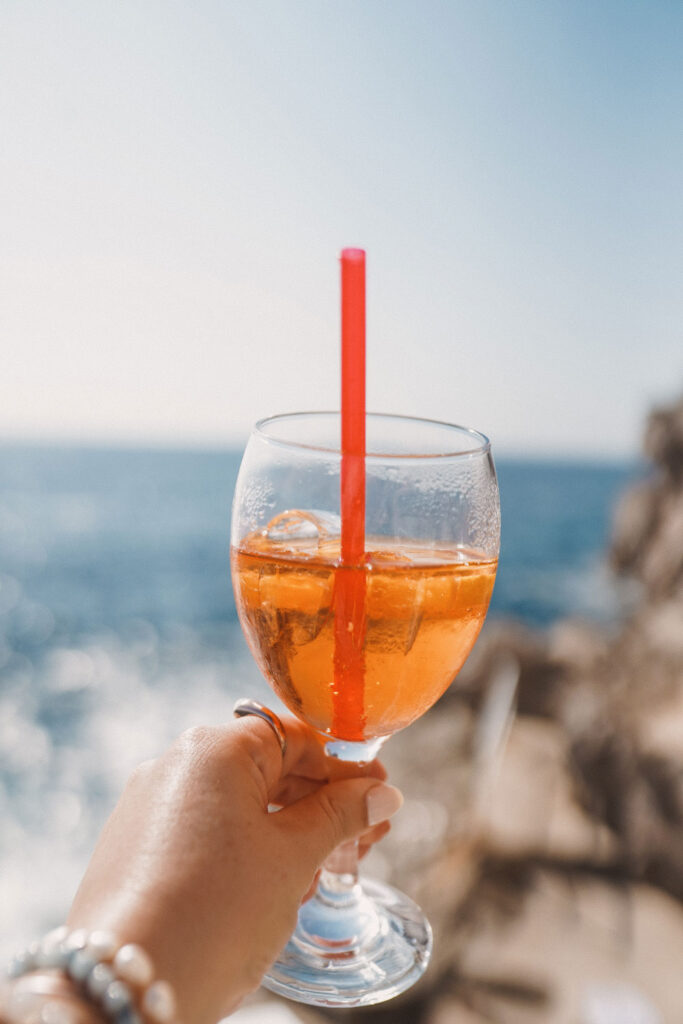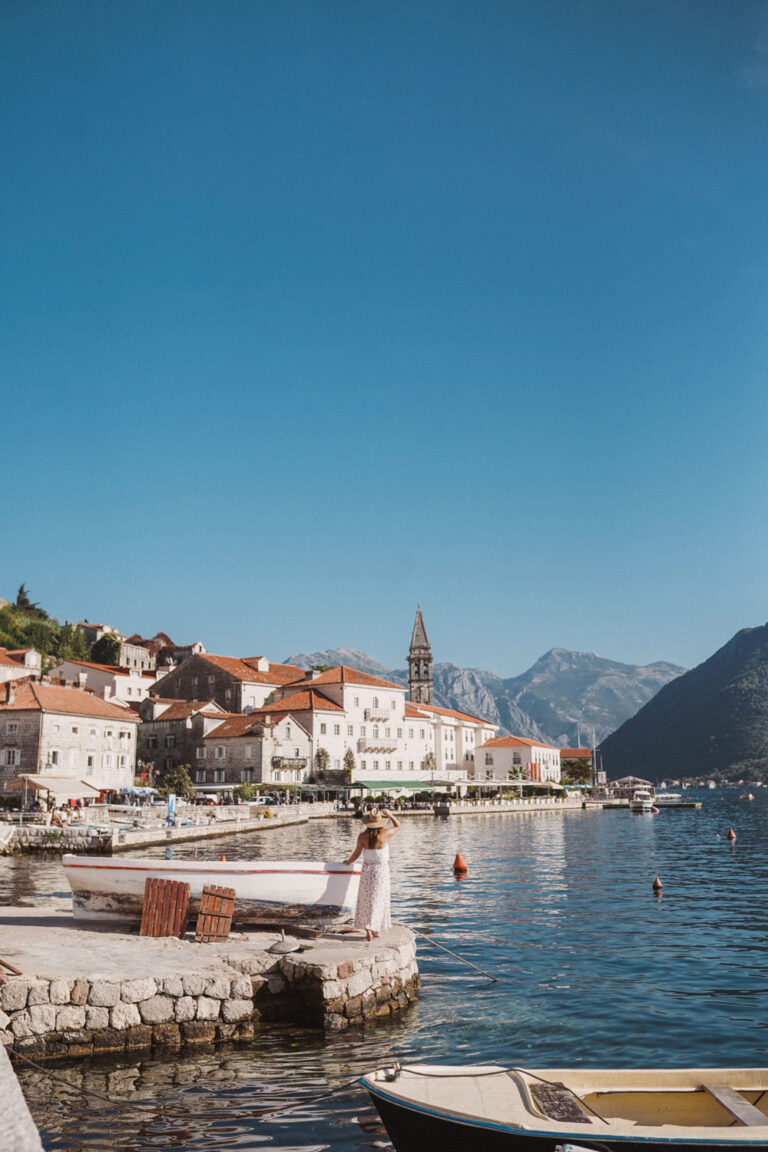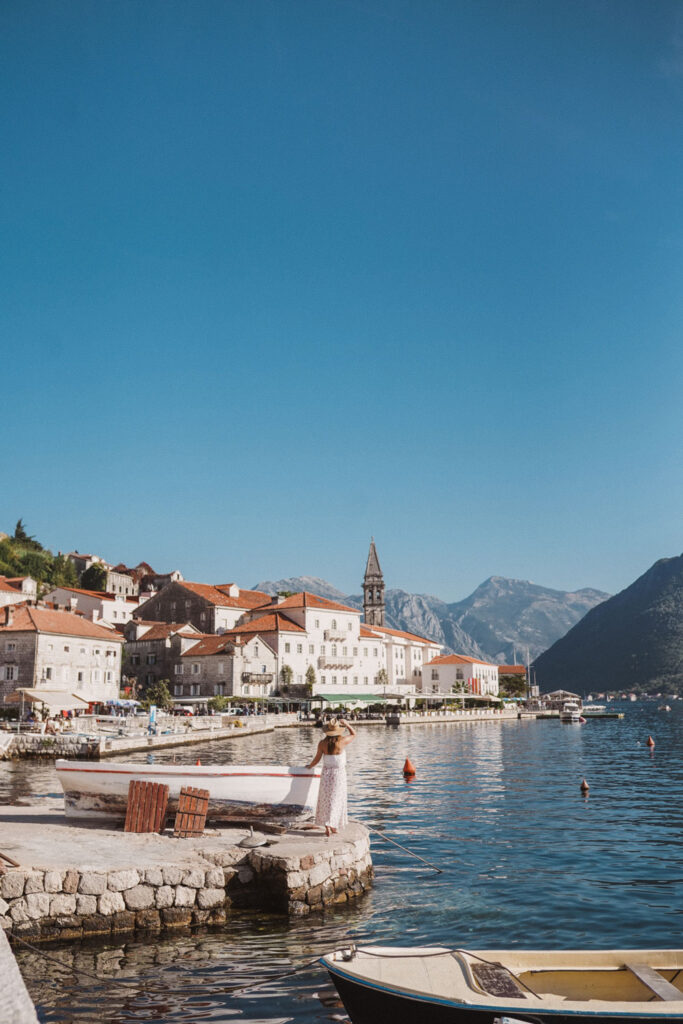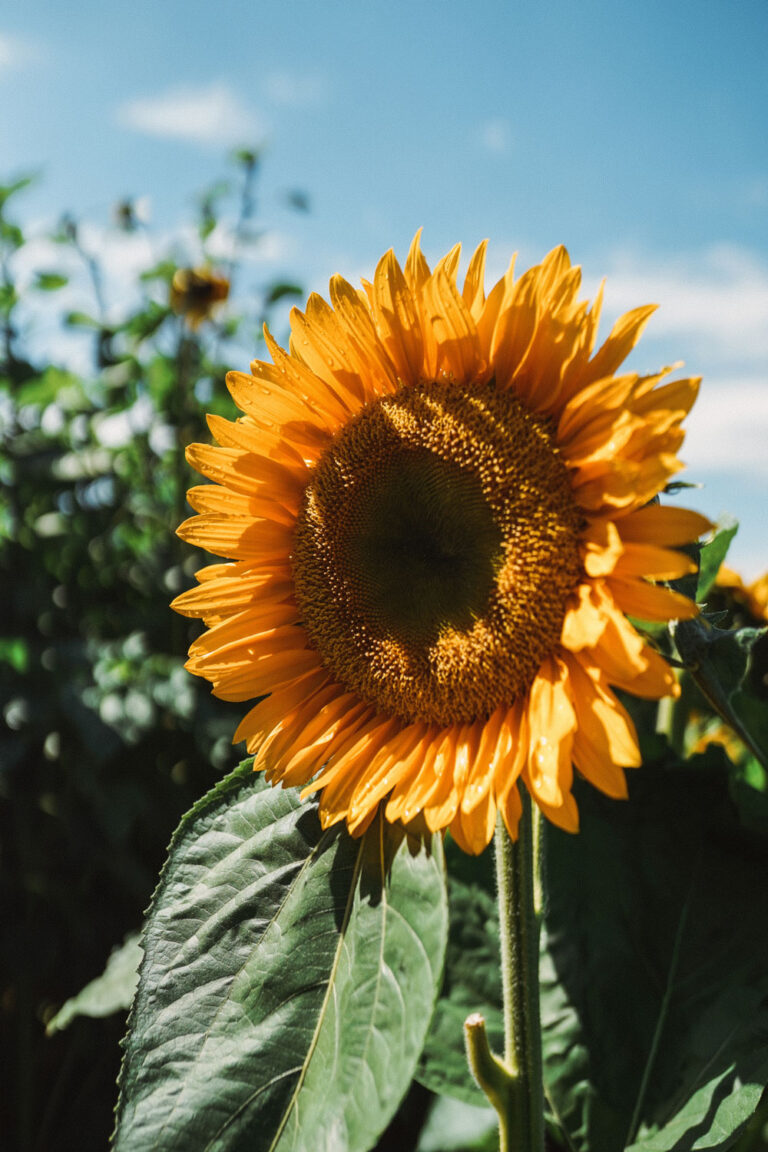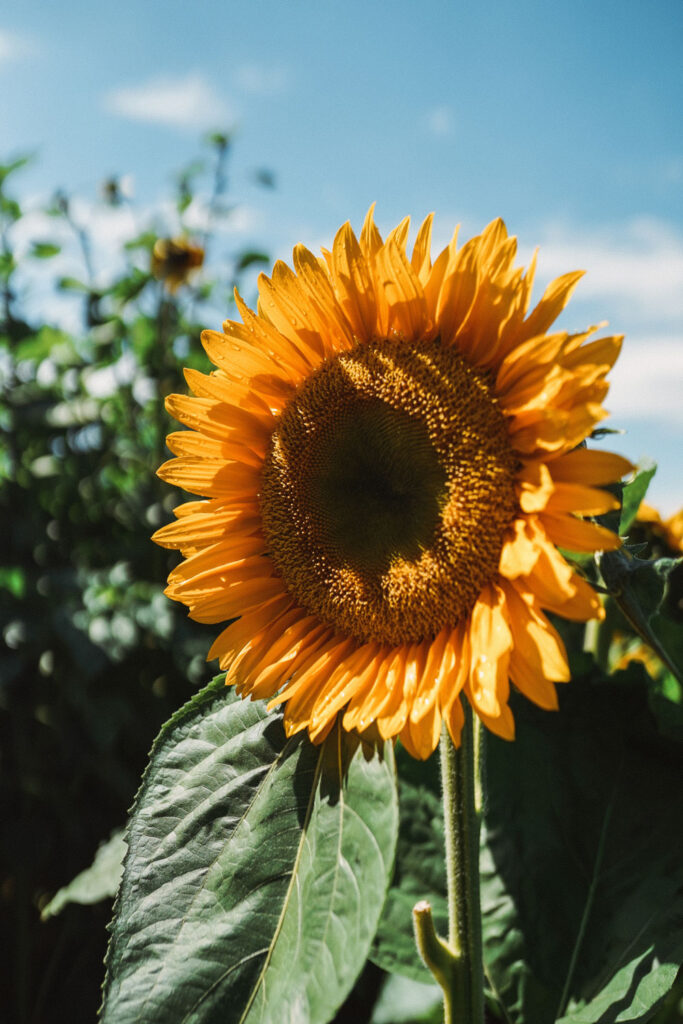 If you feel nervous about using Lightroom or haven't tried it before, don't worry…it's seriously one of the easiest photo editing apps to use (but the magic of it is that as you can become more advanced, it has the tools to support a more advanced photo editor too!). Also, I've got you covered because with your preset purchase, I also include an editing cheat sheet, an install guide and even an install video to help you set everything up as quickly and easily as possible.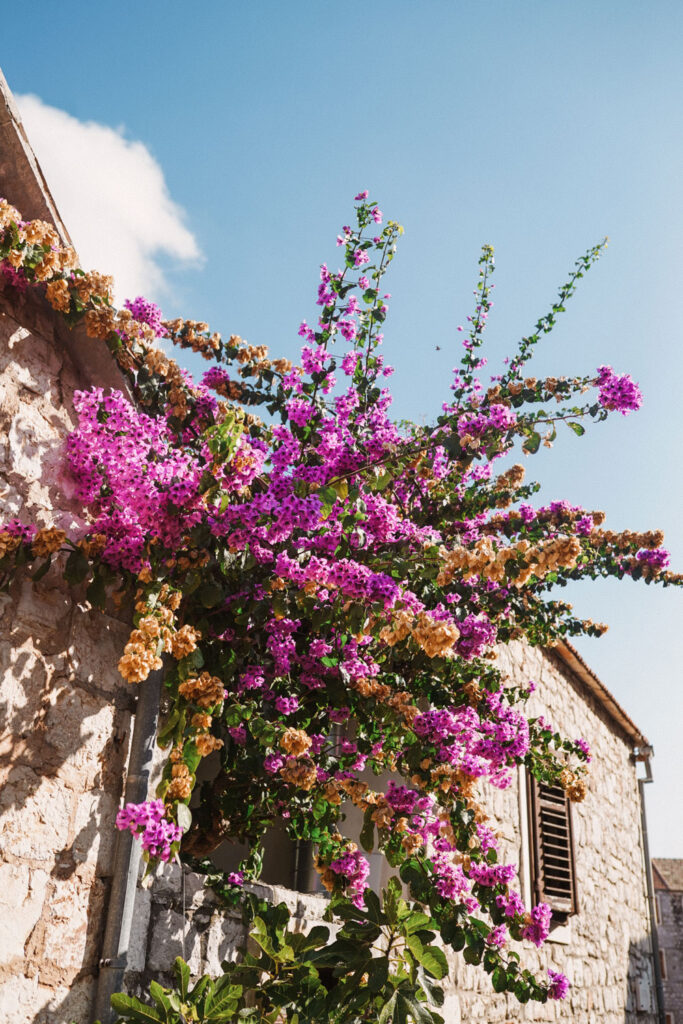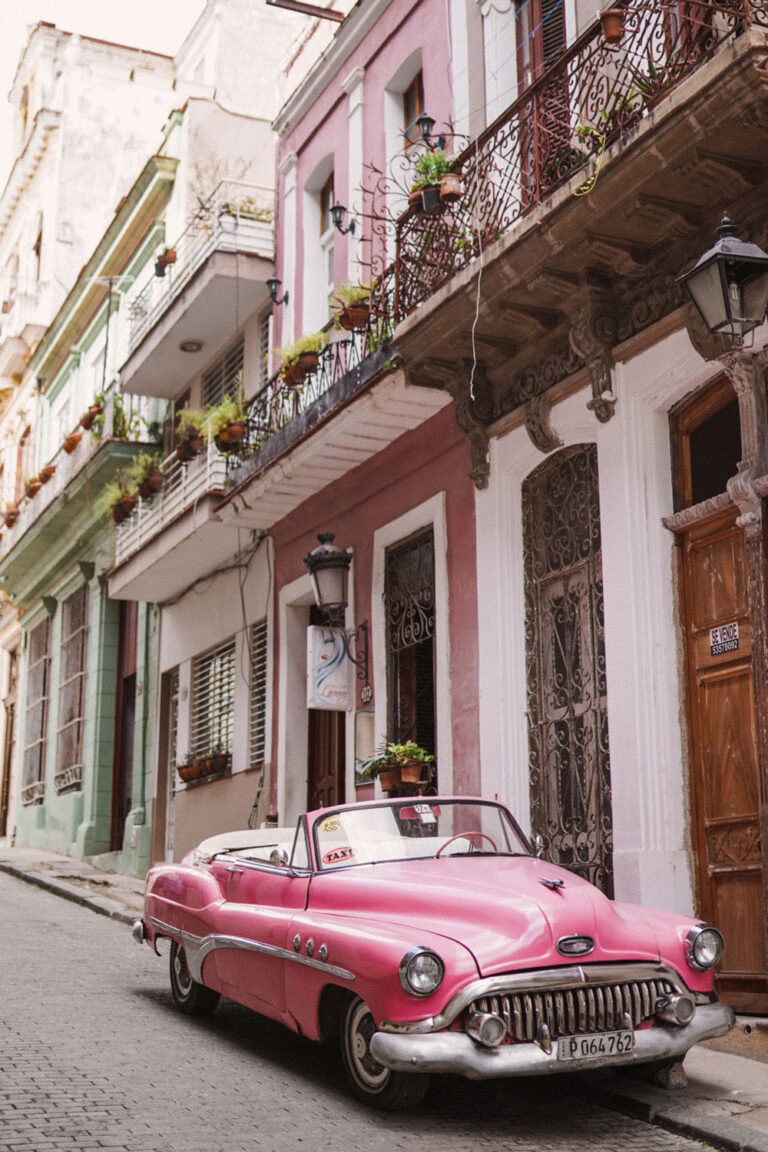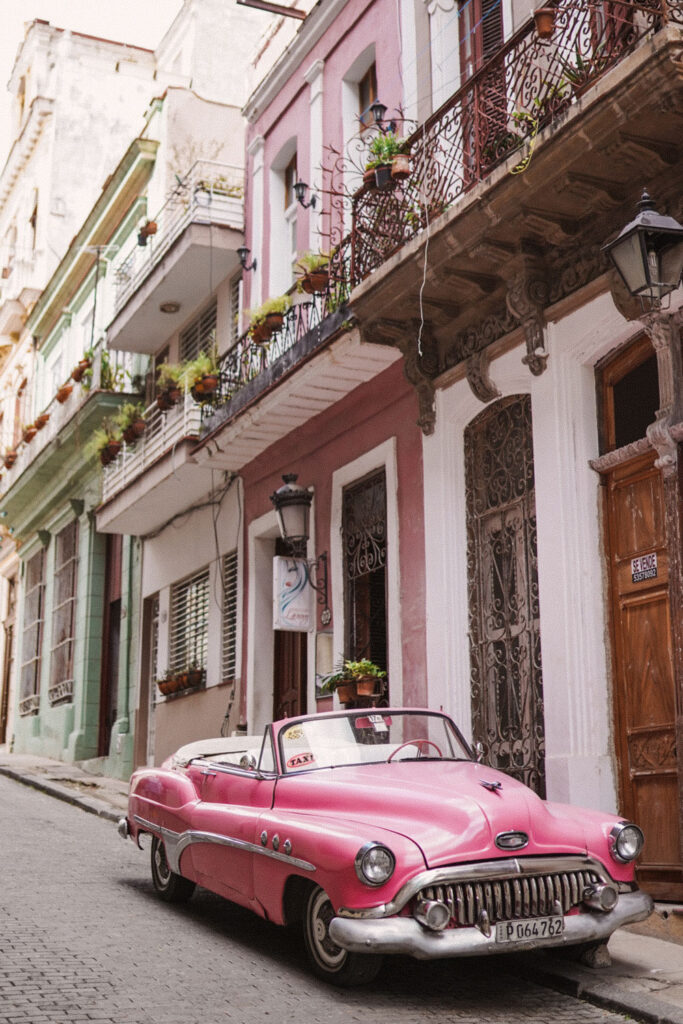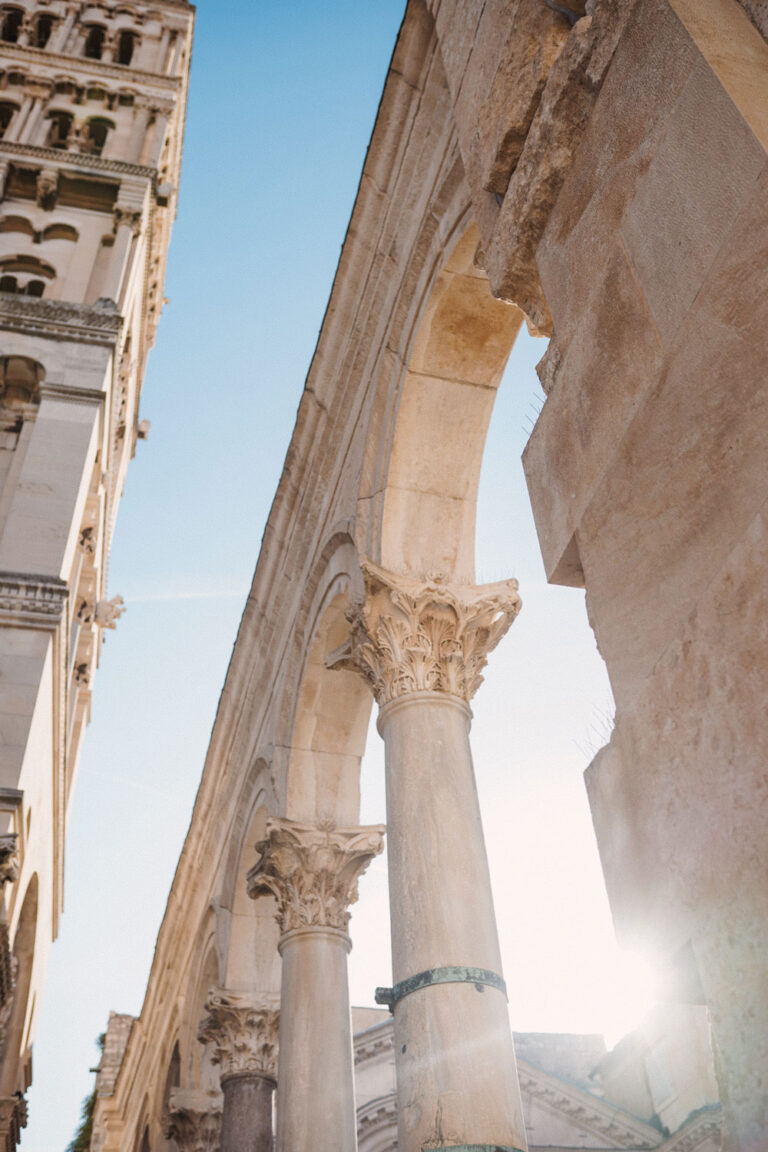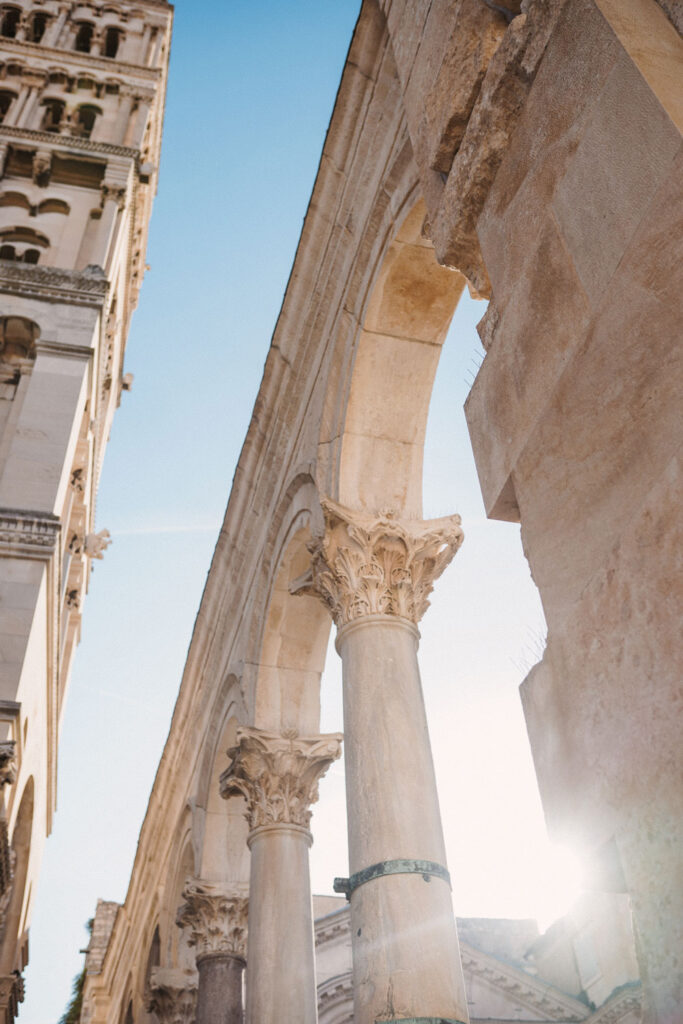 For the month of March, I'm also going to be donating net profits to Ukrainian relief and support efforts…with so much going on in the world and so much devastation happening there, I want to do my small part to support, and I'm so excited that through something beautiful and creative, we can collectively support those who really need it right now.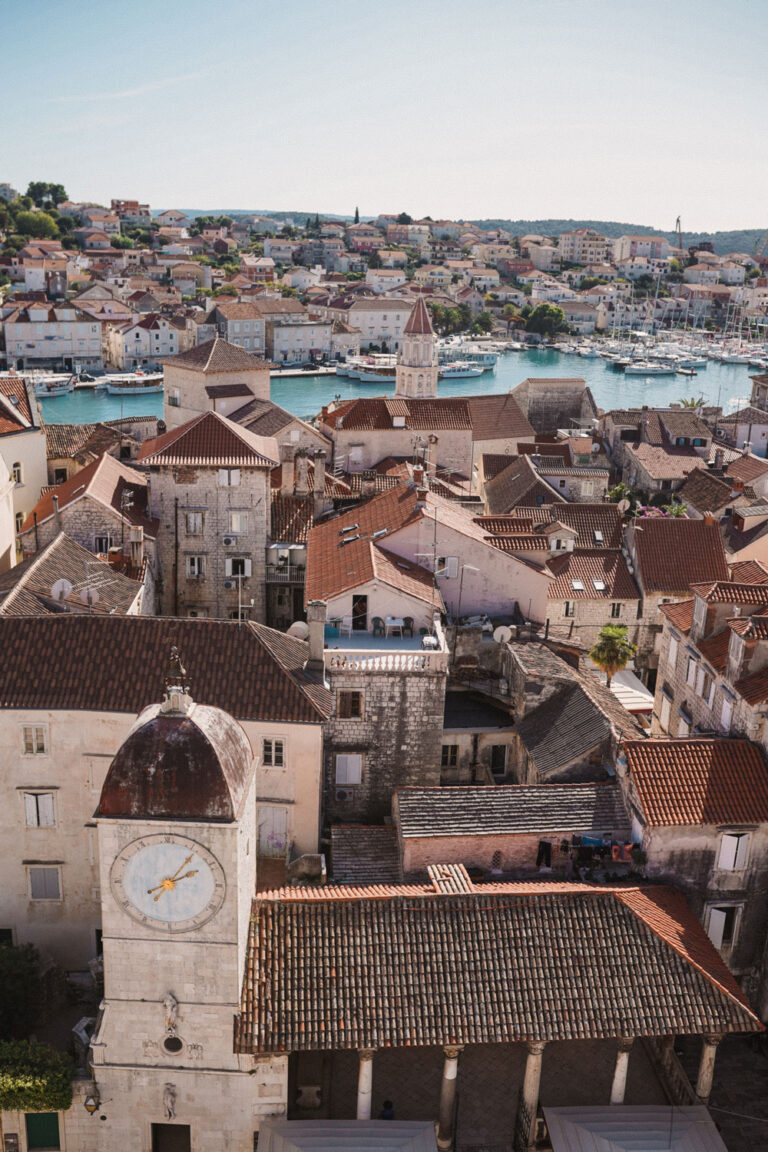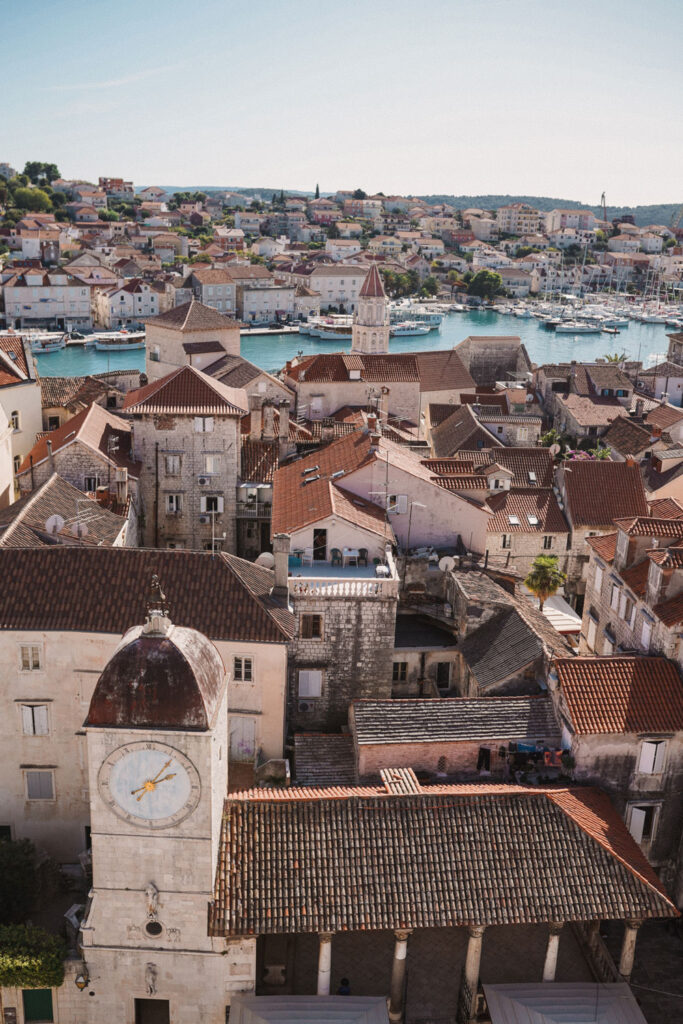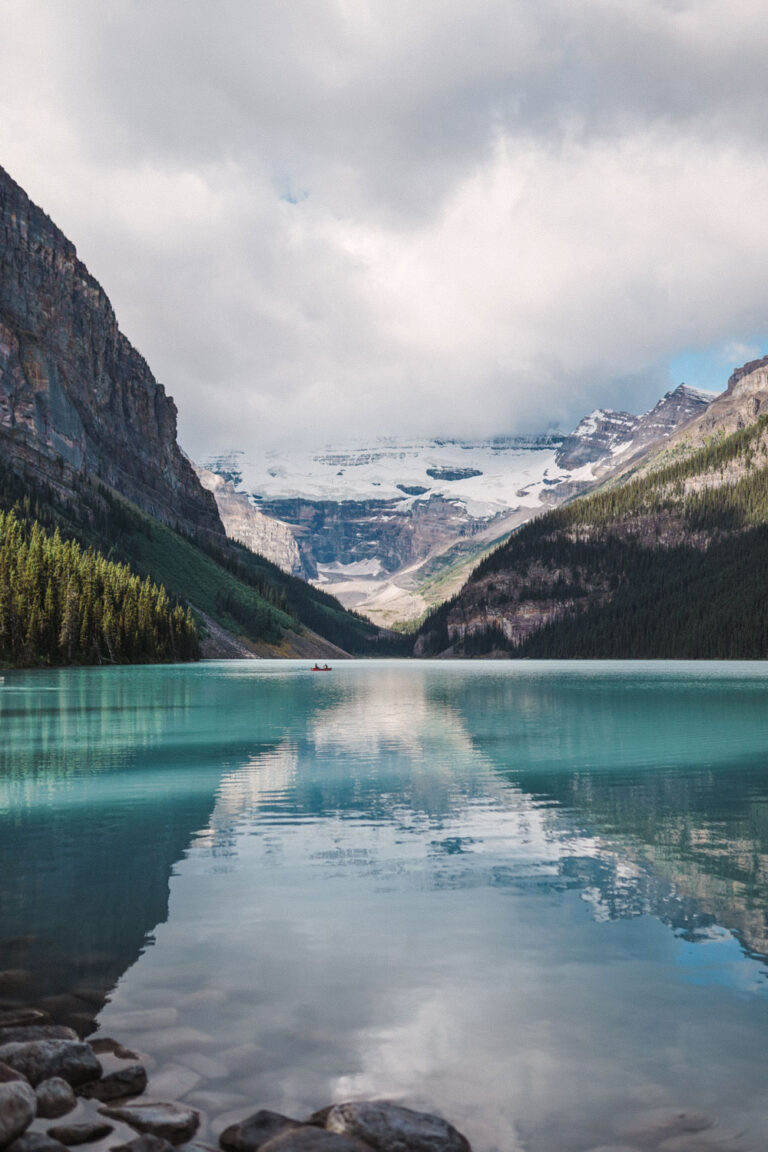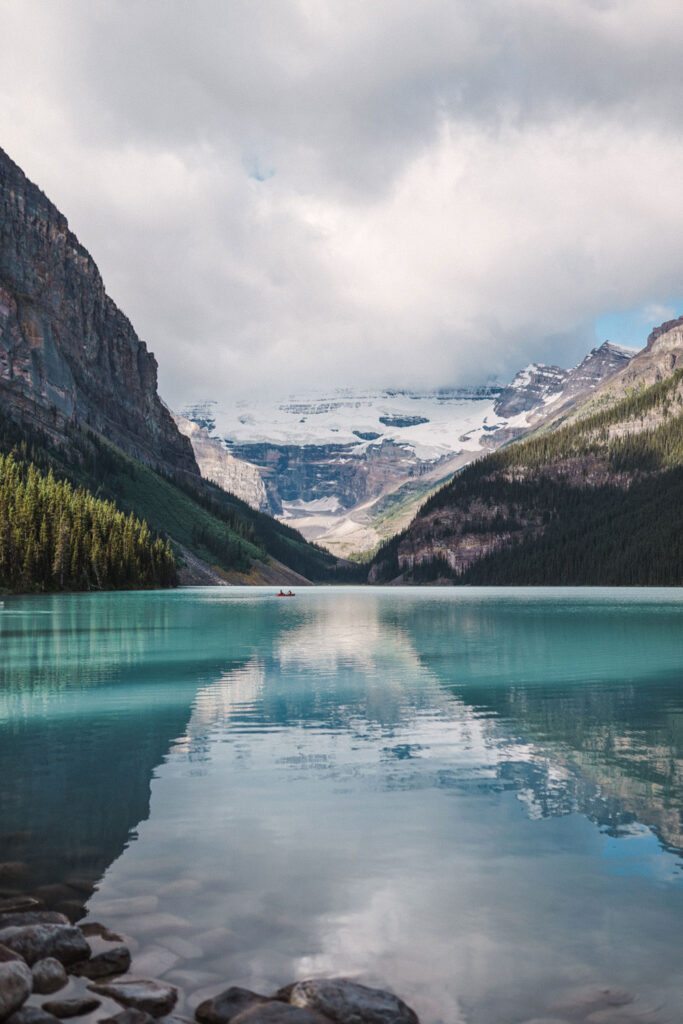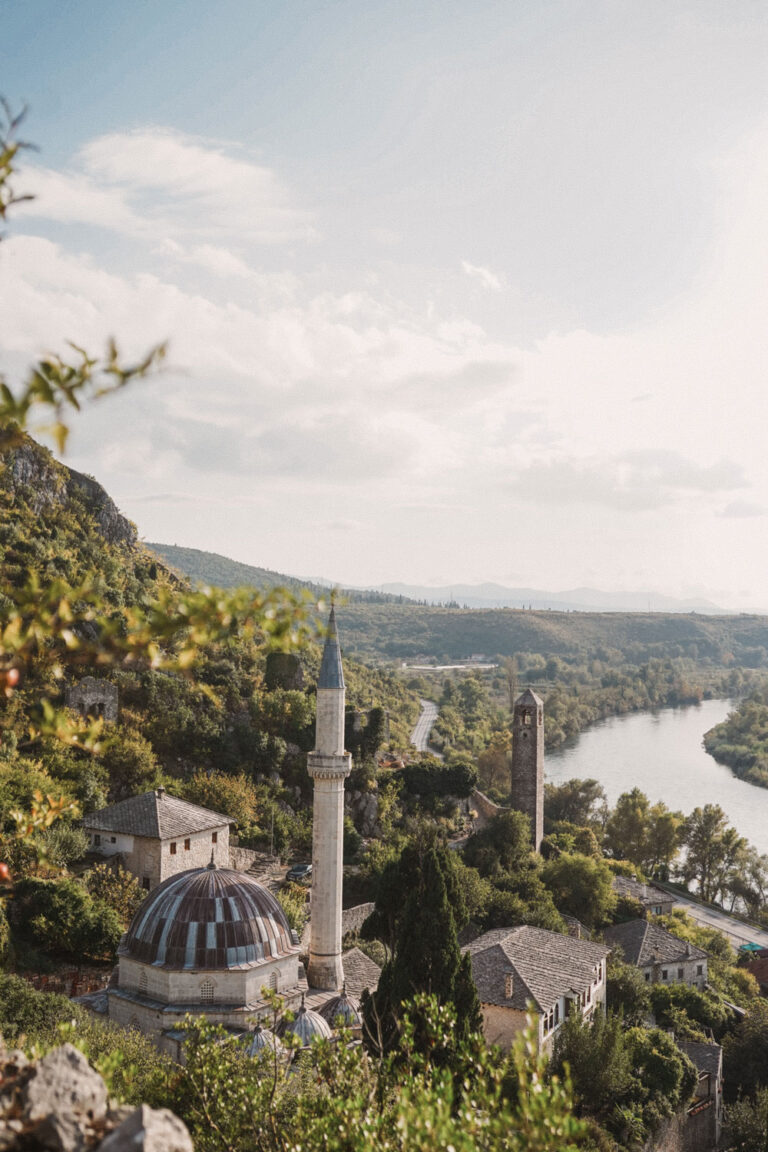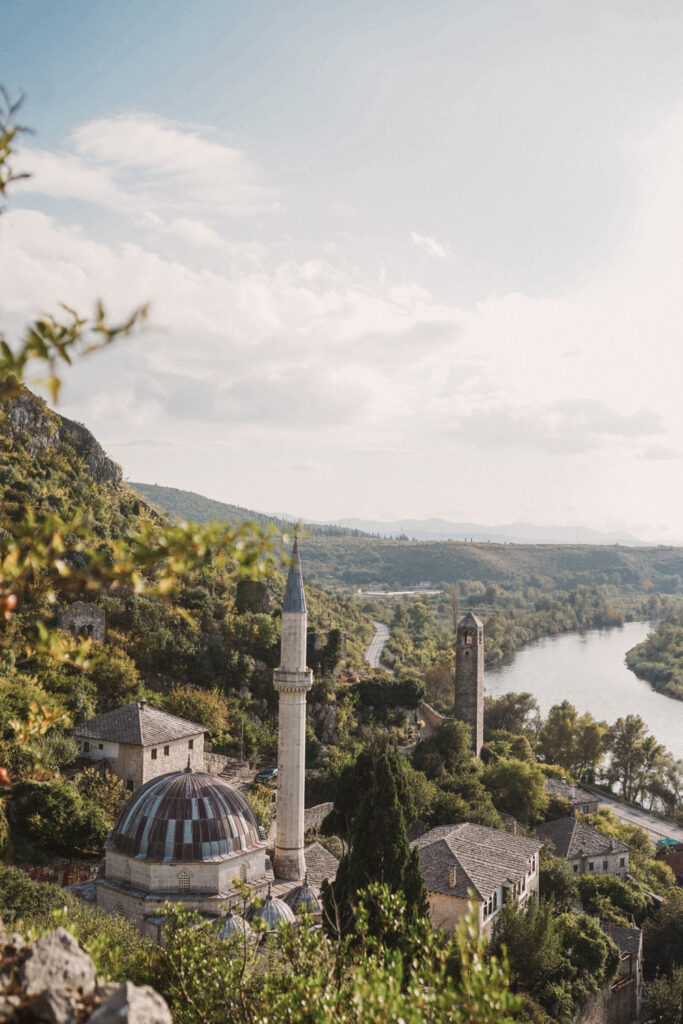 Shop my Film Preset here—please feel free to tag #tvobpresets on Instagram if you share your snaps on there so that I can repost! Also, to get a really quick visual on how this edits your pics in one click, scroll down to see some of the before & afters of the images above!
Before + After With the Film Preset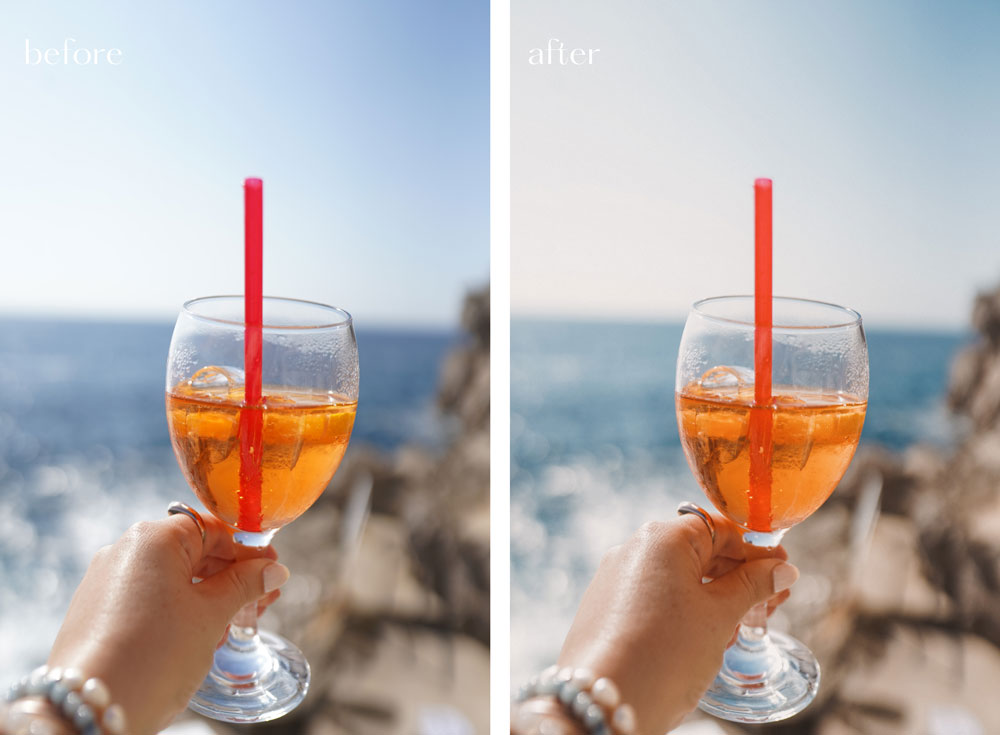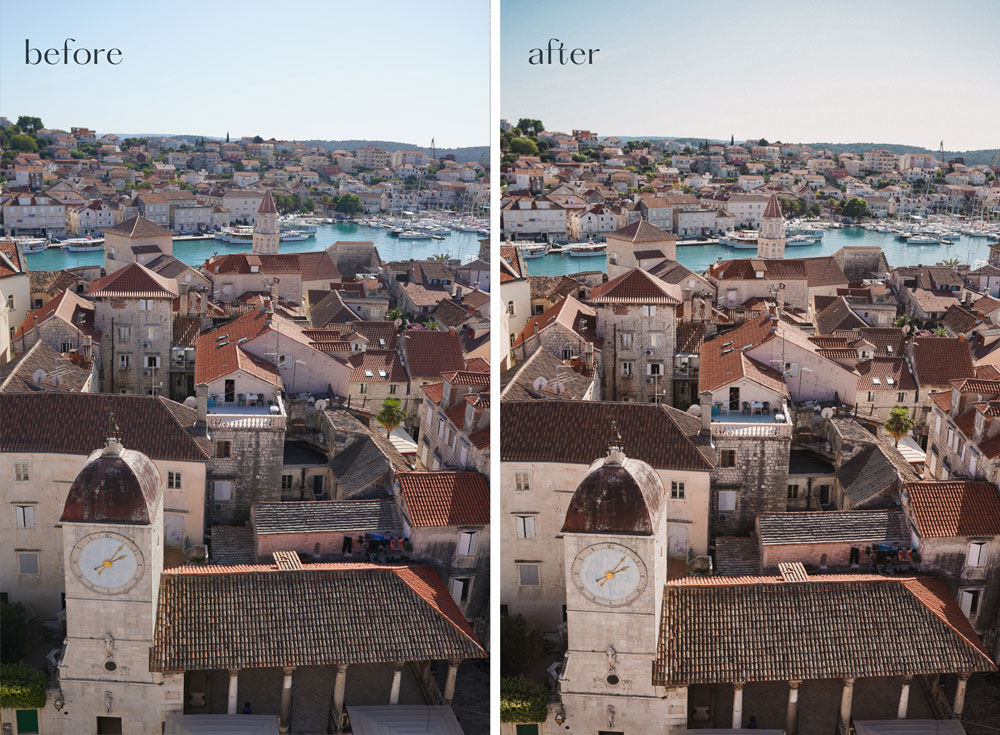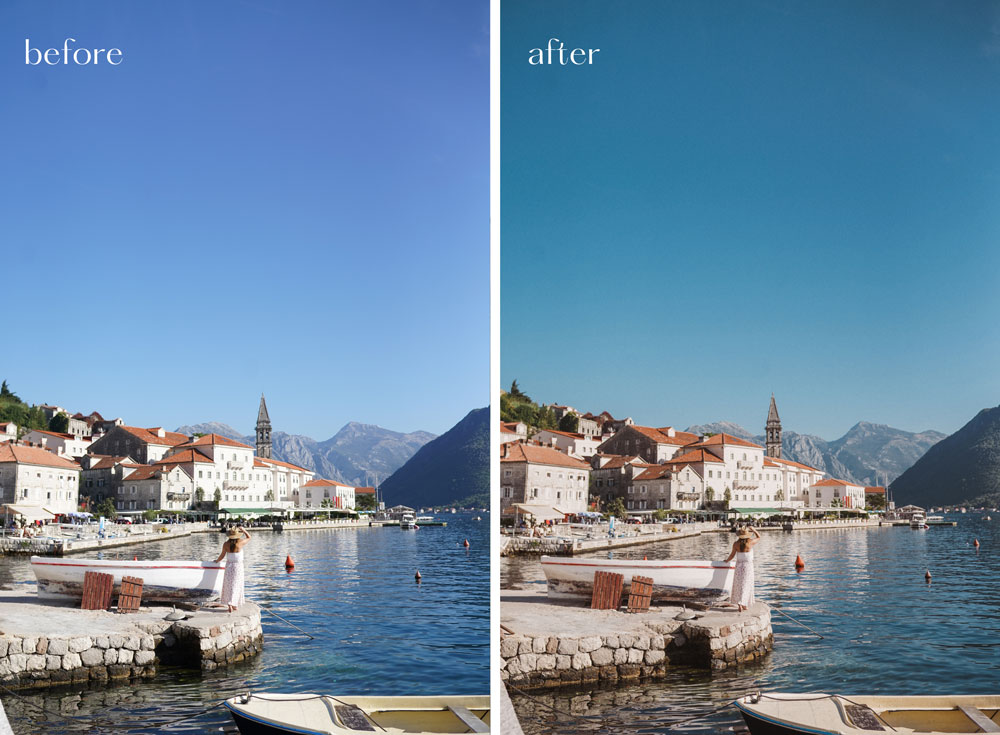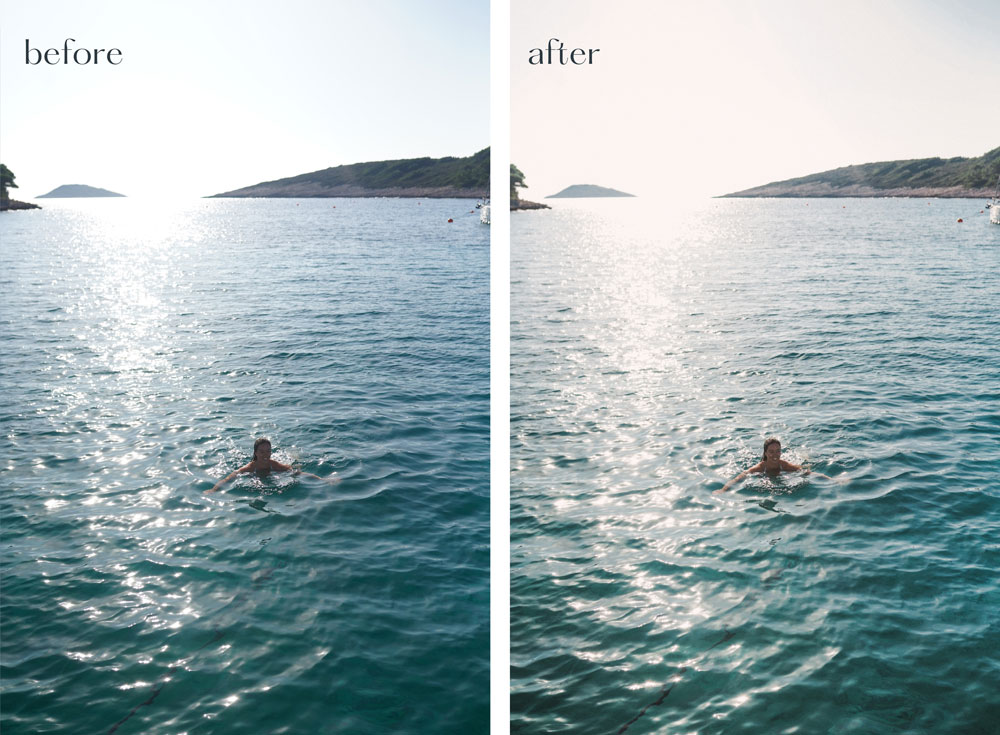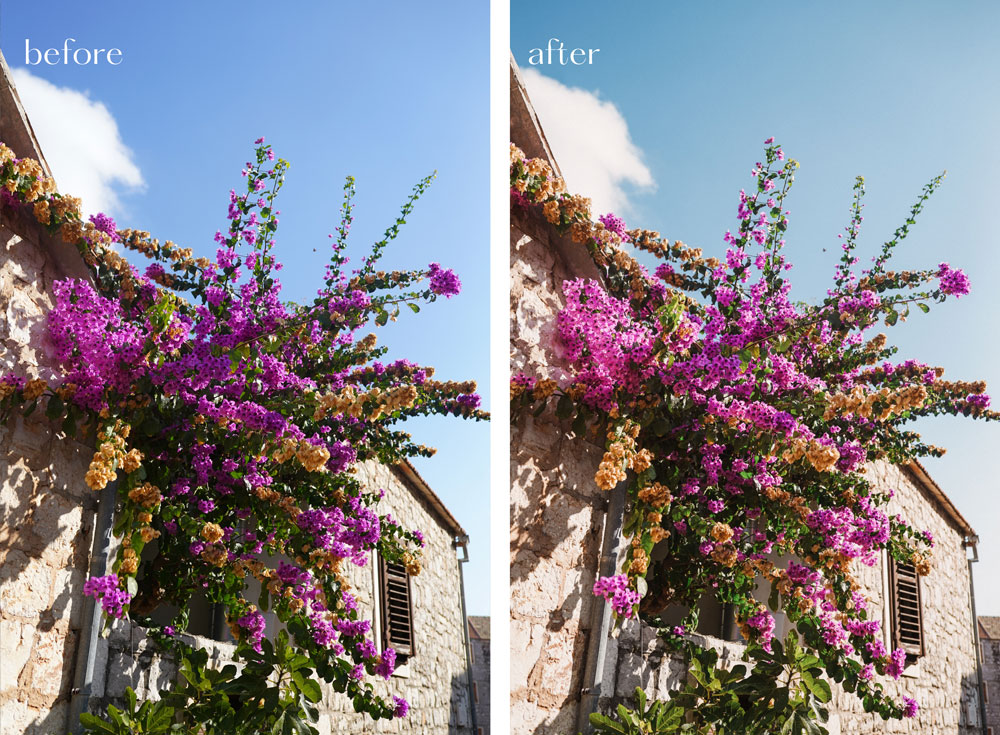 ---
pin me