about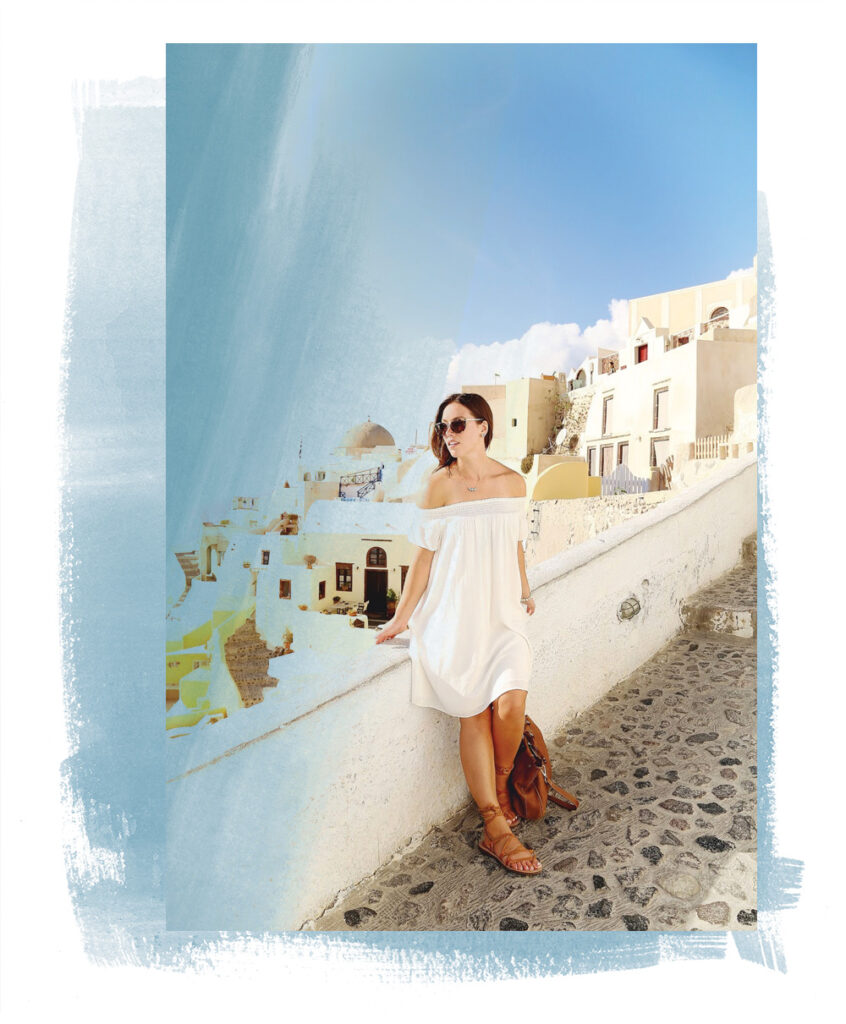 THE TO VOGUE OR BUST MANIFESTO
Life isn't just meant to be lived, it's meant to be lived fully.
To Vogue or Bust's mission is to create a space that empowers and educates the modern woman to live her most adventurous, meaningful and beautiful life. Whether it's venturing off on your first solo trip, mastering a key seasonal trend or transitioning into motherhood for the first time, To Vogue or Bust's message is always the same: live your best life in the most beautiful way possible.
To Vogue or Bust has partnered closely with incredible brands and companies in the fashion, travel, wellness, lifestyle and beauty industries such as J.Crew, Air Transat, Aritzia, La Roche-Posay, Royal Bank of Canada, Starwood Hotels, Airbnb, Fairmont, Best Buy Canada and Nespresso, and has been featured in the likes of Glitter Guide, Who What Wear, The Everygirl, Elle Spain, Vanity Fair and Grazia Daily.
my story
Welcome! My name's Alexandra Grant and I'm the creator and editor of To Vogue or Bust, my digital playground for sharing everything that inspires, moves and excites me!
I'm a Vancouver-based travel addict with a love of adventure (both near to home & in far-flung destinations), effortless casual style, and capturing all the facets of everyday life here on the West Coast or my travels around the world with my trusty camera or iPhone (using my TVOB Presets to edit, of course, which you can find here!).
I'm also an expectant first-time mum – our little adventure buddy is due October, 2020!
Before beginning To Vogue or Bust and during its early years, my professional career ranged from public relations to communications to fashion & music journalism, culminating in me ultimately going full-time with To Vogue or Bust in 2014. Originally an outfit-based style blog, To Vogue or Bust has steadily evolved into a truly diverse lifestyle destination, providing empowering stories and tips covering a broad range of topics (everything from travel to style to new-to-me motherhood content!).
Want to learn more? Stop by my FAQ page!