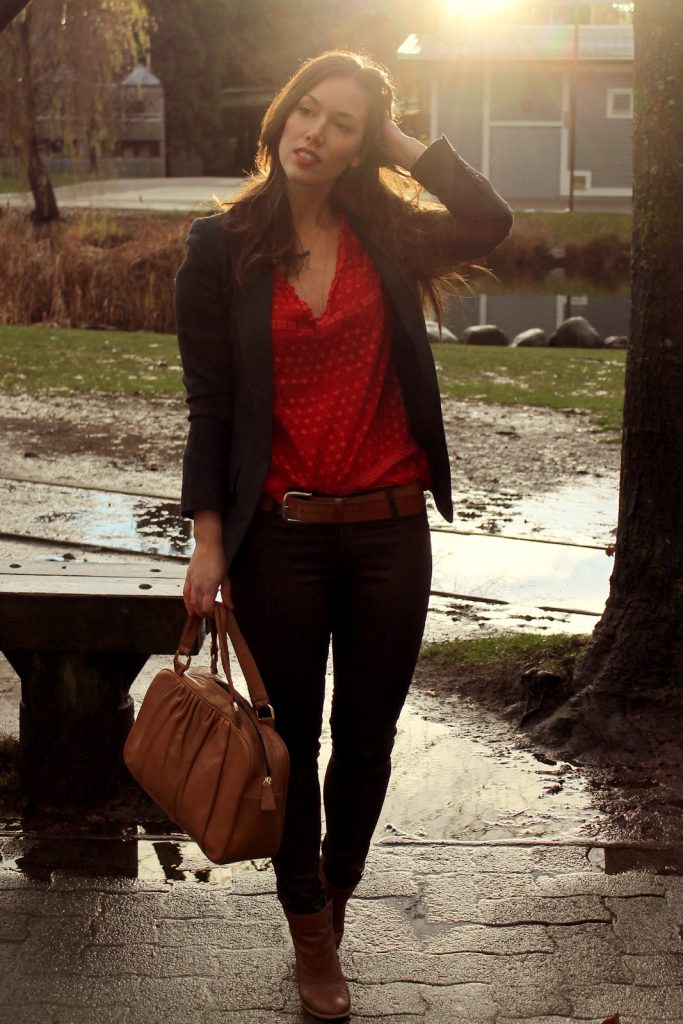 I honestly feel like I still am near-comatose from all the eating I've done over the past couple of days. It's actually shocking and slightly/very disturbing. Anyway, this Christmas was amazing for me – I had great times with my family, (obviously) ate a ton of incredible food and got the most amazing presents, including this new MacBook Pro that I'm currently typing away on! My previous laptop was broken for months and it was soooo frustrating. Let's just say that as someone who effectively lives online, having a constantly malfunctioning laptop really hit me hard. So thank you times a million to M&D (and Santa!).
So anyone, this outfit is my little ode to the red and green palette always associated with the season, but hopefully given a less tacky and more elevated twist!
How was your Christmas? Any amazing gifts in particular?