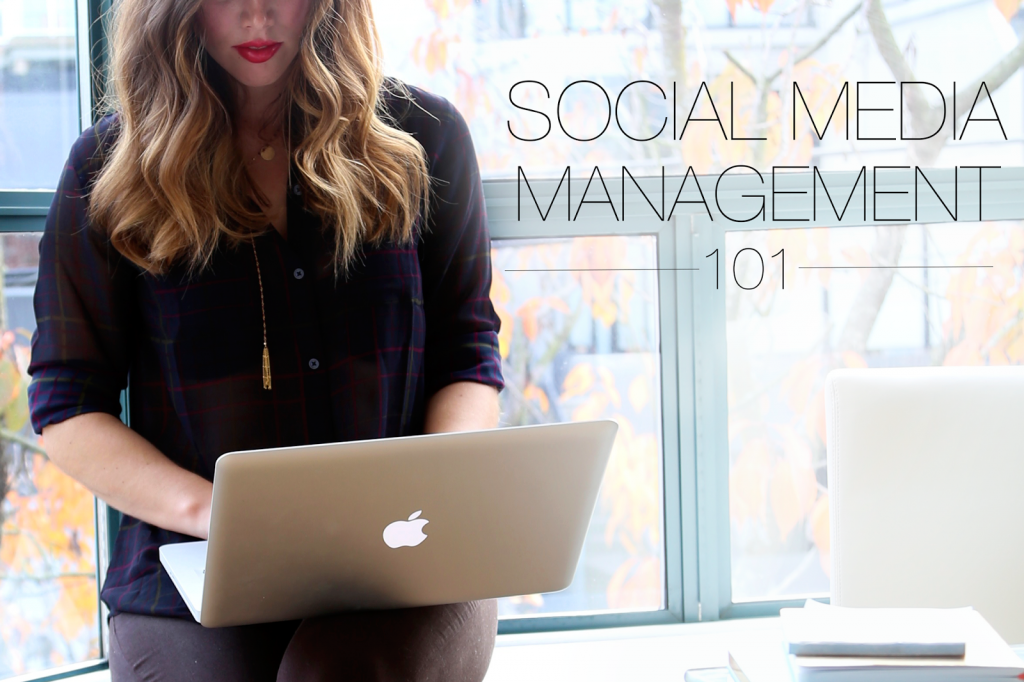 New month, new
Blogging 101
post! When I shared
this survey
last winter, one of the biggest blogging tips requests I got was for social media management, which I totally get. Social media management is one of the most time-intensive and elusive things to get a grasp on when you're first starting out.
Because I work a full-time job by day while blogging effectively full-time by night, I've learned how to become pretty effective when it comes to social media scheduling, strategy and maintenance. If my statistics are anything to go off of, my social platforms are by far my biggest traffic drivers, so as far as I can tell, the time I invested into learning how to be most effective with my social sharing has paid off! While there's always more to be done and new strategies to try out, when you're limited time-wise, having the basics under your belt is crucial. So without further ado, check out some of those basics below!
Overall, the above four basics are the pillars to all my social sharing. Each core element really works in tandem with the others – for instance, without engagement, my updates wouldn't be seen by as many people, just as a lack of consistency hurts reach.
Having said that, as much as there are some common core concepts for all social media management, there are some best practices that are specific to Facebook and Twitter (the only two platforms I'm focusing on today), as well as some best practices when it comes to
when
to share content. To get more tips on those topics, be sure to download my full
Social Media Management 101 package
by clicking
here
or on the image below!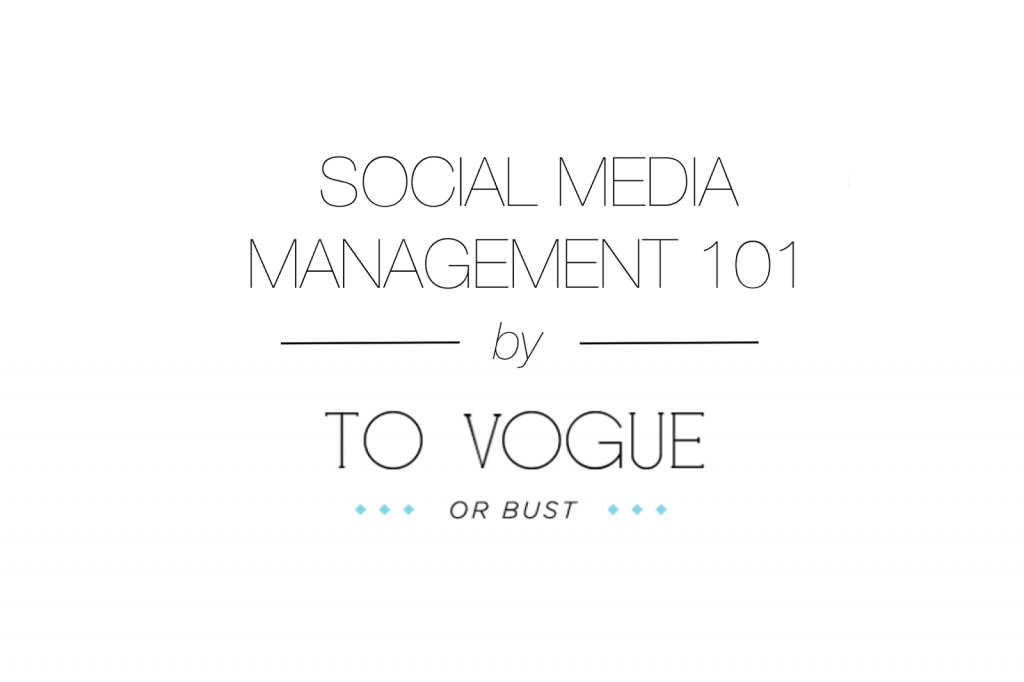 As always, please let me know if you have any specific
Blogging 101
requests! 🙂
{ Resources }