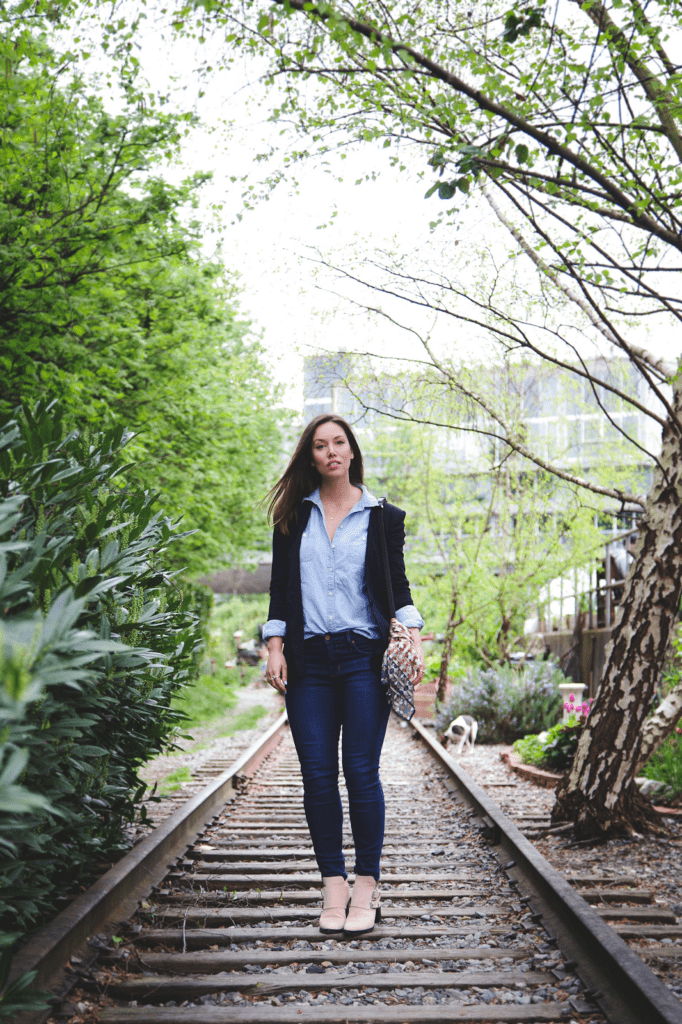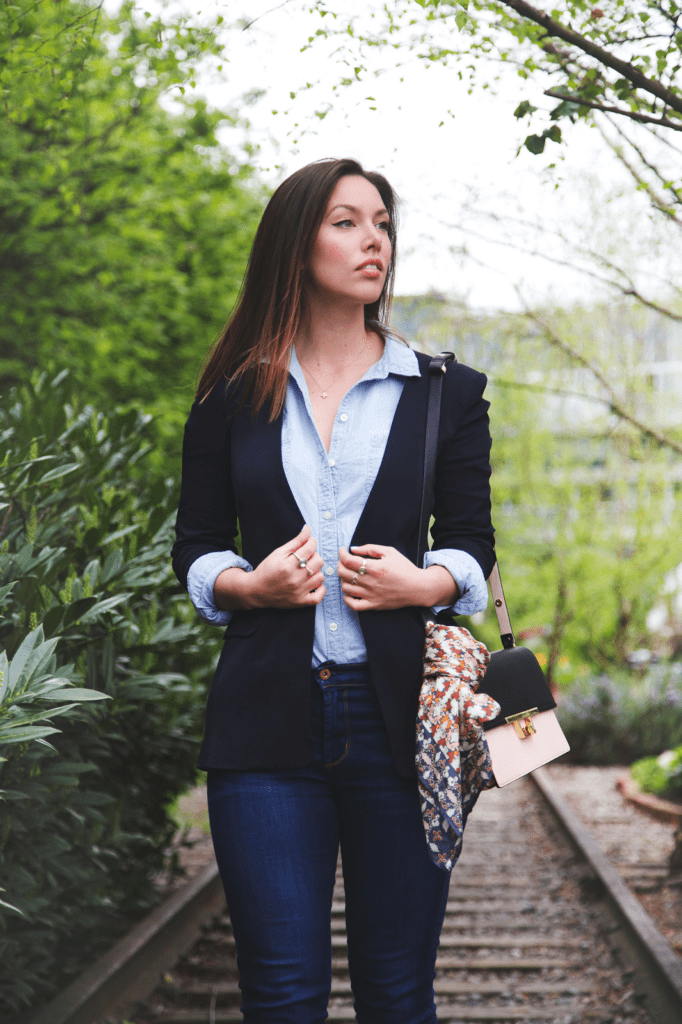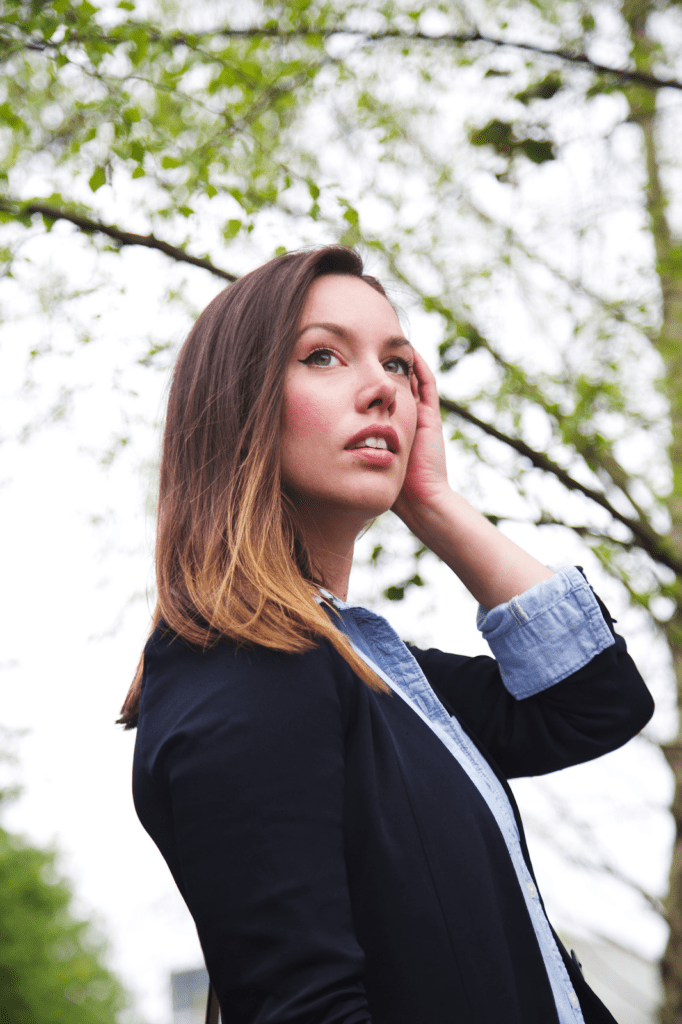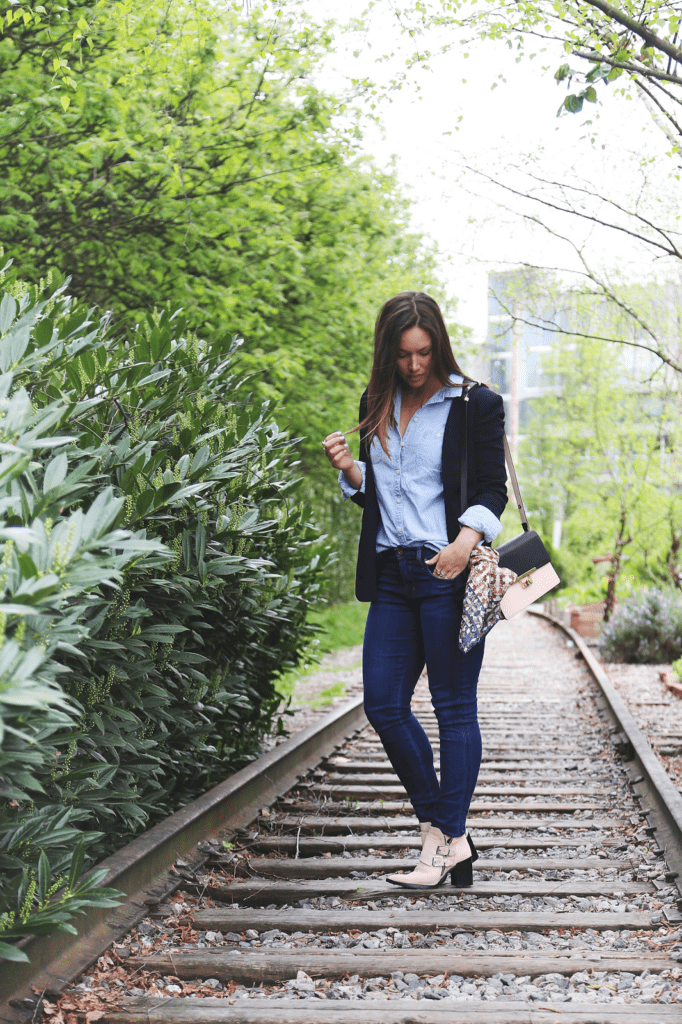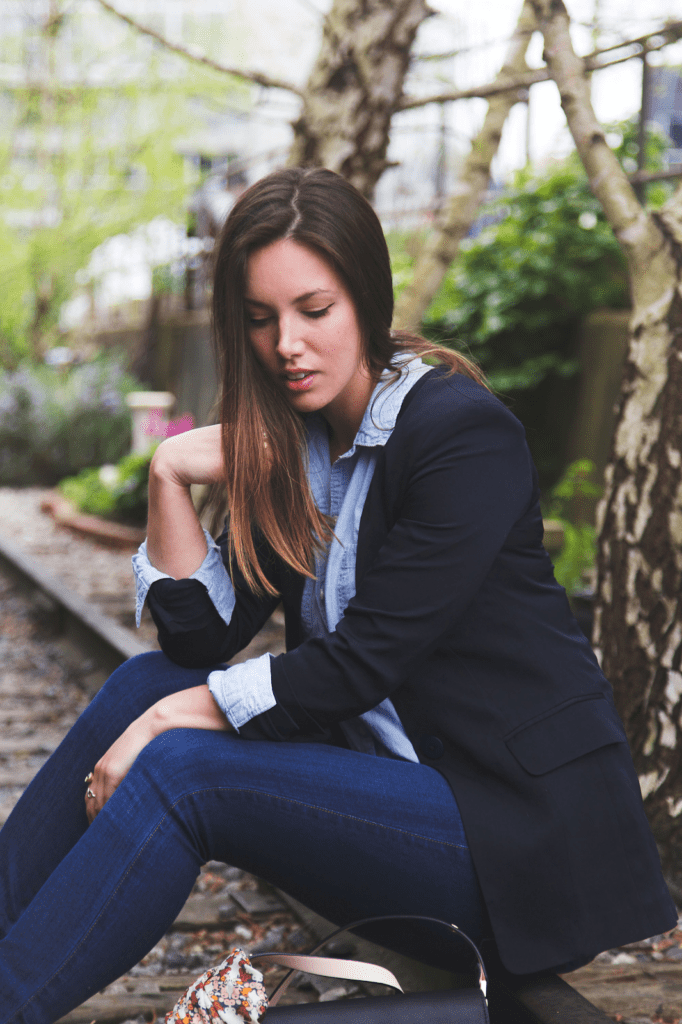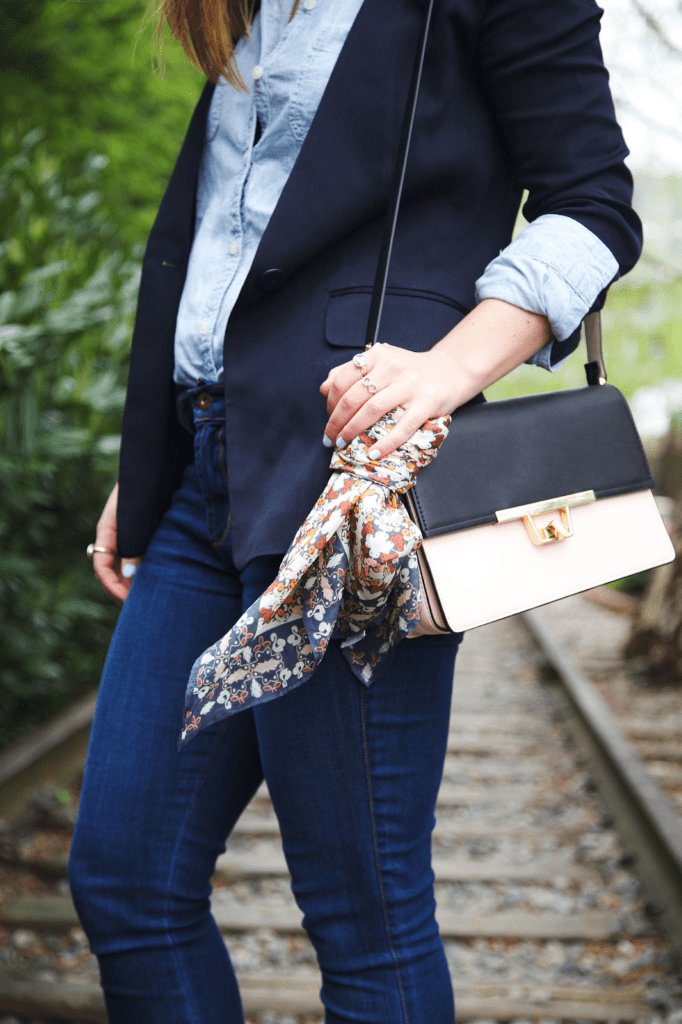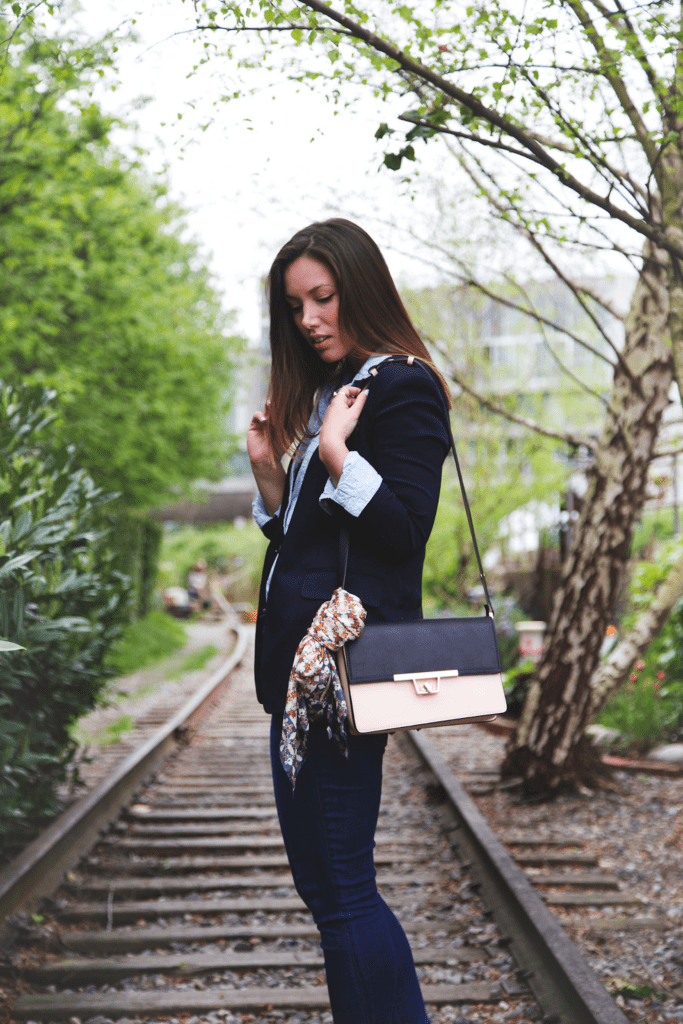 Can you tell I have dry socket here? No?!?! Good! (And if the answer wasn't "no," just don't tell me, aight?) Cause I suuuuure did have it. And I stiiiillll do. And it's reaaaally painful. Can you tell I'm on T-3's right now to cope with the pain too, by the way? Cause I am.
As you can tell, I'm not exactly functioning at normal levels this past little while – oddly enough though, this hiccup in normal programming has actually been kind of a blessing in disguise. Yes, excruciating pain (I'm not over exaggerating,
Google it
) is not what I would normally voluntarily order up in life, but having to just sit at home and rest and think and ponder and play guitar and watch movies etc, etc has been a really valuable retreat from my ordinarily busy life. It's so easy to get stuck in our routines and keep trucking along day-to-day…sometimes even if there's a less-than-amazing disruption, it helps to reboot everything and get you back on track.
So while I'm recovering, I'm just going to keep it simple and stick to easy looks like this one. No point in disrupting this completely calm, codine-induced vibe I have going on lately with styling dilemmas. The ultimate skinny jeans (by
James Jeans
, my faves as always), a chambray top and a clean-lined blazer…can't go wrong with that classic combo, even through a fog of post-dentist pain and heavyweight Tylenol.
And in the meantime, send some get-better vibes my way if you can spare them – hoping to be feeling human again by this weekend!