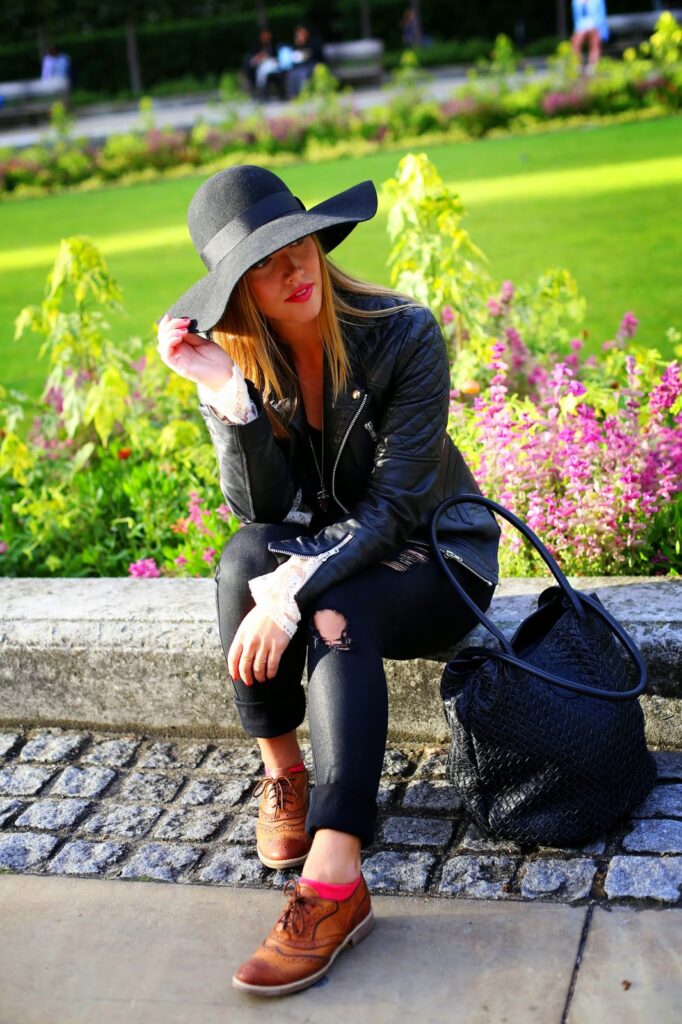 It's hard to believe I've already been gone for two weeks now and am already four countries in (will be adding one more to that tally before the two weeks is fully up when I head to Amsterdam on Saturday!). I'm feeling a bit rough today after a big night here in Lübeck, Germany, but even a bit of a hangover can't keep me from smiling while looking back on these amazing snaps my sister took while we spent an incredible day touring all of London, ending up at St. Paul's right before the sun set.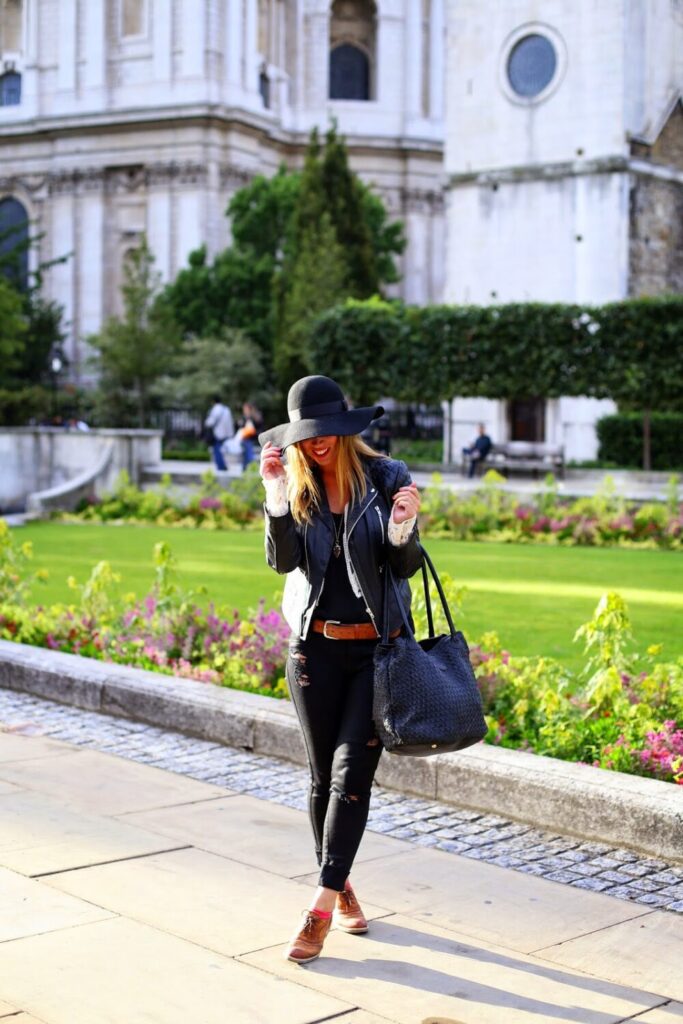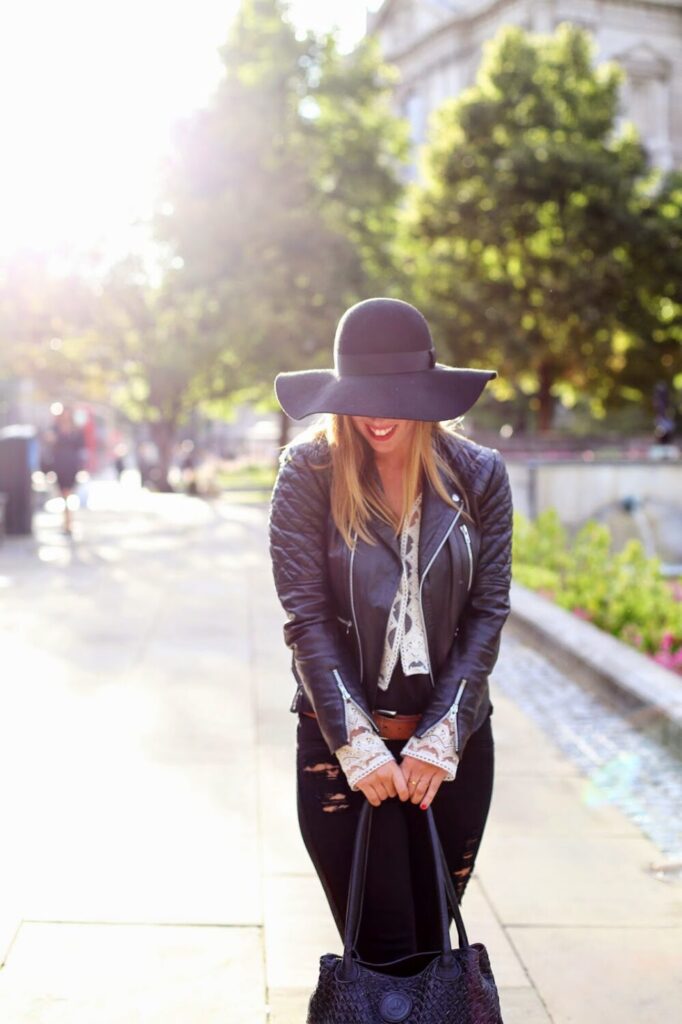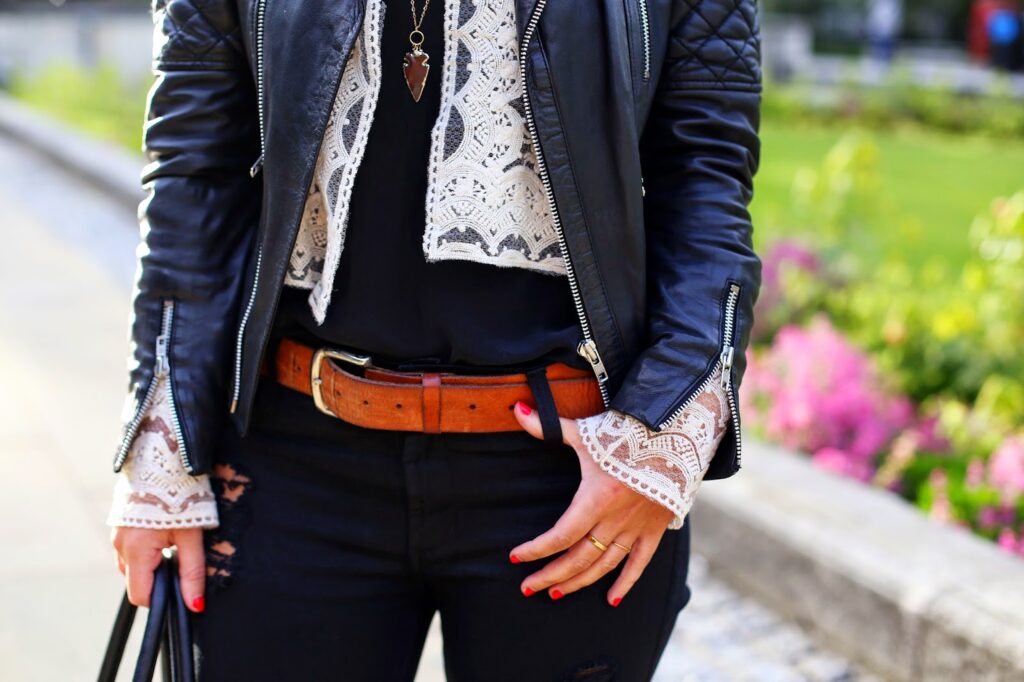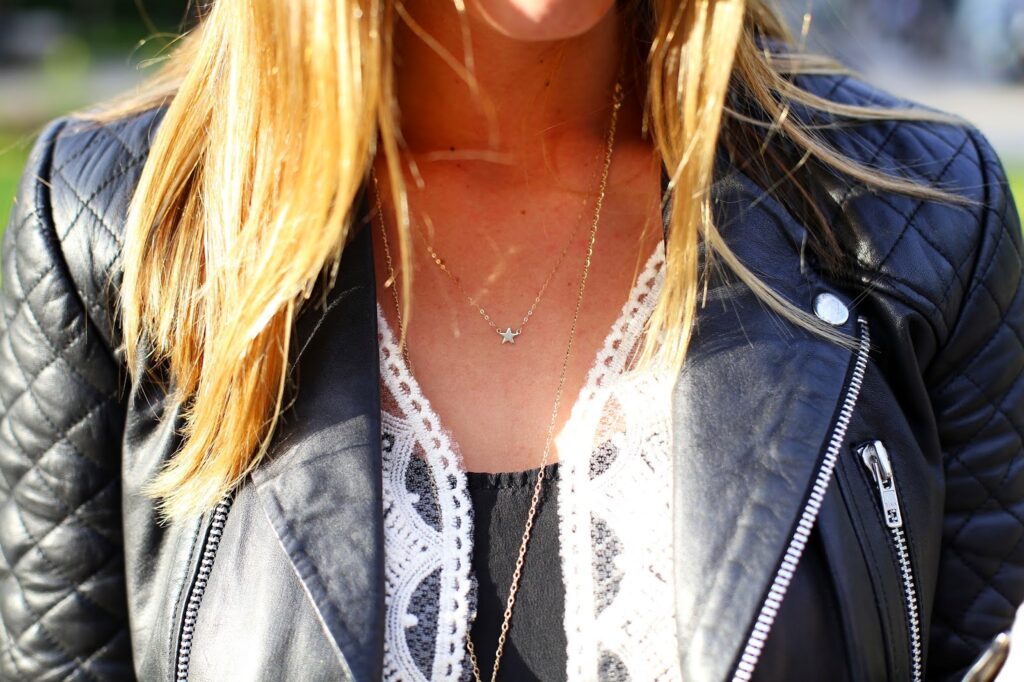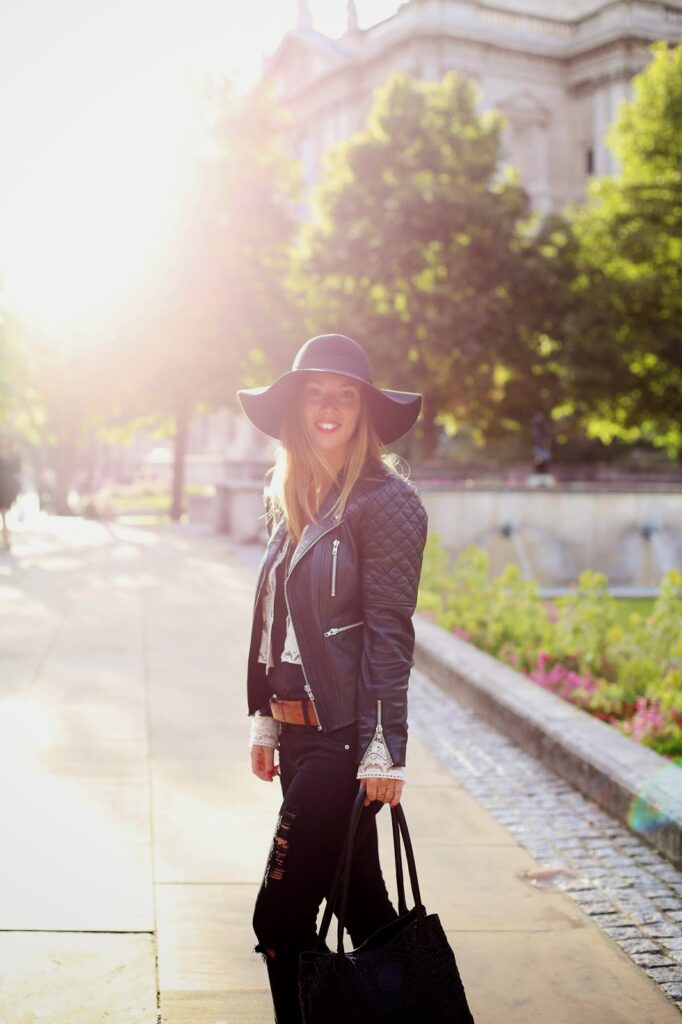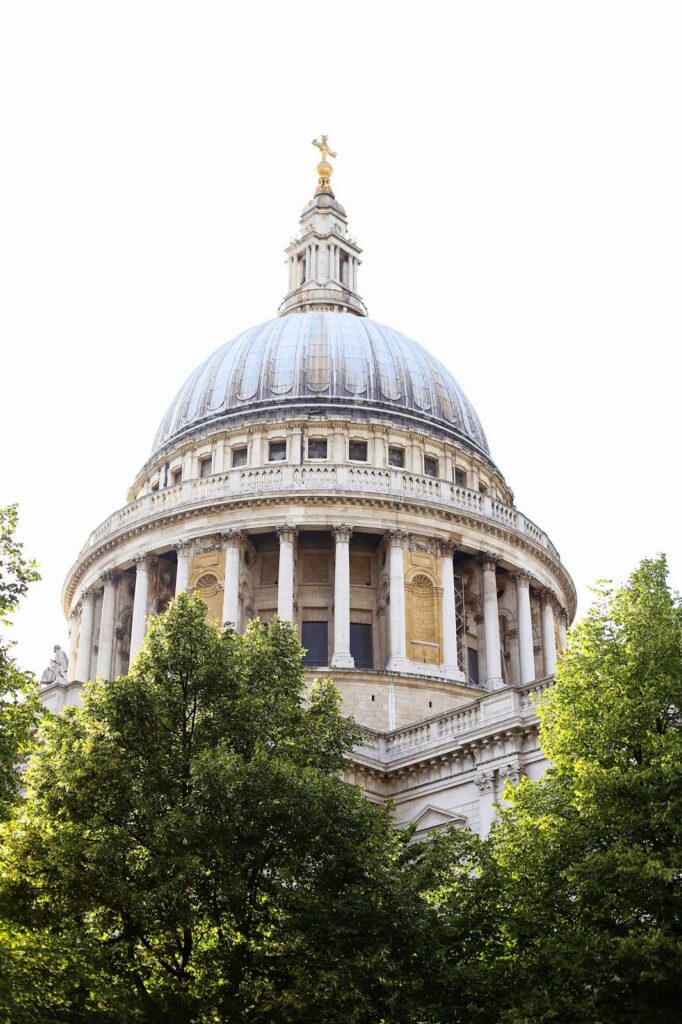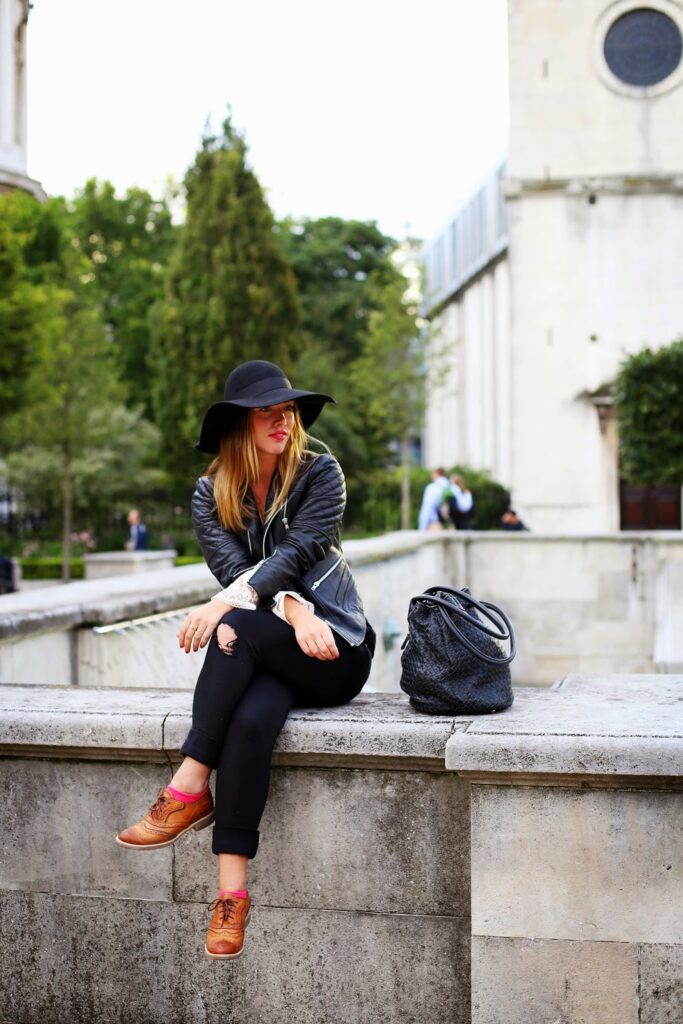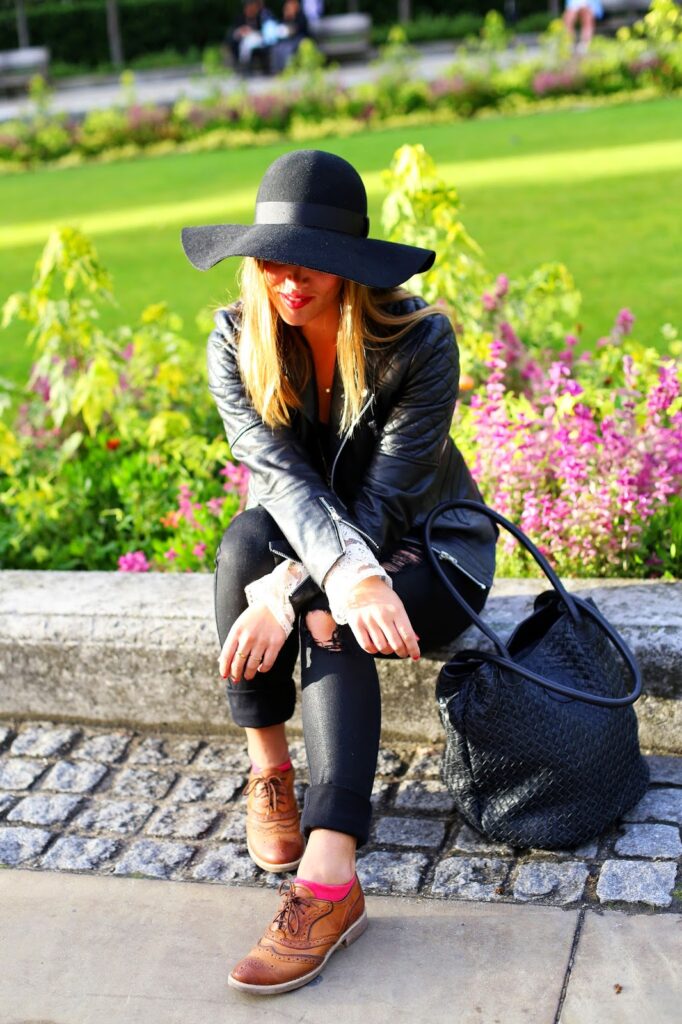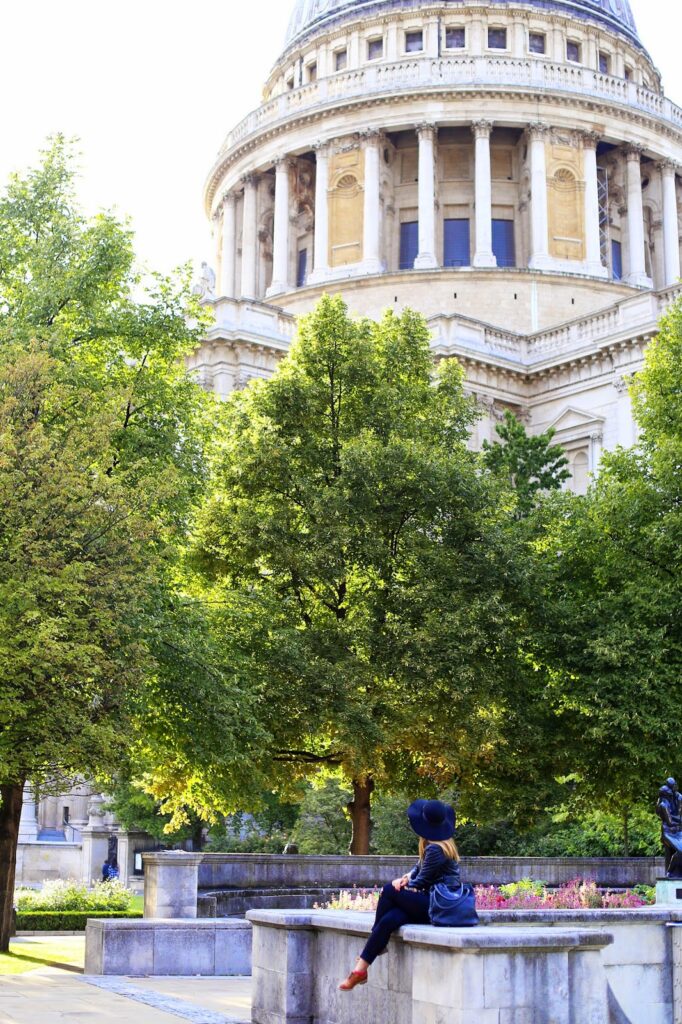 London still remains the only place I've been to so far where I could really see myself moving there to live and work (other than home in Vancouver, of course). It's just such a vibrant city with so much to see, so much to do…I honestly feel like you could be a born-and-bred Londoner and still not ever be able to see all the secrets, sights and streets of this massive city. It's just such an incredible place, a fact that I was particularly aware of while sitting in front of St. Paul's, taking in the majesty and history of the whole place.
 As usual
while in
London
, I aimed again for a blend of tomboy and boho chic. This lace cardigan I picked up in the Spitalfields Market was the perfect bohemian addition to an otherwise edgier, boyish look – I have so many pretty lace skirts, dresses and tops, but something about a little cardigan that you can layer on to play up texture seems so fun and fresh compared to a full lace look. As always, combining just about anything with a leather jacket always seems to bring the girly factor down and edge up the whole look. This also happens to be the comfiest outfit ever – was so glad I opted for these
Shoe Embassy
oxfords at Spitalfields too because they've seriously come in handy for traipsing around all the different towns I've been to so far!
I'm only a quarter of the way through my Europe adventure but already I can feel in a lot of ways how life-changing it has been
and
 will be. Even though it's only for two months, I'm seeing so many new places, trying so many new things and meeting so many new people that I just feel different in some really positive ways already. I could go on forever and likely will in other posts soon but the note I'll end this post today with is that I've just been blown away by how truly
kind
 most people are. Whether it was my friend's boyfriend's incredible family who warmly took me in while I was in Ireland without ever even meeting me before or the amazing hotel staff at
Axel Guldsmeden
in Copenhagen who literally saved my ass finding an emergency room not one but
two
 nights, it just feels good knowing that the more I meet new people, the more I feel most everyone is a 
good
 person. Oftentimes, you forget the almost limitless capacity for kindness that most everyone has when you're busy living your life at the same job, same desk, same house and same city. You of course probably think most people are good around you, but something to do with the vulnerability travelling kind of brings out of you helps you really see and often rely on the graciousness and kindness that when called for, most people unquestioningly give.
Anyway, there's always those frustrating hiccups in day-to-day life and obviously, travelling has its own particular set of frustrations too, but I'm really trying to keep that positive sentiment front of mind as I journey through the continent. It's also hard not to feel excited and happy about things in general (even with this massive headache, too much rhabarberschnaps last night!) because I get to see my boyfriend in just under two days in Amsterdam!! We're going to be together for another two weeks after that and I'm honestly just so happy. I've been having such an amazing time here but I do have to say that it's hard being away from the people you love most for any stretch of time so I'm ecstatic that we get to experience Amsterdam, Barcelona and parts of Portugal together! Let me know if you've been to any of those places and if you have any suggestions in the comments below!
Follow the adventure: