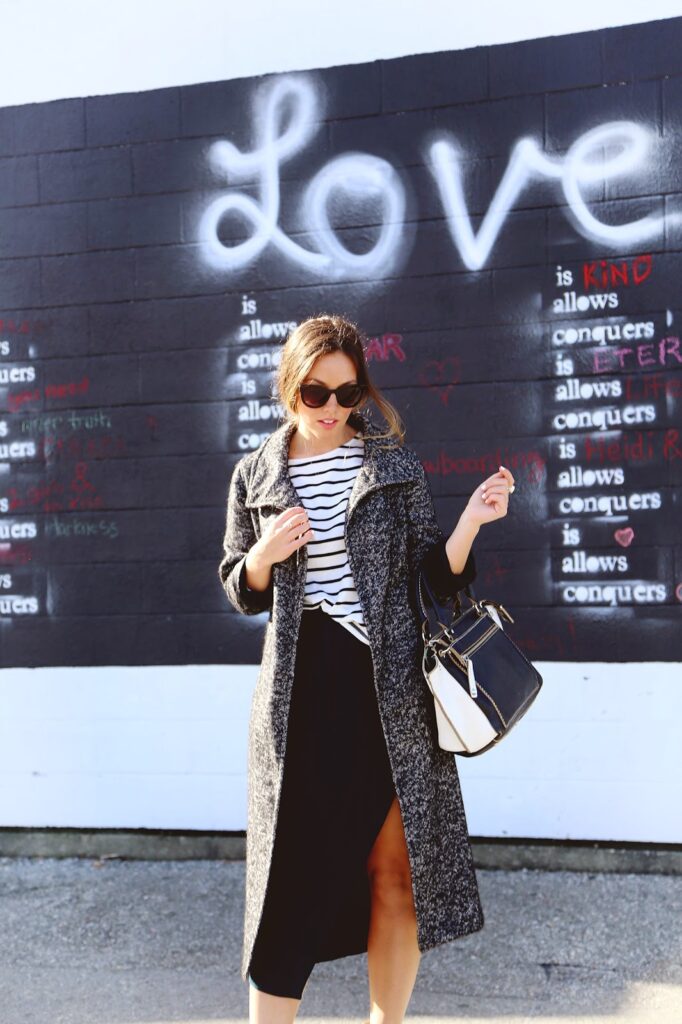 Around this time each year, I feel an overwhelming need to reassess my closet, my cupboards and even just life itself to see what needs some spring cleaning. It can be anything from purging pieces in my closet that are just taking up space to letting go of a limiting perspective that's not serving me any more – whether it's a big overhaul or a little shift, if there's ever a time to look back at the past year and see what can be weeded out to make room for better things ahead, it's with the onset of spring right around the corner! Recently, I had a little clean-up of my own that unexpectedly brought me a world of relief and happiness –
click through to read more!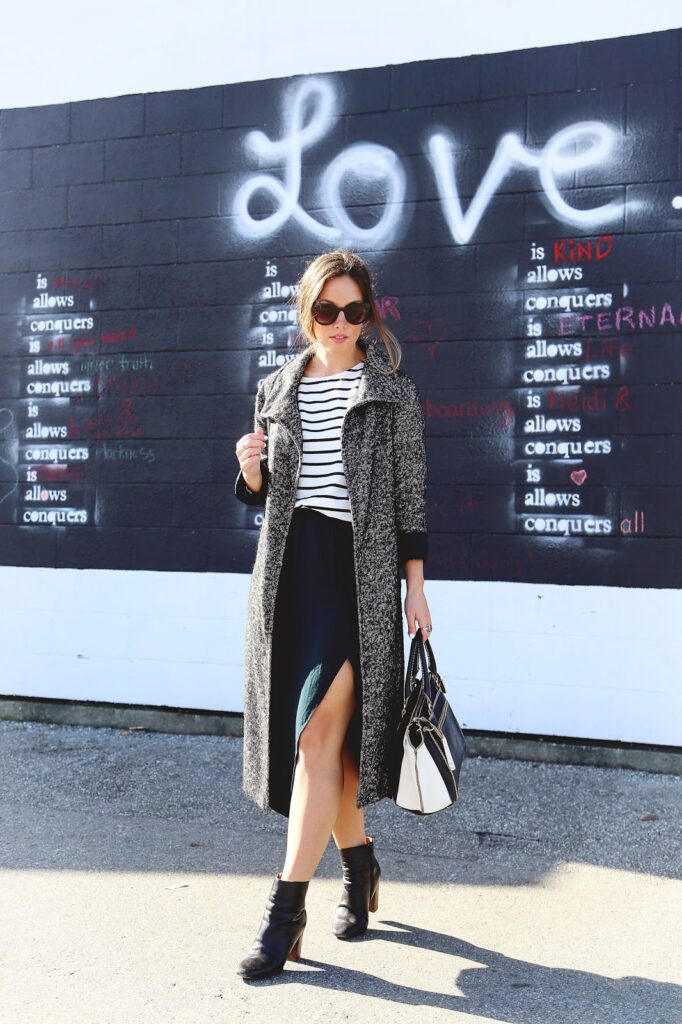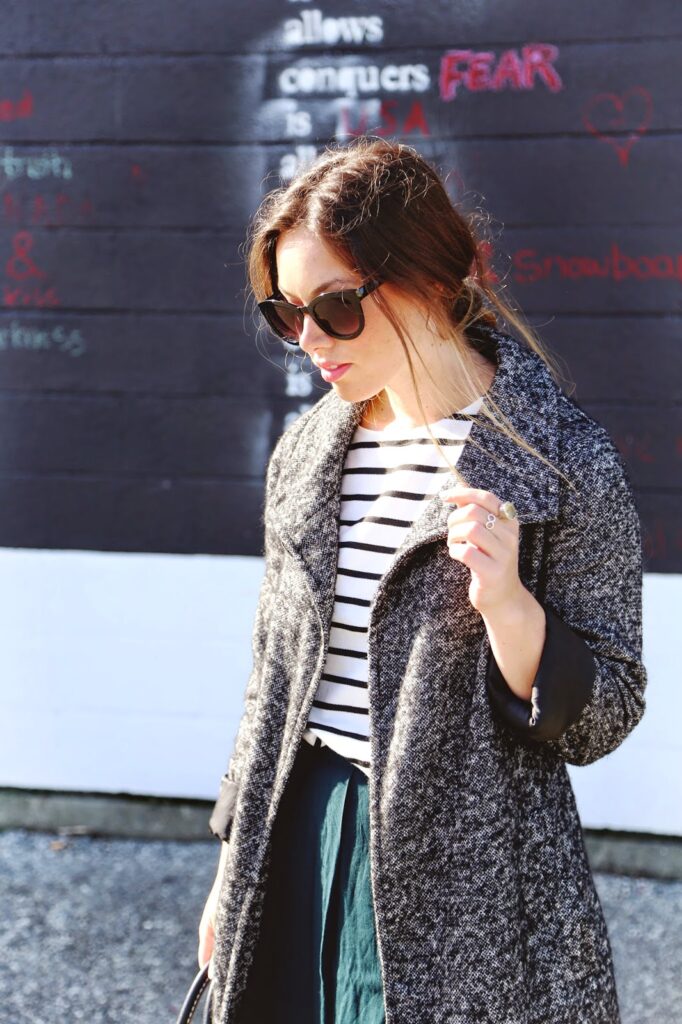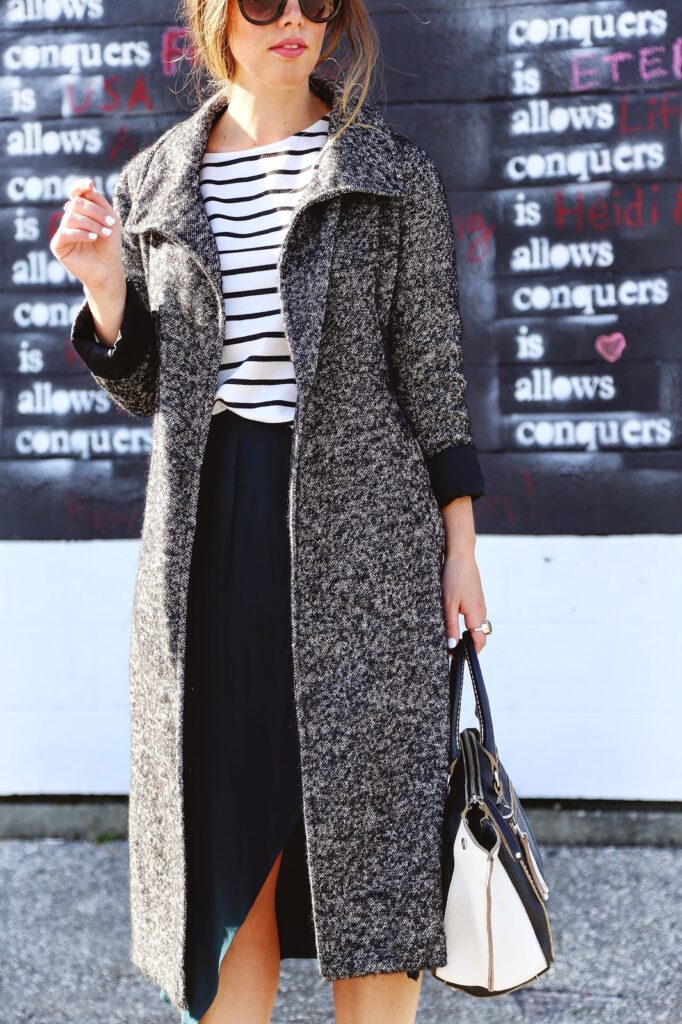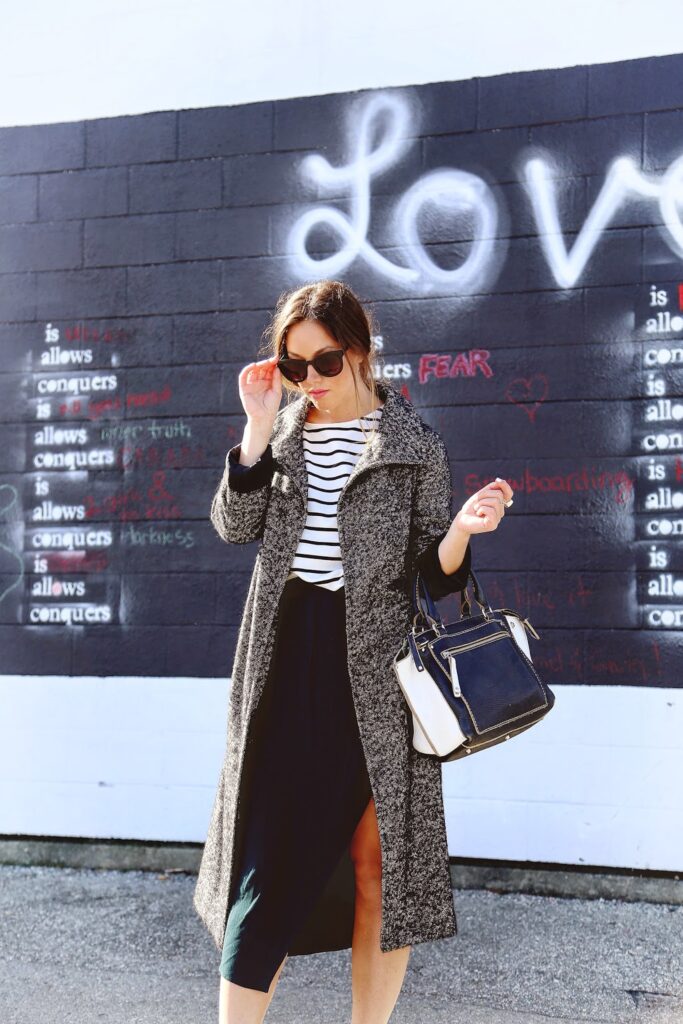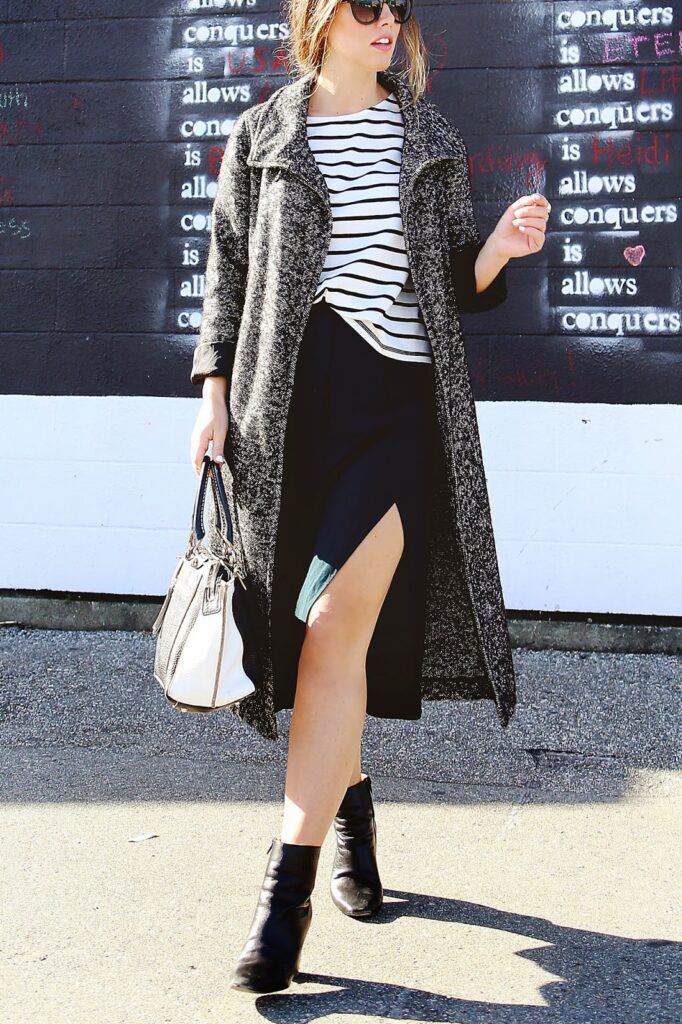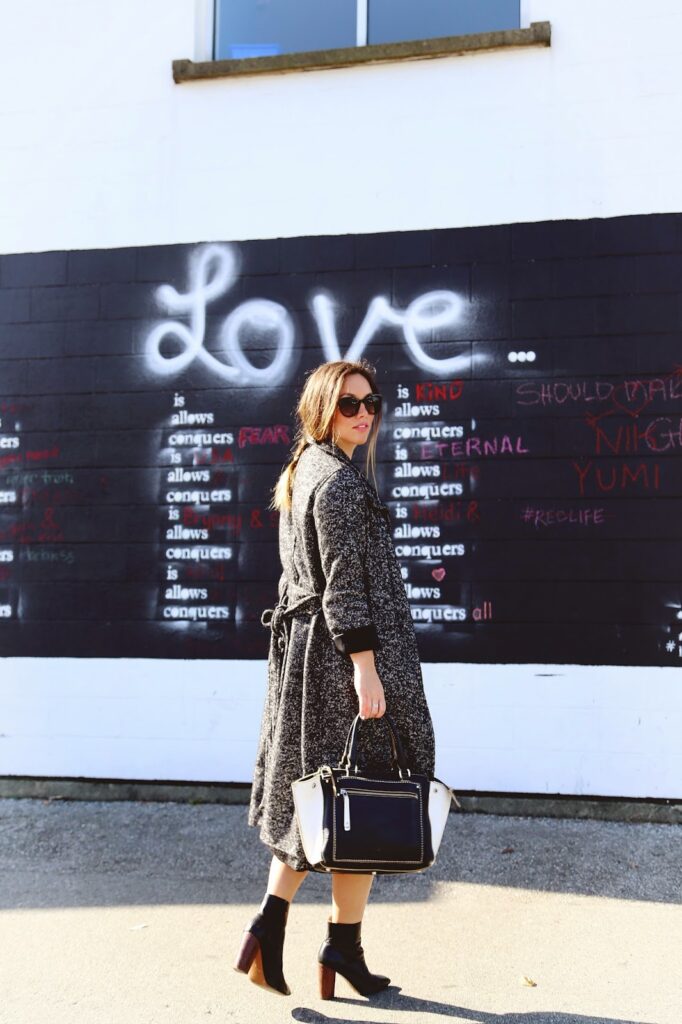 While I've definitely had a variety of break ups in my life ranging from breaking up with food allergens to straight up breaking up with someone, the one most valuable spring cleaning experience I've had as of late is purging my closet. I live in a 700-square foot apartment with limited closet space, and I'm a fashion blogger. Before finally cleaning out my closet, I was starting to quite literally feel buried down by all these pieces I hardly if ever wore. It was this oppressive presence in our tiny apartment that was honestly starting to get to me (and I'm sure my boyfriend), and yet the thought of actually spending hours sifting through everything and figuring out what to donate, sell and keep was so daunting I kept putting it off despite the daily annoyance and negativity it brought me.
Finally, I chatted with
my sister
about it and being the best little sister she is, she came by and helped me purge everything, getting it all out before spring (and in time for a closet reno we're doing with
Home Depot
!). It was a day of admittedly hard work but the incredible relief and peace of mind I felt afterwards made it so worth it. Not only has it been so freeing space-wise, but it's helped me hone in on my favourite pieces all the more, helping me stick to the pieces I love most and feel best in, which is really what personal style is all about, right? Classic-with-a-twist pieces like this
Gentle Fawn
skirt & top combo are now front and centre in my closet, rather than lying buried under a bunch of pieces that had seen their day.
Where could you use some spring cleaning in your life? A relationship, your medicine cabinet, your fridge, your laptop? Let me know in the comments below and be sure to visit the
#BreakUpAndMove page
to get more inspiration! Oh, and if you're in Vancouver tomorrow, there's an event happening at UBC hosted by my girl
Lily
! Details below.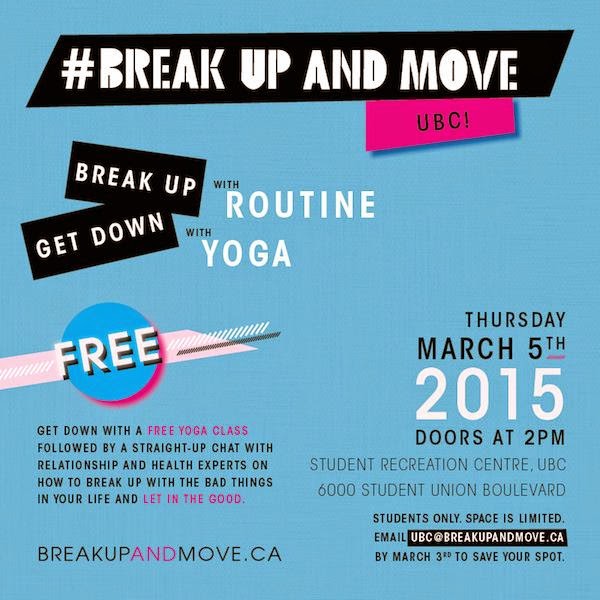 Thanks to #BreakUpAndMove for partnering with me
for this post!