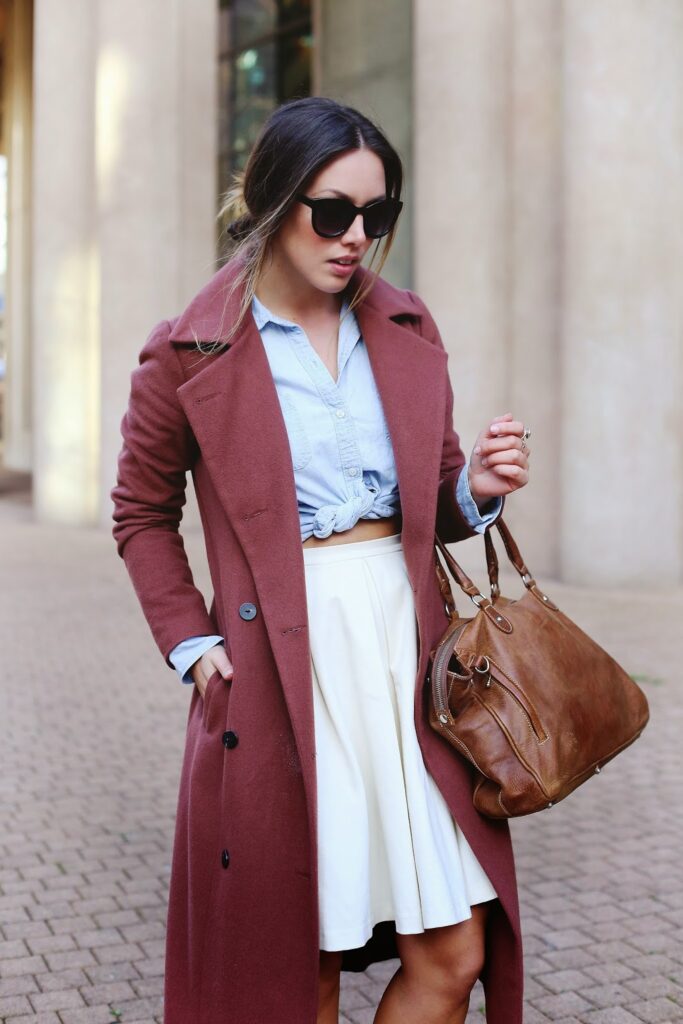 SHOP THE LOOK
!function(d,s,id){var e, p = /^http:/.test(d.location) ? 'http' : 'https';if(!d.getElementById(id)) {e = d.createElement(s);e.id = id;e.src = p + '://' + 'widgets.rewardstyle.com' + '/js/shopthepost.js';d.body.appendChild(e);}if(typeof window.__stp === 'object') if(d.readyState === 'complete') {window.__stp.init();}}(document, 'script', 'shopthepost-script');

JavaScript is currently disabled in this browser. Reactivate it to view this content.
Around this time last week, the telltale signs that I was in the thick of a recurring negative little pattern of mine became all too apparent. I was checking my email compulsively, I was scheduling every minute of my day and I was starting to feel distinctly uninspired. The problem with loving what you do so much is that if you pick up momentum, it's really hard to start applying the brakes before you start burning yourself out – you just keep going and going until all of a sudden, you're totally spent. Thankfully, this wasn't my first time dealing with this toxic pattern, so I knew just what to do to get back on track. The
#BreakUpAndMove
movement is all about splitting with the toxic things in your life, and this old work pattern of mine is one I'm so happy to have a better grip on –
click through
to read my 5 tips on getting work-life balance and detoxifying from digital dependence!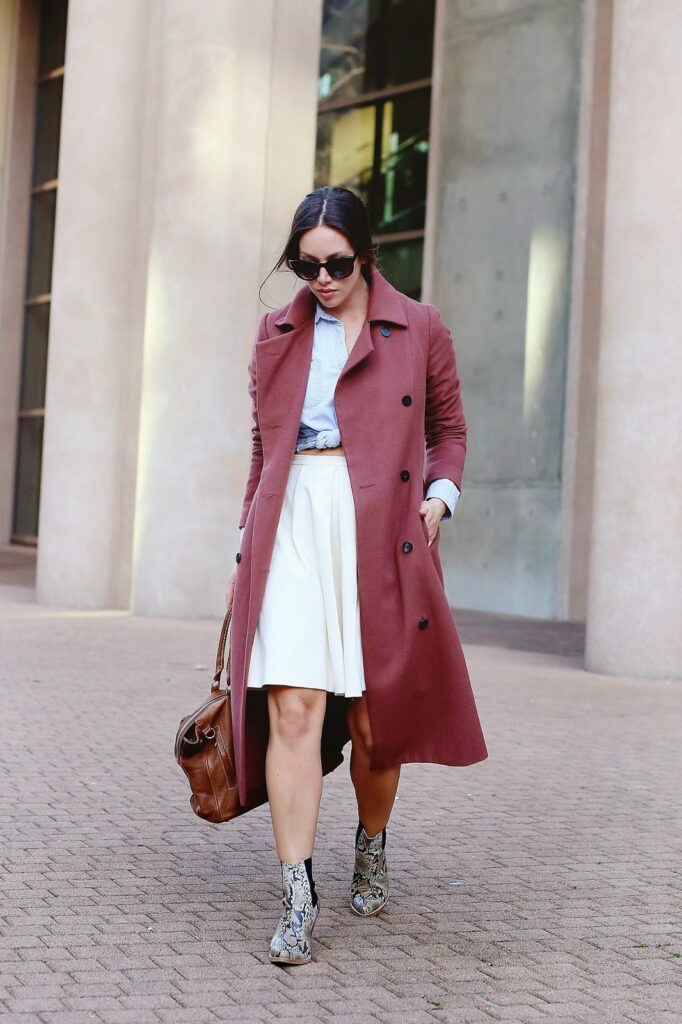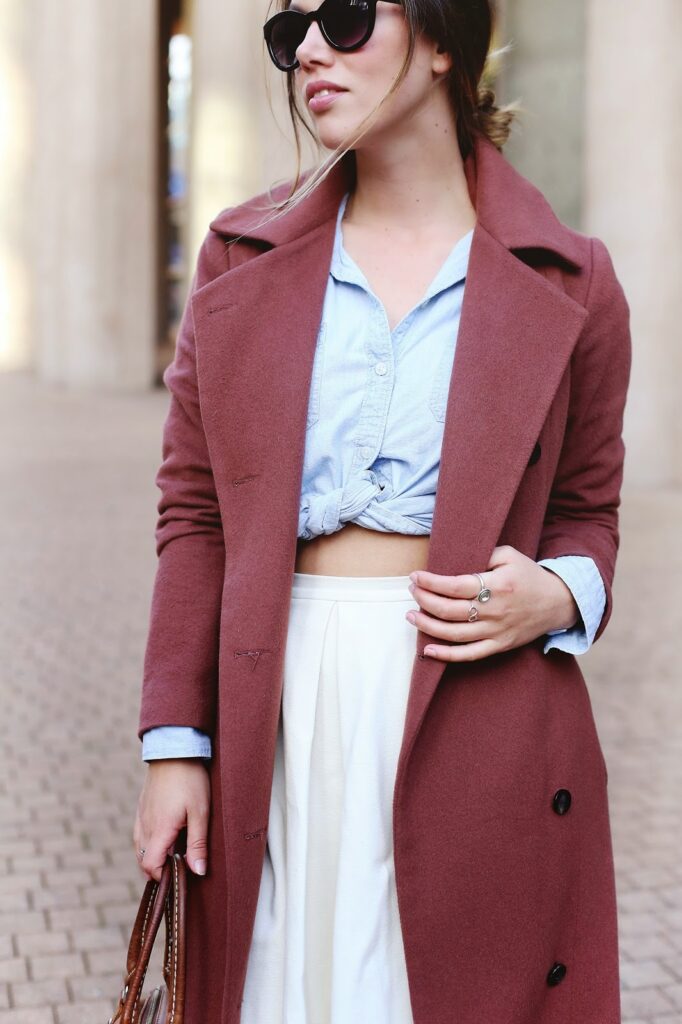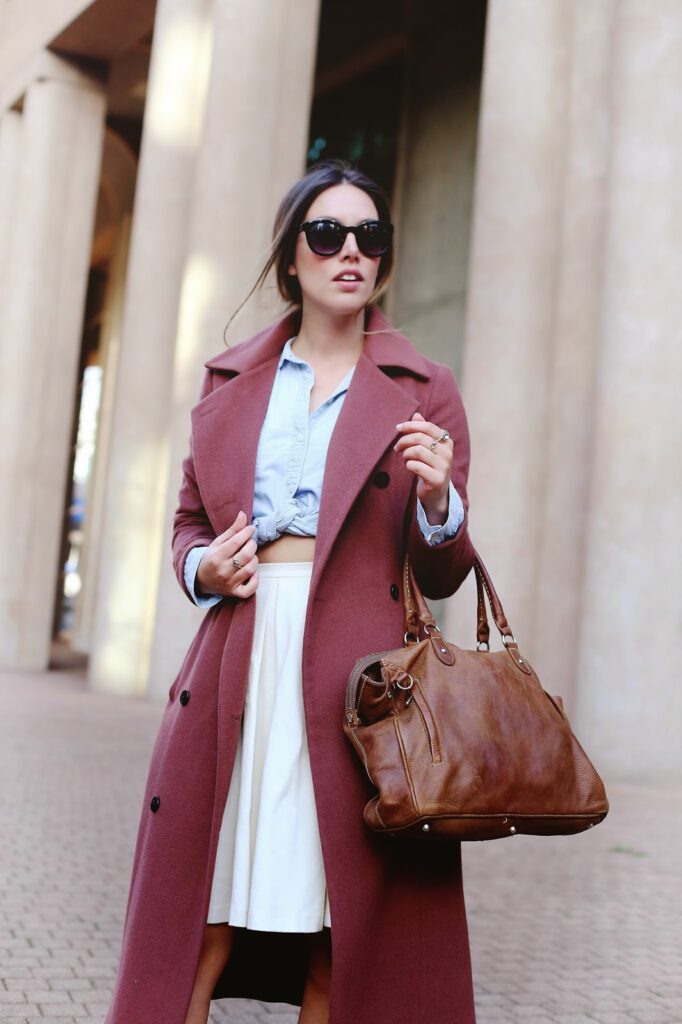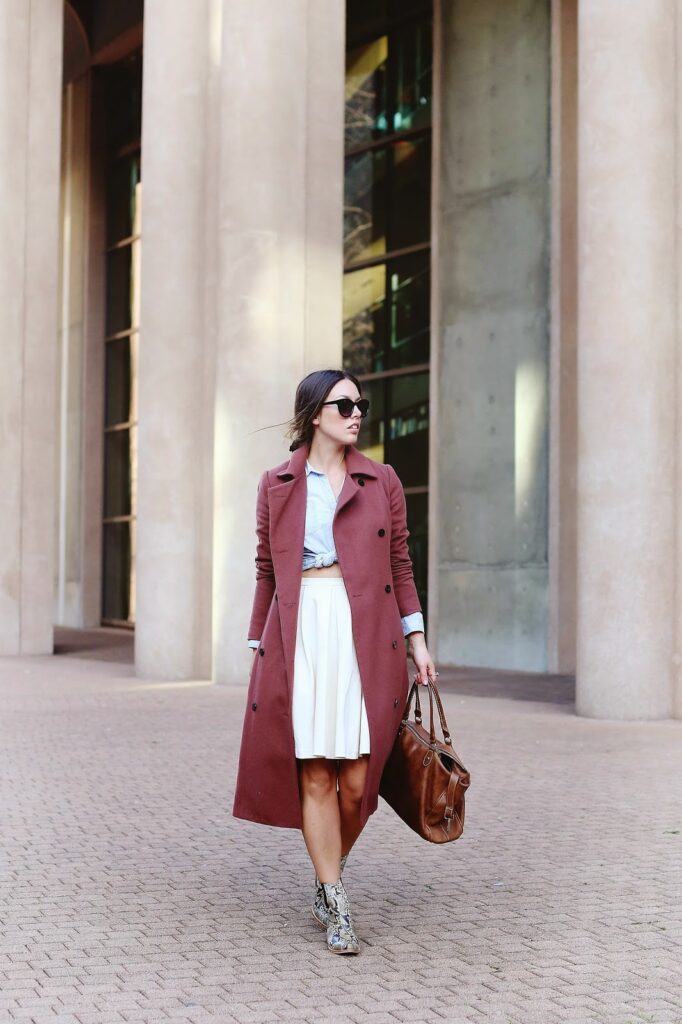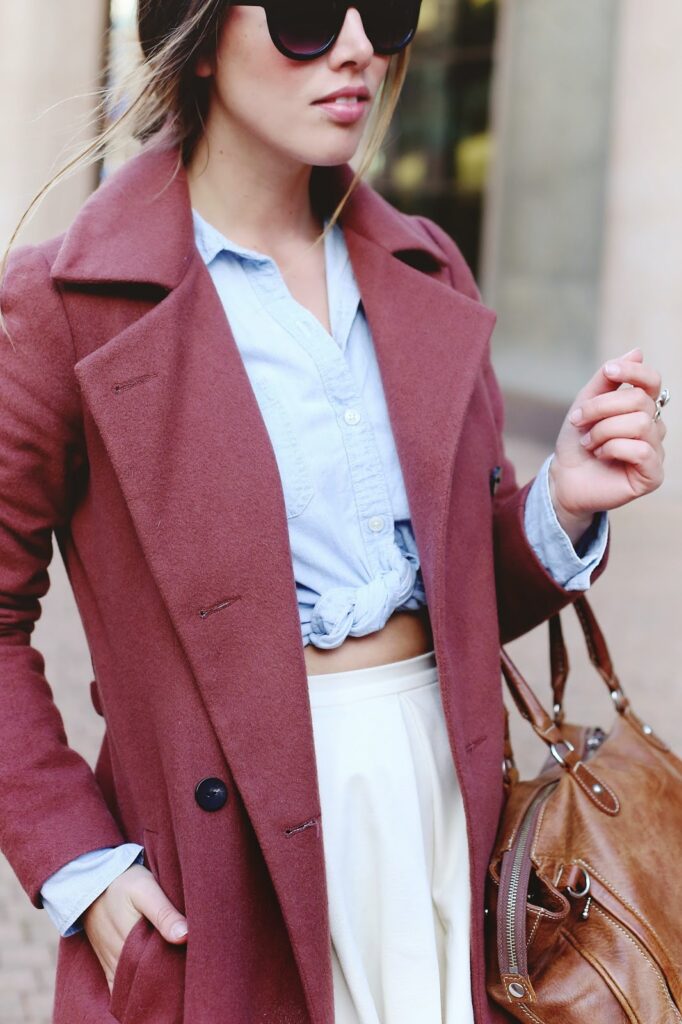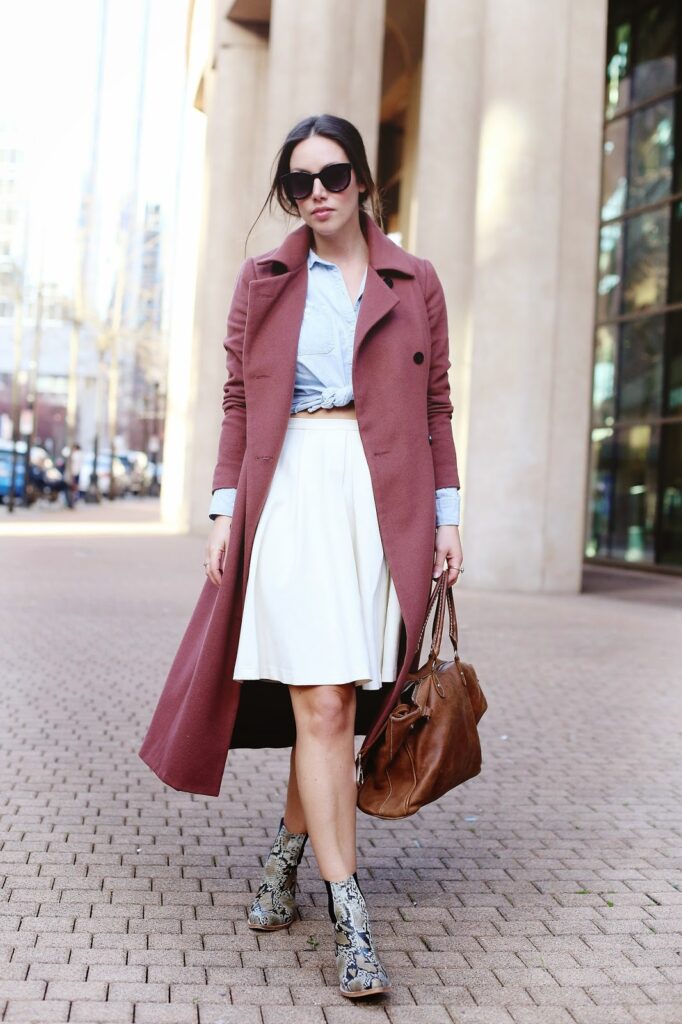 There's this ambitious streak in the women in my generation (one that I definitely have) that I both admire and am a bit wary of. I think it's so amazing that so many of us are pushing ourselves to be the best that we can be, but sometimes we (myself in particular) forget that being the best iteration of yourself is not just about achieving a lot, but feeling good, being healthy and just enjoying life period. So without further ado, the 5 things that have helped me get out of an overwork cycle and get to a way healthier work-life balance are:
1. I don't touch my phone or laptop for at least an hour in the mornings. I have a morning routine that I stick to every day that helps set my days off on a really peaceful, calm note – taking time to be quiet at the beginning of the day too helps me stay more present for the rest of the day, something which is difficult to do when you're digitally connected all day!
2. Getting outside! The minute I start noticing that I can't put down my phone or am staring blankly at my laptop, I shut it off, leave the phone at home and take a walk. Just being by the ocean, getting some fresh air and taking in everything around me helps clear my mind instantly and keeps the rest of my work day more focused.
3. Developing a 10 minute meditation practice each day has made a massive difference in my life. I do it first thing in the morning, which is interestingly when my mind is busiest and firing off the most (a lot of other people seem to have this problem at night instead). Clearing it all out and being present for even just 10 minutes makes me hone in on what truly needs to get done that day.
4. I carve out friend time right away. If I'm getting to the point where I feel like I don't have time to see my friends or family, that's a sign that if anything, I absolutely need to make that time more than ever. Hanging out and watching a dumb show, having a glass of wine or just catching up helps lighten up everything and takes me away from my own little work world (especially important if you work for yourself!).
5. Finally, I think about someone else. It doesn't have to be a big thing but plugging someone's meter, being extra aware of holding doors, making real eye contact and conversation with everyone I interact with, buying a homeless person lunch or just doing something nice for someone I love takes me out of my chatterbox head and connects me with those around me. Life's all about feeling connected and loved ultimately, so while work is important and I'm so happy I get to do something that incidentally also makes me feel connected with people I wouldn't get a chance to interact with otherwise, you can't beat getting out into the "real world" and feeling the love, even with total strangers.
What are your strategies for work-life balance? Seriously, I am always into new tips for getting a bit more present in life, so please tell me in the comments below! Here's to breaking up and moving on from other work traps in 2015 – next to go are all my email subscriptions that weigh me down and make navigating my inbox a hassle!