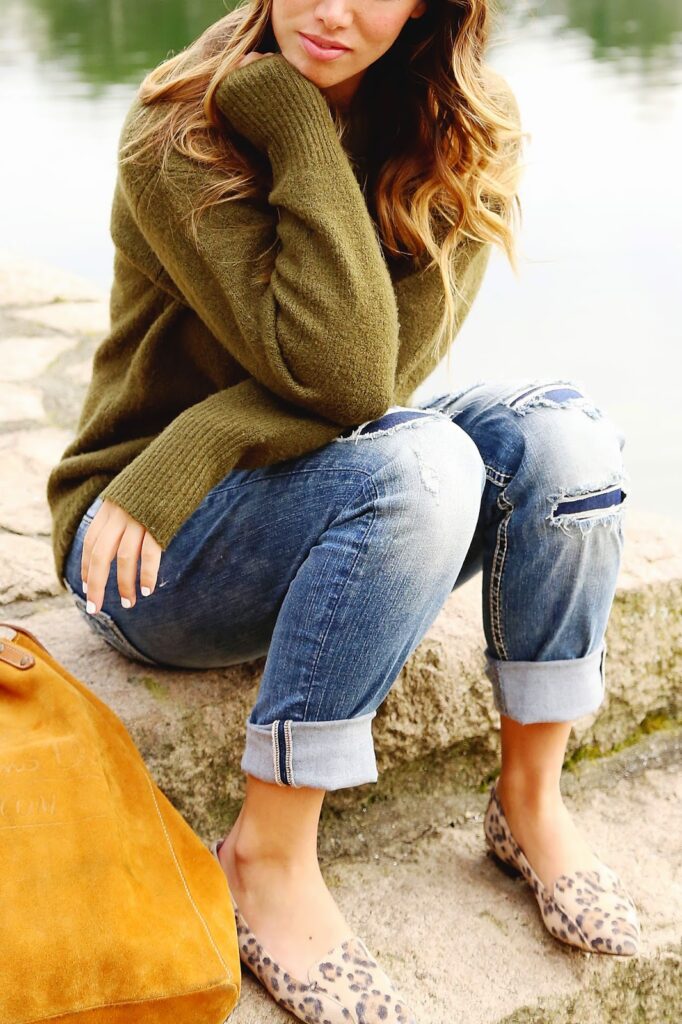 I've been working through a serious case of nostalgia as of late. Not only did I just return from
Victoria
last night after an unreal weekend away in my old home base (where Matt and I first started dating 7 years ago at UVic and where I formed bonds with most of my current best friends), but I've also been asked a few different times in various recent interviews about
why
I started blogging to begin with, which has had me looking back to those early days, reminiscing over how every new app, platform or even SEO hack was a new and exciting discovery back then. Fortunately, I've had an opportunity to get back to those roots lately, and it's given a fresh new surge of inspiration!
Click through to read more.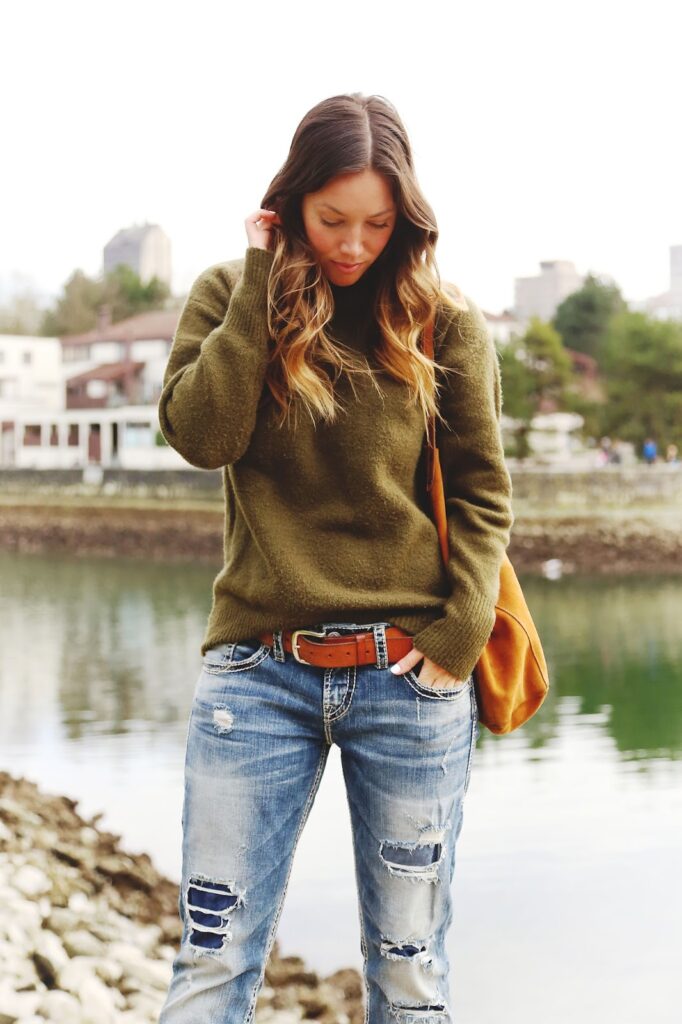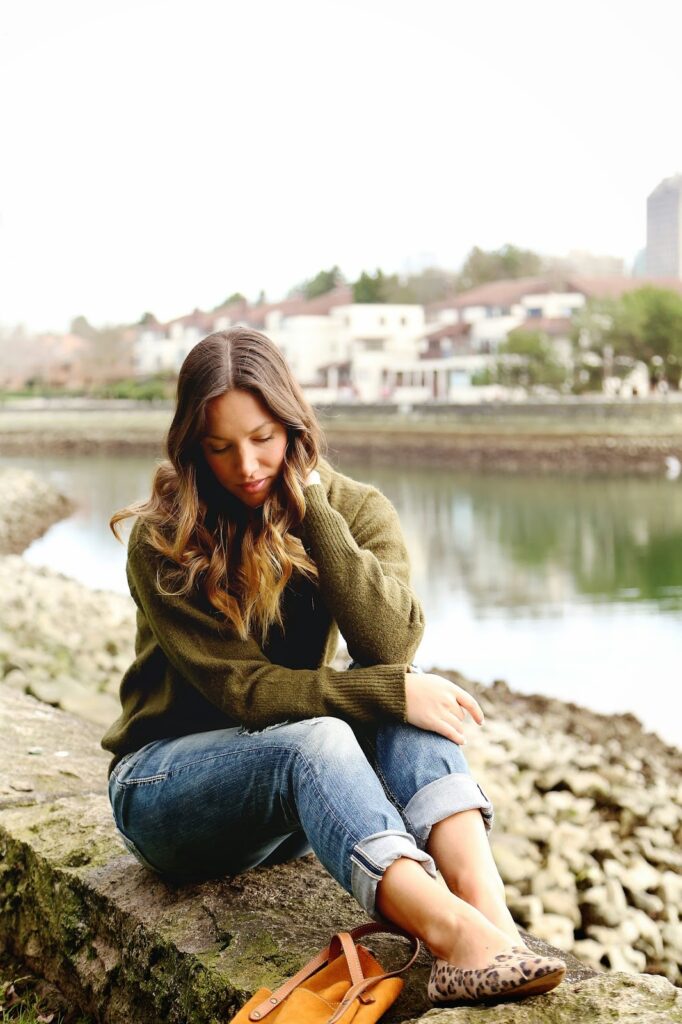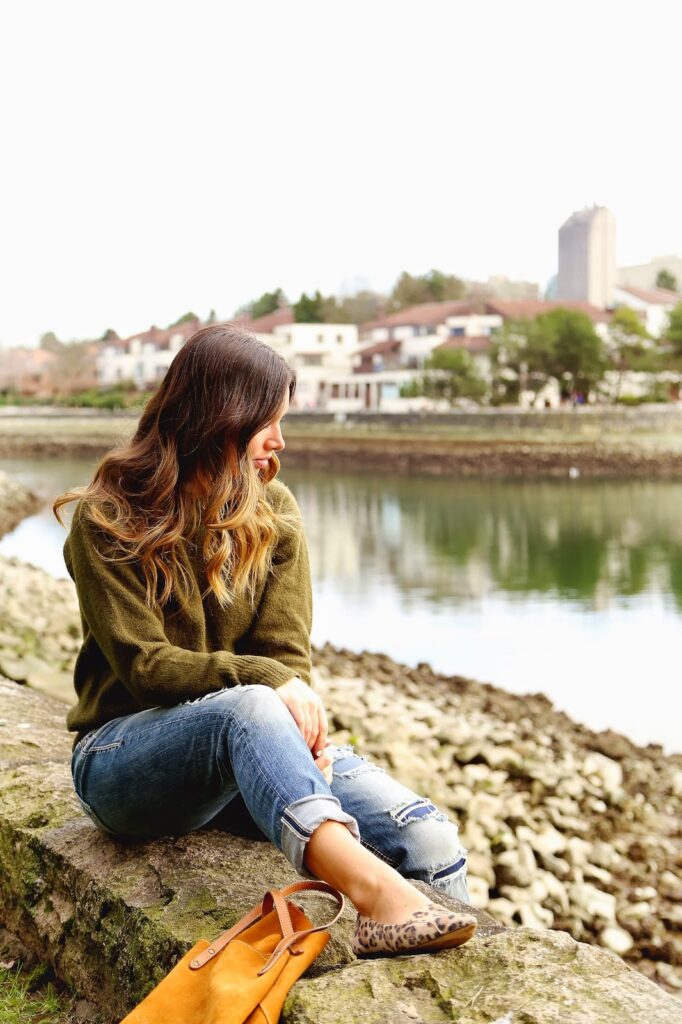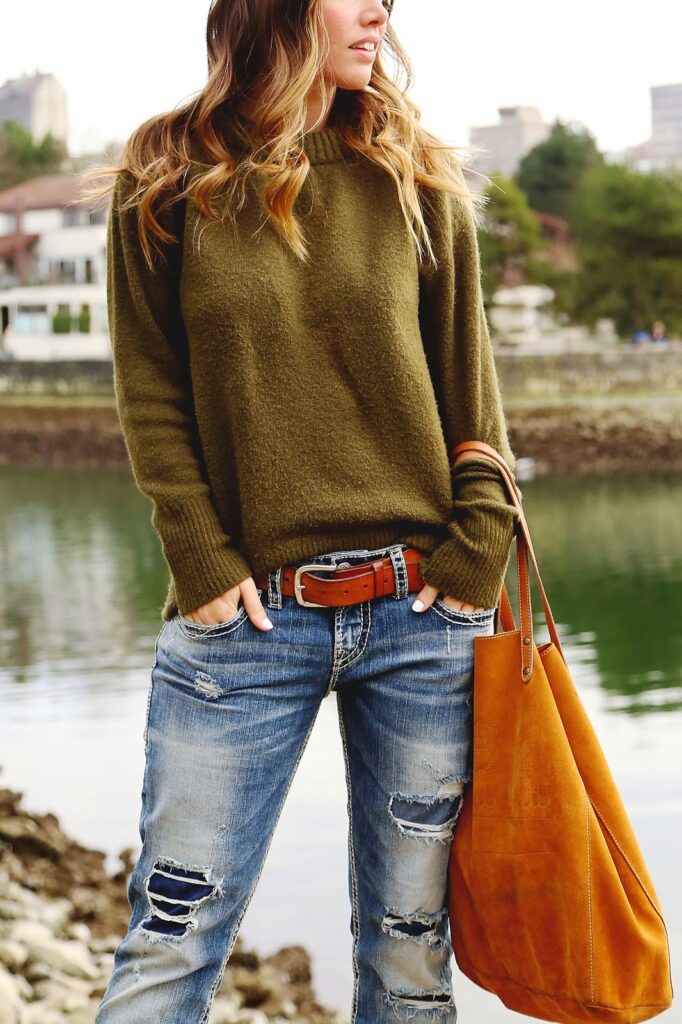 When I very first started blogging, I was lucky if I had like…two people visit me in a day. My posts were all a bit of a disjointed mess, my design was bubble gum pink and awful and just all in all, I was a particularly clueless case. But I loved it, and best of all, because I loved it so much and because of a few key factors including discovering an amazingly supportive online community early on and quickly bookmarking sites that not only were showing how things should be done, but that provided amazing style inspiration as well, the progress even from week-to-week was noticeable.
Now that I'm doing this as my full-time gig, I sometimes don't spend enough time sharing and getting inspired by the online communities that I used to spend more time in when I first started out, which is why I was so excited to discover the mobile fashion app
WEAR
after stumbling upon it during one of my searches. It is not only an amazing personal style sharing platform that I've begun using to share my own style, but it's an amazing way to connect with tastemakers around the globe, not to mention getting inspired by their incredible style. Best of all, the app is literally a completely shoppable lookbook so shopping my favourite looks from stylish users in the
WEAR
community is beyond easy.
Download the app on your phone here
to start sharing your style and to connect with the community, and speaking of community, find my page right
here
! Hope to connect with you on there!