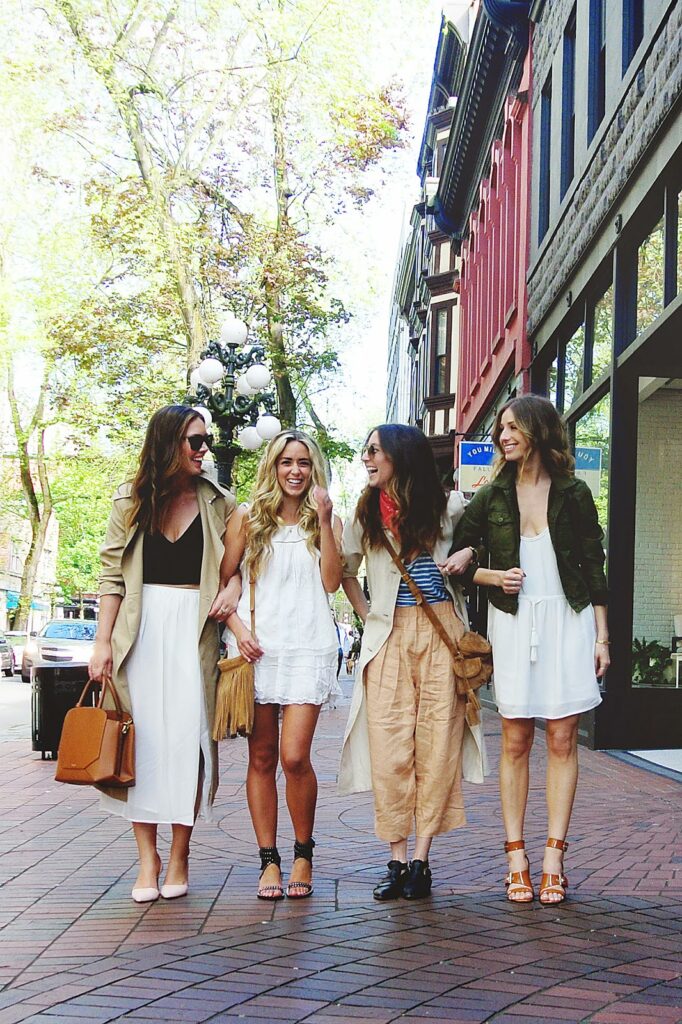 SHOP THE LOOK
Aritzia
is the epitome of a homegrown success story. Begun years ago in a single boutique here in Vancouver, it's since expanded unimaginably across the world, bringing its unique brand of cool chic to each city it's opened in. Though it's such a coveted brand the world over, it's still very much true to its roots, with head office located right here in beautiful Vancouver. Being a pretty die-hard West Coast girl myself, I was so elated when they asked if myself and the beautiful ladies behind the Vancouver-based blogs
The August Diaries
,
Tobruck Ave
and
A Fashion Love Affair
would team up for a stylish tour of the city through our eyes, all in celebration of their
#NowhereEverywhere
social campaign. The whole journey will be documented this week on
Aritzia's Instagram
so be sure to follow them there and see each of our insider tips over the course of the week! For now though, you can
click through
to see some behind the scenes snaps from the day, all shot by the lovely Rachel (you've got to follow her
on Insta
– such a beautiful account).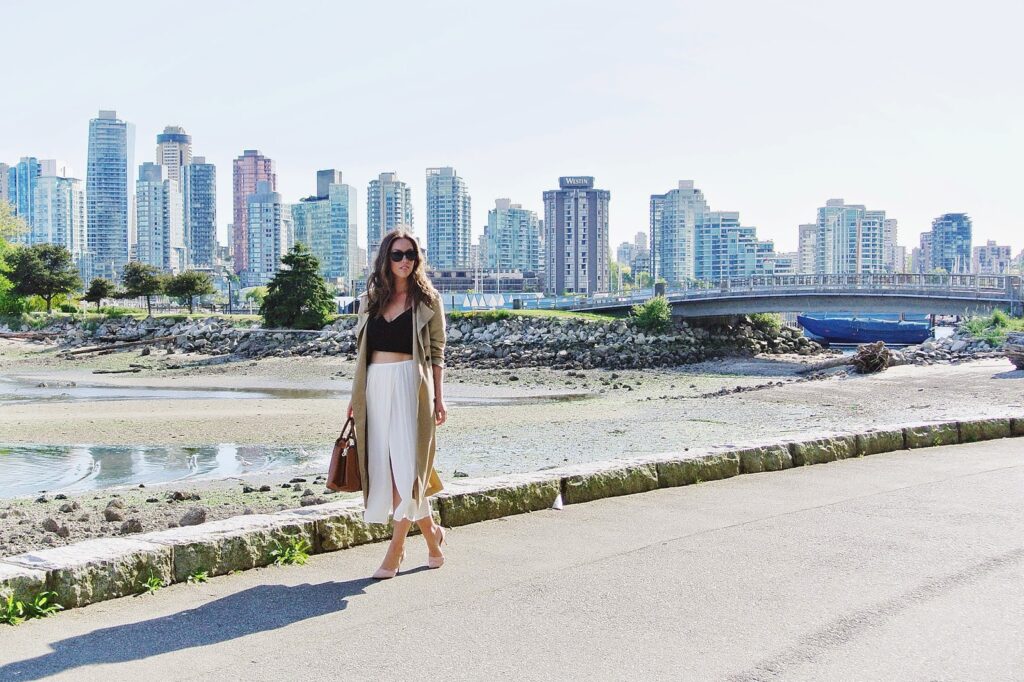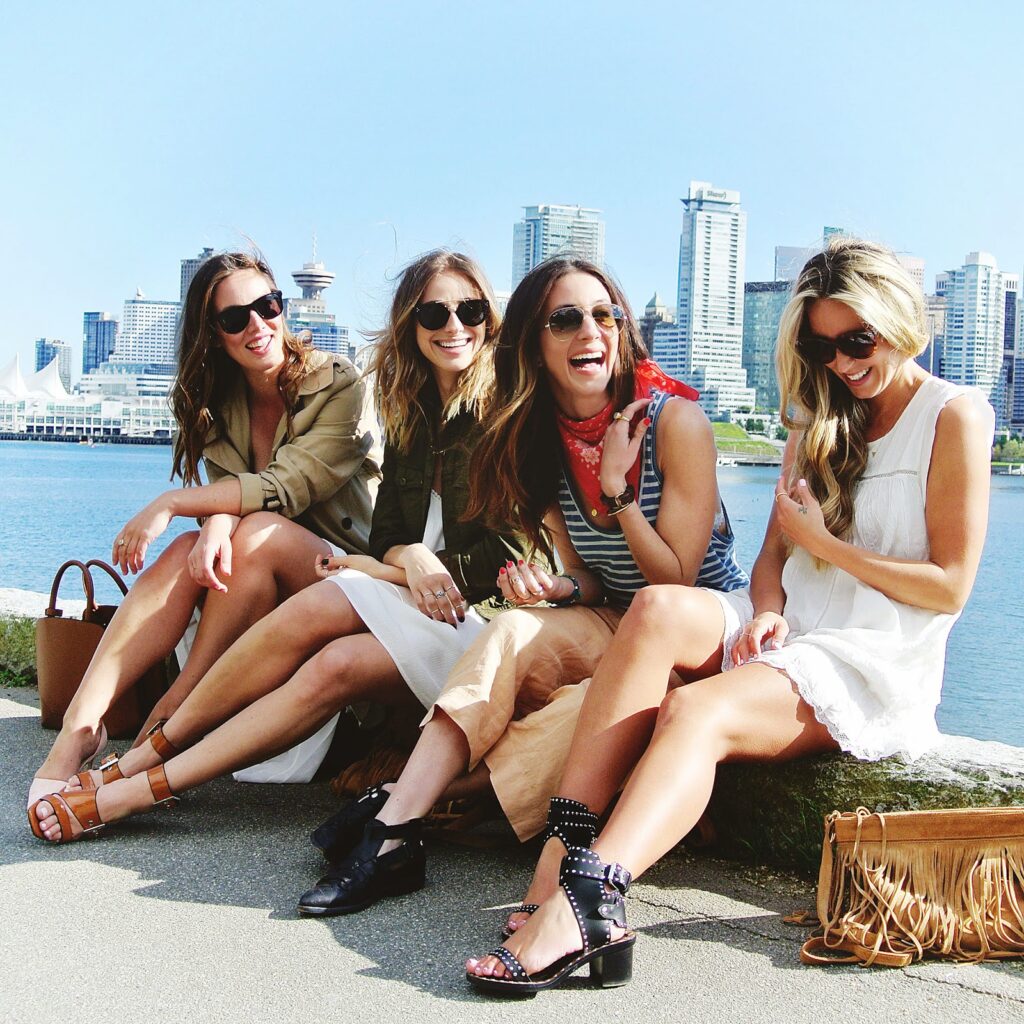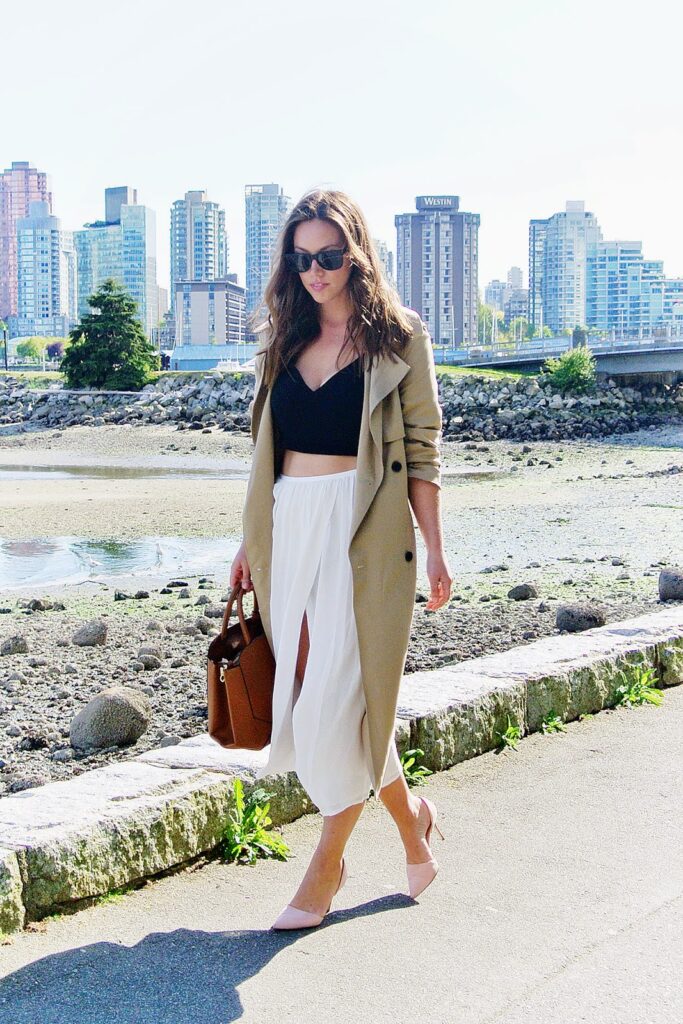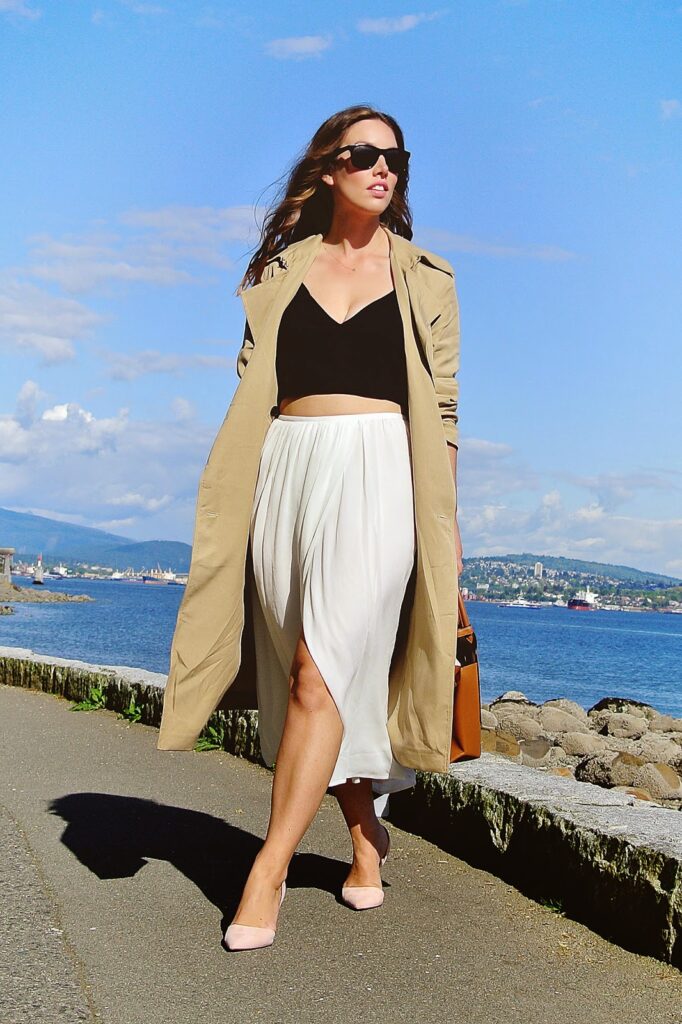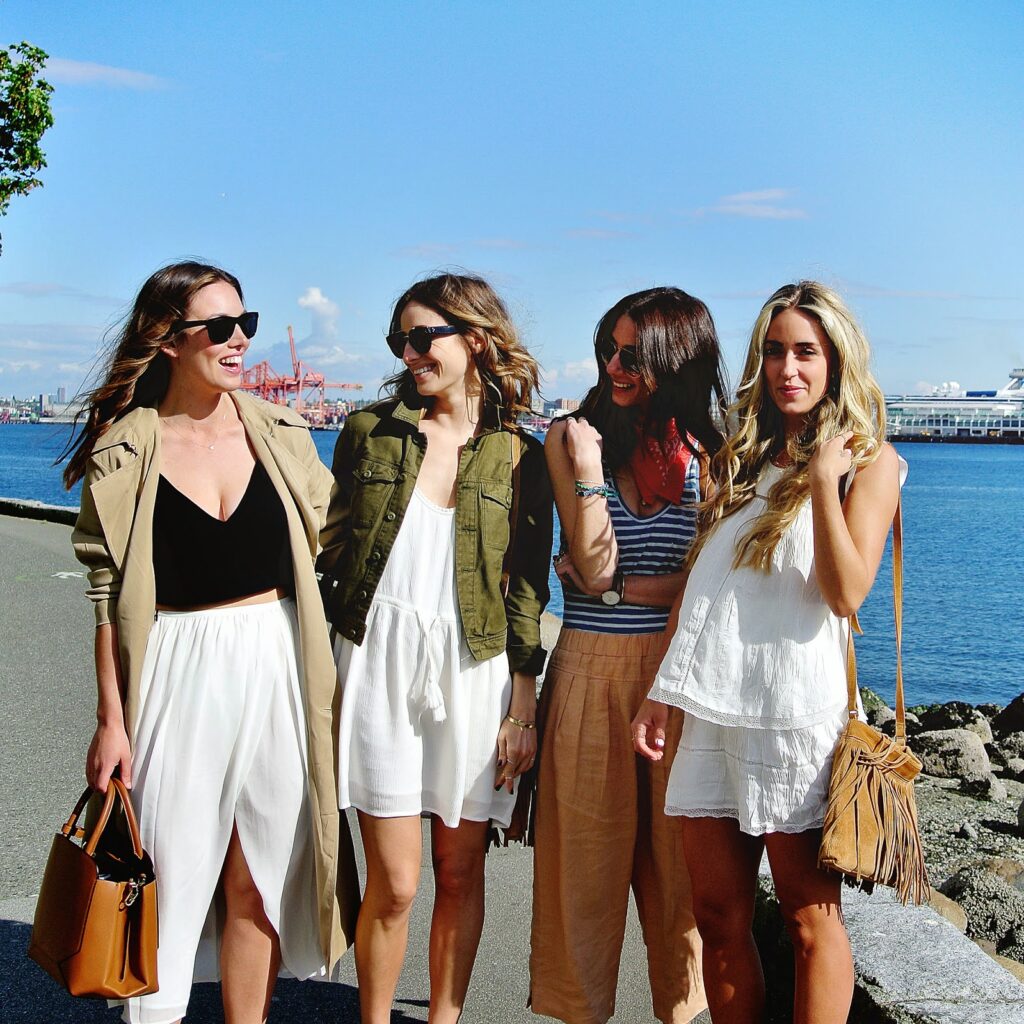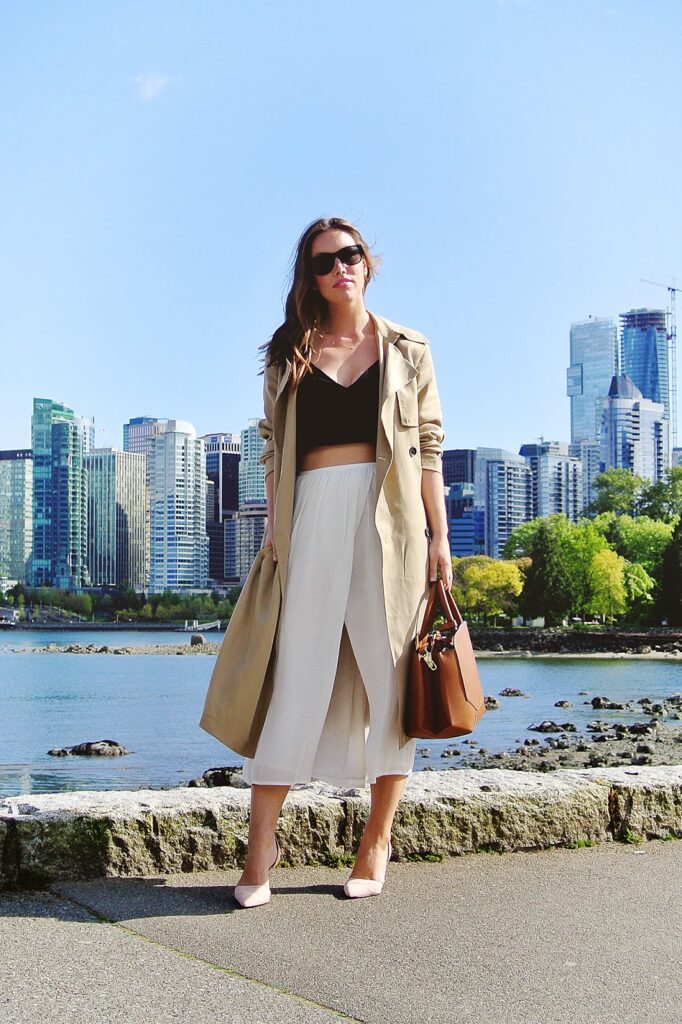 If yesterday's post was anything to go off of, I honestly can't stop wearing this
trench
and
bag
– they are such beyond perfect classic pieces, things you'll wear forever. In my continued attempt to whittle my wardrobe down to only its most elemental necessities, these pieces will undoubtedly be two of my most-worn pieces.
A big thank you to Aritzia again for having me on board for this – such a lovely day in the sun in our beautiful city (with these beautiful ladies!). Be sure to follow along as each of our favourite places is revealed on
Aritzia's Instagram account
this week!