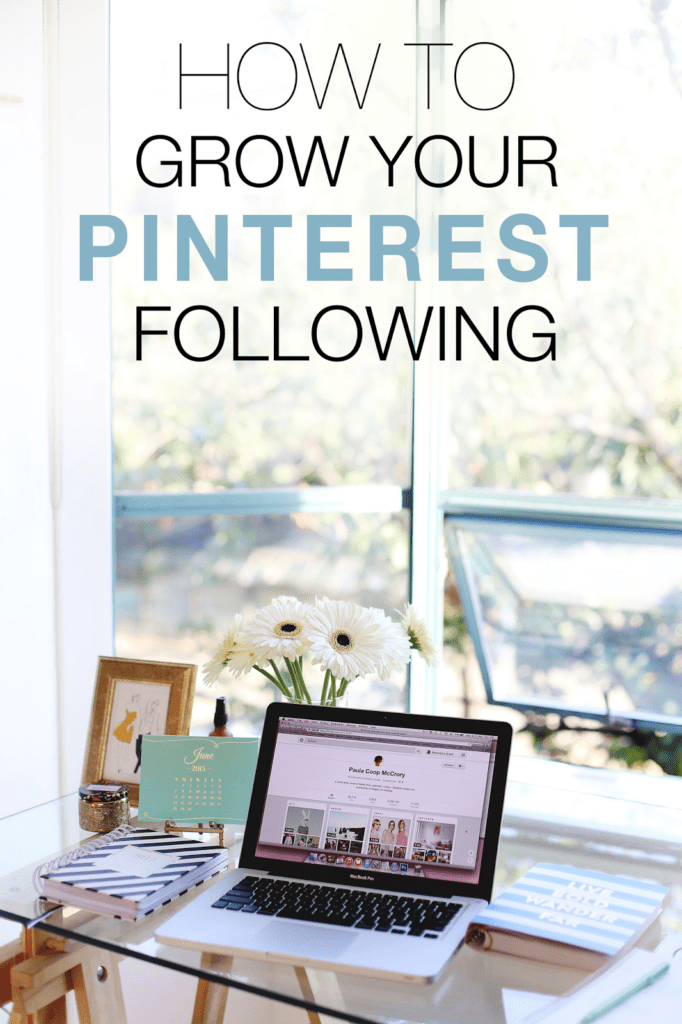 While I don't like to play favourites, I'd have to say
Pinterest
has steadily grown as one of my favourite social media platforms over the last year. It satisfies that intrinsic need most creative types have for visual storytelling, but by adding in just a few best practices, it's also been a serious boost to my growth, both in terms of my traffic and branding. So naturally, I was so excited to meet
Paula Coop McCrory
, who was also speaking at Roam earlier this month – Paula is basically as influential as they come on Pinterest, with a nearly 4.5 million following and a taste level that most of us could only dream of attaining. Her talk had such an impact on me, and turns out she's as kind as she is inspiring because she's here today to share her expertise with us today!
Click through to read her top tips!
Before we dive into this Q&A, I'd suggest you take a quick tour of
Paula's boards
– you'll quickly get a sense of why she's risen to the top of this platform's influencer list and it will also give some context for the tips below. And now, onto the Q&A – this one's bookmark-worthy! A note too that I have some visuals below that I've created using Paula's tips just to give some examples and to give you some inspo!
1. Thanks so much for lending your expertise to To Vogue or Bust today, Paula!
I'm curious – what initially drew you to Pinterest?
Pinterest is visually rich and ever-changing in its content. Being someone who is driven by image, I connected instantly with Pinterest being a platform all about the finding, sharing and curation of images.
2. What attributes or strategies have led to your massive success on this platform?
My motto is: "pin what you love." Staying true to yourself & your own aesthetic is key. Keep active – repin, like and have fun creating your own content.
3. If you could distill all your knowledge into 6 key tips
to succeed on Pinterest, what would they be?
1. It's all about making the right first impression. Look at your board as a whole while asking: does this reflect all of me? 2. Pay attention to the details. 3. Optimize your profile. (
*ed note: info about turning your profile into a business profile here
) 4. Maintain your boards. 5. Stay relevant. 6. And most importantly, pin a little bit everyday.
4. Are there any common traits with well-performing pins
that you've noticed (dimensions, colours, etc)?
Pins that tell a story, that are clear & easy to understand, do best. Vertical over horizontal pins get more attention. Keyword-rich descriptions with a call-to-action see the highest return. Engage with your audience. Comments should never be ignored.
* a couple examples below – capturing menswear and some favourite products in
Pinterest-friendly dimensions, framing, etc. Photos by Alicia.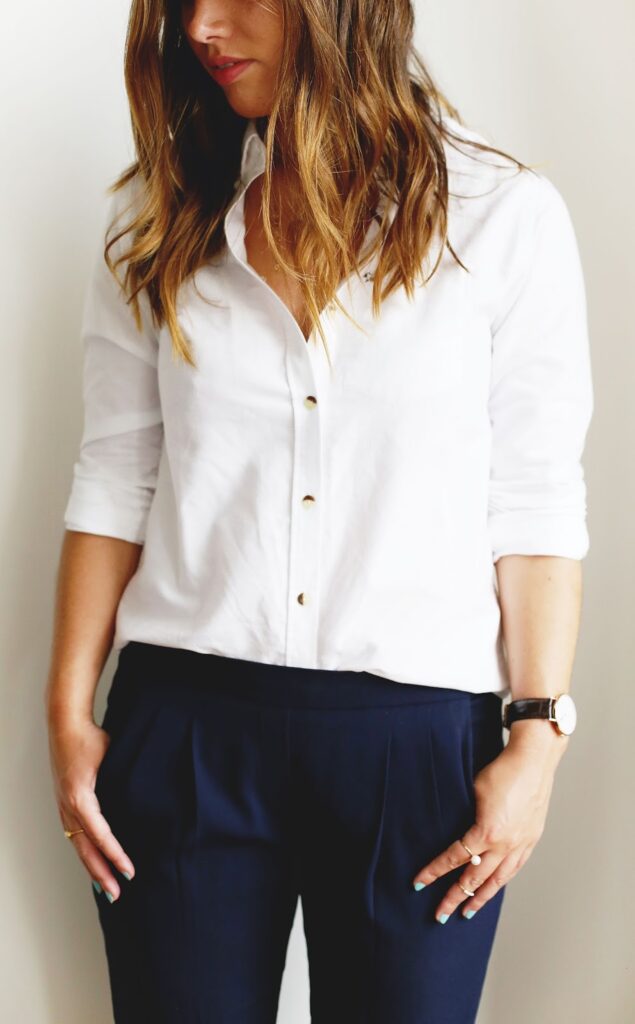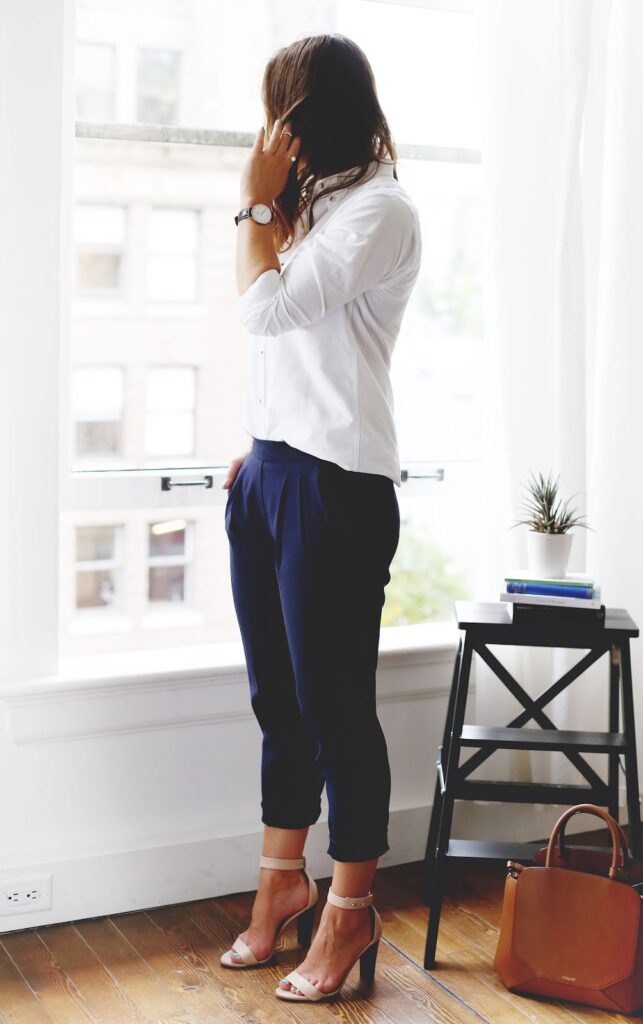 5. Can you describe what a "rich pin" is and why people should make use of them?
Pins that include extra information within the pin itself are classified as rich pins. There are six types of rich pins: apps, movies, recipes, product, place and article. Rich pins stand out. They provide enhanced details while directing the user back to the website.
* an example from my mason jar boutique tutorial below:

6. Finally, a lot of the people who join us here on To Vogue or Bust are
either lovers of style or fashion/lifestyle bloggers themselves.
Do you have any tips for creating strong fashion visuals for Pinterest?
It's not about taking a photo of the specific product but how easily that item can be integrated into our everyday lives. Pins that tell a story – that reveal a moment in time we can either relate too, aspire too or get excited about – get the most traction. Focus on placement, angle and lighting. Clear, concise photos that capture all of this result not only in a beautiful photo, but an amazing pin.
Inspiring, right? I know after Paula's talk I started upping my Pinterest game in a big way and I've got to say, I've seen a return on it. Be sure to give Paula some love by
following her incredible account on Pinterest
! Thank you Paula for sharing your expertise with us today, and of course, happy pinning!