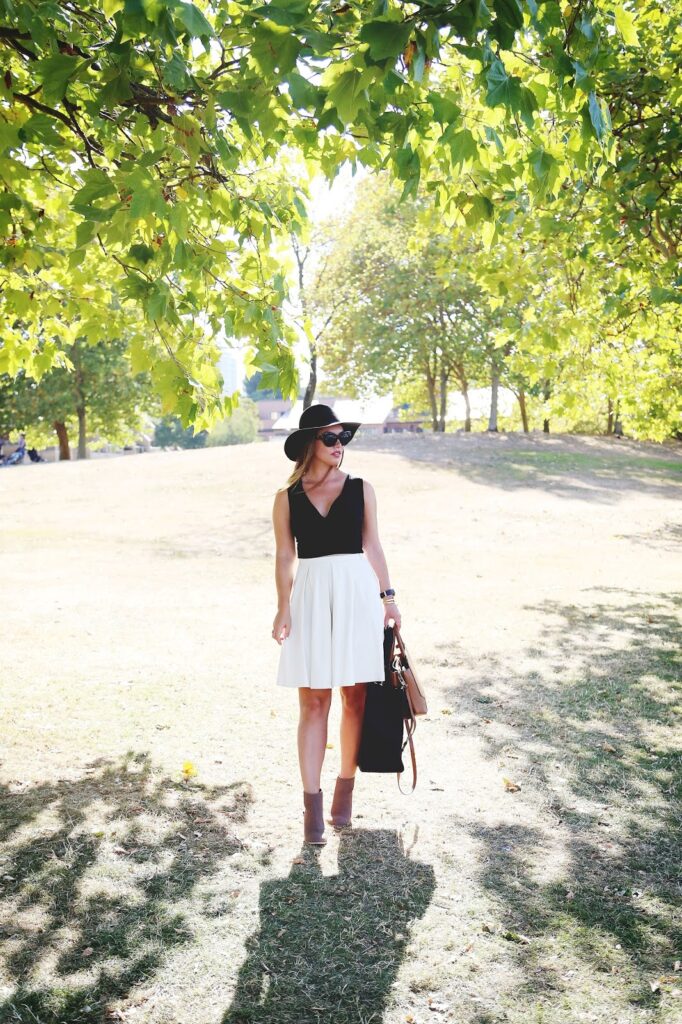 I used to live in mortal fear of money. This completely silly phobia was born out of a ridiculous shopping problem when I was in my late teens (I hadn't quite understood the concept of a credit card back then, i.e. that it wasn't my money). Fortunately, my baptism by fire into managing finances has actually led to me becoming quite intimately acquainted with my bank account and learning to really redefine my relationship with money, especially as I've developed a career in which I manage all aspects of my business so I kind of have to have a good relationship with my finances (or you know…completely and utterly fail). Naturally, I was so excited when the Interac Association reached out to me to share their
Interac 21 Day Credit-Free Challenge
as it's driving a message home that I really believe in –
click through to read more
!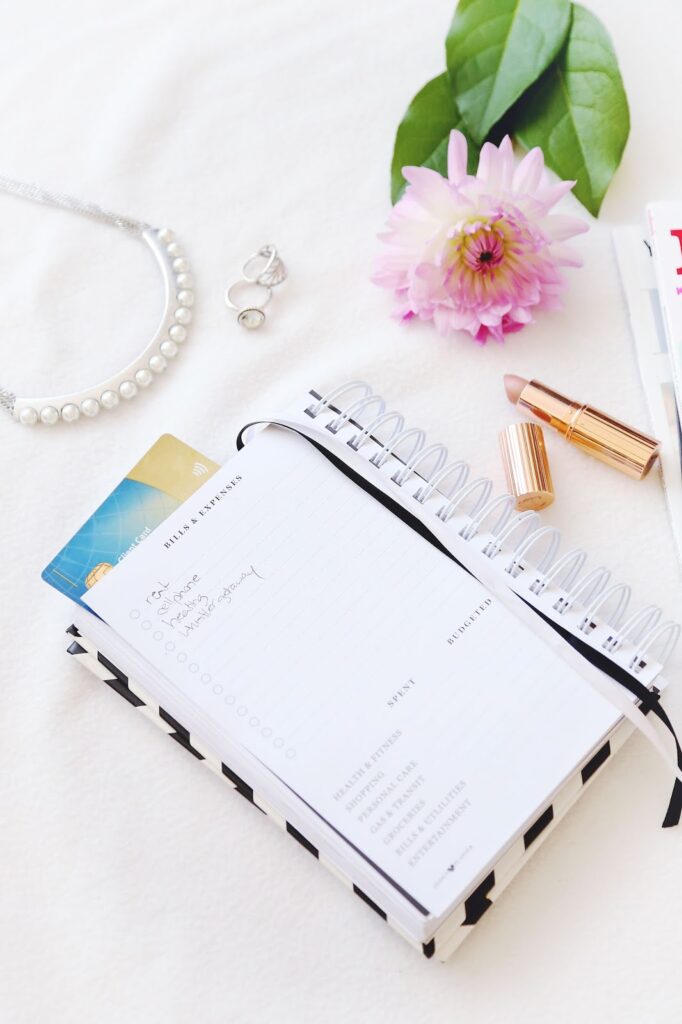 Sometimes, a credit card can come in very handy—when I'm booking a flight, travelling abroad or setting up an online order, my credit card is absolutely indispensable. But using it every day (for that afternoon pick-me-up coffee, that bag that caught your eye while you were window-shopping the other day, the last minute cocktails with a coworker) can lead to you racking up debt and getting too comfortable with spending money that you don't really have.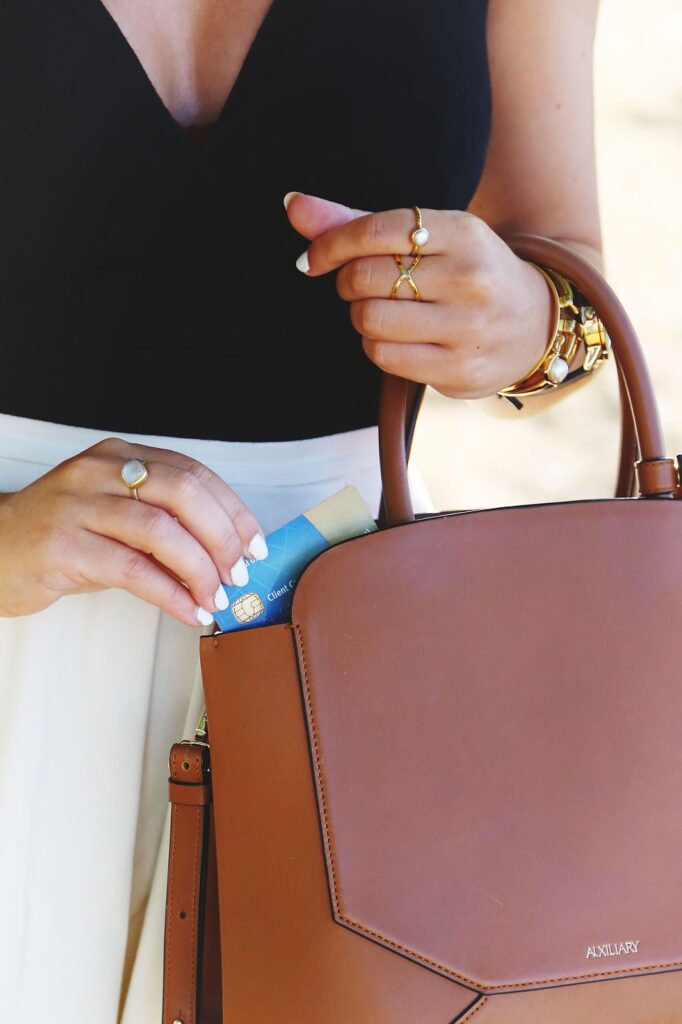 I've been taking part in the
Interac 21 Day Credit-Free Challenge
for the past few days and already feel like I'm learning so much, whether it's the wisdom in teaming up with a friend (well, live-in boyfriend in my part—getting your partner on board makes such a difference!) or the beauty in loyalty rewards points (like Nordstrom's Debut Rewards program that allows you to still use your money while racking up points), by signing up, every day for 21 days I receive a new piece of financial wisdom from finance expert Gail Vaz-Oxlade.
Why 21 days? Well, it takes about 21 days to both make new habits and break bad ones. So with Gail in your court and your Interac Debit card in hand in place of your credit card, you can make some real and most importantly, long-lasting changes to your spending habits.
Of course, there's no better way to be held accountable than making your goal and progress public, so once you've signed up to the
Interac 21 Day Credit-Free Challenge
, go on your social channels and connect with others using the hashtag #21DaysCreditFree (or if you're Francophone, #21JoursSansCredit). Good luck and happy saving!
Disclosure: This post was part of a sponsored collaboration between Interac Association and SheKnows
Interac is a registered trade-mark of Interac Inc. Used under license.