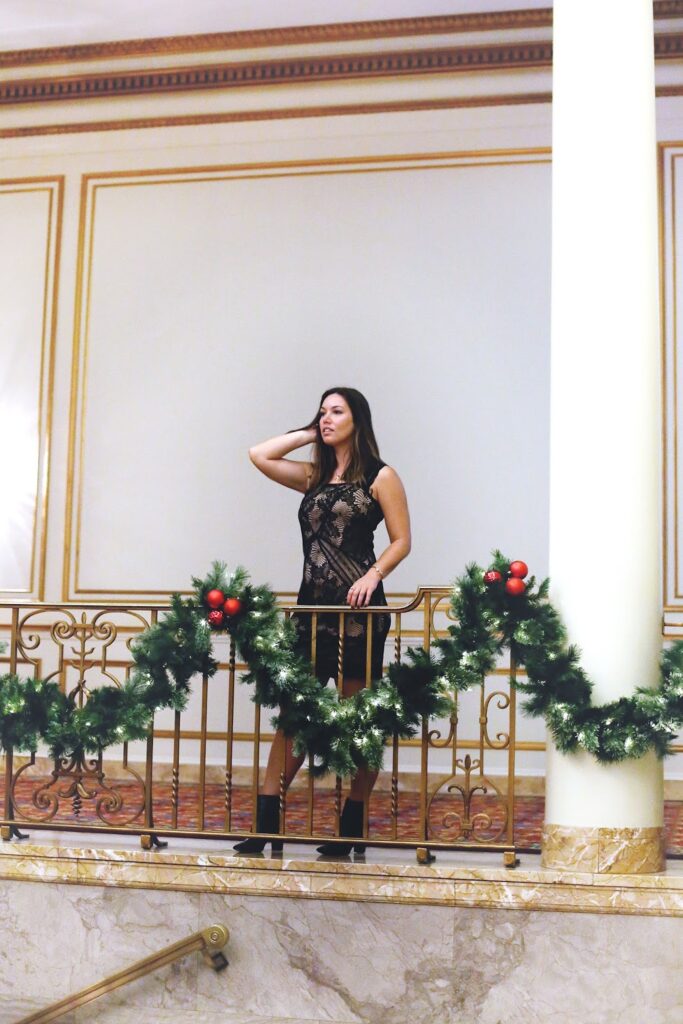 We're just over a week from Christmas and I
still
haven't wrapped up my shopping. I thought I had a total grip on it this year (I even got started in November!) but somehow, December totally took me out. After dealing with some ridiculous construction-related mishaps in our place (
not
fun), I'm finally feeling like I'm getting back to normal and the stress is abating, and most importantly, that I can start enjoying the holidays again. It's hard not to feel festive in a beauty of a dress like this
Gentle Fawn
one, though –
click through to read more
!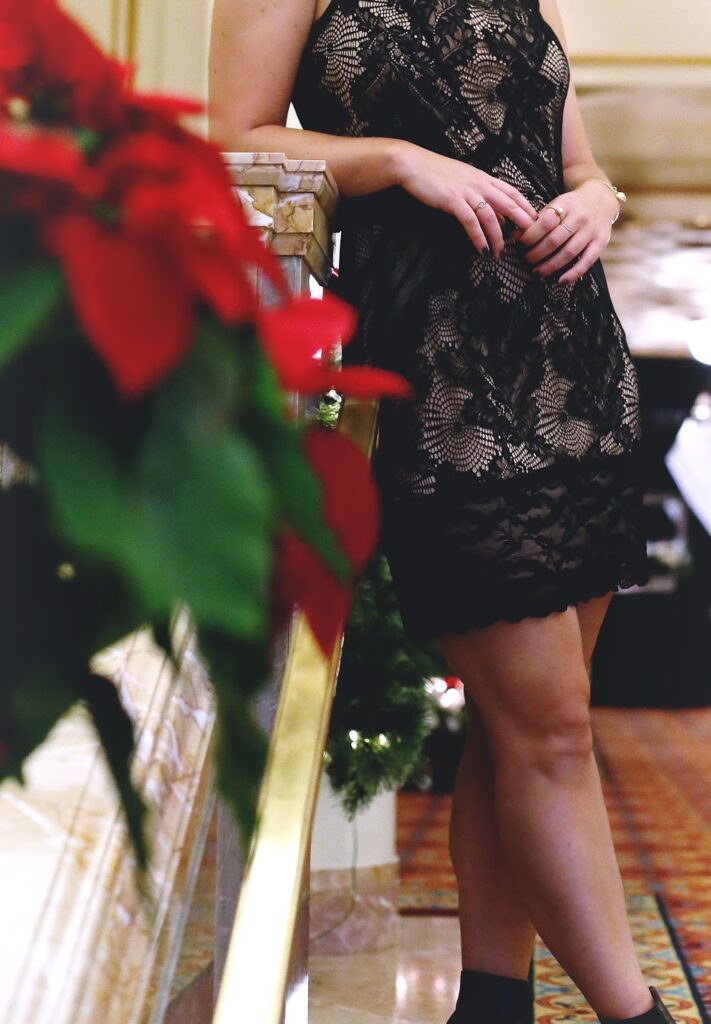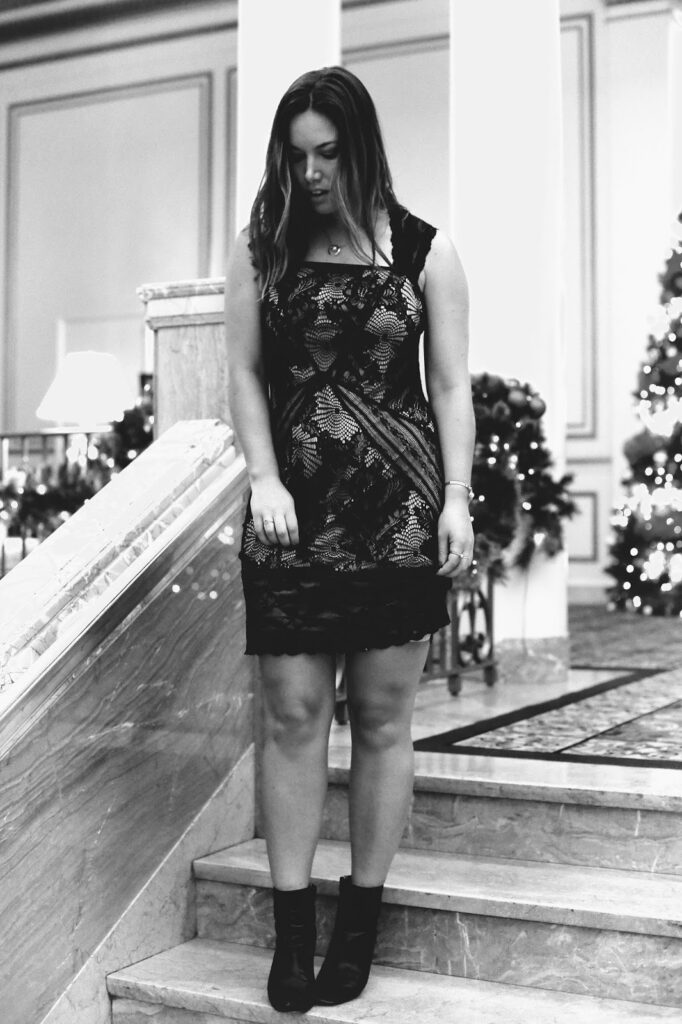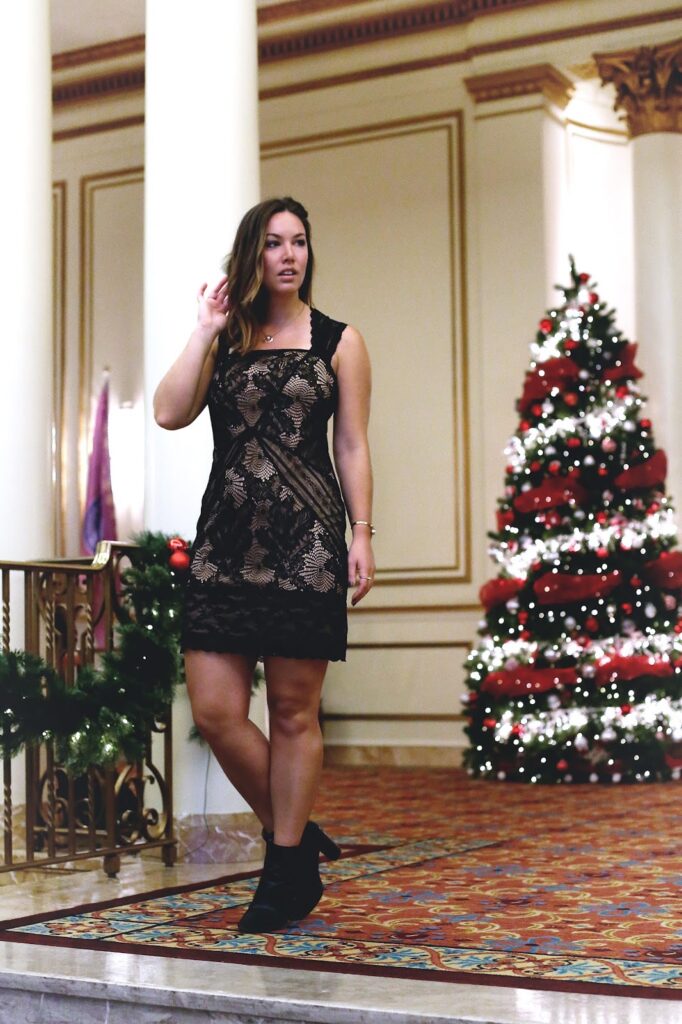 I'm really into the idea of tempering more holiday-esque elements (lace, sequins, etc) with something tough or cozy this year. I had a leather jacket shrugged over this when
Alicia
and I stopped by a holiday party at the
Fairmont
and it felt like a perfect balance between femme and tough, especially with my trusty Zara ankle boots.
Just days before this, I was actually cuddled up in the
Magnolia Hotel
in Victoria while there on a quick work trip. Honestly
so
unreal and I can't wait to go back again later this year! A big thank you to them for having me, it was such an elegant experience (from their beautiful suites to their impeccable attention to detail when it comes to the hotel experience) and I can't recommend
Magnolia
enough if you're in Vic ever!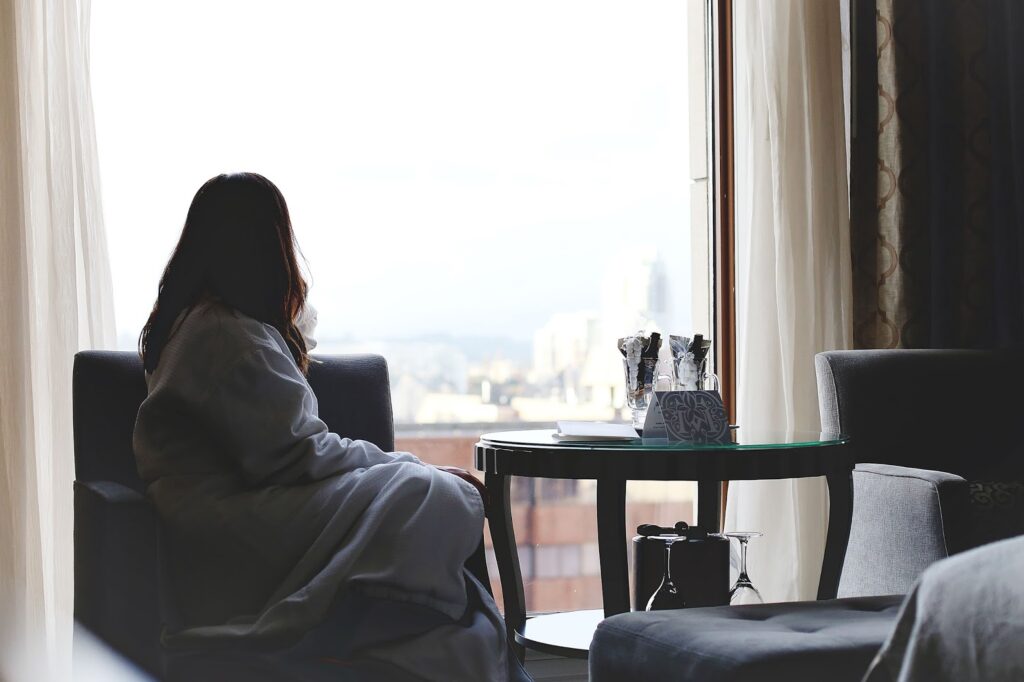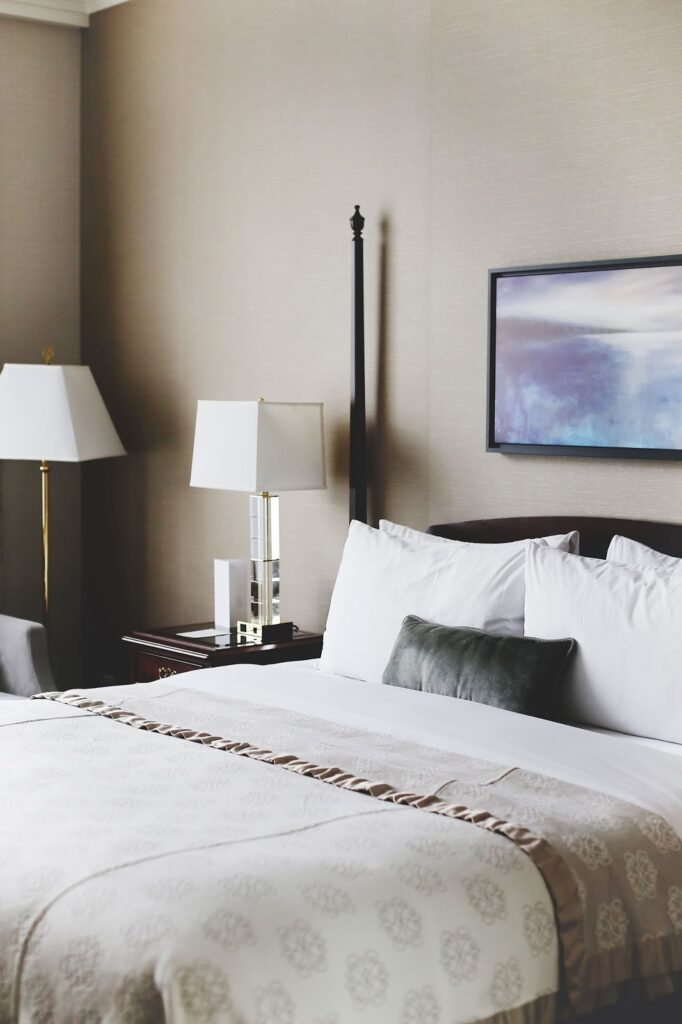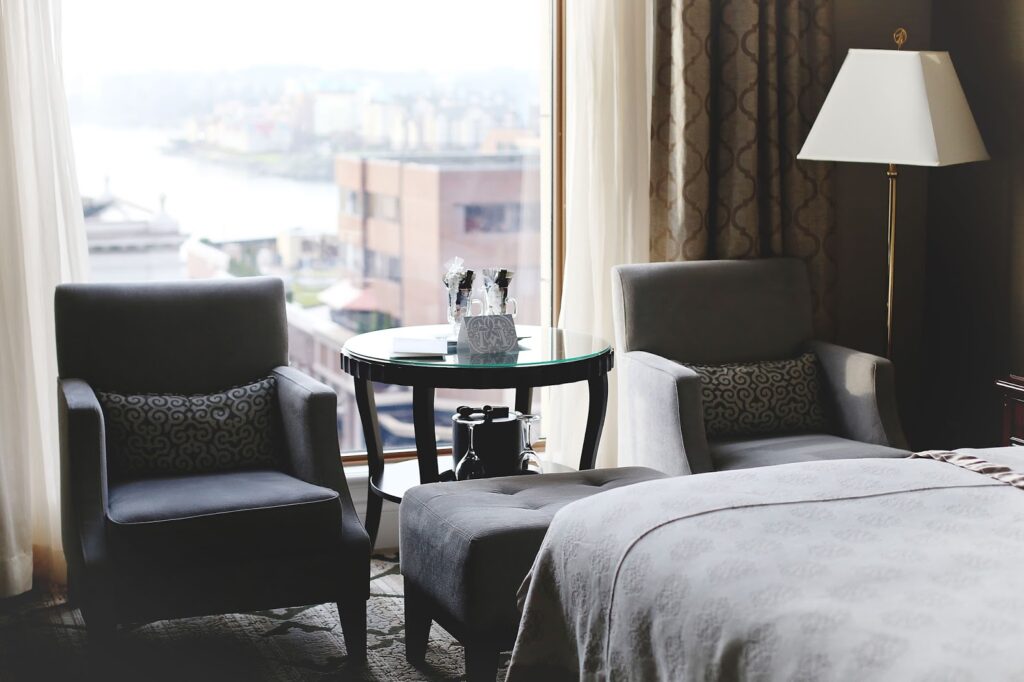 And with that, I'm now cozying up for the day (decided to stick around home rather than head into the office!) and yes, shopping later this afternoon. Need to crack down! Are you wrapped yet with your shopping? Tell me in the comments below!