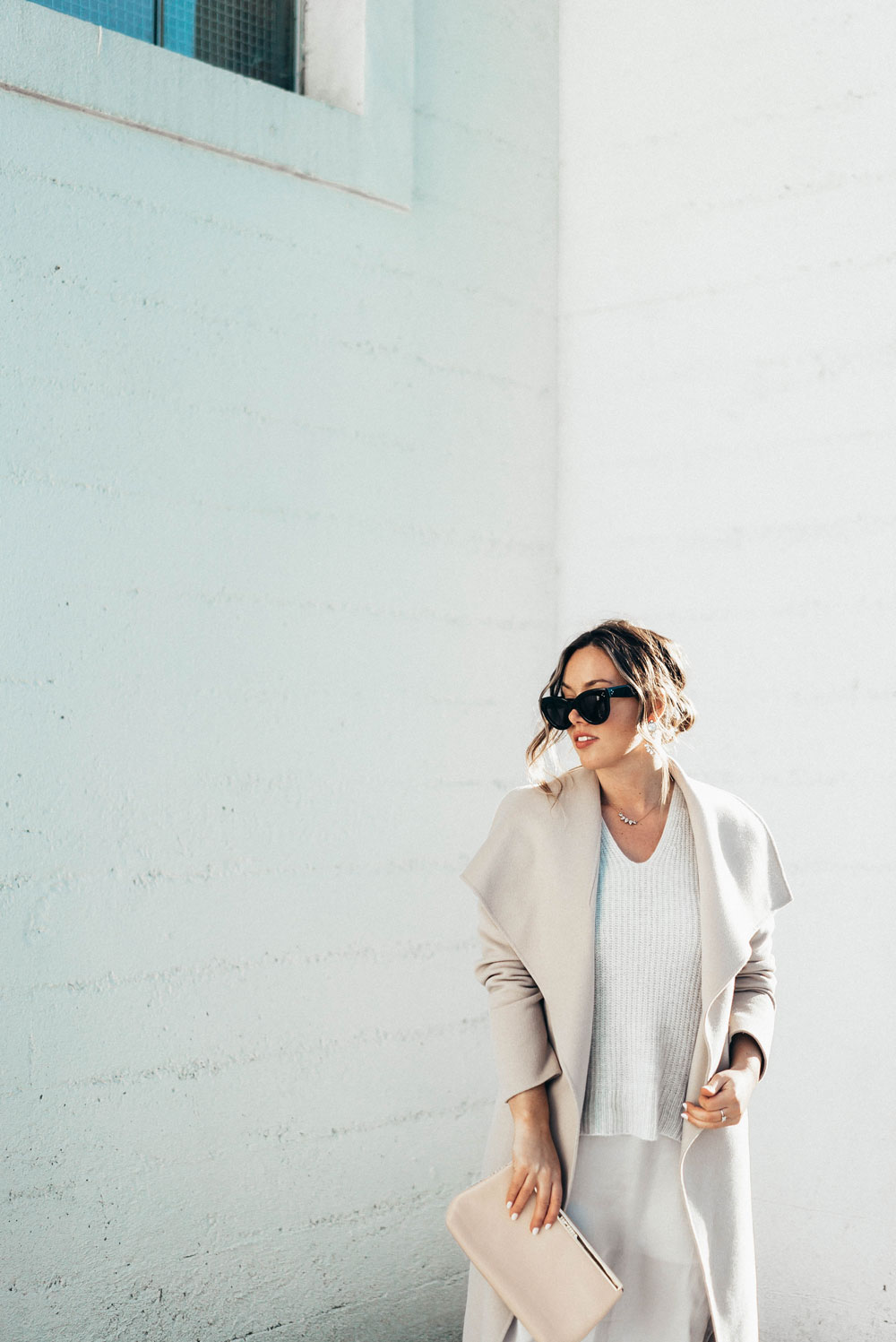 Can you believe NYE is only a few days away? I've said it a billion times over this holiday season but the fact is, I feel like time is flying by faster than ever and I honestly can't believe we're about to say goodbye to one year and hello to another! In classic "me" form, I never really plan out my outfit ahead of time for NYE—part of the reason is because I'm just not a good enough planner, and part of it is because the older we get, the less concrete our plans usually are!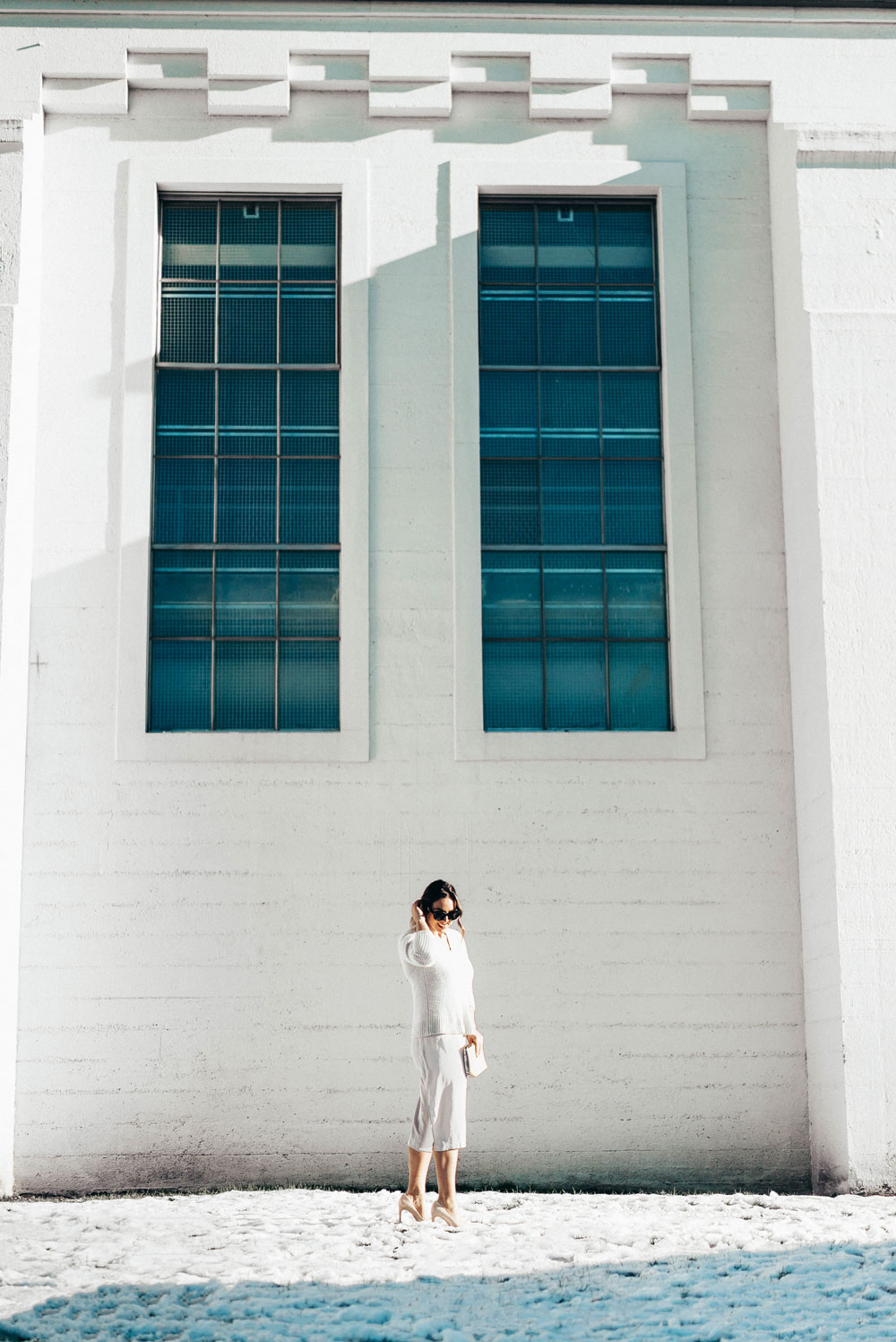 I love a good party, but I can't say I'm that sad that NYE seems to be less and less of a huge blow-out night for us—I love going for our traditional 5K run on the 1st and doing the Penguin Plunge, and trust me, it's pretty painful with a hangover. So needless to say, as all of us are slowing down with the big blow-out parties, it's more casual get-togethers and so naturally, more casual looks!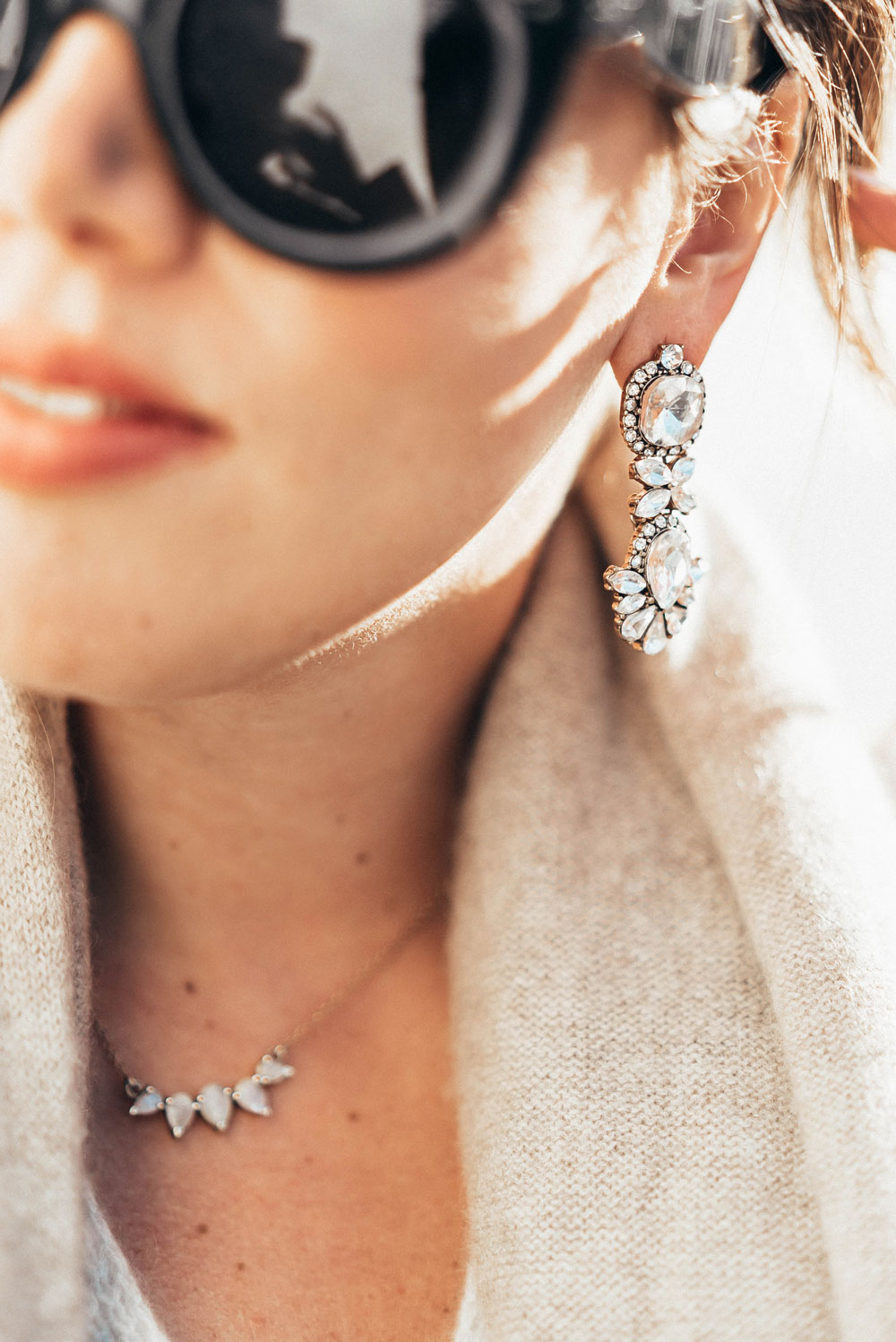 If you're in a similar boat to me, this look is one that you can easily recreate from pieces in your own closet, and it's not only dressed up enough to fit the bill for NYE, but it's super cozy and comfy as well!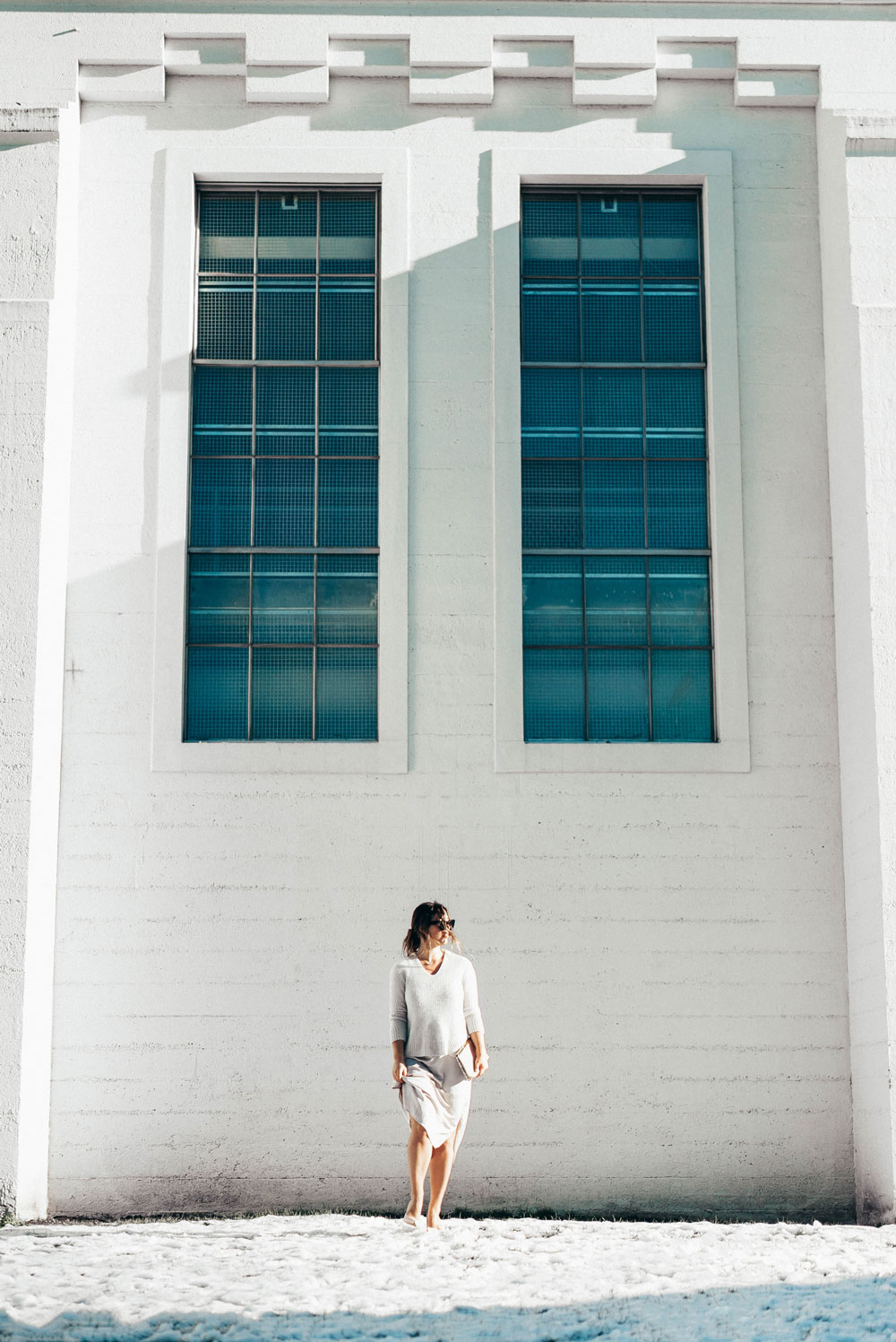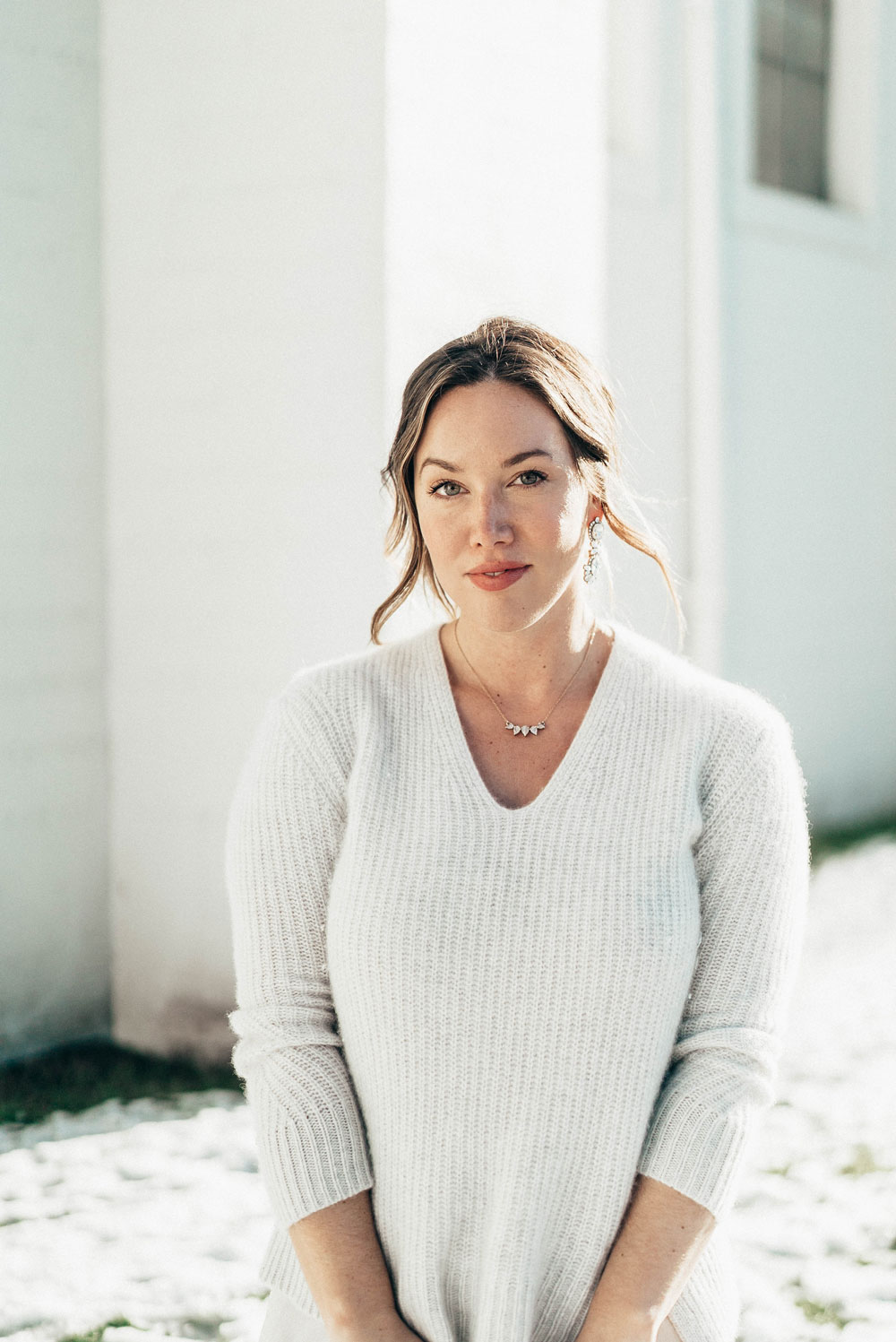 The foundation of the look is the slinky dress—I'm a fan of a minimalist slip dress like this silver number but this is really where you can add the more festive element one way or another! Think sequins, feathers, a cheery tone, etc.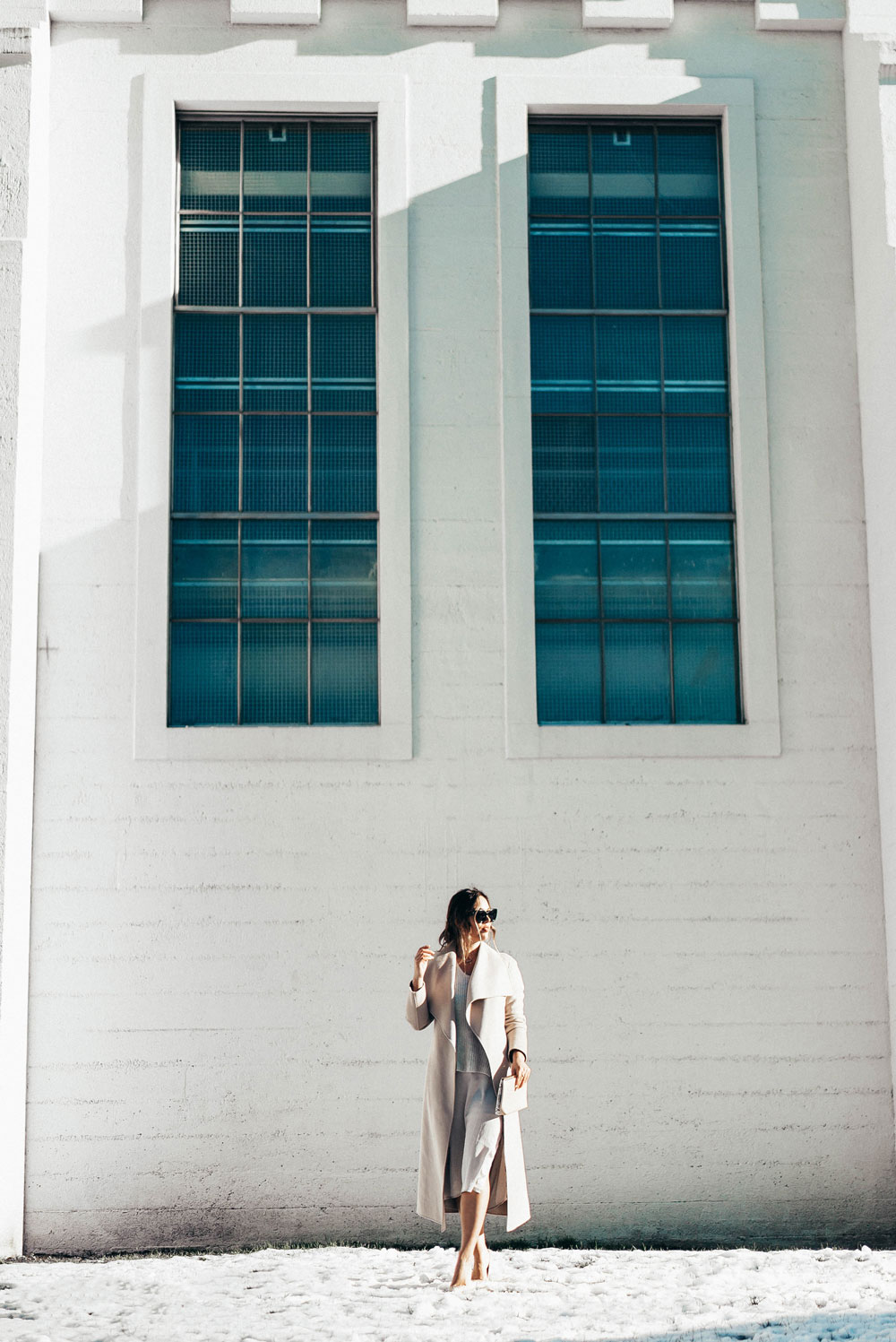 On top, add a luxe ribbed sweater—this cashmere V-neck from White & Warren has been one of my favourites for the past while, honestly have been wearing it on repeat! Cashmere or wool are always great options because as natural fibres, they're actually breathable and luxe enough to not take the outfit down a notch. Worst case, if it gets too hot, you can just ditch it!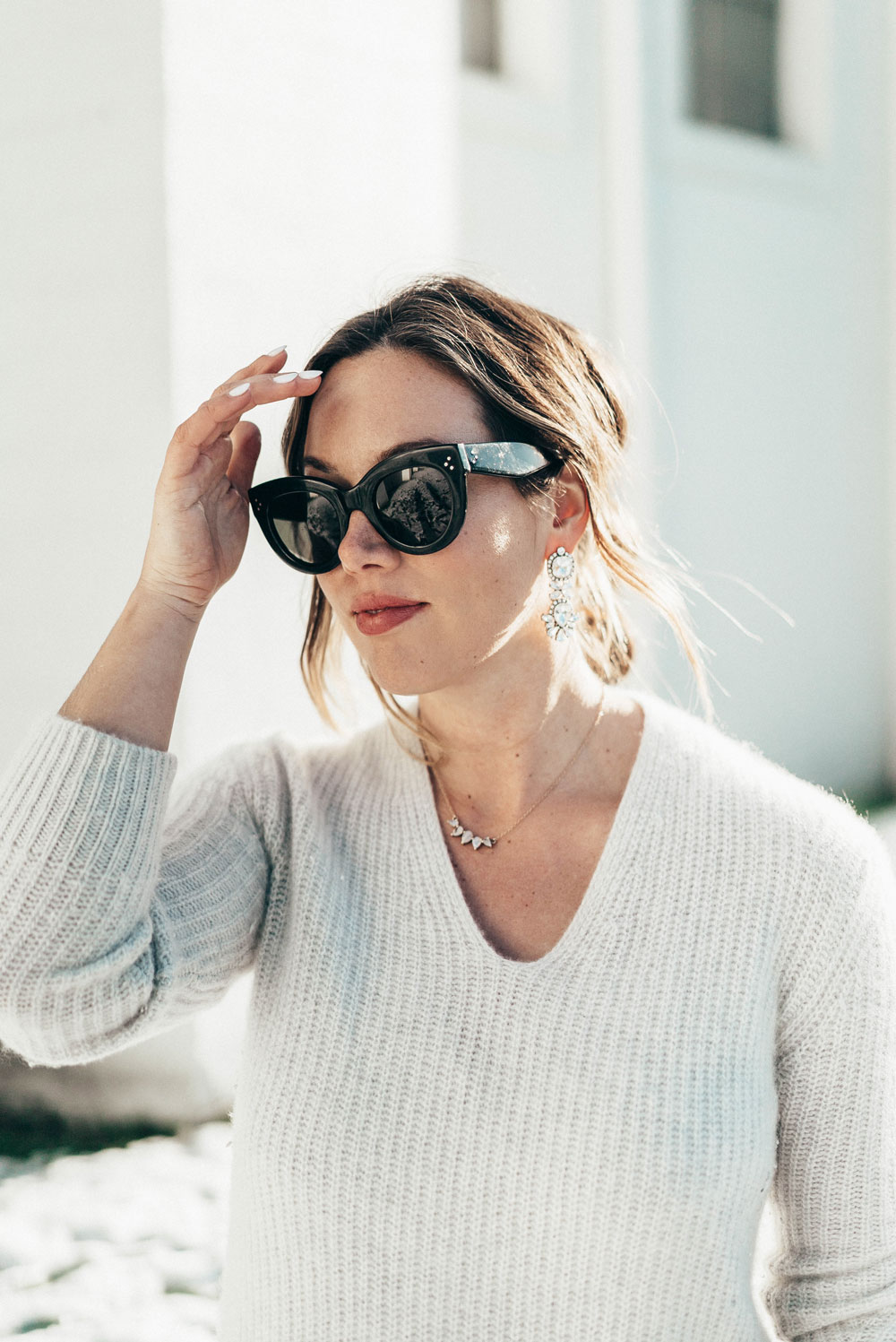 I love personally layering on the neutral tones, especially around this time of year when it can feel like everything is so dark. Add in a nude clutch, nude heels and lots of sparkle thanks to some statement earrings and layered jewelry and you're set!
Last but not least, I feel like it's so easy to just throw on any coat on the way out but especially if you're taking in fireworks or just want to put that added touch to your whole look, I love adding in the coat as part of the look! This Mackage trench is the perfect topper to this whole neutral, breezy-toned look.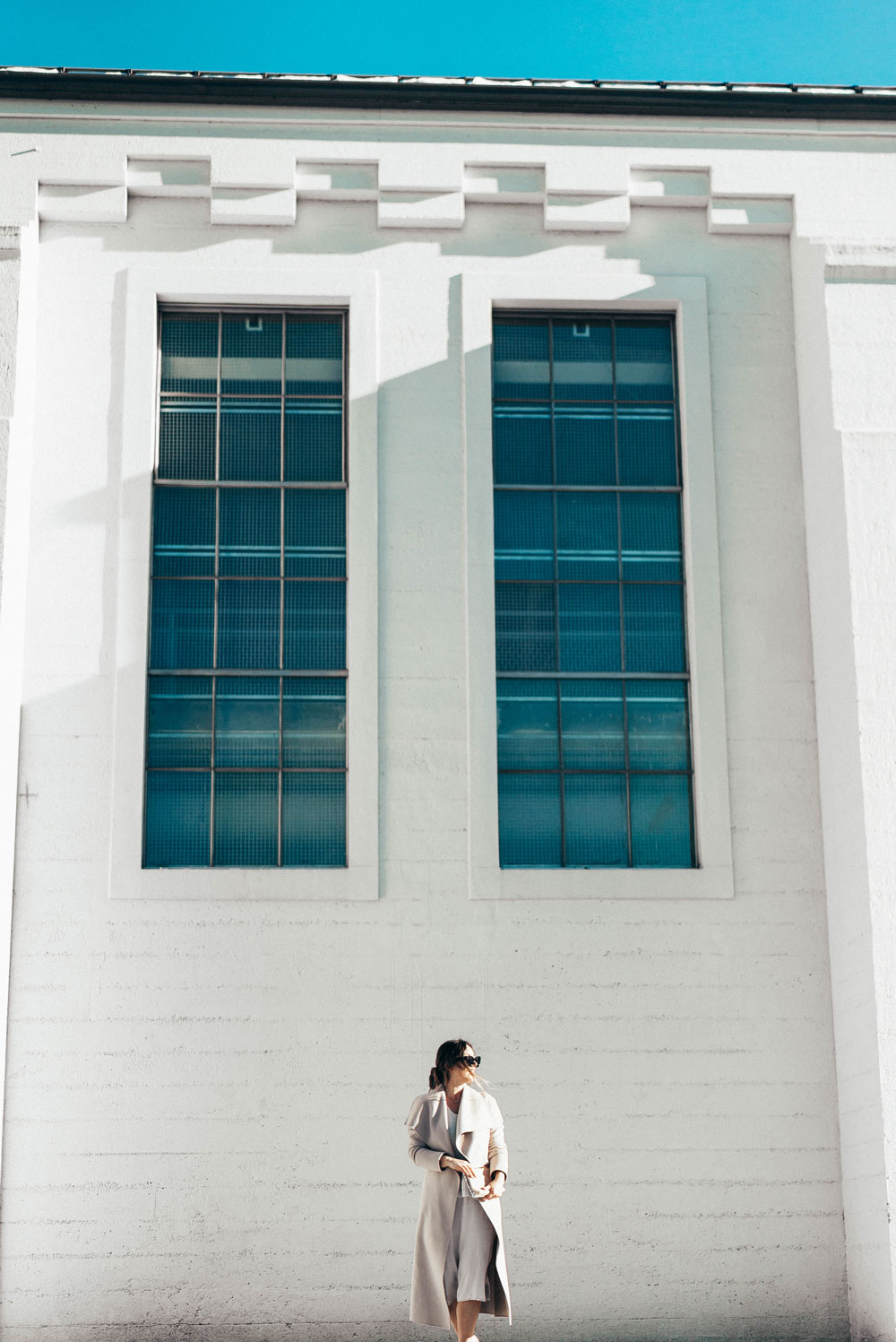 So to recap, all you need for this is a slinky dress (bonus points if it's a NYE dress you've formerly worn, breathing new life into it!), a luxe sweater, coordinating heels and some sparkle and you're good to go! The layered dress look is one I love year round but this is such a great option for more casual NYE parties when you still want to give a nod to the holiday without going full-tilt.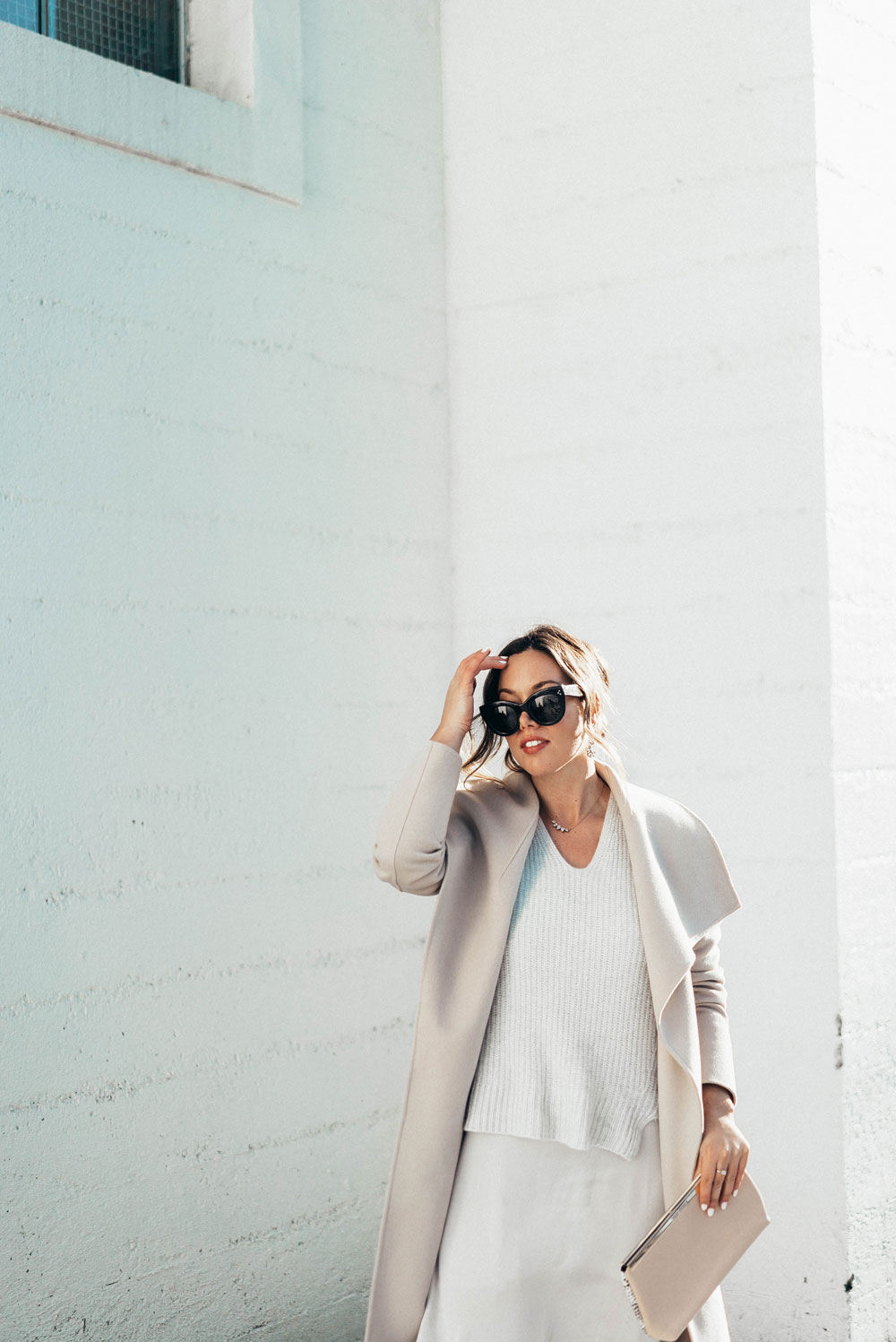 What are your plans for NYE this year? Tell me in the comments below!
Photos by Ainsley Rose Photography