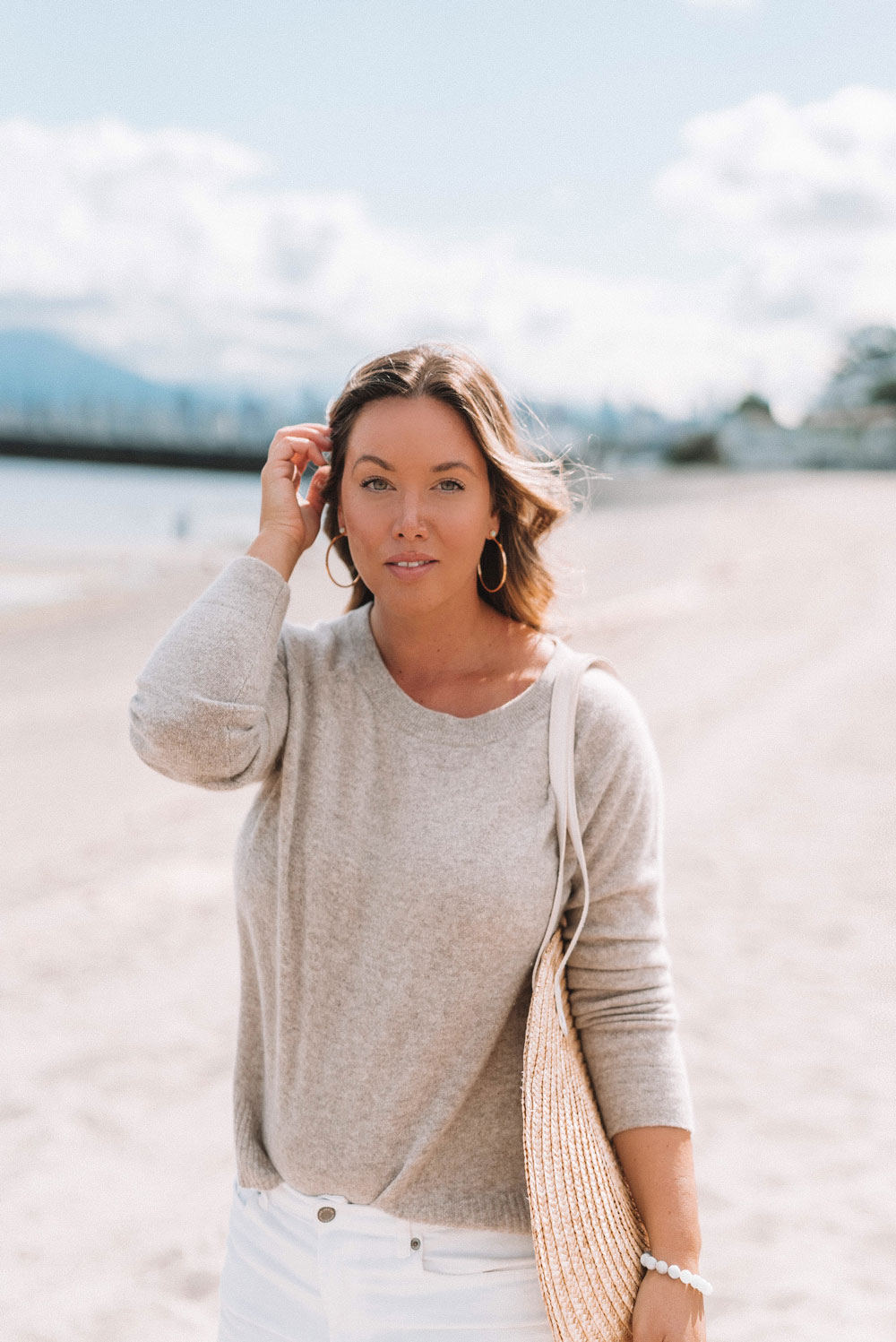 My favourite types of stories to write are ones that come about because of you guys—whether it's a reader question/request, a poll on Insta Story, etc, it gets me excited to know that I can cover something that you're excited about! Today's story came about because I actually asked for some help finding a pretty new pair of hoops on Insta Story and got so many suggestions for the same exact 5-6 brands that also happened to be Canadian. I shared them all the next day on my stories but I had so many DM's afterwards saying people missed it that I knew I had to share this all on the blog ASAP!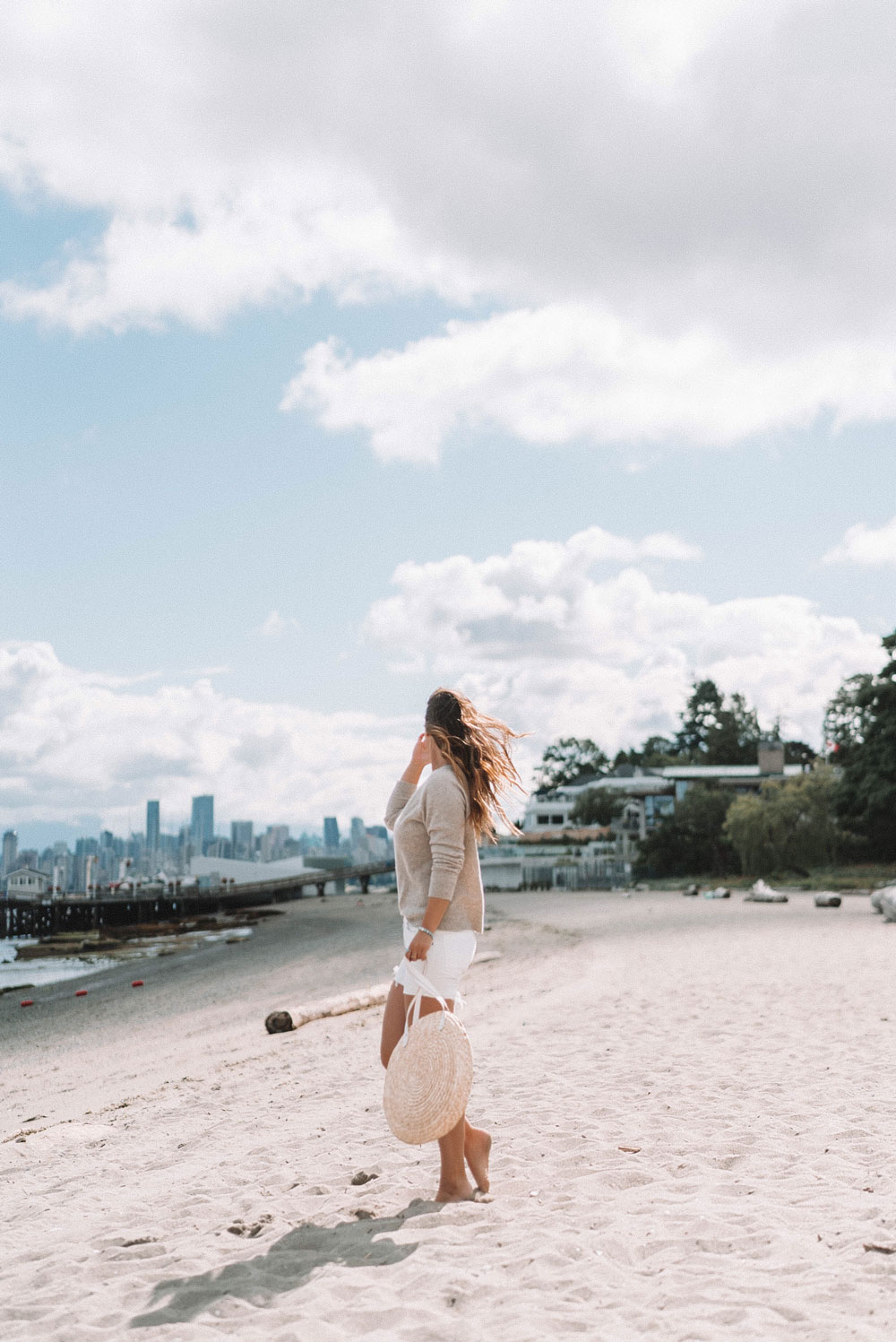 For some reason I never wore hoops until a couple years ago but it was a pretty quick love affair—they're so elegant, perfect for everyday, sensual, feminine and most importantly, they go with absolutely everything. I'm obsessed. It's literally the only piece of jewelry I've been wearing every day no matter what this season and I love how it elevates everything I wear. I'm so excited to share 5 picks that I am loving right now—serious musts for this summer!

Sarah Mulder Ignite Hoops in Amazonite
These beauties worn here have hardly left my ears since I got them—they're the perfect size and I love the aqua Amazonite stone too. I've gotten heaps of compliments on them since I got them & the quality is amazing! Probably so far my most-worn piece of the summer, including all clothes, accessories, etc!

Lisbeth Jewelry Lone Hoops
The perfect medium-sized hoops—since I got these, I wear them non-stop during daytime with Lisbeth's Julia necklace which accents the hoops perfectly! I love that they have this chic ball detail (which is removable so they can be worn as classic hoops), these 14K beauties are the perfect everyday hoop.

HART + STONE Ariella Hoops
The essential minimalist large hoops, these are handmade on Salt Spring Island so each one is a unique pair. I had so many of you suggest these over on Insta and was so excited to see them in my mailbox when I got back to New York! I've worn them to bits since getting them and since I'm all about the larger hoops, these are perfect for daytime to evening transition!
And finally, I haven't had a chance to try these two yet but also got tons of suggestions for them, and I'm such a big fan of both these brands!

Melanie Auld Remi Hoops
Another perfect select for a large but barely-there design, these beauties by Vancouverite Melanie Auld are a must!

Leah Alexandra Adrienne Hoops
And of course, had to include my girl Leah! I've had my eye on her Adrienne Hoops for awhile, I love the little extra sparkle they have! Definitely an amazing night-out pair!
Again, these are all Canadian-made—I really believe in supporting local and beyond that, if you're not from Canada, then I'm hoping these brands get on your radar ASAP because they're all so amazing!
Photos by Ainsley Rose Photography