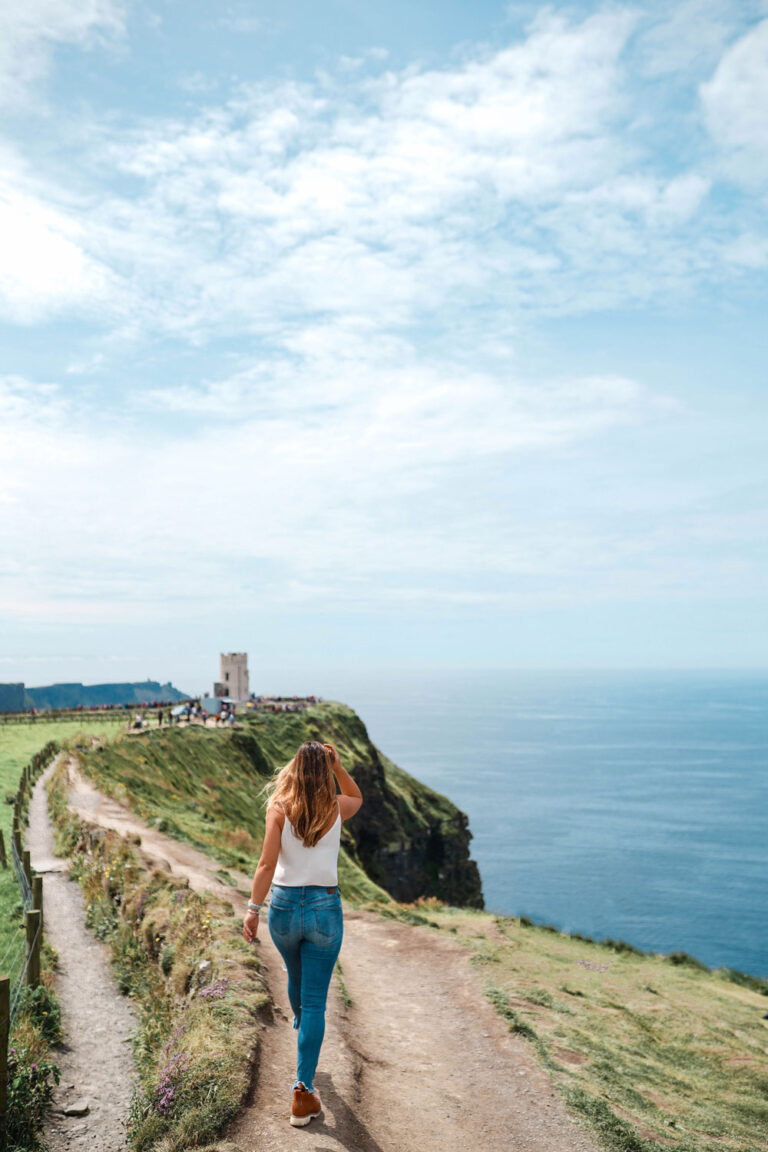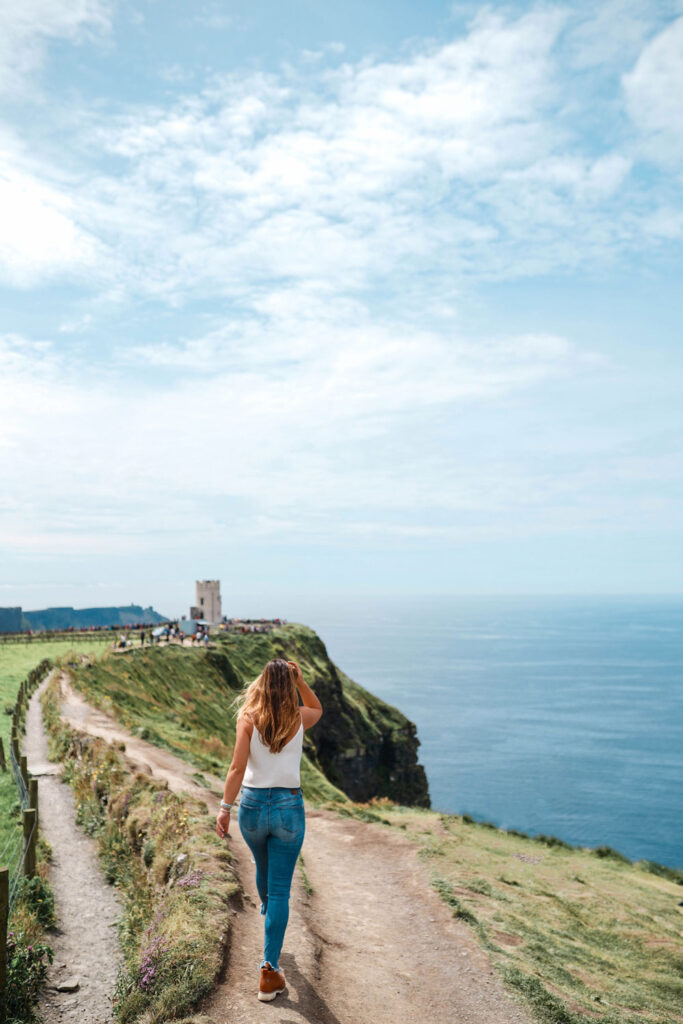 We're currently in the middle of a bunch of life changes (not a baby though, just in case that's what you were thinking!) so for juuuuust a little bit longer, we have to hold off on any major trips…but that hasn't stopped me from planning out the next one as soon as we can jet off again or from dreaming about my favourite past destinations. And there isn't a former destination that I love more than Ireland…in fact, I've been there so many times, when I go through customs in Dublin, I always get a laugh or comment about the amount of stamps I have in my passport. I'm lucky that one of my best friends lives in Dublin (in Cork before that) so it's become a bit of a home away from home for me thanks to the many, many trips I've taken to the Emerald Isle (this pretty big category of Ireland travel guides captures some of my trips there over the years!).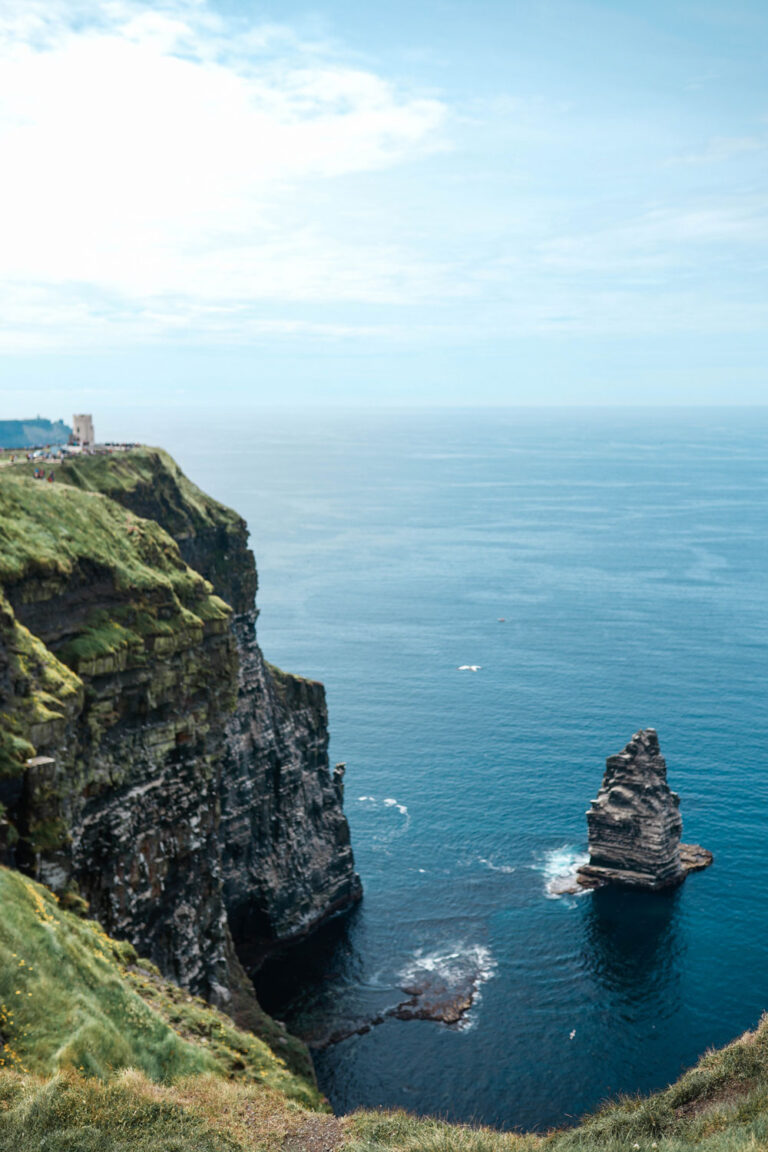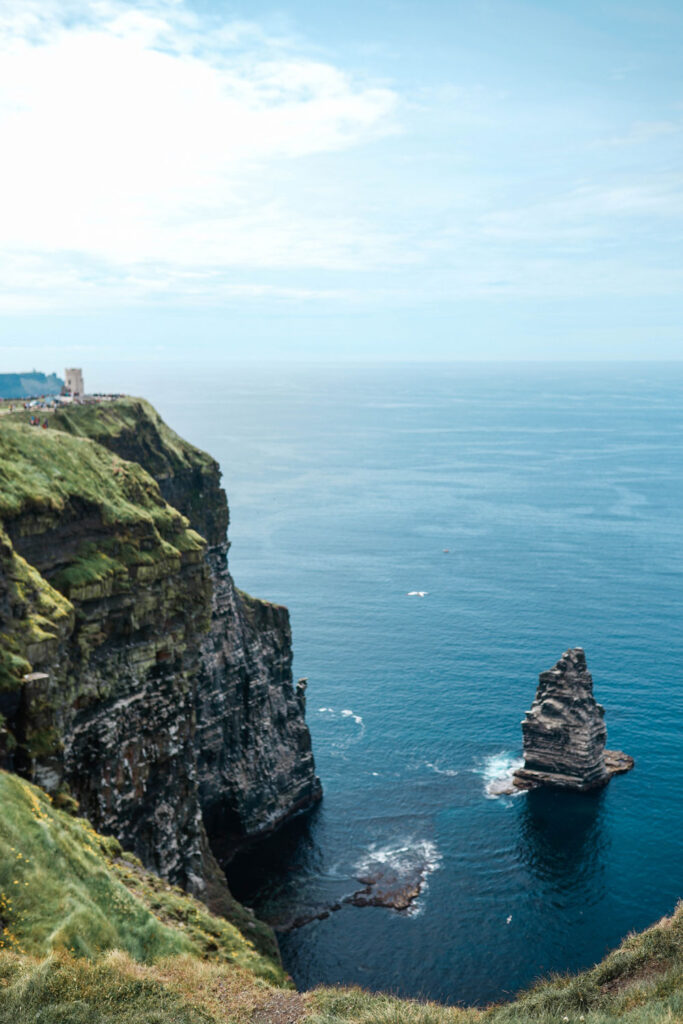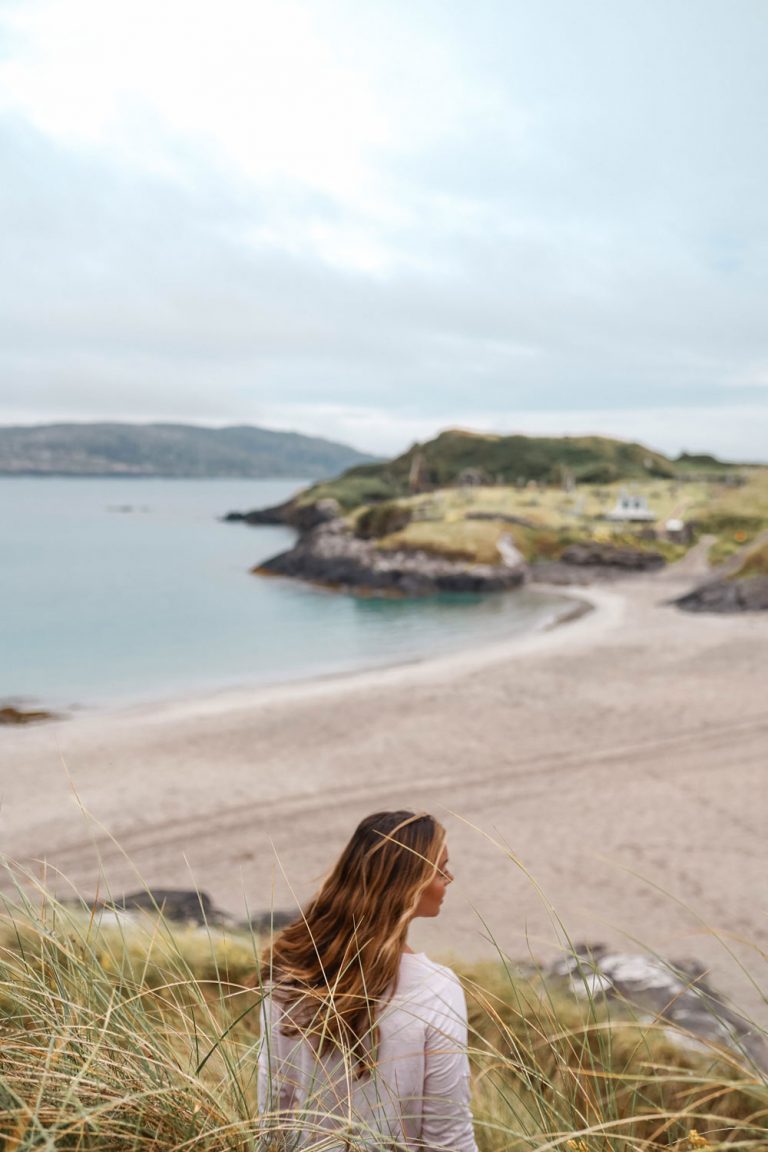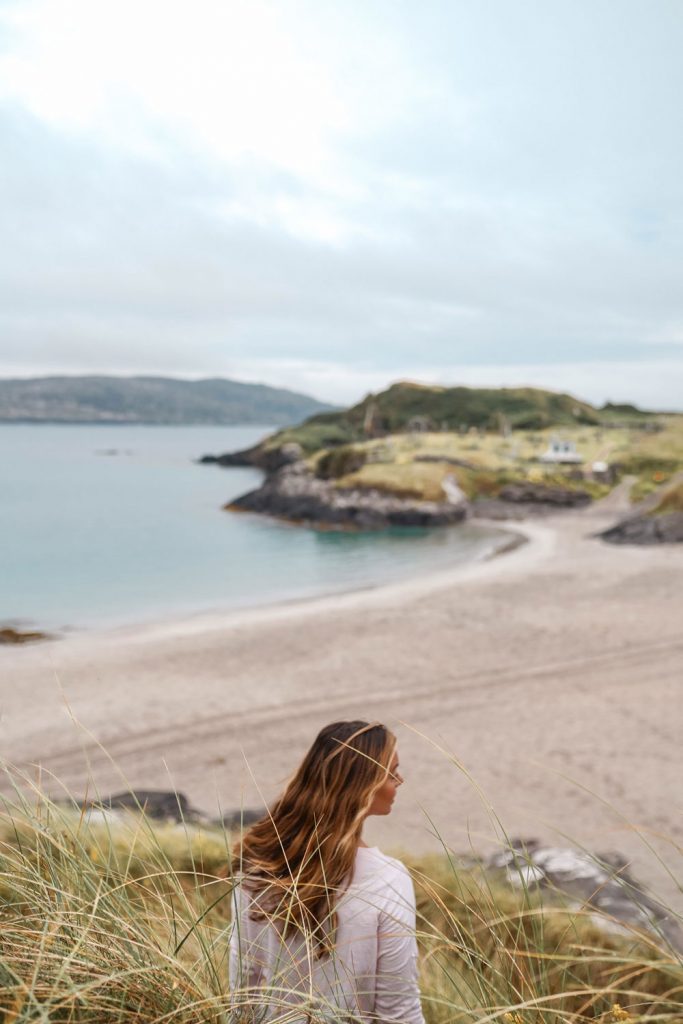 Obviously, I've got a bit of a personal connection since it's the home base for one of my favourite people, but I would have fallen desperately in love with Ireland all the same even if she hadn't lived there. To celebrate St Patrick's Day, I want to share 7 reasons why you should visit Ireland (and of course, why I love it as much as I do!).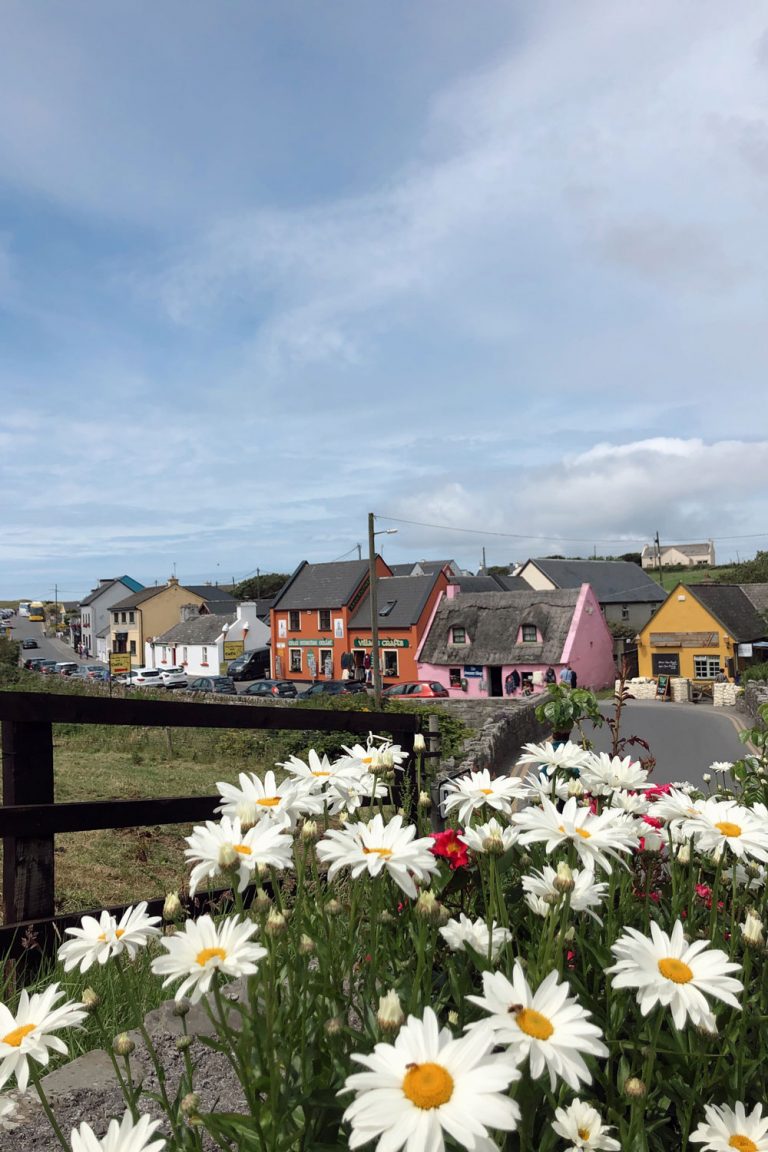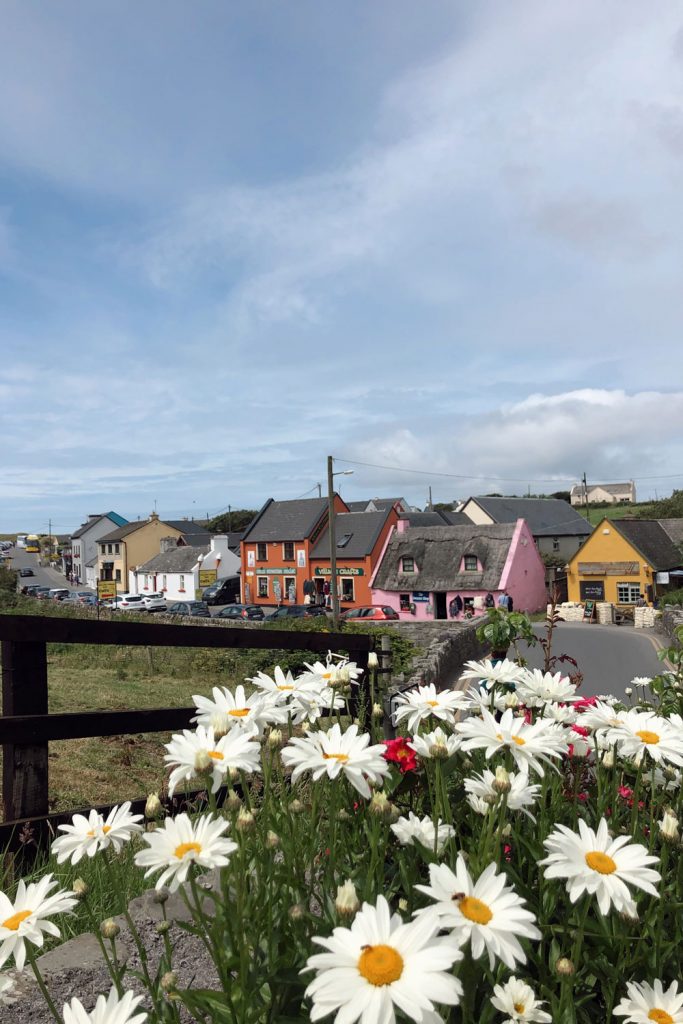 The locals really are extremely friendly
I'm a pretty standard extrovert…I get a lot of my energy from other people and generally love making random connections with whoever I happen to stumble upon, whether that's becoming pals with a new neighbour who just moved in or having a great chat with another mum at the playground. So naturally, Ireland has been a good fit for me in that regard. I'm obviously speaking in generalizations here so obviously want to flag that there are always exceptions to any sweeping statements, but by and large, I've been blown away on each visit by the friendliness, kindness and sweetness of the people I encounter on my trips through Ireland. I've had the loveliest chats with my cab drivers, bus seat mates and of course, often whoever I'm sitting next to in a pub. It's just a really open, funny and inviting culture.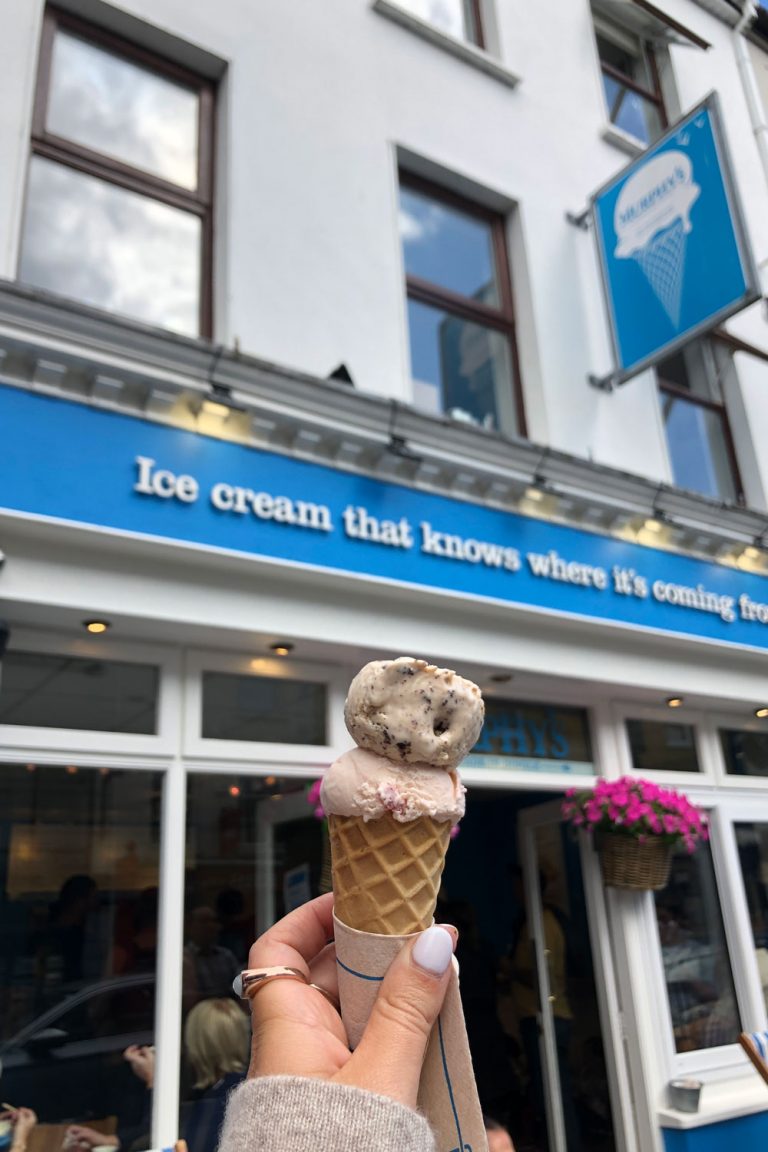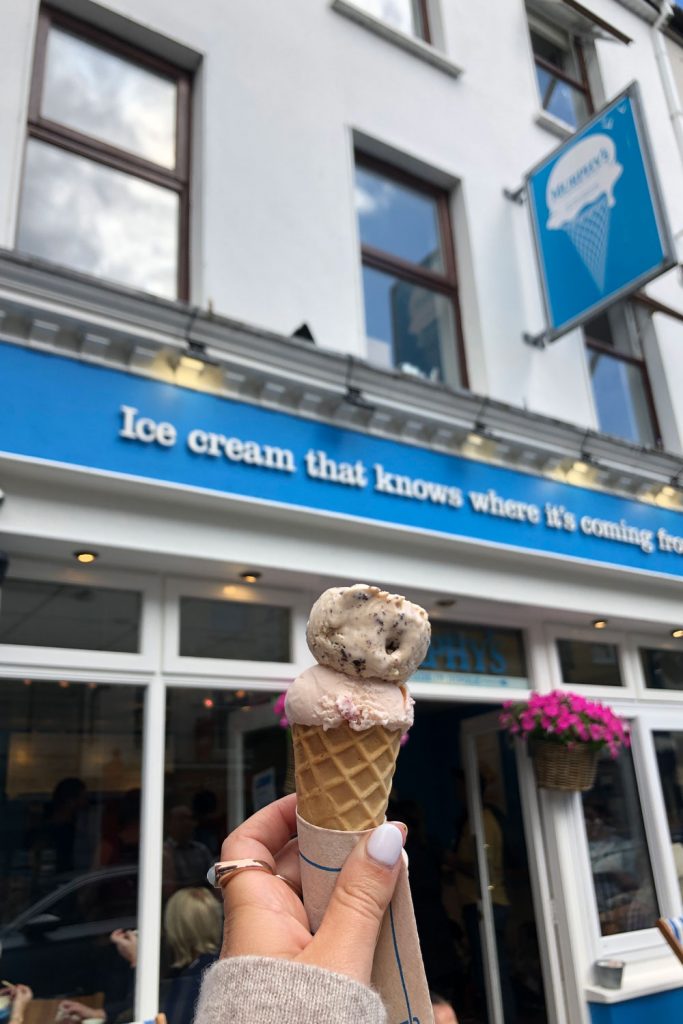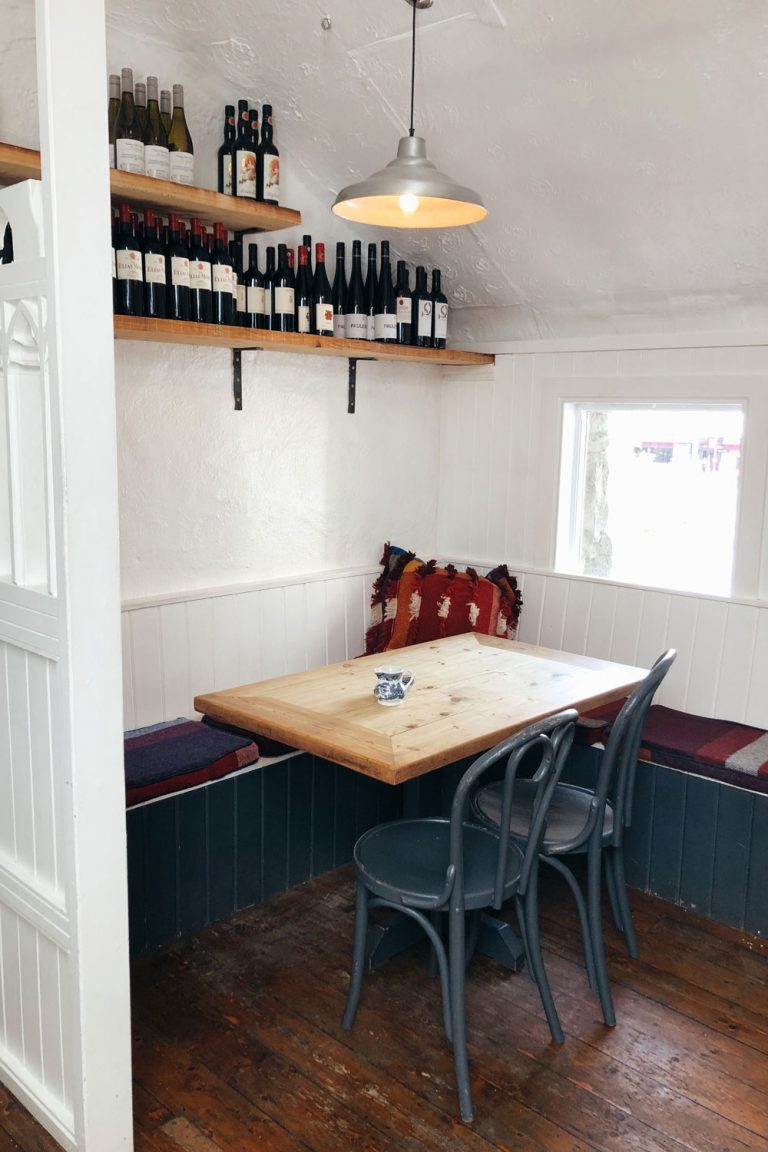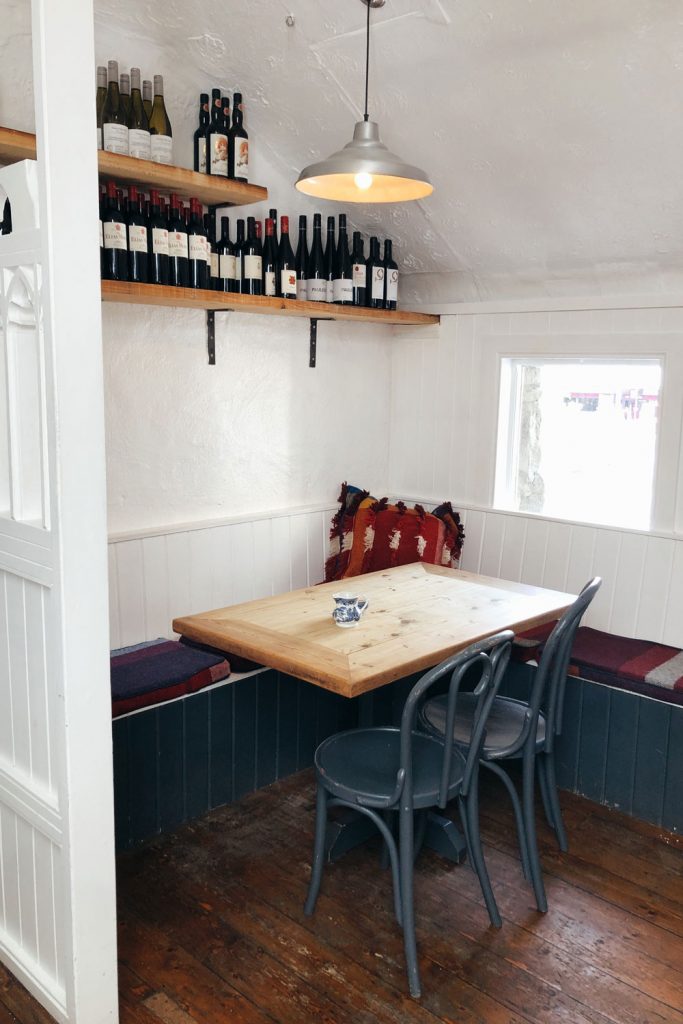 The food is next level
I don't know why Ireland has ever gotten a rep for not having great food…some of my favourite restaurants are there (Ard Bia at Nimmos and Kai, to name a couple), farm-to-table isn't just a fad there but a real, longstanding lifestyle and approach to food, their comfort staples can not be beat (just think soda bread, scones, etc), any of their dairy products are literally heaven sent (you have to try Murphy's Ice Cream!) and you can wash it all down with any number of their incredible beers or ciders (or whiskey, if you're into that), but obviously, the most important one is…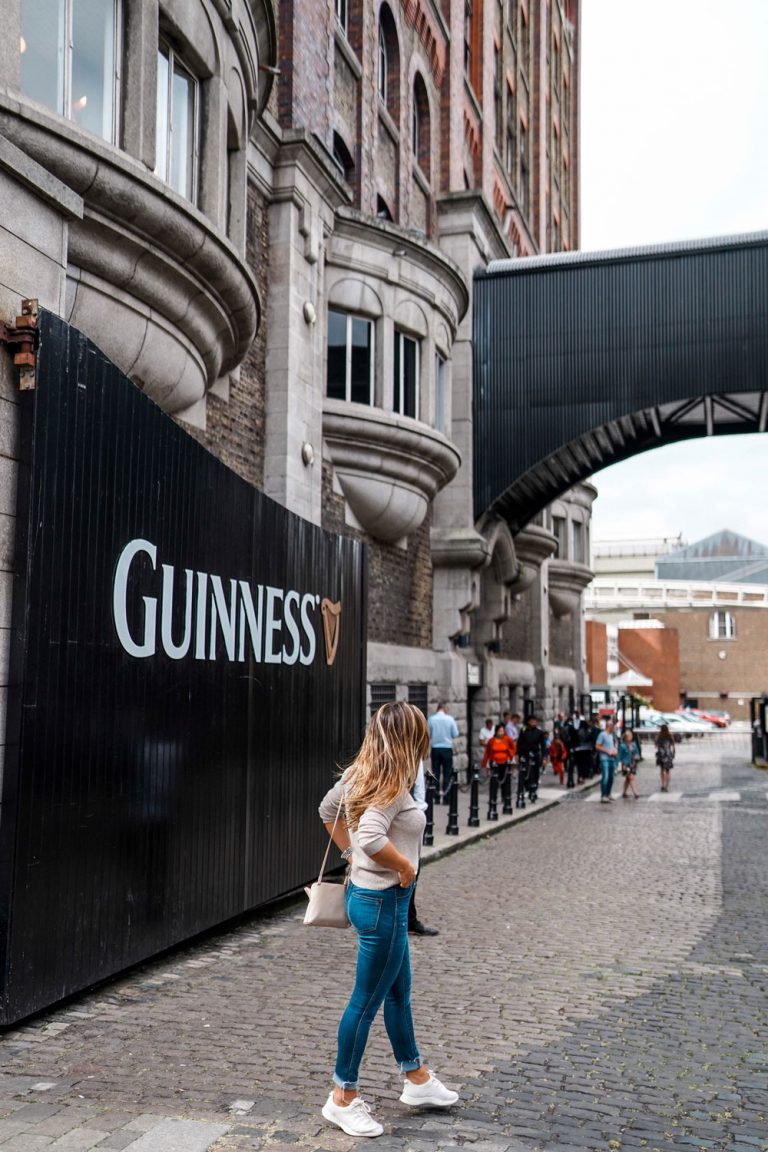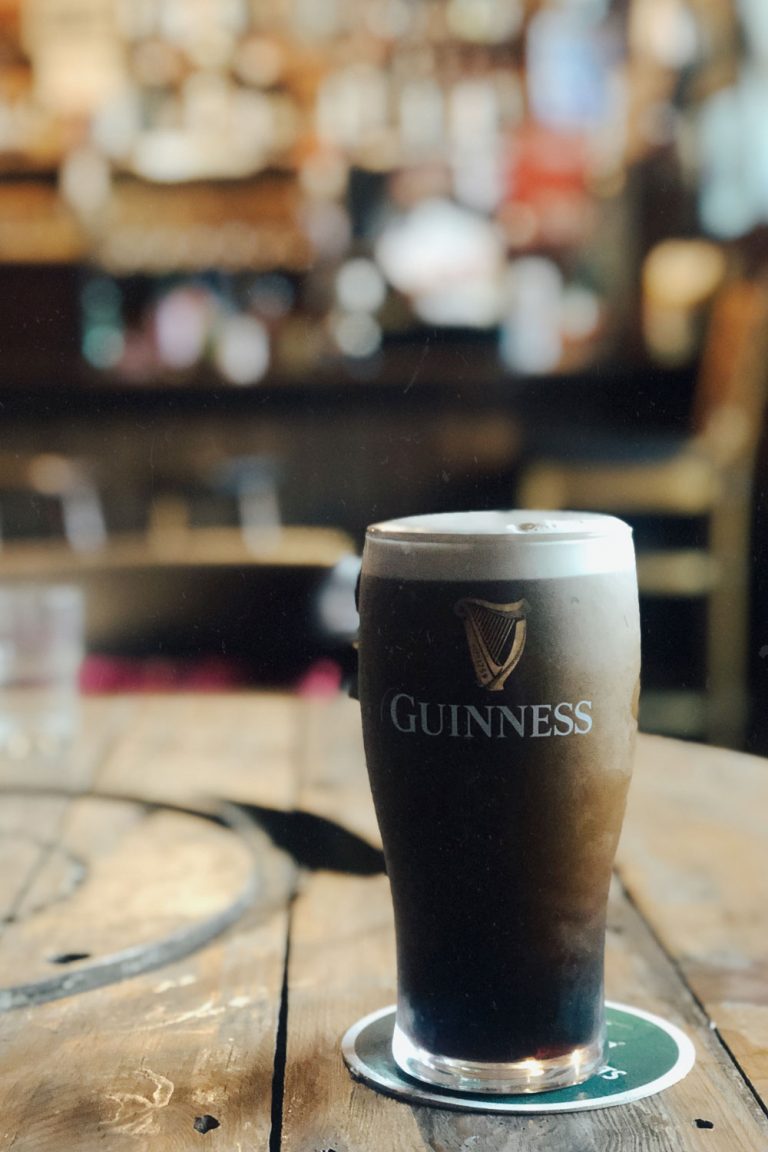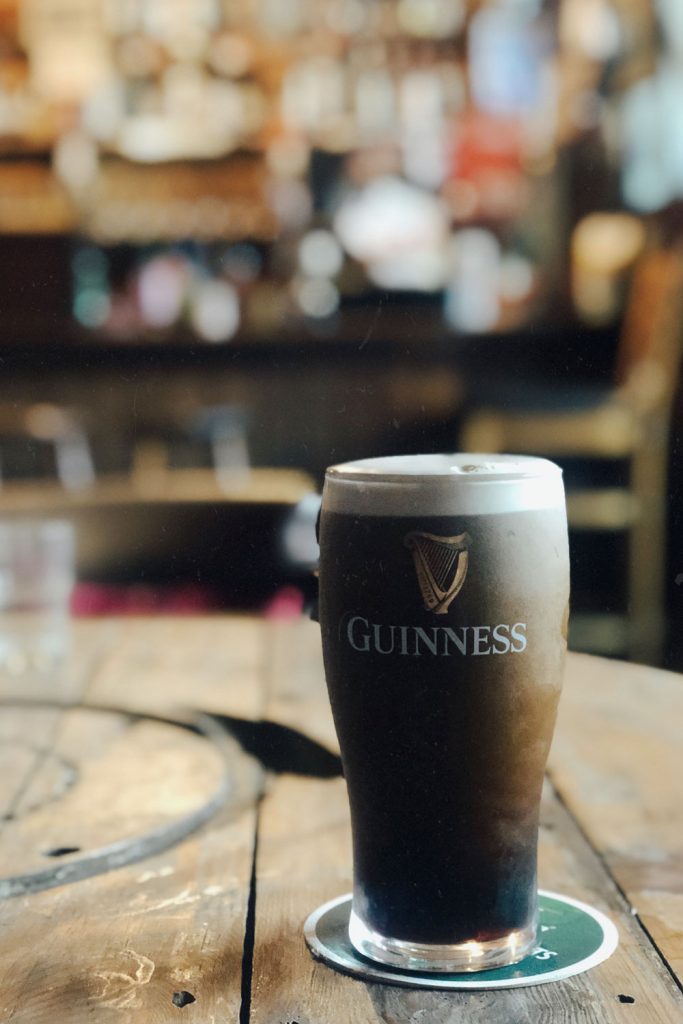 It's the birthplace of Guinness.
Guinness! Even if you've tried Guinness at home and decided it's not for you, trust me. Try it straight from the source. I'm not into a lot of tourist traps generally, but the Guinness Storehouse is actually an amazing and very cool experience, and you can go up to the Gravity Bar for amazing views of Dublin while enjoying a fresh pint. If you really don't believe me or really want to claim that Guinness just really isn't your thing, well, there might even be scientific evidence supporting that Guinness does indeed taste better in Ireland, so consider it a must-do when you're there if you imbibe.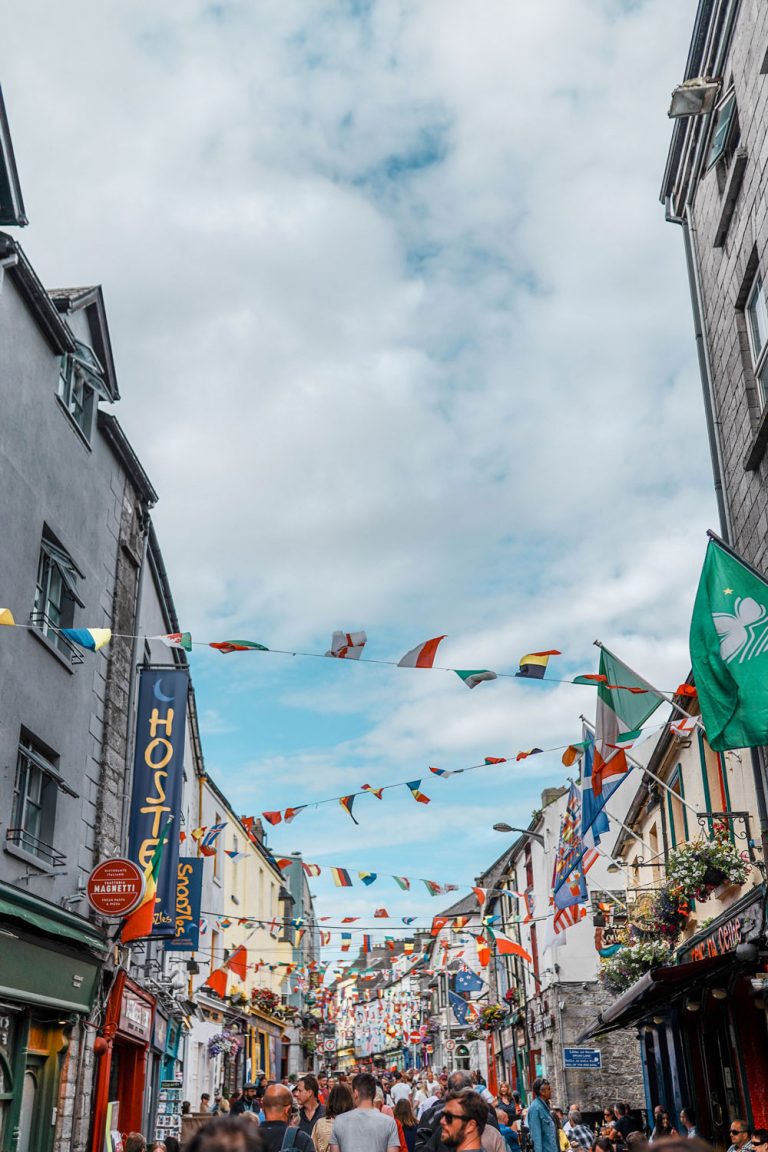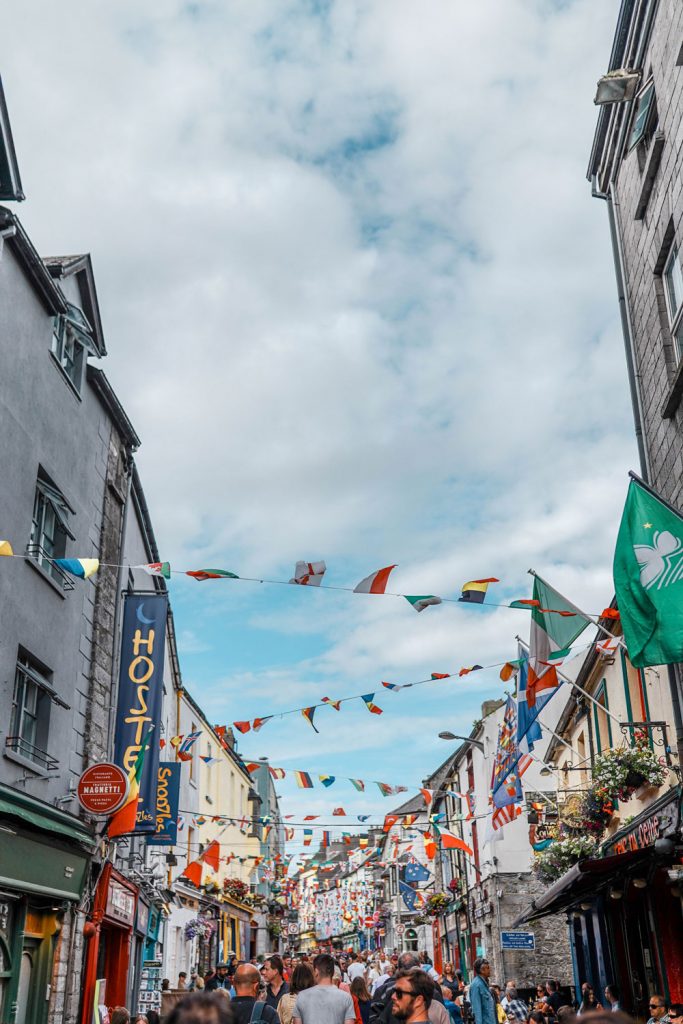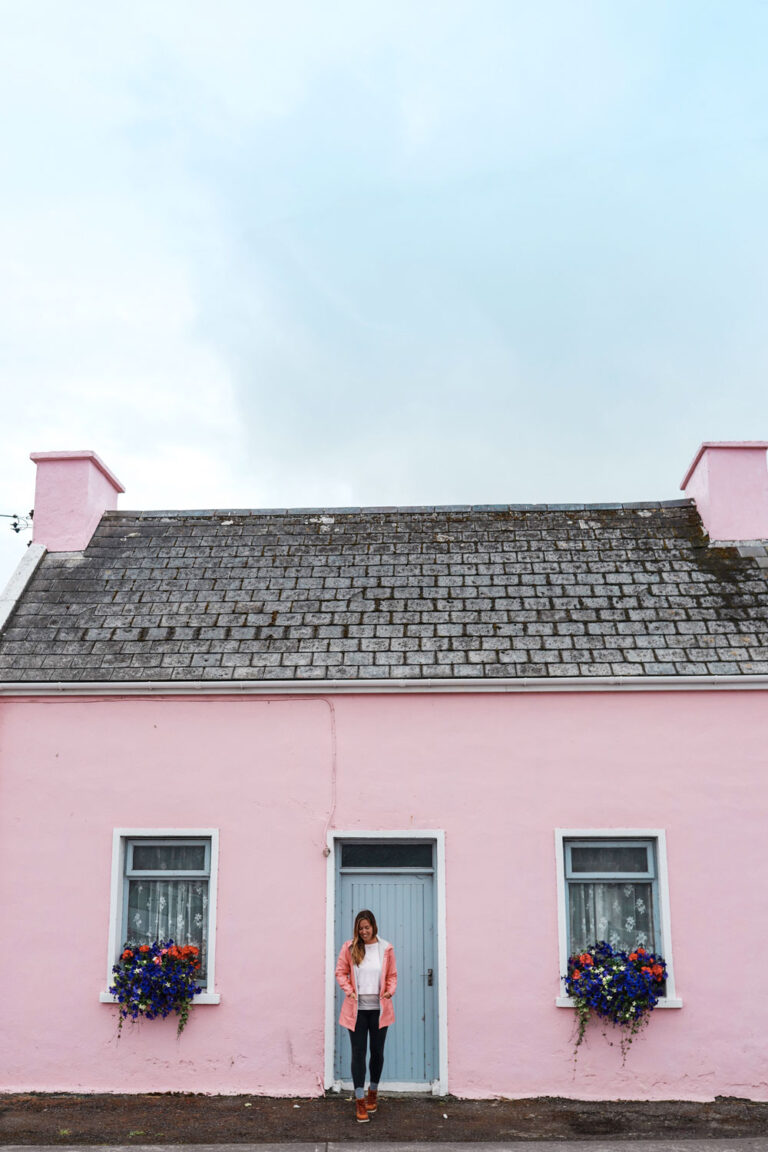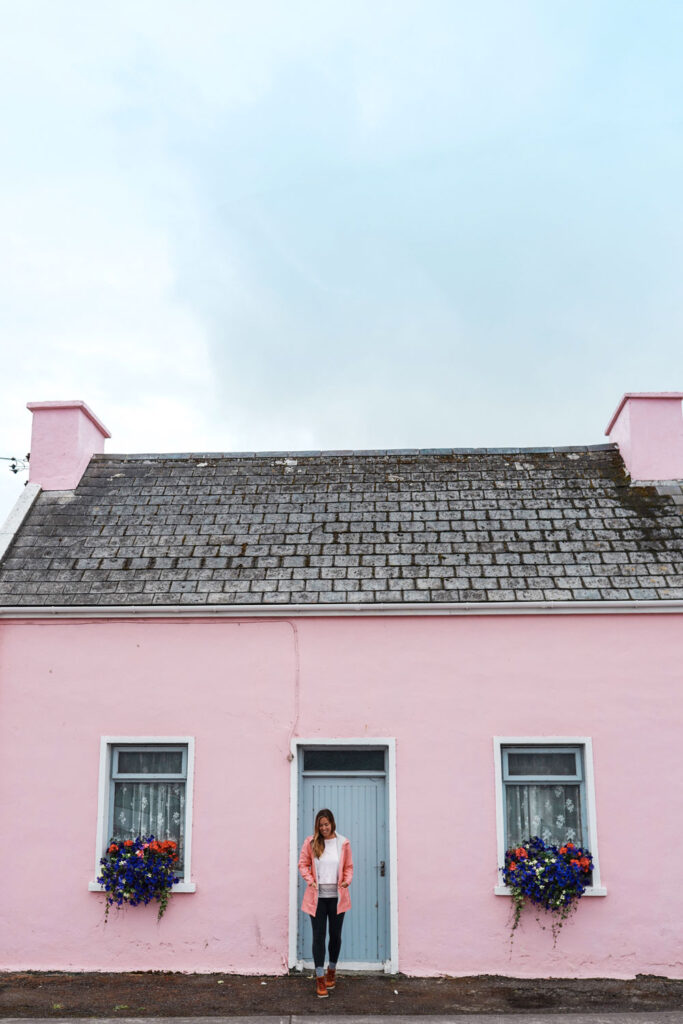 The ancient & very alive appreciation for the arts
Whether you take in a live set in a pub, go to a concert, pop into a gallery, walk in Leopold Bloom's footsteps in Dublin (retracing events of James Joyce's famous Ulysses) or even just take home some of the country's famous knitwear (would really recommend stopping into one of Avoca's locations for this, they have lots of Irish artisan pieces and they're just a really cool shopping experience), Ireland has an incredible, expansive and rich history of being a hotbed for creative genius and talent. For such a small country, they have produced so many incredible talents across all the arts, and that's easily on display touring around even just one city like Dublin.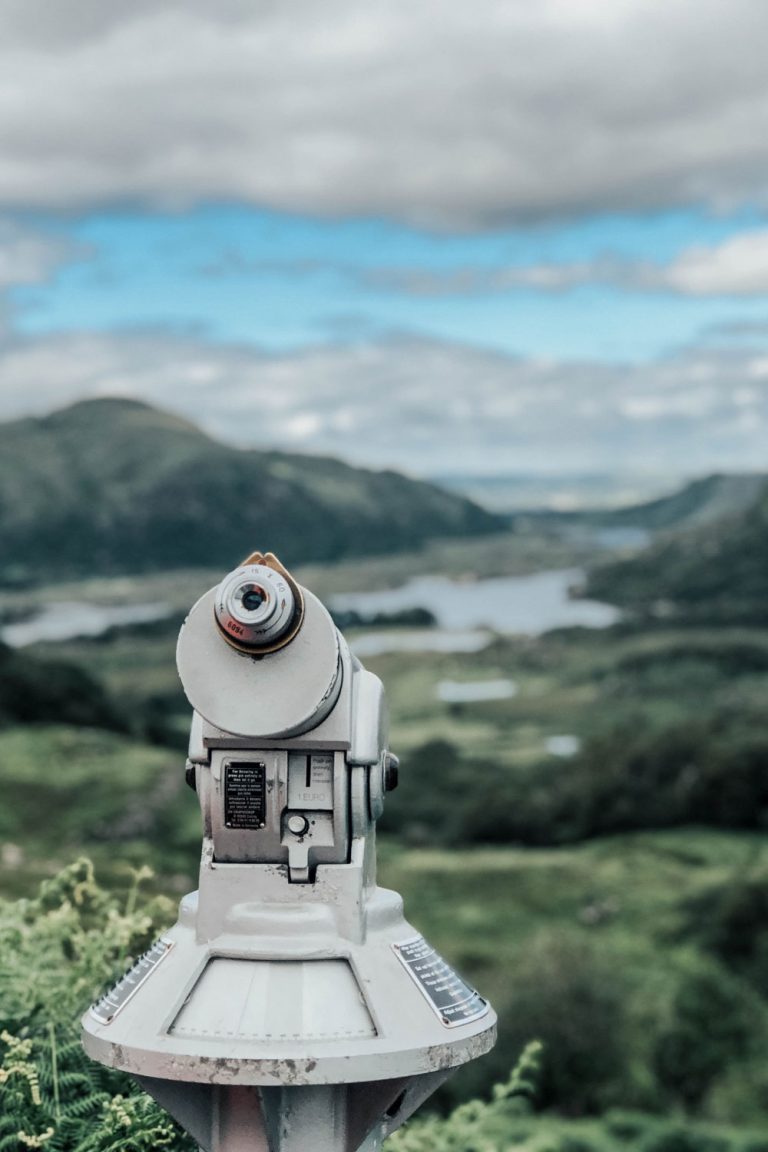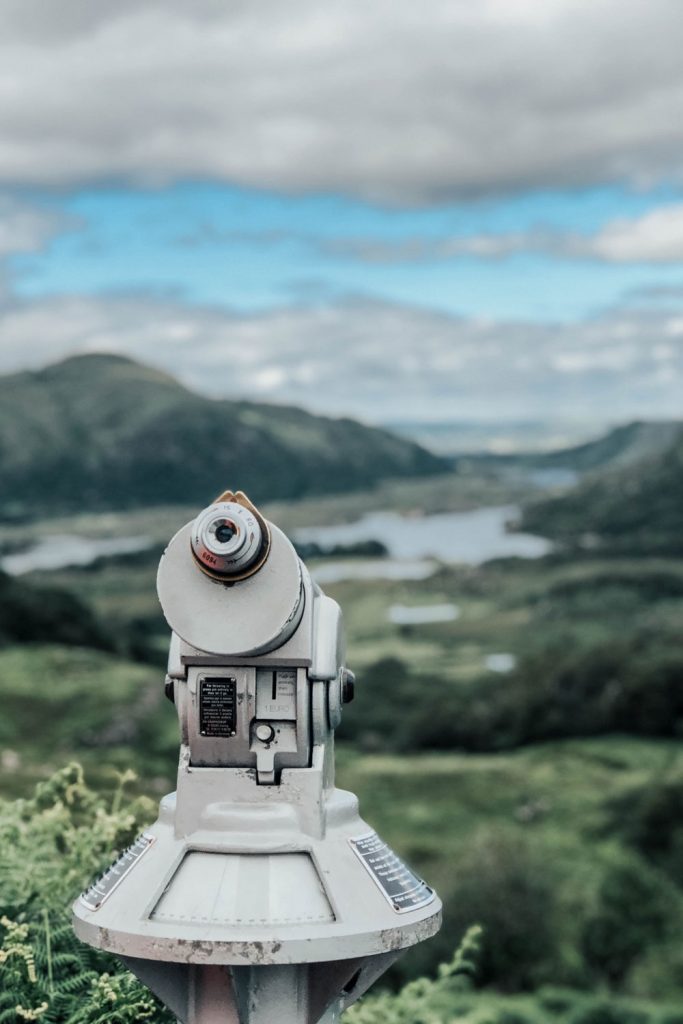 The most gorgeous natural landscapes of all time
Okay, I'm a bit biased here because I have this thing especially for a windswept moment by the ocean, and to say Ireland has that in spades would be a major understatement. In fact, whenever I'm feeling overwhelmed or anxious, one of the top moments that I always go back to that just makes me feel free and happy and at peace is standing in these sand dunes in Kerry, the wind whipping my hair around and the gorgeous blue ocean, rugged cliffside in the distance and rolling green hills all around me (I've also got some moments in Maui & Greece mentally bookmarked for other similar occasions of need). It's just so, so beautiful. It's true that Ireland has a lot of lush, green, pastoral scenes (which I am obsessed with as well) but it's the oceanside moments that really speak to me.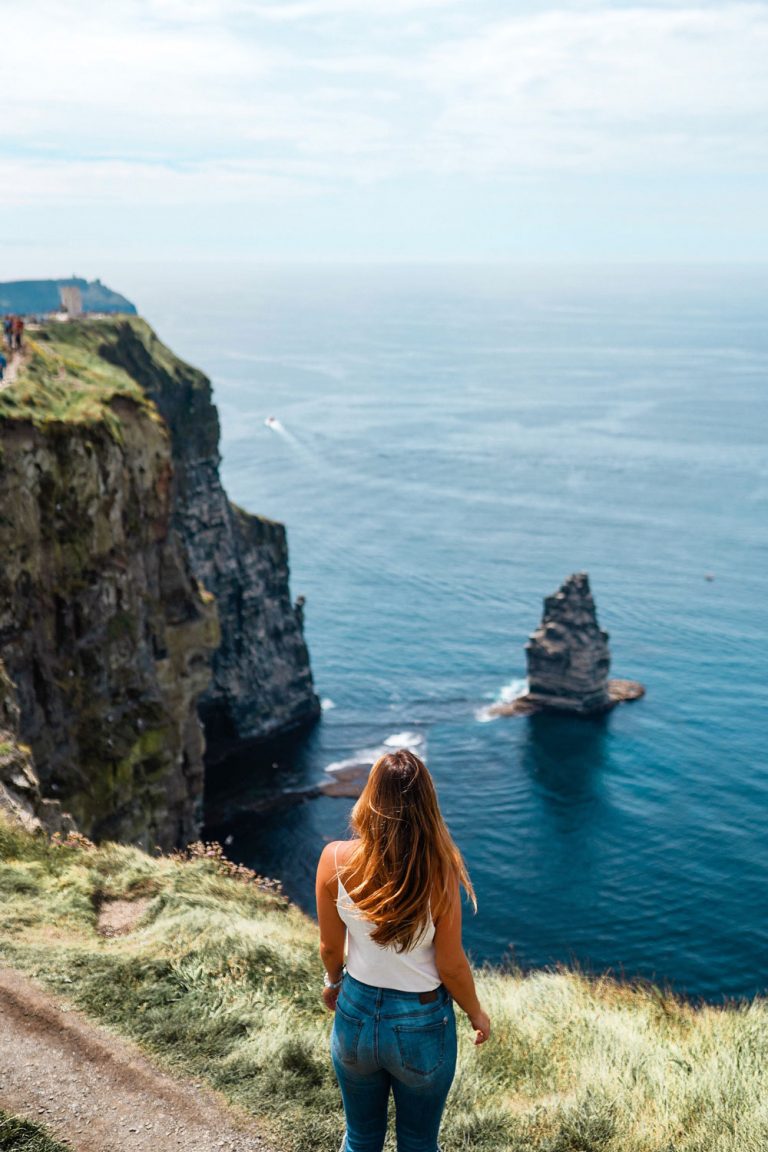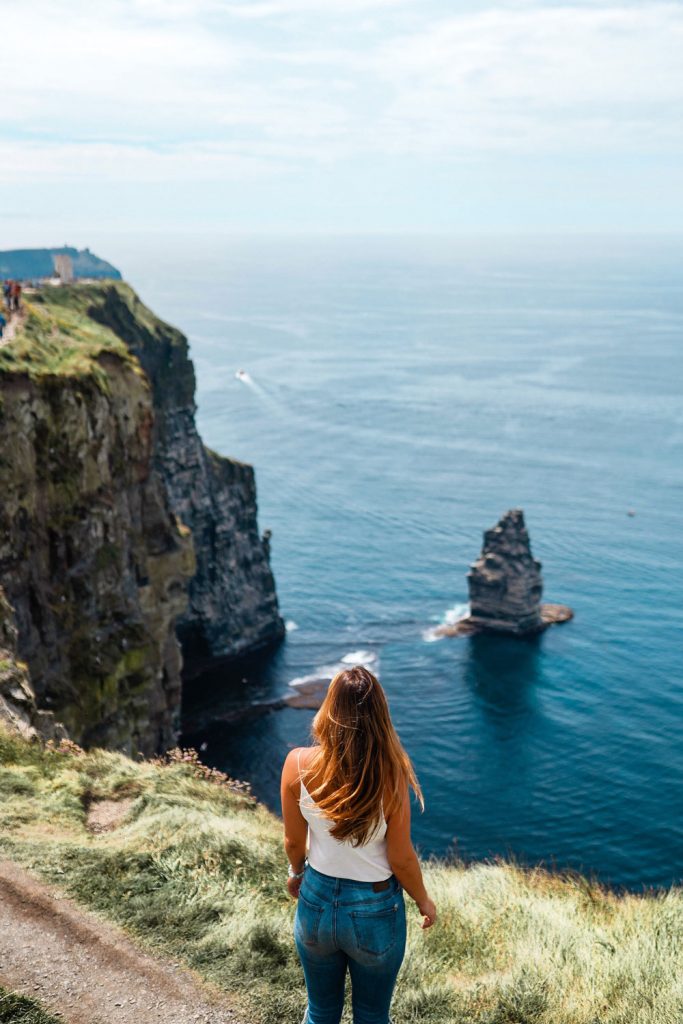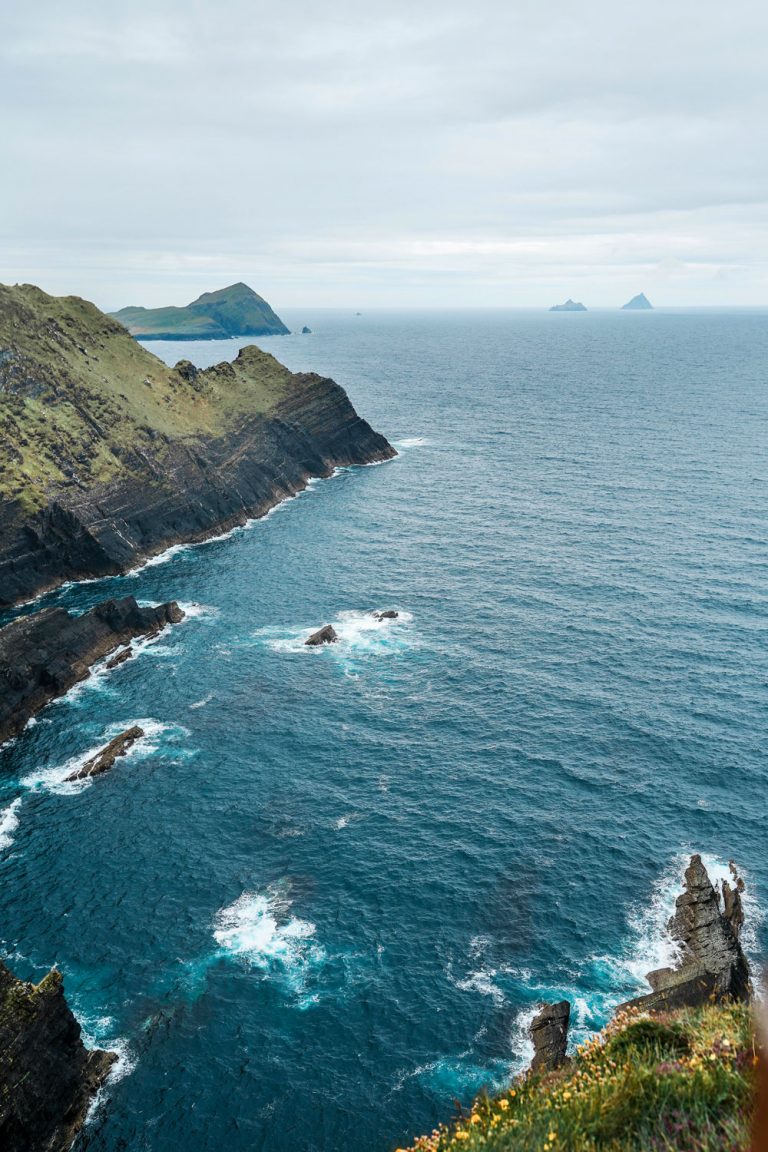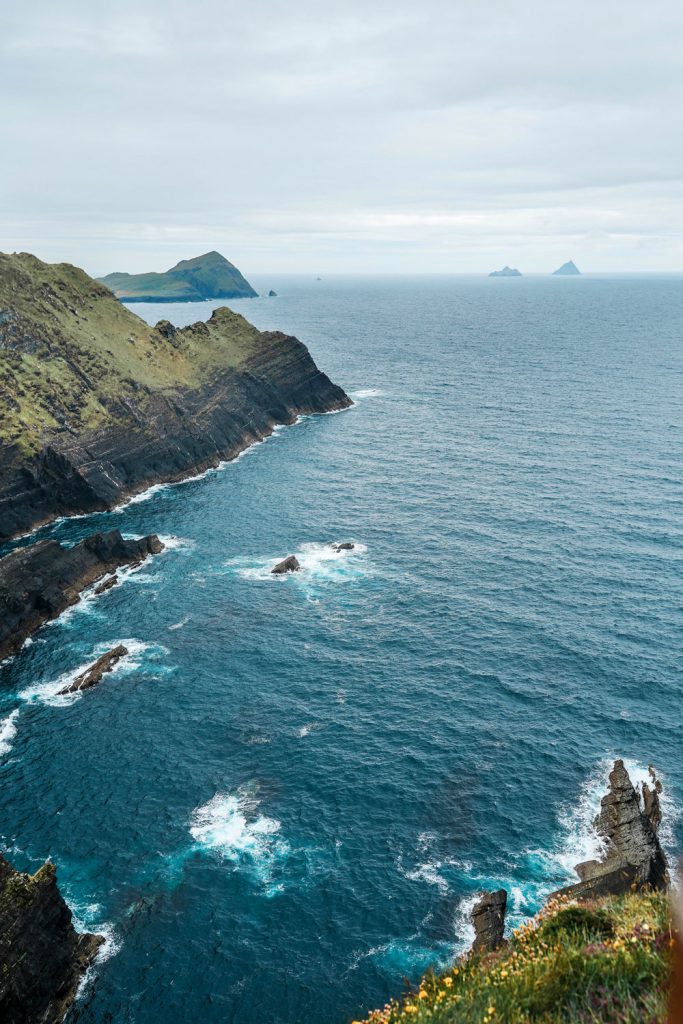 From the Cliffs of Moher to the Ring of Kerry to the seaside charm of Galway to so many quaint seaside towns like Greystones, there are so many incredible seaside vistas to take in (it is an island, after all). Best of all though, is that while it speaks to fellow ocean lovers like me, there is such a variety of natural beauty to take in.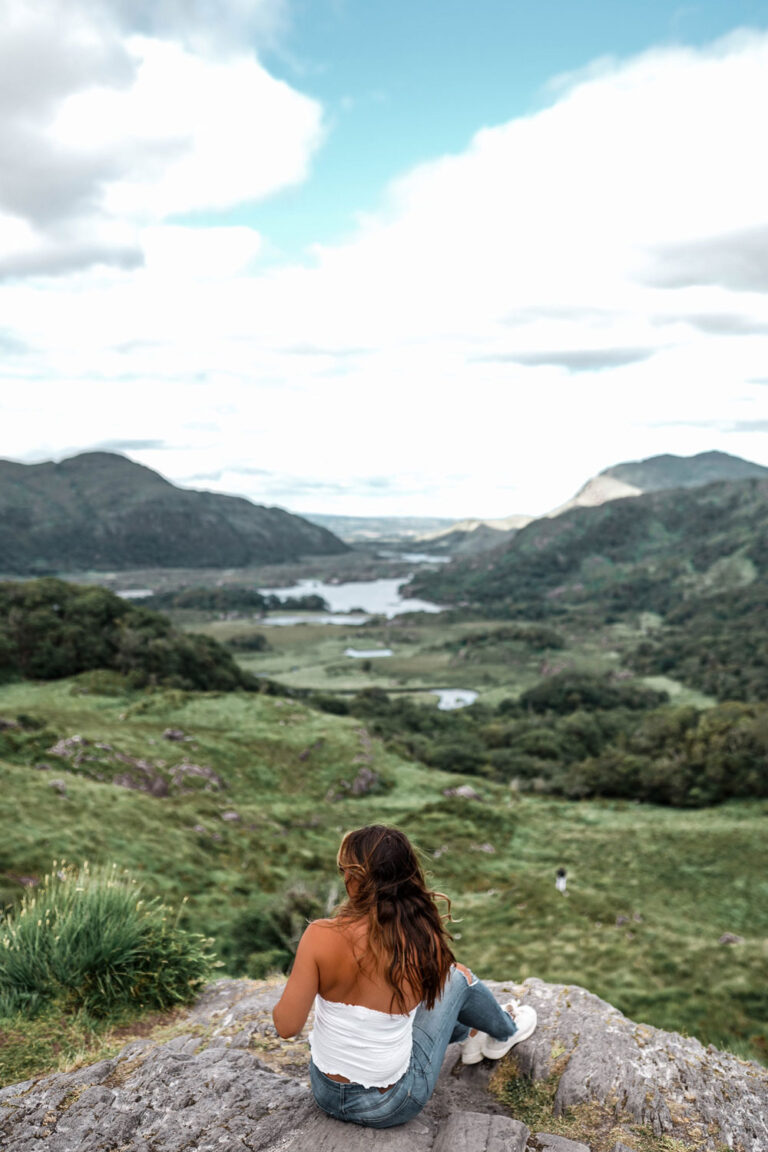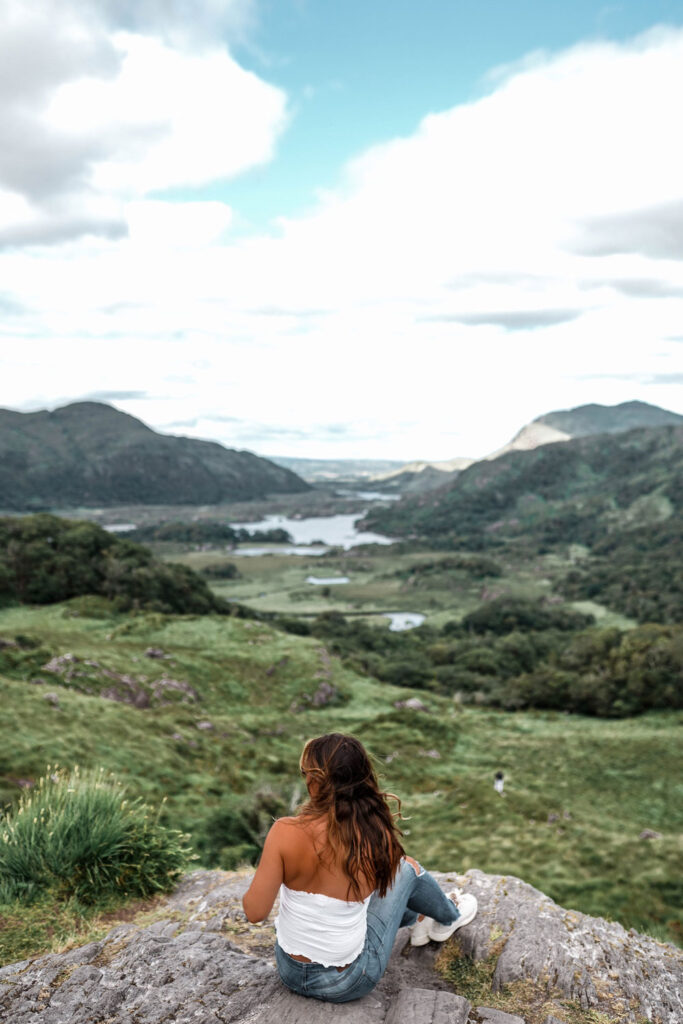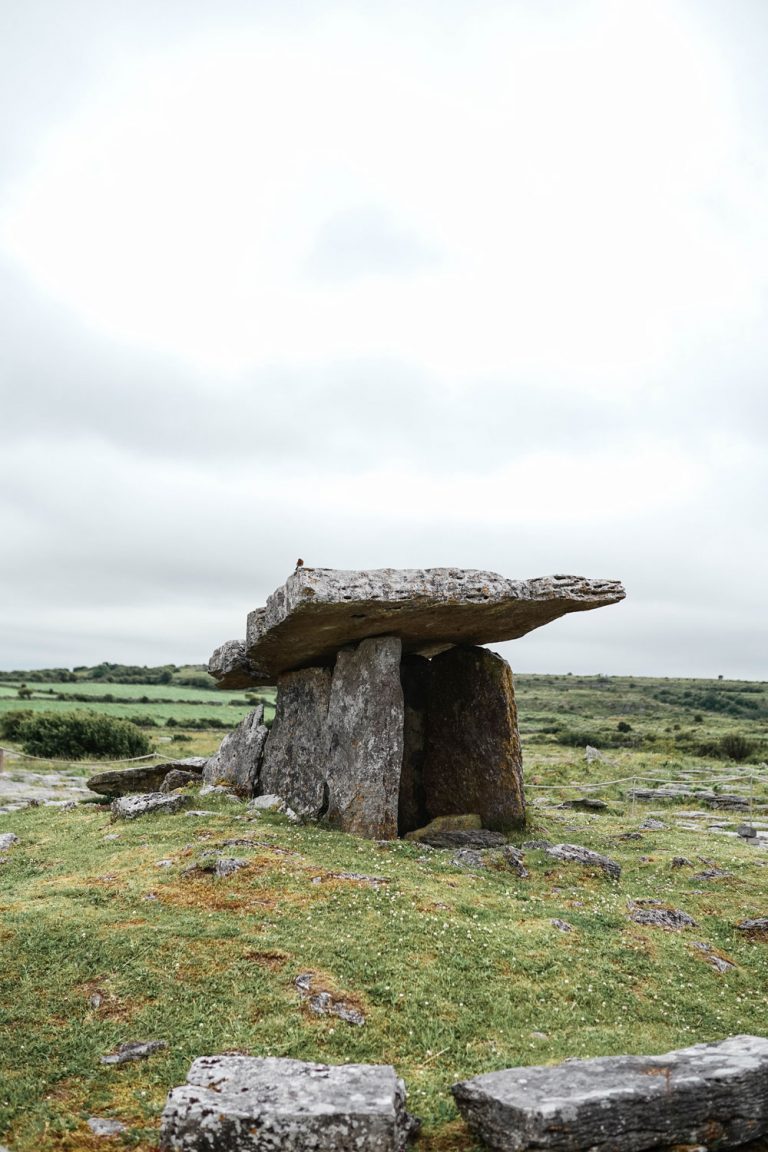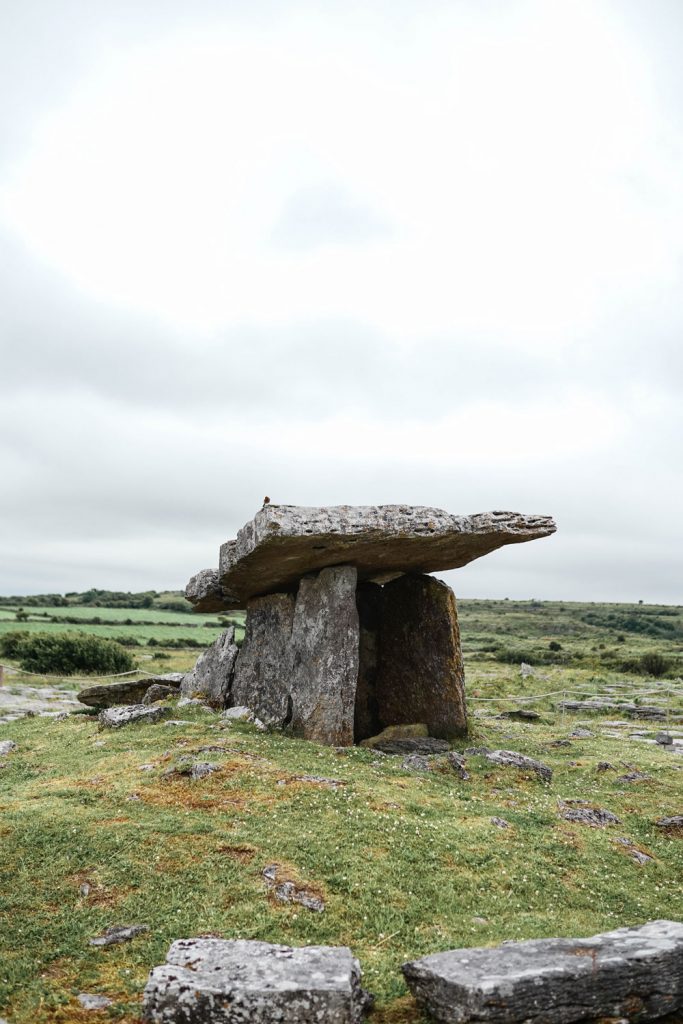 The Ladies View on the Ring of Kerry, for instance, gives you that classic Irish rolling hills view, there are mountains like the Wicklow Mountains to hike and beautiful forests, rivers, lakes and so much more to explore. There's even a really gorgeous natural phenomenon I've only really experienced in Ireland…the unbelievably cool karst region of the Burren (and of course up north in Northern Ireland, the Giant's Causeway, where you can explore interlocking basalt columns).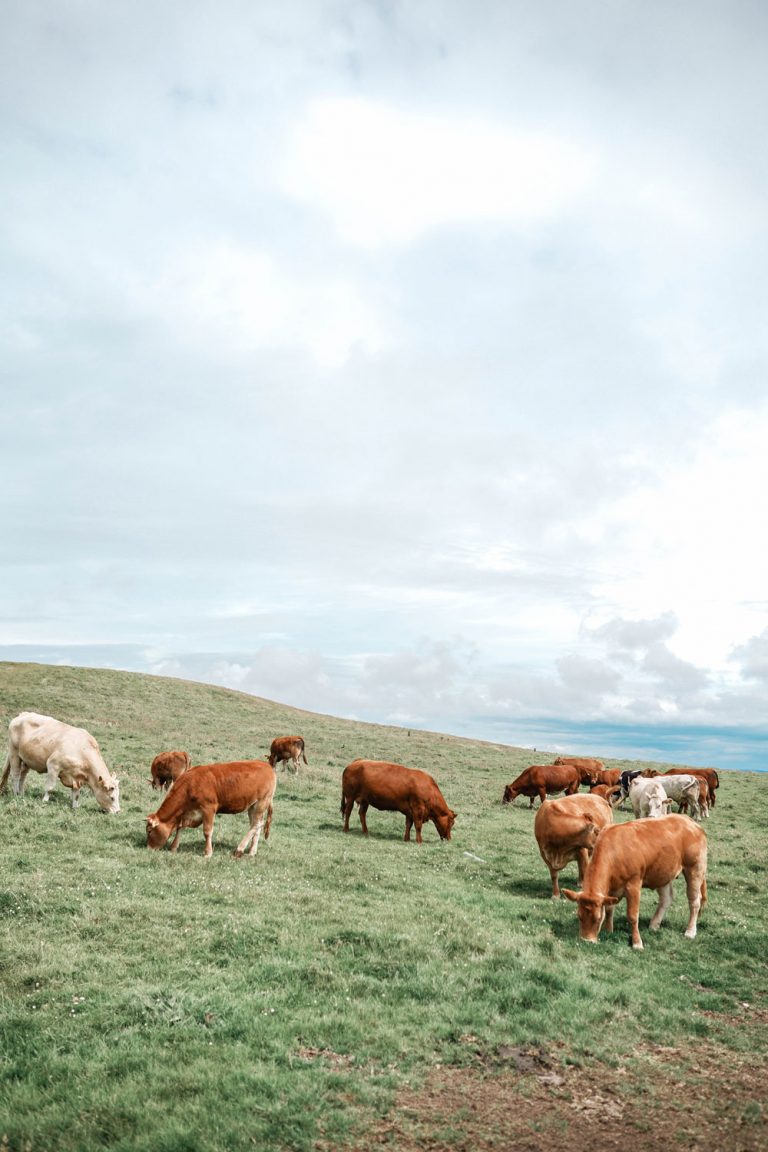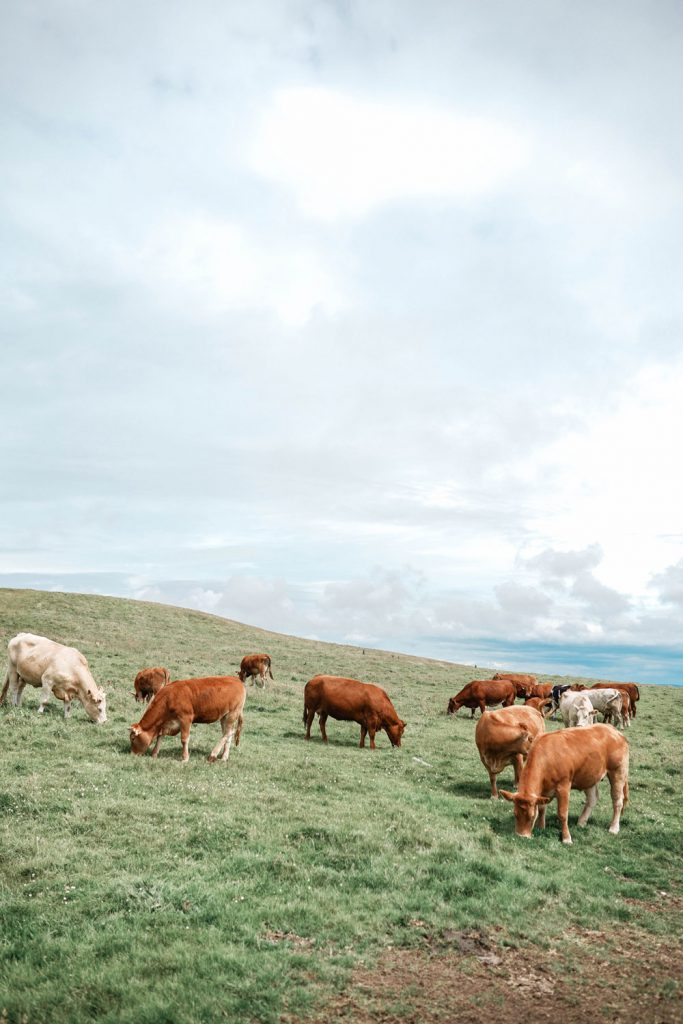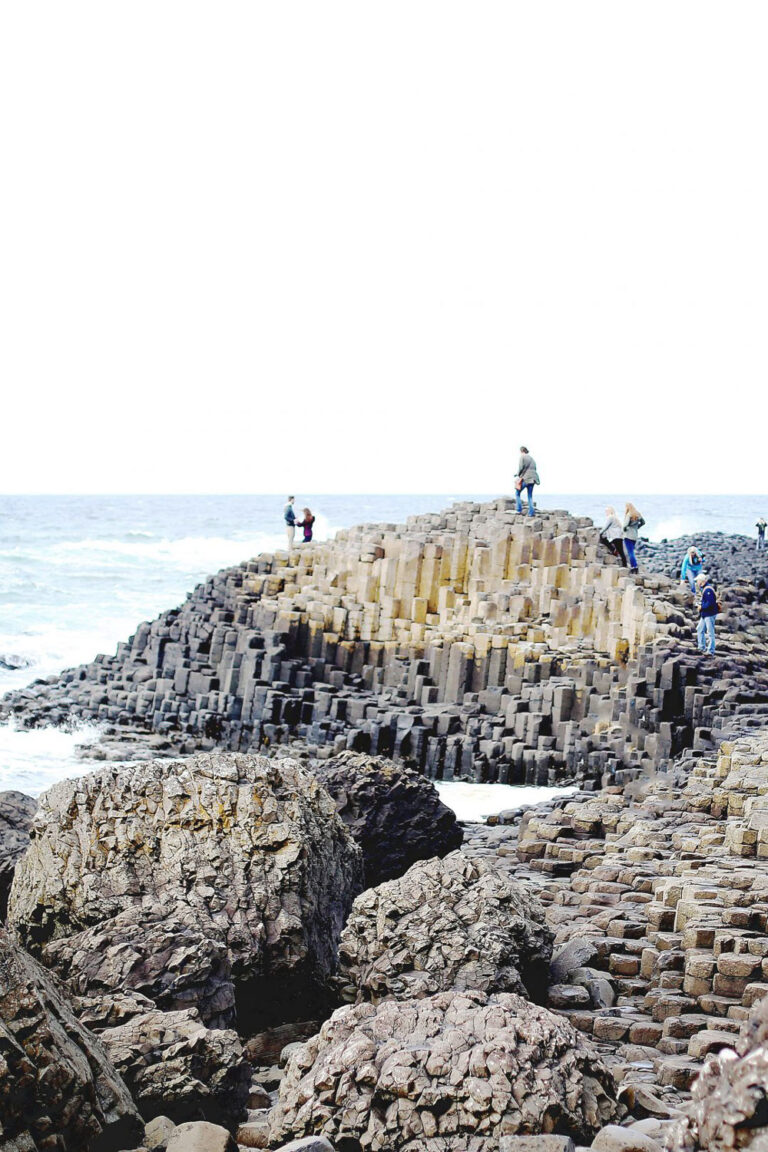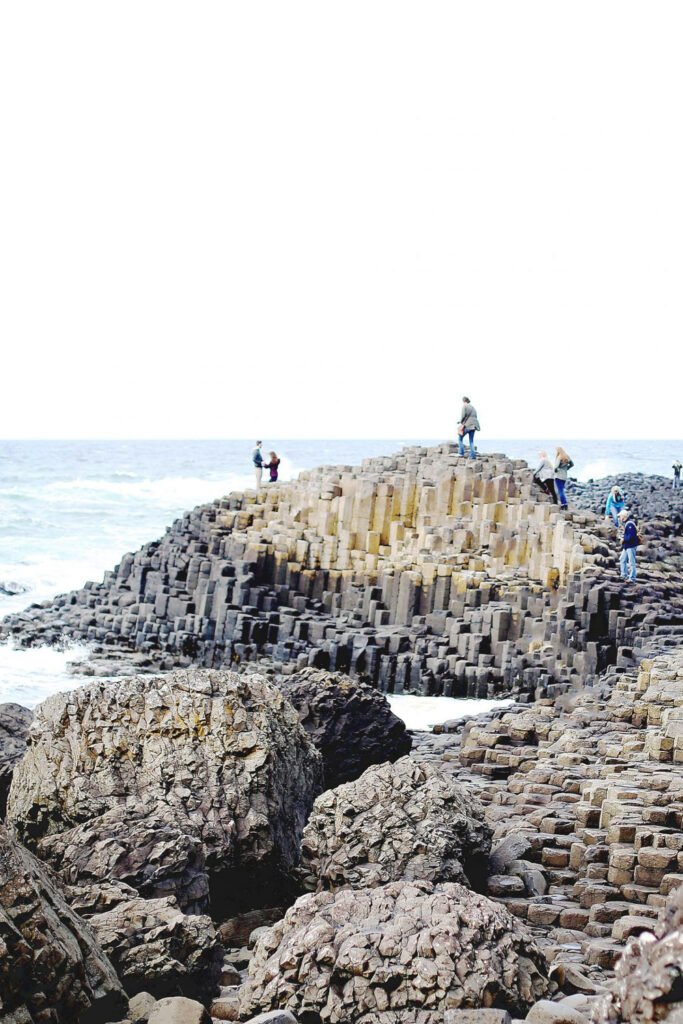 Its unbelievable and inspiring history
Take just a moment to consider even just Ireland's recent history (not to mention its centuries-long history) and you'll quickly get an appreciation for the bravery and resilience of its people. They've faced a lot over the years and fought hard for their independence. Especially right now, it's a story to cling to about overcoming tyranny and reclaiming your country as your own. Of course, beyond that, the scale of history here is astounding. I have this thing with Druidism, I've always been so interested in it. Naturally, it's part of the draw for me…there is no shortage of mysterious rock enclaves or circles, interest in mysticism or folklore (this is the only place in the world where I can think of fairy circles actually being protected), etc. Definitely visit the Book of Kells at Trinity College in Dublin to gain a quick appreciation and understanding of just how far back Irish history goes.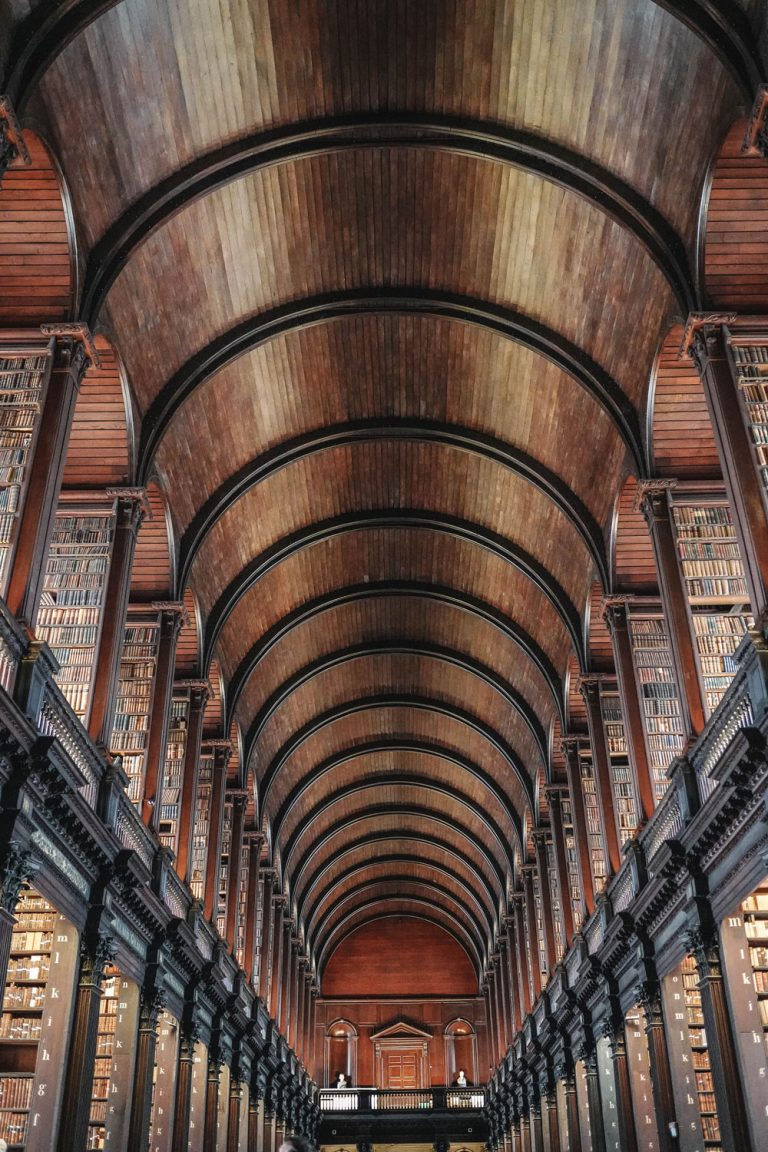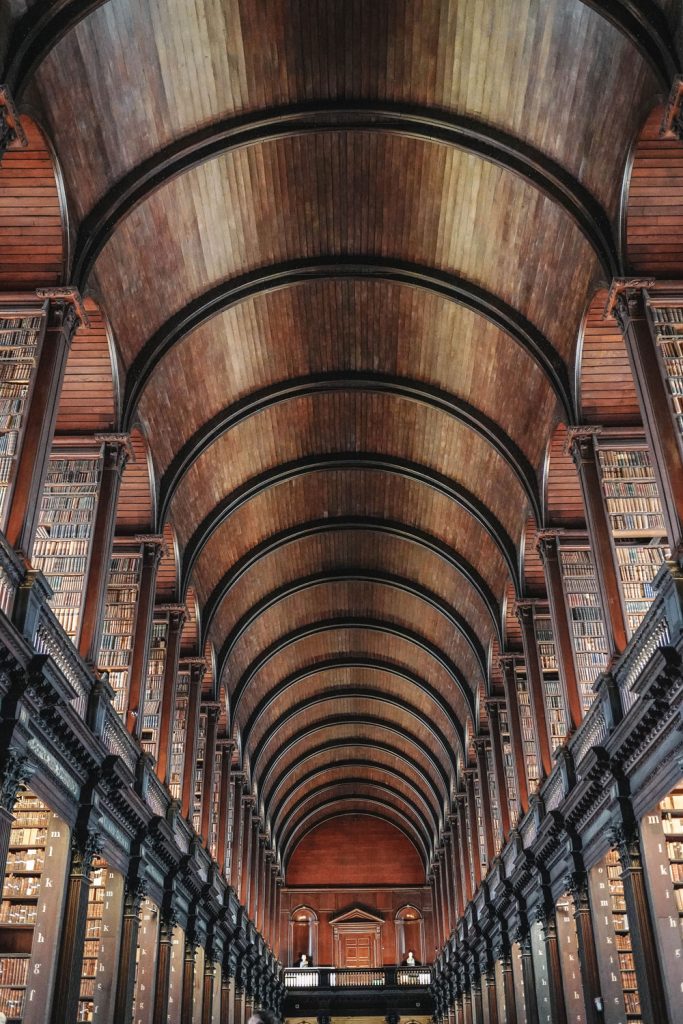 You can see so much in a short period of time
There's obviously so much for me left to explore and see in Ireland, but the fact is, I've seen a lot of it. And while that's largely because of repeat visits, when Matt finally joined me when we were going to my friend's wedding there, I made a point of trying to cram as much as I could into one week so that he could see a lot in case he didn't come back and we covered so much ground (and it honestly didn't feel like too much, either). You can see our road trip guide here and a hit list of 10 top things to do in Ireland if you want a quick overview! Because it's such a small country, you can honestly do a pretty extensive road trip in even just one week (if you're nervous about driving, don't be…here's my guide to driving in the UK & Ireland for right-side drivers!). There's something to be said for feeling like you really got to see a country, and Ireland allows you to really experience its diverse offerings (from Galway to Dublin to Kerry, or even making a jaunt up to Northern Ireland) and culture.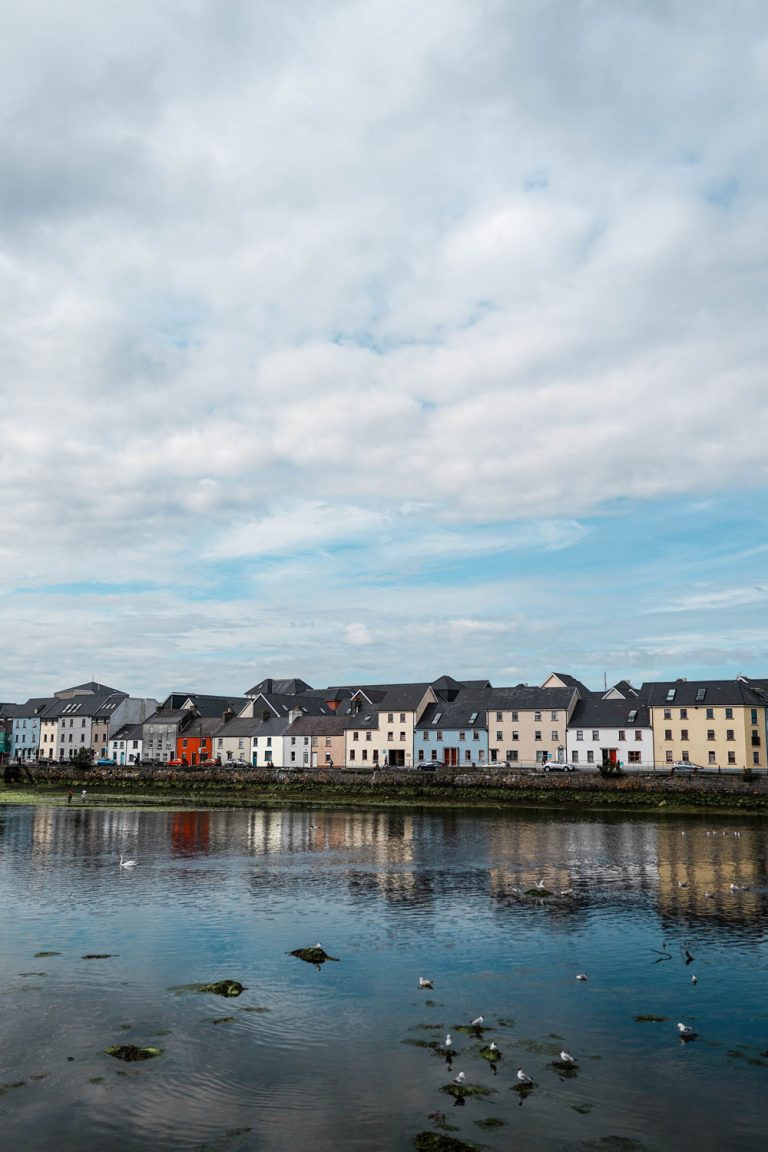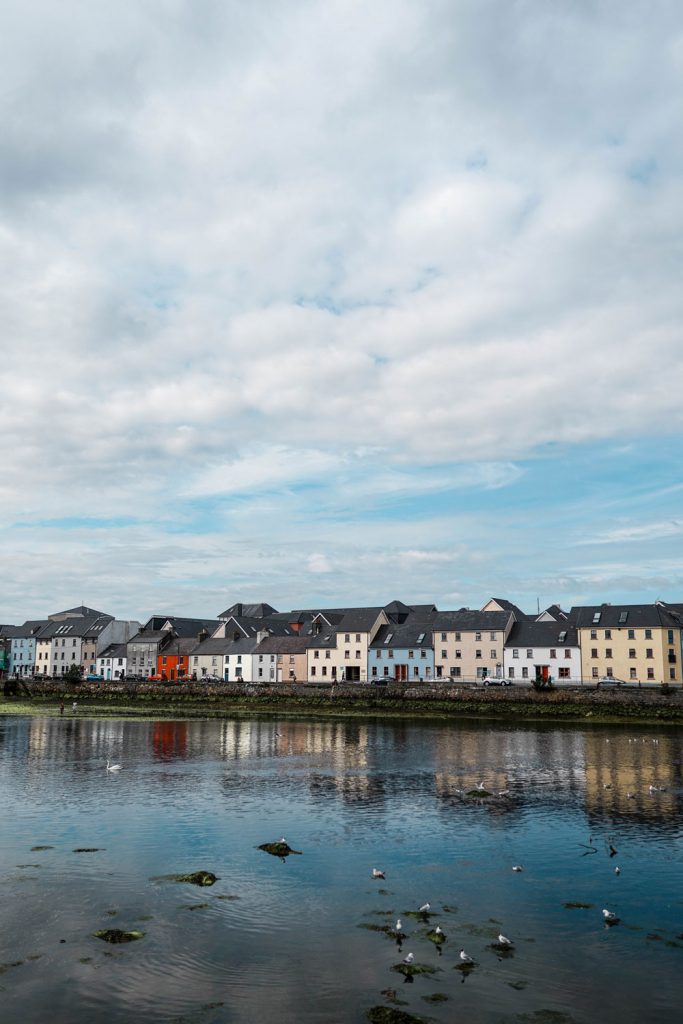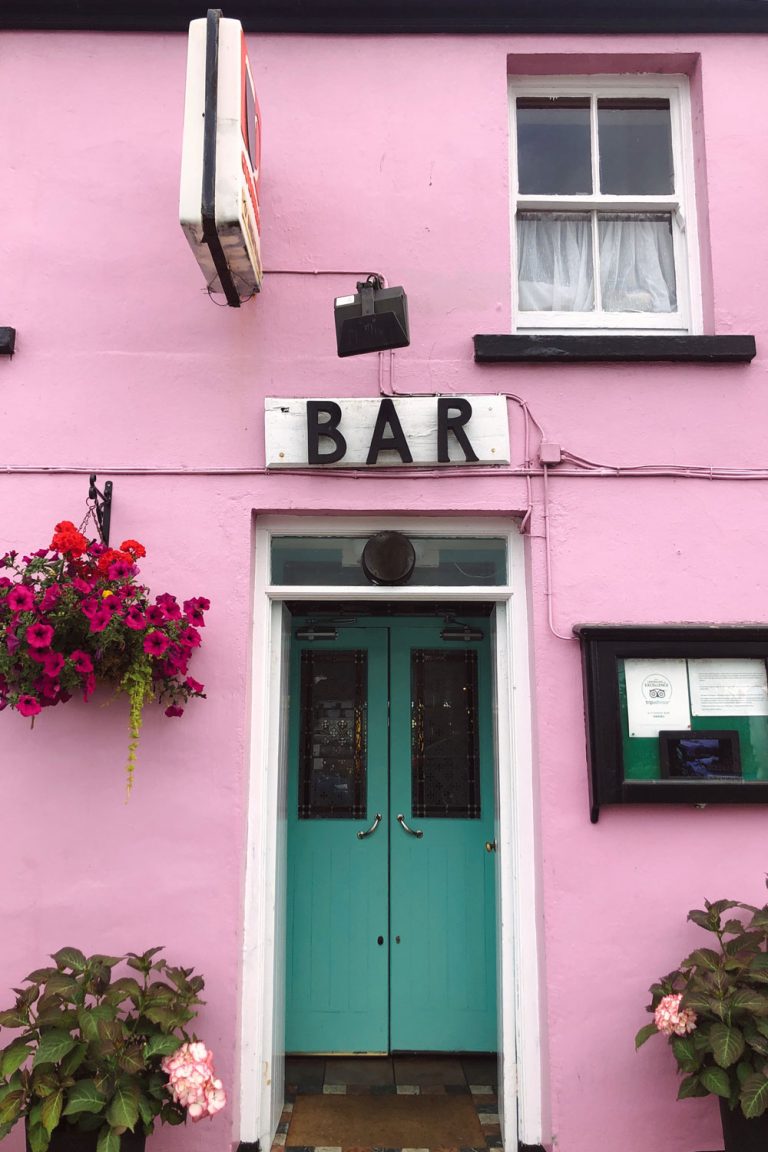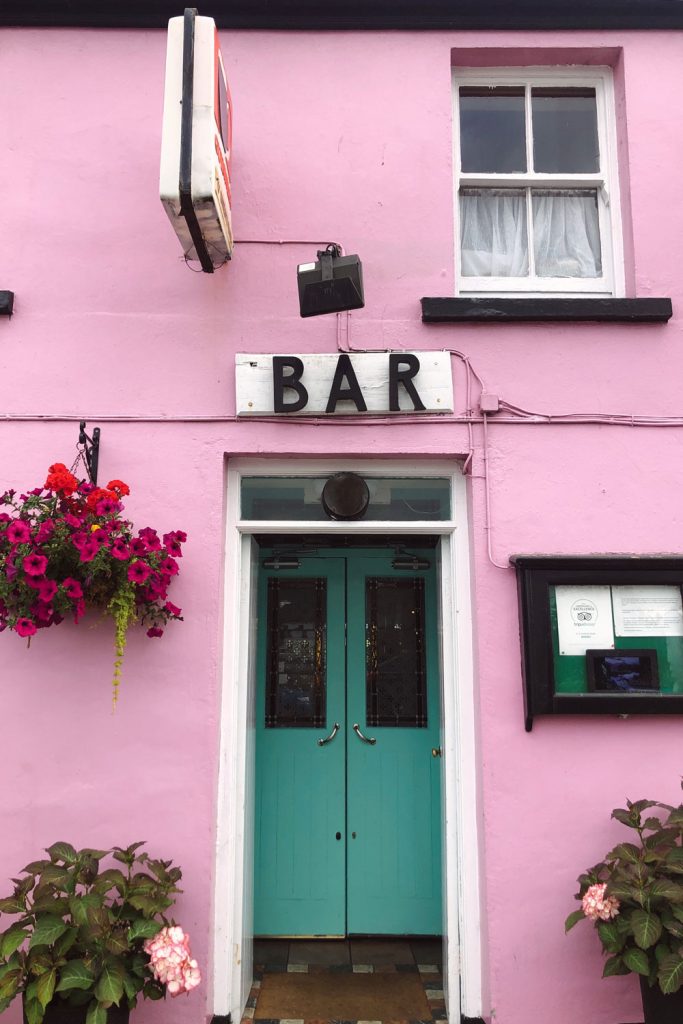 Okay, I'm officially feeling extremely nostalgic for all my Ireland trips. I honestly can't wait to bring Cal and have him meet his little Irish pal (my friend had a baby a few months before I did!) and to show him all my favourite places…he's obsessed with the ocean, music and having a good time with his party people (just like his mama), so I think he'd love it there too. If you're ready to start planning, I have a whole Ireland category here, packed full with tons of tips, tricks and guides for discovering this gorgeous and special country. Happy St. Patrick's Day!
---
pin me