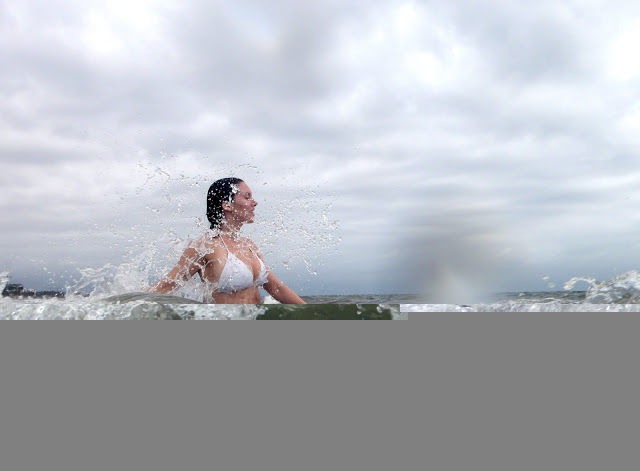 Wearing:
Outfit 1: Club Monaco skirt and shirt,
H&M clutch and ring, vendor necklace
Outfit 2: Wilfred bustier camisole, H&M wedges,
Urban Outfitters clutch, American Apparel skirt,
H&M necklace, Birks bracelet
I'm telling you, this is just the tip of the iceberg…there are so many more pictures backstocked it's not even funny. Though I was initially excited to get back home, now that I've been back in the rain for the past two days I'd give anything to be back in the sunshine. SIIIIIIIIIIGH. Looks like I need to start saving for my next trip ASAP.
Do you know what might be the least fun task in the entire world? Reworking your resumé. Aside from school applications, I find that it's somehow both the most boring and stressful undertaking ever. If anyone wants to offer their resumé-building tips/services, please, be my guest!
Hope you're all enjoying your Thursdays! Friday is almost just within reach…can't wait for a glass (or three) of wine tomorrow night!