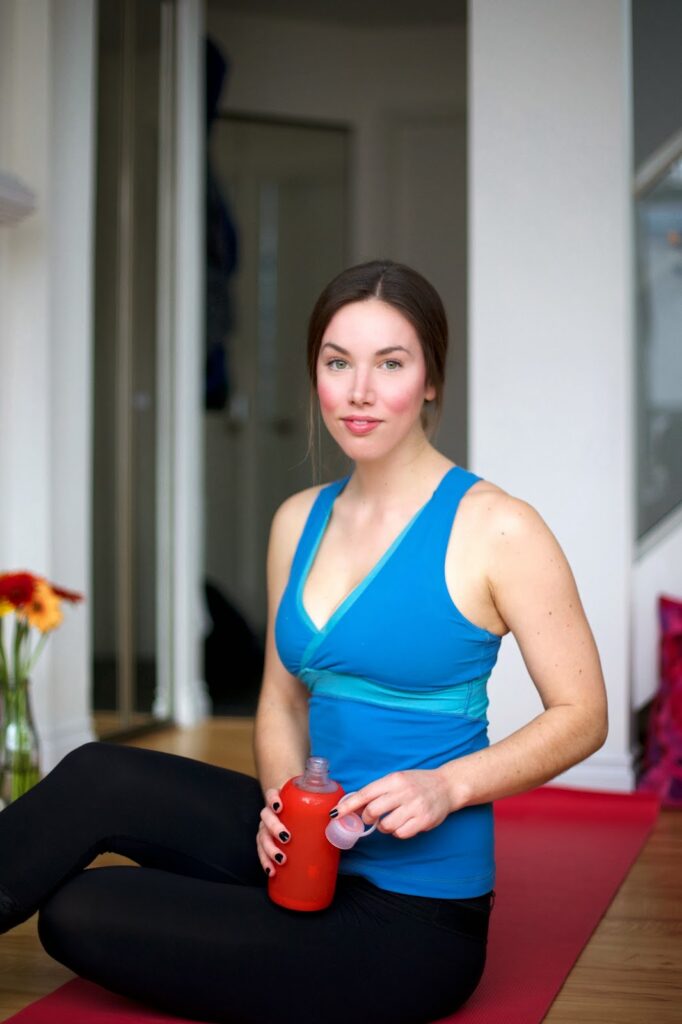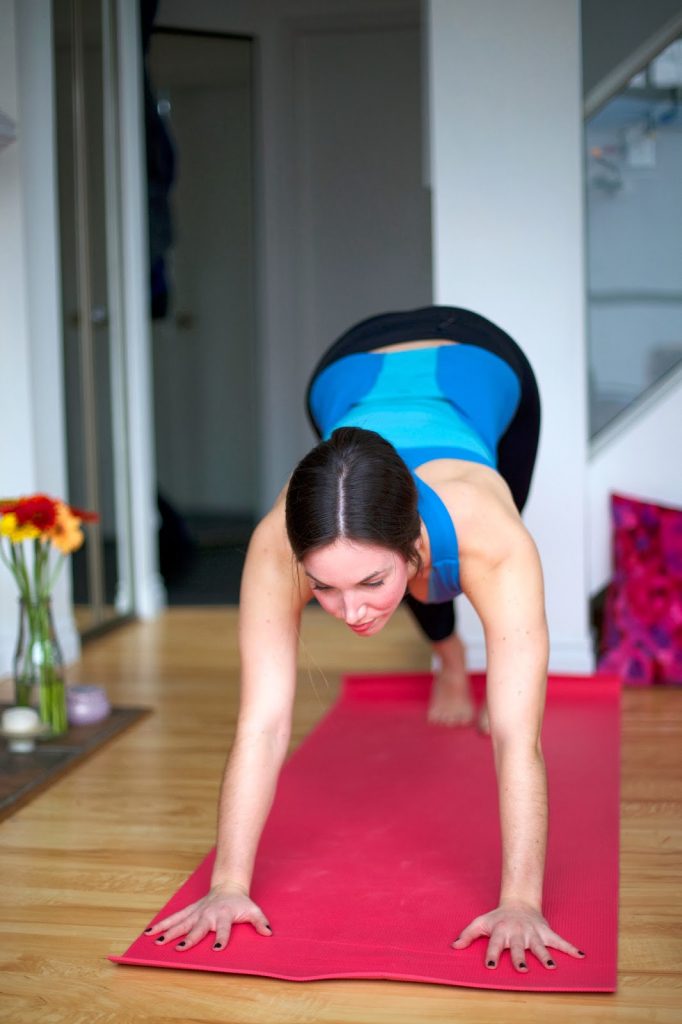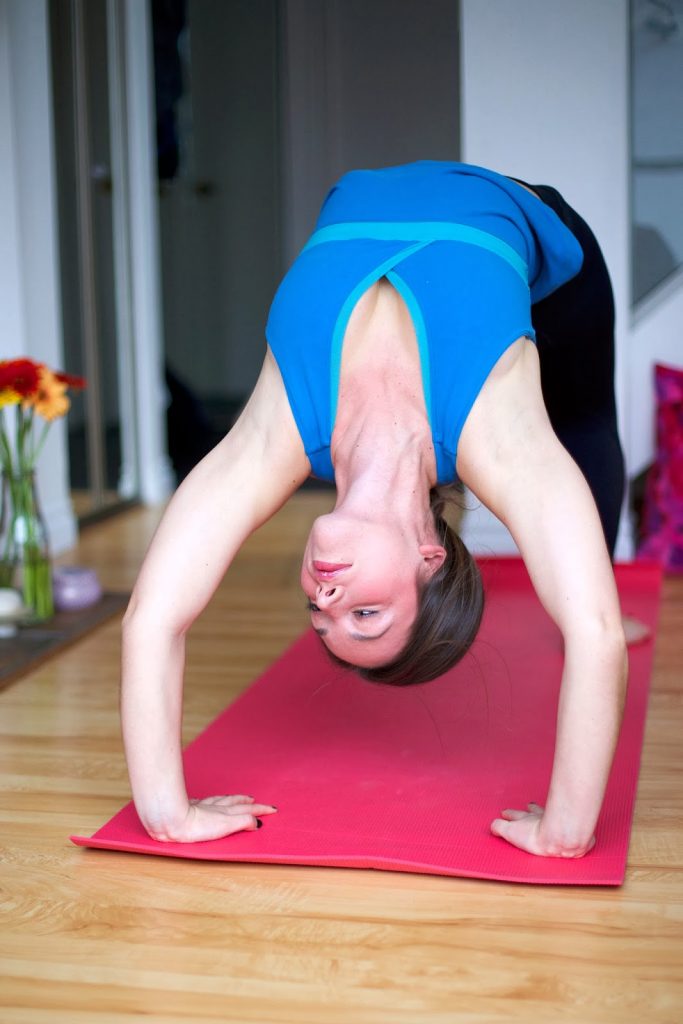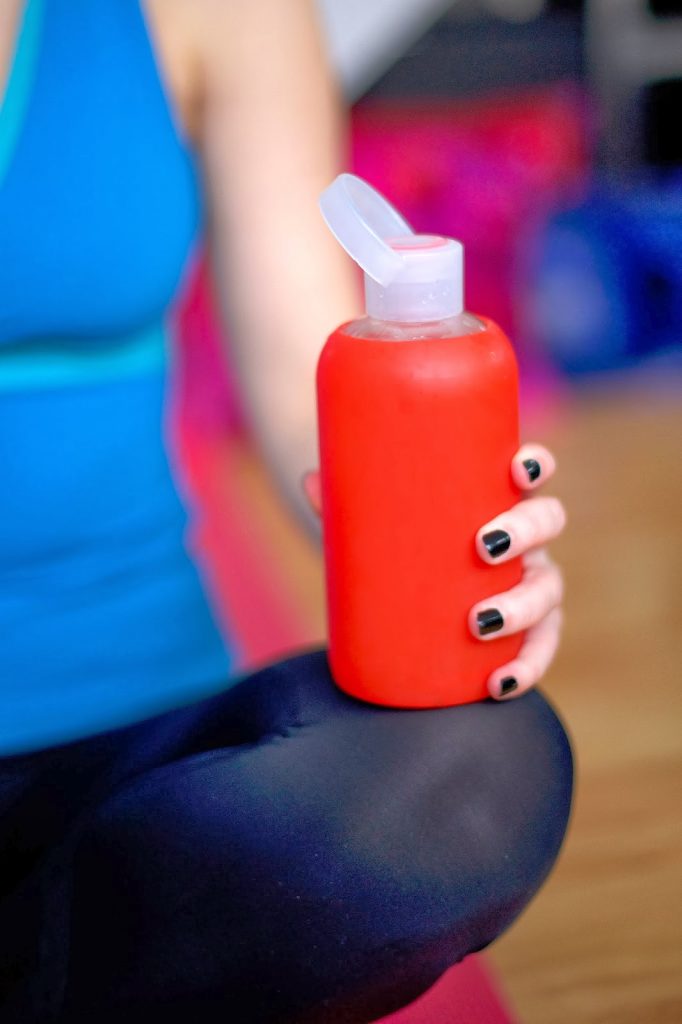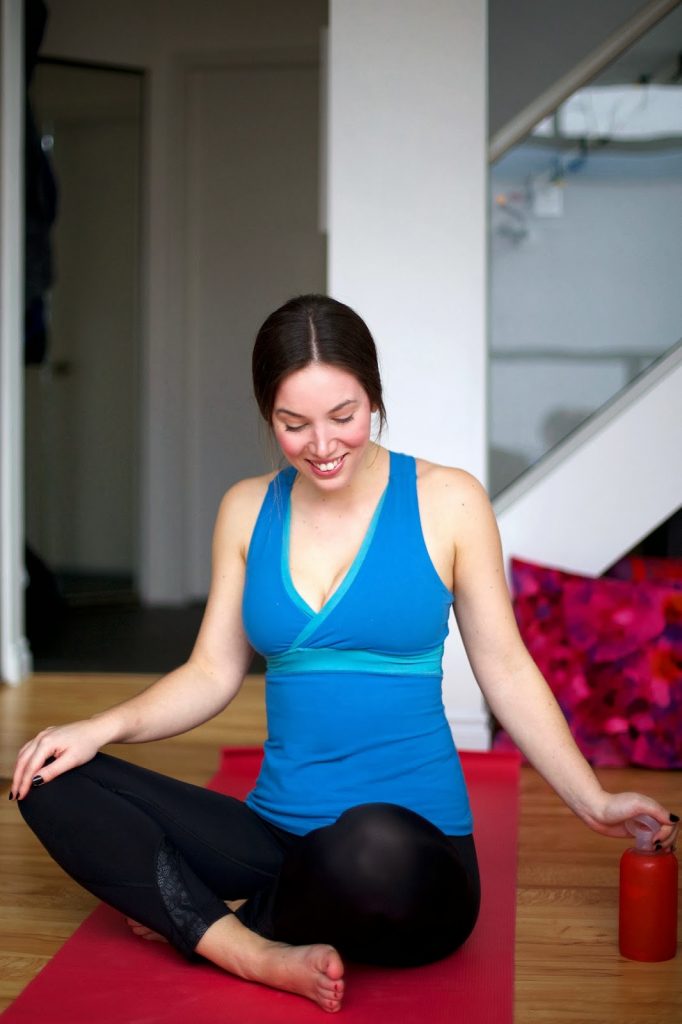 Obakki Foundation x bkr bottle
Two of the requests I get the most are 1) to share more fitness/health content and 2) to do more experience-based giveaways. Well, today's an opportunity to give a bit of both!
As I mentioned last week, while I've always been a run-then-hit-the-weights type of girl, for whatever reason, 2014 has ushered in a period in which I'm really seeking gentleness, reflection and exploration. I've been going to
YYoga
3-4 times a week for awhile now (flow and power are my favourites!) and while the mental/spiritual component of the practice has really fuelled the introspection I've needed in the new year, I've also developed a physical practice that has really helped change my body. As a lifelong athlete, I have different areas that have tightened (runner's hips and some serious shoulder issues) – yoga has worked its way through all of my tense or tight areas, helping me move more freely through my everyday life
and
during exercise too.
I'm giving one of my Greater Vancouver readers the opportunity to win a free membership to YYoga's 30-Day Challenge in March, which I will be taking part in too! Contest is open until this Friday the 31st, which means the lucky winner will have exactly one month to get prepped for the challenge beginning March 1st!
Good luck everyone! And for my out-of-town readers, I'll be sharing some more fitness- or health-based content/giveaways soon! Let me know if you have any specific requests!
Oh and as for last week's Sole Society giveaway – congrats are in order to Caitlin MacLean! Will be in touch shortly!