It's here!!! My
eLUXE x To Vogue or Bust Connected Collection
has officially launched and I couldn't be more excited to share the collection with all of you! Dreamed up during my time in bustling London,
the collection
gives a nod to the
style
,
music
and (of course) its famously rainy weather that inspired me so much while in the city. While I got my share of downpours during my time in London, I figured I might as well give the old "it's raining cats and dogs" complaint a fashionable spin and celebrate rainy day style instead – I mean really, who wouldn't want to get caught in a downpour of Chanel and Dior?
Click through to see the full look
and to find out how you can
shop the line
!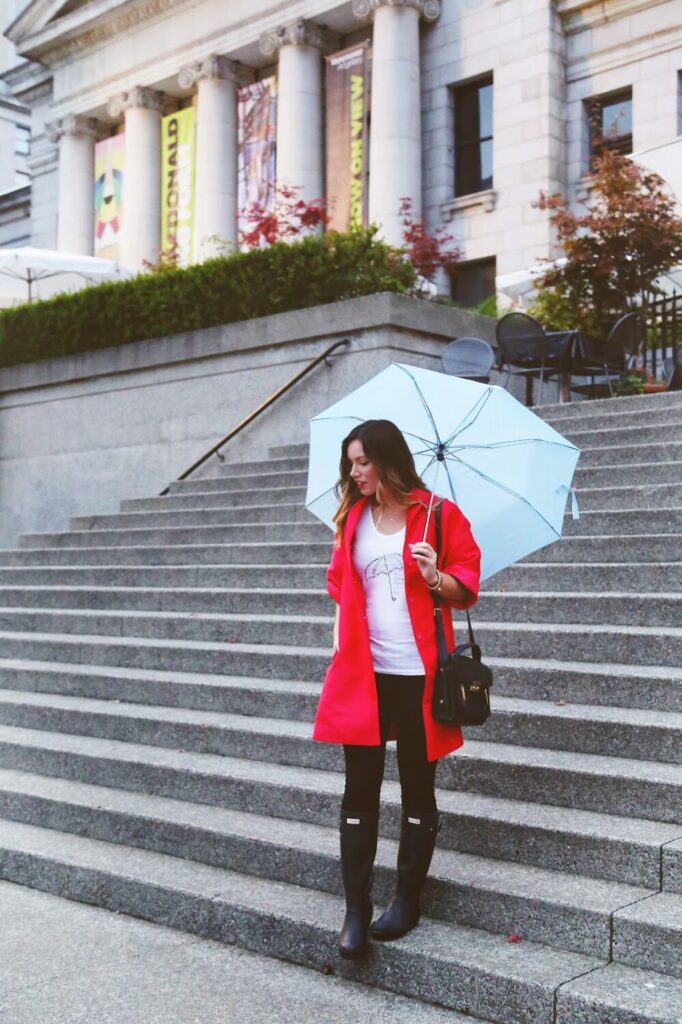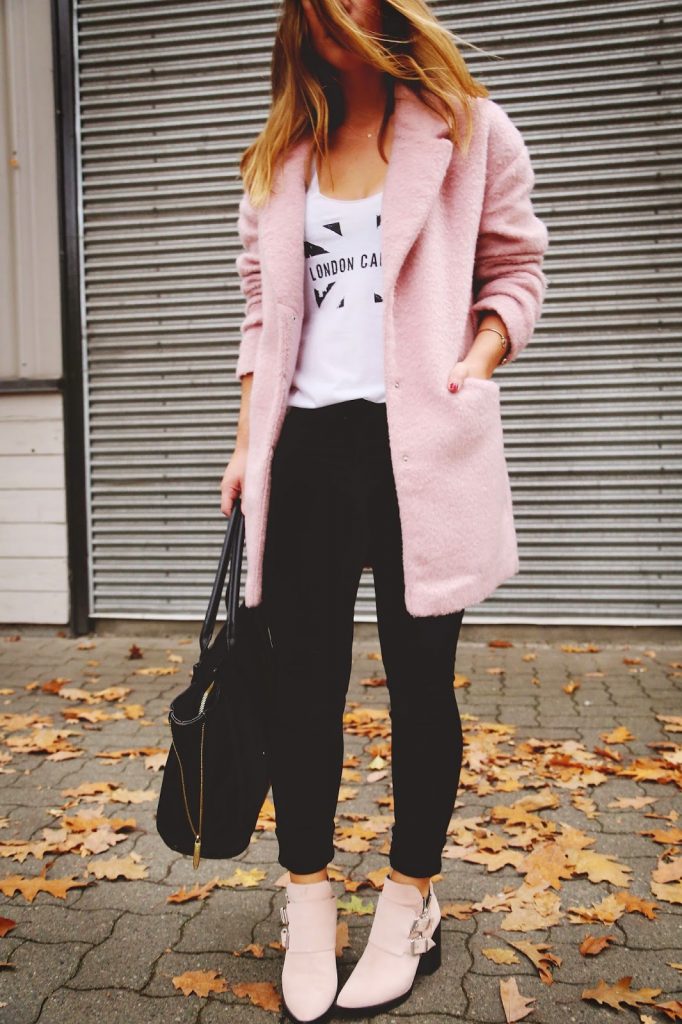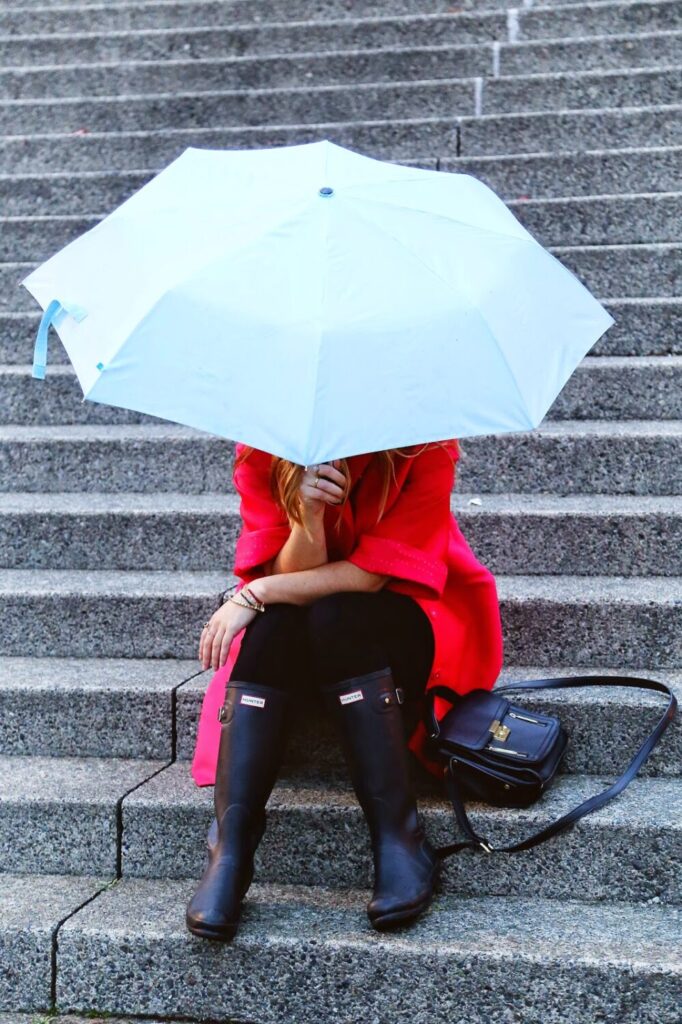 Since it's about as rainy here in Vancouver as it is in London, I'm pretty well-acquainted with rainy day style as it is. Let's just say I'm not scared to wear my rain boots with pride – sometimes, you just need to embrace rubber and its waterproof capabilities! A cute graphic tee like this one from
the line
with a beautiful topper (I always opt for colour when it rains personally – I think the brightness is needed) and you'll get through your next downpour in style!
See the
full collection
and
shop
the limited edition line while you can! A huge thank you again to eLUXE for teaming up with me on this collection – such an exciting milestone and experience! Hope you all love the collection as much as I do – reminds me of such amazing memories in London!
Recent Posts: