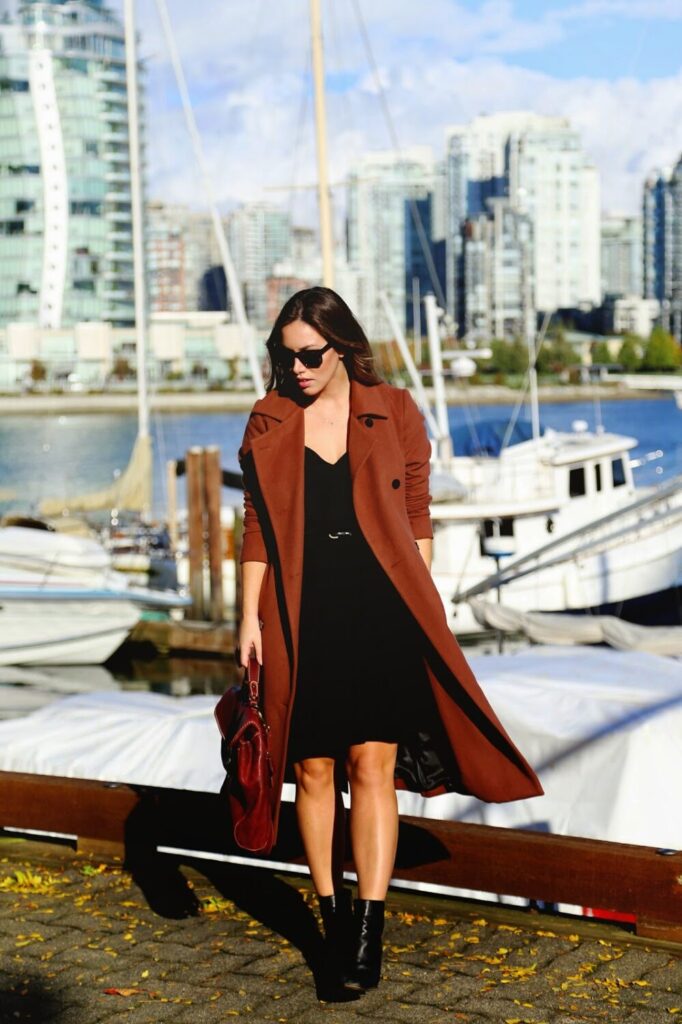 There definitely comes a time when change is just absolutely necessary. It's not always the complete overhaul variety, but often it's just a case of gentle evolution. The same old routine begins to feel exactly like that (same…old…boring) and development is needed to reinvigorate and reinspire. That was a big reason I jetted off a few months ago for Europe and it's why I'm
so
excited to be announcing some new developments over the next while –
click through to read all about it!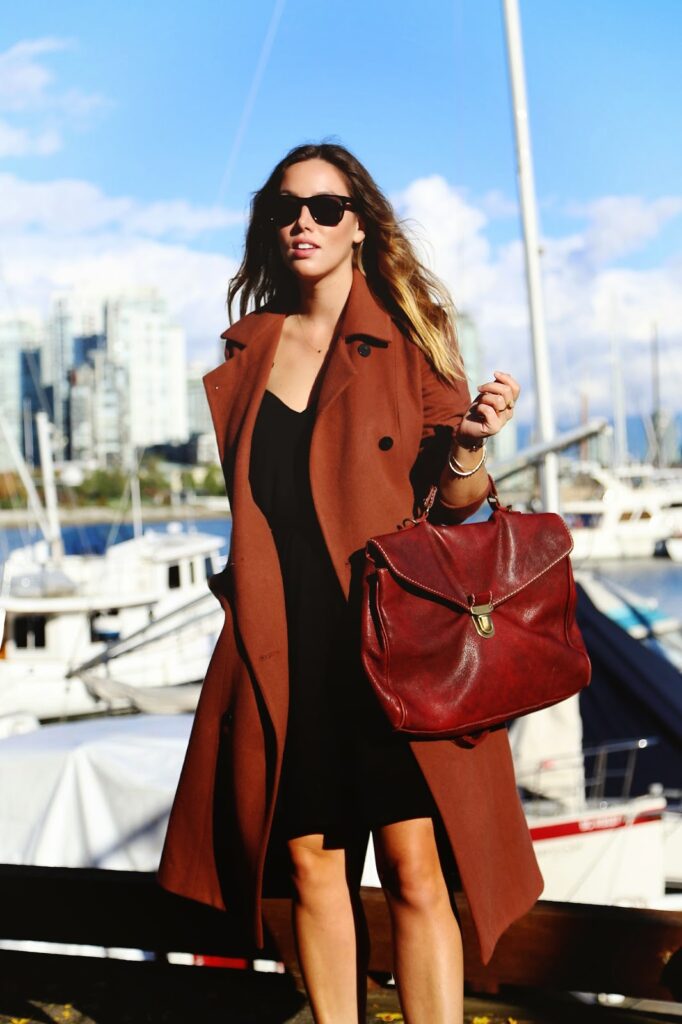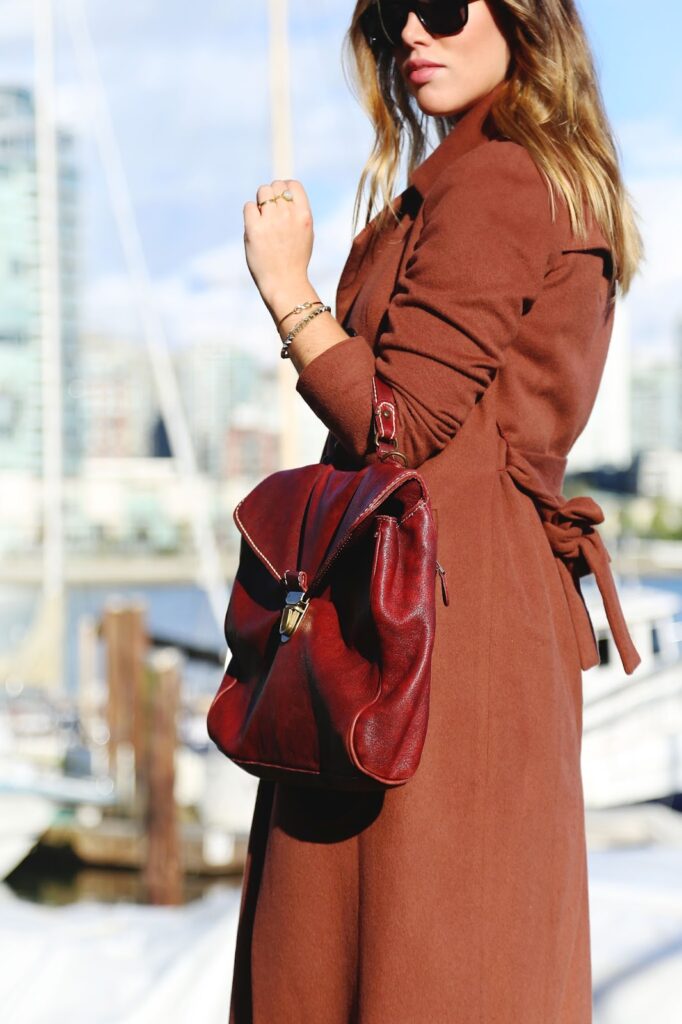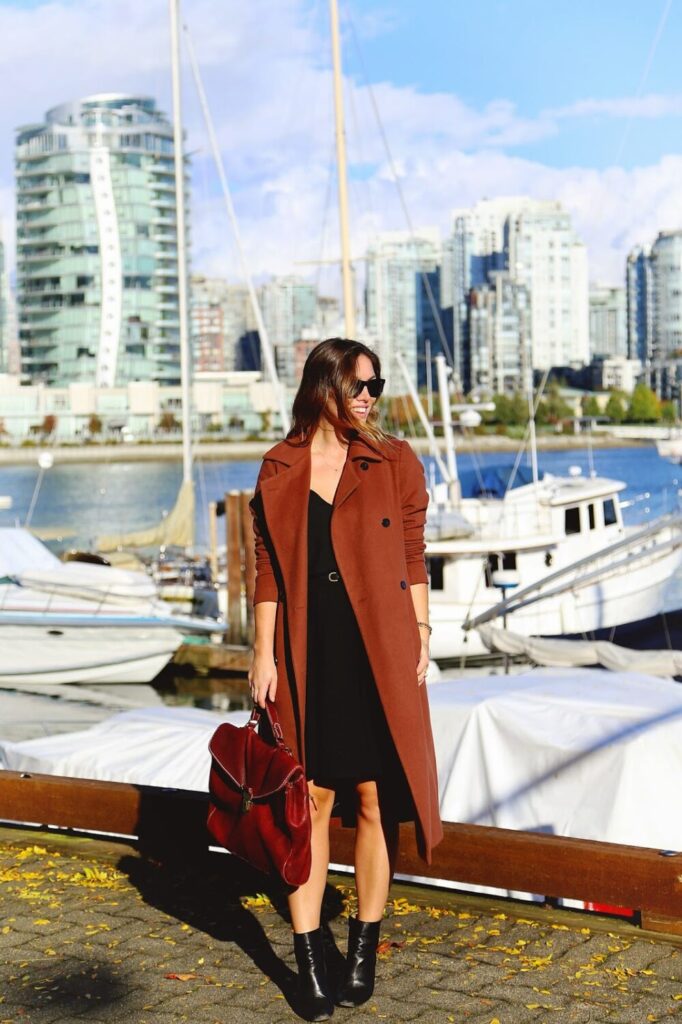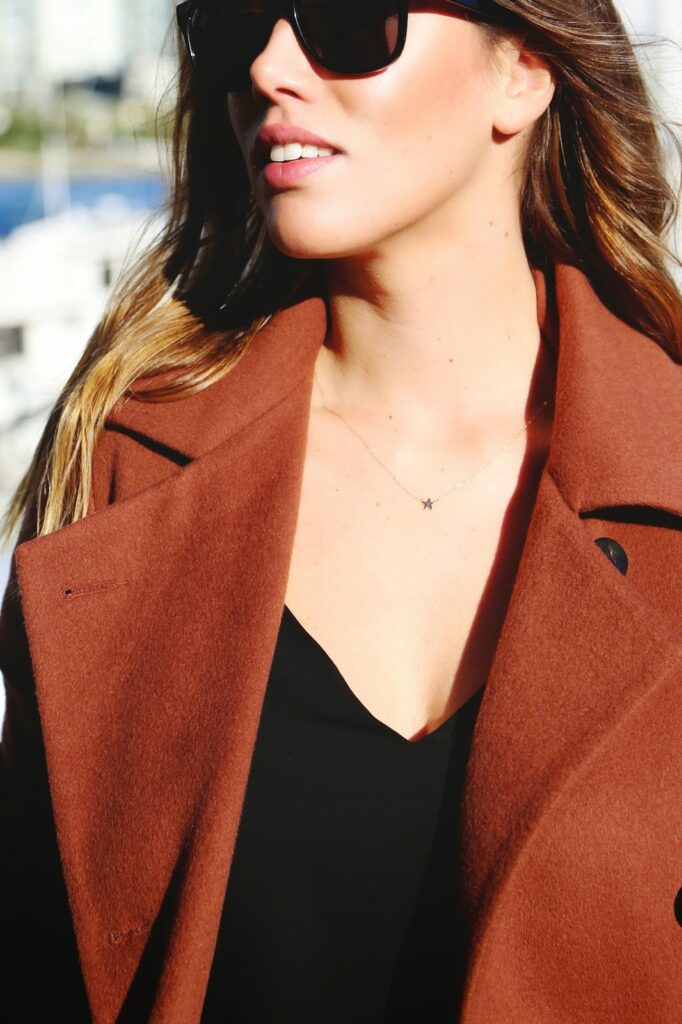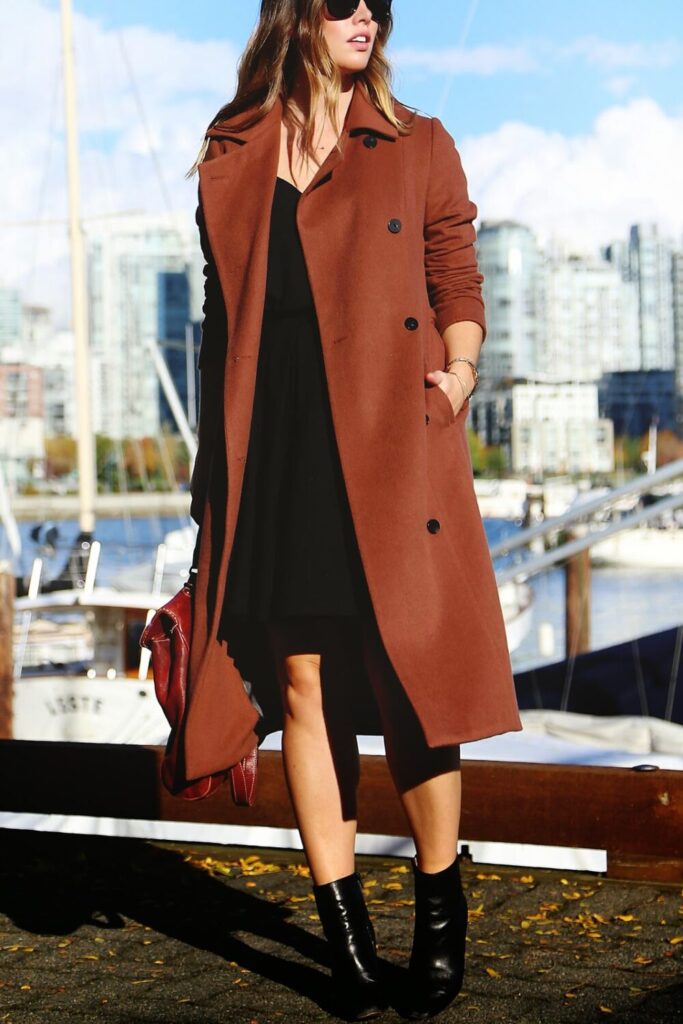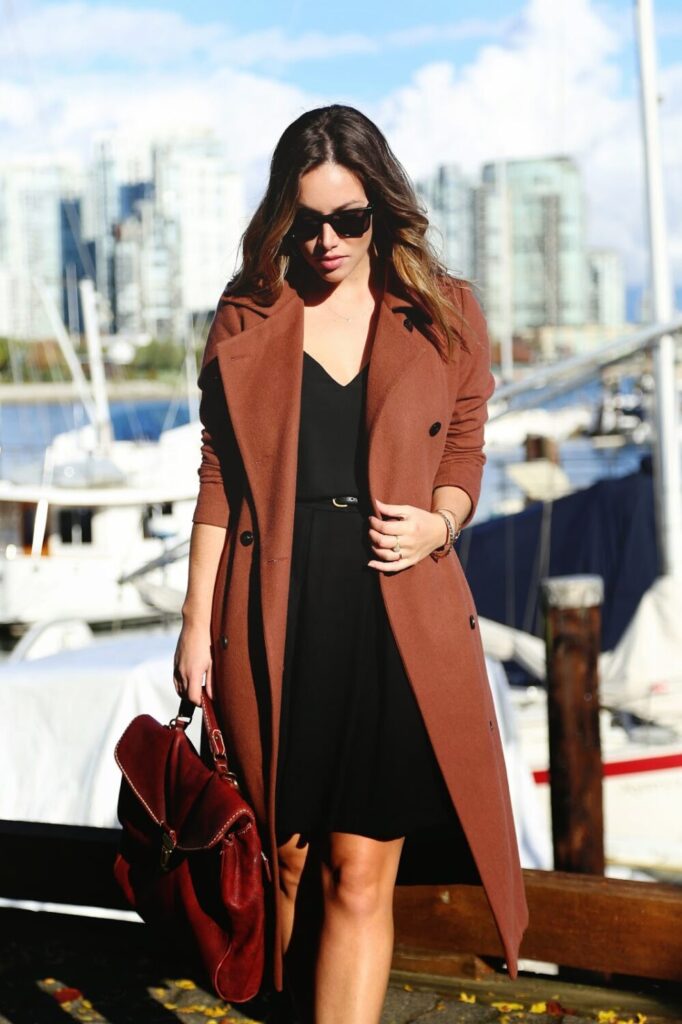 I left for Europe because I was just not feeling inspired back in Vancouver anymore with life in general. Specific to blogging, I mentioned some time ago I just started feeling really disenchanted by the direction style blogging as an industry was headed in, and we'll just leave it at that. I took off to get some space from life in general and to get inspired by the world, but also to take some time to reassess how I could continue to share creative content in a way that felt honest, authentic and good to me.
Being away meant I was really and truly away from it all, even digitally. Every day I saw something that enthralled me, and thankfully, since I wasn't connected very much while gone (my phone plan was shut off and I deliberately only connected to wifi a couple times a day), I was able to totally delve into that inspiration with no distractions. When I did log on, I would do some shares of what I had seen that day and sometimes do a quick scan on my newsfeed to see what my friends had been up to but all in all, I felt pretty removed from everything. It was a wonderful, continuously awe-inspiring and happy place to be in. Obviously though, it wasn't reality.
Being back in reality here in Vancouver now, I've obviously had to deal with the same post-travel blues most travellers usually do, but I've also been surprised to find myself slip back into a place of dissonance again. I just don't want to keep doing what I was doing before. Getting back to the old routine wasn't reassuring and familiar but rather it began to take me away from that inspired mental space I had been in while travelling. I love fashion and everything I share will always be through a lens of style, but I've realized that it's really high time that I start to change things up and start to focus on all my passions.
So what does that all mean for the blog? Well first and foremost, it's still always going to be a style blog, but the definition of style might be a bit more all-encompassing than its outfit-post-specific meaning before. You're not going to hop on here one day and wonder where the fashion is – it will always be there. It's just going to start being more fashion infused with my other great passions and I can't wait to start sharing my love for these things right here.
Interestingly, I noticed recently that purely from an analytics standpoint (analyzing my web traffic is not one of my greatest strengths but thankfully my boyfriend's amazing with it), my most highly engaged posts are actually ones with more of a broad lifestyle focus as it is. Whether it was a
decor tour of my apartment
when we first moved in,
a simple green smoothie recipe
, one of my
Blogging 101 posts
,
talking about a beach read
that inspired me or s
haring life at the cabin
, not only are these generally the posts that I have the most fun doing, but these seem to be the ones that people like the most as well. Thank you Google Analytics for a bit of a positive push!
For someone who is equally passionate about fitness, nutrition, the ocean, travel and music as I am fashion, it seems silly that in the past, I've only sparingly woven these passions into a space that's supposed to be about what I most love, particularly since the few times I have shared these loves of mine, people seem to really enjoy it. I have so much fun putting together outfits – it's kind of weird actually how much I love styling and putting together a look I feel happy, stylish and confident in. But being away and reassessing things once home has helped me see that in order to continue blogging with as much passion and love as I want, I need to start turning my focus on other things more as well.
So with all of that said, I want to know – what would you most like to see? It can be anything and ranging from the most general thing (travel) to the most specific thing (what runners I recommend for gym to street style). Let me know in the comments and a
big
thank you for having been with me over the years, especially as I start evolving into a more passion-fueled, life
with
style direction! Stay tuned for some exciting new content over the coming months 🙂
Recent Posts: