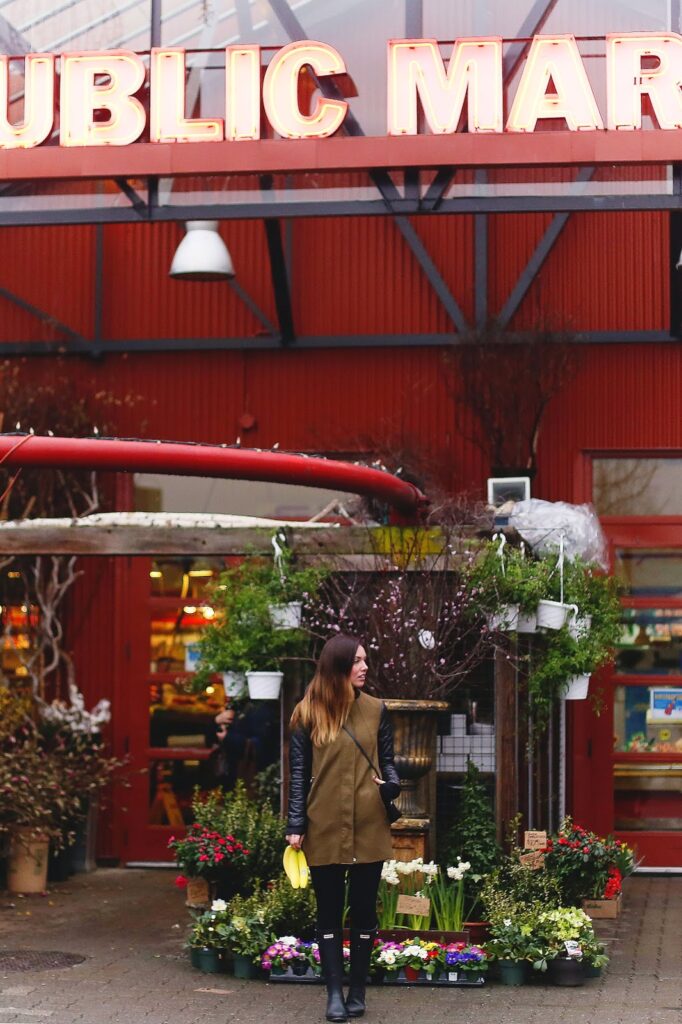 Happy Wednesday everyone! The mid-point of the week is where I often my motivation to drag my butt to the gym or to whip up something healthy starts flagging a bit, so it couldn't be a better time to bring you the one tool I use that has honestly worked wonders in keeping me from slipping in all areas of my life (fitness, nutrition, water consumption, etc) and to share some of the tips I use to stay on top of my nutrition and fitness planning for the week!
Click through to read more!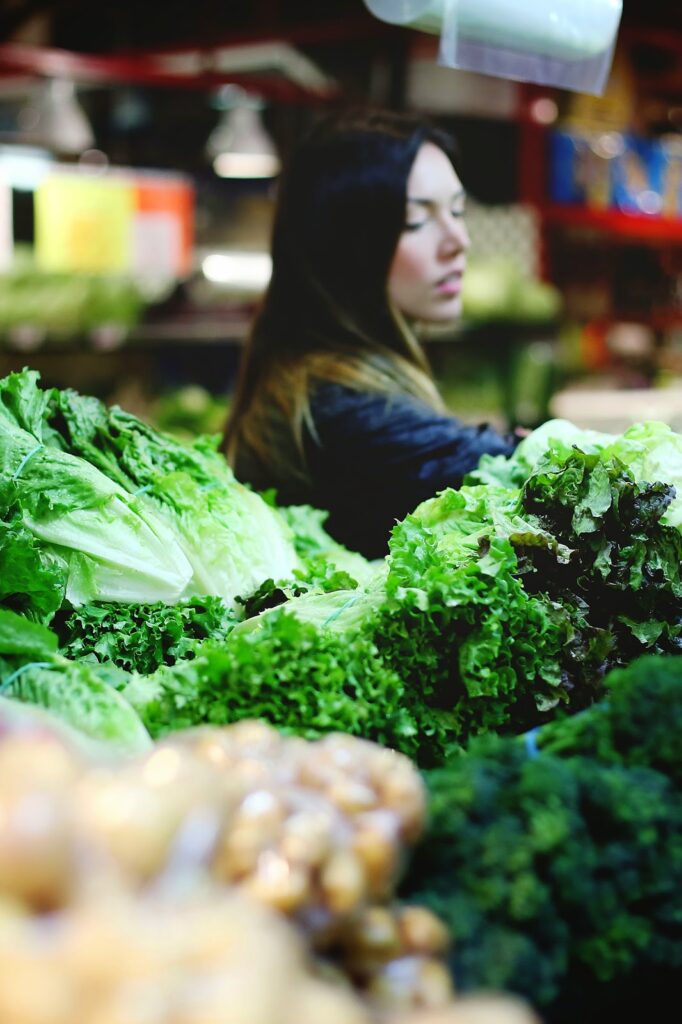 So first of all, the tool – I couldn't find a download on the web or even in stationery stores that really catered to my needs and checked off all wellness boxes (water, fitness and nutrition), so though I'm no designer, I decided to create a bare bones but effective 4-week wellness diary that I print off once a month and keep sitting at my desk.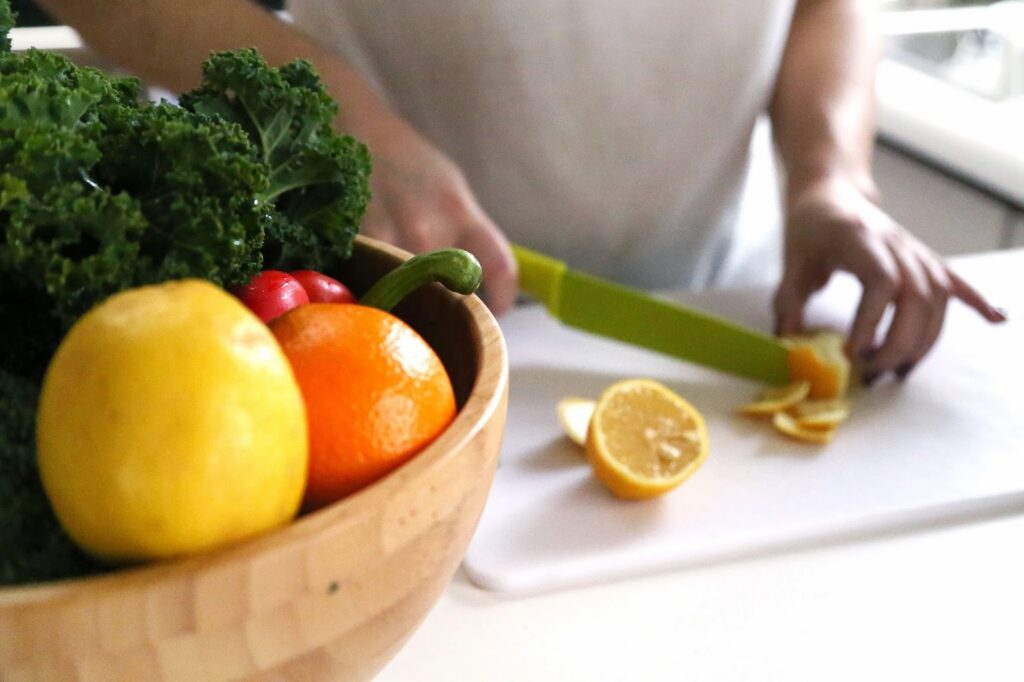 For meal planning, I keep my breakfasts open in my meal planning area (more on some of my favourite breakfasts in a later post!) but research recipes that suit my dietary needs every Sunday before I head out to do my shopping for the week. My major sensitivities are wheat, dairy and apparently rice (which I found out about recently, almost broke my heart as much as finding out that I was sensitive to red wine!), as well as chickpeas, plantains, green peppers, strawberries and pecans, so everything I make is wheat- and dairy-free, plus no rice so heavy on other protein-rich grains which I've actually come to appreciate more.
Every Sunday, I pencil in on different nights the recipes I'll try out that week, whether they're new ones or some of my favourite staples (stir fried veggies on quinoa is an all-time favourite), with the implication that whatever I have for dinner will be what I have for lunch the next day too. Easy peasy y'aaaaall.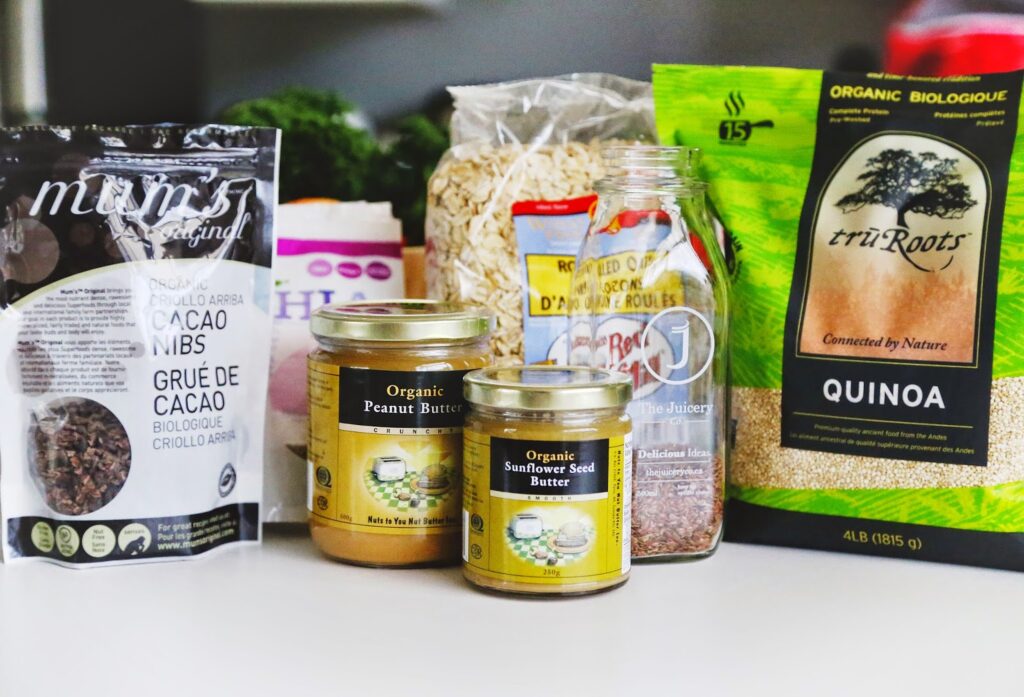 With my dinners lined up (and consequently, my lunches too), I jot down everything I'll need in the shopping list area of my wellness diary, including the staples I use for my favourite breakfasts (I have 3 breakfasts in particular that are in heavy rotation, so usually that just includes gluten-free steel cut oats, frozen raspberries, eggs, chia seeds and an assortment of other seeds or nuts that I need for my favourite
Life-Changing Loaf
), plus whatever I'll need for my juices (I try to keep
my juice recipes
as in line with what I'm having for dinner the night before to make use of the same veggies). Because most of what I'm eating is plant-based, it's really just heavy on the produce and then the addition of some grains, legumes and maybe a couple dairy items for my boyfriend who is sensitivity-free as far as we can tell.
While the supermarket is a great one-stop shop, I try to support local markets as much as possible and truth be told, while it's different in each city and at each market, I often find the prices are way better as well.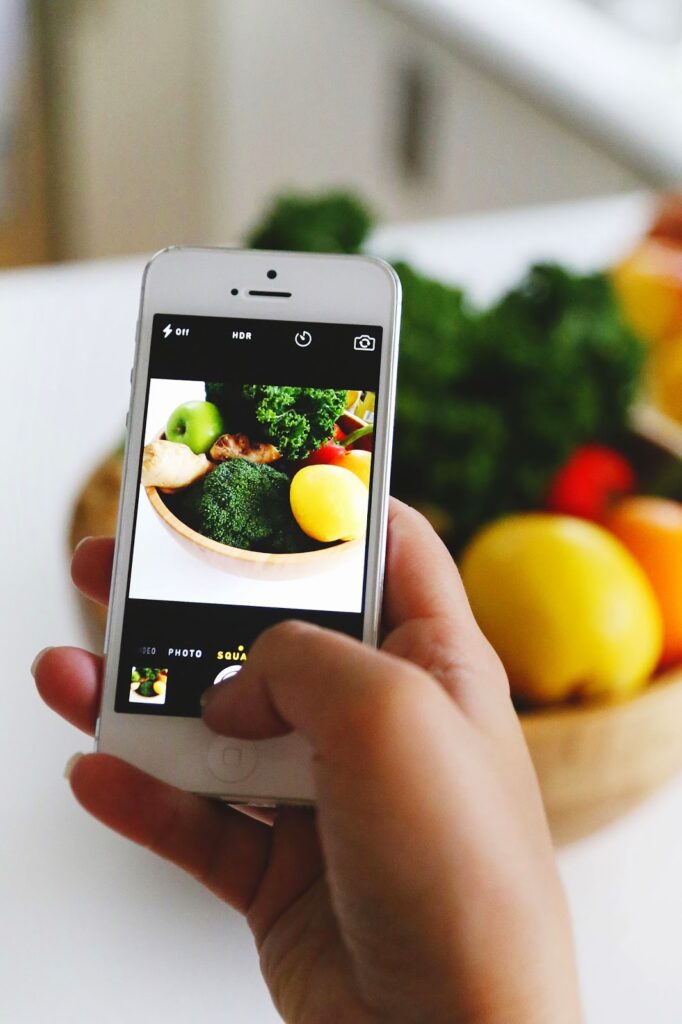 Once I bring everything home, I try to categorize it loosely in the fridge to make sure that I can access everything I'm making earlier in the week first. Make sure your refrigerator is not set too cold because this will obliterate your veggies – trust me, I've had one too many frozen celery incidents to count so I finally turned it down a tad (I have this phobia of spoiled food so it was set too cold to begin with) and it's made such a difference.
Other than that, fitness-wise I plan out what I need to do that week (aiming for 5-6 workouts most weeks) and ensure that I balance out weights, cross-training and "active rest days" (usually yoga) so that I avoid injuries, working around the appointments and meetings I have for the week!
And fiiiinally, during the week I just fill in my meal tracker each day with what I end up having for breakfast, snacks, and any other adjustments – you've probably heard it before but you'll hear it one more time here, the most powerful thing you can do right now nutrition-wise without changing anything else you're doing is simply keeping a record of what you eat. It just makes you that much more conscious about what you are putting in your mouth, especially if you make yourself truly accountable when you "cheat" (like that time this weekend where I had to jot in that I had 7 mini PB cups when I was feeling less than amazing after our Seattle trip, that was a low point but a worthwhile lesson). The whole point is that all of us are going to indulge here and there during the week, but writing it down and being honest about it means that you're more inclined and motivated to make adjustments during the week to make up for it. It's a little thing called "moderation" that I'm particularly fond of.
Oh and this is actually the last point – the water tracker! I have a hard time staying on top of water consumption a) because I work out a lot and you lose a lot of water, and b) because I'm busy like most everyone else and when I get really slammed, it's usually coffee I'm reaching for and not water (bad!). So what I've done is I've created a little water tracker that helps you stay accountable for the amount of water you've had in the day (does anyone else like checking off things, 'cause I certainly get a weird amount of joy from it) and I've acquired not 1 but 2 really cute water bottles (1 from lululemon, 1 from bkr) that help make it both easy and stylish to tote my water around.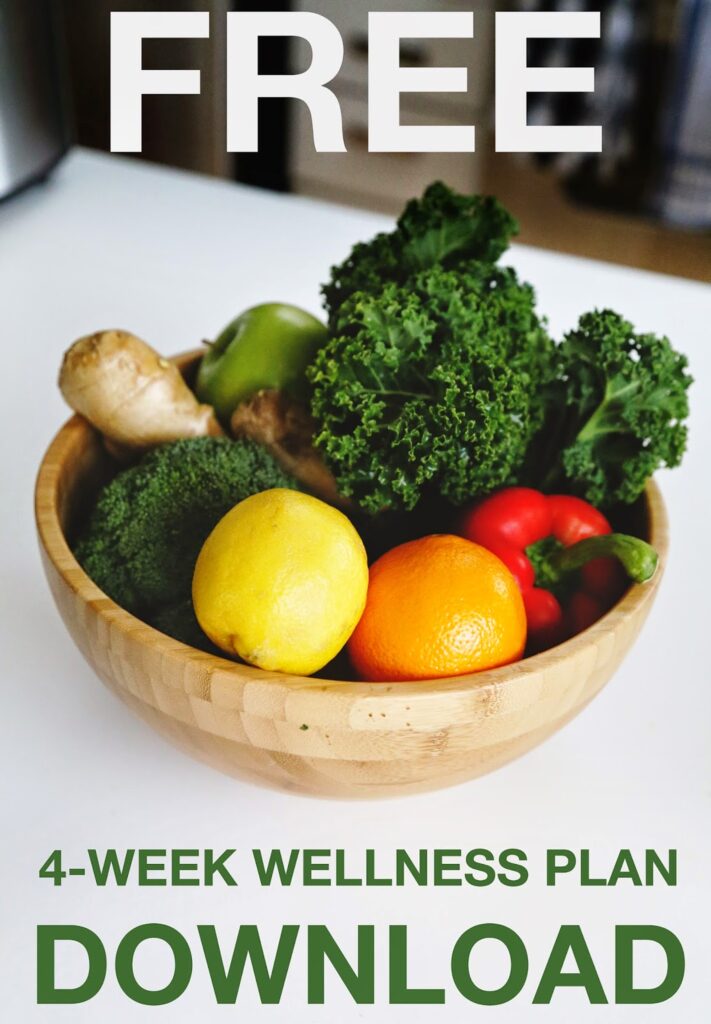 Sooo
what are you waiting for?
Sign up below
to get your free 4-week wellness plan sent straight to your inbox! And be sure to check out my #2015STRONG partner
Alicia's post today
where she's sharing some of
Meray
's best tips for meal planning. Hope you guys love the plan and use it as much as I do, can't stress enough how much of a difference it's made for me!
#mc_embed_signup{background:#fff; clear:left; font:14px Helvetica,Arial,sans-serif; width:560px;}
/* Add your own MailChimp form style overrides in your site stylesheet or in this style block.
We recommend moving this block and the preceding CSS link to the HEAD of your HTML file. */
Get your free 4-week wellness guide, including a meal planner, shopping list, workout tracker and water checker by signing up here: