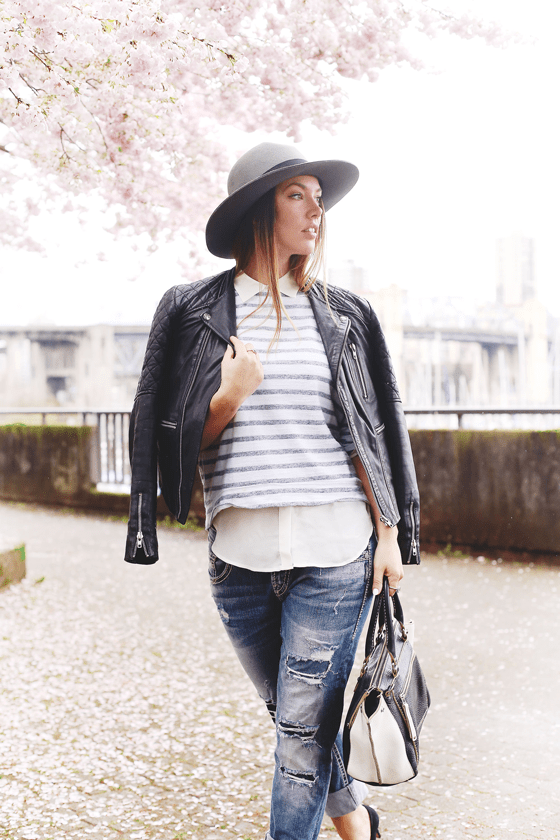 SHOP THE LOOK
bag c/o Roots, J.Crew heels, Brixton hat, Walter Baker leather jacket
!function(d,s,id){var e, p = /^http:/.test(d.location) ? 'http' : 'https';if(!d.getElementById(id)) {e = d.createElement(s);e.id = id;e.src = p + '://' + 'widgets.rewardstyle.com' + '/js/shopthepost.js';d.body.appendChild(e);}if(typeof window.__stp === 'object') if(d.readyState === 'complete') {window.__stp.init();}}(document, 'script', 'shopthepost-script');

JavaScript is currently disabled in this browser. Reactivate it to view this content.
Whether you're a creative or not, I think you'd be hard-pressed to find someone who
hasn't
gone through periods when the inspiration reservoir just runs itself dry. You might lose motivation, stop being inspired by the same things or just need a fresh perspective, but believe me, we all (and definitely myself) cycle through periods like these
all
the time. It used to really get to me but as I'm getting old(er…I think the fact my birthday is on the horizon has me feeling aaaaged these days), I feel like I'm starting to develop something of a plan of attack to keep doldrums at bay.
Click through to read it all!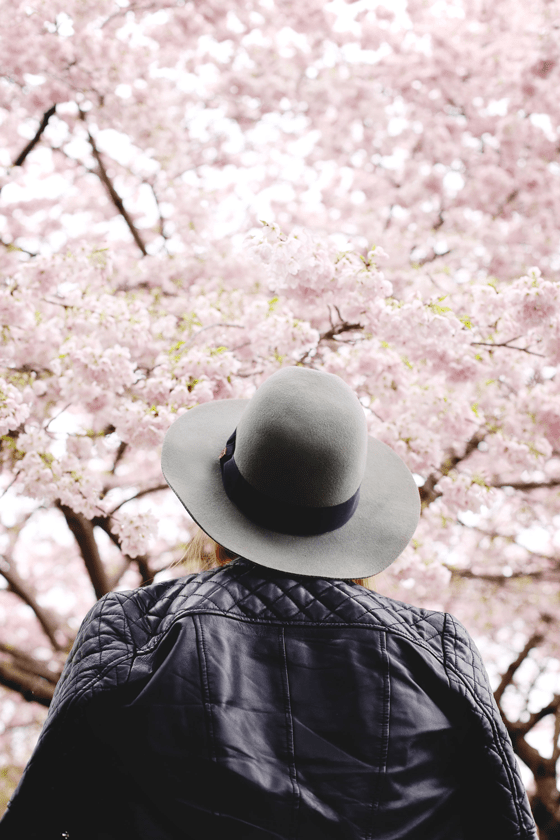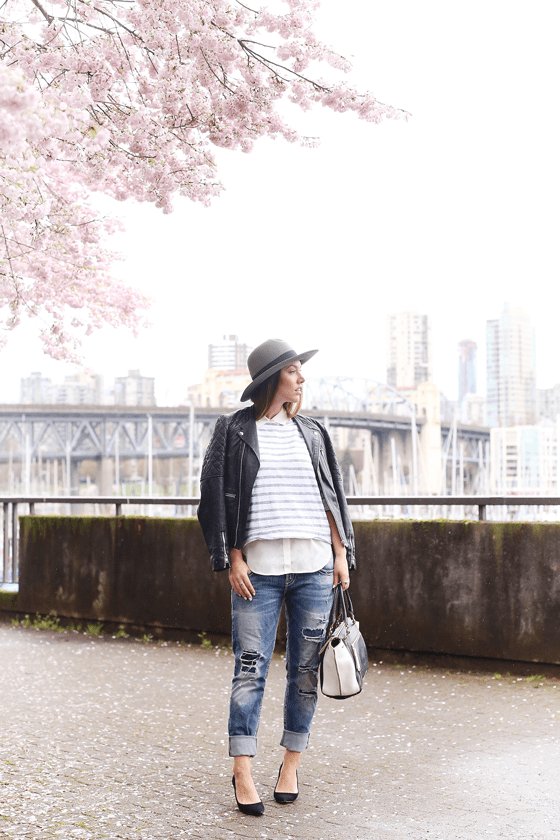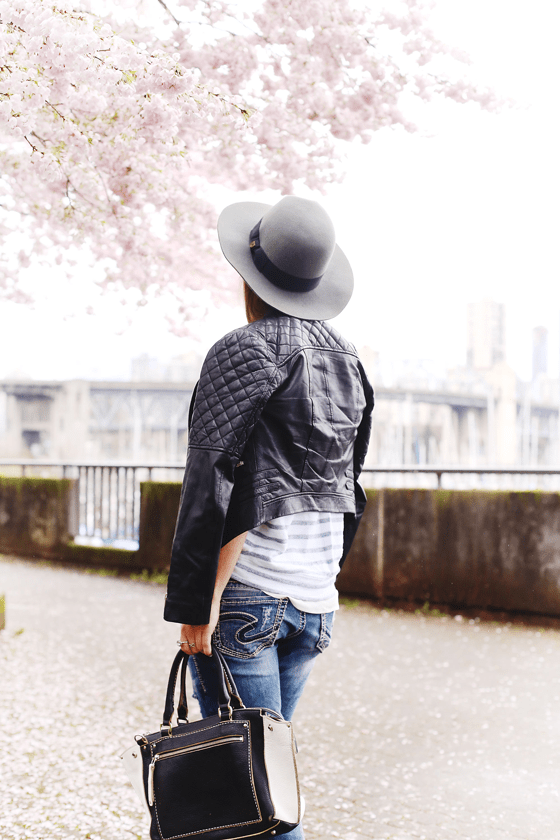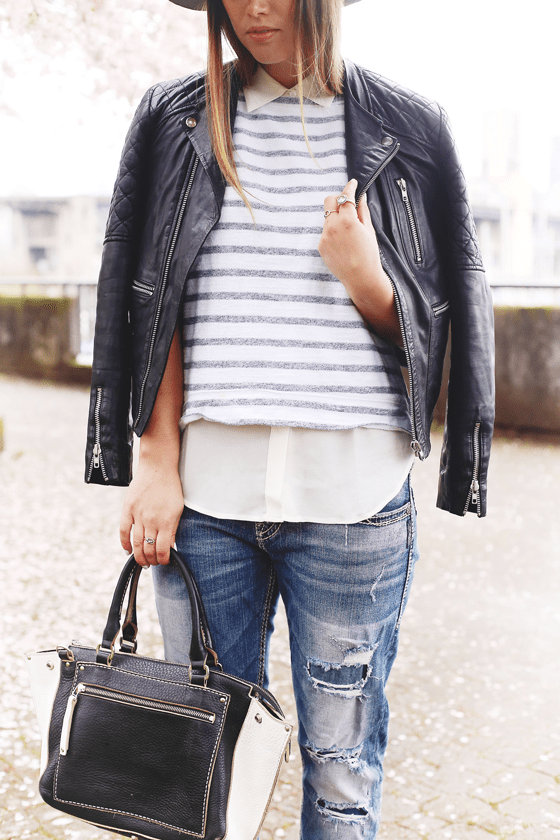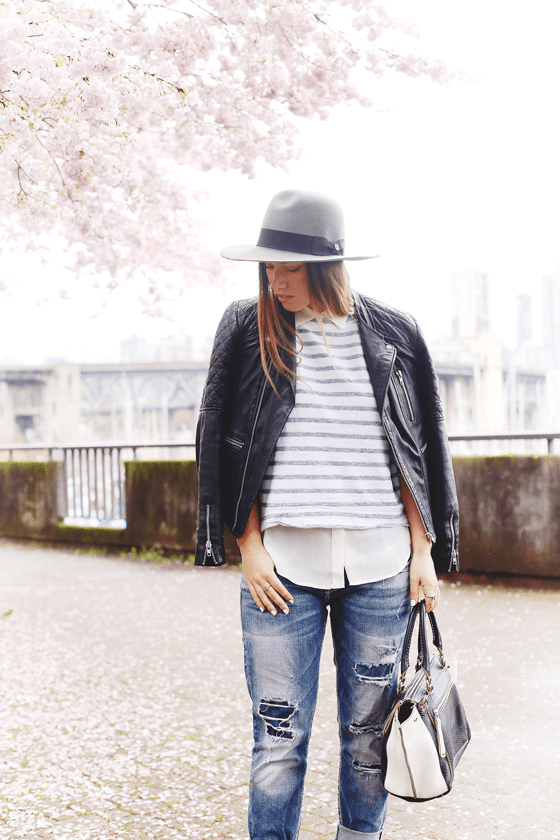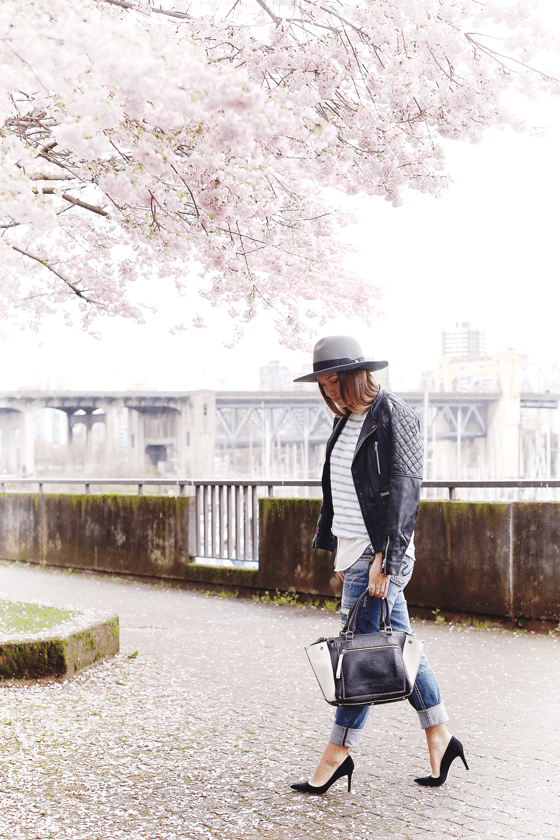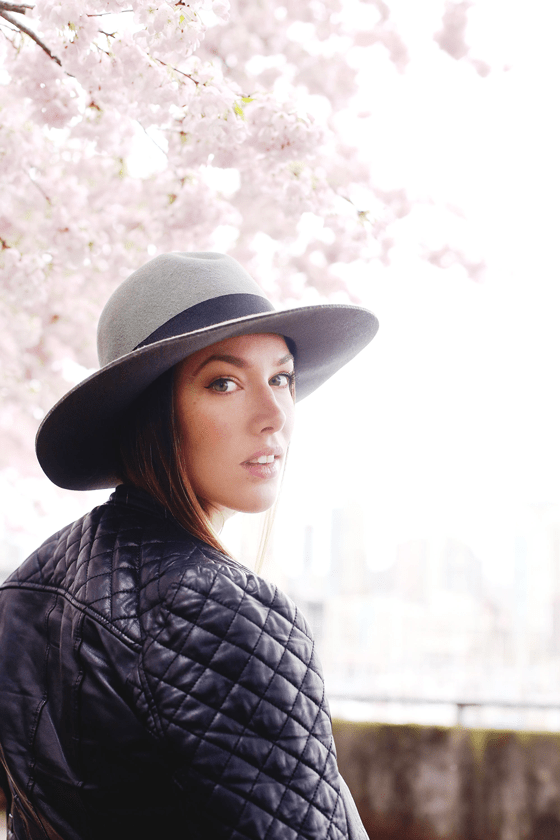 First things first, let's get this out of the way – if you feel like you've been uninspired and feel lacklustre in general, take a good look at your sleep, nutrition and fitness patterns for the past few weeks. This is one of the reasons why I am such an advocate for keeping a diary of all these major areas of health because I can't count the number of times that I've felt
soooo
bored with life and
soooo
tired and
soooo
ready for something different only to take a look at
my health tracker
and notice that I had a glass of wine too many over the weekend, skipped meals because I was too busy and haven't been getting enough sleep. The more your physical state is humming along in a great place, the more your mental and creative state follows! So just hit the pause button and see if you can take care of your body a bit more.
Which leads into what I've found to be my number one inspiration killer – stress. Once you've alleviated some physical stress off your body by eating right, getting a good sweat in most days and sleeping properly, how can you lift stress out of your mental state? As I mentioned in yesterday's post, meditation isn't something I regard just as a 10-20 minute chill time in my day – I do it for my skin's health, my digestive system, my quality of sleep and yes, definitely for my ability to be present and be creative! Pretty much it helps and benefits everything. Other than that, just getting some fresh air, reading a book, knitting, cooking or whatever else floats your boat will help you de-stress, have you thinking in the now and will free up your brain for happier, better thoughts! A gratitude diary is also key – the less I worry and the more I recognize how good I've got it, the easier it is to feel inspired by everything.
If you're still coming up against inspiration roadblocks then you've got to seek it. Every amazing writer reads voraciously, every incredible musician consumes albums like a nut, etc – you get my point. They do it because you can't be inspired by life by living in a vacuum. Immerse yourself in not only whatever you're trying to find the spark in (i.e. trolling Pinterest street style boards if you're a style blogger), but whatever else has been a big passion driver in your life. Interestingly, I'm way more likely to get majorly inspired personal style-wise by a great biography, a favourite track by a songstress who totally captured '70s style perfectly, a travel diary or even a stunning landscape shot that captures colours beautifully, or sometimes a combination of them! So go on the hunt for all things beautiful, inspiring and thought-evoking as they pertain to the industry you're trying to get inspired in, but don't limit yourself! Just be on the lookout for beauty period. This outfit here was 100% inspired by an old snap of Françoise Hardy, who I came to think of because I was looking at pictures I'd taken in Paris on the Seine which reminded me of a picture of her on the Seine that I always loved which inspired me to put on my favourite song of hers which inspired me to do a search for her on Pinterest (not that I don't have enough Françoise pins clogging up my Icons board) which finally inspired this look!
Finally, in the rare situation that you're still feeling uninspired and it's affecting your life, livelihood and love of what you do, take a good look at what you're doing and how you're doing it and see if you need to make either a little or a big shift. Sometimes we outgrow things and begin feeling stifled, sometimes we find that our values are no longer aligned with the work we do and sometimes it's just plain time for a change and we've been at the same old thing for too long. I know I found myself in this situation this past winter – I stopped feeling as if personal style blogging as I'd done it before was right for me and I didn't know why. What I realized when I pulled back and reassessed was that I had simply grown as a person over the years and that my passions, while always diverse, had really become more evenly weighted in terms of what I put my heart and energy into in my day-to-day life. Naturally, if music, fitness, travel, fashion, beauty, wellness, etc all took up equal residence now in my life and in what I love to do, it would be stifling to only communicate one of these topics every day through my blog which is basically an extension of me. Once I was able to identify this and made the shift, whoosh – that inspiration that had been evading me just poured back in and I could hardly restrain myself from taking on 500 projects. But I wouldn't have made that shift if I hadn't first taken really good care of myself at the most basic physical level, gave myself a break mentally, let myself become entirely immersed in whatever caught my fancy and then been honest with myself about where I was at in life!
What about you guys? What do you do when you're feeling off and unmotivated? Tell me in the comments below!