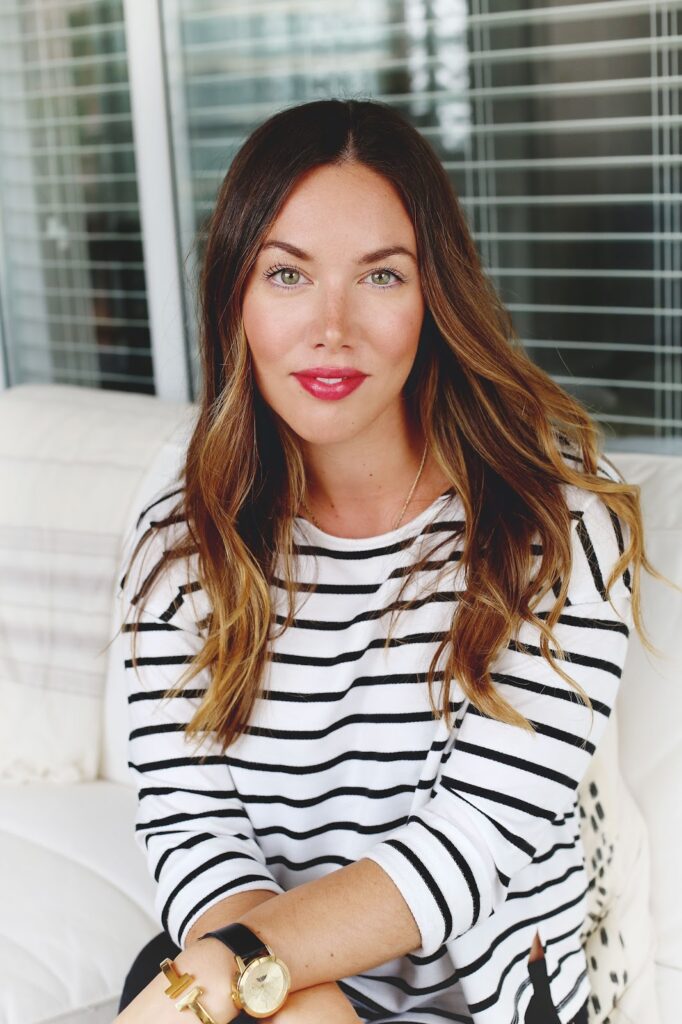 As evidenced
earlier this week
, I honestly have the
best
time collaborating with my girl
Erin
over beauty features. She's got such knowledge about beauty tips, trends and so much more, and I love experimenting with my look under her tutelage (and of course, sharing it all with you!). While I was a red lip aficionado for years upon years, the past year and a bit has seen me steadily move into more neutral territory. While I've learned to embrace my natural colouring on most days, there's something about going bold that feels so right for these fall days. We teamed up with
Glitter Guide
to share 4 lip colours you absolutely need in your makeup bag this fall –
click through to see them all
!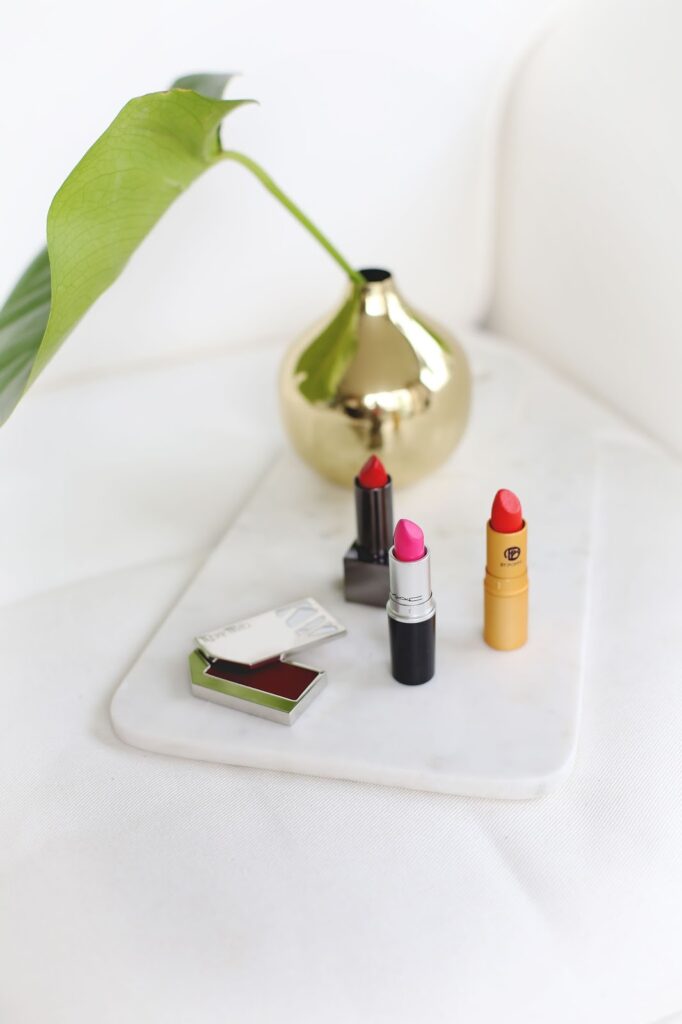 The Berry Tone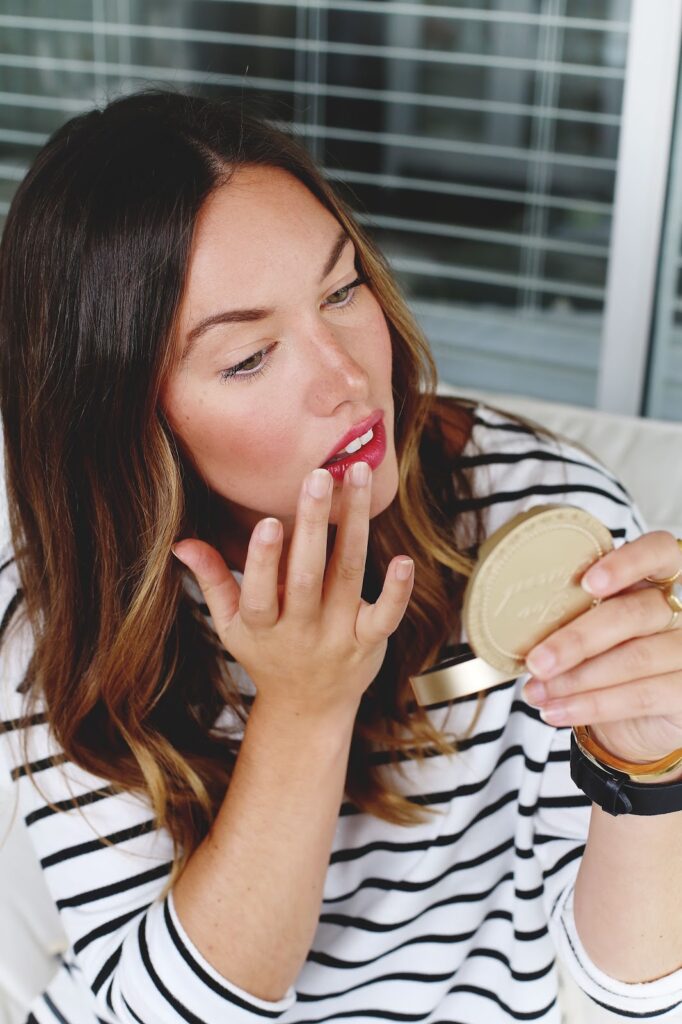 I featured
this Kjaer Weis tone
earlier this week in
my green-eyed sultry beauty look
and have been wearing it obsessively basically every day.
So
good, and such a hardworking piece as it can be worn sheerly during the day and layered up for a more intense look at night!
The Pink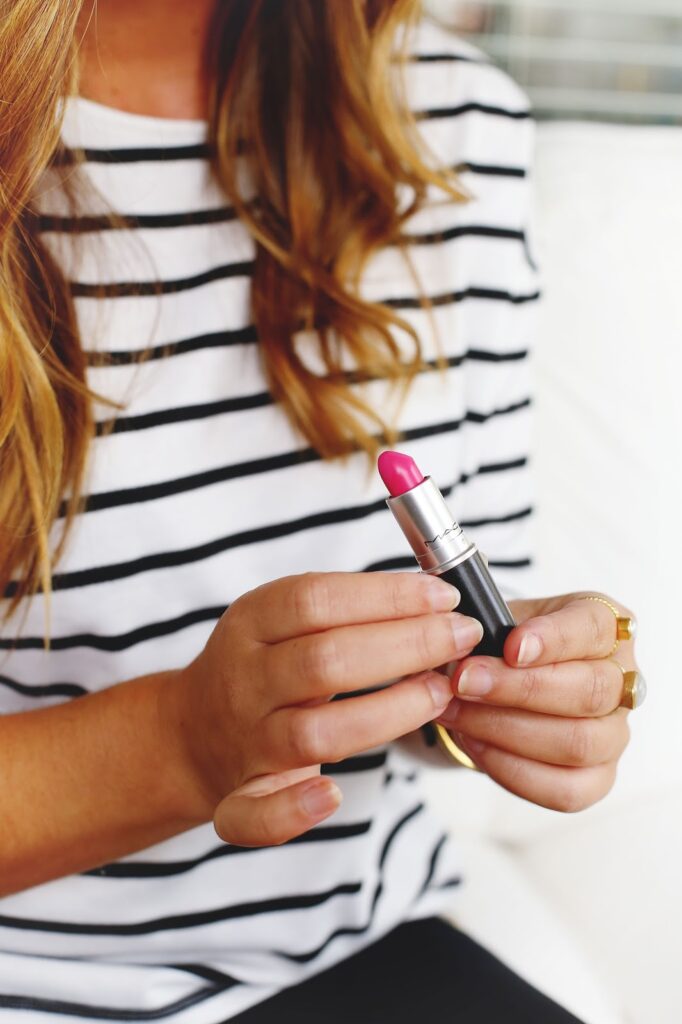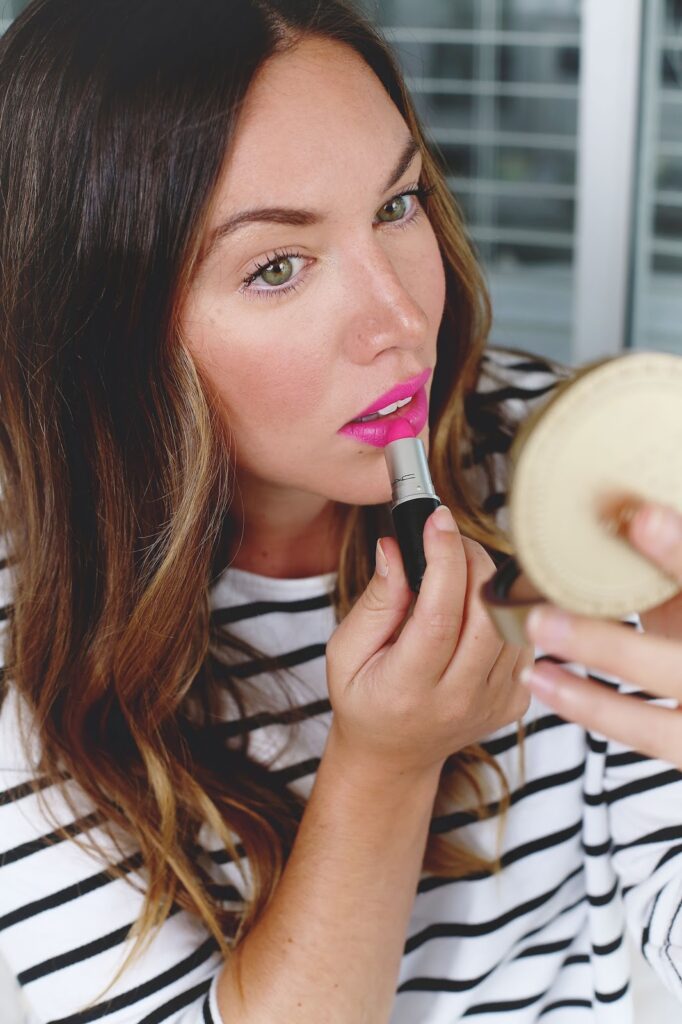 I am
not
drawn to hot pink naturally and definitely gave Erin a super blank expression when she handed the
M.A.C. Pink Pigeon
tube over to me, but once on, I actually was kind of in love with it. I usually associate pink with spring and summer but it's a fresh pop of colour for the fall, especially with something graphic like this striped T or a cool checkered top.
The Red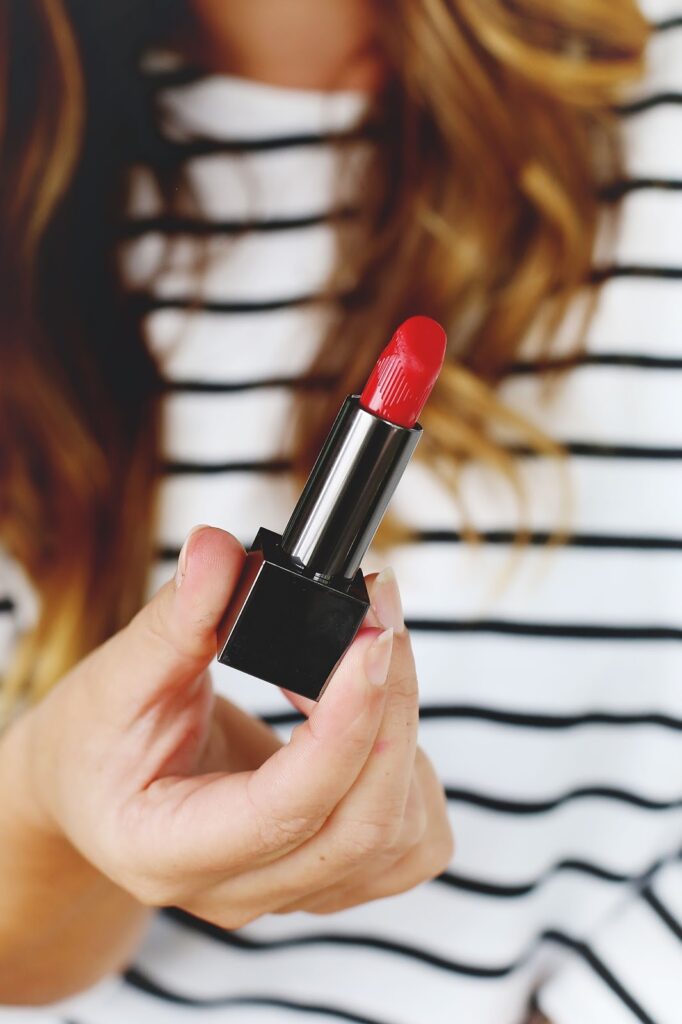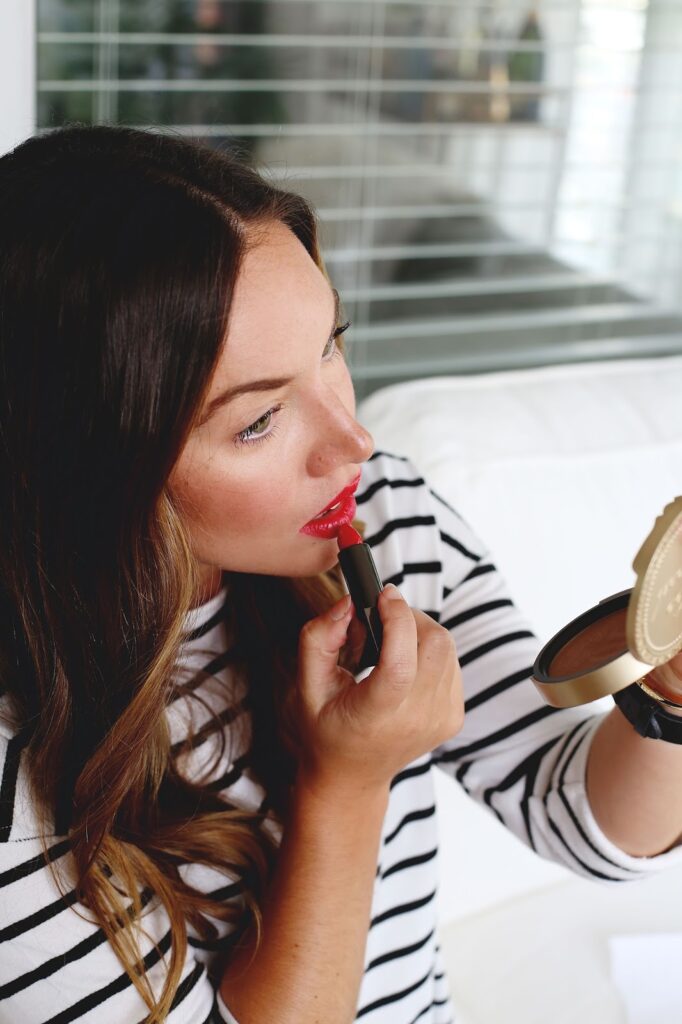 This
Burberry Military Red
is actually my own and I
love
it. Classic red – enough said. It's honestly one of the things I most look forward to in fall.
The Orange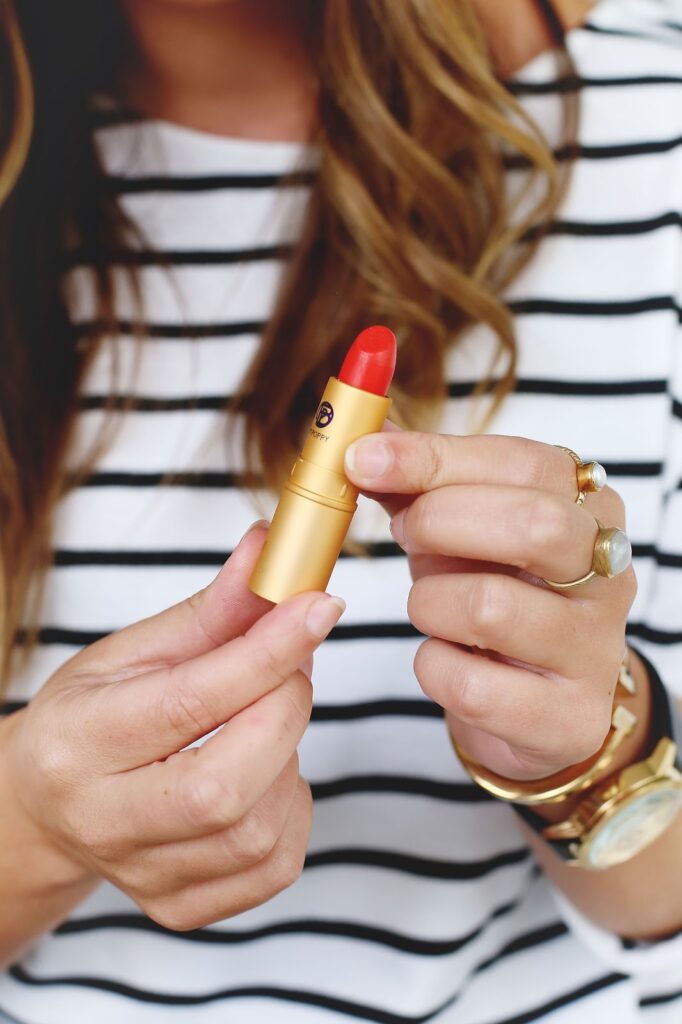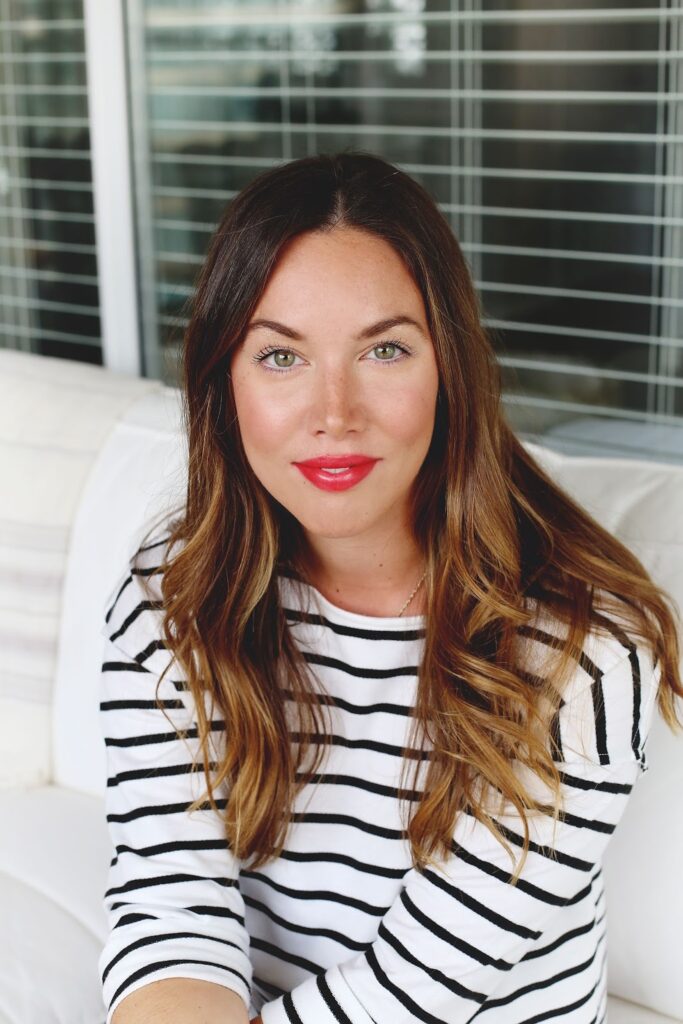 Speaking of a refreshing take on fall beauty, I love this warm, orange-toned red by
Lipstick Queen Saint in Fire Red
. Really, anything mandarin-toned like this is actually the perfect fall option since it works perfectly with all the fall foliage and the colours we go for around this time of the year!
To see the full story, hop on over to
Glitter Guide
! A big thank you to my love
Erin of The Sparkle
for photographing this and giving me some major beauty tips.