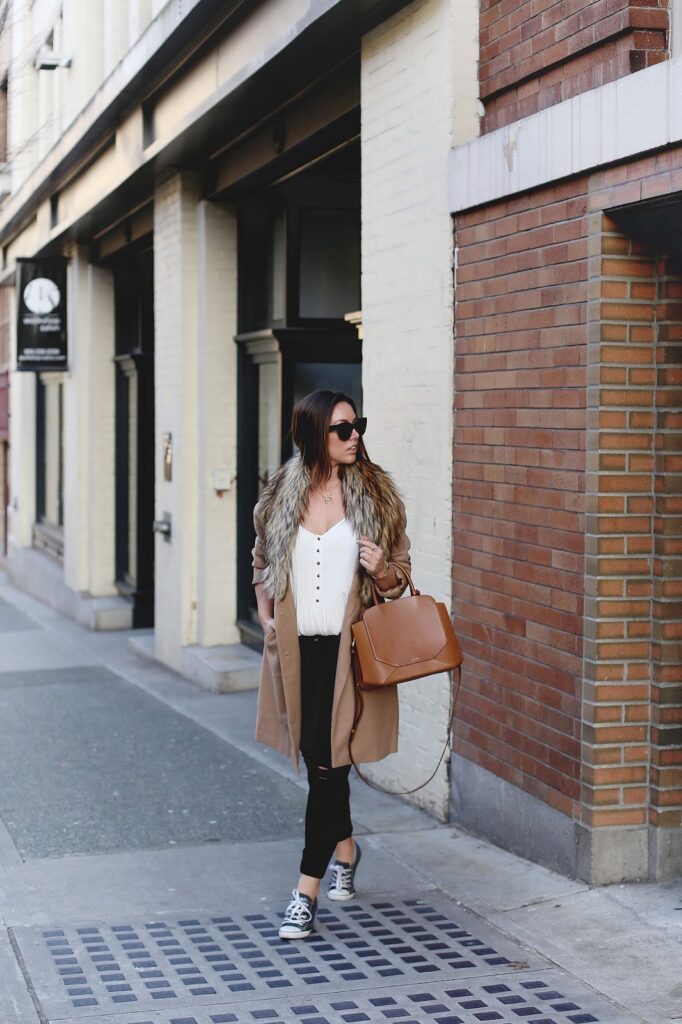 I used to chalk gratitude diaries up to a kinda cute idea and not much else, especially in my more cynical days as a teen and in my early '20s. Then back in the winter months of 2014, my first year going full-time with the blog and struggling with working alone, I started to feel the beginnings of a much darker mental space than I'd been used to inhabiting and needless to say, it freaked me out. I'm so, so glad that out of a desperate attempt to not even tip toe into this negative space an inch more, I fashioned myself a super simple gratitude diary and made a daily habit every morning of jotting down 3 things I was grateful for. It honestly changed my life. Looking back on the past year and a half, it's not just that I had some of the best experiences of my life in all areas (travel, career, personal growth, etc), but I also just consistently felt…
happy
. So I figured I might as well share this ridiculously simple but seriously impactful way of achieving day-to-day joy with you guys!
Click through
to read 3 tips on making daily gratitude a habit and to score
a free printable
to download!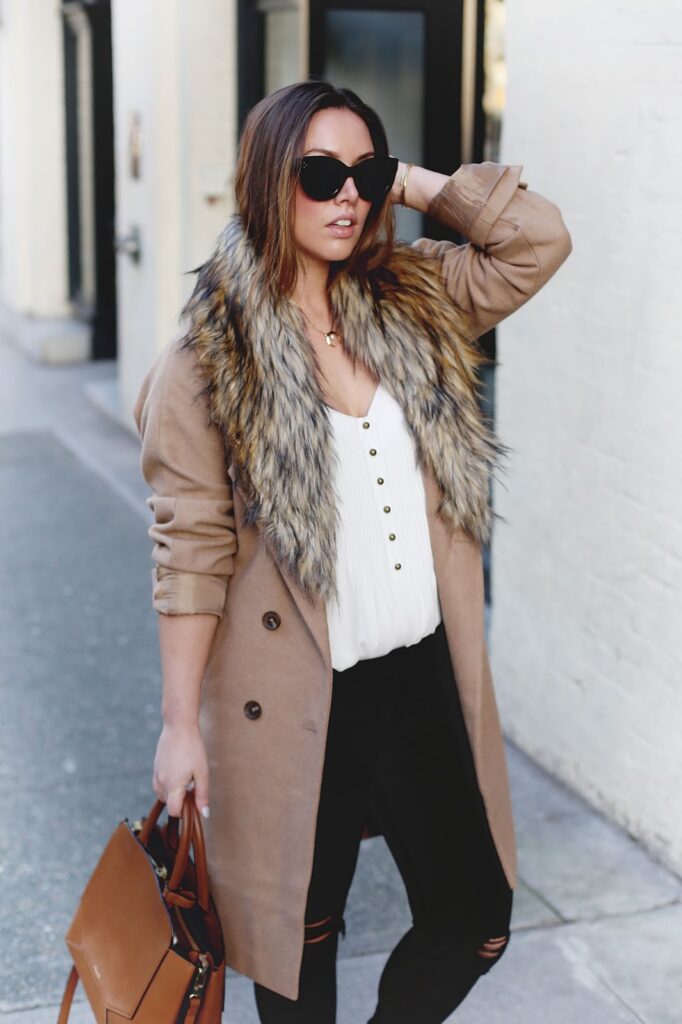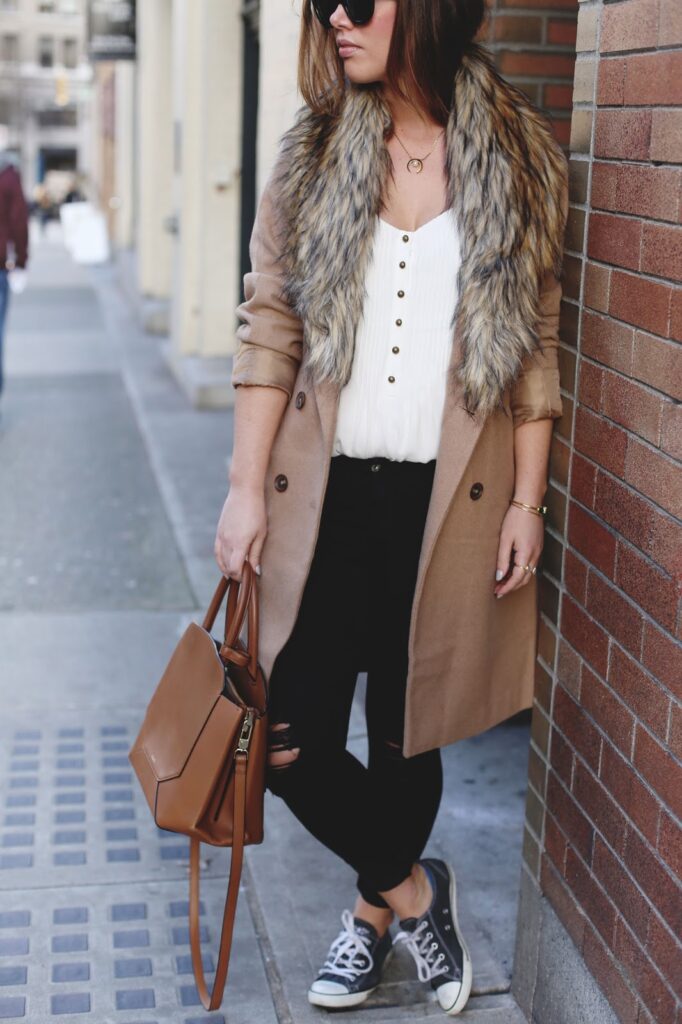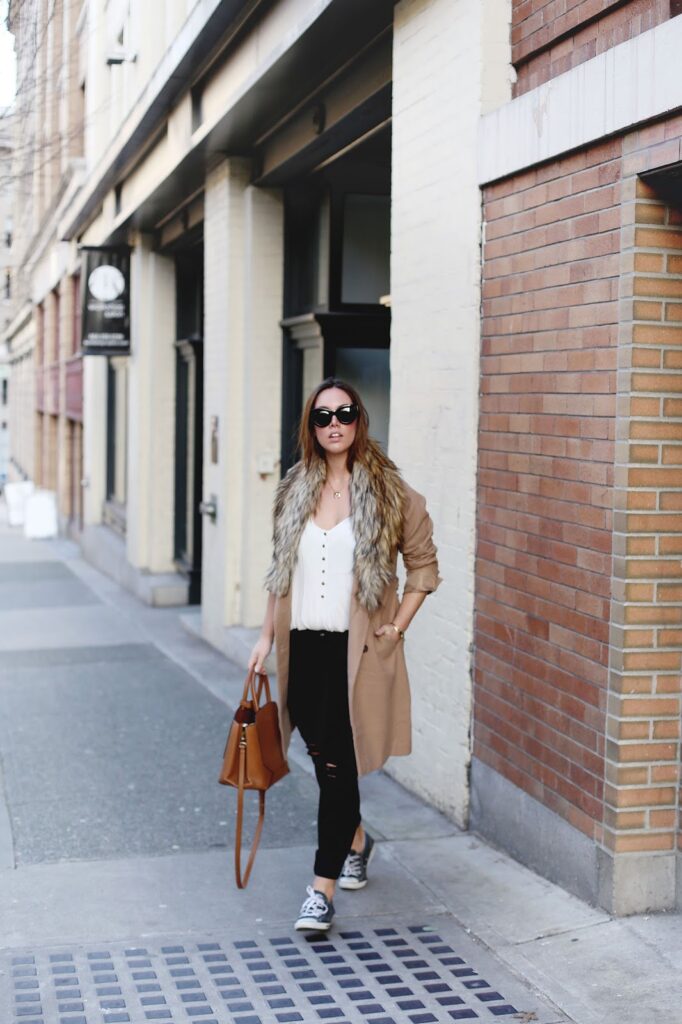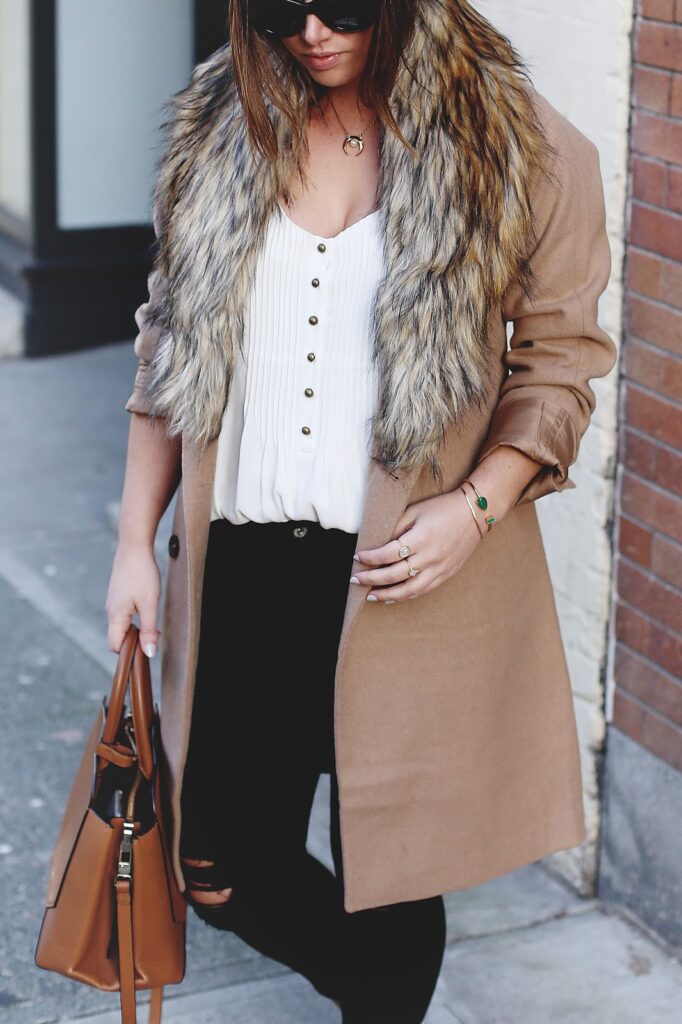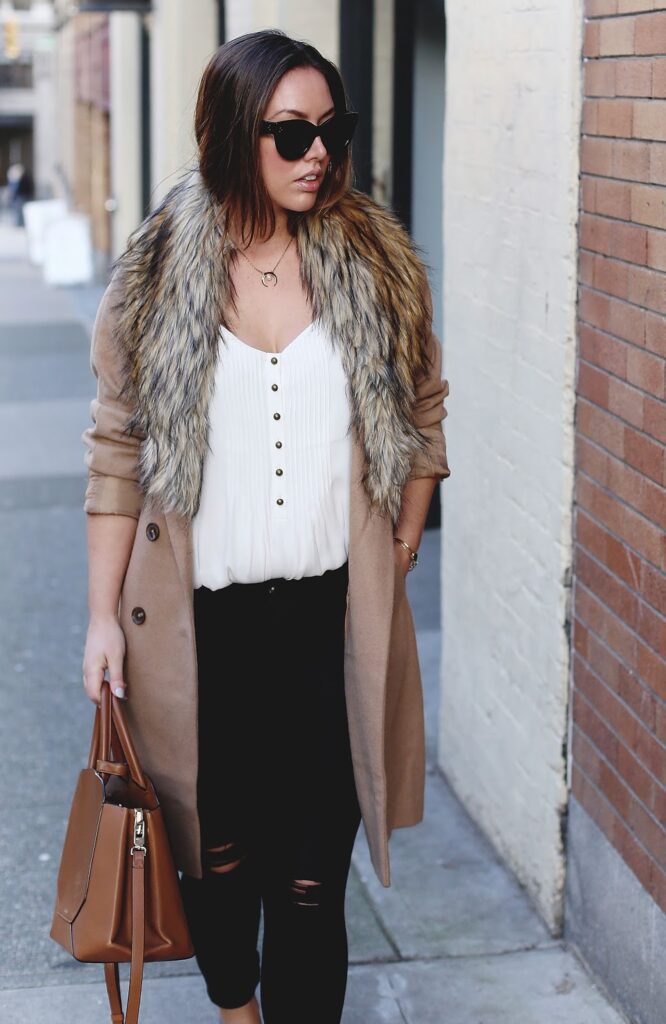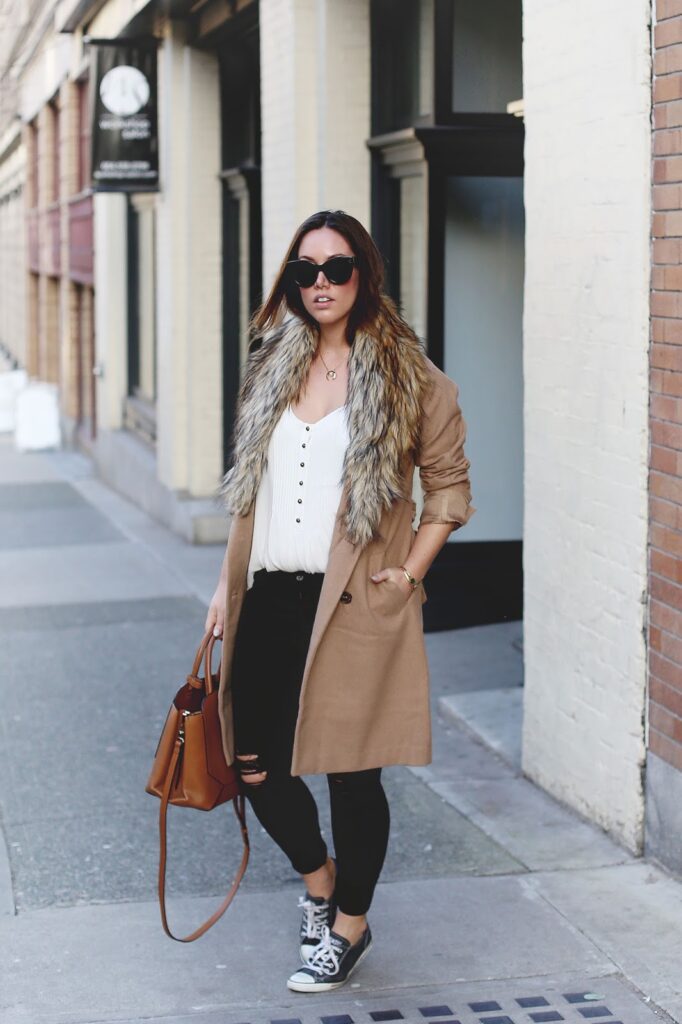 Automate it

This should come as no surprise because automating is literally my trick for anything and everything I ever share on the blog. I'm actually a super impulsive and spontaneous person which is why having this routine (especially as someone who sets their own schedule) is so key. I like to do my gratitude diary in the morning (
check out my morning routine here
) but maybe you're the type of person who thinks most clearly in the evening (speaking of which,
my nighttime routine is here
too!). Either way, commit to creating an automatic routine at some point during the day that ensures you can reflect on life as of late.
Break it down

At first, I would just sit and stare at my page for a good 15 minutes, not sure of what should take precedence or what was "worth" writing down. Even at the beginning stage, it wasn't as if I wasn't grateful for tons, I just didn't know how to distill it all down to 3 each day! So nowadays, on days when I feel stuck or overwhelmed, I try to write down one thing that's health, one that's personal and one that's career-based. Maybe some days I'm brimming with job love or say, when my back was out and I started making big steps forward with recovery, it was more focused on health, but most days this buckets it out easily for me!
If you're stuck, focus on the basics

You're breathing. You're alive. You have a roof over your head. You probably have some food to eat and some clean water to drink. If you're reading this, then it's likely you even have internet access and a device (laptop, phone, etc) to read on. And I'd wager to guess that you have love in some form or another in your life, whether it's family, friends, a partner, a pet, etc. On the very rare day I'm just feeling really off (which honestly was really just when I was starting out and not in the habit of recognizing all the things I had to be grateful for yet), I remember that I've been dealt a pretty amazing hand in life and list the basics.
And that's that! Just like meditating, I feel like the thought of adding an extra 5-10 minutes a day to your life always seems daunting at the onset but when you realize how much it sets the tone for your day and the longterm impact of boosting joy in your life, you quickly realize it's as important as brushing your teeth each day or taking your vitamins.
This printable
below isn't fancy, but it doesn't need to be! I like to keep it on my desk next to my planner and food diary and jot down everything first thing in the morning while I sip on my coffee. Simple, effective. Also, I'd recommend filing it all away—sometimes it's nice to reflect on your day-to-day life with a strictly positive lens, which a gratitude diary truly is.
Happy journaling
!