London feels so like it was so long ago (just a couple months though in reality), but with my wanderlust kicking into high gear as we start turning the corner into summer, I feel like I've really got to share the amazing experiences from Alicia and I's London-Ireland adventures before I take off on my next journey, wherever that will be (PS taking recommendations—tell me in the comments where I should take off to next!). So before we kick off the weekend, I'm sharing my London photo travel diary to recap our incredible getaway!
I mean, London kind of speaks for itself: it's a city that really is about extremes in a lot of ways.
I know from the many family and friends that I have living there that there are no good days as incredible as those experienced in London but also no bad days quite as awful as a truly shit London day. That's something to love about a truly big city like London though—you kind of develop a desperate love for it, even if at times it acts like a total asshole. It's got an energy that kind of gets in your bones and gets you hooked.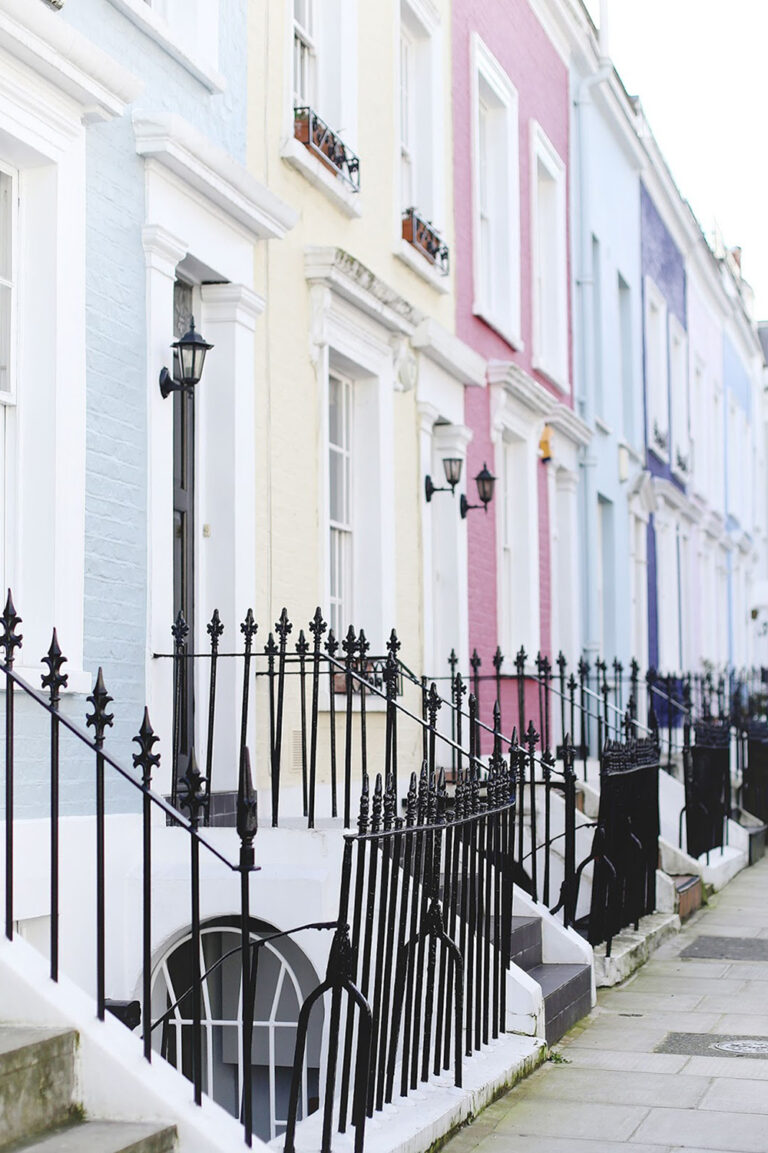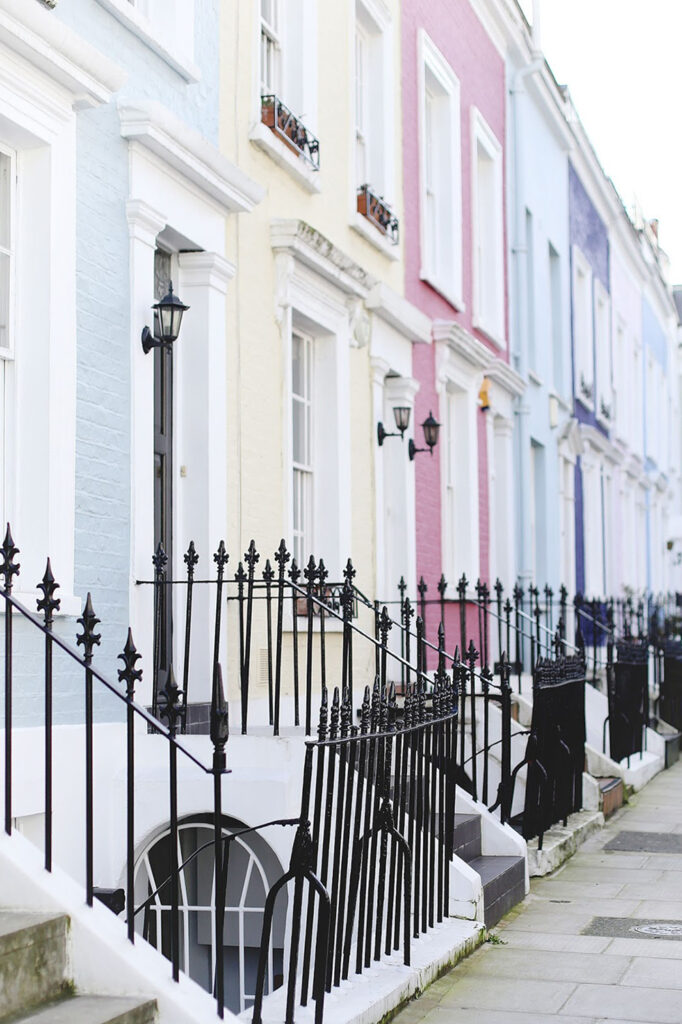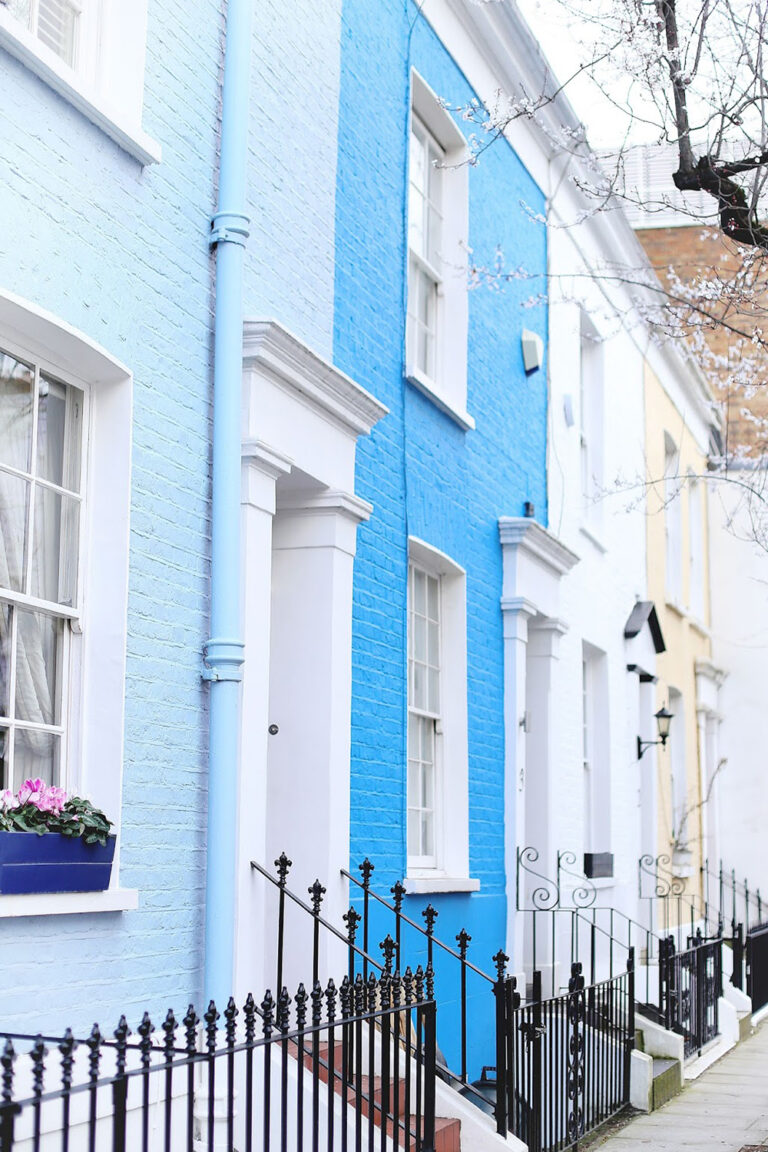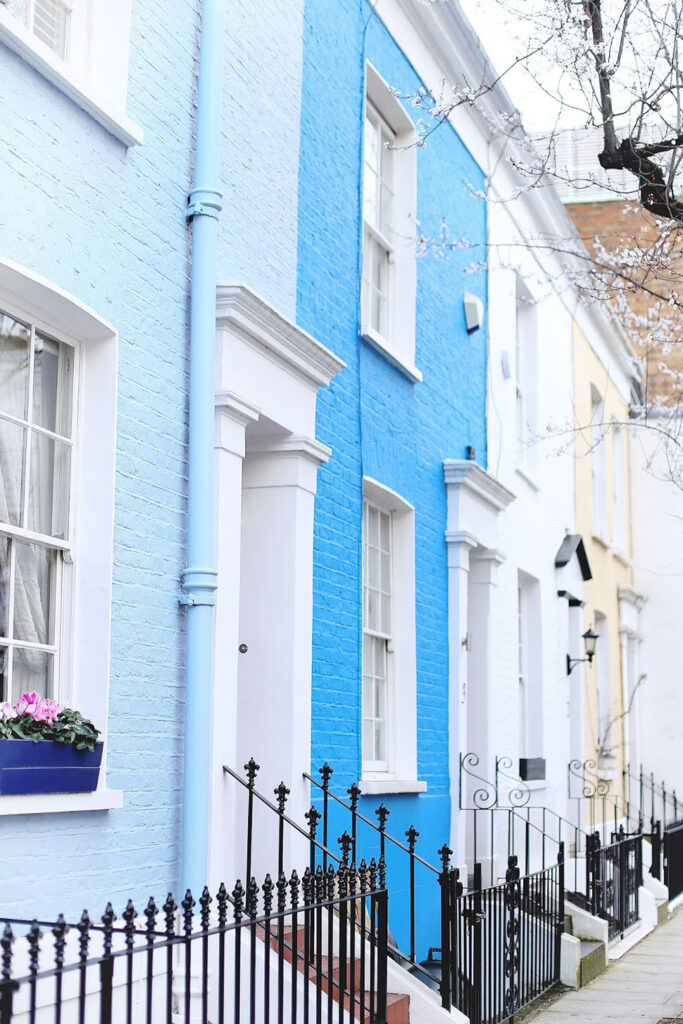 Now, I'm a total West Coast girl, even if I live in a city. I feel more at home in Paris which albeit is a big city too, but has a slower energy and a more relaxed vibe than London. But having said that, I love love love London. It's a city where you instantly feel that sense of limitless possibility as soon as you get there. It's just so infectious.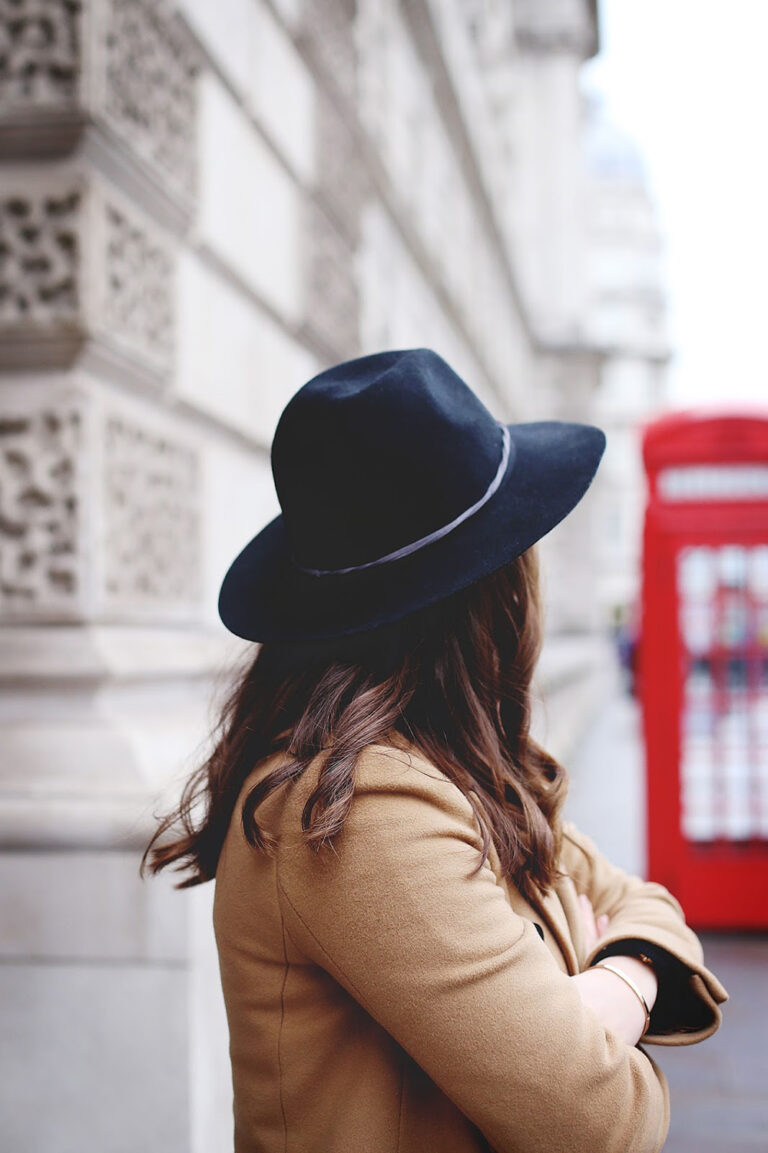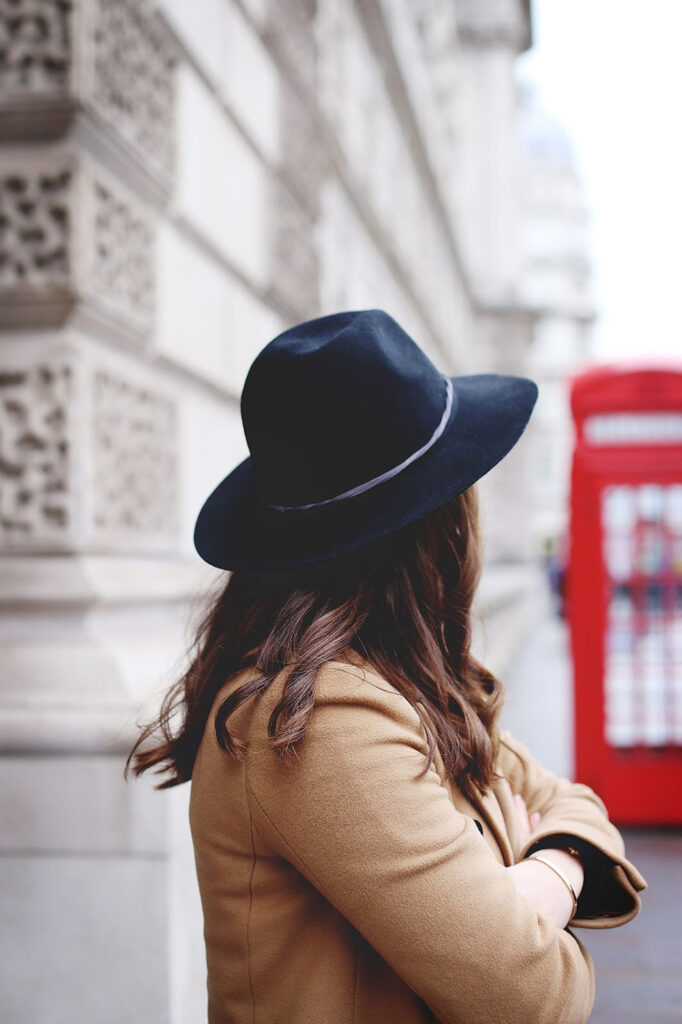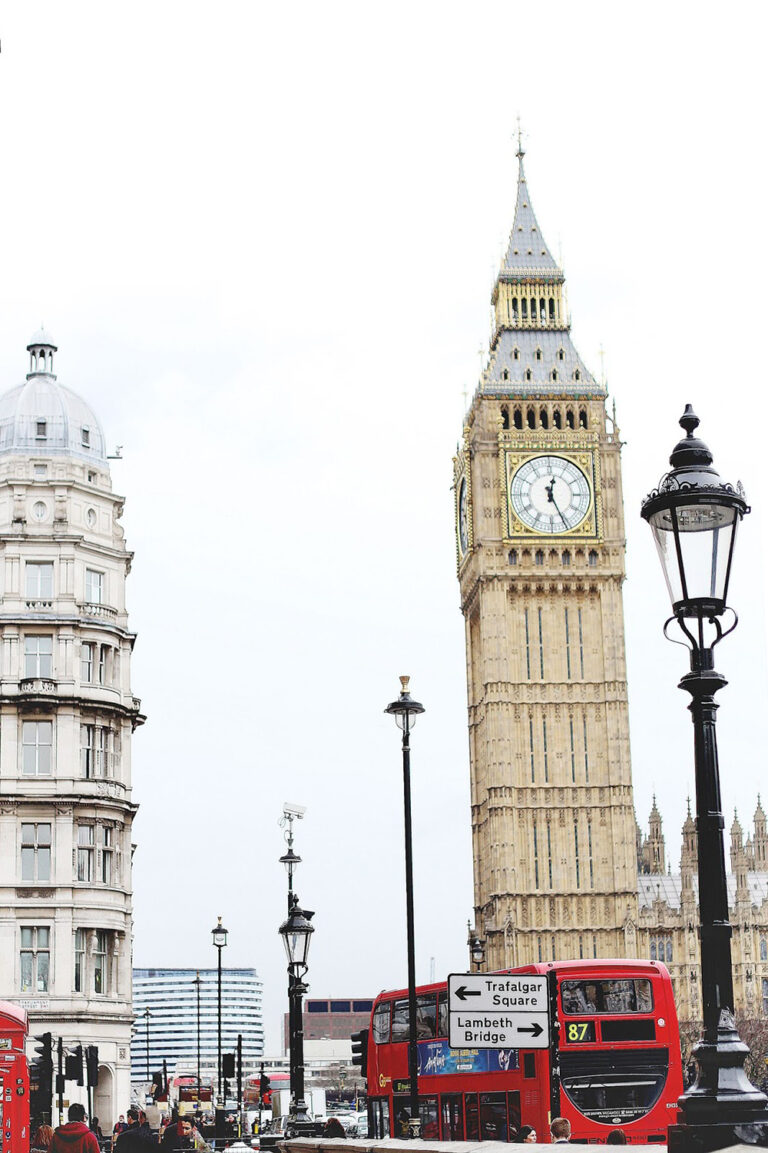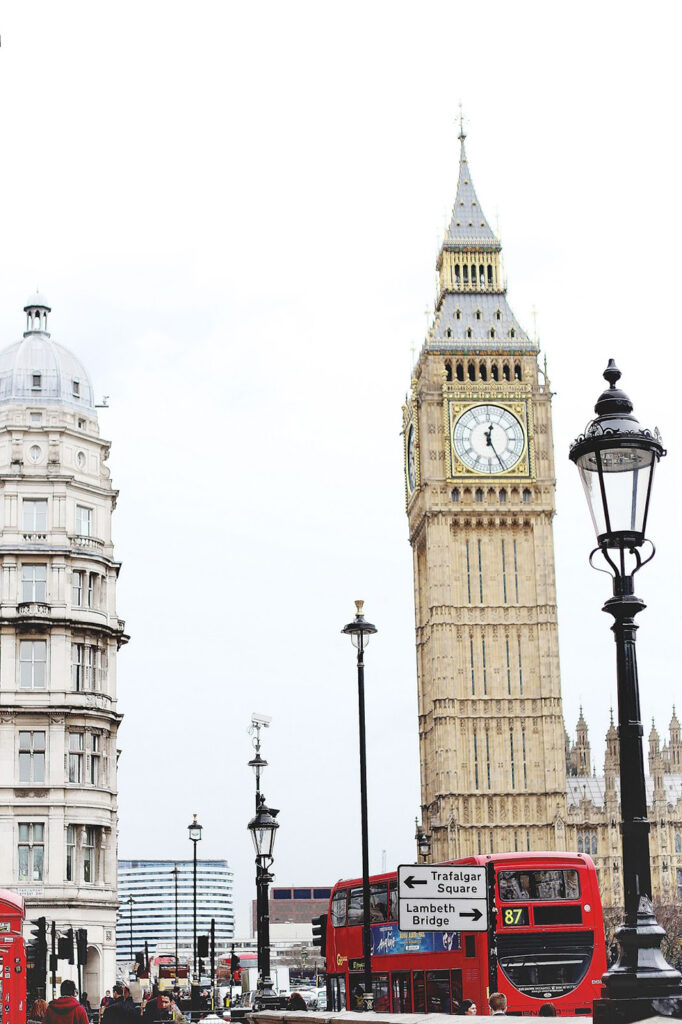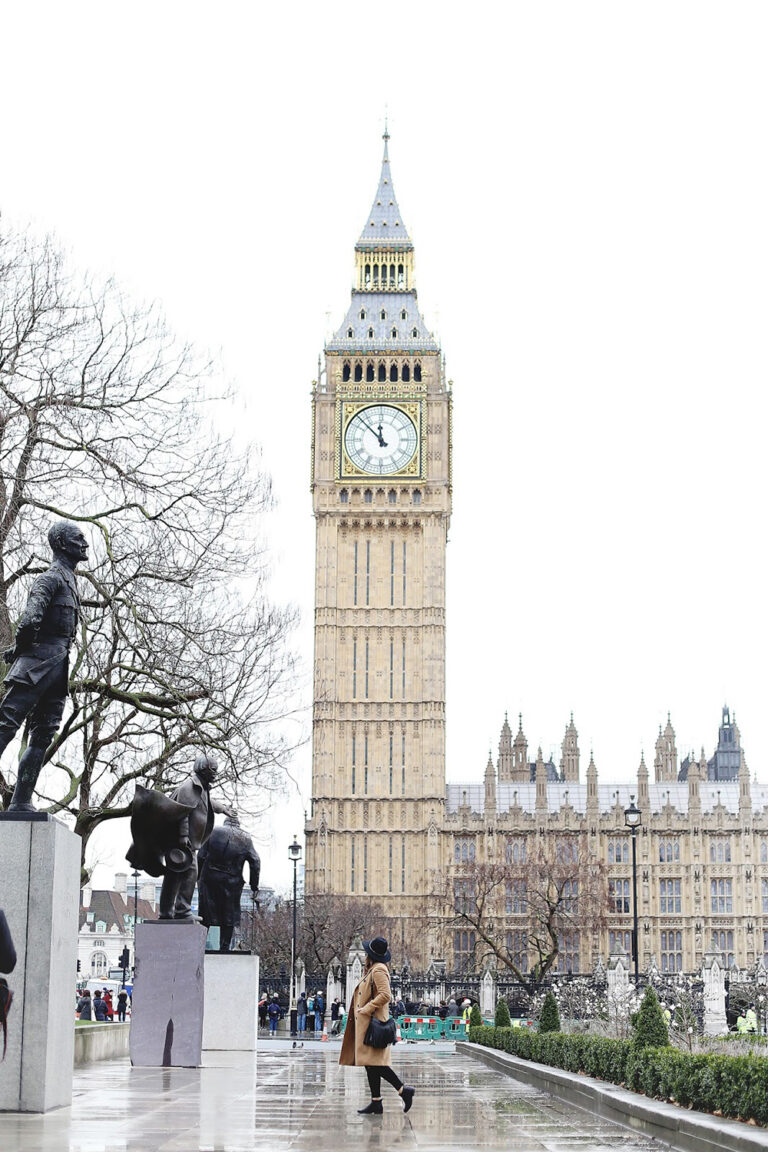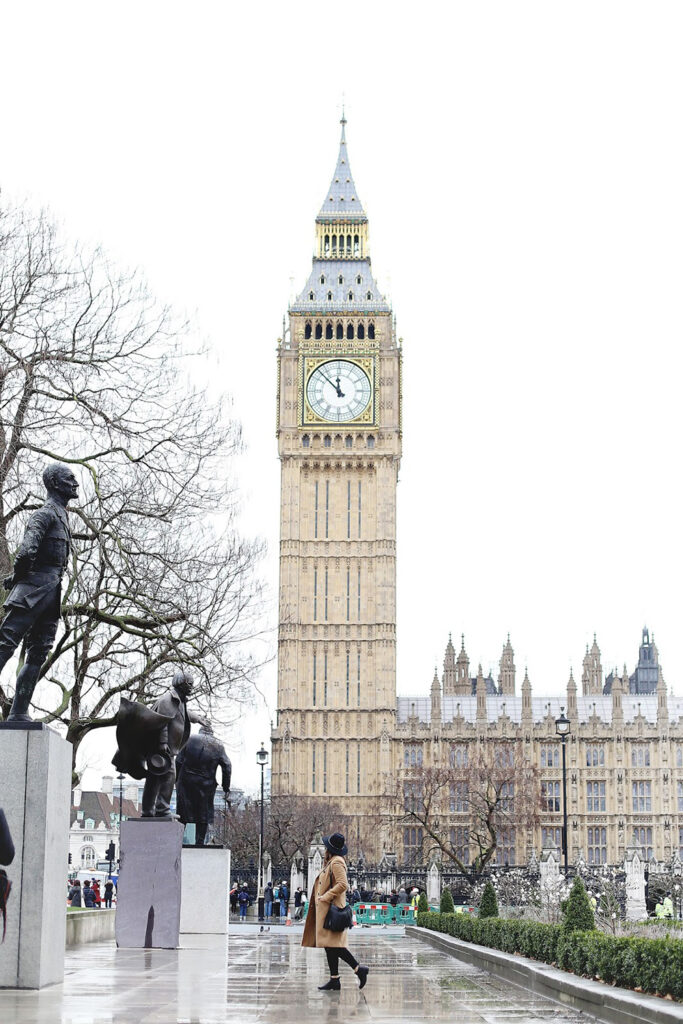 I've been really lucky to not just have my sister there for the past couple of years, but quite a few friends as well who have really given me an insider's perspective to London. I mean, obviously you have to do the touristy things when you visit (pics in front of Big Ben, visiting Buckingham Palace, and honestly I think the double decker bus tours are actually really informative!) but if you even have an acquaintance in the city, I can't stress enough how much more I enjoy the city when I have someone there to kind of show me around. While I can happily wander aimlessly most anywhere else (and still spent a good amount of time doing that in London on past trips and loved it), if you're there for a longer stretch the city can be a bit isolating and you also really benefit so much more from a proper Londoner experience.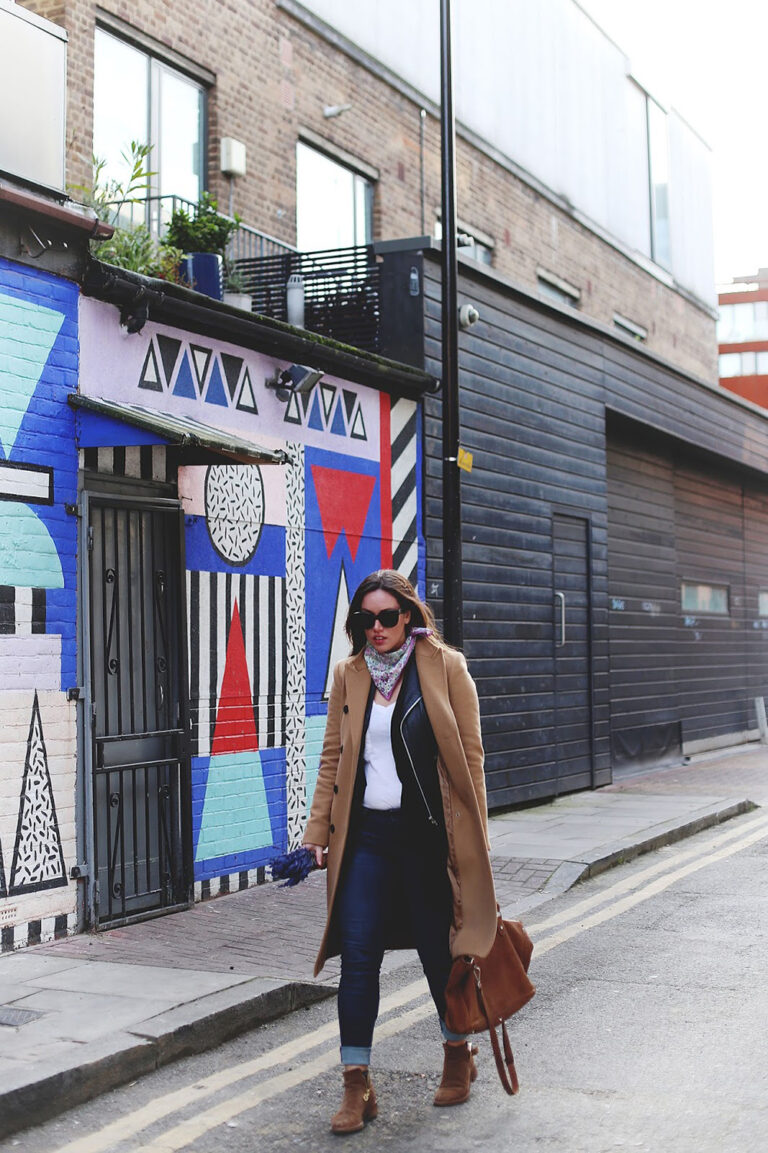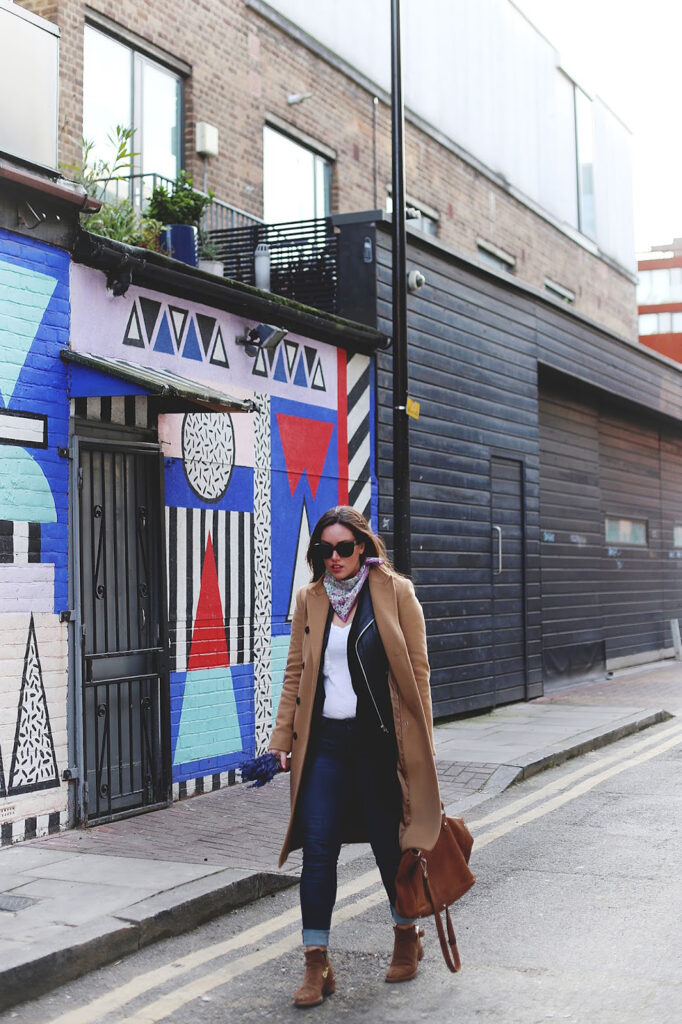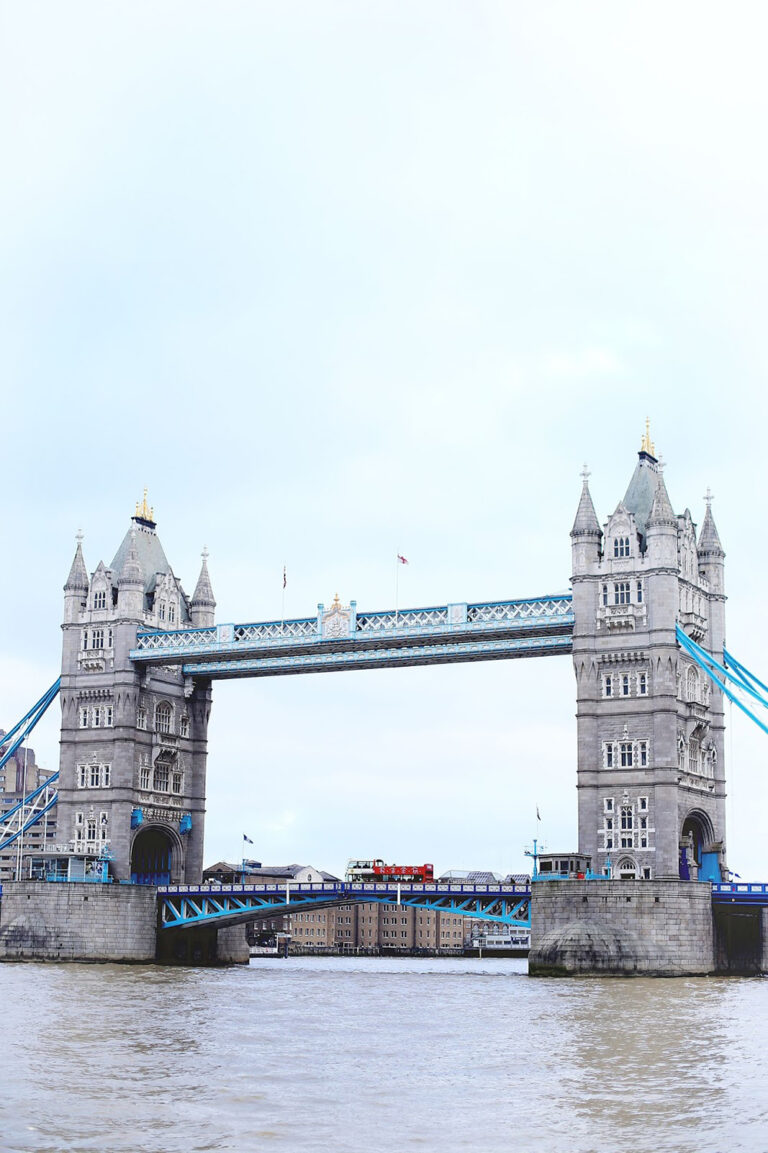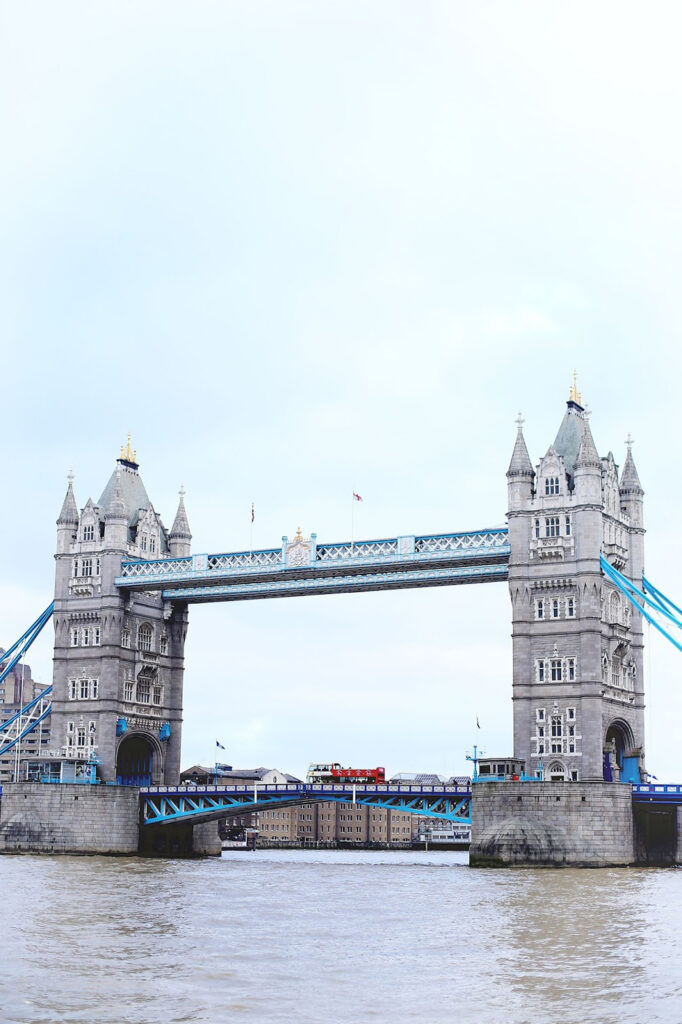 Go for Sunday roast at a pub (I had a nice one at The Owl & Pussycat in Shoreditch), pop into pubs off the main drags for a pint, check out The Vaults or other cool underground/independent art shows (no shortage of amazing art and creatives in London), go see a show, etc. In other words, definitely do the touristy things 'cause they're done so well in London, but a. they're BLOODY (side note: so authentic) expensive and b. you'll get a better sense of what the city is truly all about if you hang with an authentic Londoner.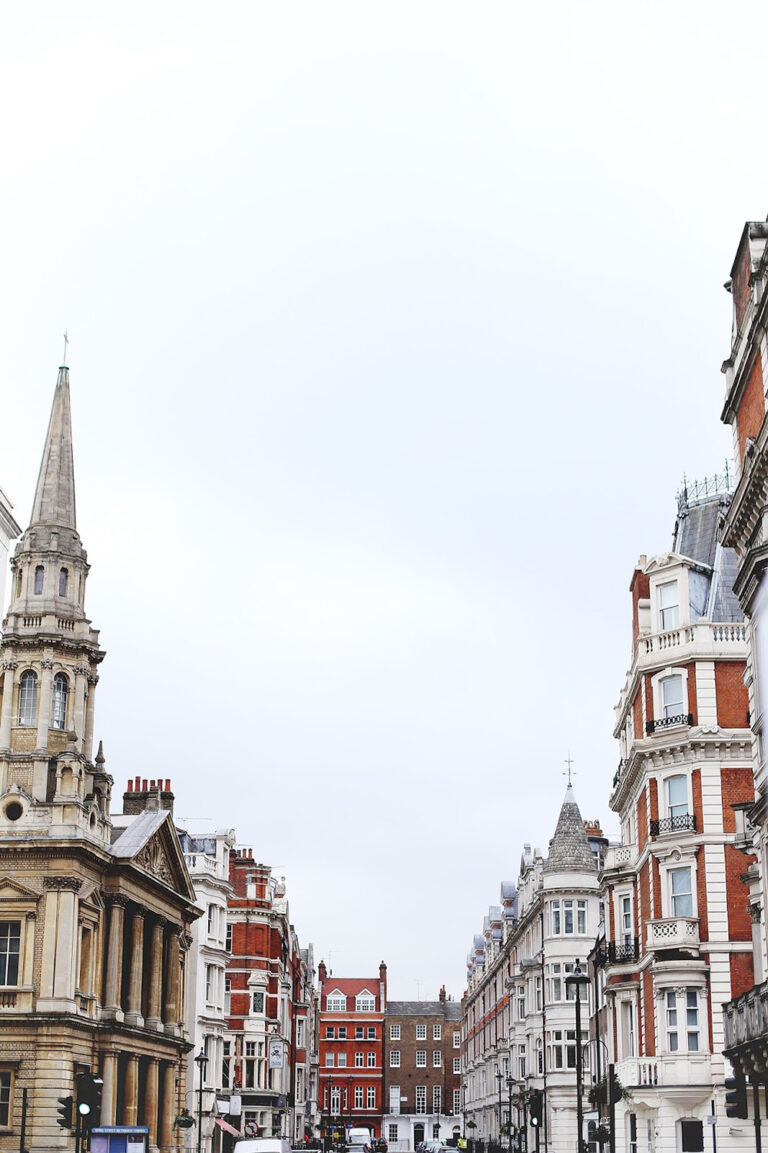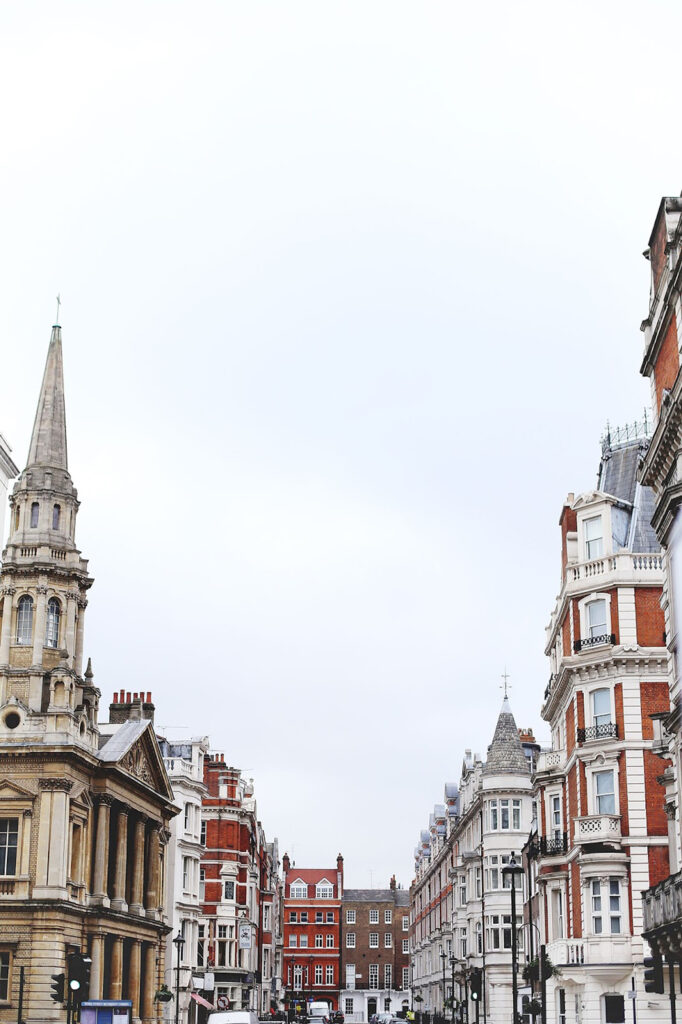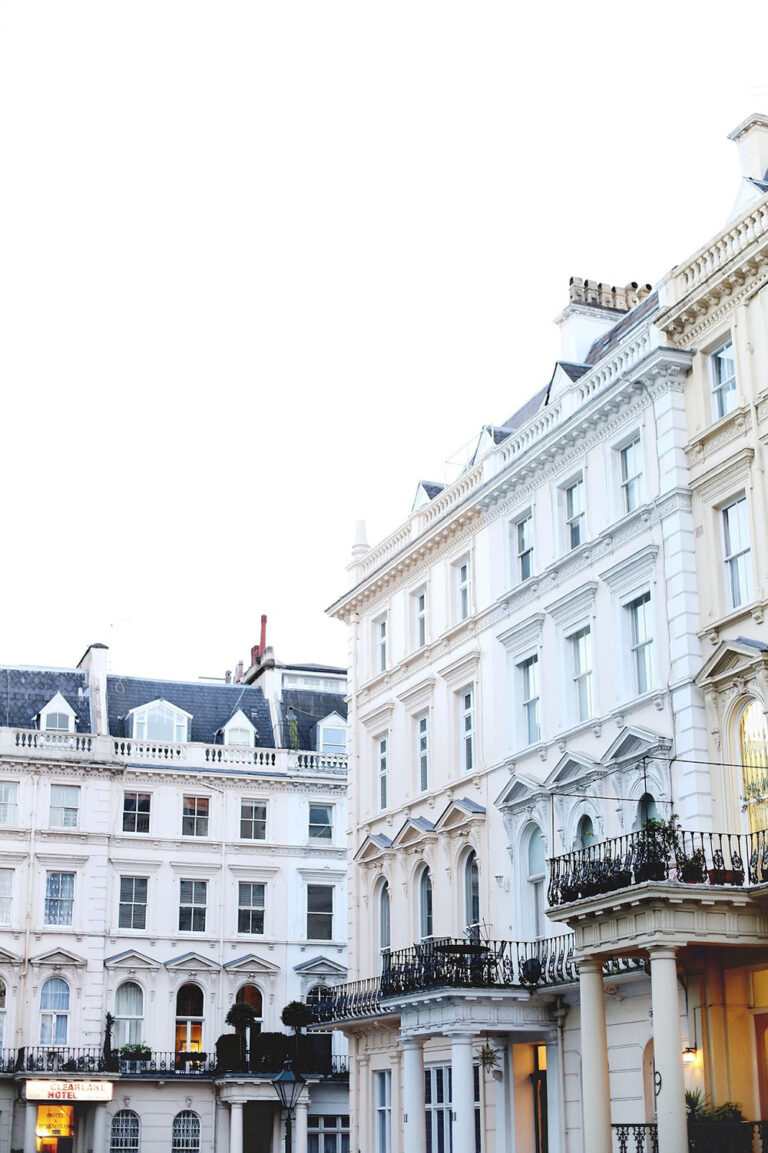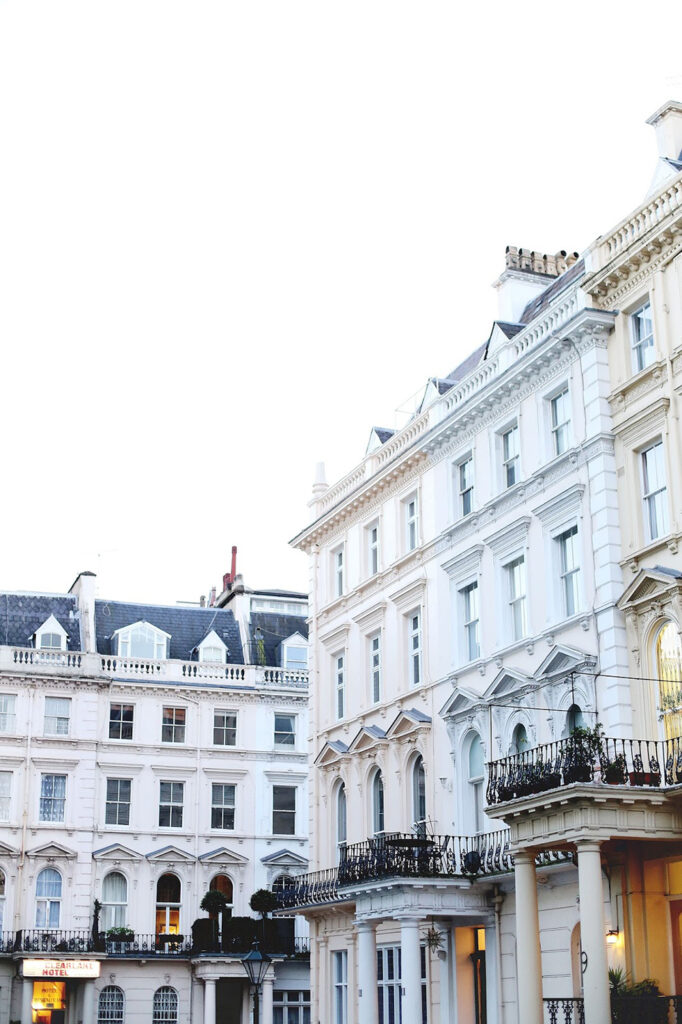 One thing I would suggest doing too is a historical walk if you can. There are so many that you can do—literature, pubs, etc. London is one of those cities though that has just seen so much and been the centre of so many historical events, I feel like you need to do the city justice by understanding a bit of it at least. 
Oh and finally, indulge in a good afternoon tea. We had such a great experience at Sketch London and honestly, the space itself is so stunning. It was such a special thing to experience on our last day and I'm so glad we did it. We also had an amazing afternoon tea at our hotel Taj 51, but more about Taj in a separate post (it honestly needs its own post, you'll see!).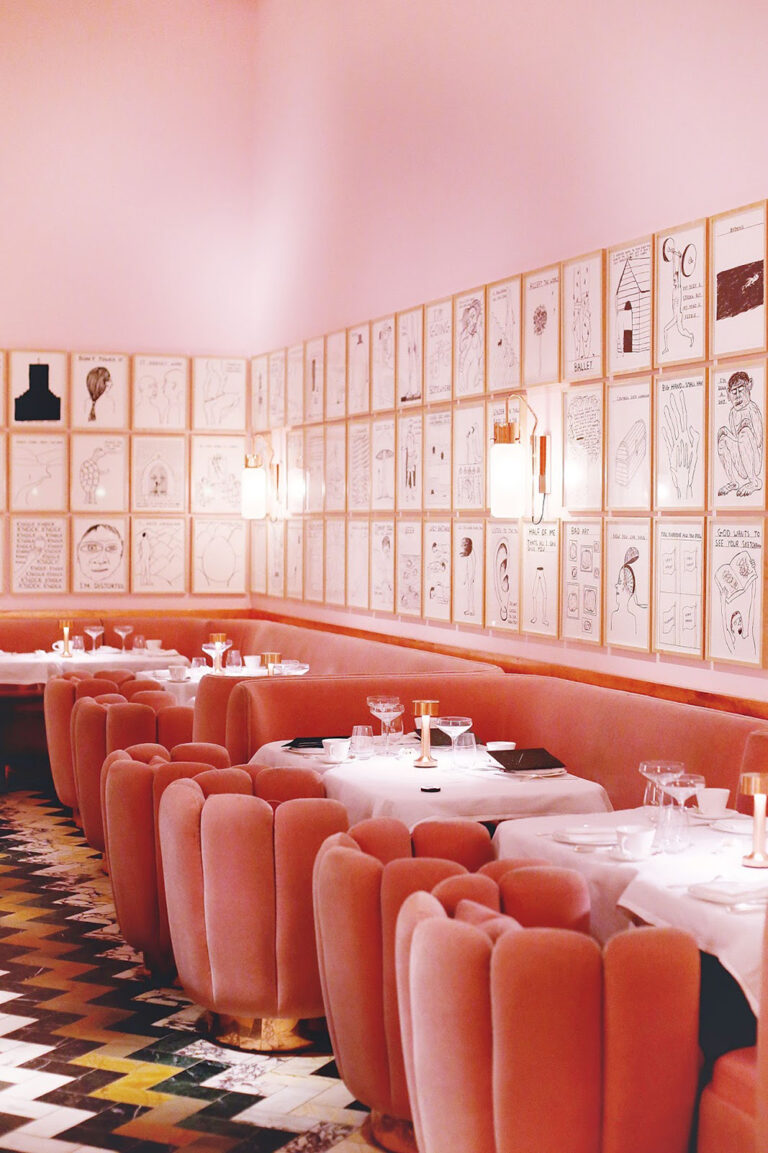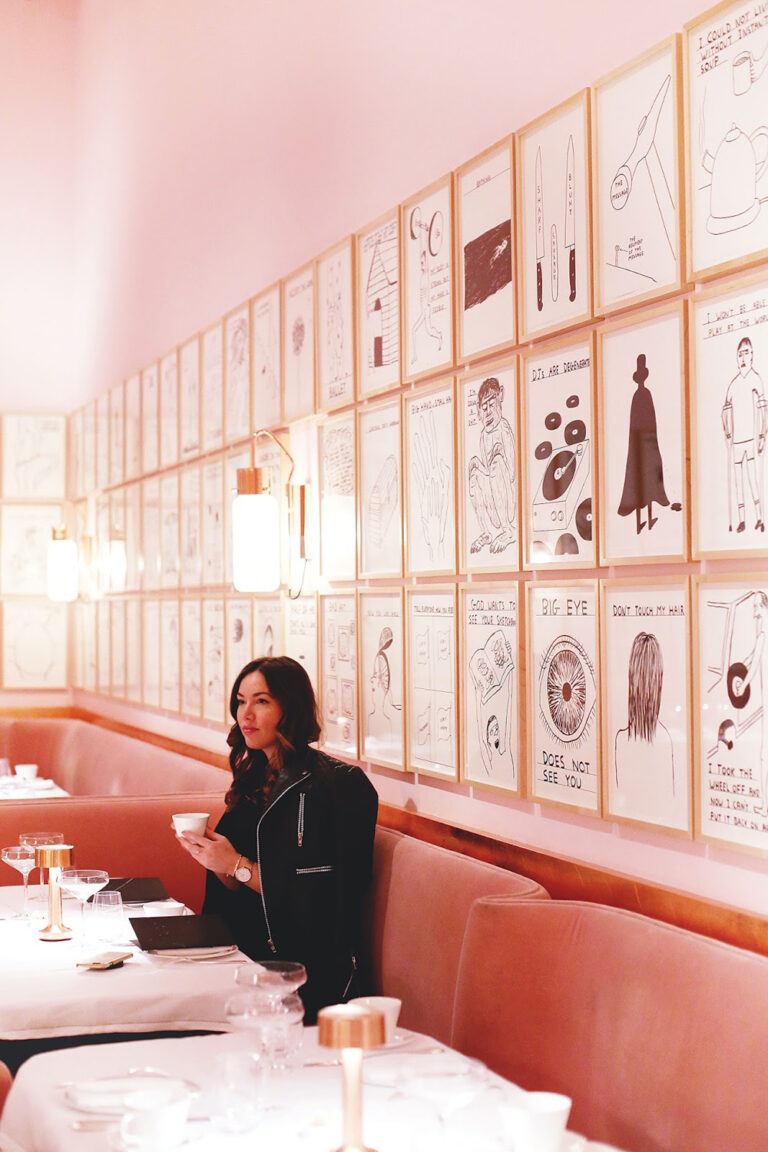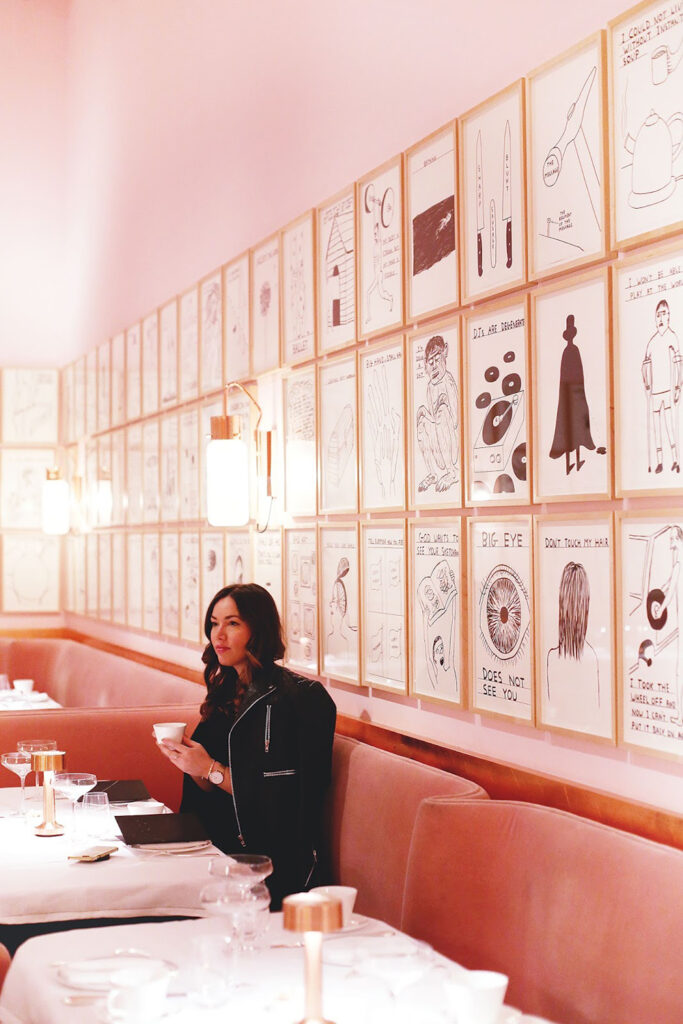 That's just a little taste of what London is to me and again, so excited for the launch of the new To Vogue or Bust soon so that you can explore London and my other travel diaries so much more easily, dynamically and quickly! If you guys have been reading for the past couple of months then you know what a doozy the site redesign has been.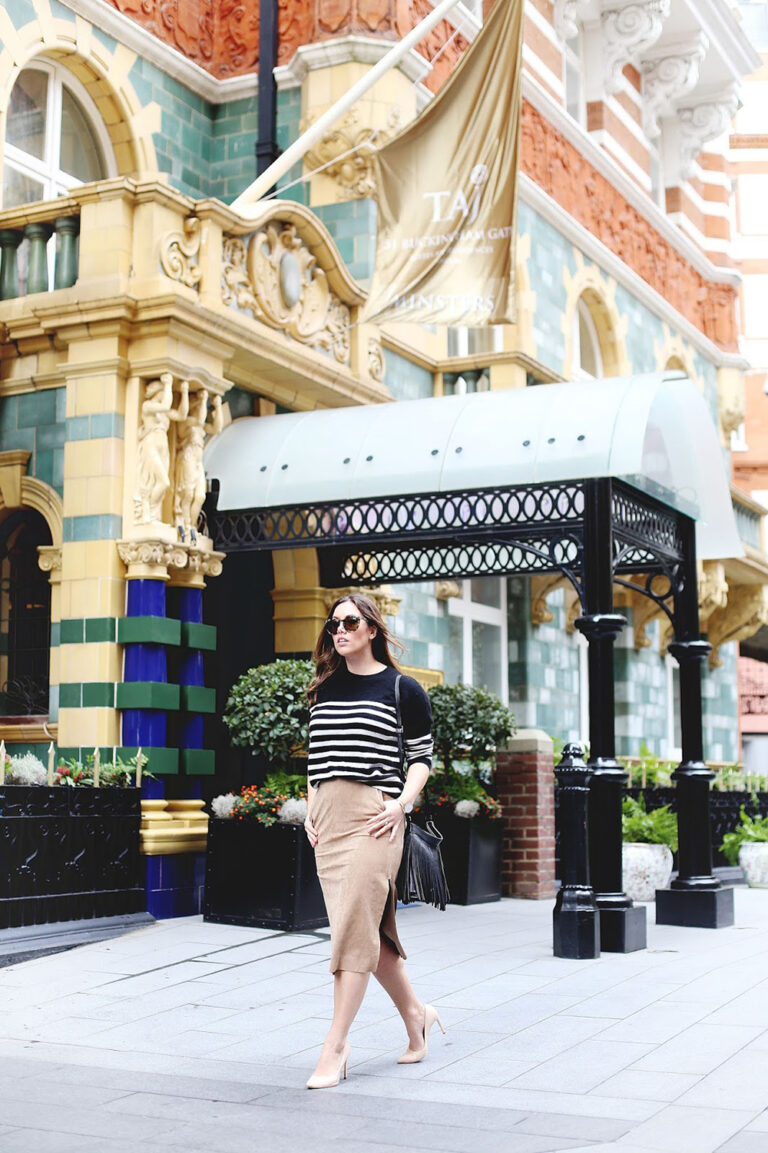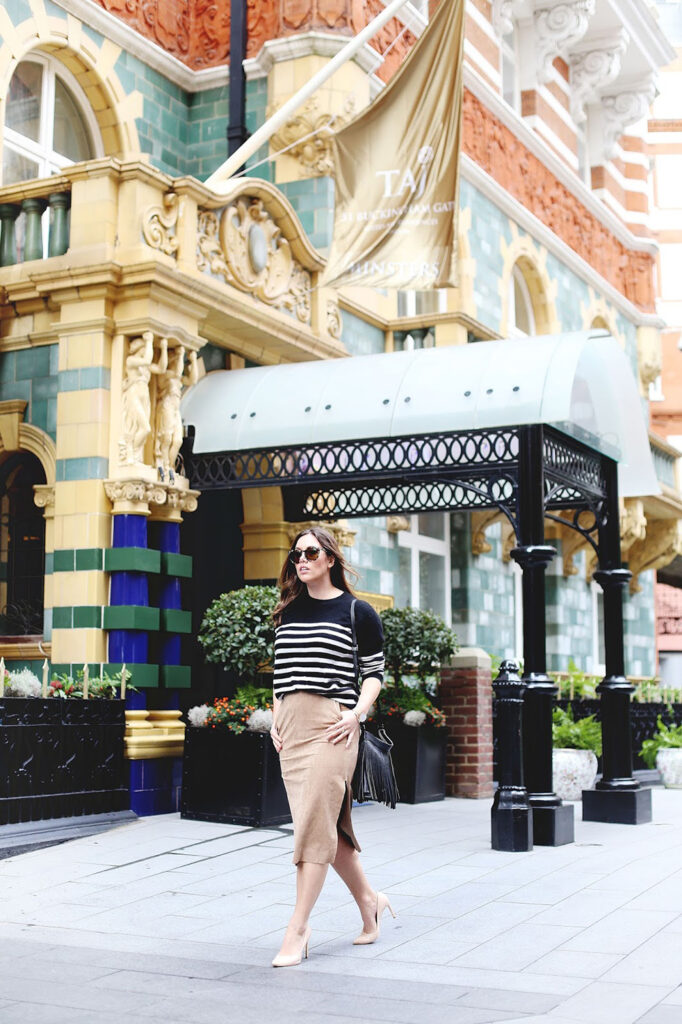 I'm so grateful to have found Meg (thanks Christie for the reco!) and after all this hard work, to finally get to share this new space that is going to serve both you the reader and me (the writer!) so much better! 
Happy Friday my loves! Oh, and be sure to stop by Alicia's blog today to see her travel diary!
---
PIN ME