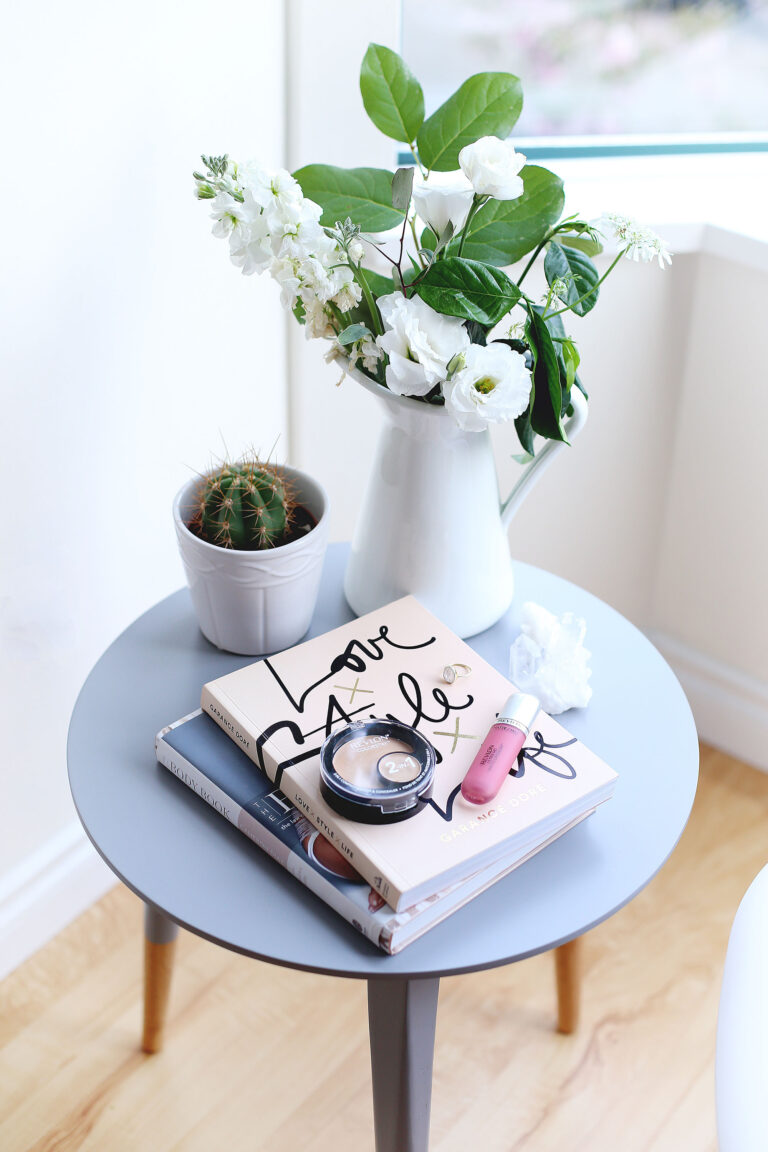 If you haven't noticed already, I'm a massive fan of day-to-night looks, whether it comes to my hair, style or even ways to transition my workout looks to the streets. Like so many of us, my days are all over the place and I need as many tips, tricks and products that double-task, are simple and easy to carry with me the whole day. Revlon has been nailing these hardworking products these days and their latest ColorStay 2-in-1 Compact Makeup & Concealer is literally making life so much easier for me – click through to see how I take it from casual to polished!
I always struggle to match my foundation and concealer together (and find it such a nuisance to have to buy both over the course of the year, since my time in the sun during the summer months inevitably massively changes my shade). I love that the Revlon ColorStay 2-in-1 makes matching concealer and foundation simple because they're expertly paired. A little trick when picking your shade: try it on your jawbone, which will most consistently match your tone!
Moving on to the tutorial, with this simple, daytime casual look first.
I love to grab the concealer and apply it where needed, blending in really well (any blemishes, under eye bags, etc). I love to let my skin show through during the day so just touching up is all that's needed!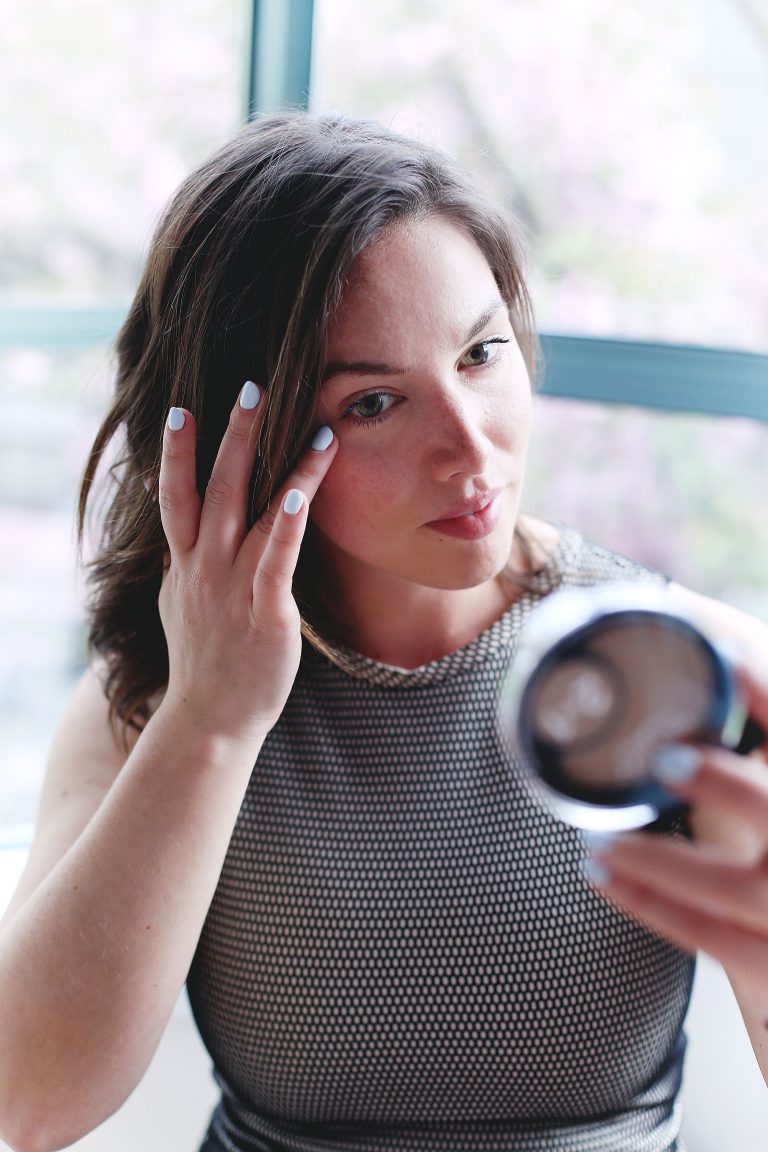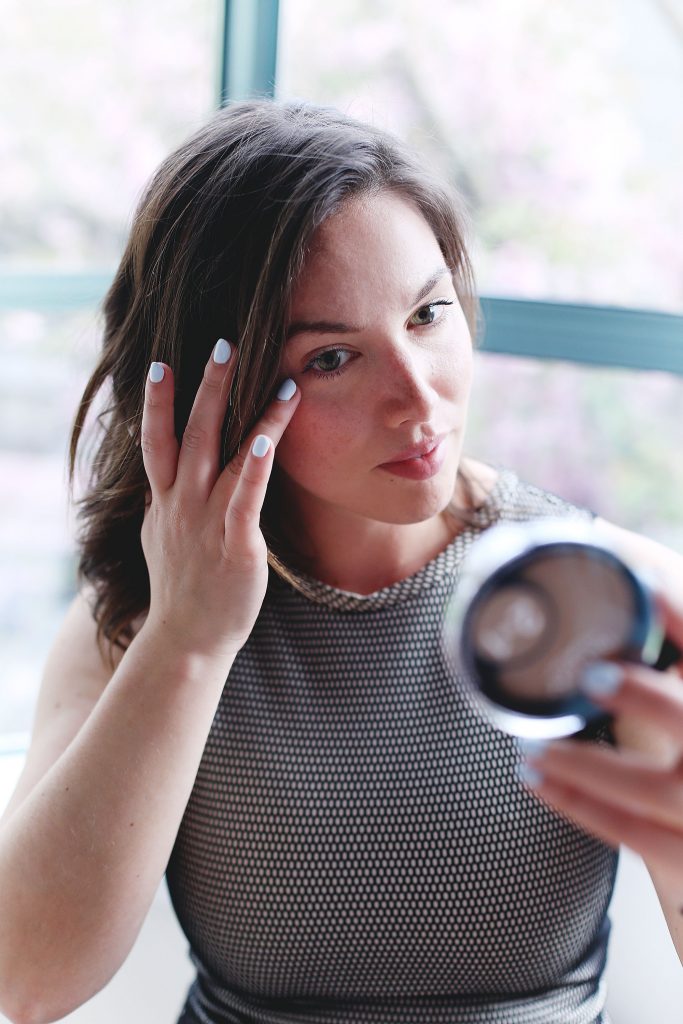 I add a pop of blush to the apple of my cheeks in a rosy tone.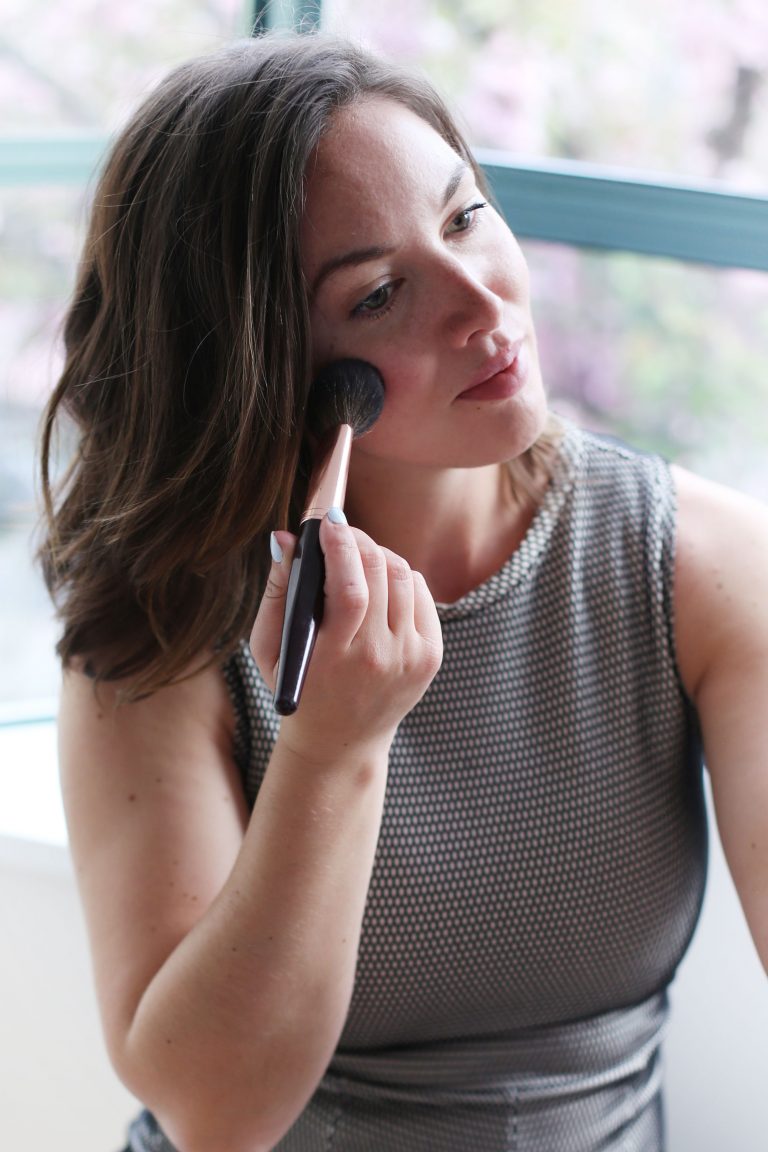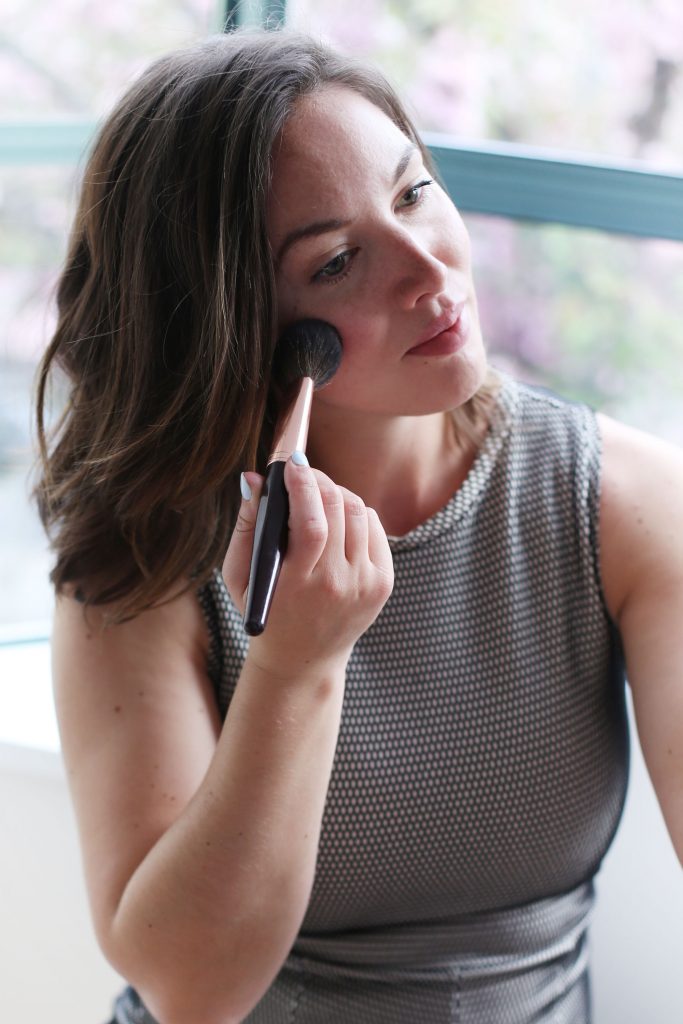 I like a really natural lip during the day so grab the Revlon Ultra HD Matte Lip Color in Devotion and dab it on top of some lip balm, blending to create more of a tint than a full lip.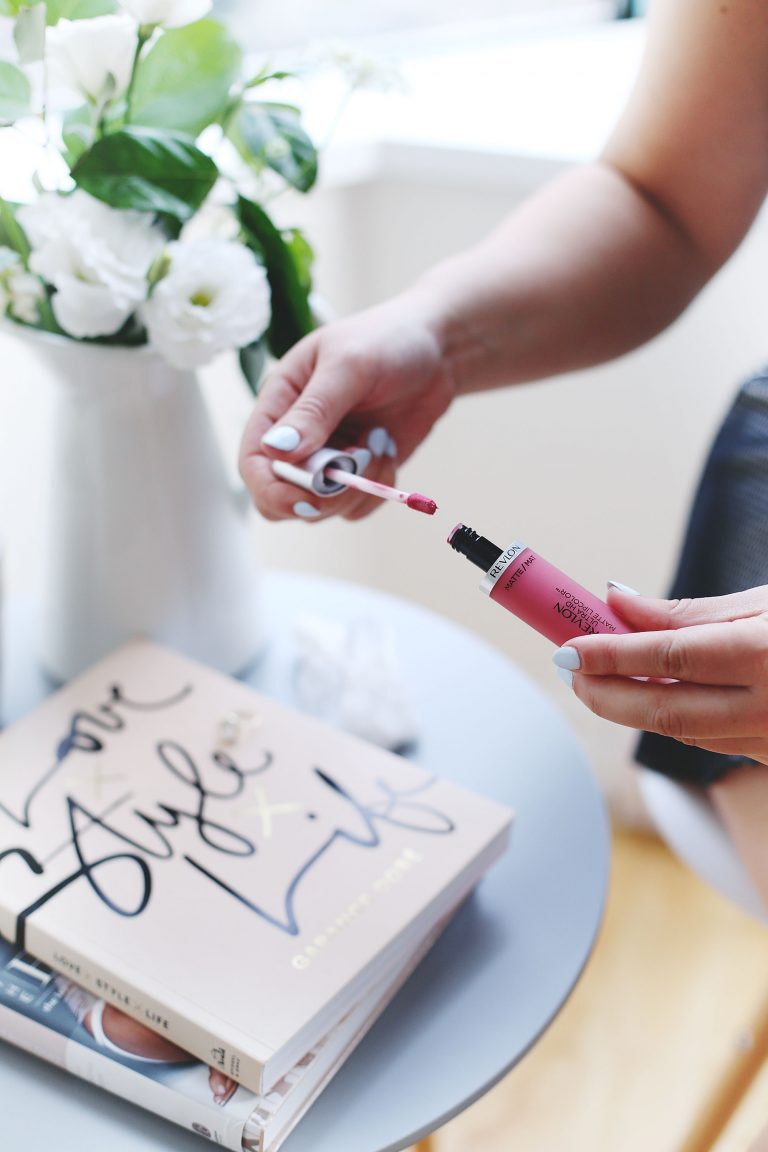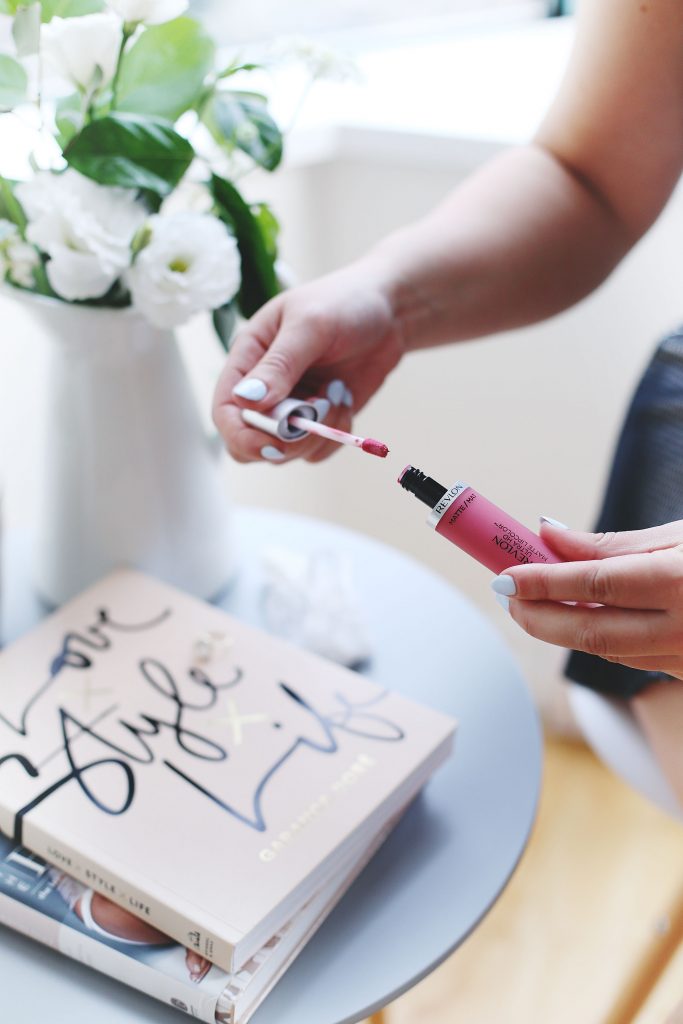 Maybe a dash of mascara and filling in my brows later, and I'm good to go for the day!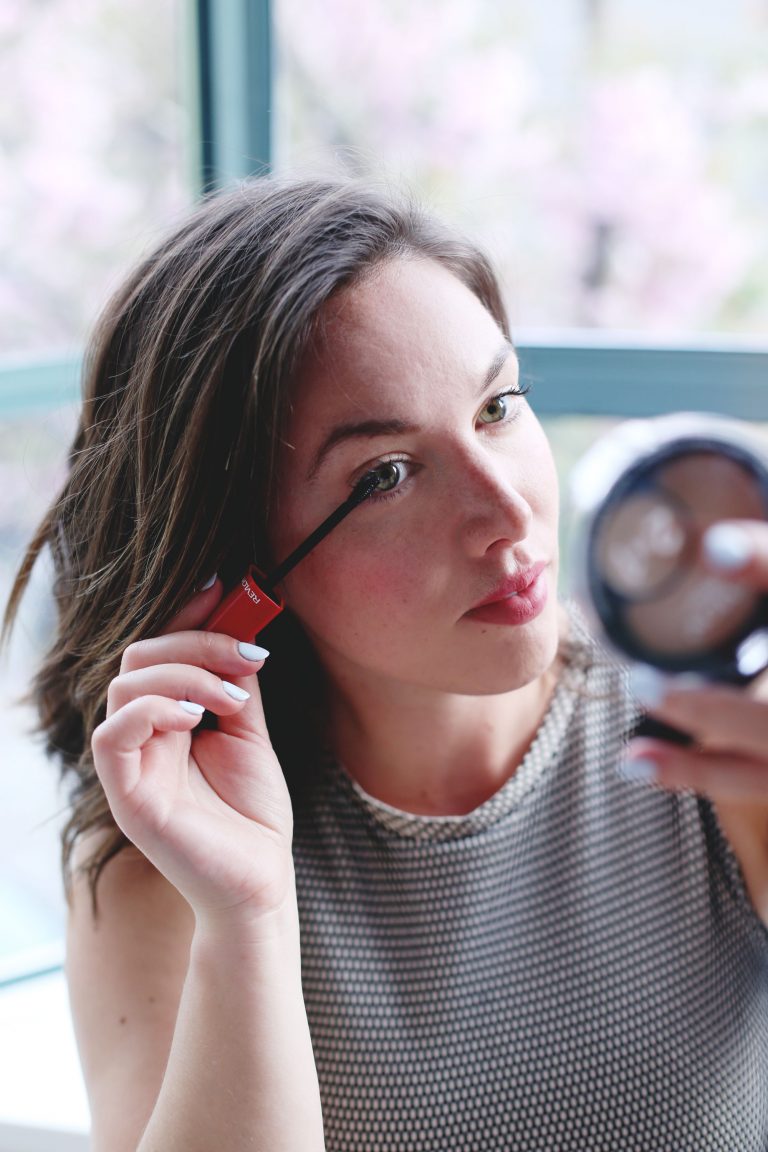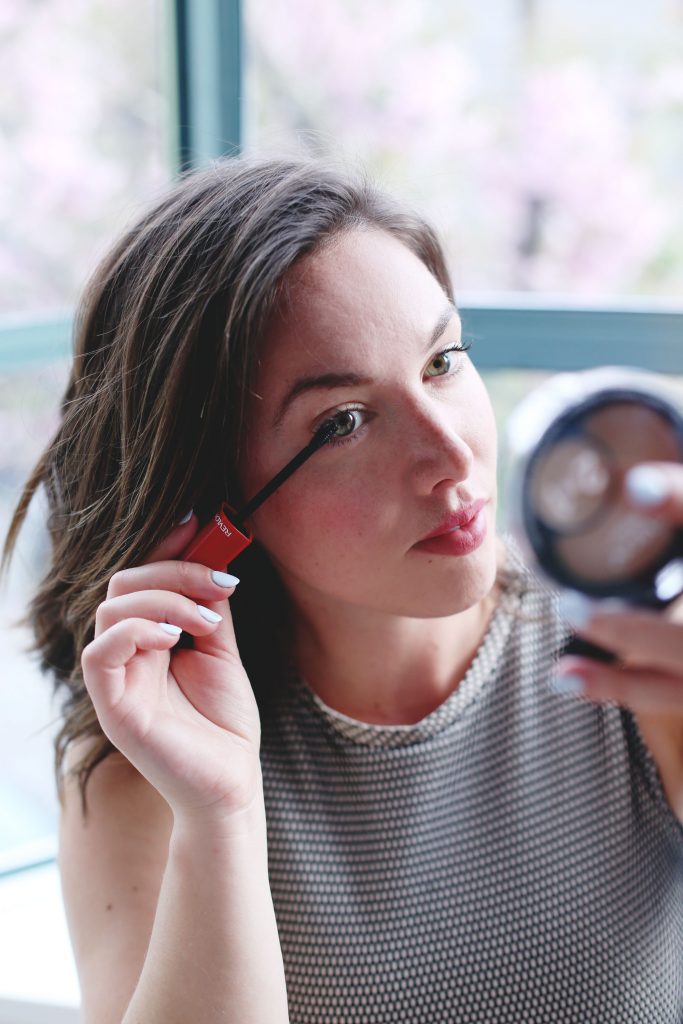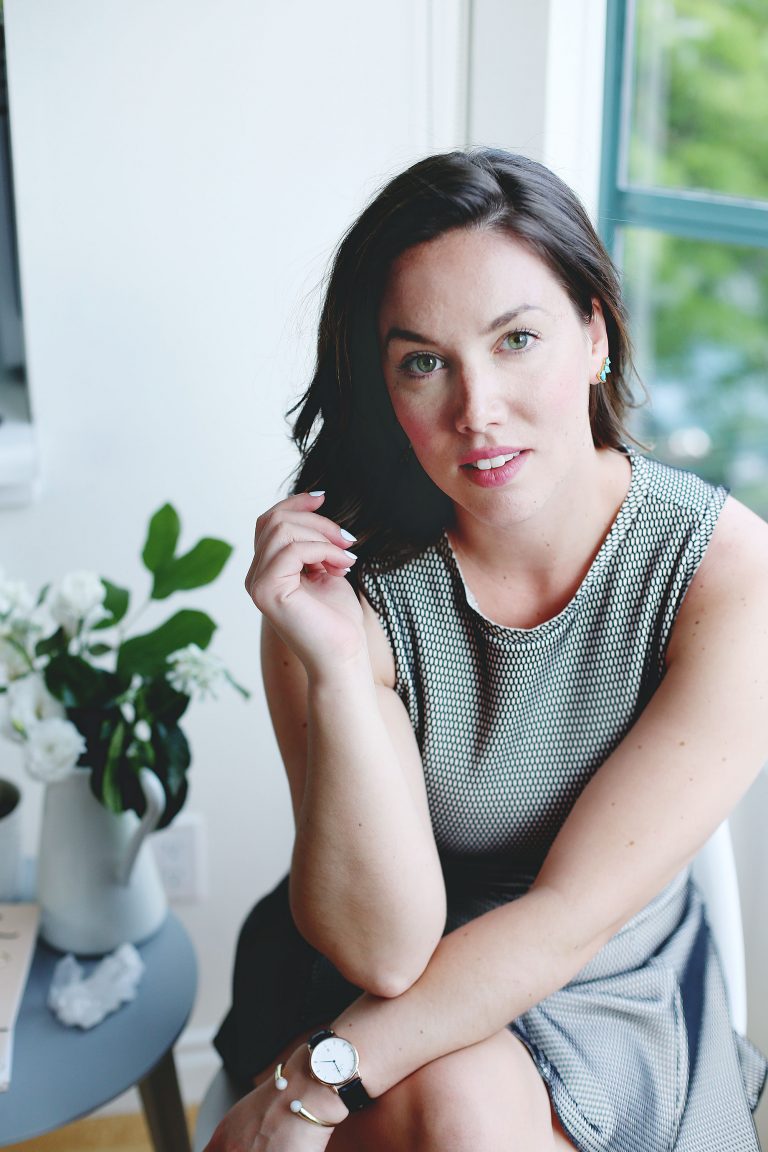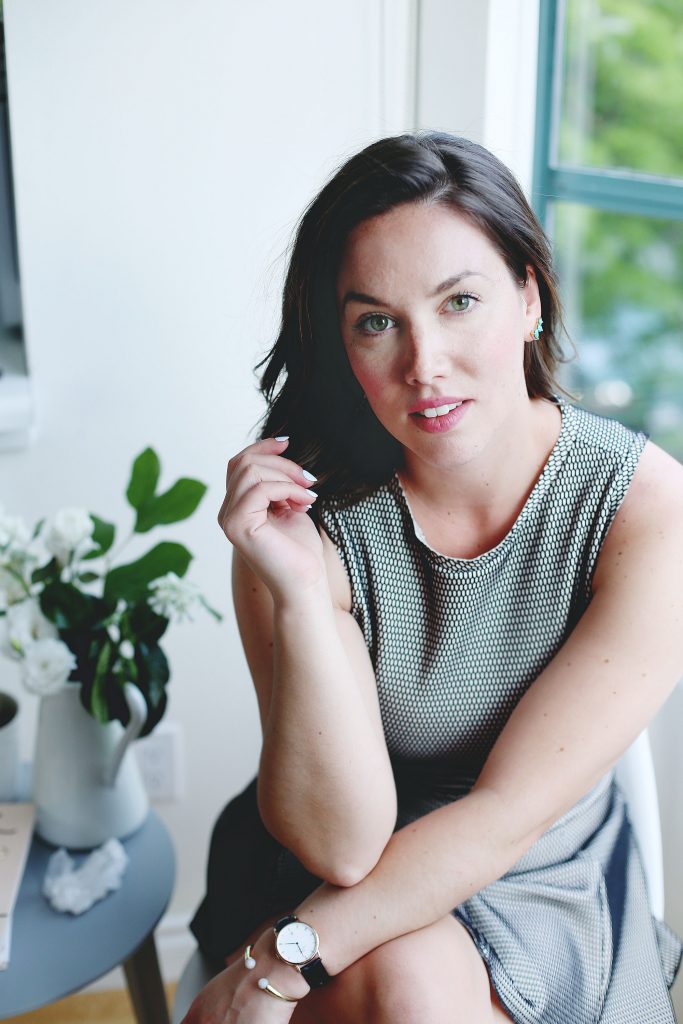 If I'm headed out for drinks later or some other reason to glam up, I just layer on a few more steps.
I use the amazing Revlon ColorStay 2-in-1 sponge applicator to blend in some foundation where needed for more full coverage, and touch up my concealer.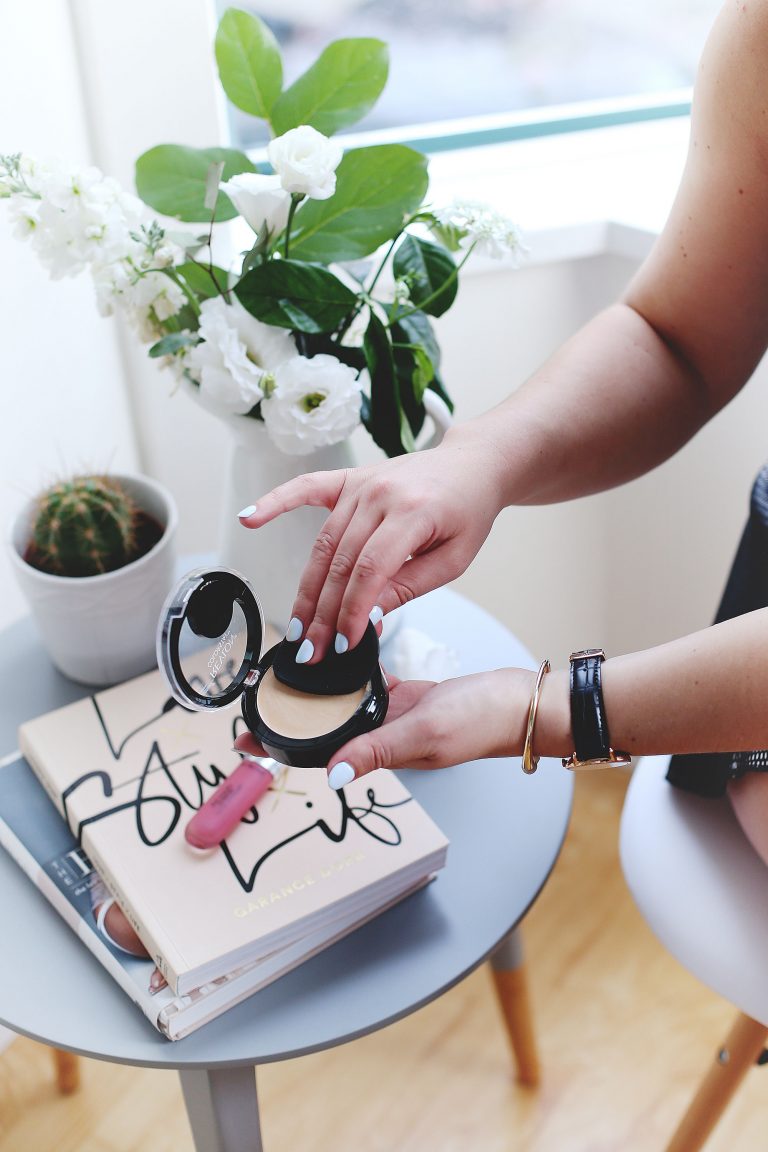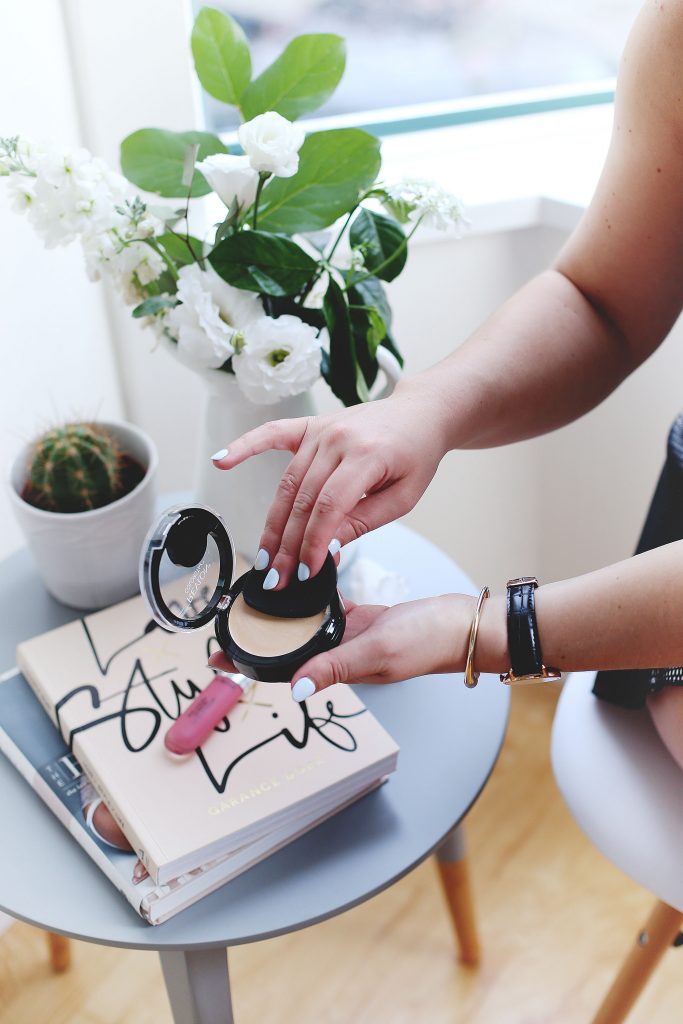 I add a couple extra lashings of mascara to really bring out my eyes (love the Revlon Ultimate All-in-One Mascara – see my post about it here!).
Then I really messily smudge some kohl liner just along my waterline.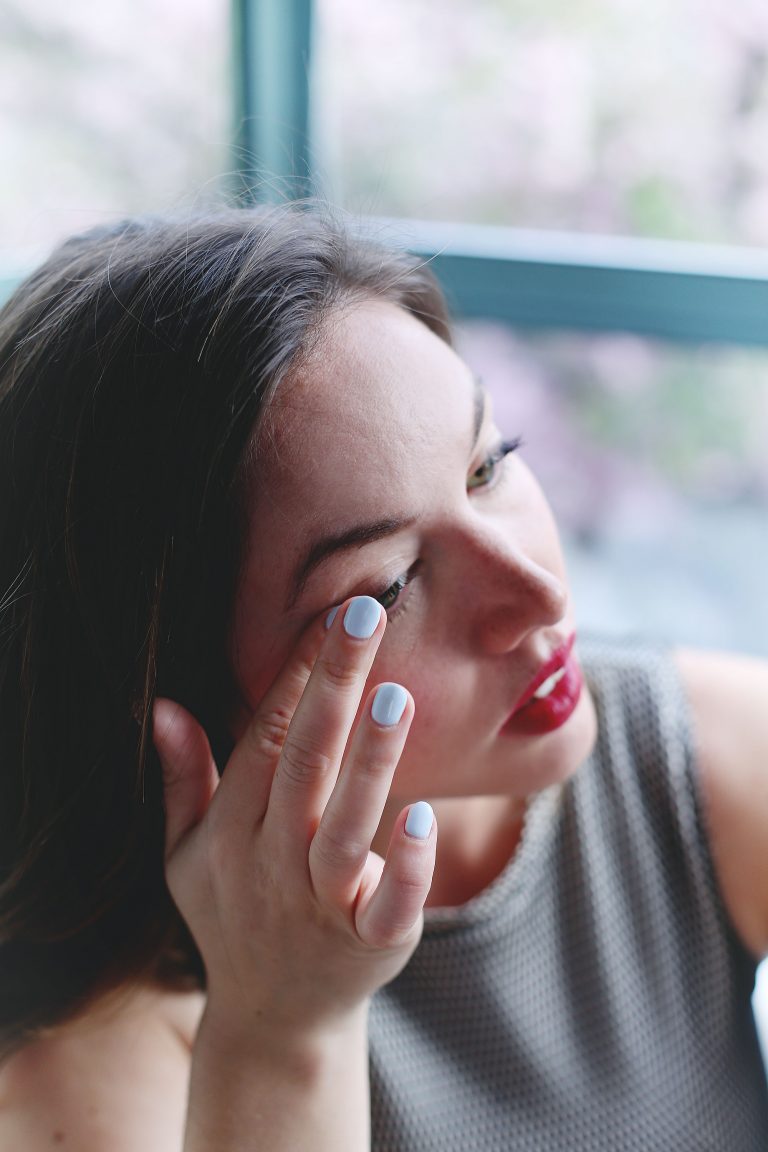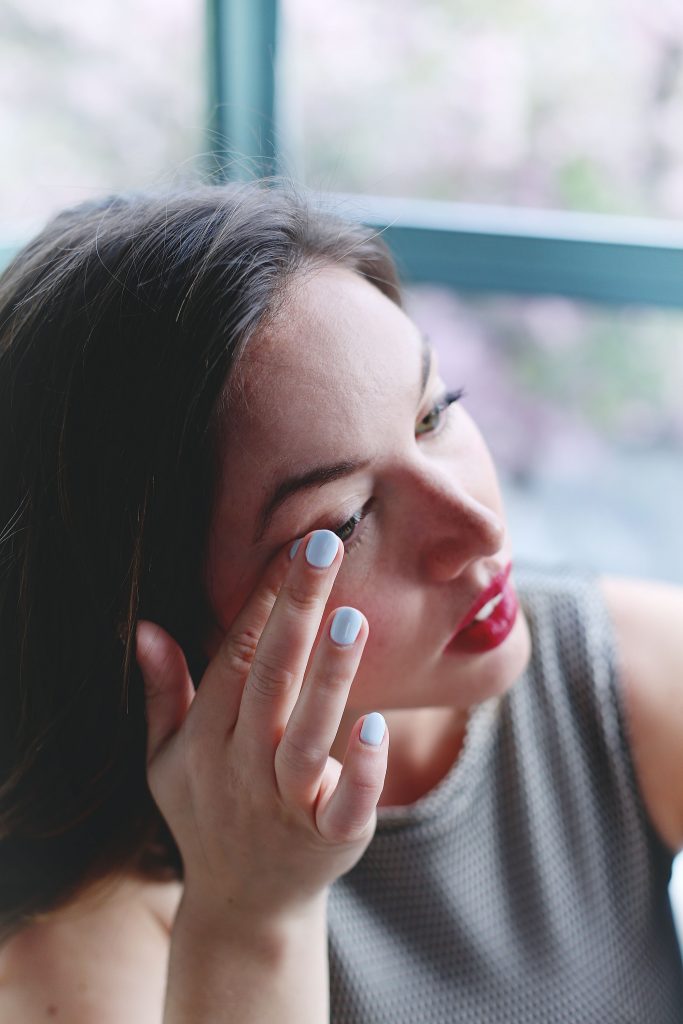 Finally, I grab the more saturated Addiction tone of Revlon Ultra HD Matte Lip Color and do a really strong, matte lip.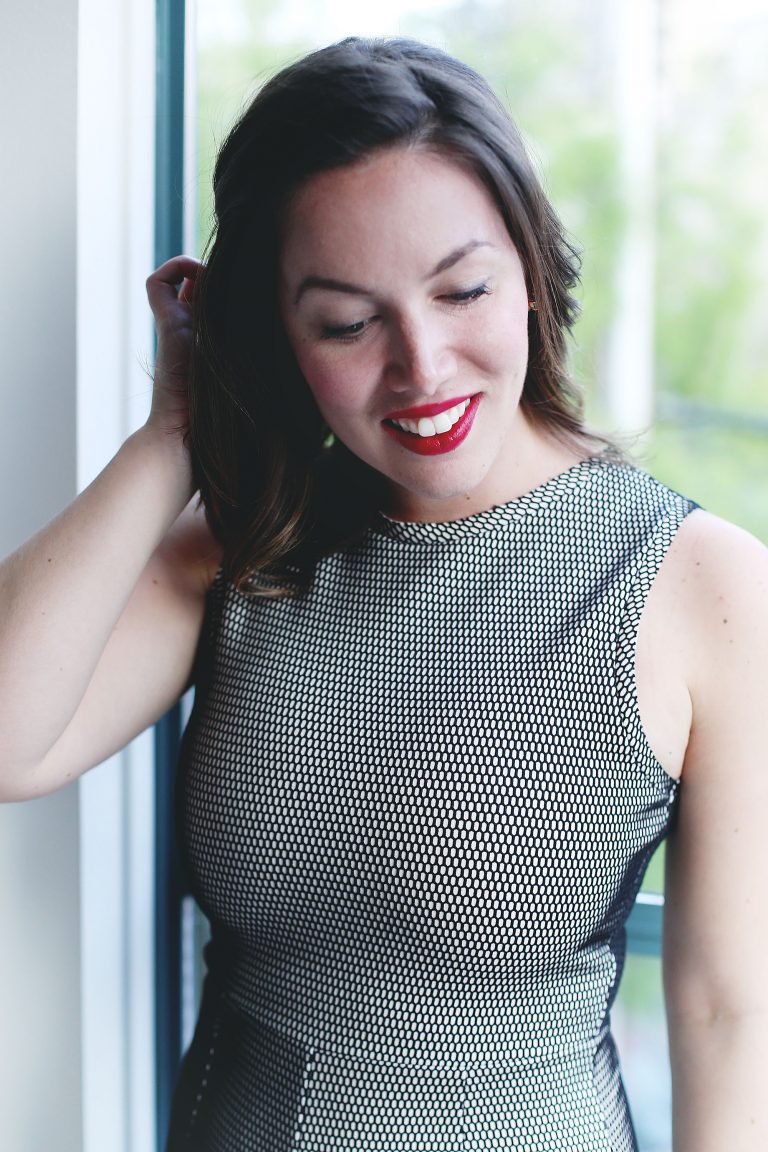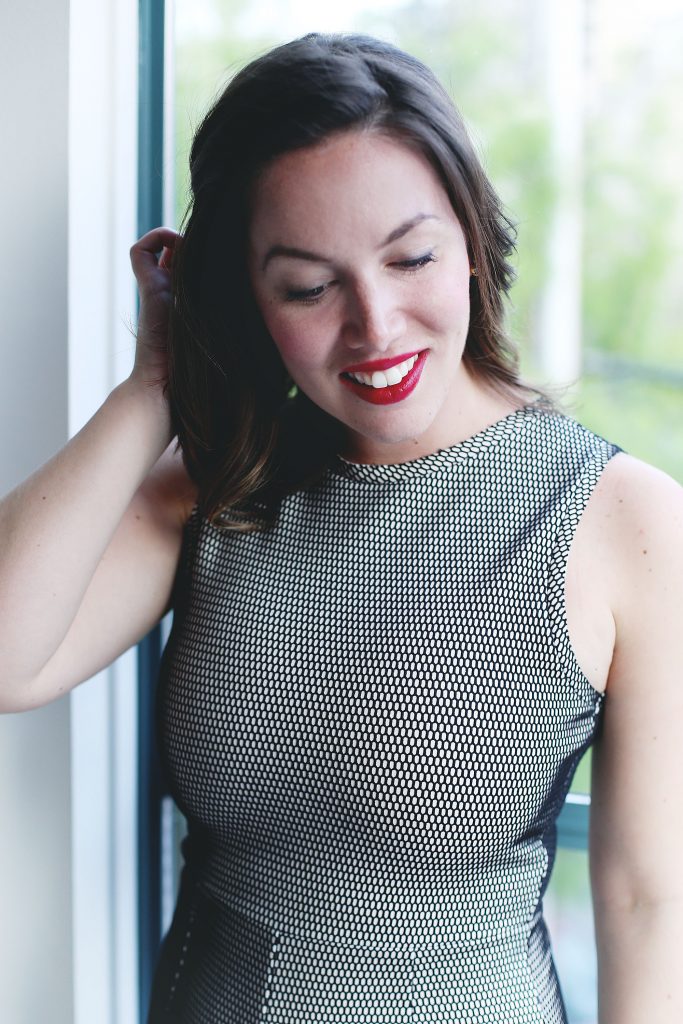 And that's it! A skin perfecting go-to to take with you all day, with minimal products added on to make for full-impact beauty from the AM to PM!
This blog post was sponsored by Revlon but the opinions are all my own.