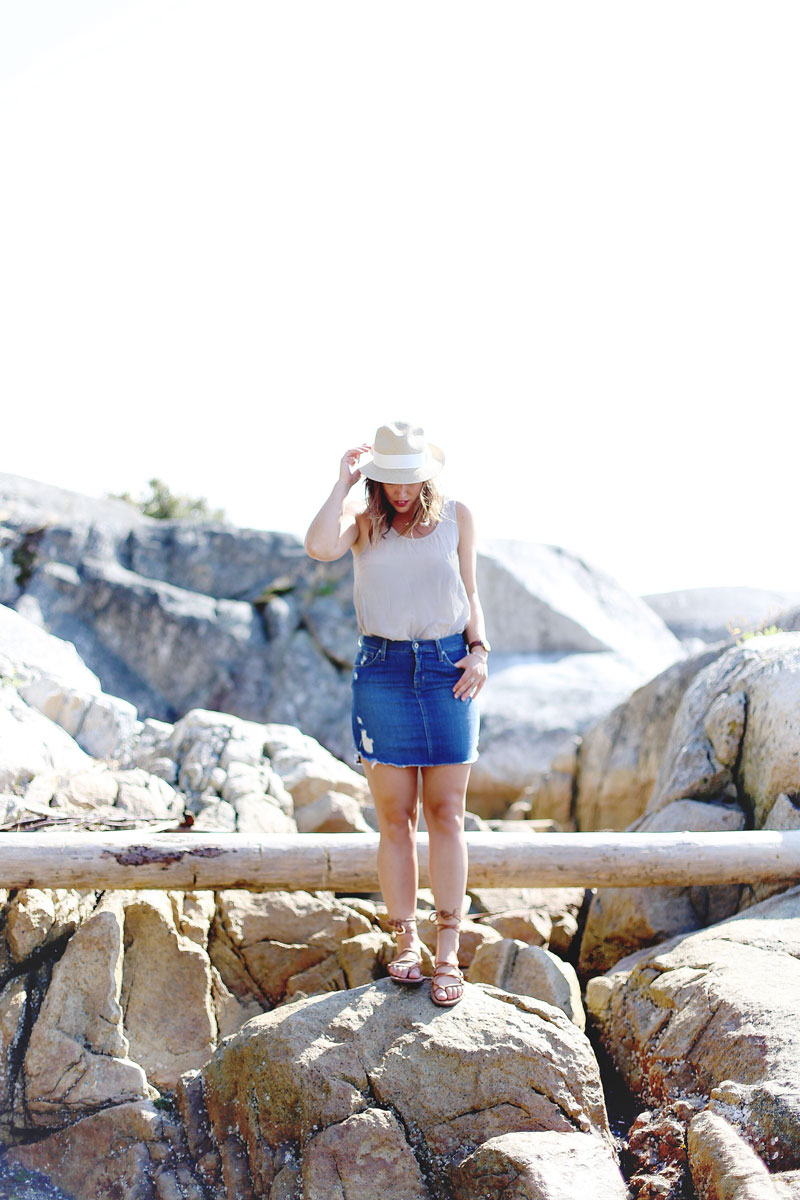 I've had "la dolce vita" rolling around in my brain a lot these days (the phrase, not the Fellini film). One thing I usually love about this time of year is travelling to Europe, when full cities are basically emptied as everyone takes August off for vacation. Though I work for myself, it's in North American culture to regard taking a big chunk of time off as a major luxury, not a necessity, and something I still very much fear doing (especially working in an industry that's driven by 24/7 access). I've always loved how natural it is elsewhere to really live la dolce vita guilt-free, with everyone gone sunning in Greece, Spain, Italy, etc. It's not the exception but more of a norm, and one I desperately wished was adopted here. I swear there's something in the air because lately I've just been feeling really, really, really tired (like hardly able to get out of bed in the mornings, which is really unusual for me) and a few of my other friends have mentioned they're feeling that way too. I've come to the conclusion that vacationing Europeans didn't pick August at random – I've decided it's actually the month when we're in the most desperate need of R&R. Summers are typically really busy, September kicks off the full school year (i.e. the "new year" as far as I'm concerned, even now in my late '20s!) and then it's just a speedy slide into holiday craziness.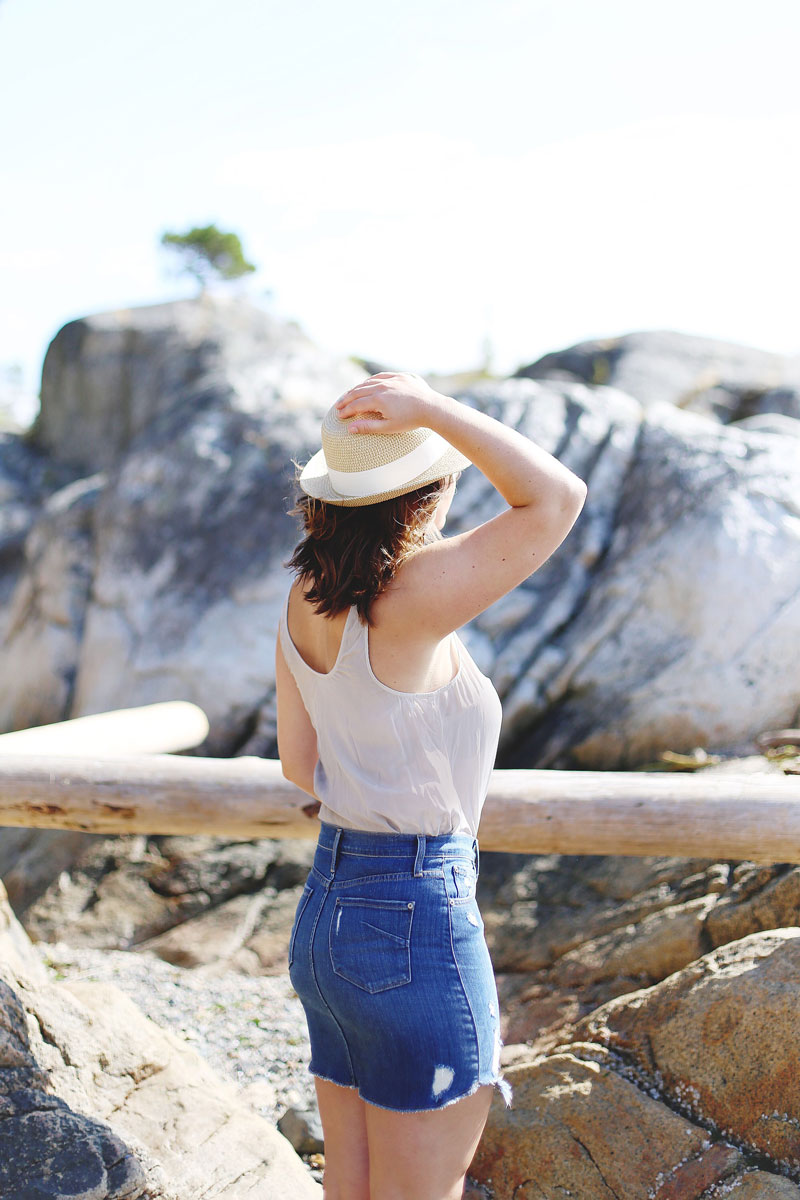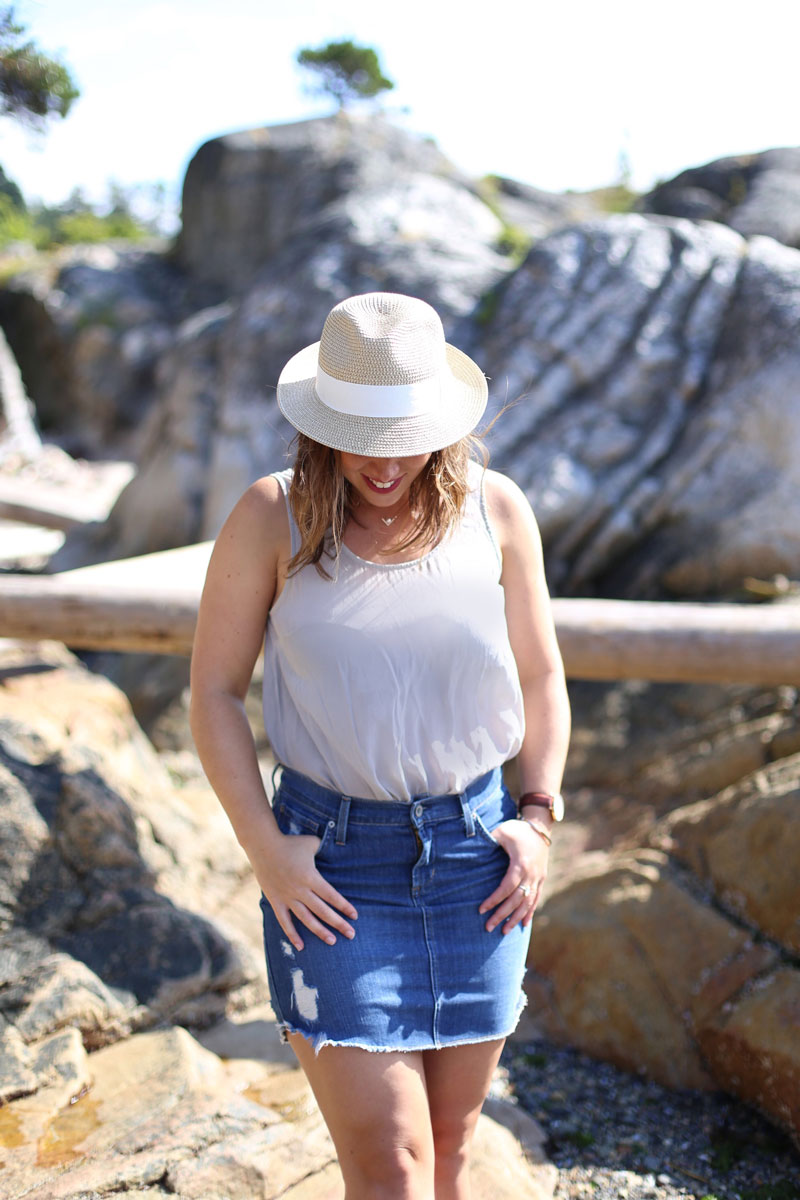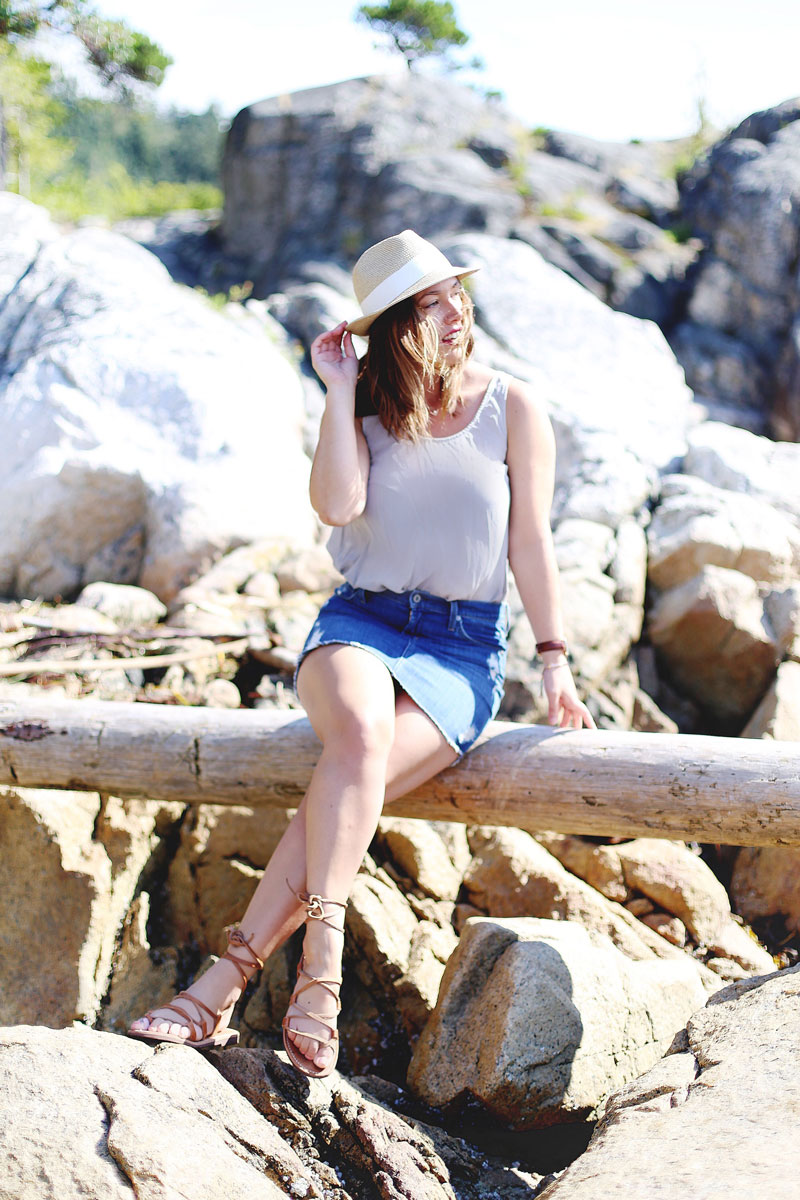 I was up late last night googling search terms along the lines of "not sick just extraordinarily tired" when I finally realized…maybe I just need a little bit of proper rest somewhere really relaxing. In other words, some actual, heavy-duty, serious business R&R.
So I'm taking off tomorrow afternoon for the cabin with my siblings, a couple of my best friends and the boy. I have a bit of work I've got to burn through while I'm there but other than that, I plan on doing nothing other than reading all day, soaking in the sunshine on the raft, playing aqua beer pong with the crew (you'll have to follow along on Insta Story or Snapchat [tovogueorbust], the rules are very complex), going on a hike or two and swimming in the ocean. I'll only get a few days away but if I do it right, hopefully that will tide me over for now.
To my fellow North Americans, are any of you feeling similarly ready for a big chunk of time off? My European friends, any tips you have on living la dolce vita for those of us who are uninitiated to its ways?
Photos by Alicia Fashionista