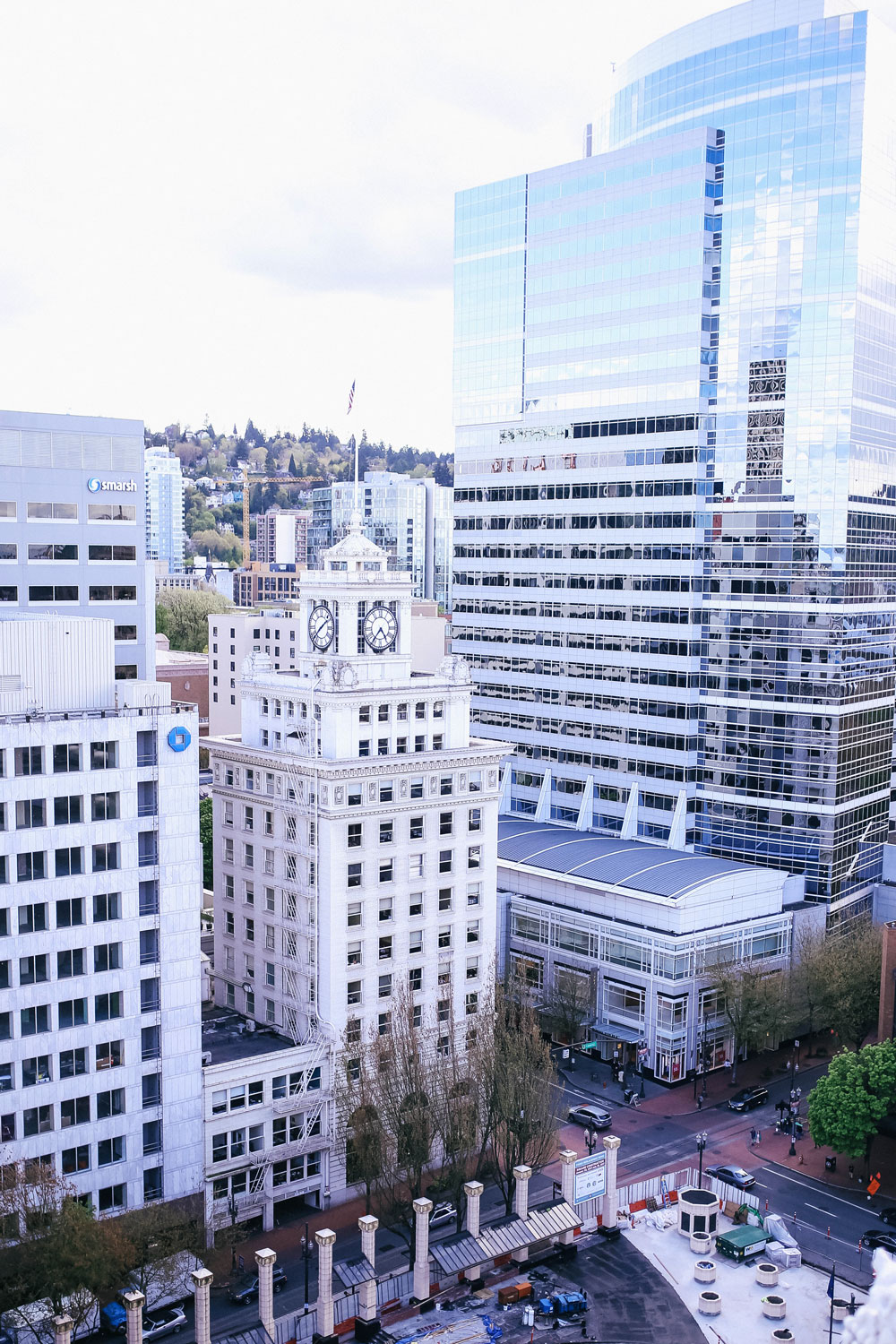 This probably comes as no surprise to you, but travelling is undoubtedly my biggest passion in life. Like any great love, it's what I put all my effort, thought, investment and attention into. But you know what they say, travel is the only thing you can buy that makes you richer! The older I get and the more of an intrepid traveller I become, the more keen I am to travel smart, to apply my hard-earned research and tricks culled over years. I do this because I want to create more luxe, easy travel and to invest in products that make the whole experience more seamless.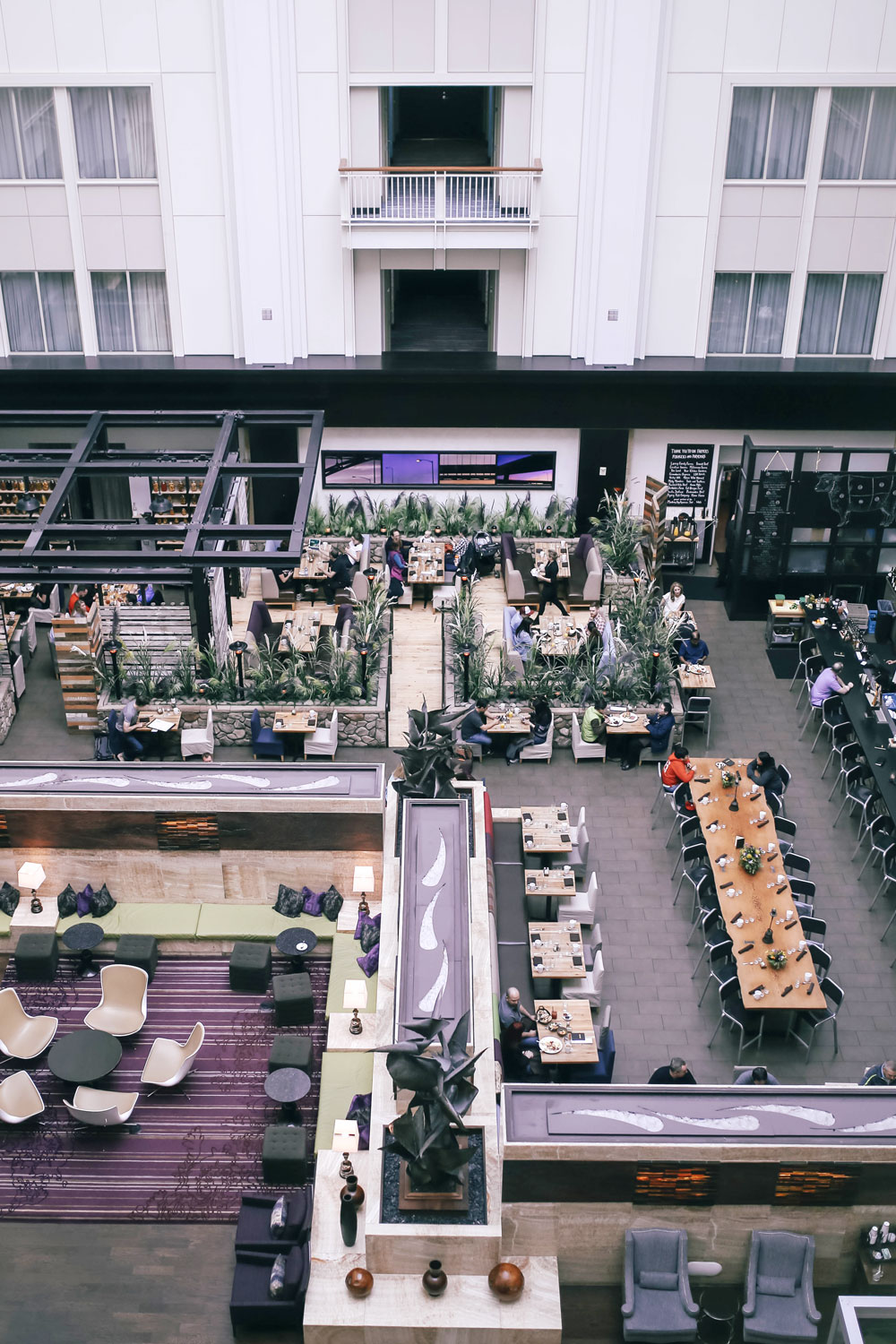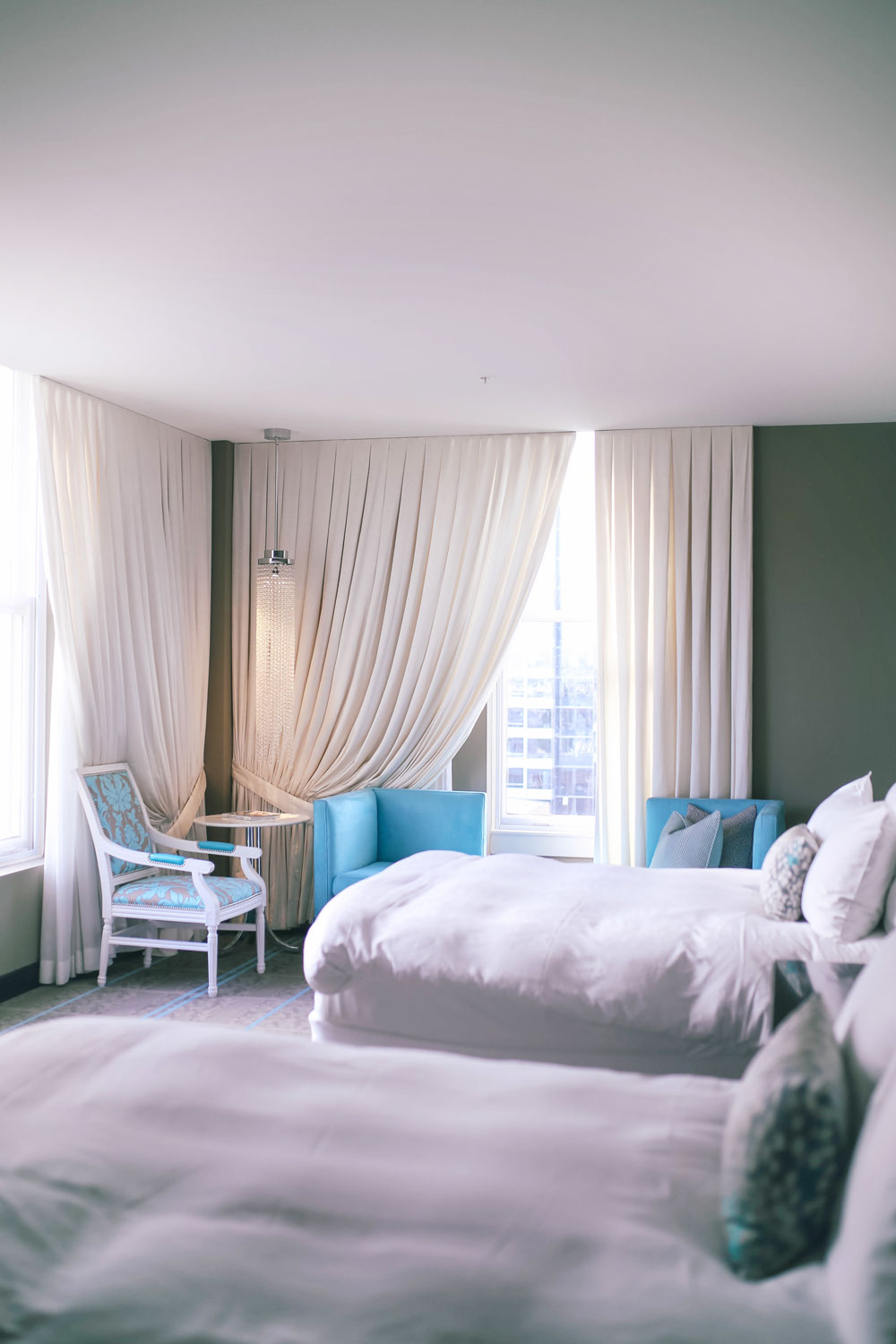 If you guys followed along on Insta, you might've seen that I recently took off to Portland to experience one of my favourite hotels ever: the Nines Hotel! I'm such a huge fan of Starwood Hotels' incredible range of properties (this Athens beauty as a quick reminder). I seek out Starwood properties wherever I am in the world, from Greece to Italy to our southern neighbours, so when I found out that there is a Starwood Preferred Guest Credit Card from American Express, I knew this product was basically tailor-made for me.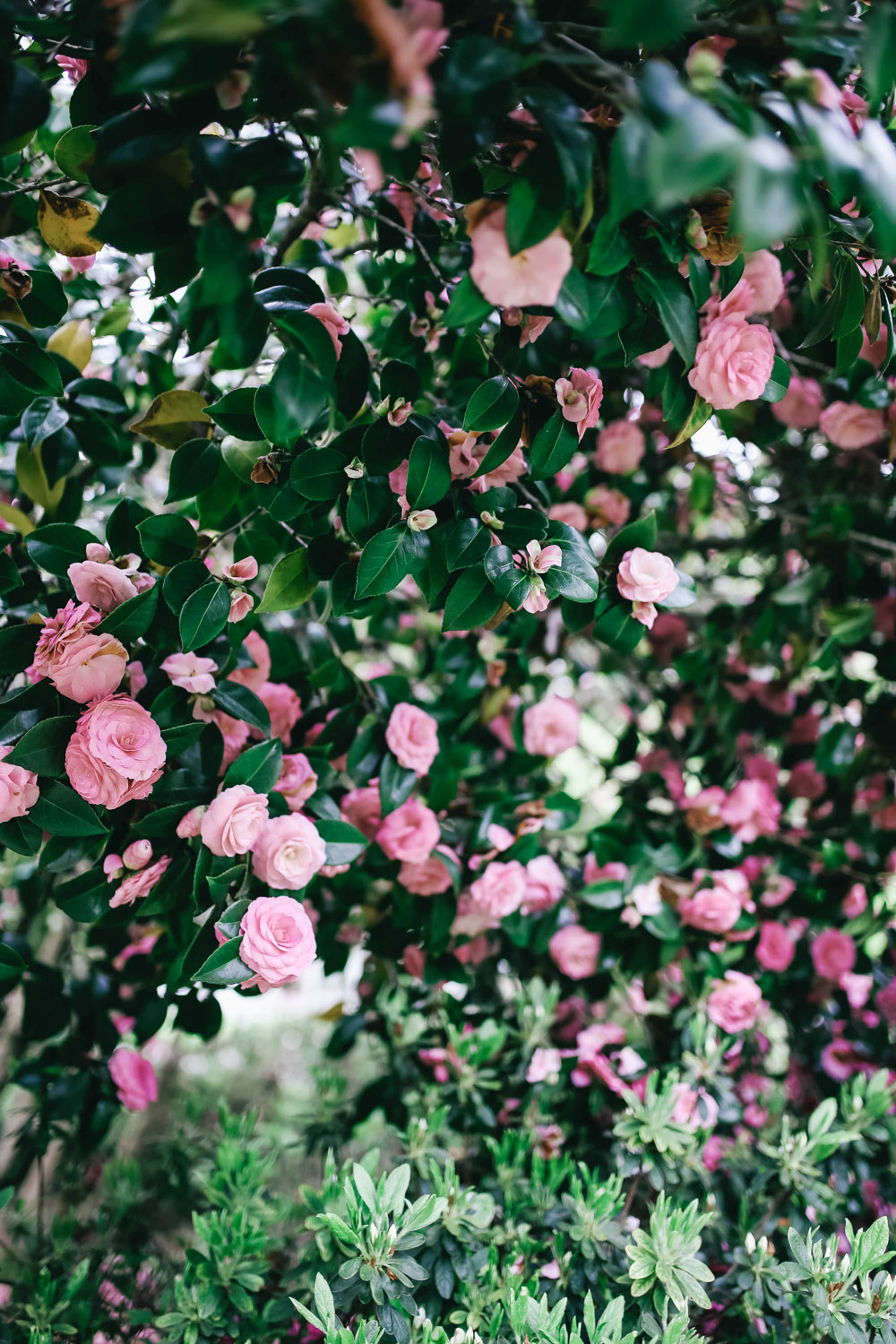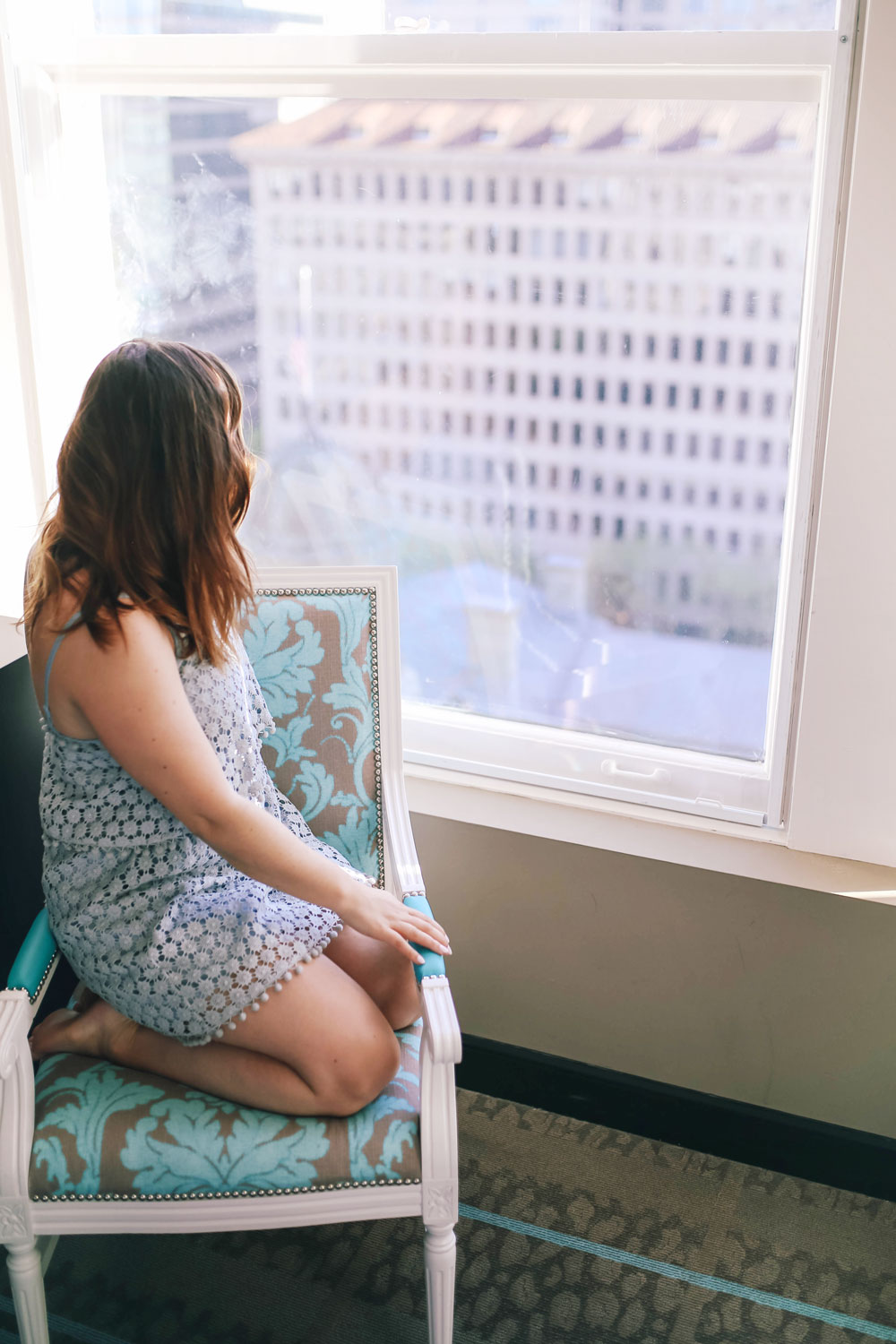 If you've ever had the chance to stay at the Nines (which I know a lot of you have from the messages streaming in when I was there!) then you know how amazing it is. For those of you who haven't had the chance yet though, the stunning decor of the suites, cloud-like beds, dreamy atrium and all the amazing dining offerings will make you want to spend your whole Portland trip cozied up in your hotel suite. It really is loved by tourists and locals alike!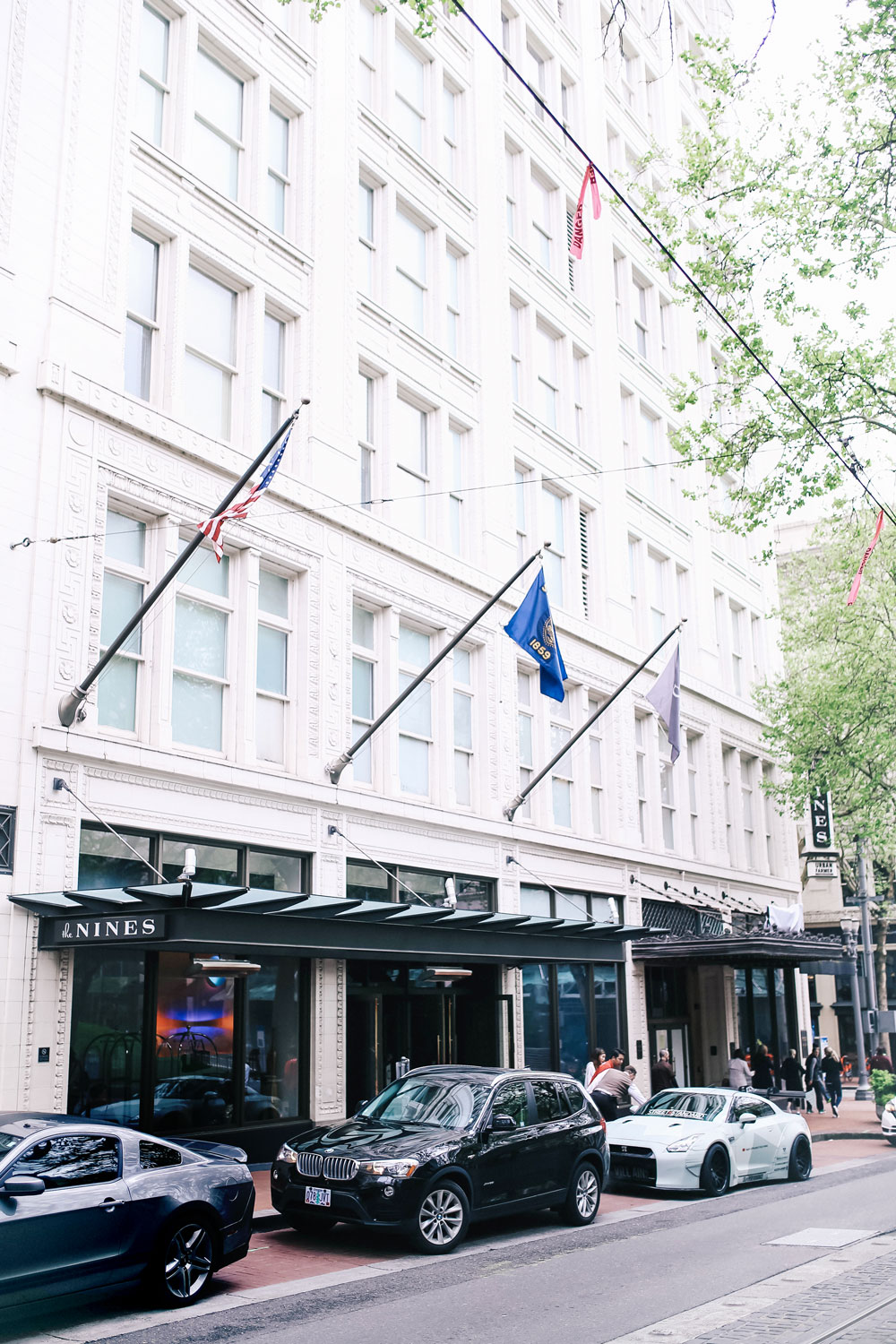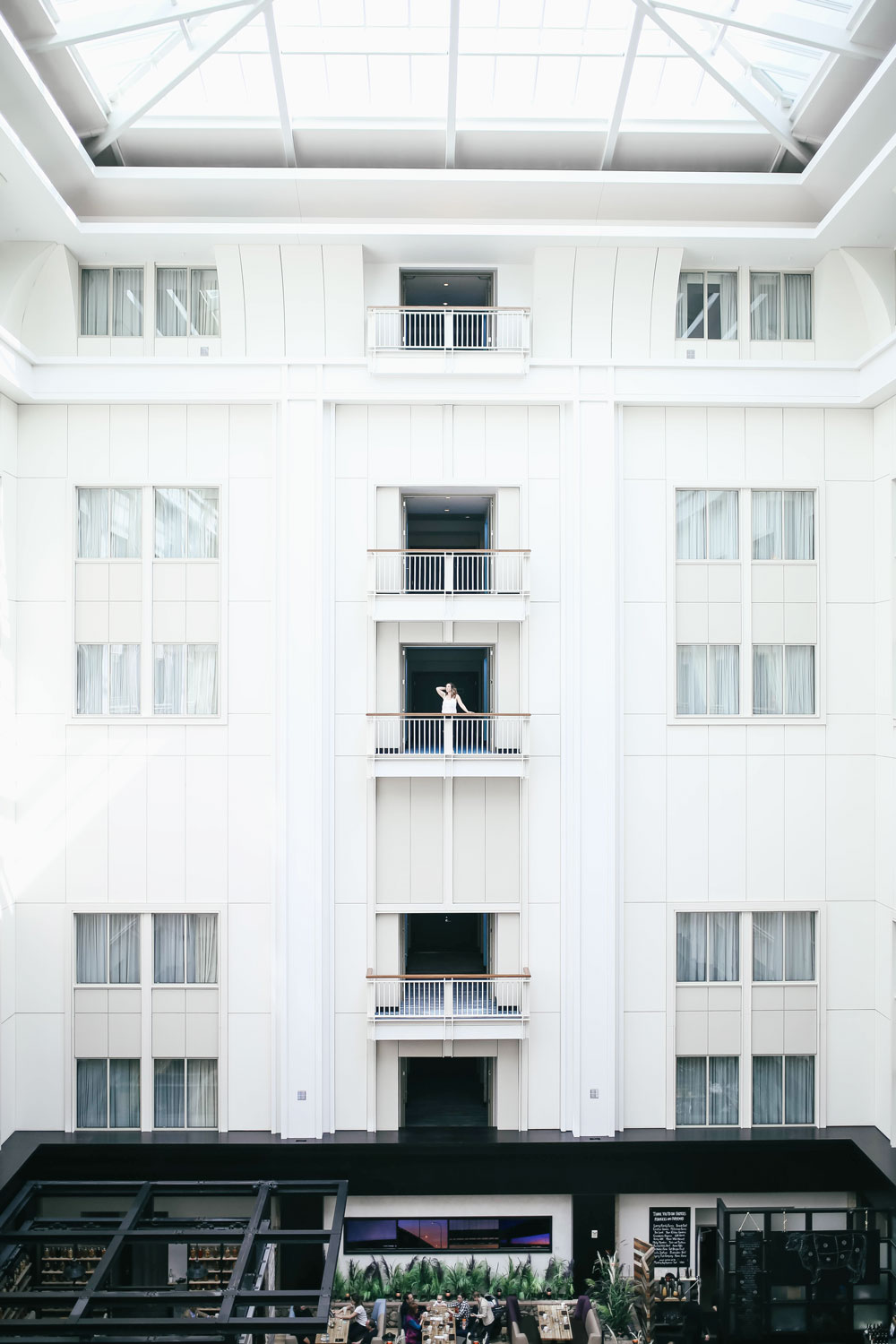 There are so many benefits and special perks that you get from being an SPG Amex Cardmember and staying at SPG properties like the beautiful Nines. Fortunately, I'll have the chance to share more over the course of this year as I explore more destinations and SPG Amex benefits, but there were a few I really got to experience this time around that I had to let you in on.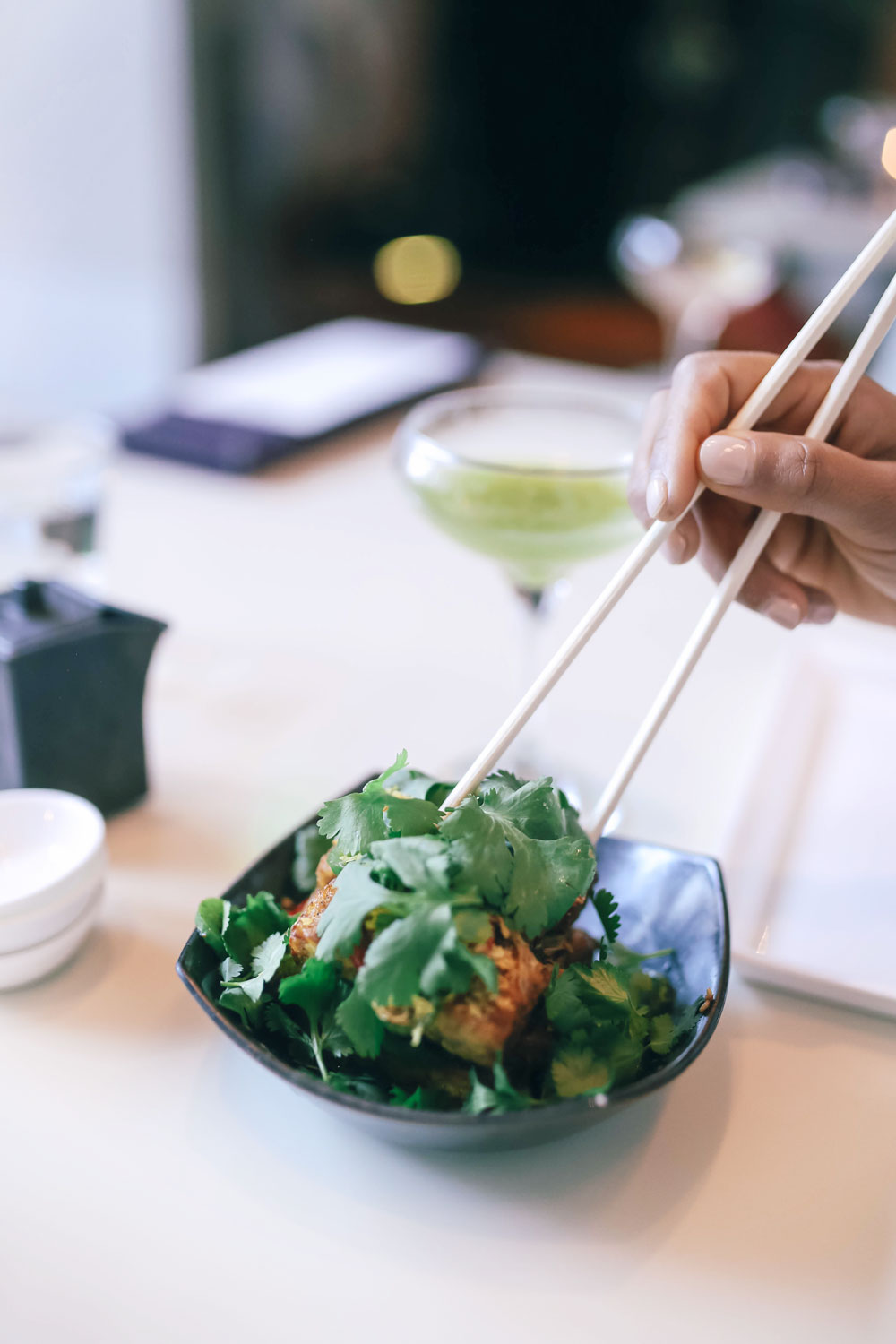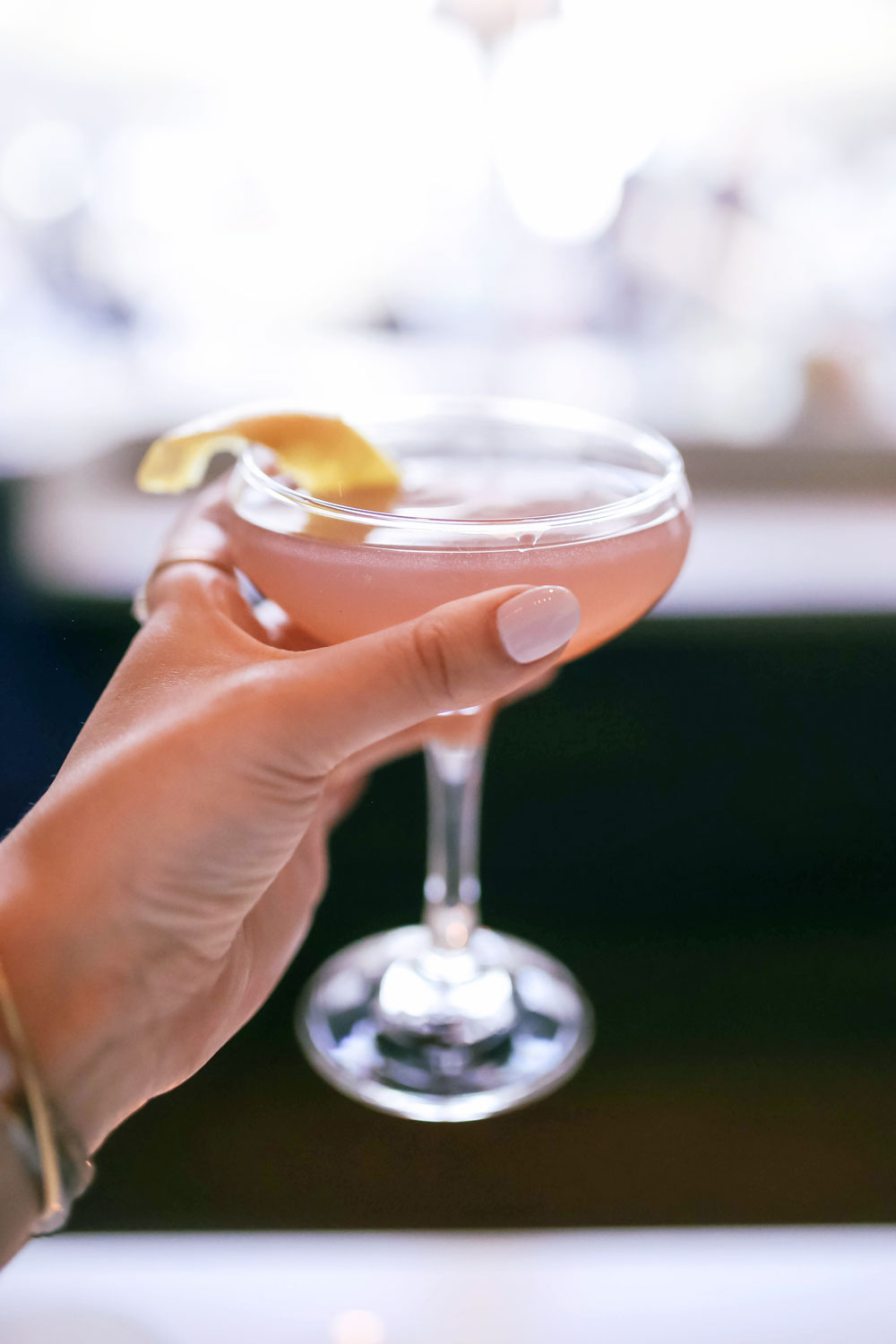 First of all, you can rack up 1 Starpoint for every purchase charged to the Card, but double it to 2 points for every dollar spent at any participating SPG or Marriott Rewards hotels (ending on November 15th, 2017.) This is is seriously amazing news for someone like me who's such a Starwood Hotel fan already! Take our first night at the Nines, for example. We had the most amazing dinner at the hotel's own Asian fusion restaurant, Departure. Between the food and cocktails to the patio bar overlooking the whole city, it was unreal. Since I'd be eating here anyway, it felt pretty amazing to earn double the Starpoints for such an amazing dinner. Especially because you can redeem those points for free nights (with no blackout dates) at over 1,300 hotels/properties in nearly 100 countries! Which means when I'm off again this summer (and I have a lot of travel in the works this summer) I can potentially score some free nights wherever I am, thanks to the trips and experiences I already am eager to do!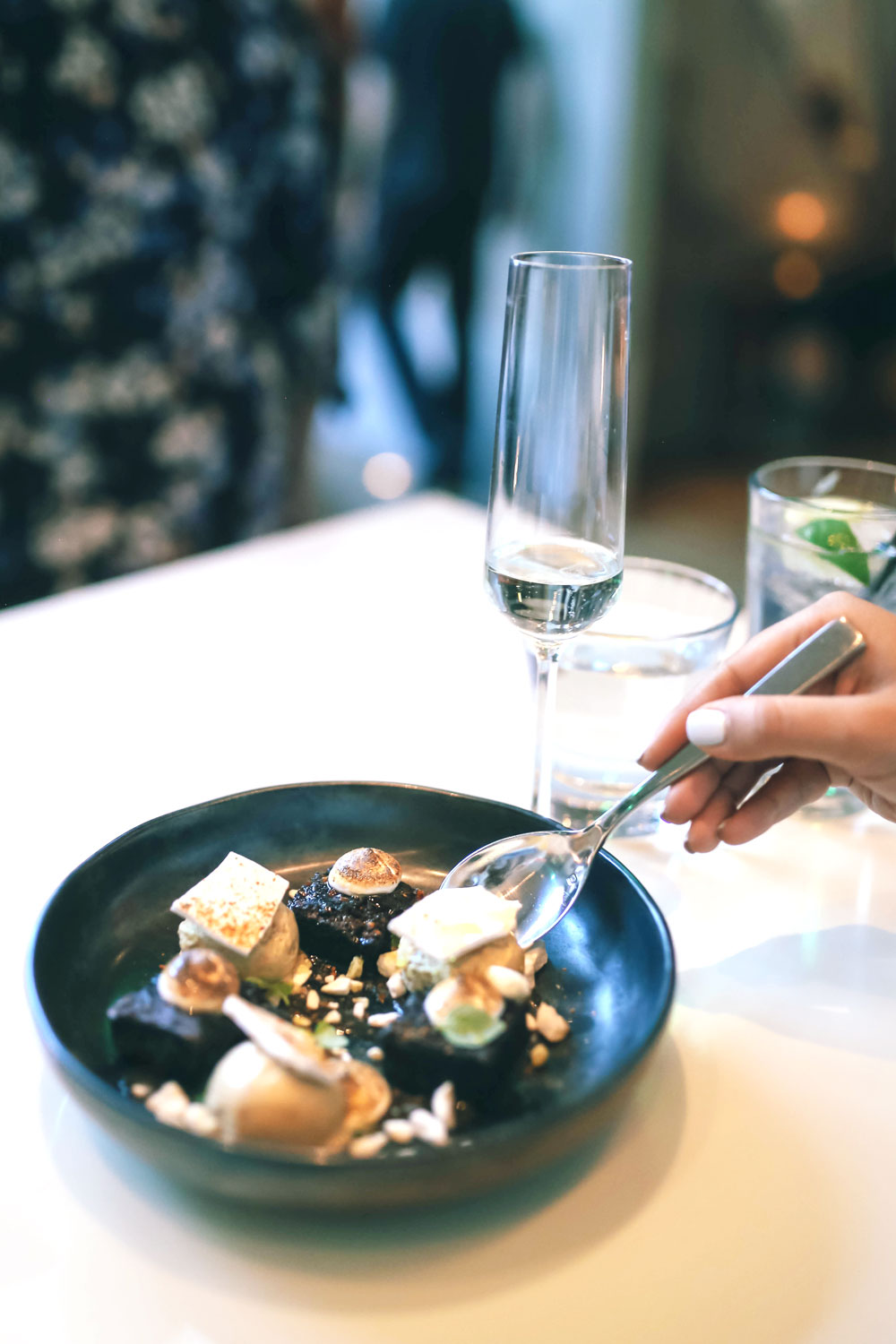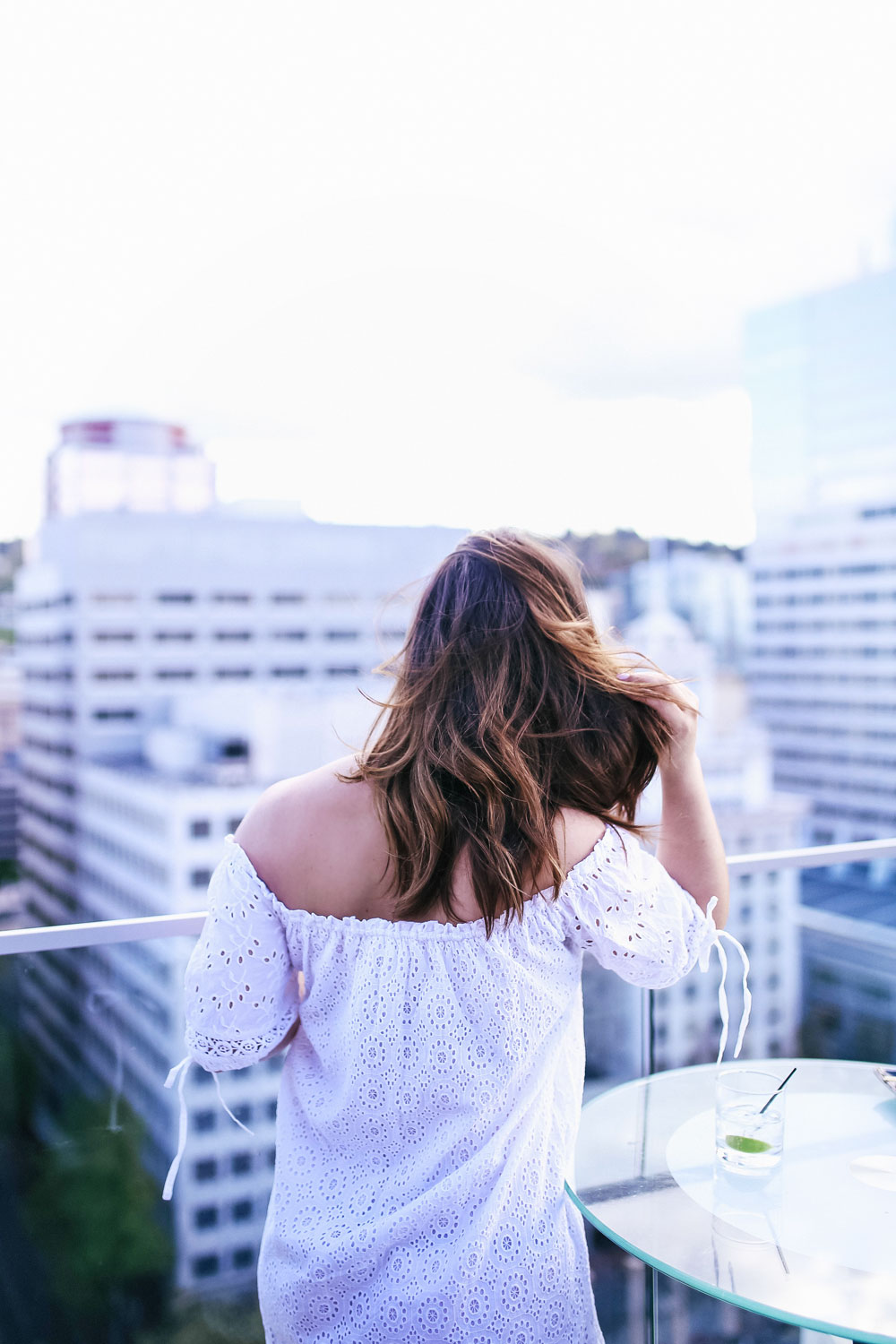 It's also worth mentioning that you can earn 20,000 Welcome Bonus Starpoints after you charge $1,500 to your SPG AMEX in the first three months of becoming a Cardmember. That's enough for up to 5 free nights! I've experienced Design Hotels, Westin and The Luxury Collection out of the 11 distinct brands Starwood Hotels, but there are so many more amazing offerings around the world, all catering to different experiences (think W Hotels, Tribute Portfolio, St. Regis and so much more!).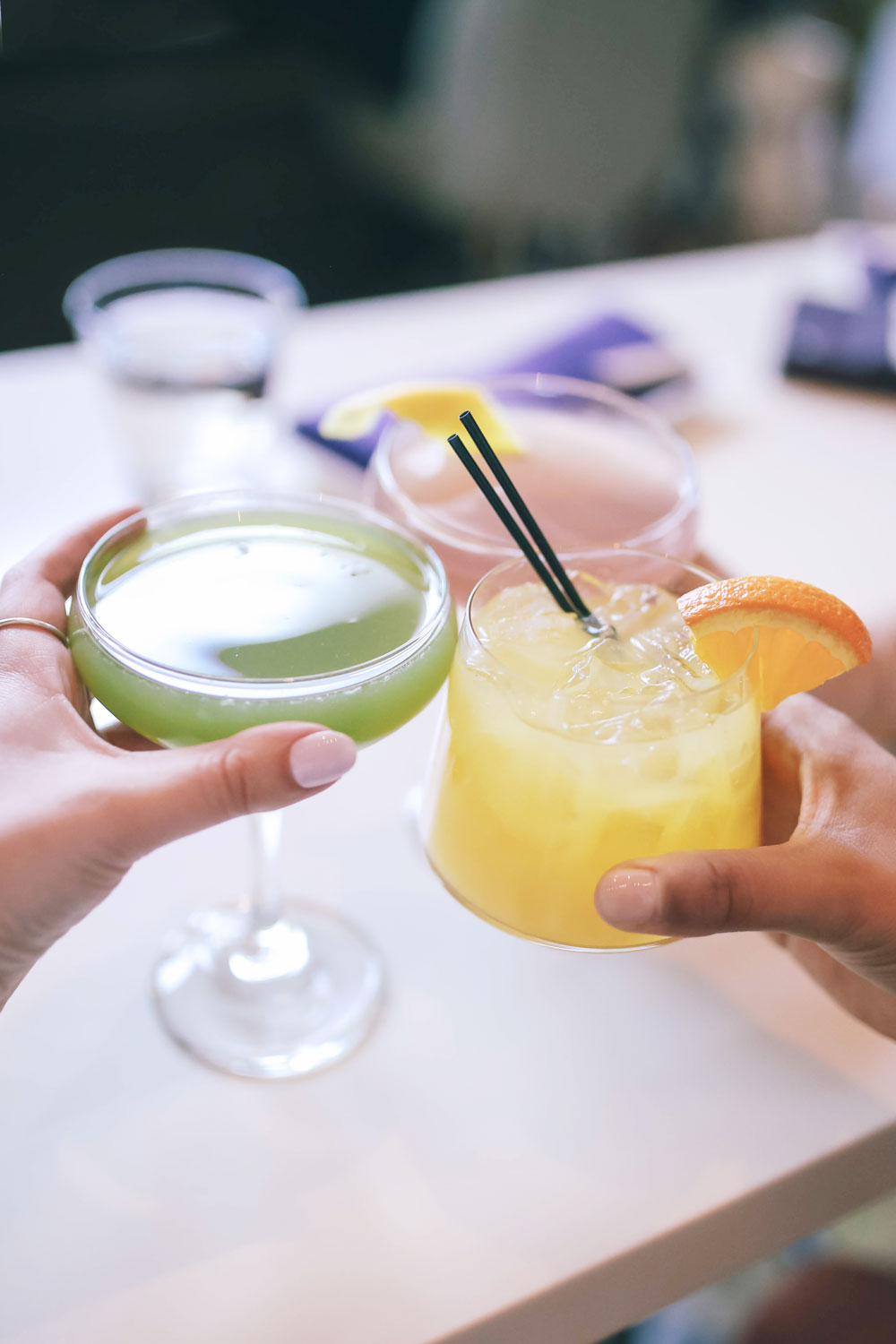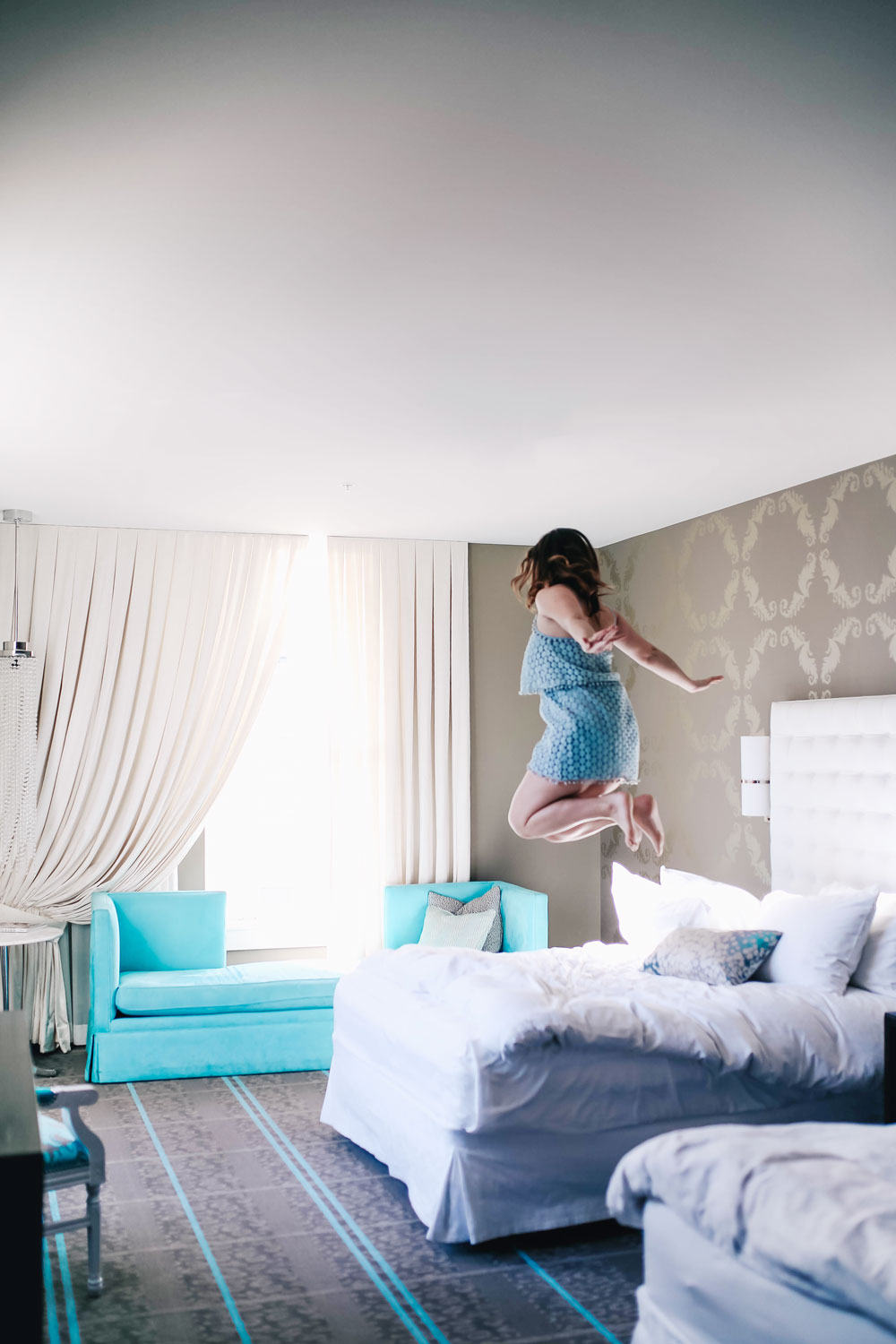 Since I still have some flights left to book for a few more of my trips, I'm also really excited to potentially redeem some of my Starpoints earned on my Portland experience for flights this summer! You can redeem points (with no blackout dates…so key) on more than 150 airlines.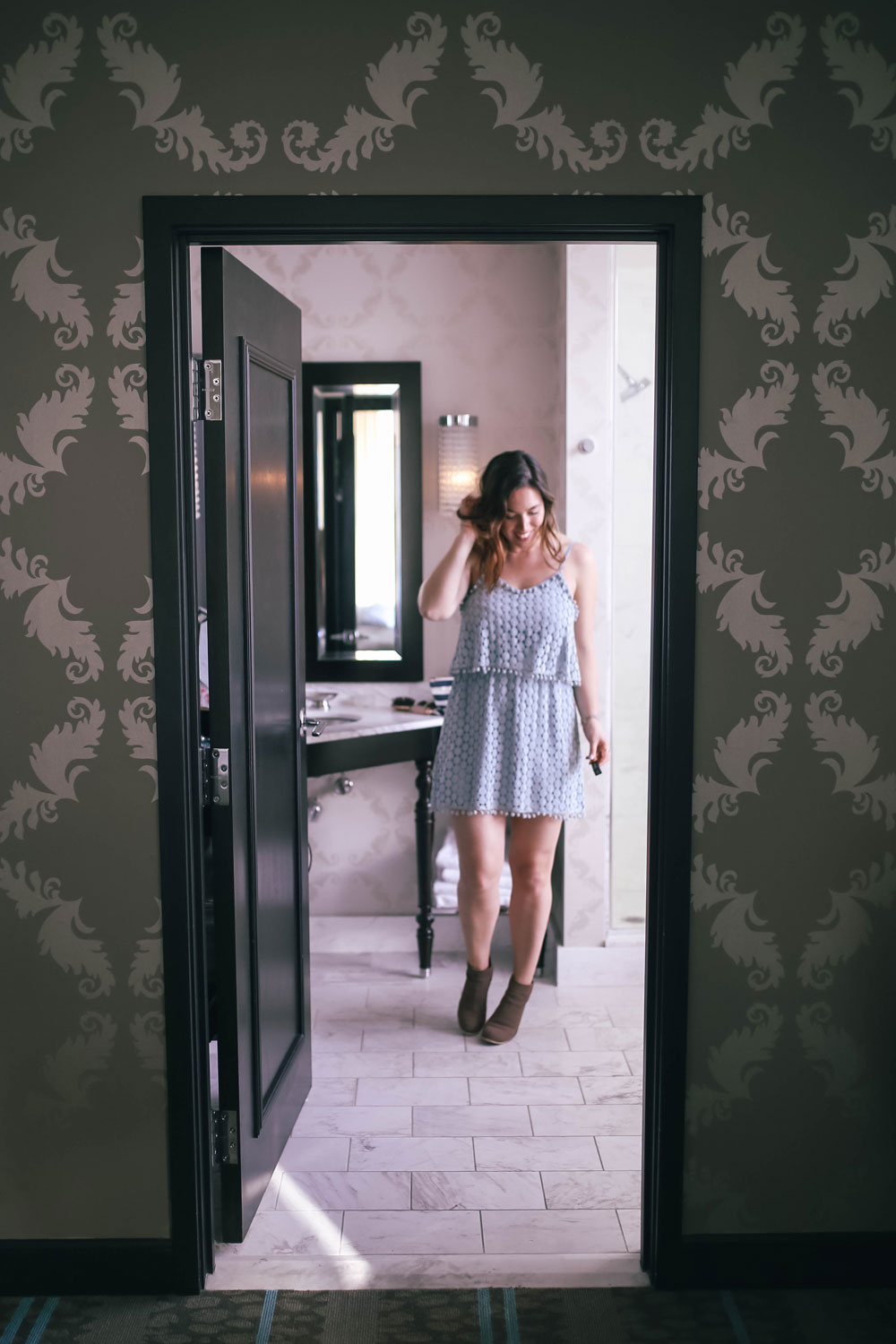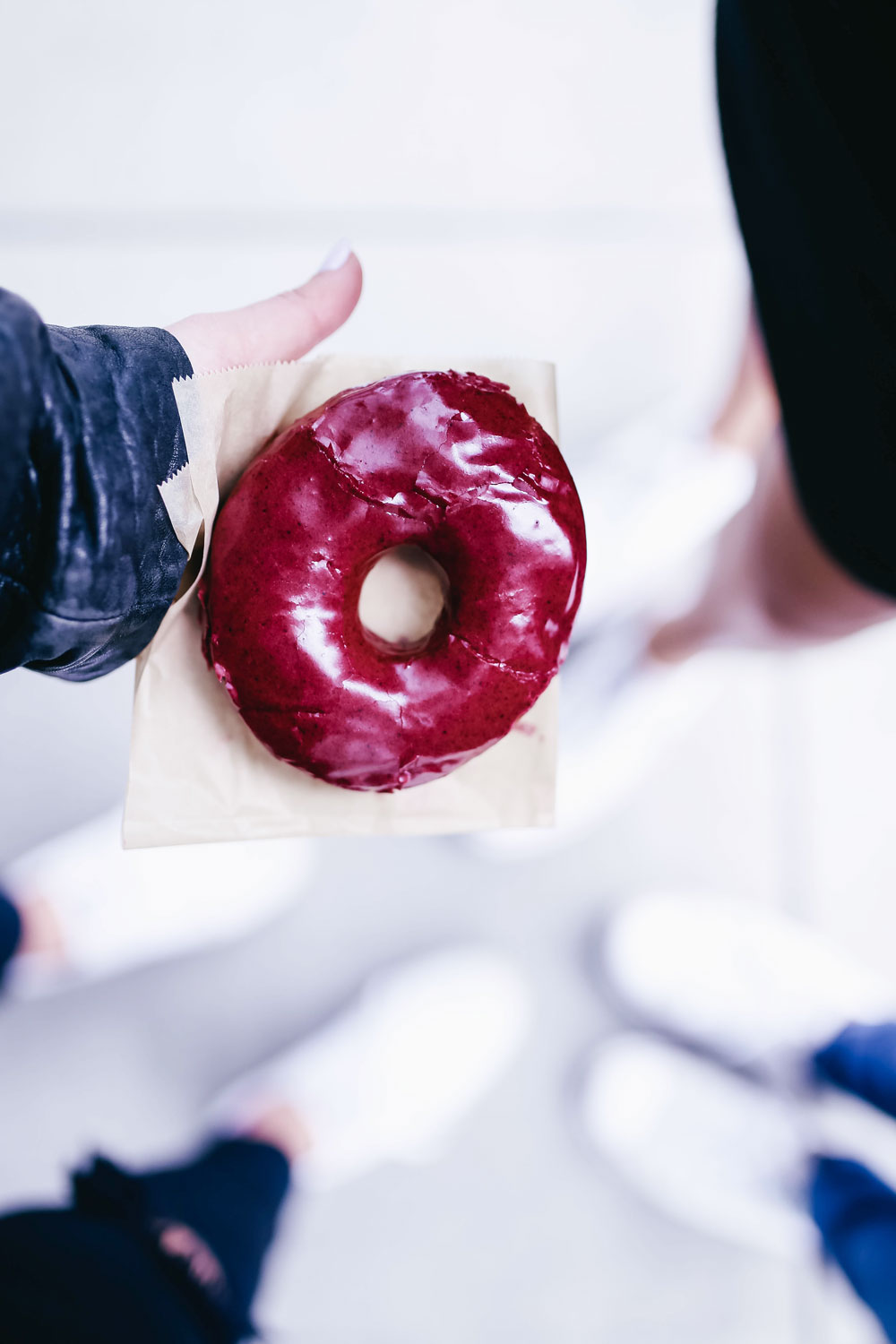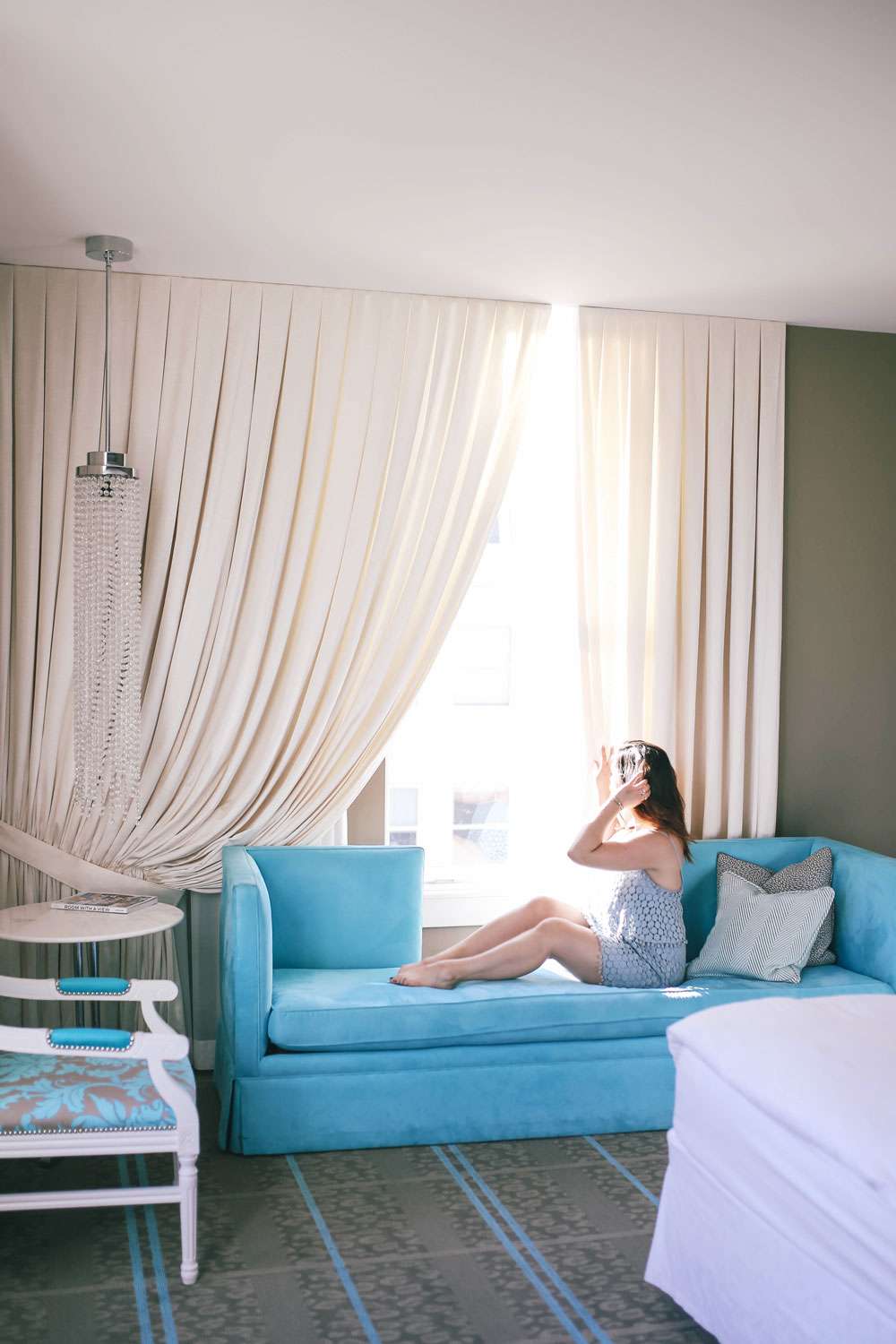 If you're thinking of a Portland trip soon, please do! It's honestly one of my favourite cities to visit (as you guys know from last year's guide) and I always recommend it to both locals here in Van and those visiting the Pacific Northwest—it's such a short flight and an amazing weekend trip if you're going to be in Vancouver for a bit, so go experience this quirky, fun city for yourself and soak it all in! And when you're there, you know where to stay. Find out more about the Nines here and definitely look into the SPG Amex Card, so that you can really make the most out of your next trip! A big thank you to the hotel for being our perfect spot for an unreal Portland weekend—undoubtedly my favourite place in the city.
This post was sponsored by Amex Bank of Canada. The views and opinions expressed in this blog, however, are purely my own.