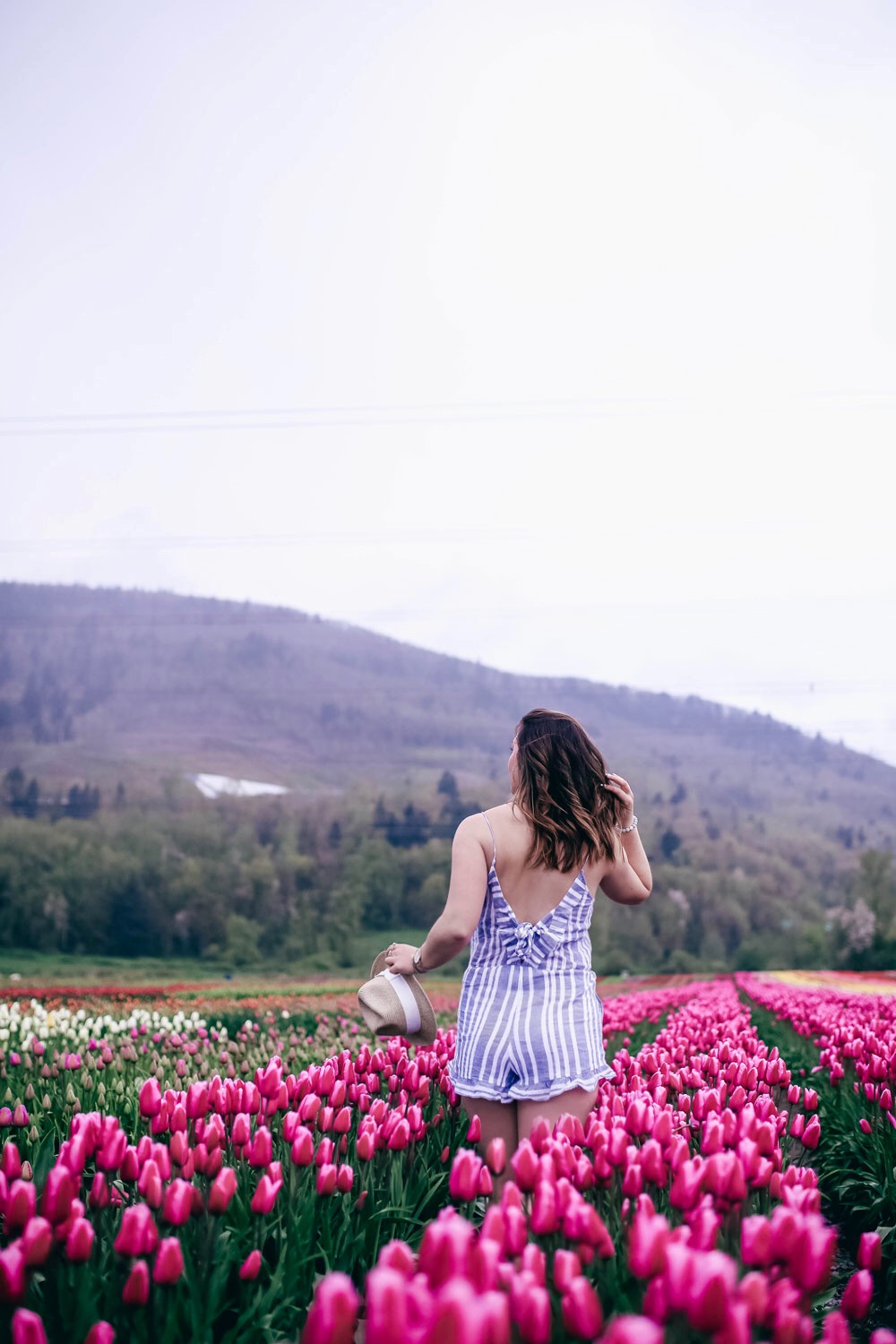 The best (& trickiest) part about this year is those first few fleeting hints of summer—there will be that 2-3 day stretch when the sky's clear blue, the sun's out in full force and the beaches are packed to trick you into putting away all your cold-weather pieces for good. I'm a big believer in working in those seasonal pieces that help give some hope (I mean seriously, especially after a crazy long winter like the one we had) but I also am all about comfort first no matter what the season, so always trying to hit that balance between tiptoeing into the next season while also not freezing my butt off.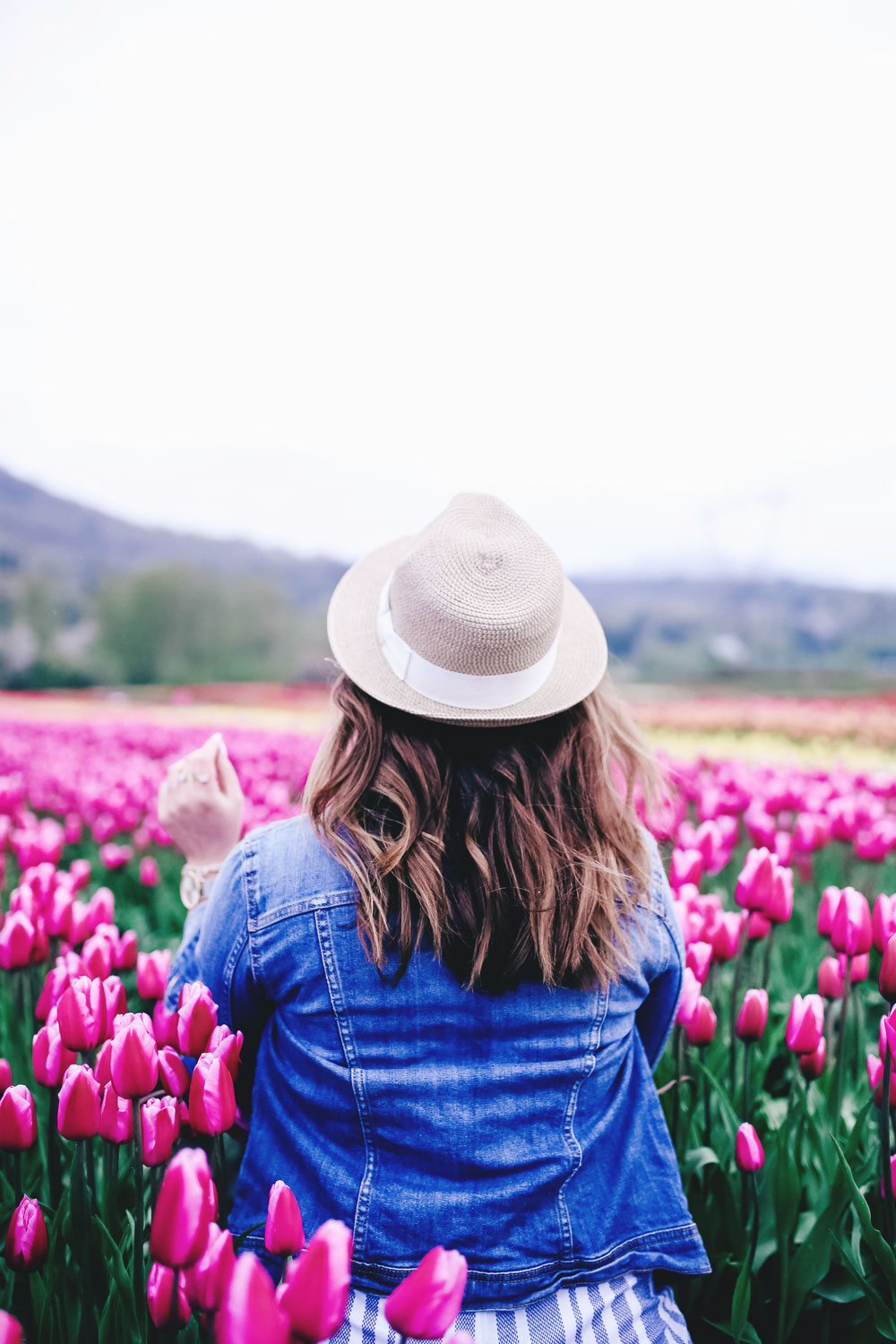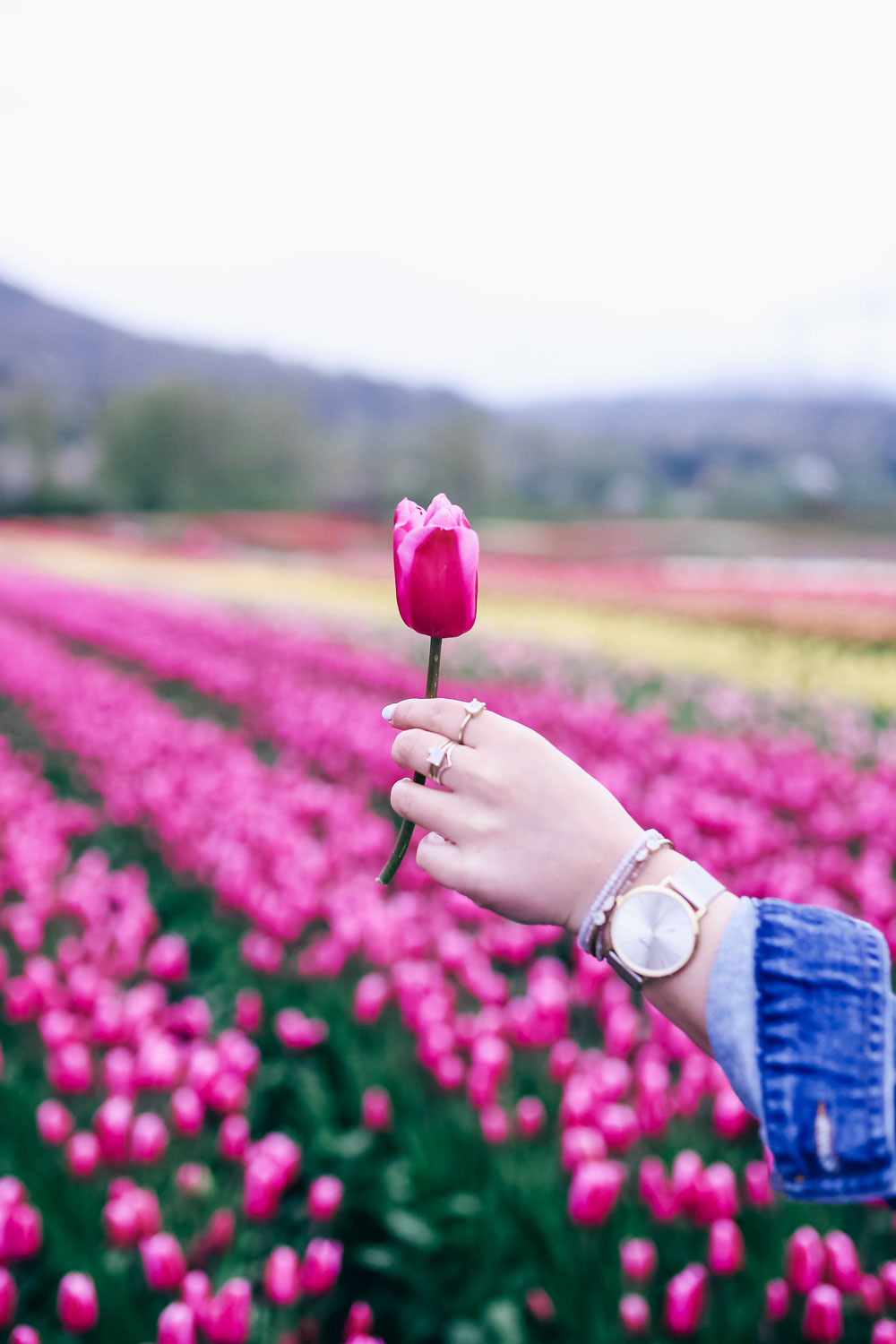 One of my favourite ways to work in the summer style when I so desperately need to feel like summer is indeed coming is through a romper (this one from REVOLVE's Tularosa label is a perennial fave). This is a deceptively perfect way to work in a dose of lightness because it's so easy to layer up—throw on a denim jacket (this one's on sale!) or long cardigan and as long as it's a fair enough day, you're set!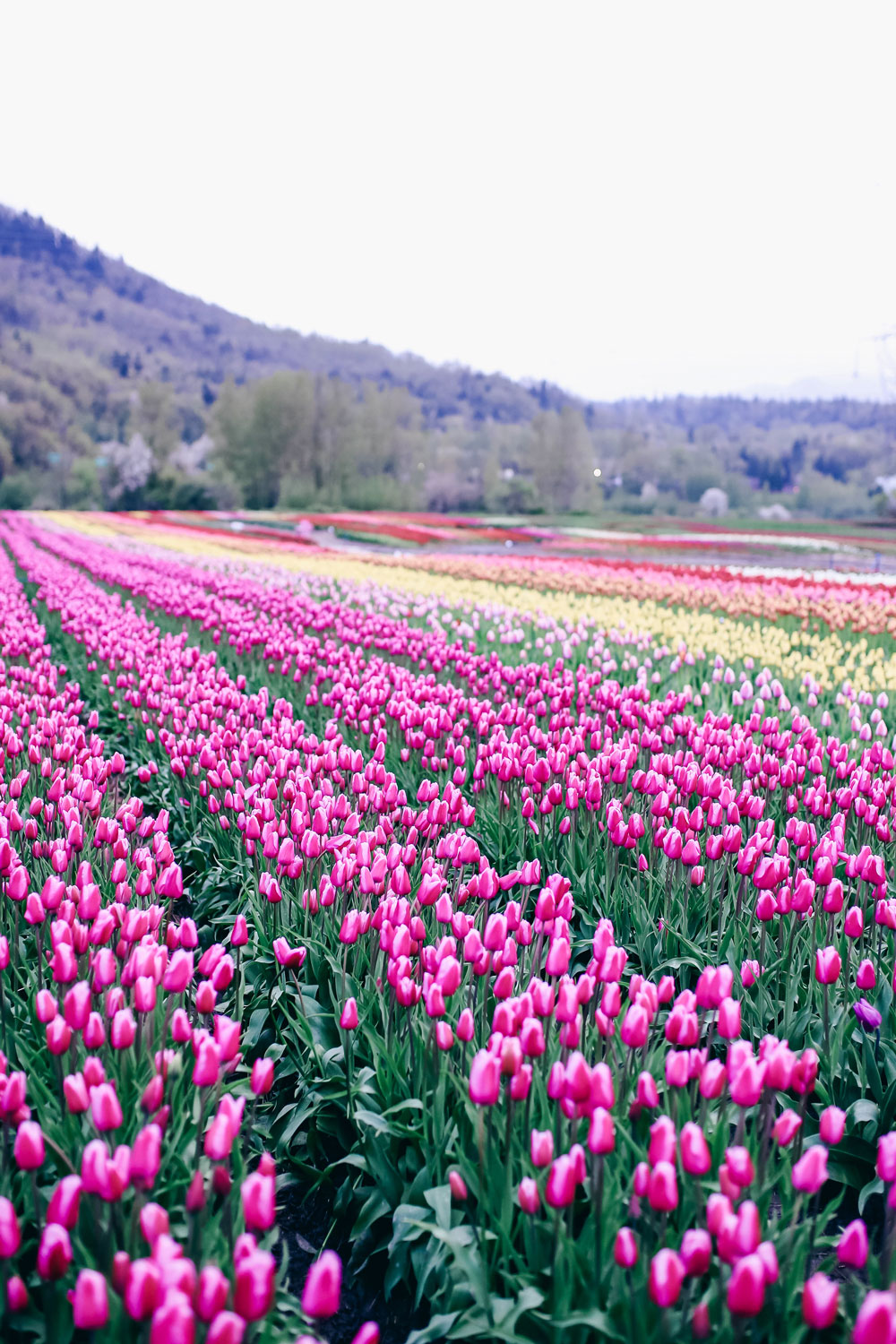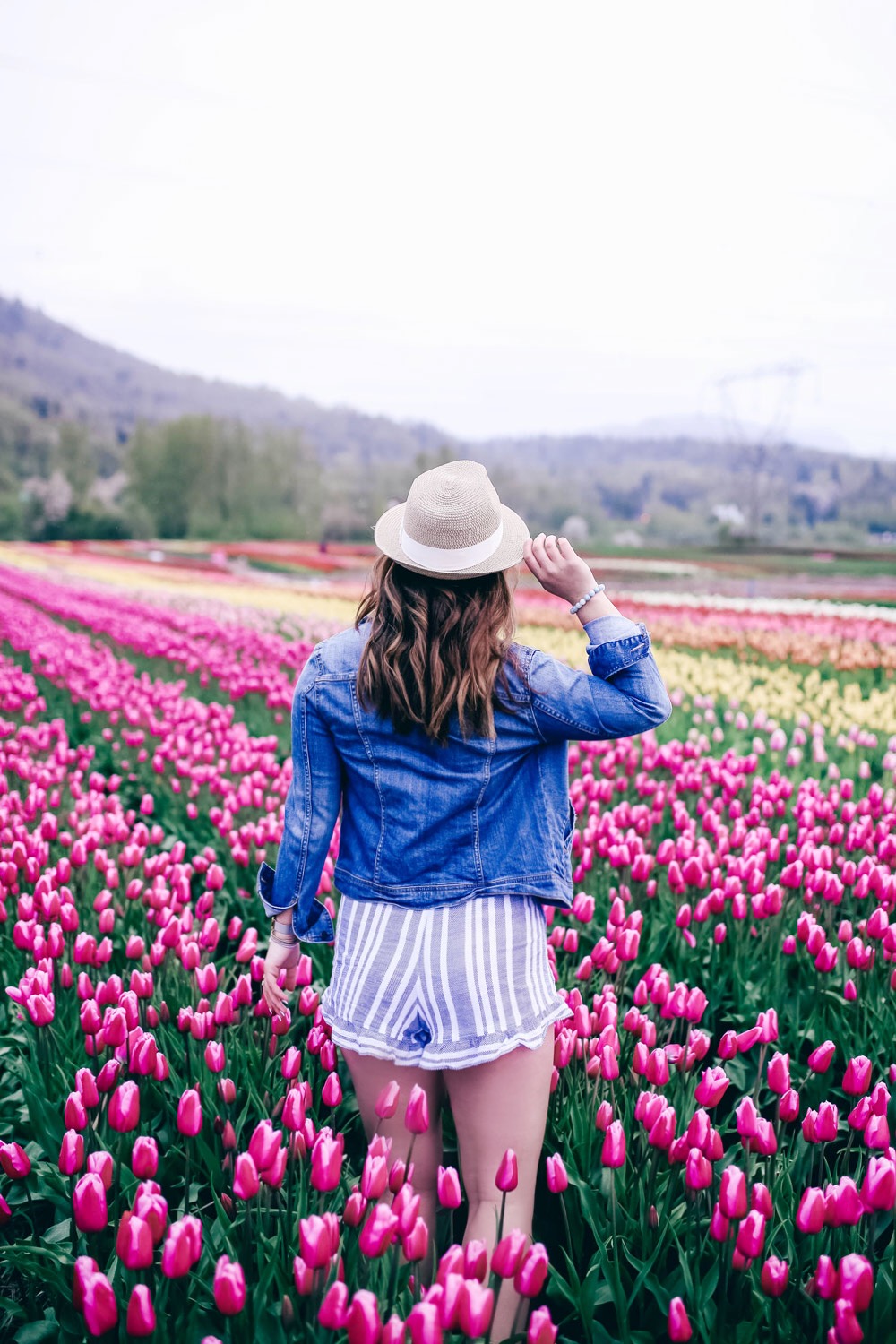 The other easy piece to work in now is a straw hat—as long as it's not wet out, it's the perfect piece to really shade against the sun and it works surprisingly well with spring go-to's, from canvas to denim to linen.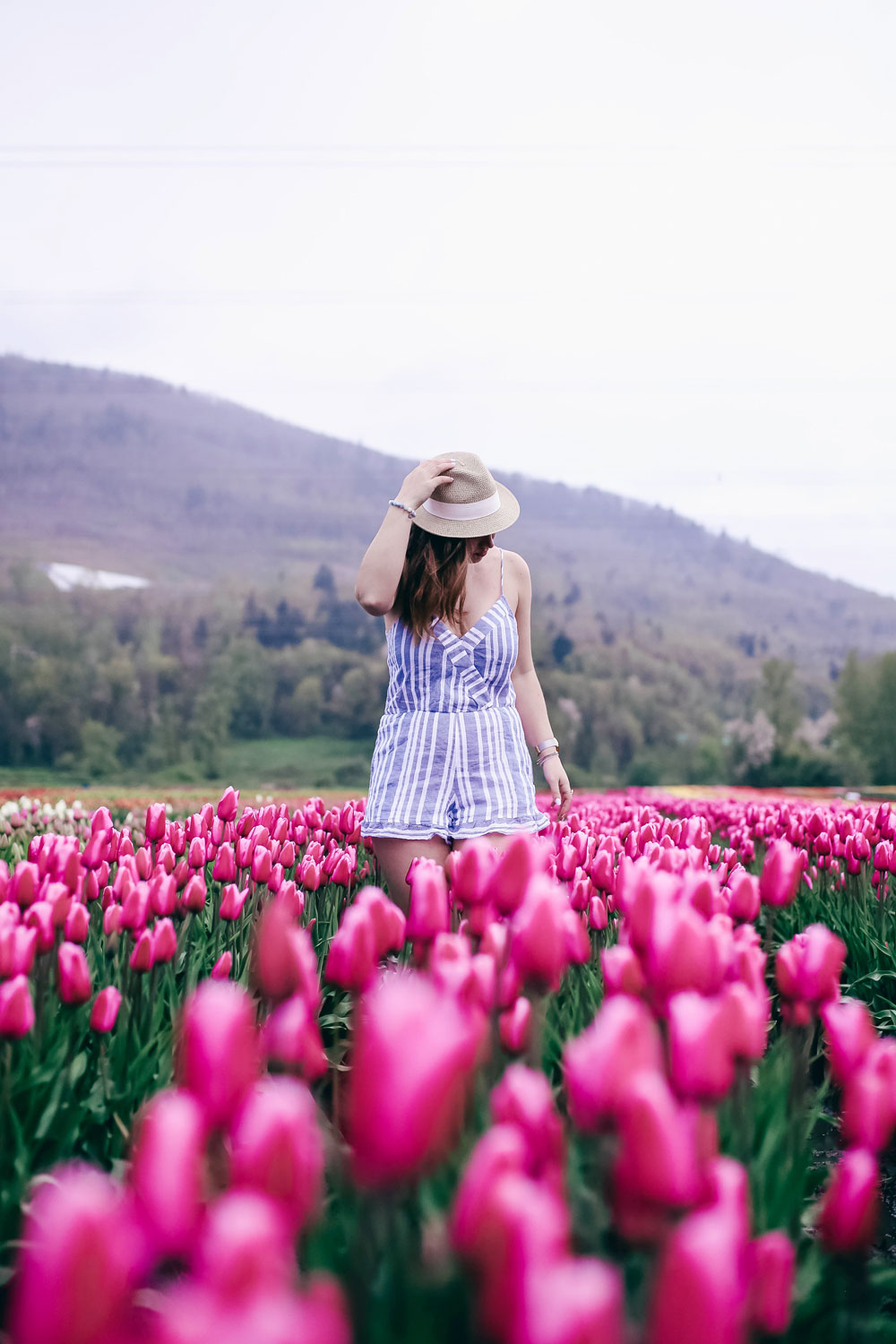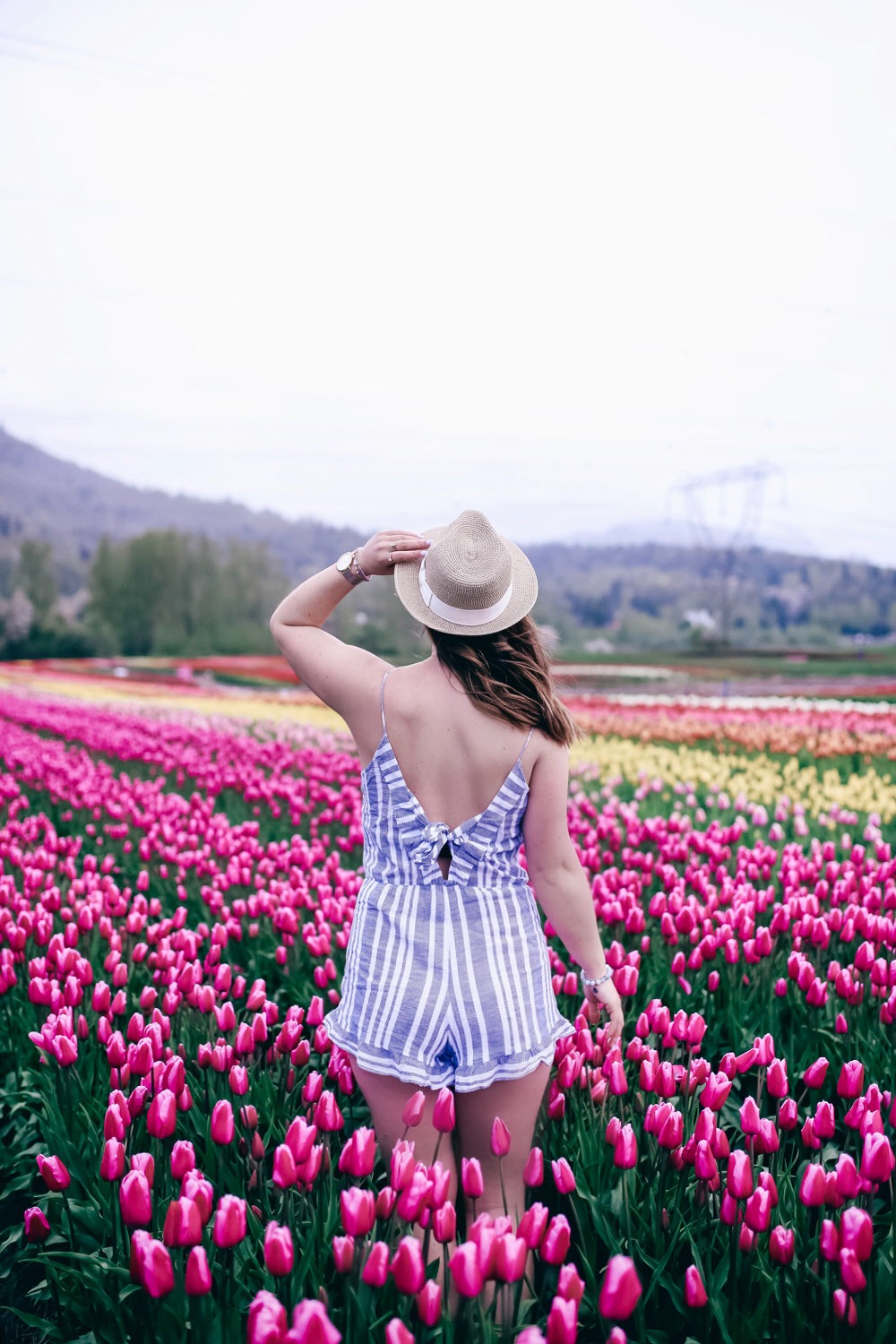 A little hack for your romper style is that if you're looking to go out romper-clad post-work or are even just concerned about getting cold, rompers are actually perfect pieces to layer under A-line skirts because they often are nipped in at the waist as it is! This is a little style hack I've gotten a lot of use out of especially around this time of year, and it doesn't hurt that you basically get two really distinct looks out of it!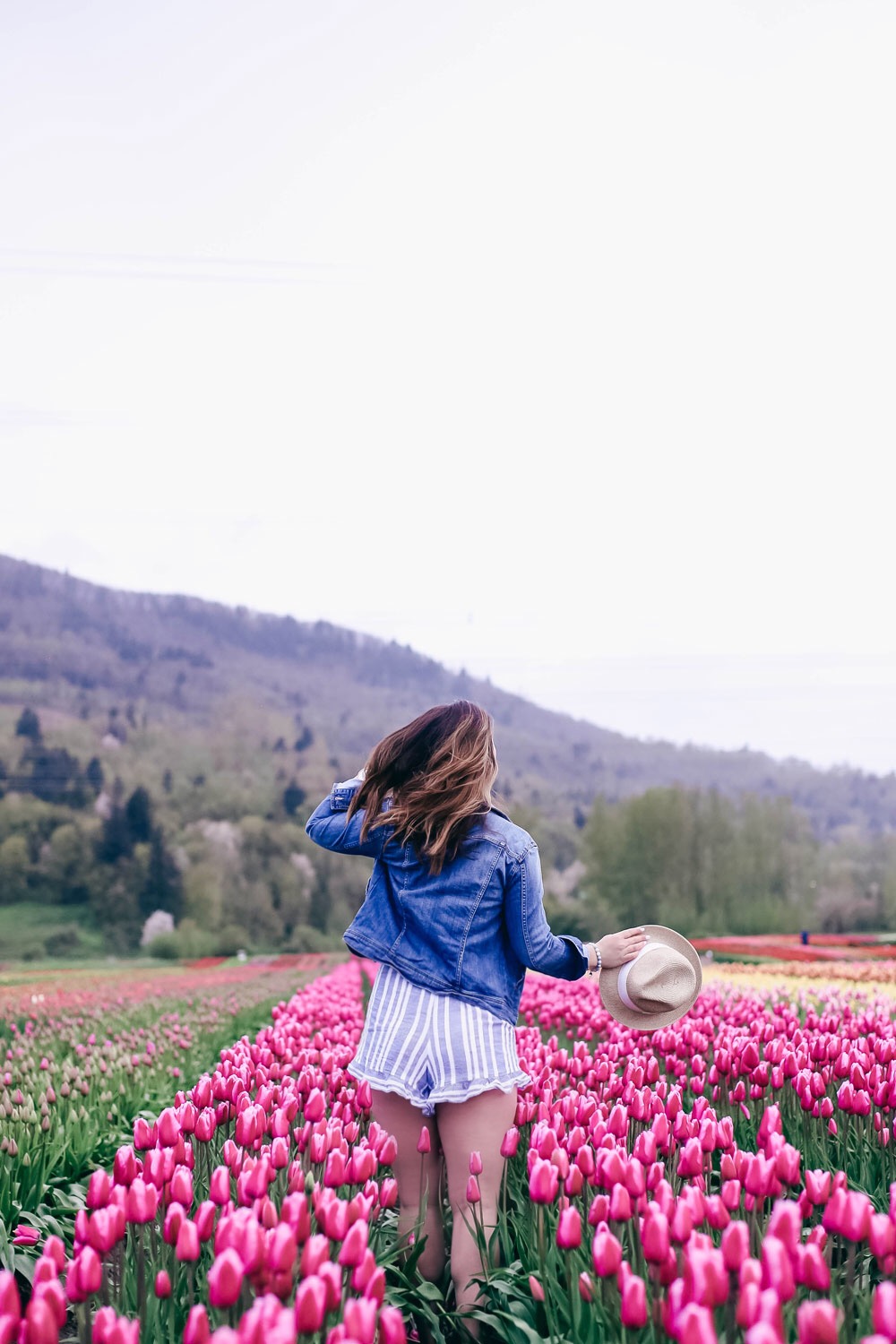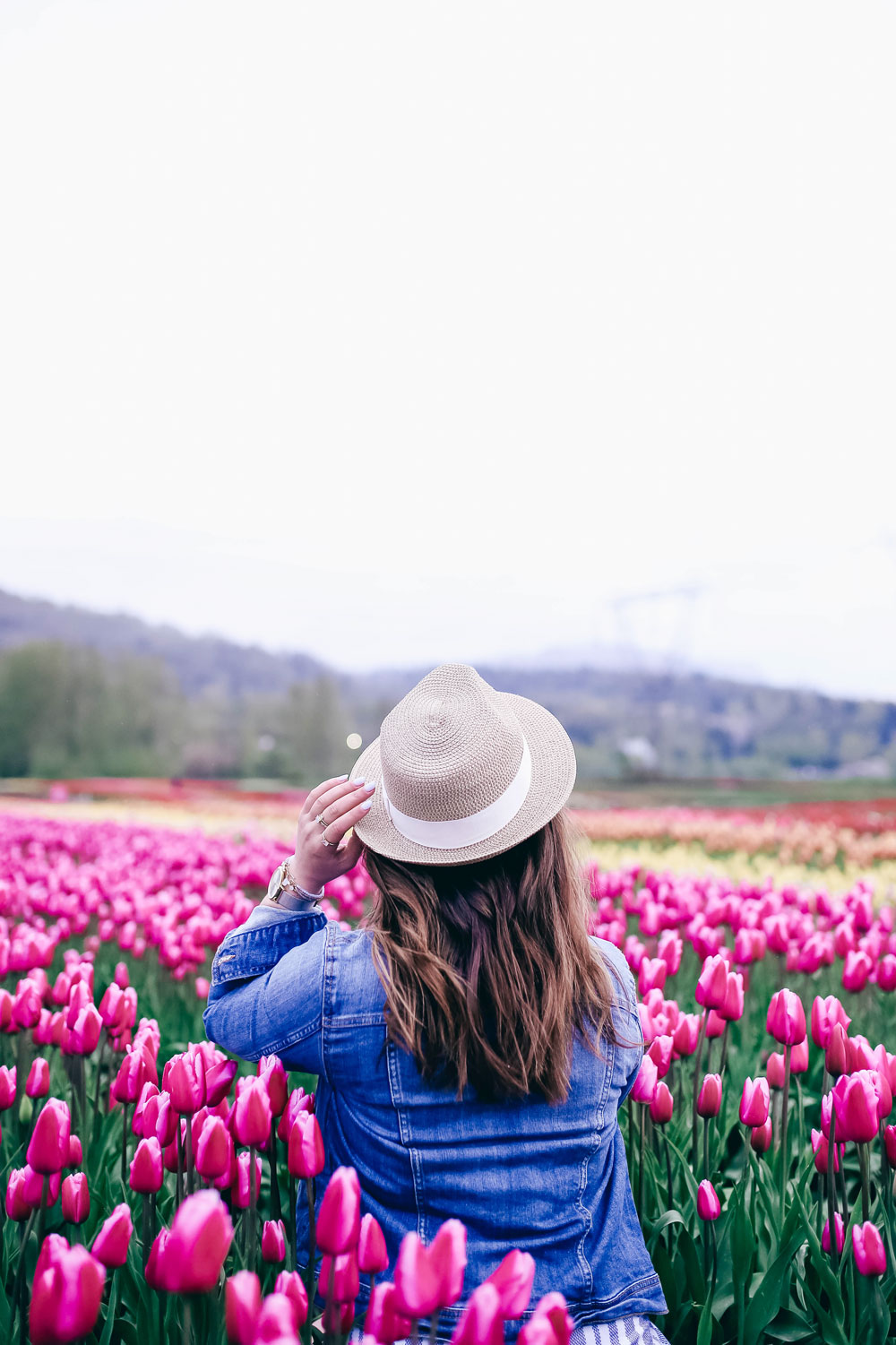 Speaking of the spring-summer transition though, I am really officially ready for some real heat so am spending the next two days getting geared up for our next adventure in the south of Spain—can't believe we're taking off this Saturday already! If you aren't already and are interested in seeing our Spain adventures, definitely make sure you follow along over on Insta—I can't wait to share some insider tips on my Insta Story and of course, will have snaps the whole week we're gone coming up on the daily!
Happy Wednesday guys!
Photos by Alicia Fashionista