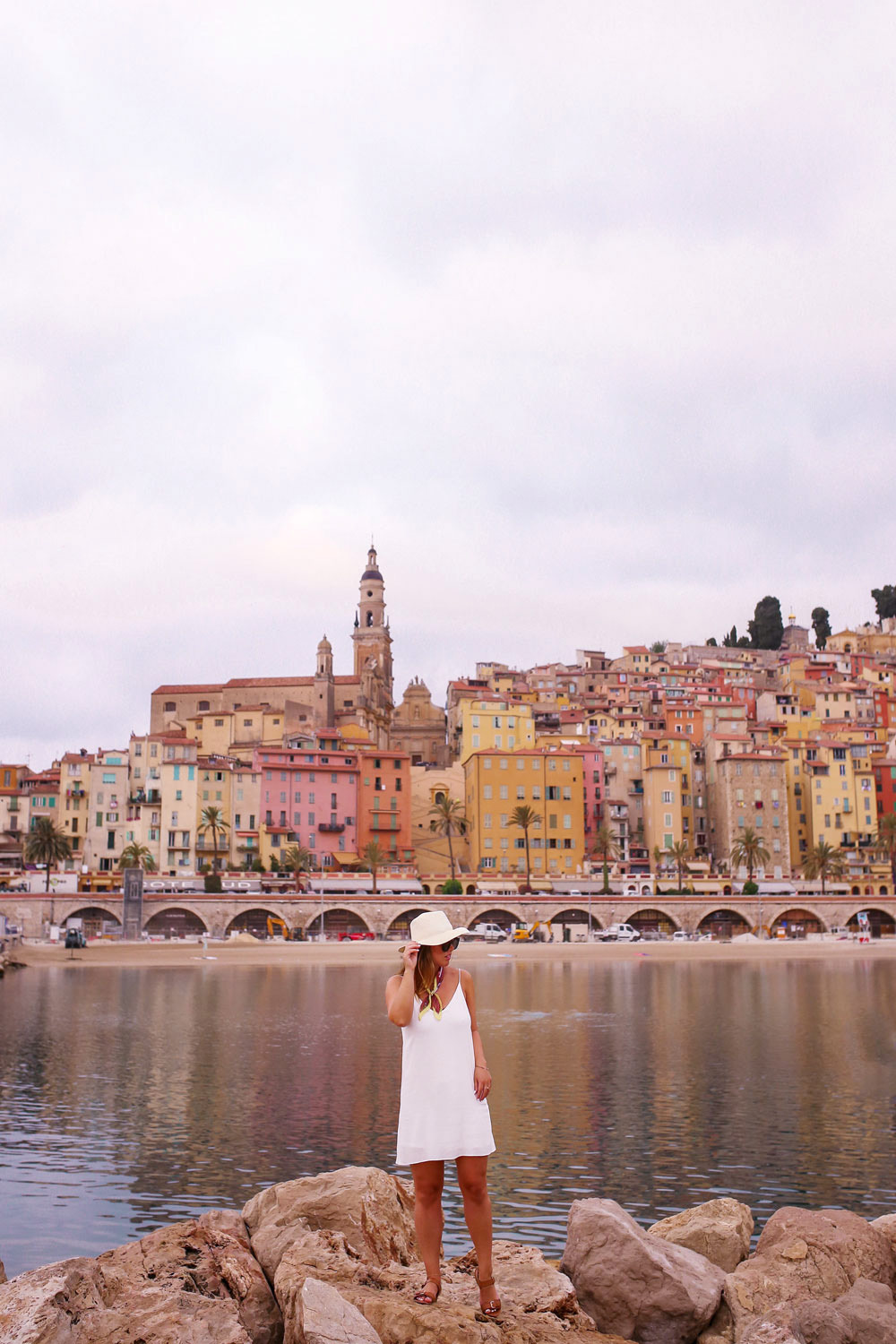 It's officially that time of the year! The Aritzia warehouse sale is just around the corner (like literally, in two days) and while I'm here in France and unable to shop, I'm making sure you guys are all the first to know so that you can get these incredible deals!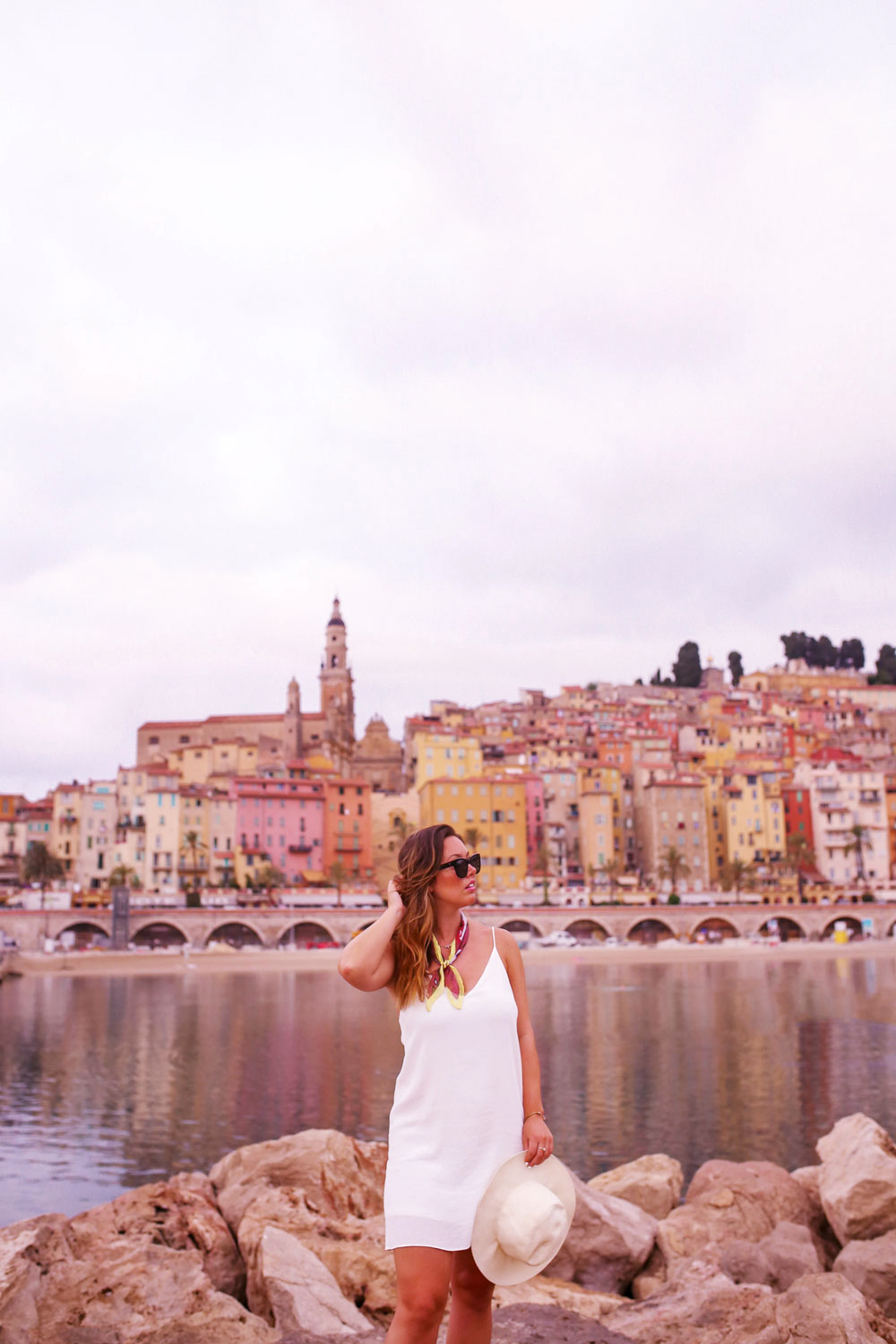 Key details to mark down: get 50-90% off Aritzia's stunning merch between August 30th-September 4th, with new products added every day! This will all be going down at the Vancouver Convention Centre, which is at West 1055 Canada Place—get exact dates & time over here and any other details you might need!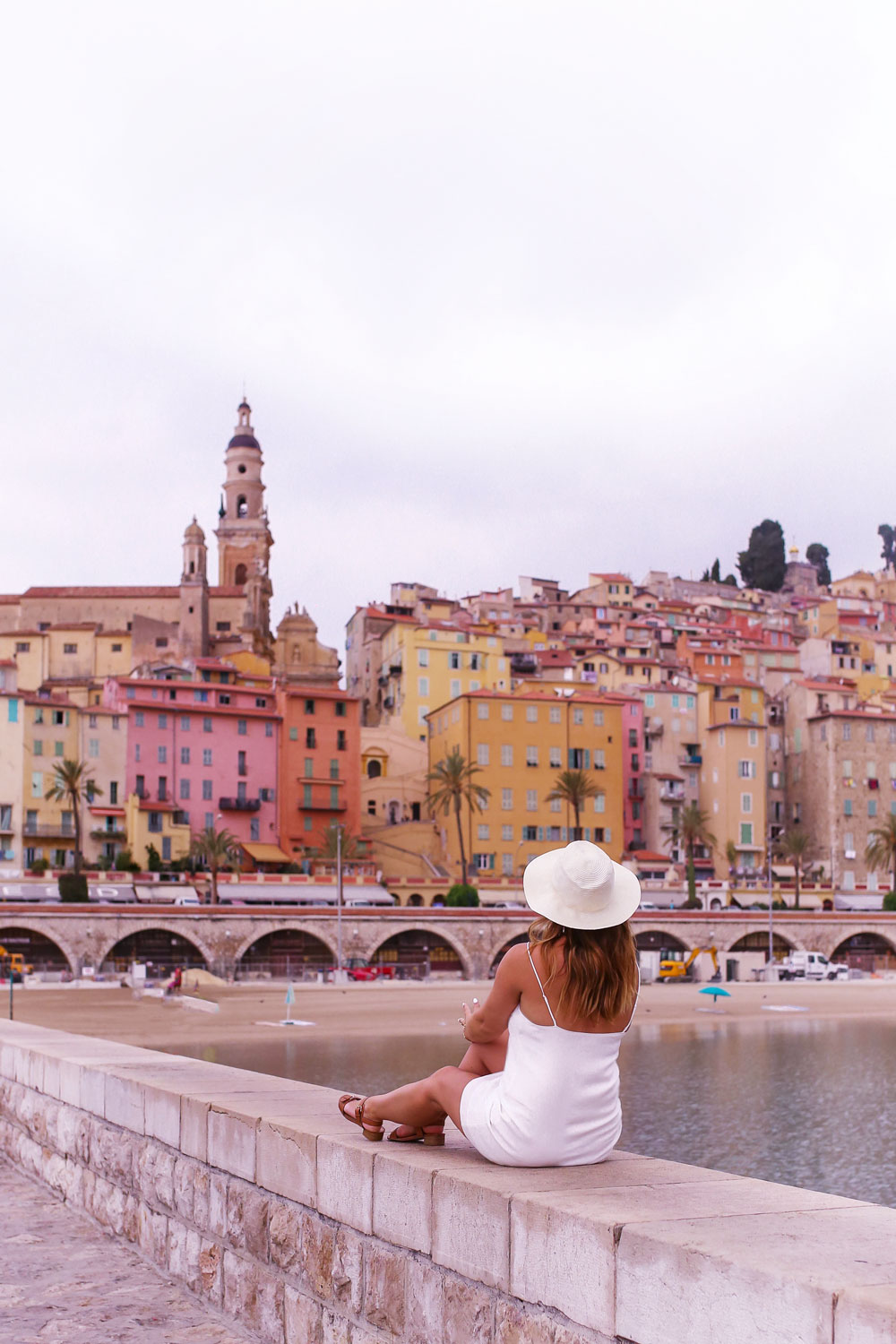 In addition to the beauty pieces I managed to bring to France with me (this go-to slip dress, crushable travel hat and scarf), there will be so much more on hand—remember last year when I managed to snag this beauty leather jacket? Like seriously, it's not to be missed!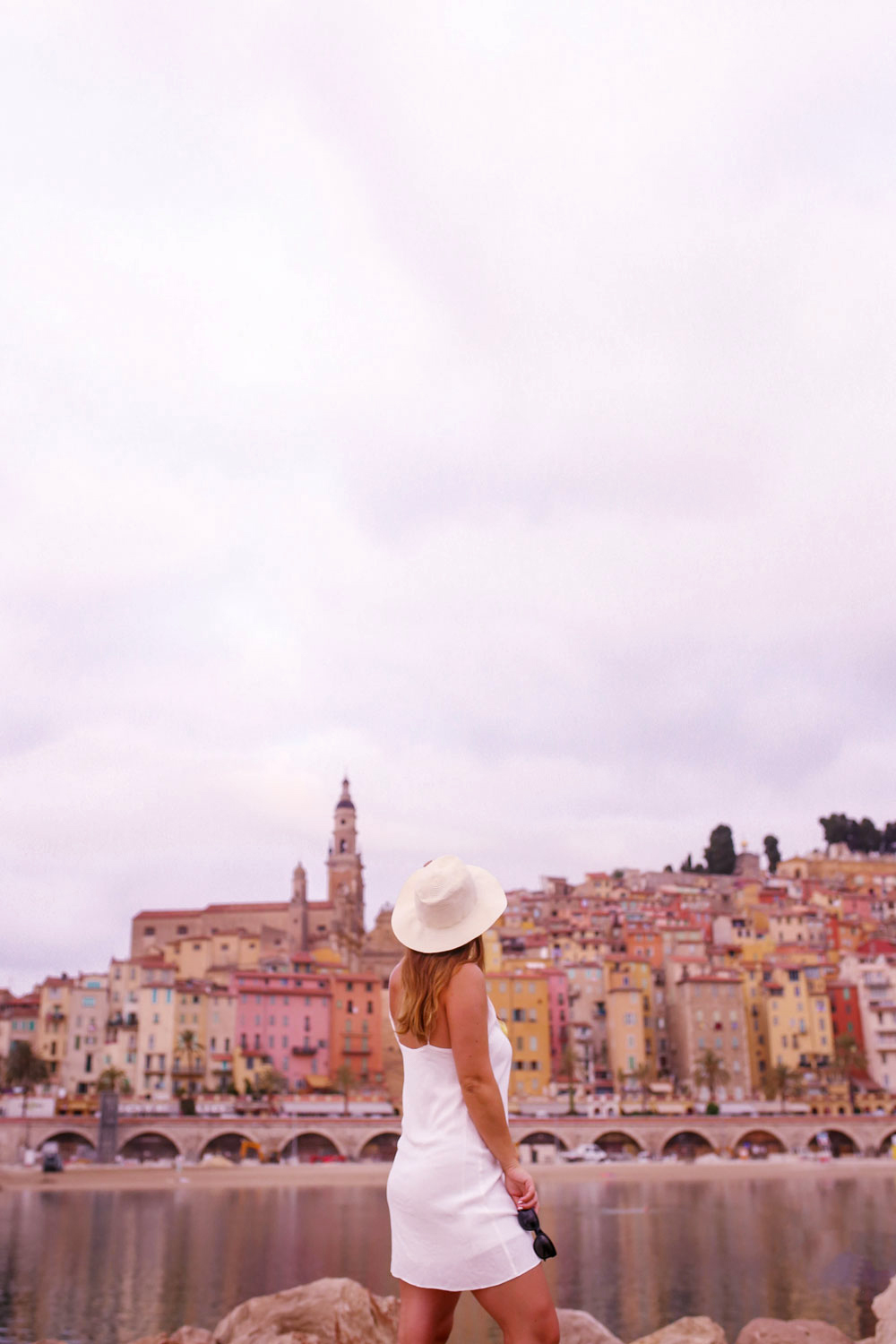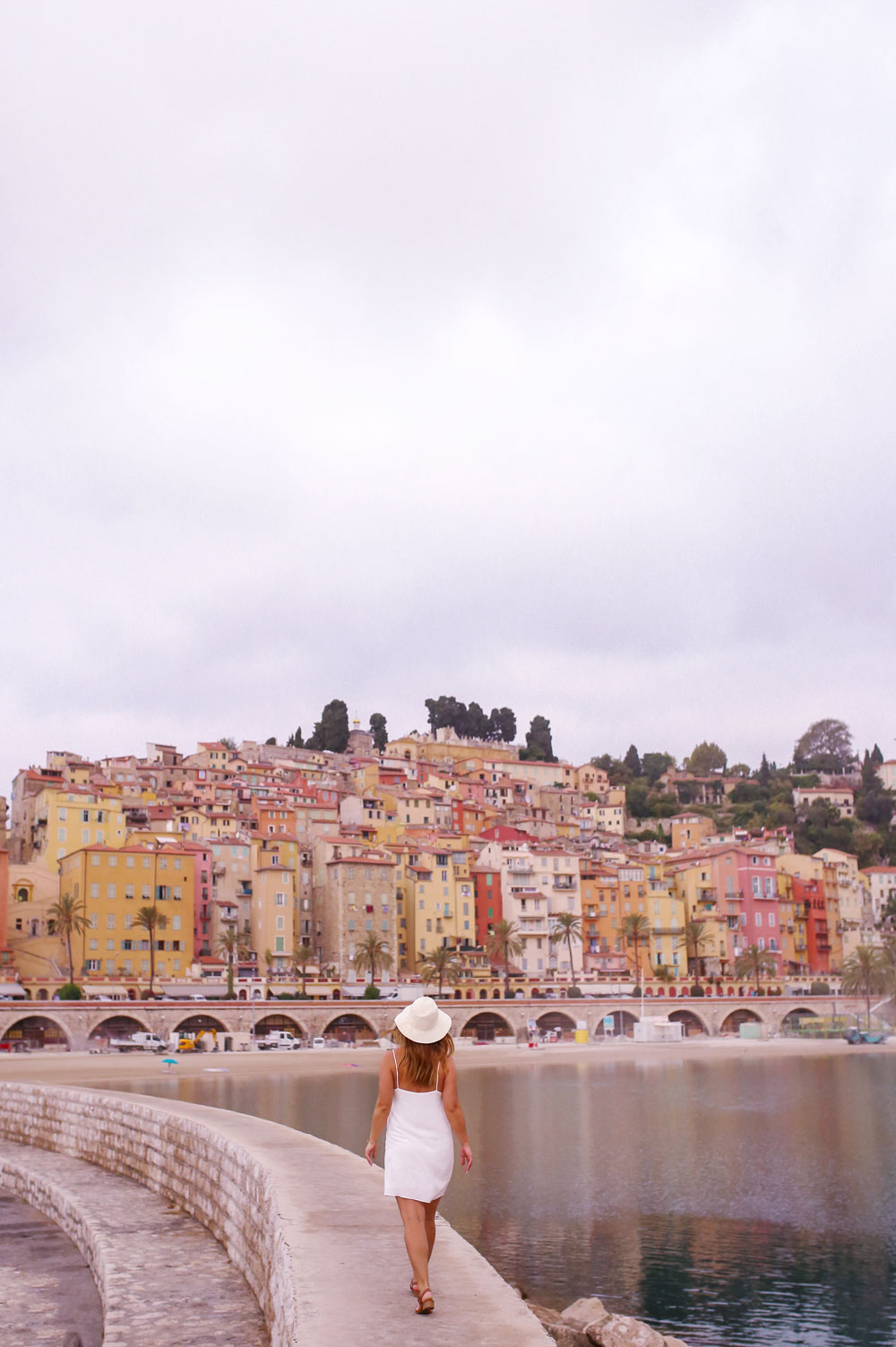 It's so cool as a Vancouver born-and-bred girl to see what was our homegrown obsession balloon into a truly international style staple—from Kate Beckinsale to Gigi Hadid, Aritzia pieces are literally popping up everywhere and it's such a pride and joy for all of us in Vancouver! I seriously go crazy every year at the warehouse sale but you guys can do me a favour this year and do some serious damage in my honour since I'll be sipping rosé dreaming about it here in Saint-Jeannet.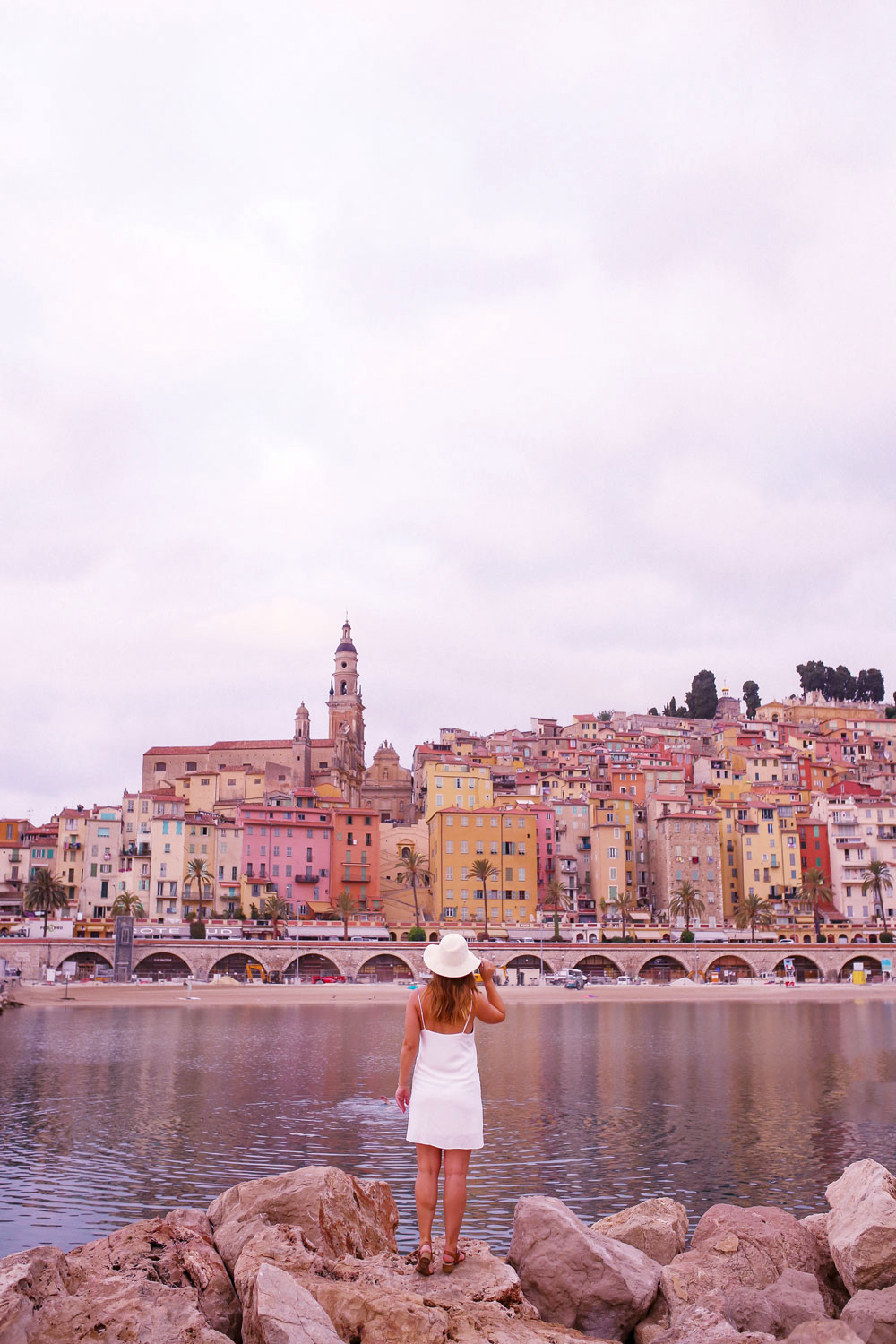 Again, all the details can be found here or just check out the details (and click through) at that graphic at the top of my sidebar!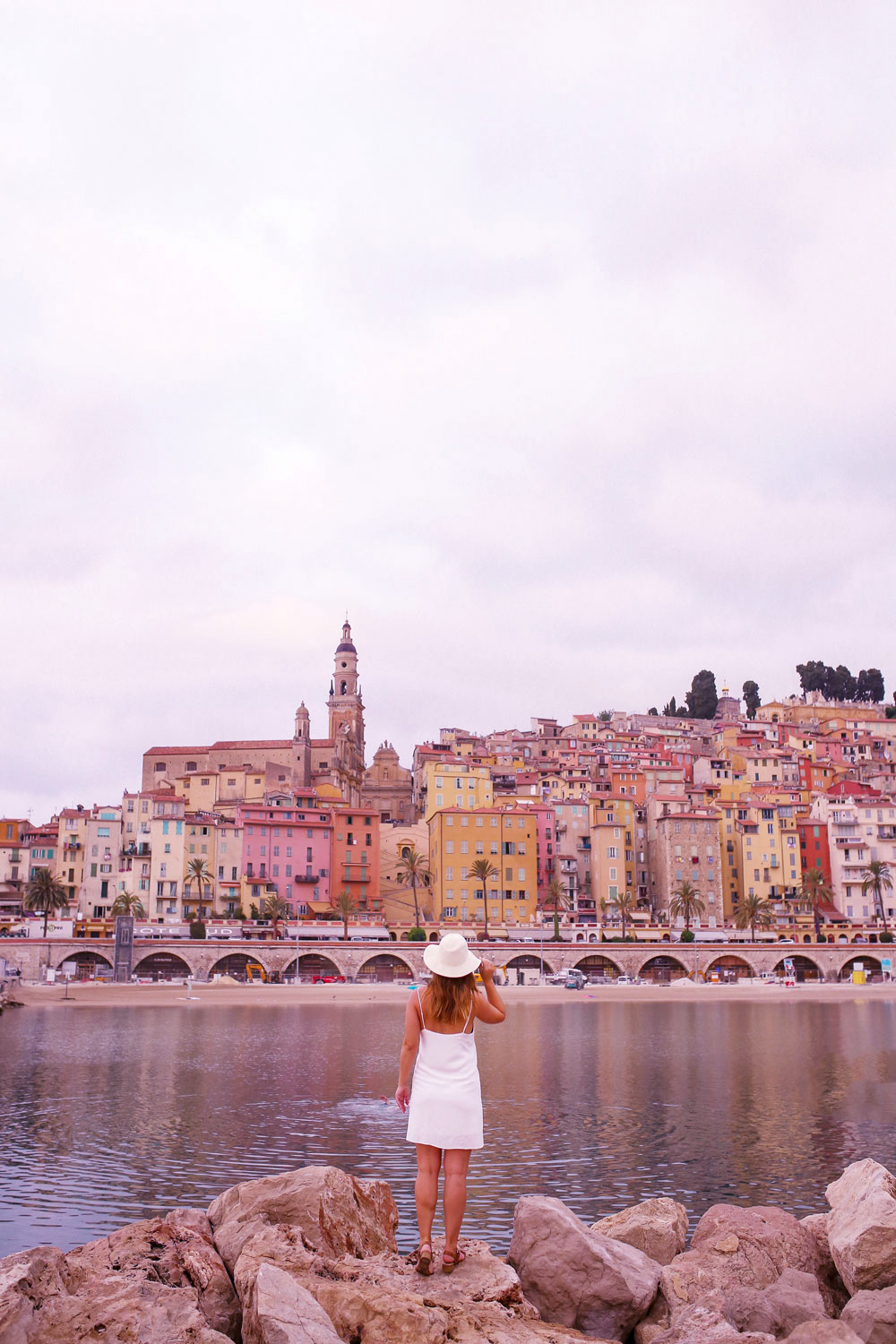 Finally, make sure you pass on the deets to your friends in case they're not yet in the loop! Make sure you tag @aritzia and myself in your Insta Stories, can't wait to see what you get!
This post was created in partnership with Aritzia but all opinions are my own