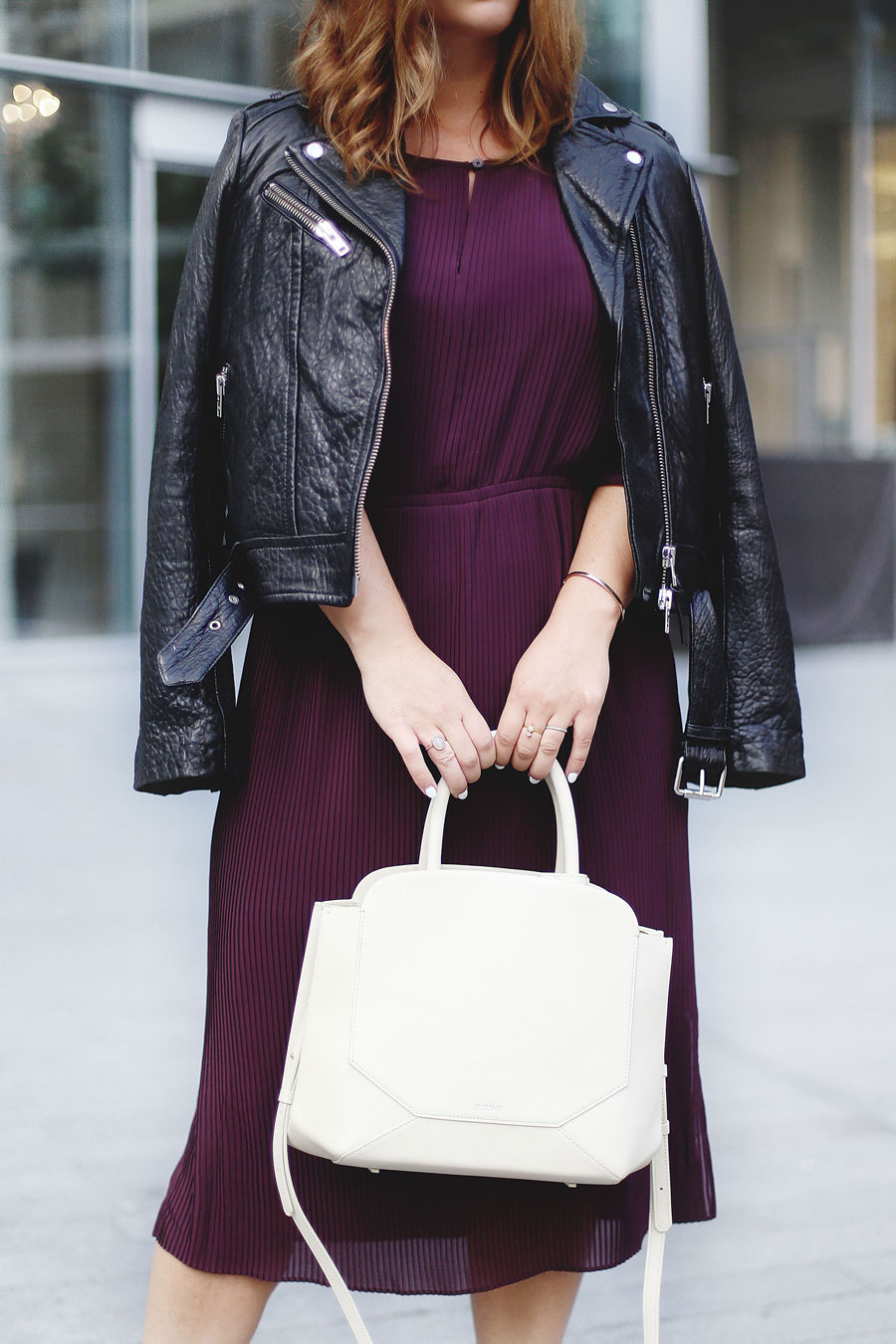 If you're a living, breathing, red-blooded woman, chances are you haven't just heard of Aritzia but you likely have a full-blown obsession with the legendary Vancouver retailer (and if you don't, then you will soon enough!). Their signature blend of luxe, effortless cool (culled from select labels like J Brand, Rag & Bone et al to their seriously covetable house labels like Wilfred, Babaton & more) is "style goals" in the truest definition of the term, and so naturally, their annual warehouse sale is truly unmissable. I got a sneak peek at the warehouse sale this year which is going down this week Sept 1-5th at the Vancouver Convention Centre (this Mackage leather jacket, Auxiliary leather bag and Wilfred silk dress were all found there!) and I can tell you right now, you do not want to miss it.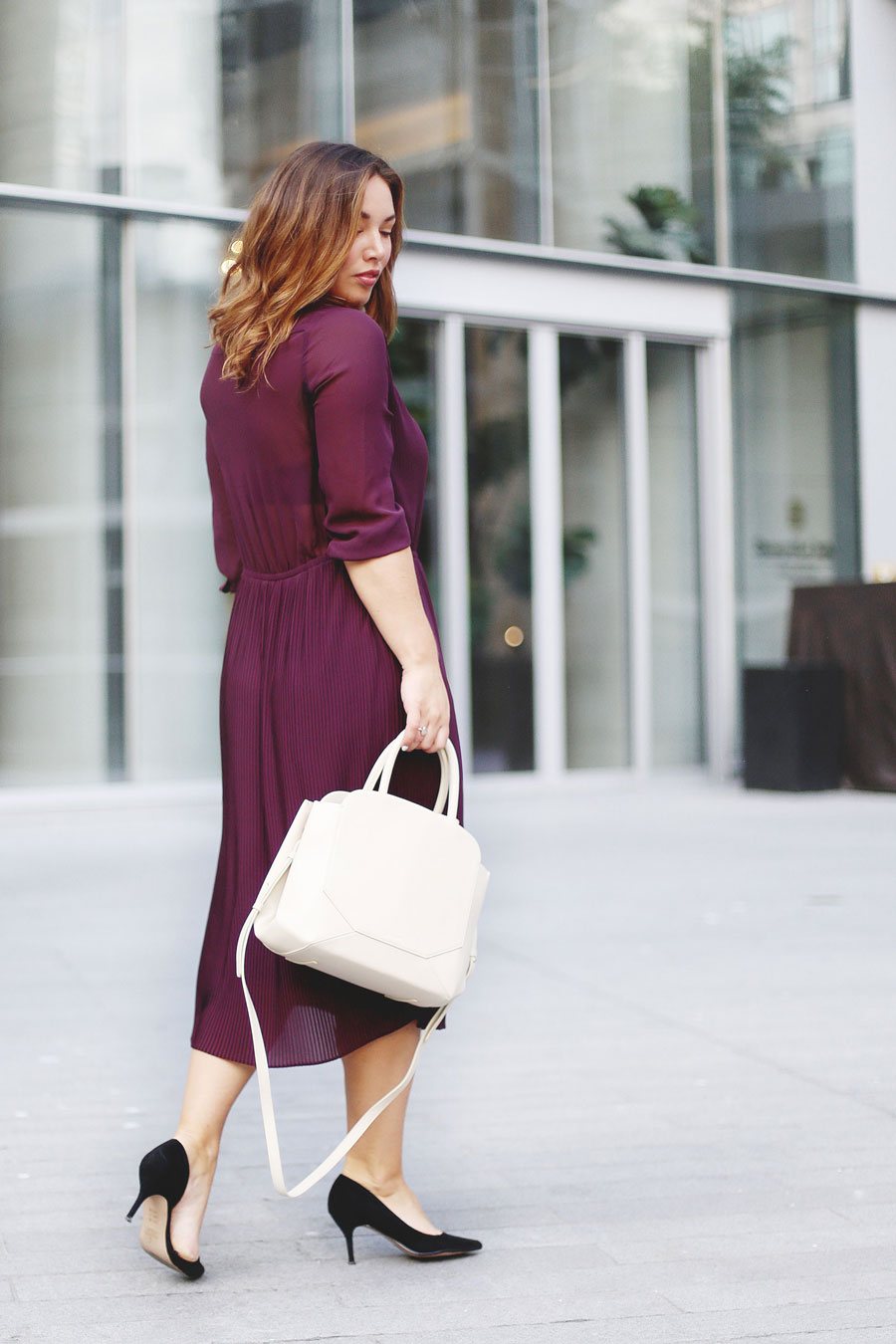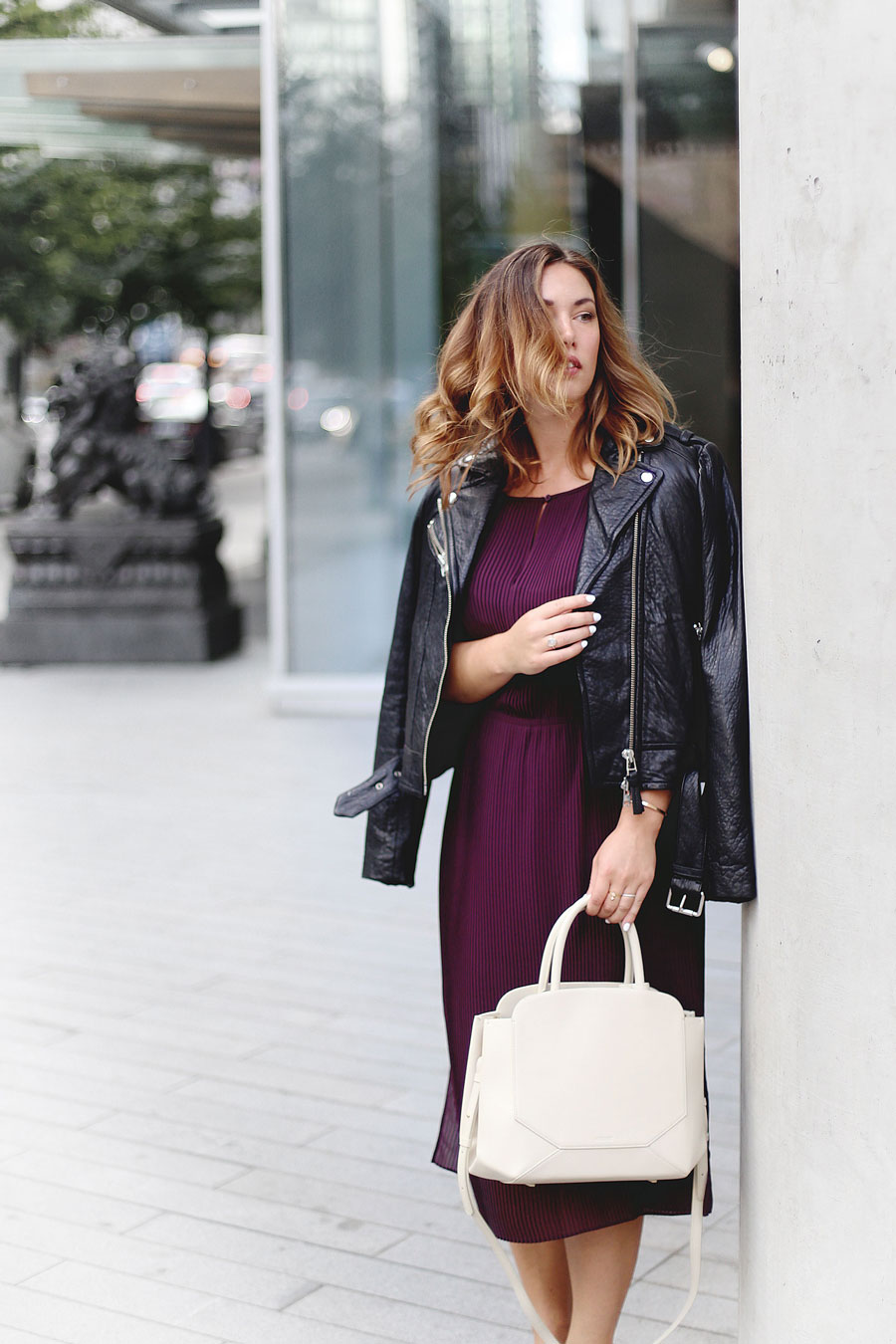 This year's sale is quite literally bigger than it's ever been before, both in terms of the venue and the items on sale. I don't want to give away too much but let's just say this stunning moto jacket is a legitimate fraction of its original cost and it's honestly going to become a perennial must (actually, it already is – hasn't left my body since I got it!). From covetable luxe leather bags to the chicest parkas you can find, the sale honestly has everything lust-worthy that Aritzia has on offer. Best of all, I was blown away by how many stunning fall/winter pieces there were – perfect time to stock up because the temps have been seriously dropping, not to mention this time of year I get the back-to-school shopping cravings so intensely.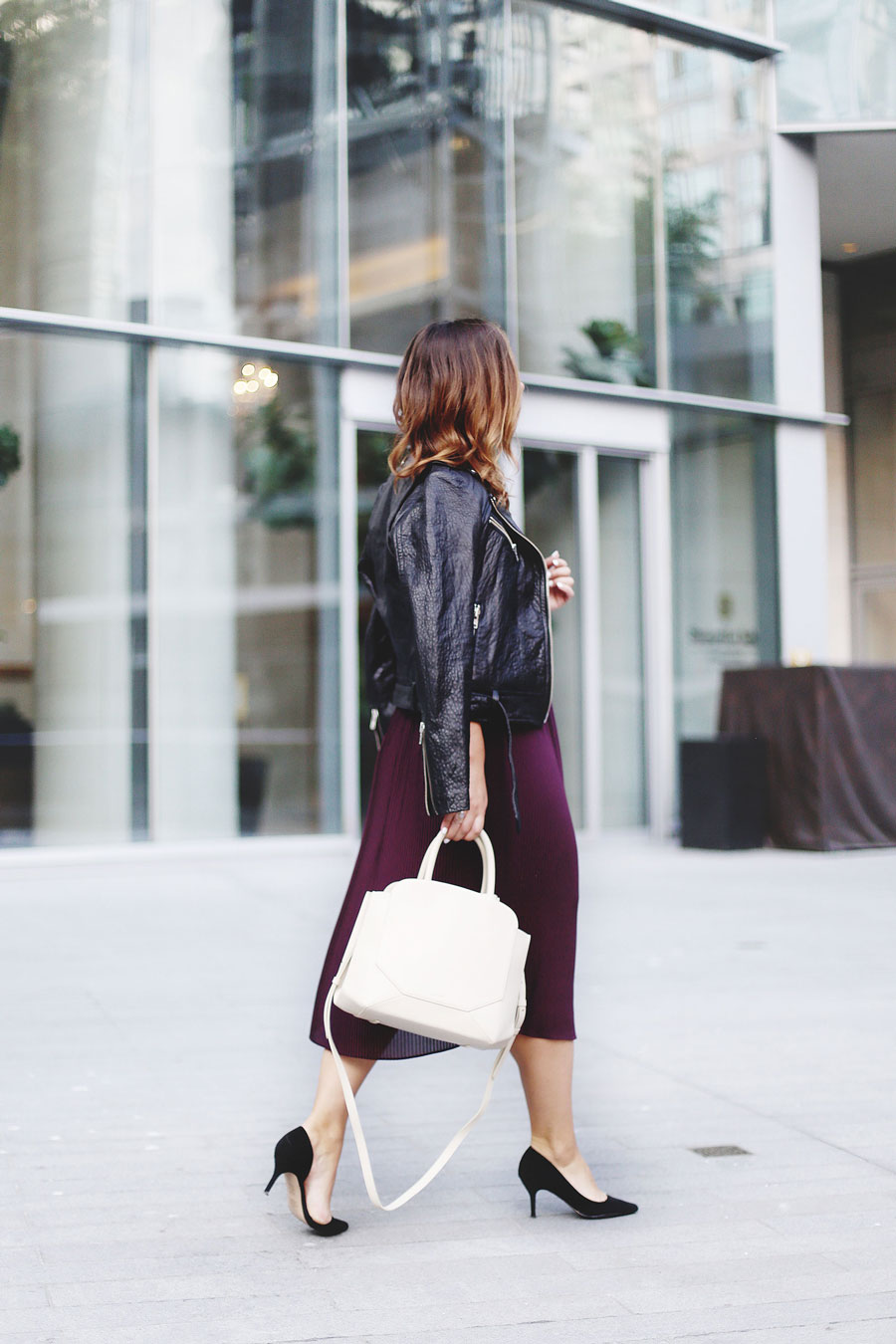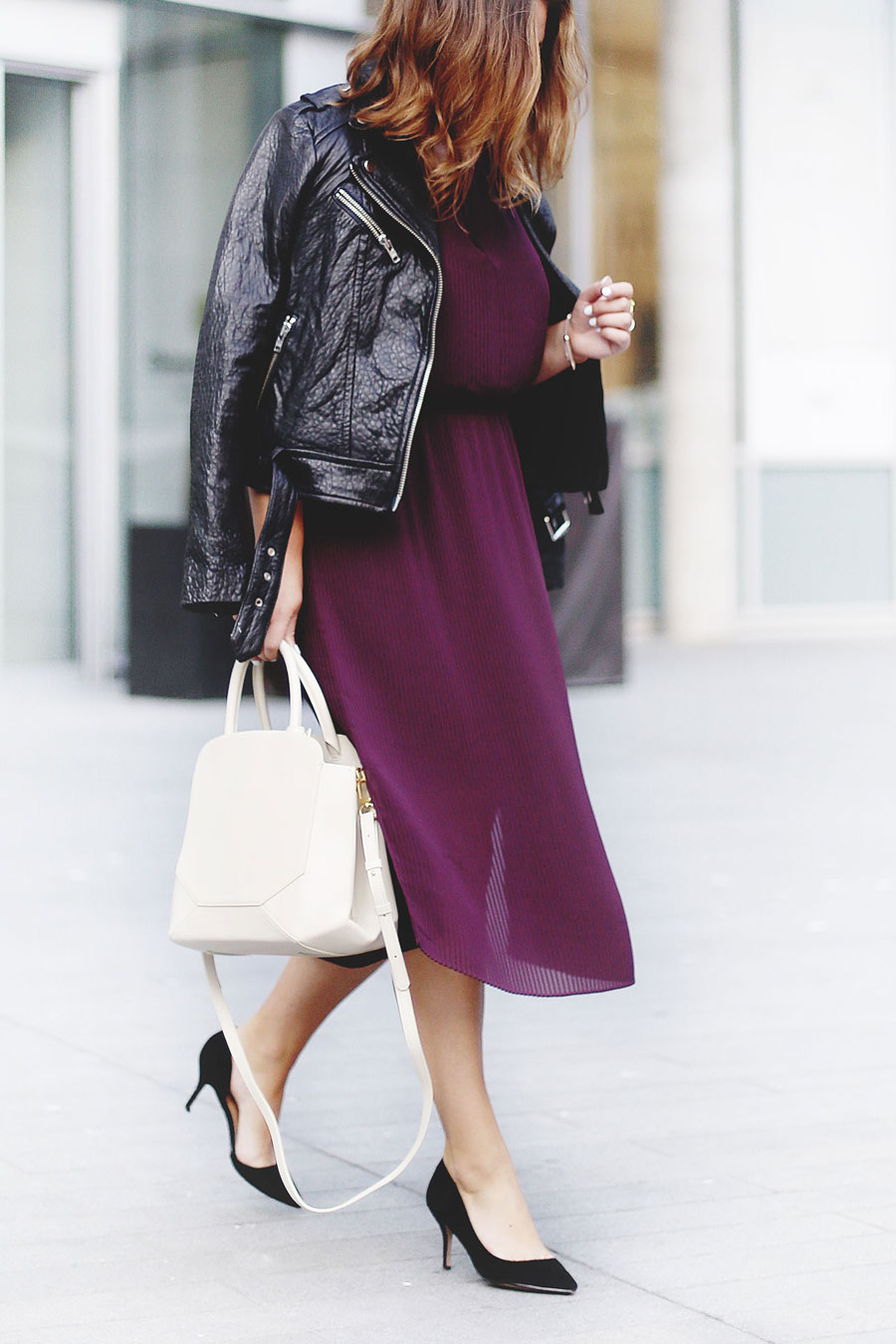 You can get all the details here, but for quick reference, it is officially kicking off this Thursday, September 1 to Monday, September 5, with sales running from 7AM to 9PM Thursday through Saturday, and 9AM to 7PM on Sunday and Monday. The exact address is 999 Canada Place in the East Building (Hall A) and they take credit, debit and cash so you're covered! Definitely aim to come early (lines have been known to form in the middle of the morning so while I'm not necessarily encouraging you to show up at 2AM, come with plenty of time) and last but not least, my go-to shopping tip: make sure you're not entering any serious shopping arena hungry! It's such amazing shopping you'll want some stamina so clear out some time and make sure you've had a snack and some water before stepping in!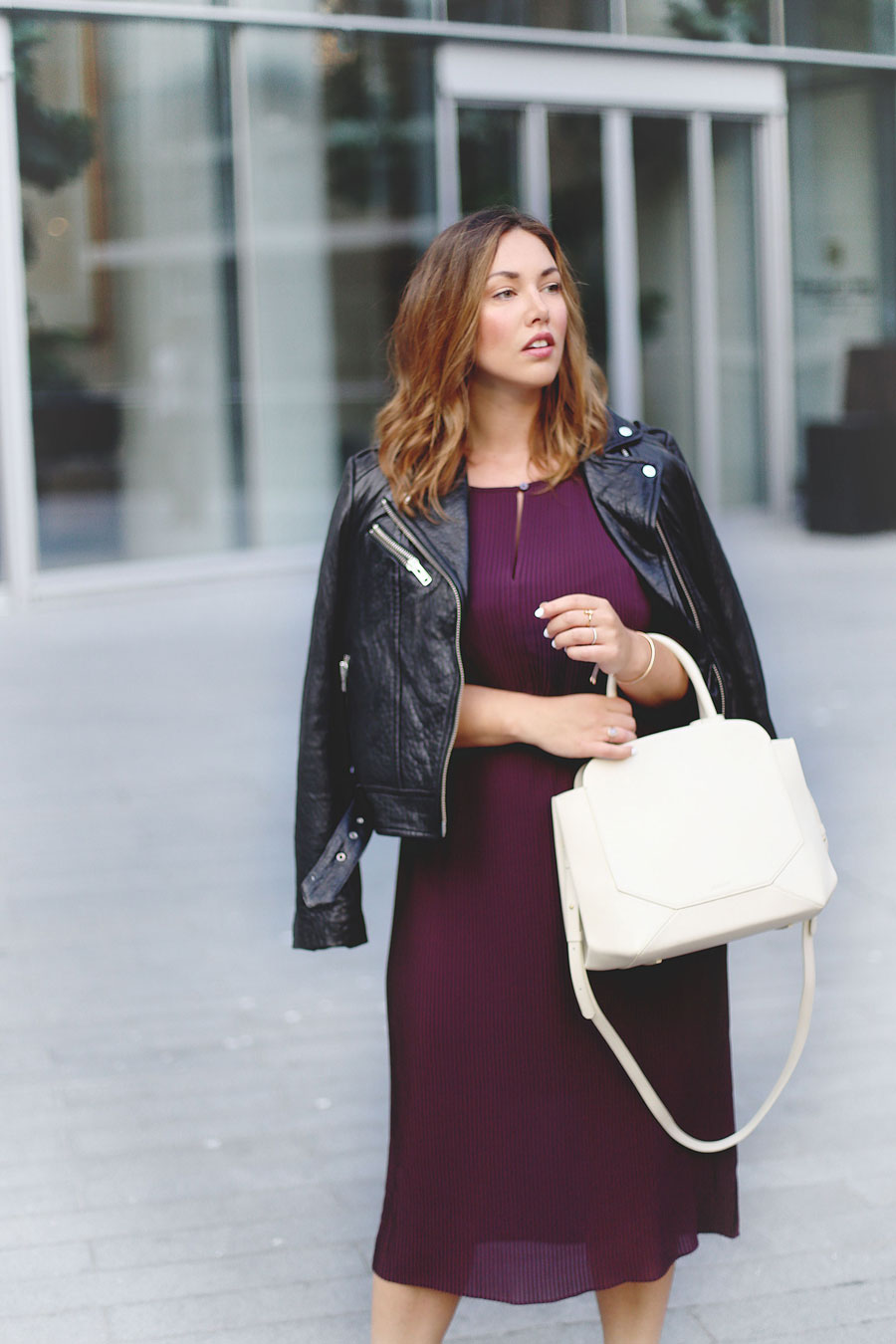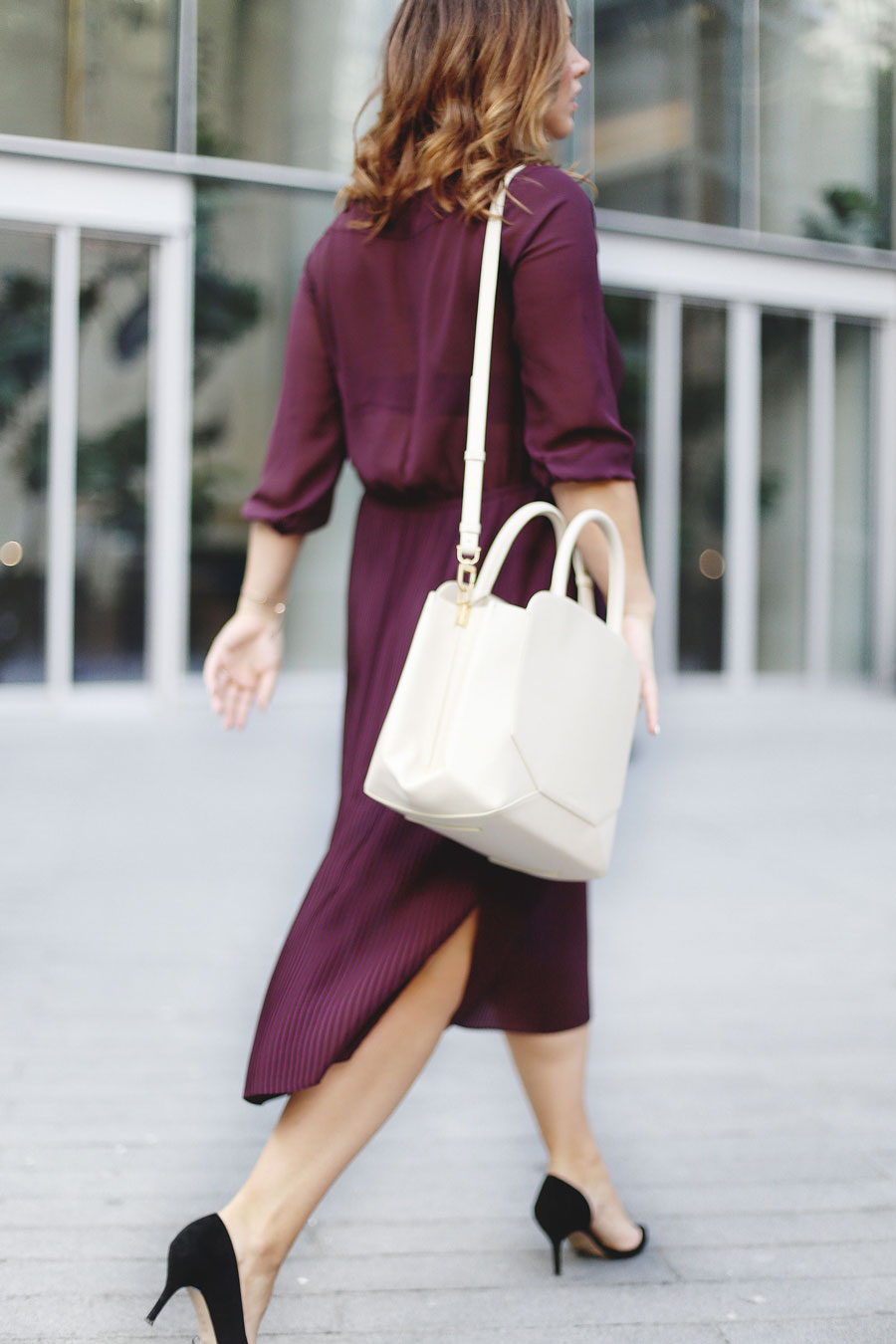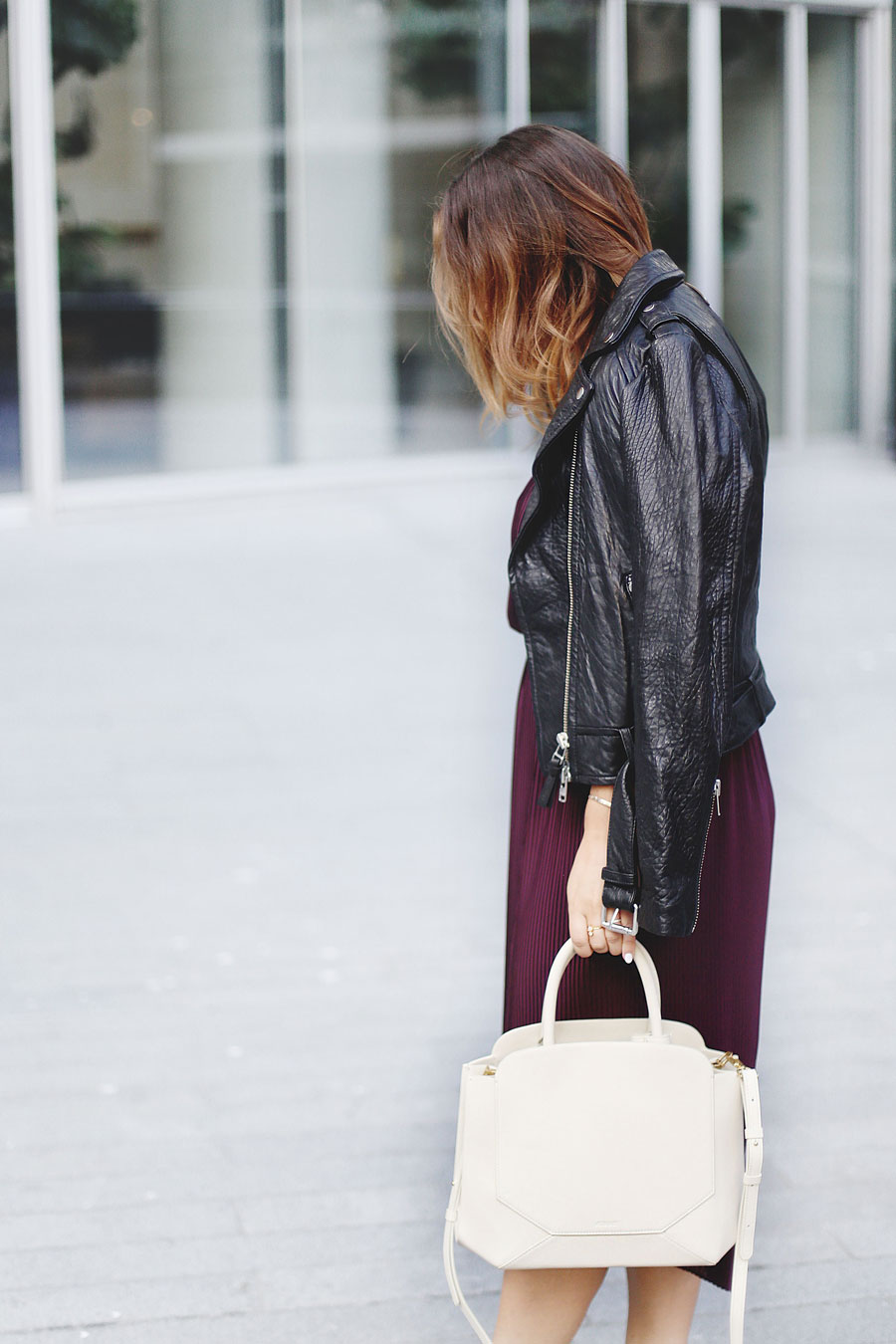 Happy shopping beauties! Again, all details are right over here if you want to add it to your iCal – I honestly can't stress enough how incredible the pieces were there so definitely share your new warehouse sale treasures on Instagram and Twitter so I can see what you scored!