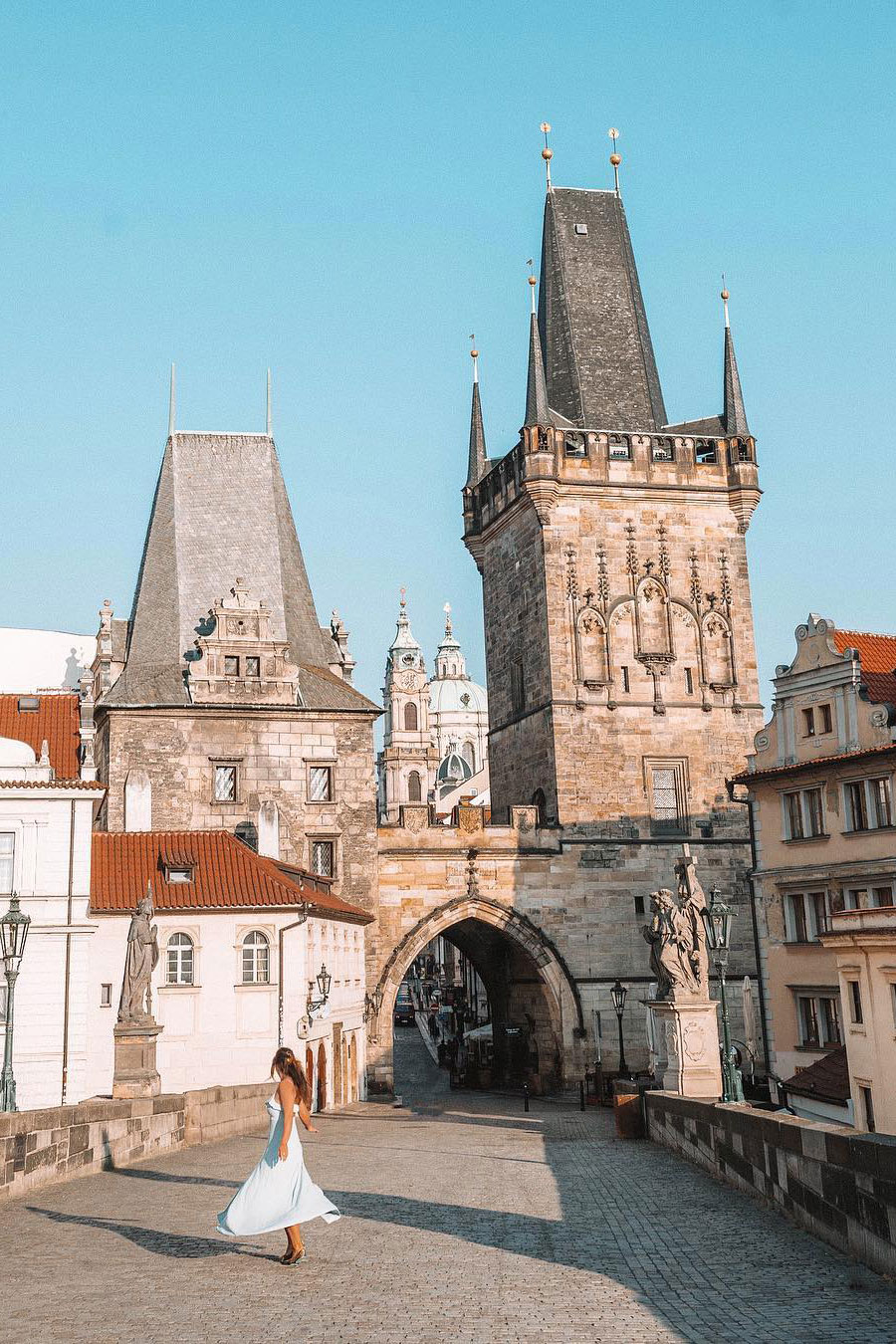 You guys!!! This is one of my favourite travel vlogs EVER! I feel like these types of trip where I bounce around a bit more makes for such a fun trip. I can't wait to share more of this whole experience in stories coming up soon, but first up, this travel vlog that you can watch below!
Just to add some more context to the whole trip, I started off in Amsterdam where my sister moved to recently (she lived in London for a few years before that). I've been to Amsterdam before with Matt and absolutely loved it so I was so excited to go back.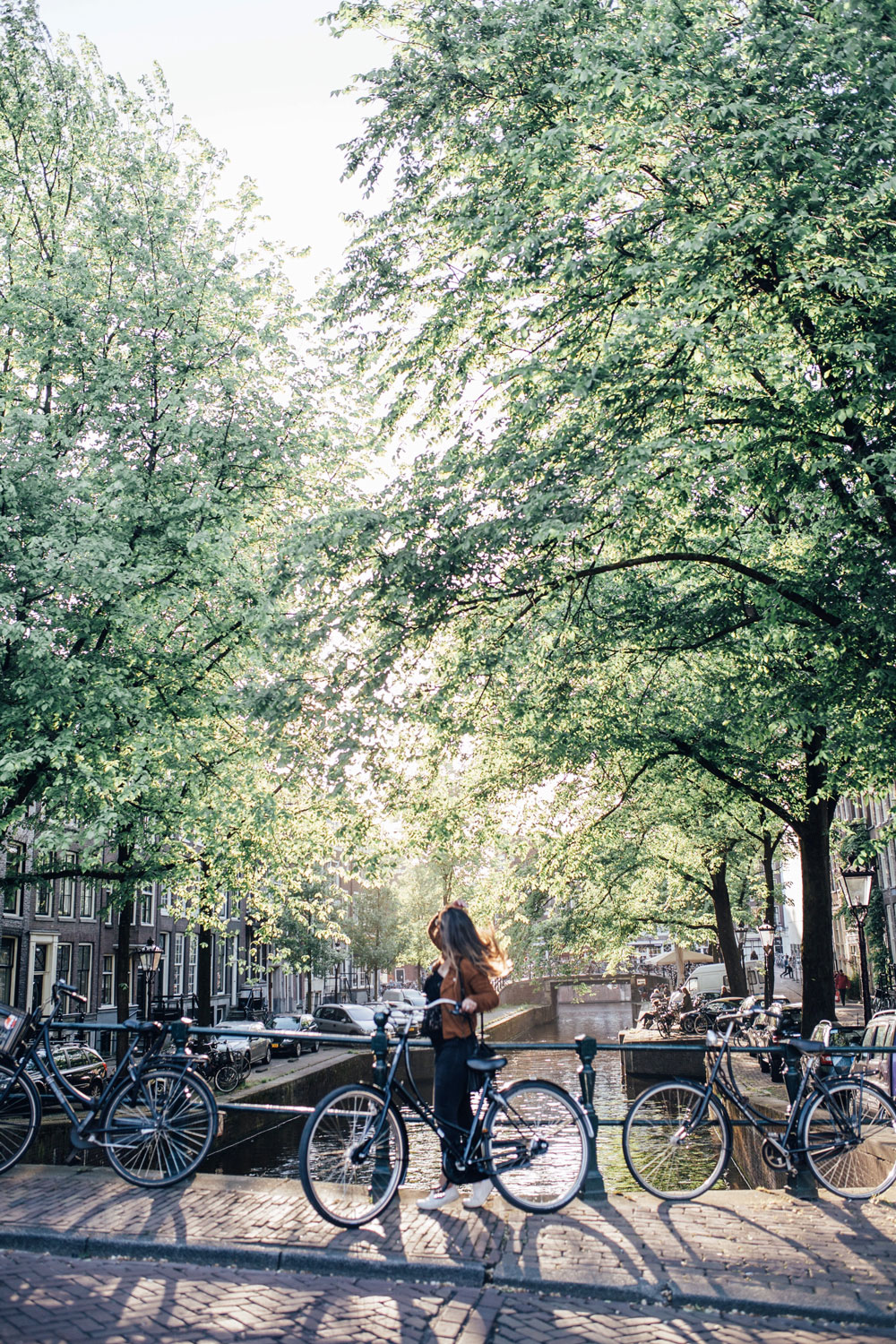 After a night in Amsterdam, we took off to Prague for a couple nights and then I went off to Český Krumlov which was honestly one of the most beautiful places I've ever been – I was so in love the second I got off the bus and watched the sun set over this UNESCO World  Heritage Site from the hill where the bus depot is. I can not recommend coming here enough, it was such a dream.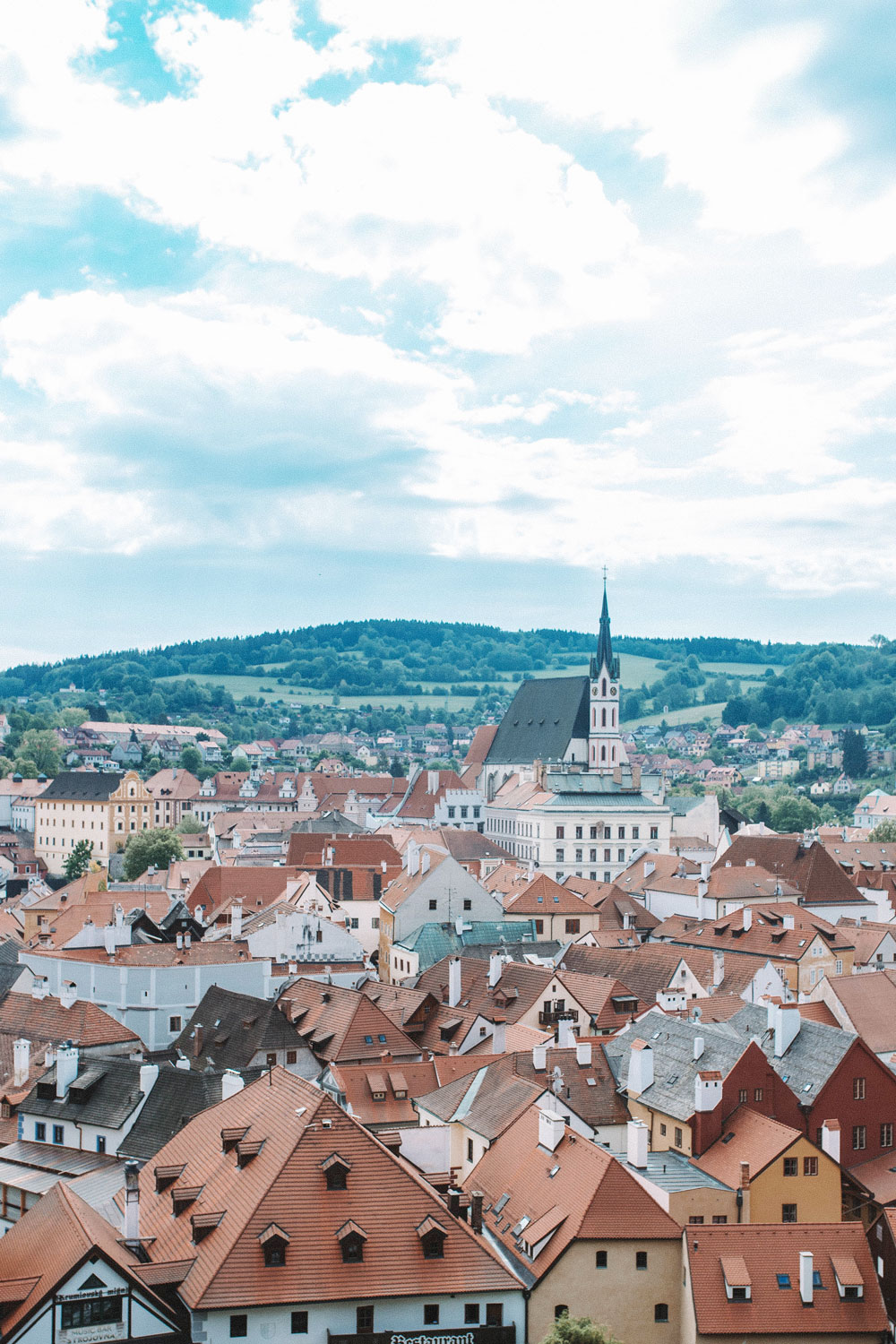 I came back and had a few more days in Amsterdam, including a day trip to Haarlem, which was so dreamy and so close to Amsterdam! A must to visit if you're in the area.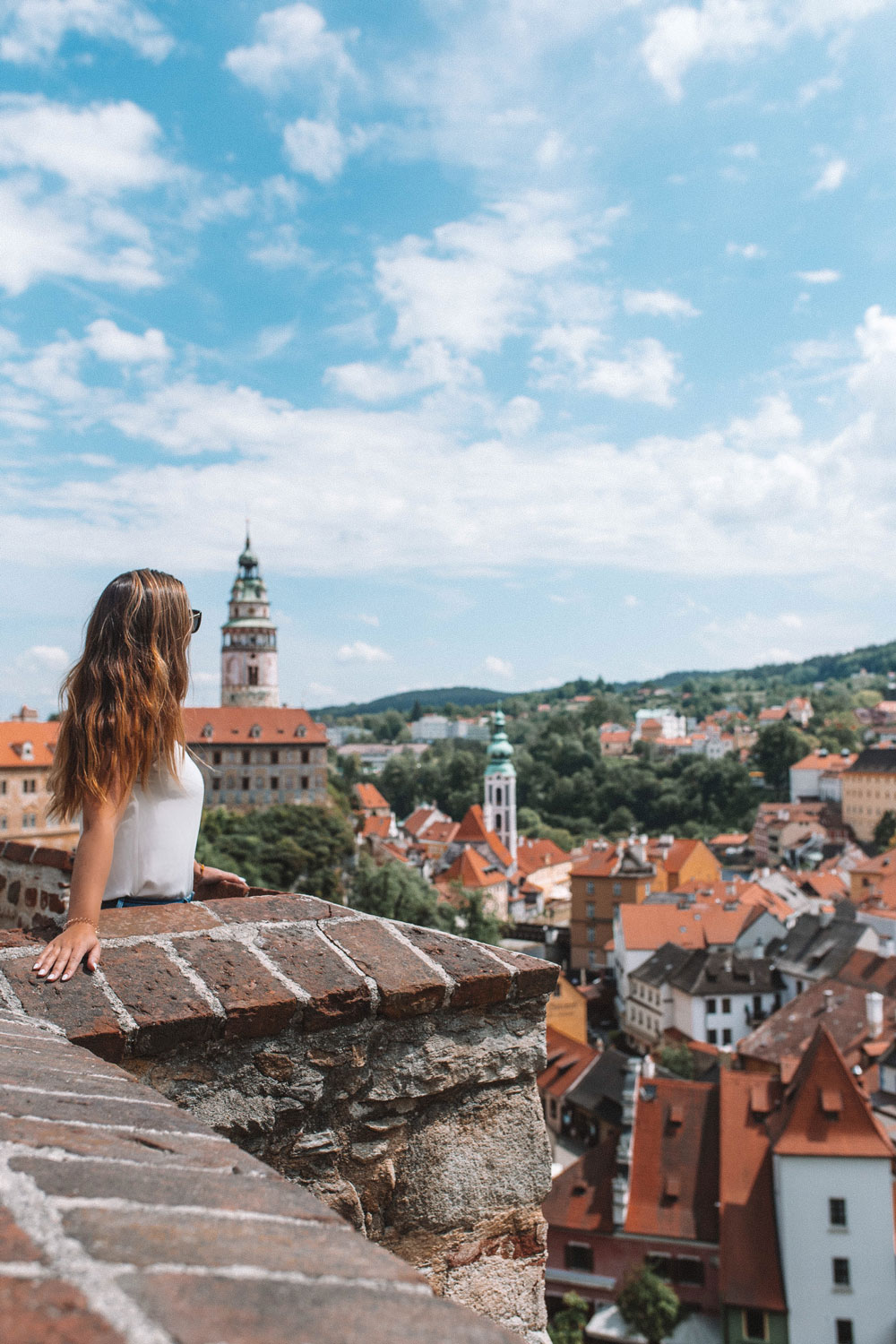 I'll be sharing guides for each location soon so stay tuned for that! But now, I'm off to hustle through a major day of prep because I'm off to New York tomorrow and quite literally have nothing prepped. I'll be just outside of Buffalo for a wedding for a couple days then off to NYC for the week – I haven't been in so long so I'm so excited to take it all in again! Please let me know if you have any must-see tips in the comments below!