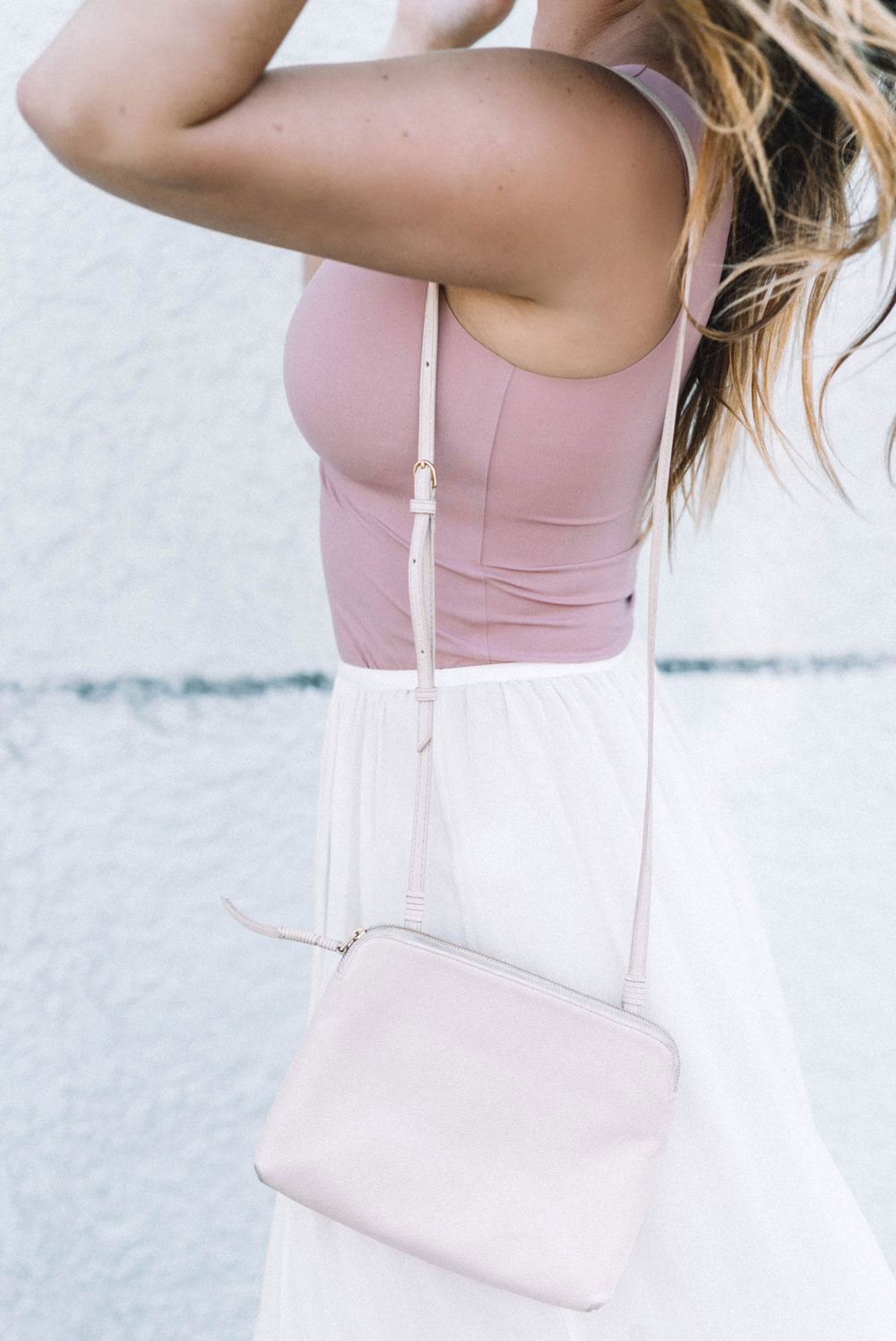 In the summer, I want to wear pretty much as close to nothing as I can (and that's socially acceptable). Anything I can not wear a bra with (see more details about that here) in particular is so key. I love dresses in particular for that reason because there are a lot that offer some support or strategic fabric placement that allows me to get away with not wearing a bra, but since I'm big-chested (30F), tank tops are usually a no-go.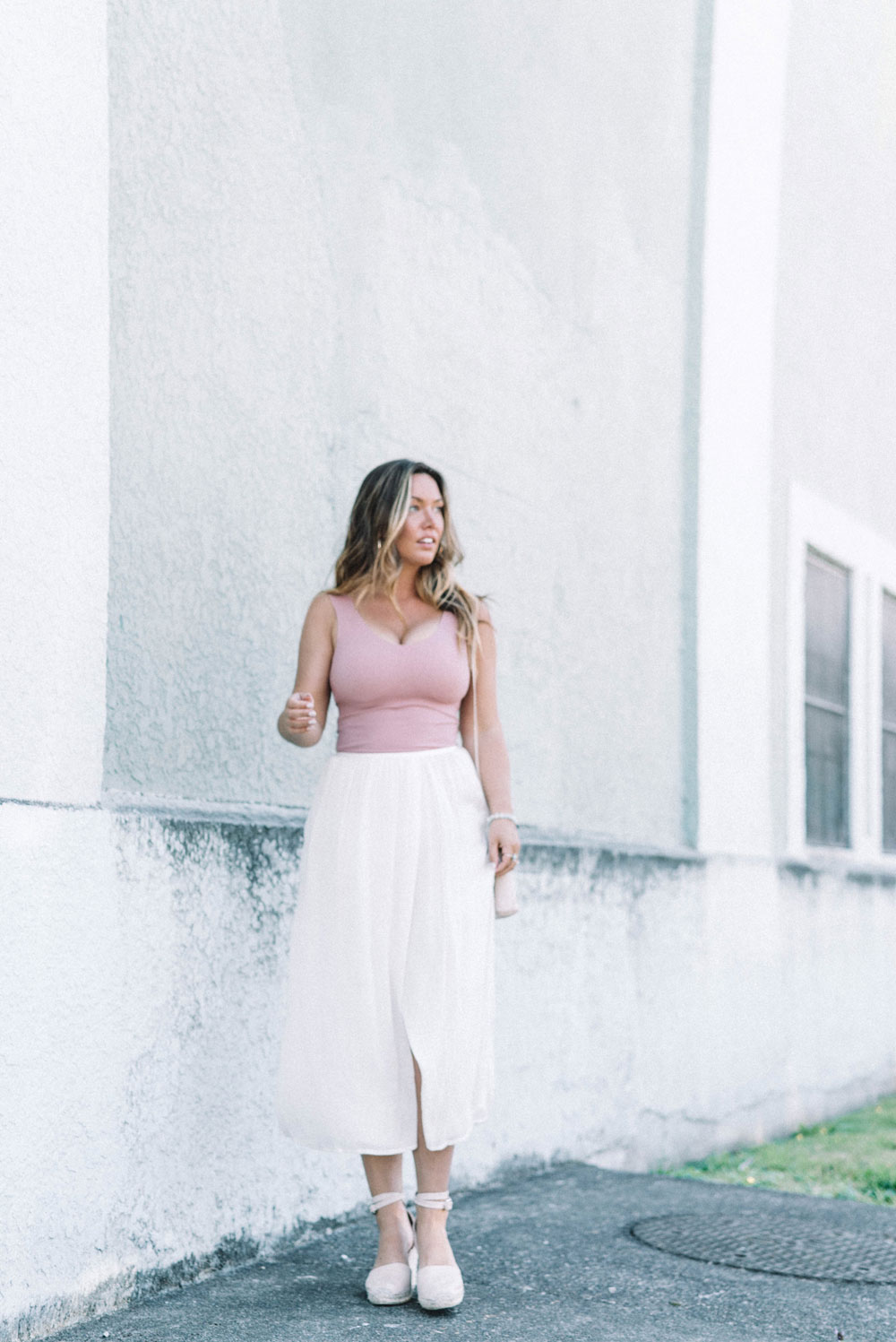 I heard a lot of great things about Knix (you may have heard of their intimates, especially their 8-in-1 Evolution Bra that has been getting a ton of buzz) and I was especially intrigued after seeing one of my favourite bloggers Lee From America including them in her barely-there bra roundup (she loved the Longevity Bra, which I got too and am obsessed with!).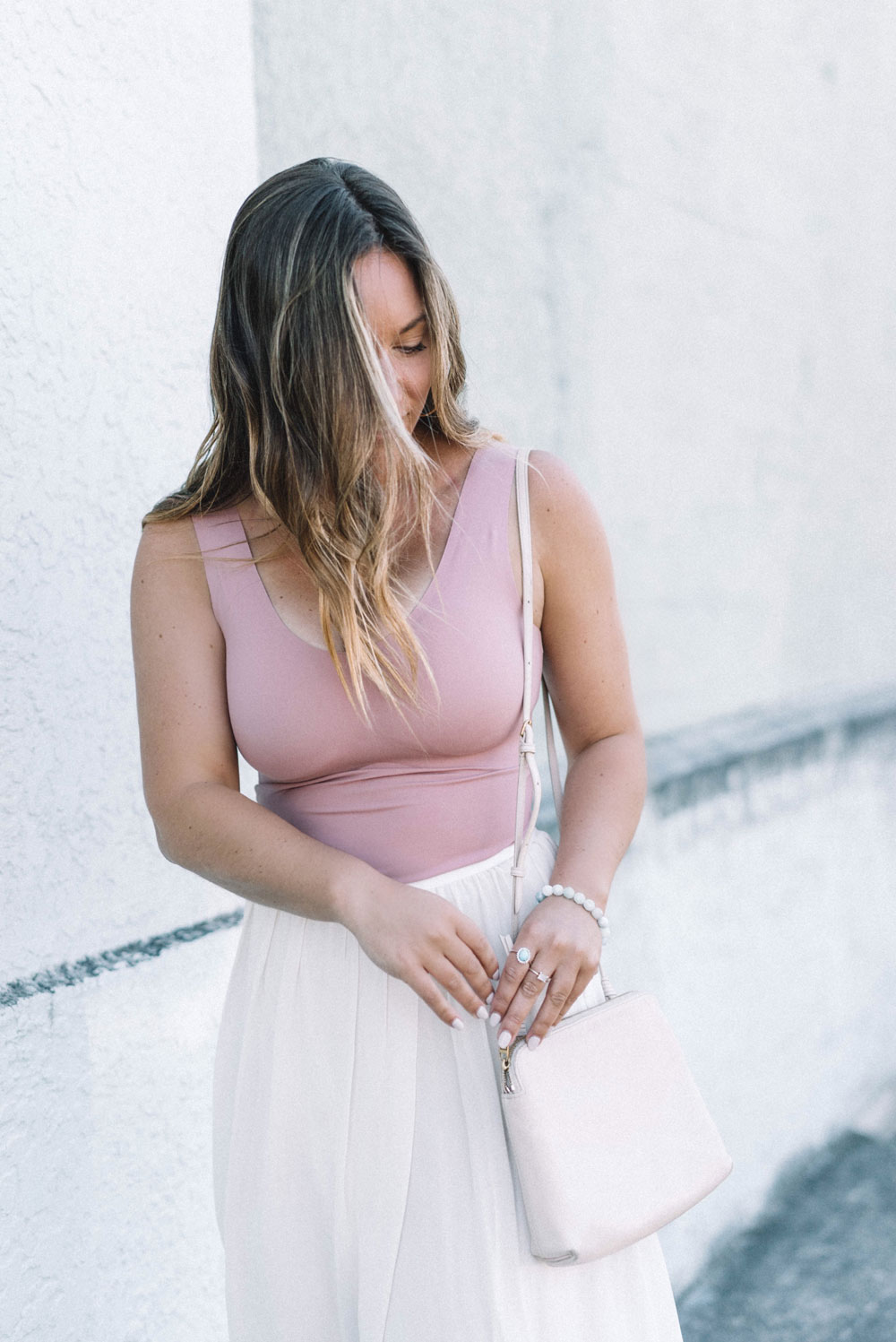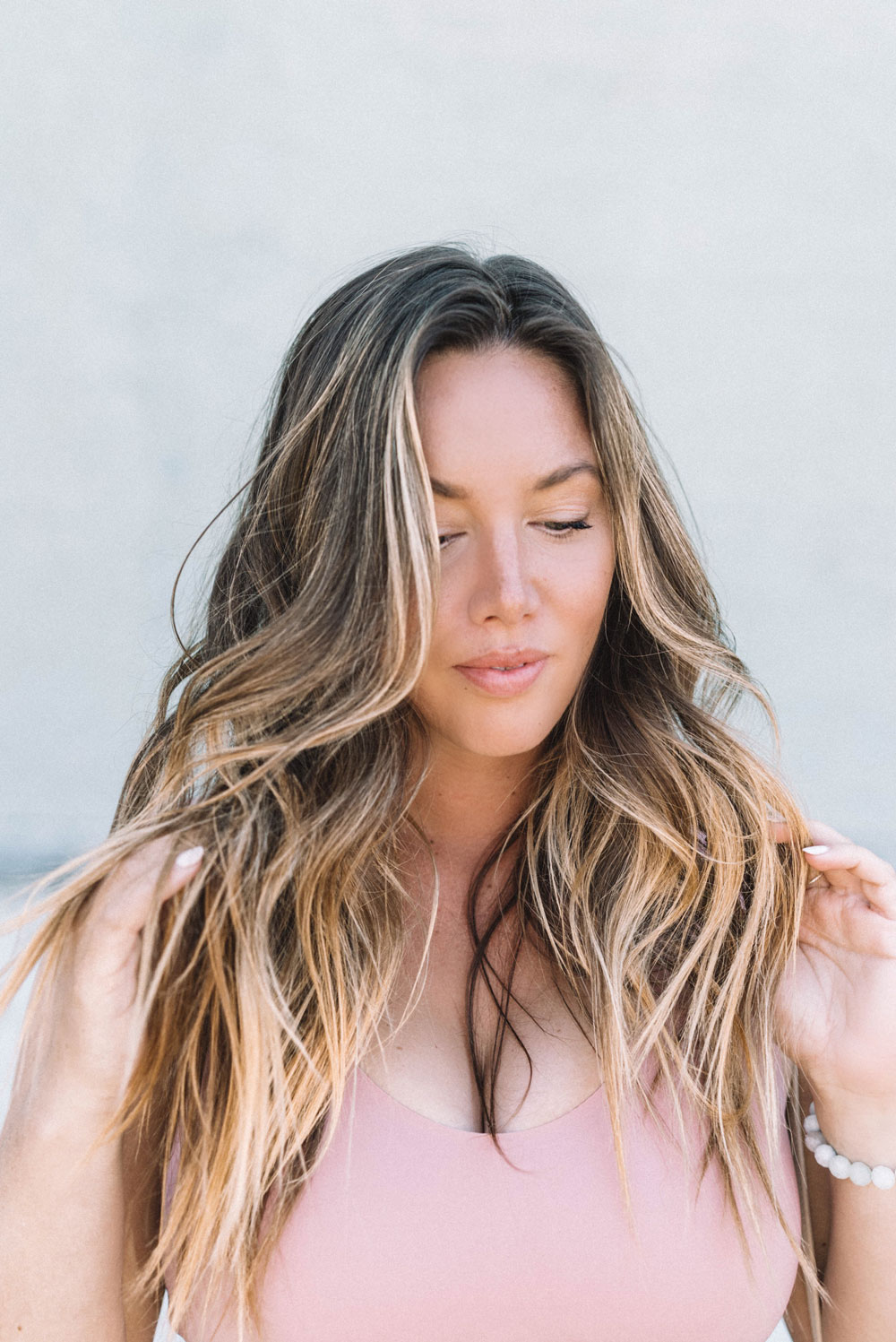 This post isn't sponsored in any way but Knix happened to reach out serendipitously like a day after my interest was piqued by Lee (love when the universe feels those thoughts & picks up on them) and I very excitedly said I'd love to try out their Evolution Tank in particular, because if there's one thing I'd love in the summer, it's a perfect fitting tank that I don't have to put any intimates on underneath. Best of all, it's sweat-wicking – literally another crucial element in the summer!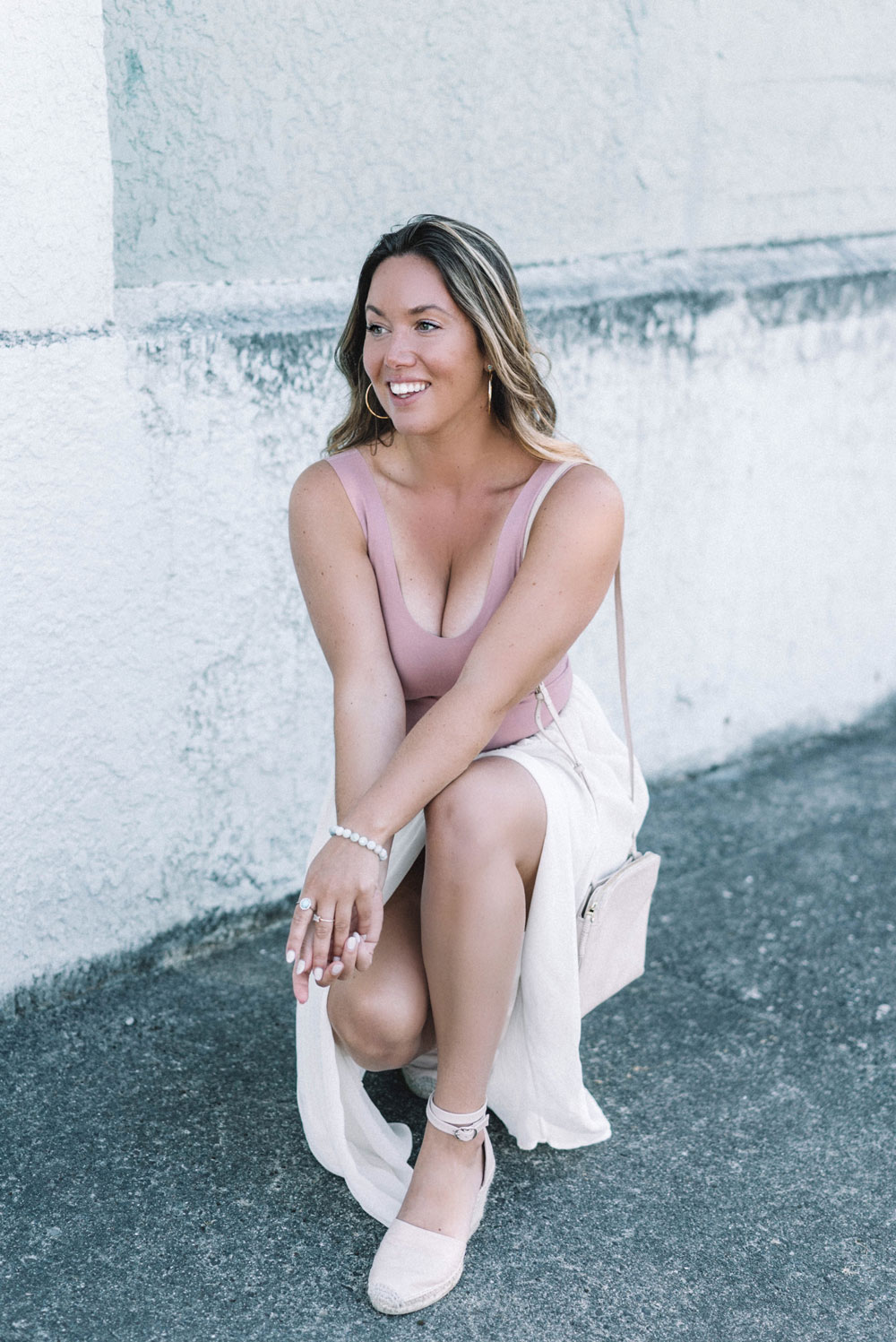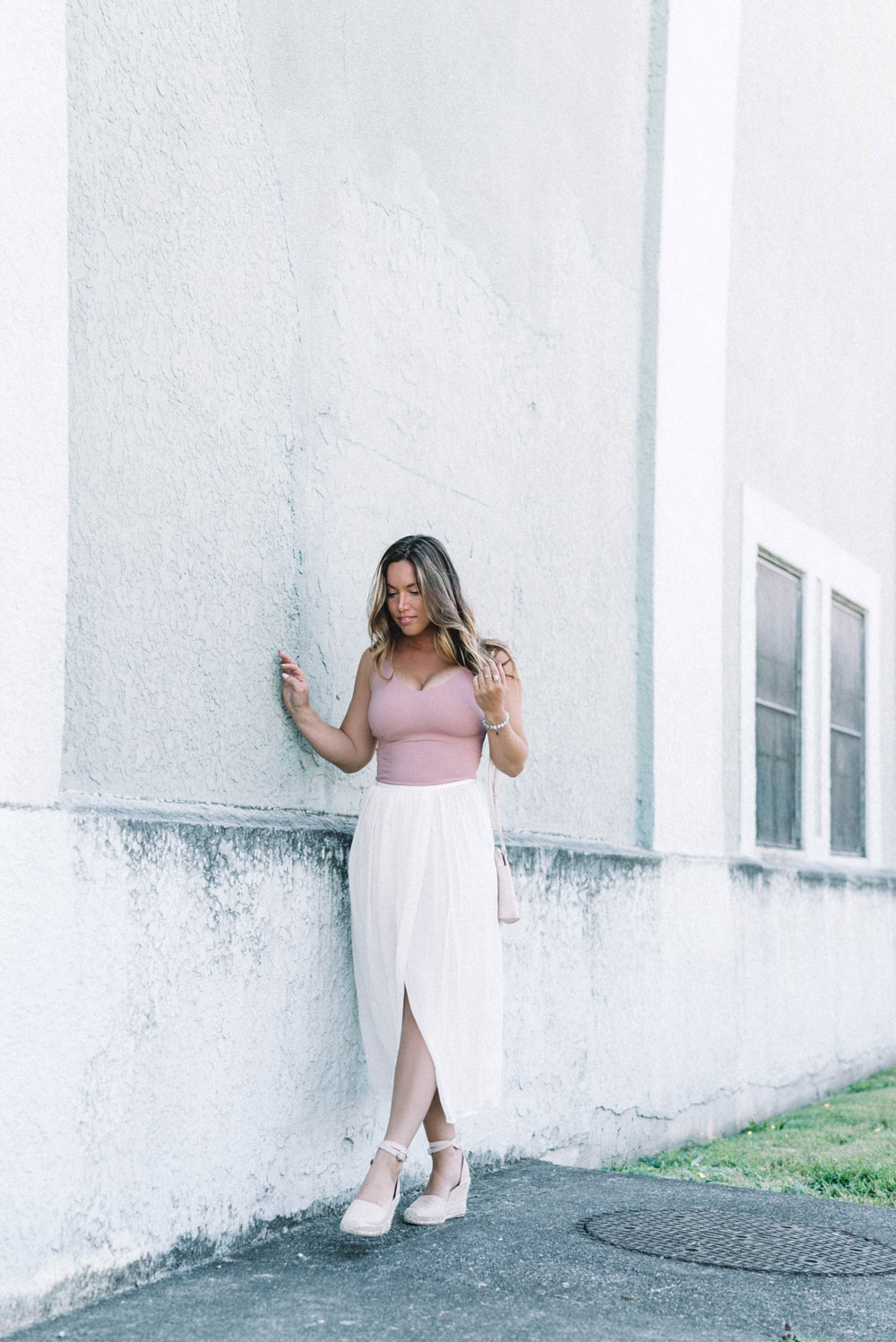 I sized up to a M and it was definitely the right choice – my chest definitely filled out the tank but it still feels really breathable and comfortable, and another note worth making is that the fabric apparently really stretches to your proportions so the more you wear it, the more it fits your body perfectly!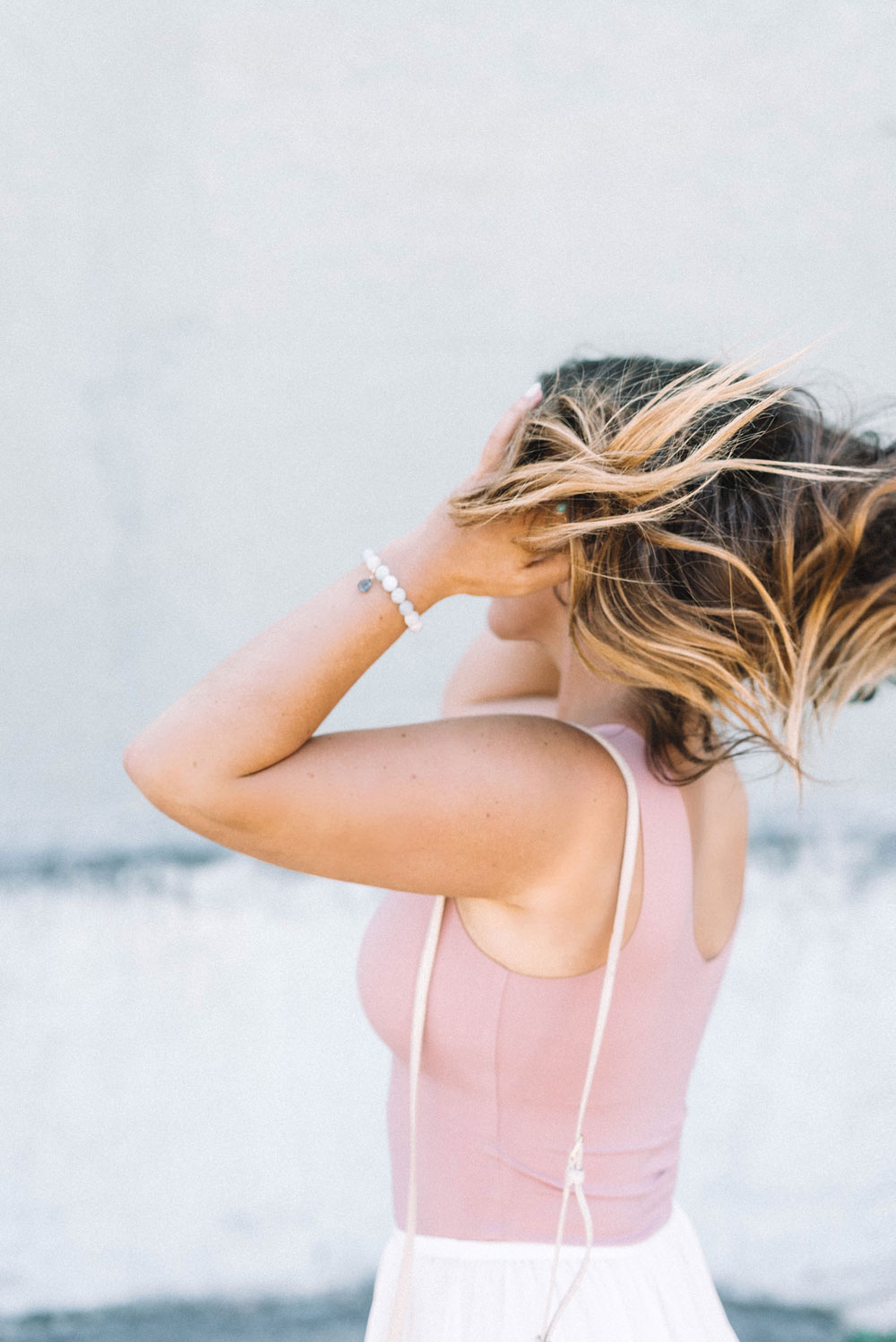 Having a fitted tank like this is so ideal because it basically mimics a bodysuit – you can wear it easily with breezy or fitted skirts, pants, shorts, etc. I love this Dusty Rose colour and it went perfectly with this older Aritzia silk skirt I have and these new La Canadienne Lise espadrilles which I have been wearing on repeat all sumer.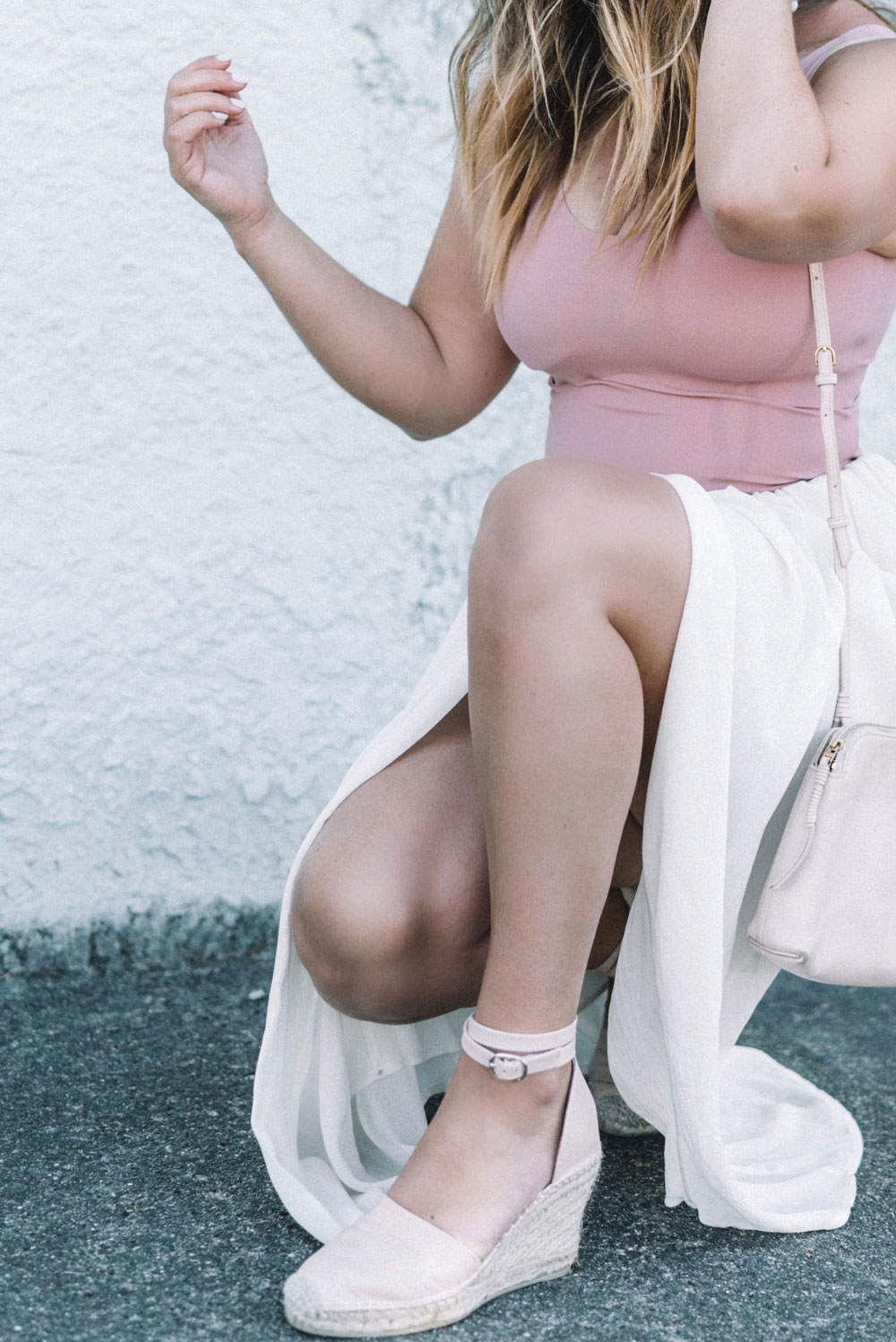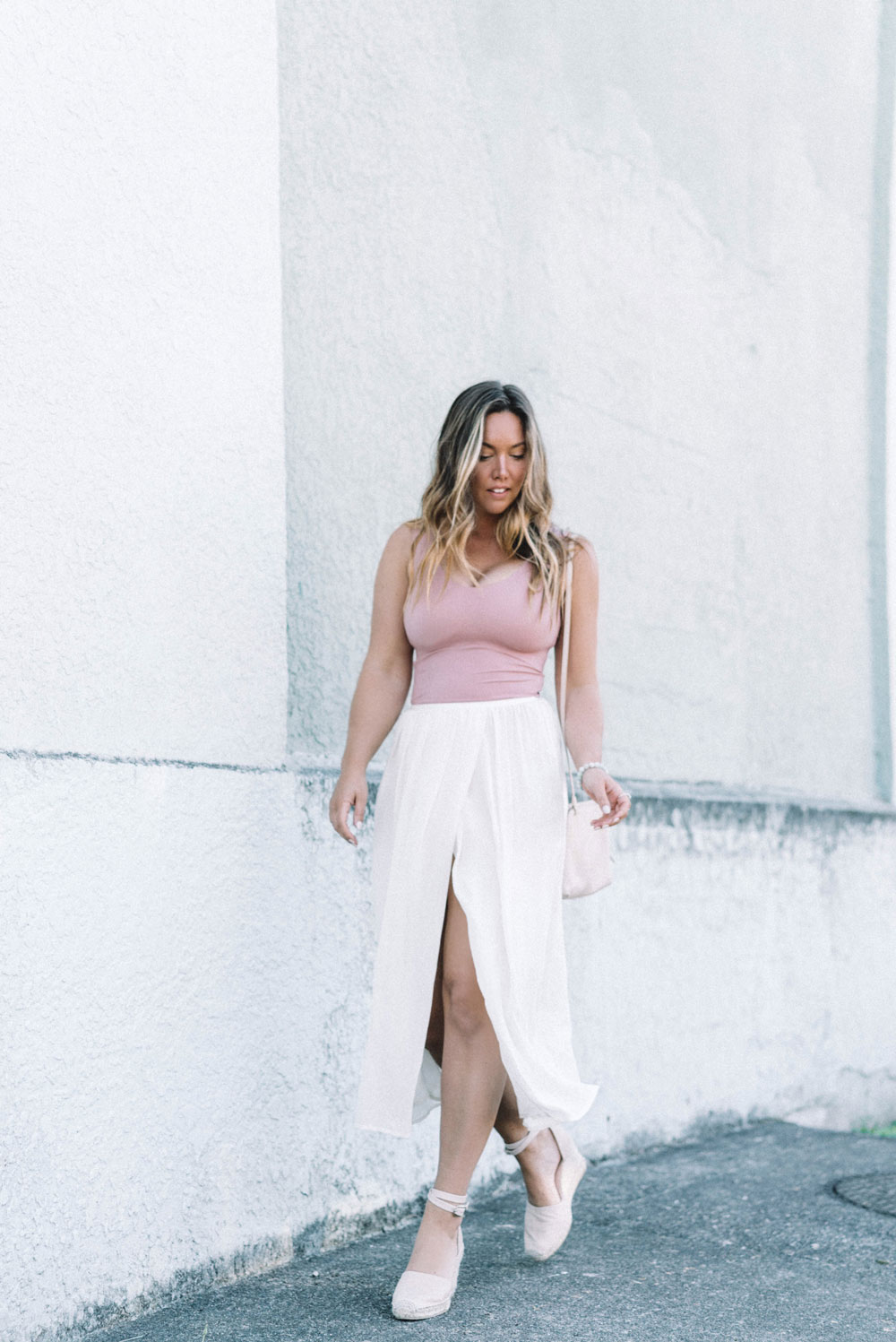 The best news of all for me is I ideally want to minimize changing during the summer too (is there anything worse than being sticky and hot and having to swap out clothes?!) and from what I've heard from other bloggers/media, this top is great for low-impact workout too so you can literally wear it from your day out to a workout later in the day.
What are your summertime hacks for comfy dressing? Tell me in the comments below!
Photos by Ainsley Rose Photography