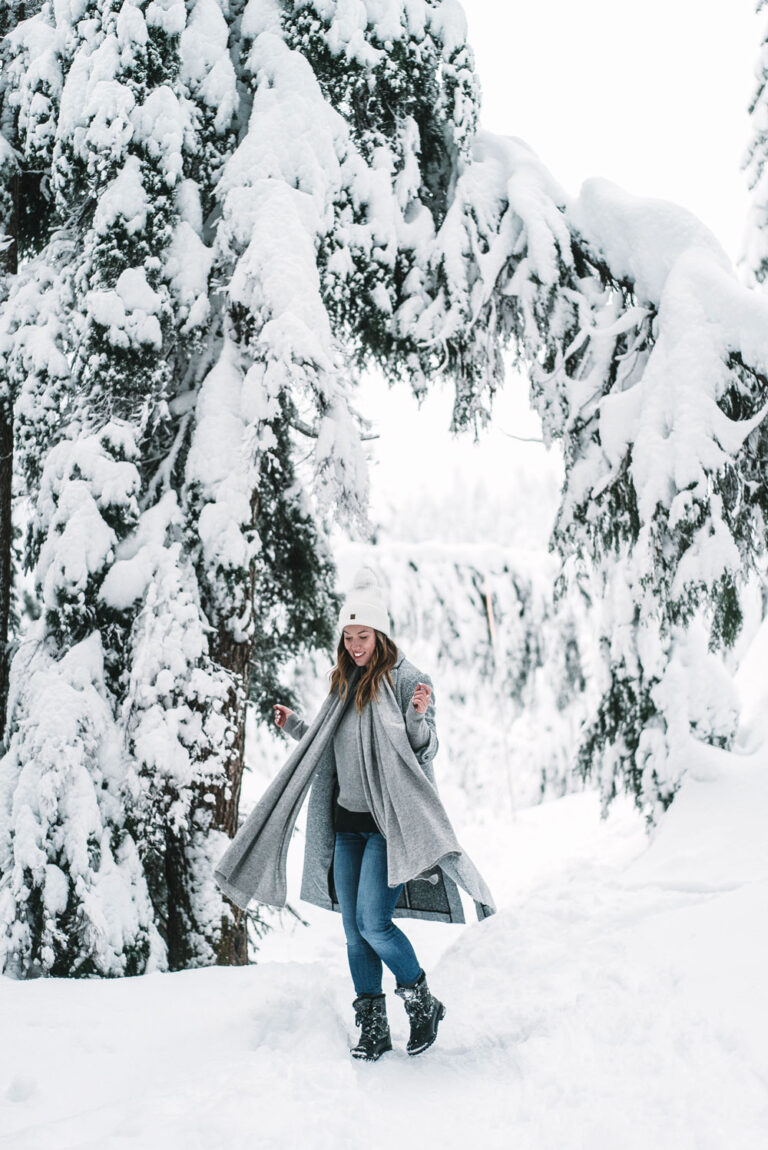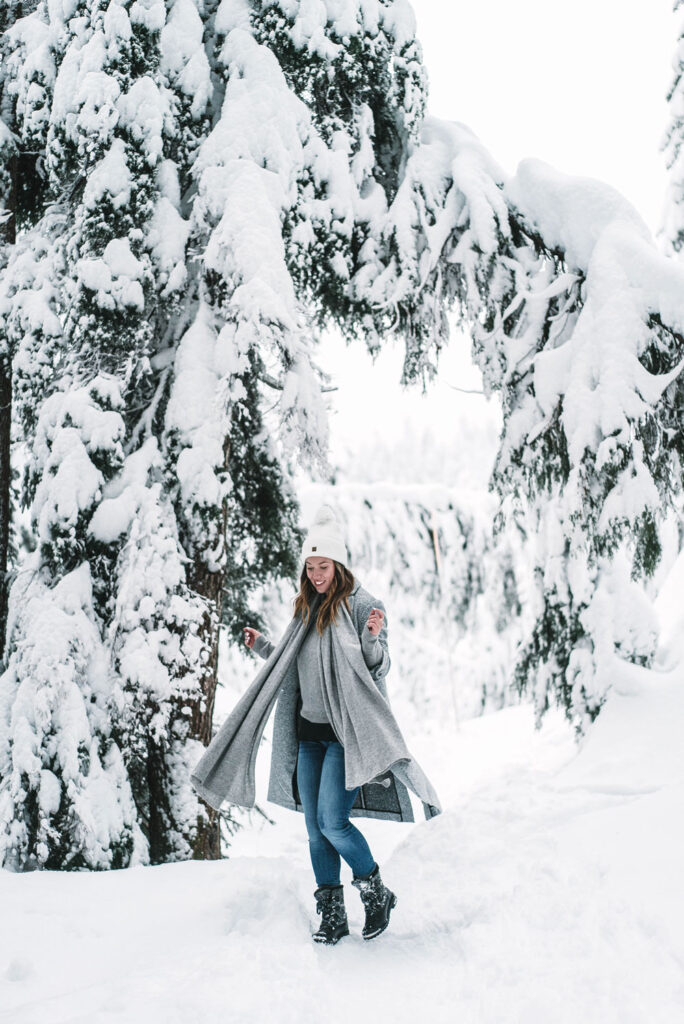 I'm sooooo excited to not only bring you a new video (see below) breaking down 10 ways of wearing one of my absolute favourite pieces ever, but to also announce my 2nd giveaway! Tonight at around 8:30 PST on my Instagram page I'll be giving away a White + Warren Cashmere Travel Wrap, valued at $400 CAD!
Since my giveaways are coming fast & furious before Christmas, I have them all linked to under my Holiday Giveways page in the top menu bar above, but you can also make sure you don't skip a single one by subscribing to my newsletter and making sure you follow me on Instagram (and it doesn't hurt to turn on post notifications so you don't miss one thanks to that pesky algorithm!). I'm so excited to share even more of these amazing giveaways – not to toot my horn, but they're pretty incredible this year!
If you haven't already, I have my 4 passes to Scandinave Spa Whistler already live here. Good luck guys!