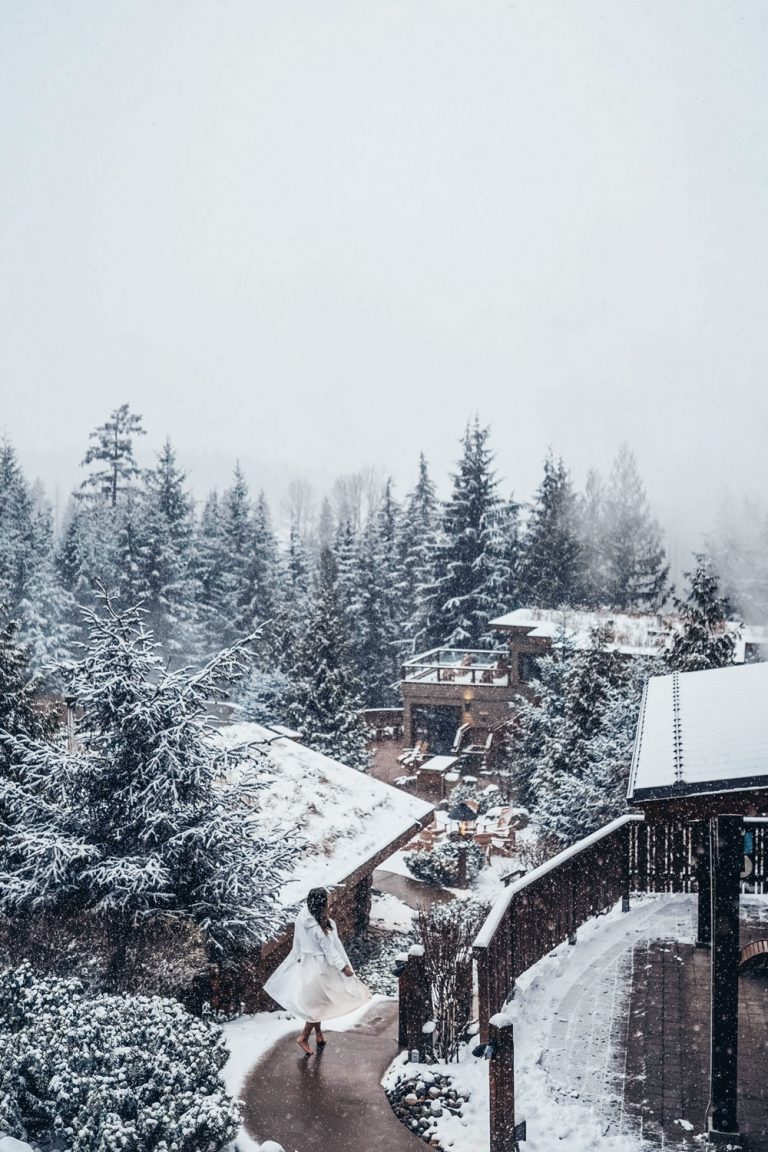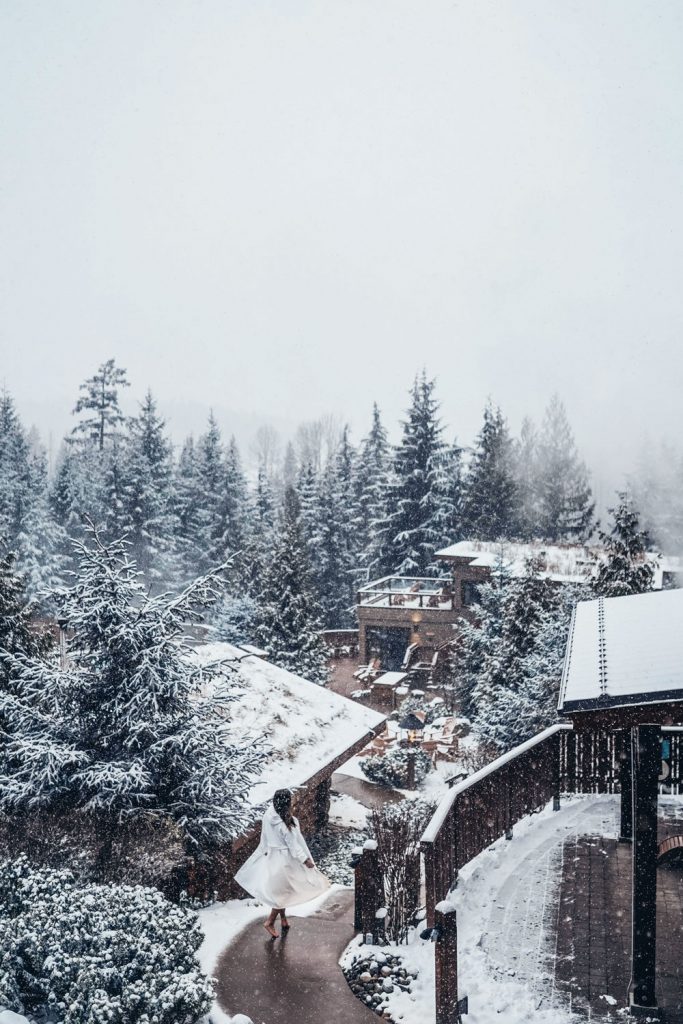 It's here – my holiday giveaway series begins today!!! I'm so excited to kick this off because while every year my series has had some amazing giveaways, this one tops them all – I don't want to give away too much but let's just say that from my go-to travel piece to an It piece for your home, there will be some seriously amazing things to win this year! It's my little way of thanking you guys because honestly, I couldn't be doing TVOB without any of you and I'm so grateful for you.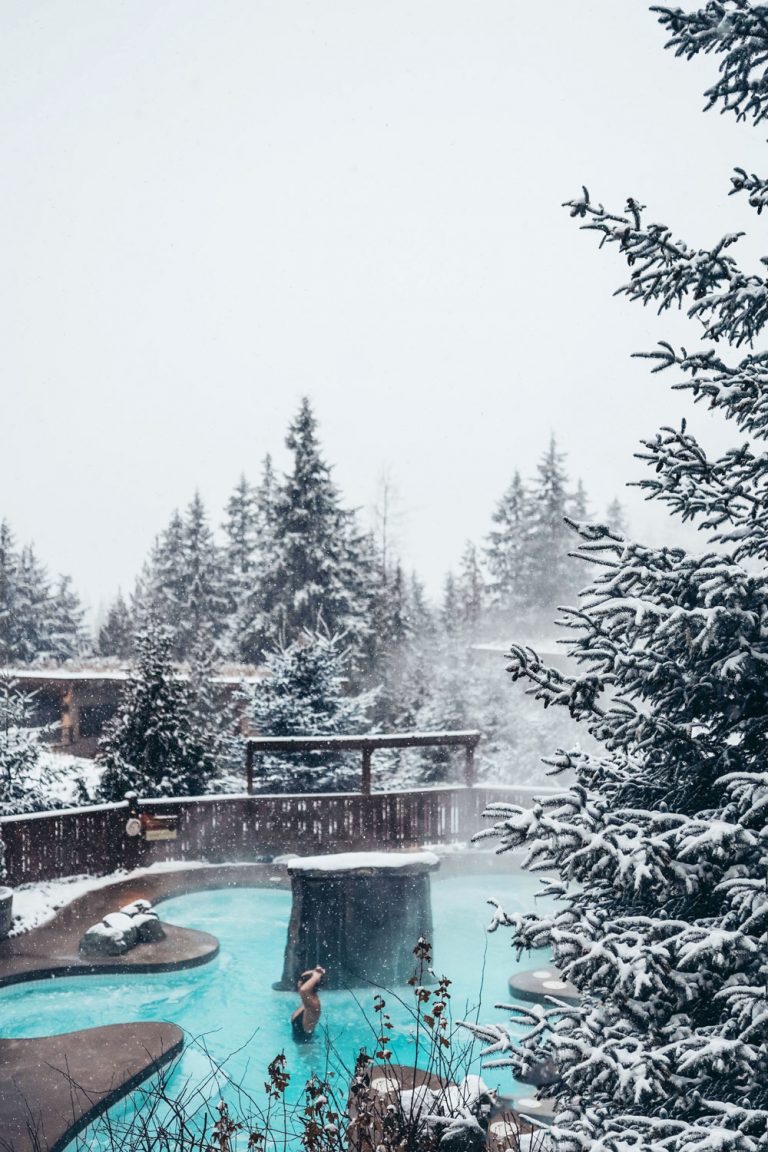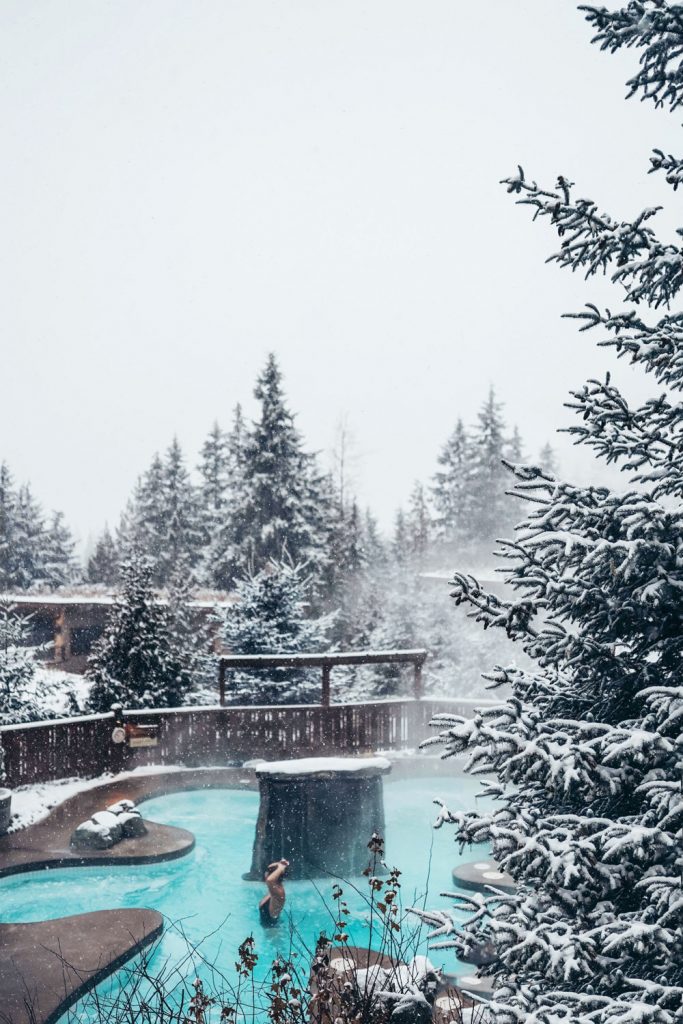 But on to today's giveaway, which I wanted to kick off with a bang with Scandinave Spa! Pretty much my absolute favourite place on earth (just see this post, this post and this post as past examples), Scandinave is one place where you leave feeling literally like a new person every single time you visit. We've teamed up to give away 4 passes total, which you can split in your entries on Instagram (going live around 8PM tonight) as either 2 for you, 2 for a loved one or 4 total to bring your whole group!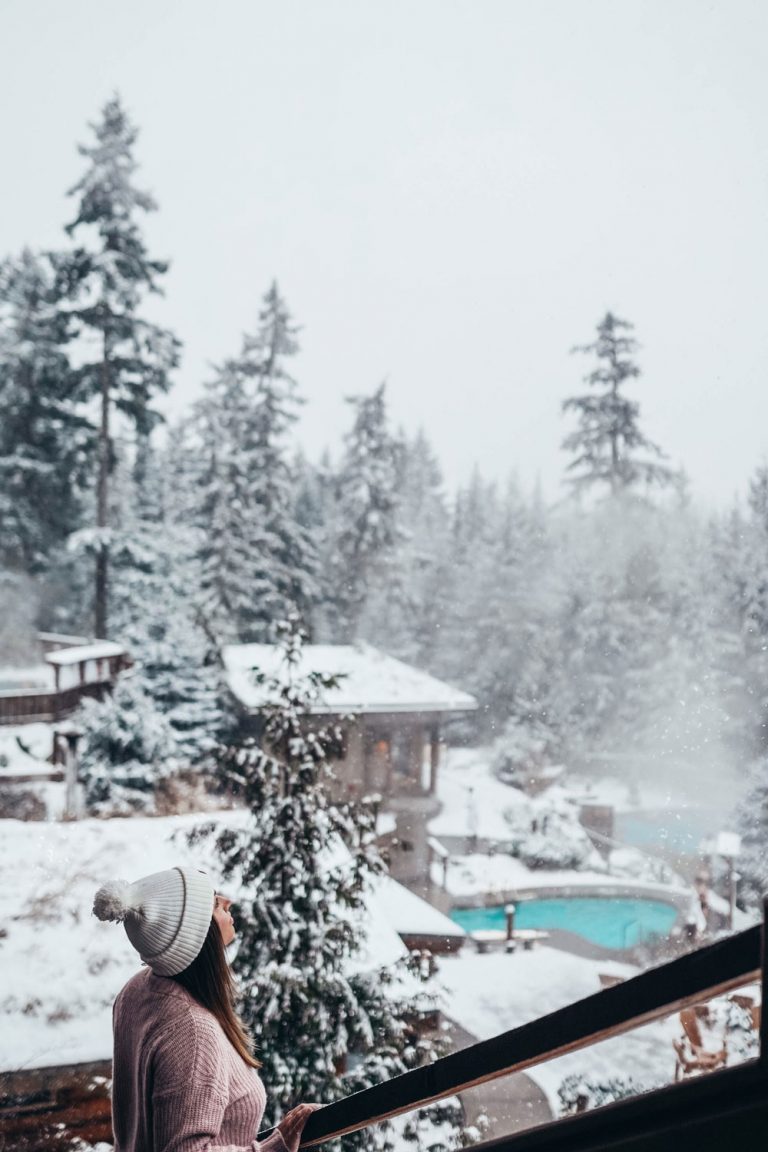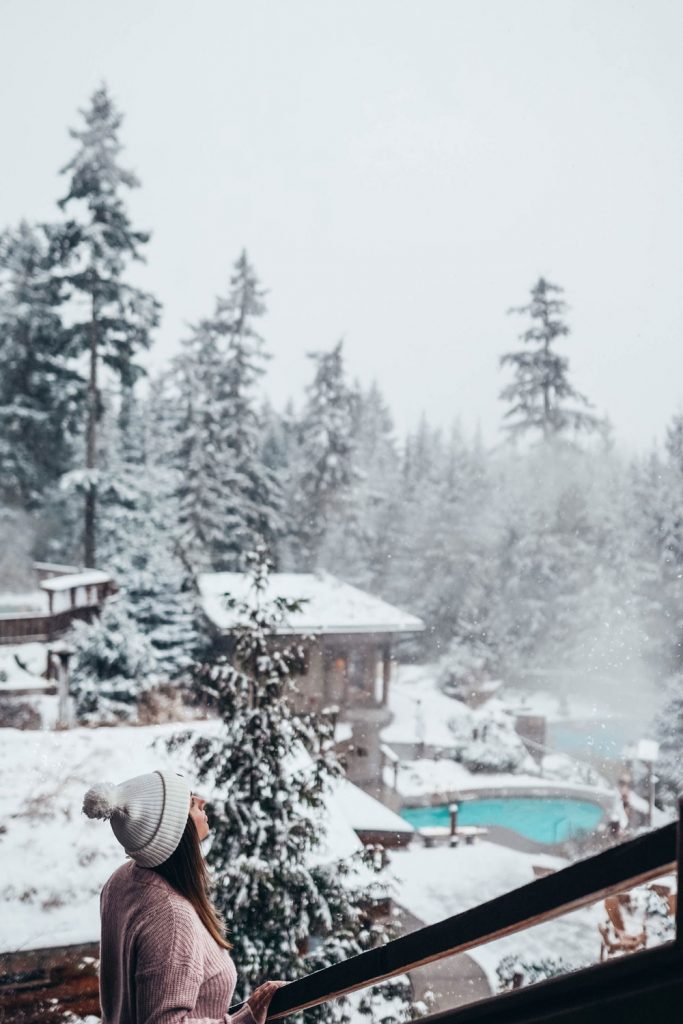 If you haven't been before, a quick run-down on how Scandinave works: you let your body warm up in one of their hot tubs, saunas or steam rooms for 15 minutes or so, then plunge your body in their Nordic shower or cold baths for at least 10 seconds. Afterwards with your body abuzz and your skin tingling, you rest in one of their incredible relaxation areas for 15 minutes. Then, the magic happens – something about this cycle of hydrotherapy (and the absence of phones, since the spa is tech-free so that you can really unwind) helps your body just completely relax. I am not a napper, and somehow I have the most restful 15 minute naps every single time.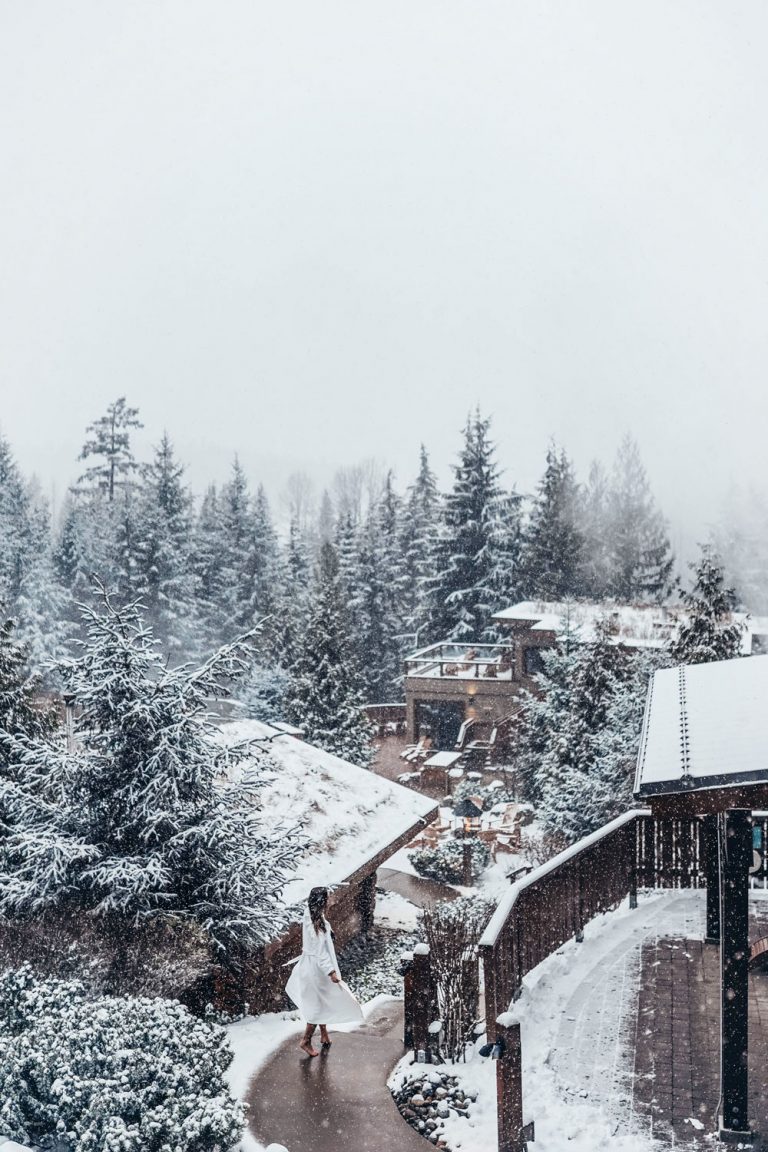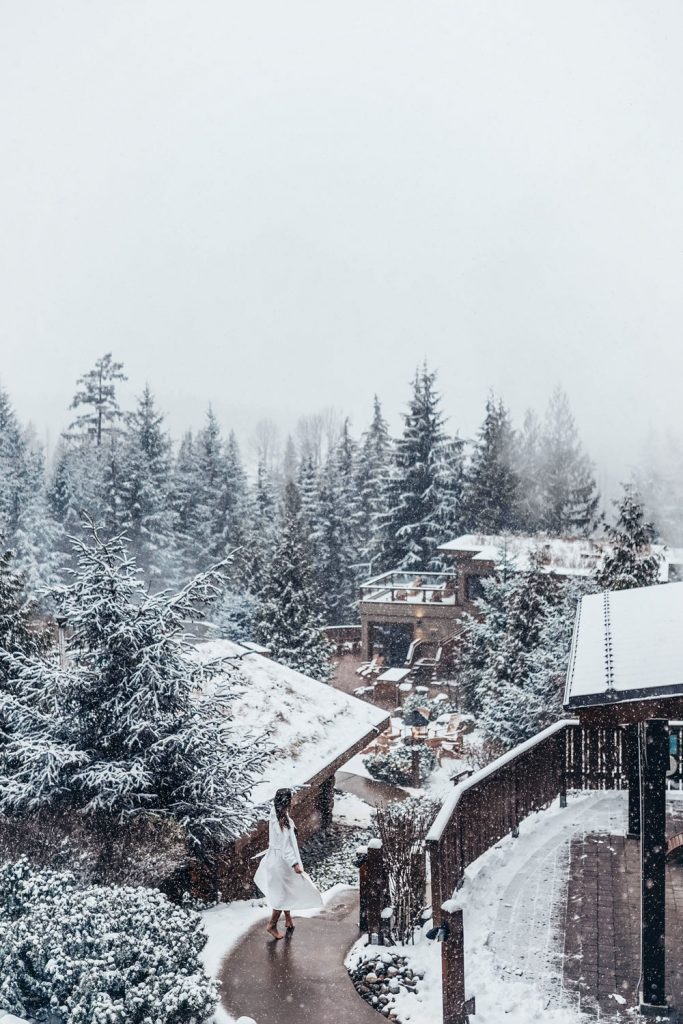 It's hilarious because the back issues and spinal misalignment in my family seem to run matrilineally because my mum, little sister and I all have pretty similar back issues (my mum and I especially) and while mine has been fine lately (gotta thank all the weight training I've been doing, the best thing for keeping my back safe!), my little sister's was really hurting that day and my mum was a bit tensed up too. Their pain both disappeared at the end of our session, and mine always does too if I ever am tight.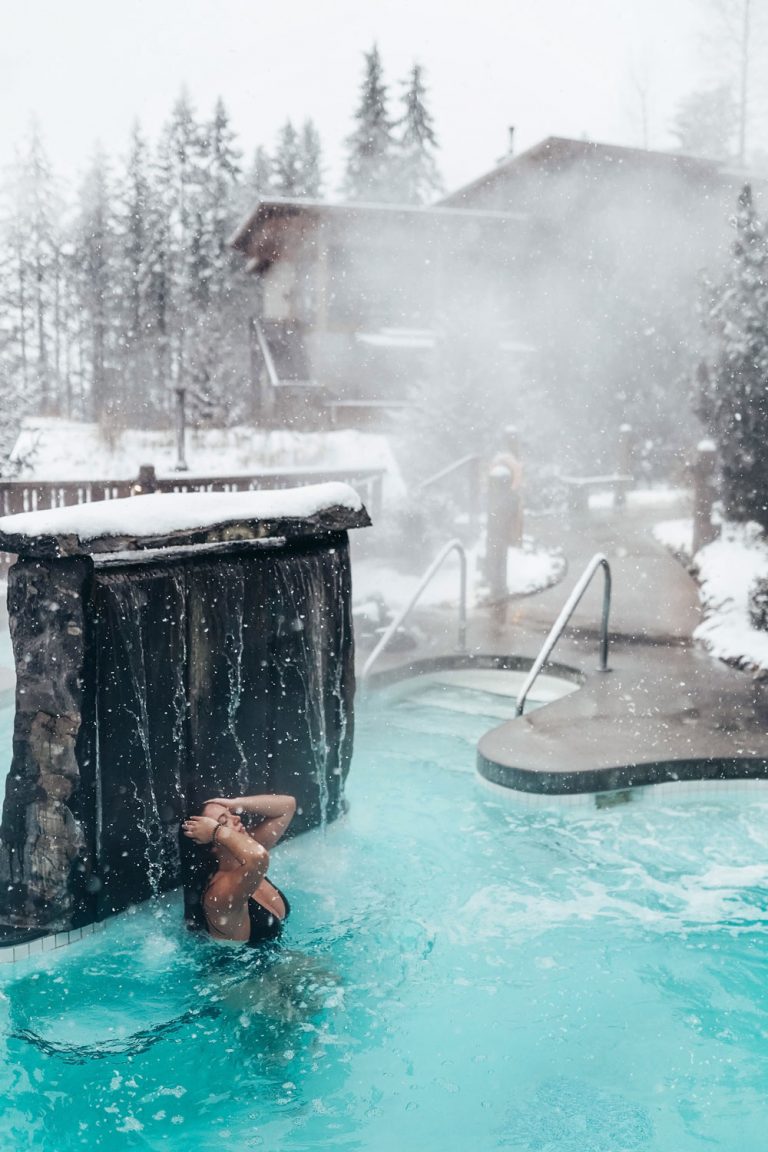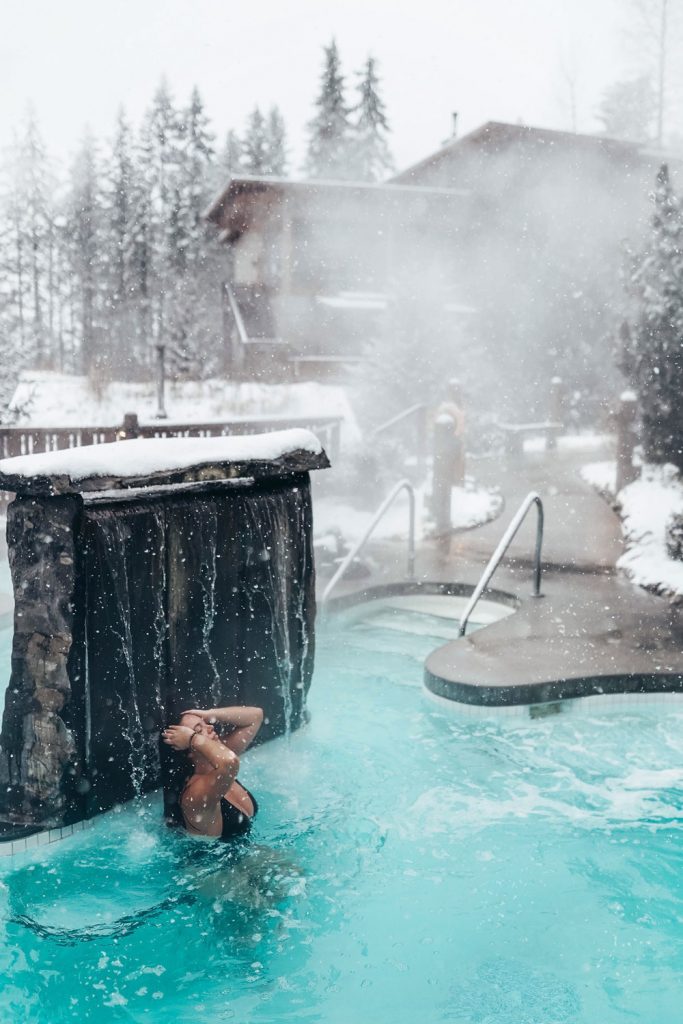 Being in Whistler, this is obviously the perfect thing to do if you're up skiing or snowboarding and your body needs a little relaxation time from the slopes. Having said that, we come up for day trips to Whis all the time from Vancouver, so whether you're a Lower Mainland local or are planning on visiting Vancouver sometime soon, this is something you need to do – it's so accessible from Vancouver and its surrounding areas, and I can't stress enough that you won't get this experience anywhere else.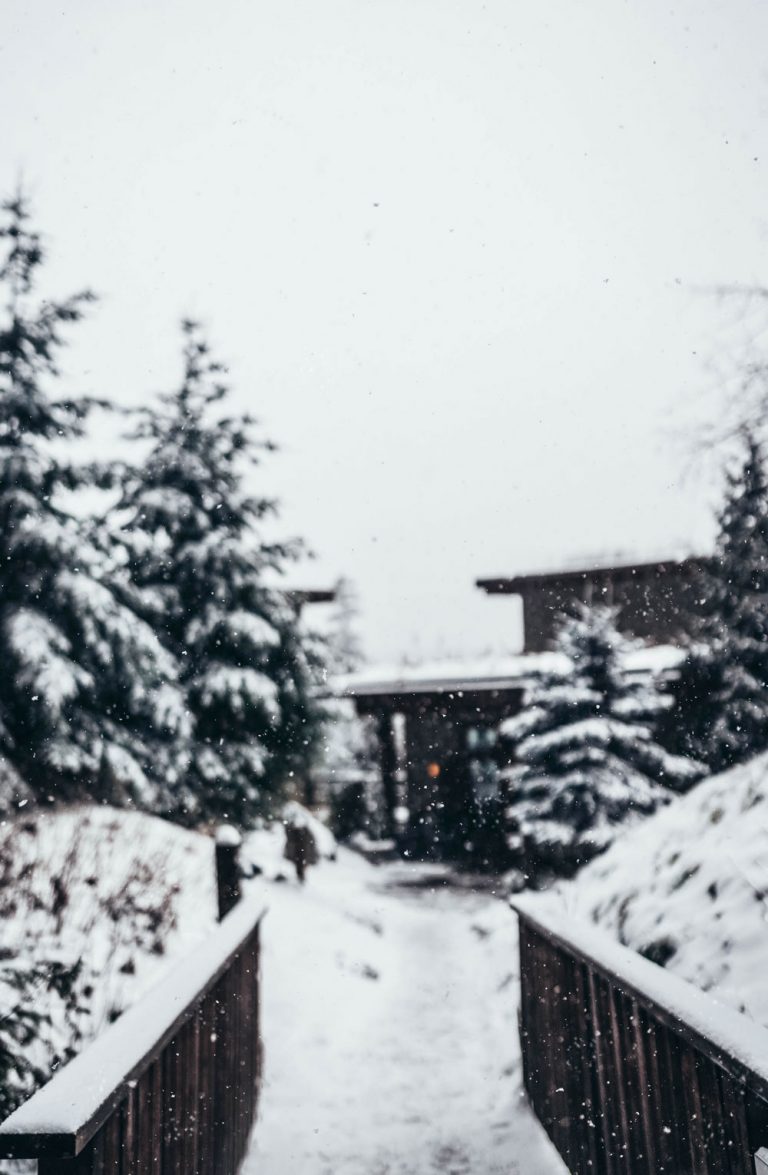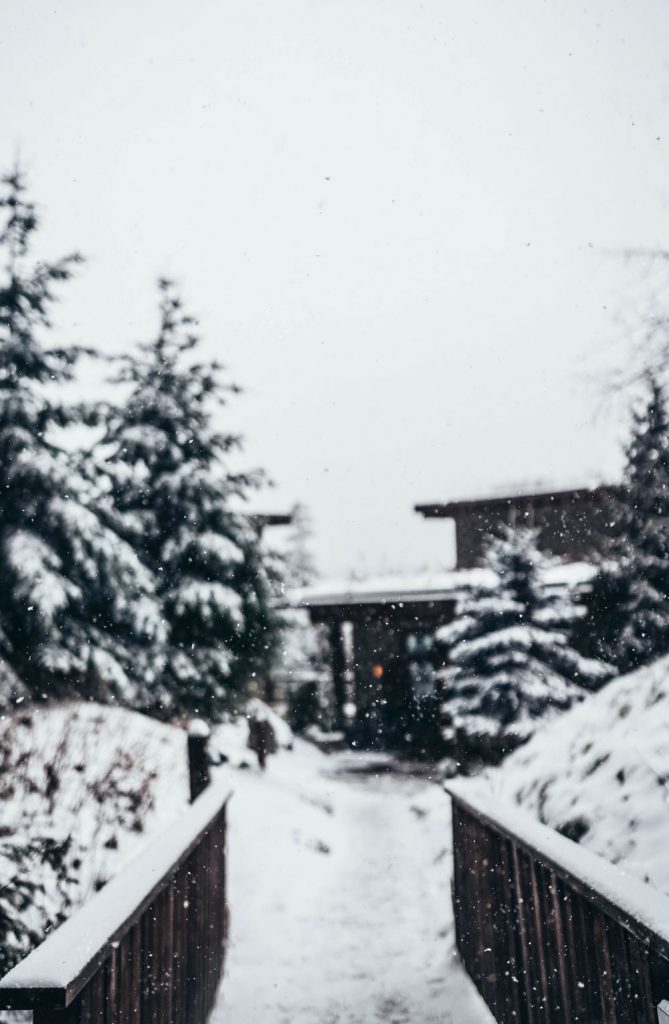 What was so special about our trip up was that apparently the snow had just started falling the night before we came so when we pulled up, the spa was covered in a thick blanket of snow, with more falling from the skies. I've been to Scandinave with snow in the ground, but never with it falling down. It was pure magic.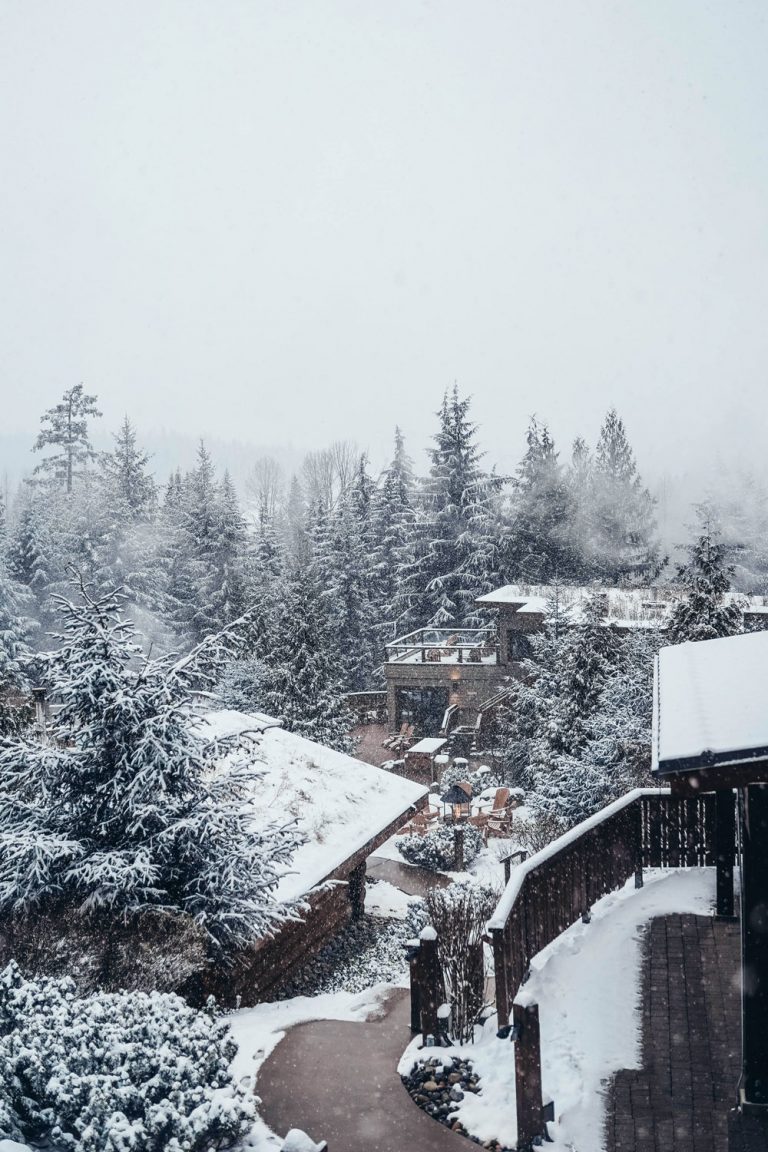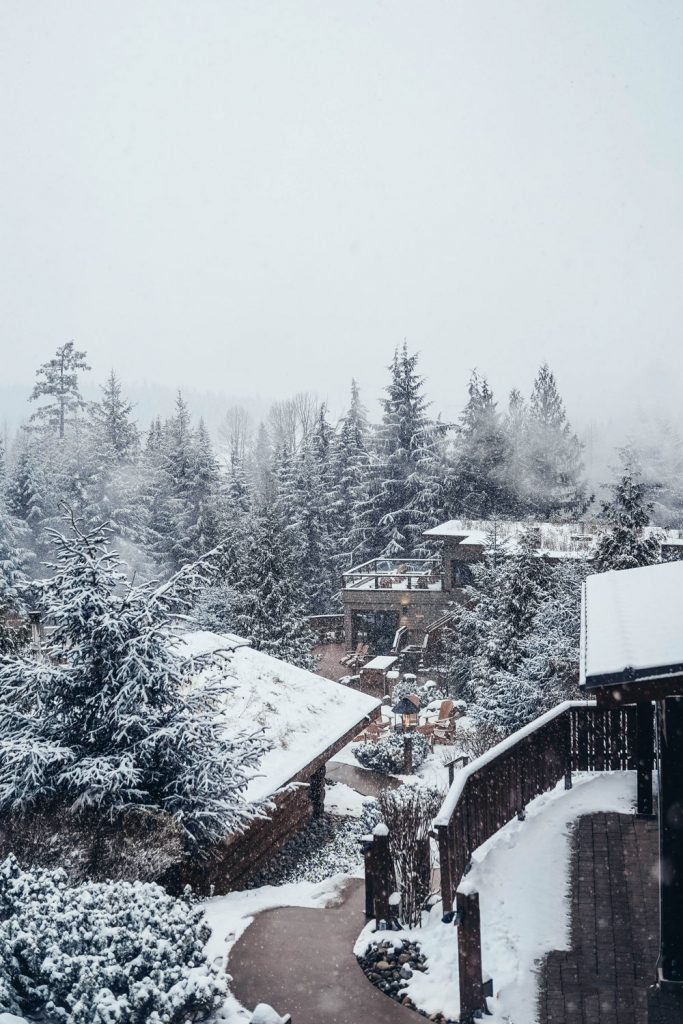 In fact, it was snowing so hard you can't see the mountains that usually tower off in the distance in these snaps! I can't wait to come back up again this winter after skiing and to take it all in again, hopefully around sunset so that you can enjoy it in the darkness (how relaxing would that be?).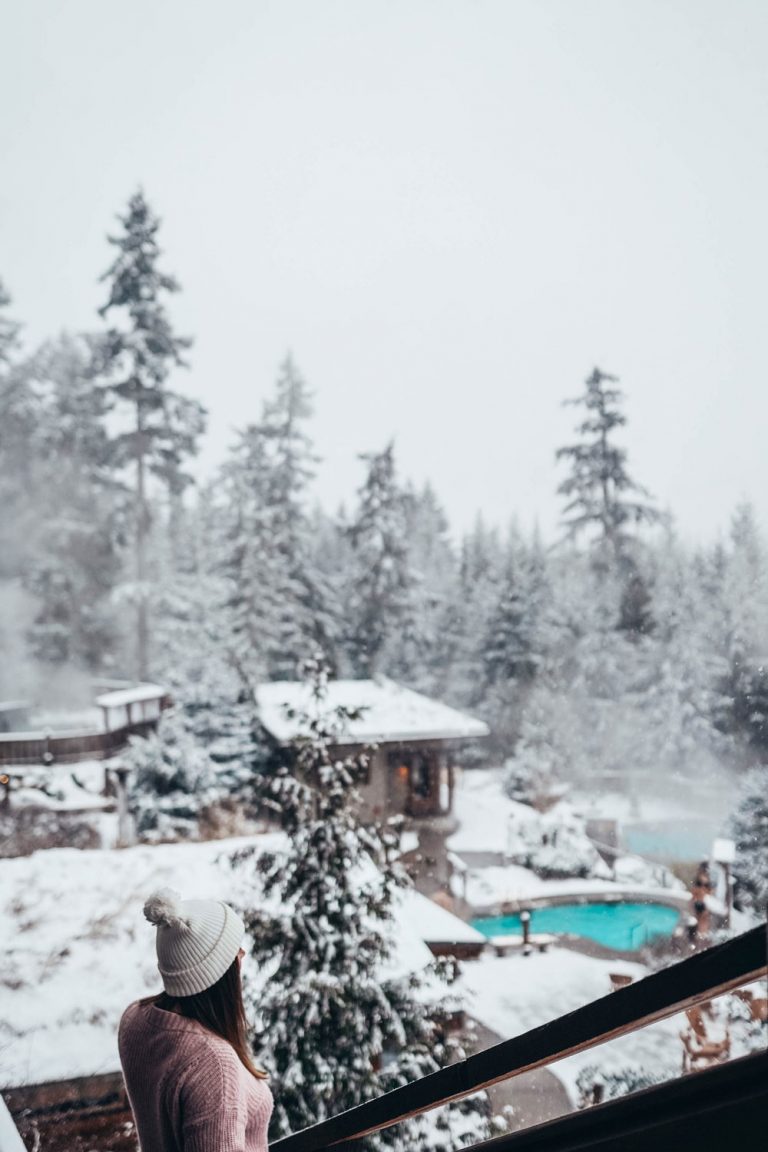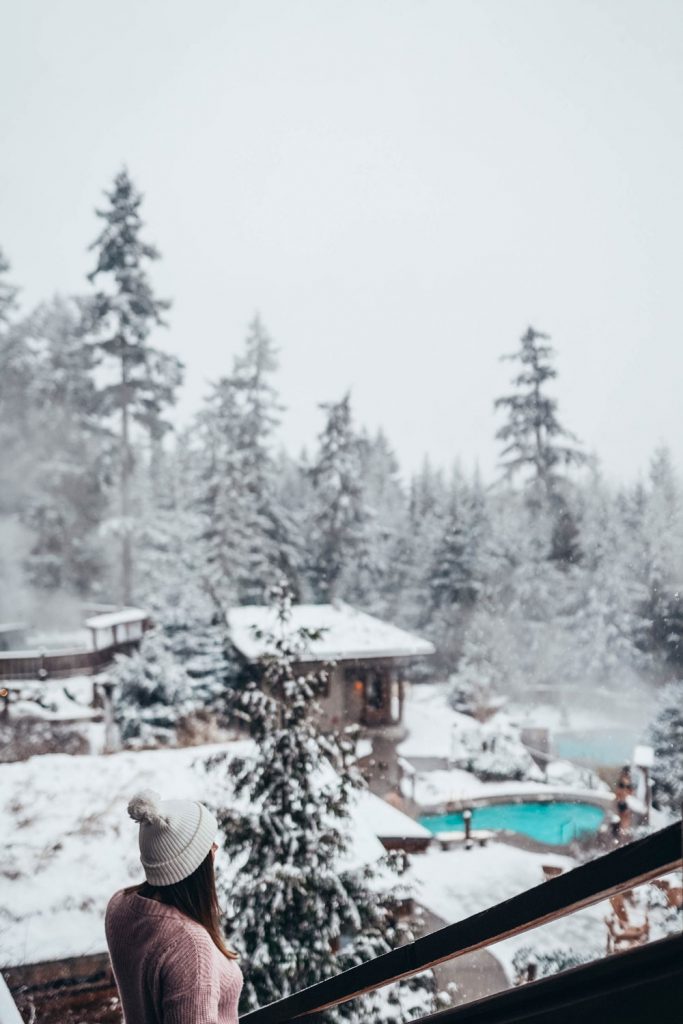 If you don't want to miss a single giveaway this holiday season, make sure to either give me a follow over on Instagram or sign up to my newsletter as I'll be sending a note every time a giveaway launches! I can not wait to share some of this holiday love with you guys and for some of you special people to win some amazing experiences and products!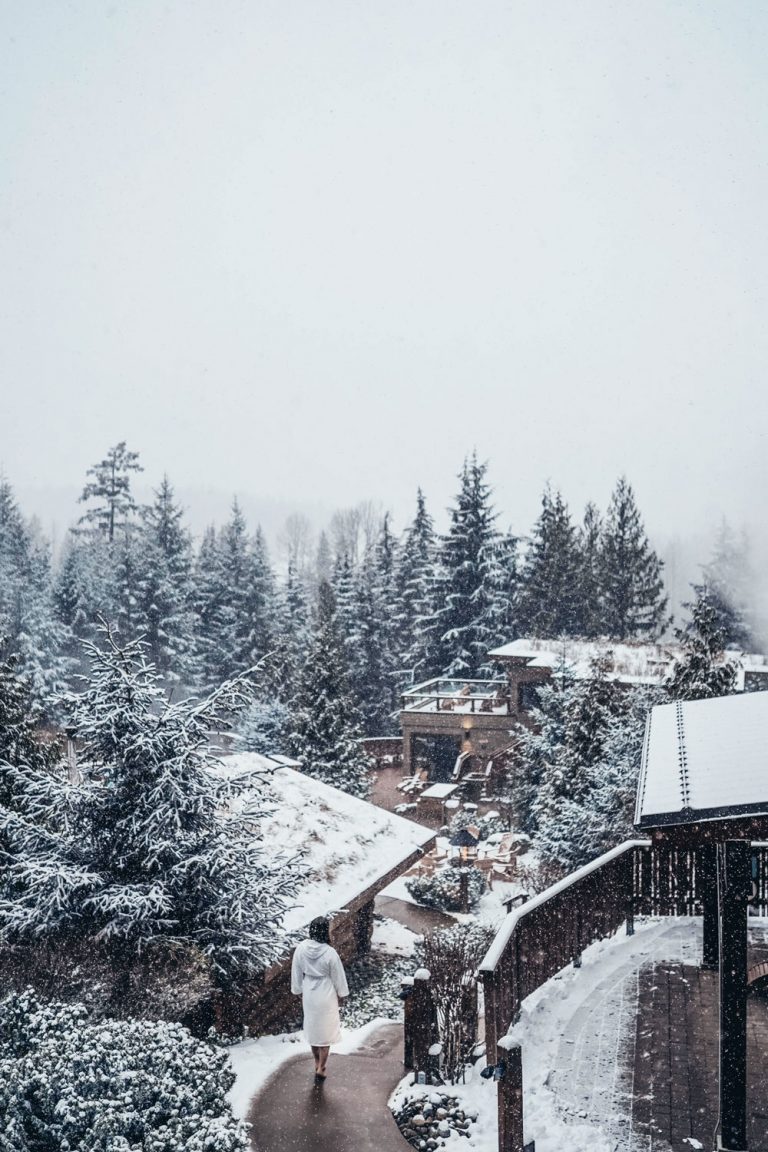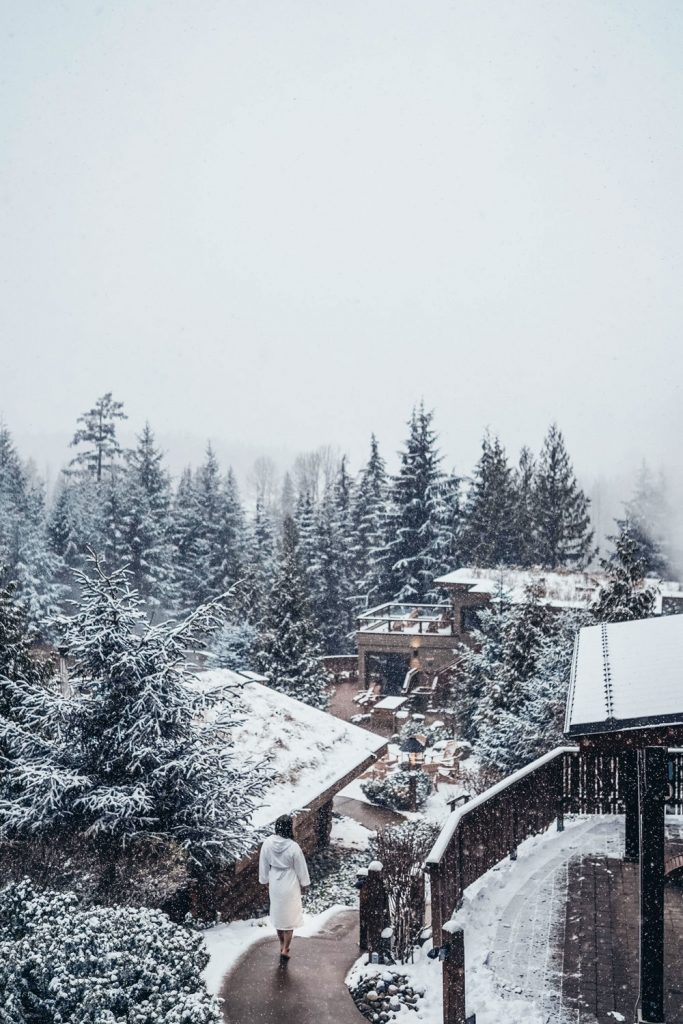 And with that, I'm off to get some more giveaways prepped! Seriously can't wait to share this all with you guys! Happy Tuesday guys 🙂