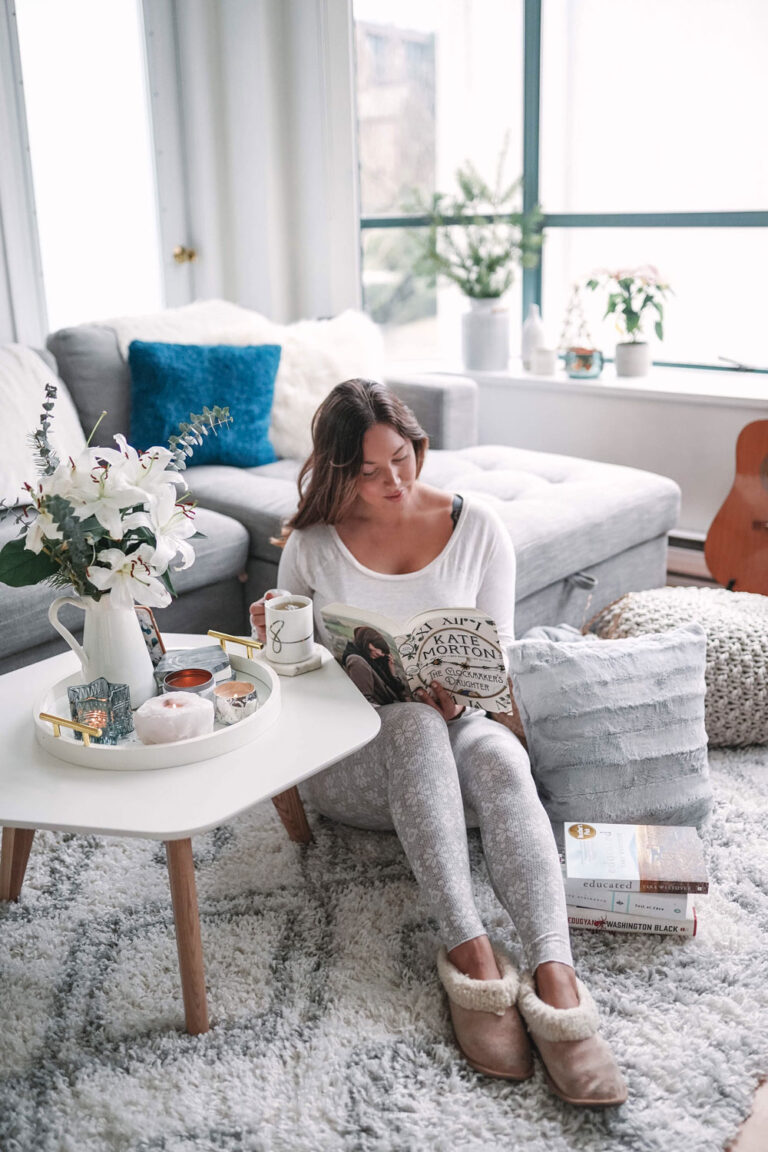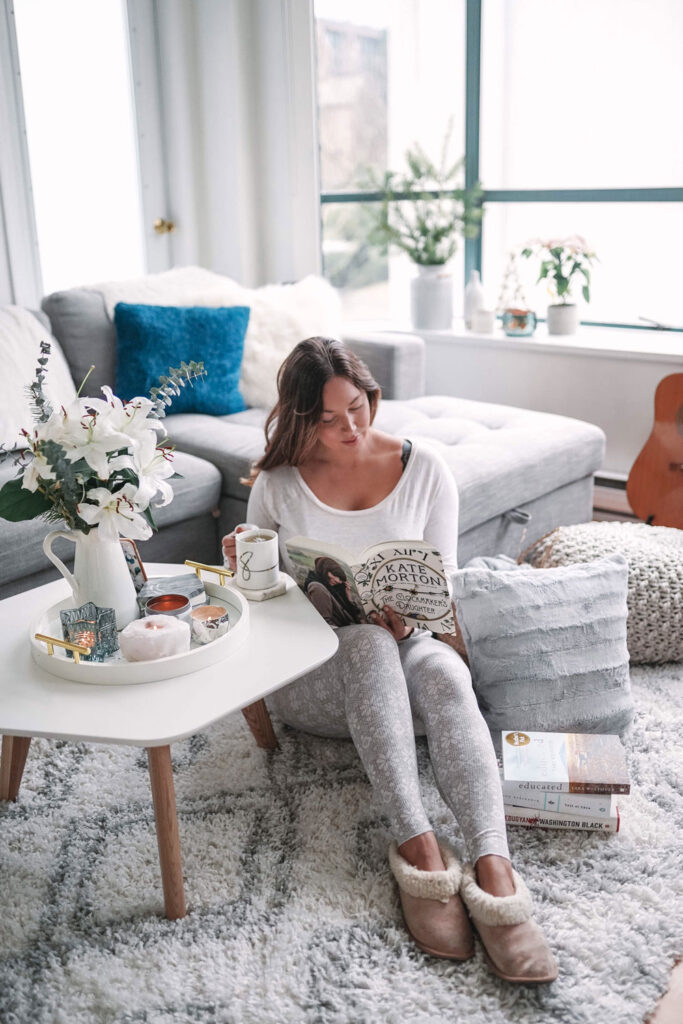 We are officially almost a week away from Christmas which if you're anything like me, means you're entering the final crunch mode for present shopping. I know I've droned on about it before, but with a family of 6, in-laws, my partner and friends to shop for, PLUS the fact that I can be a major procrastinator, there is just no chance that I'm ever going to be one of those people who gets all their shopping done November 30th and sails calmly through the holidays. No, I love the thrill of running through a mall, sweating profusely as I dart in and out of shops to find those last perfect gifts for all my loved ones. You just can't take that adrenaline rush away from me, I need it!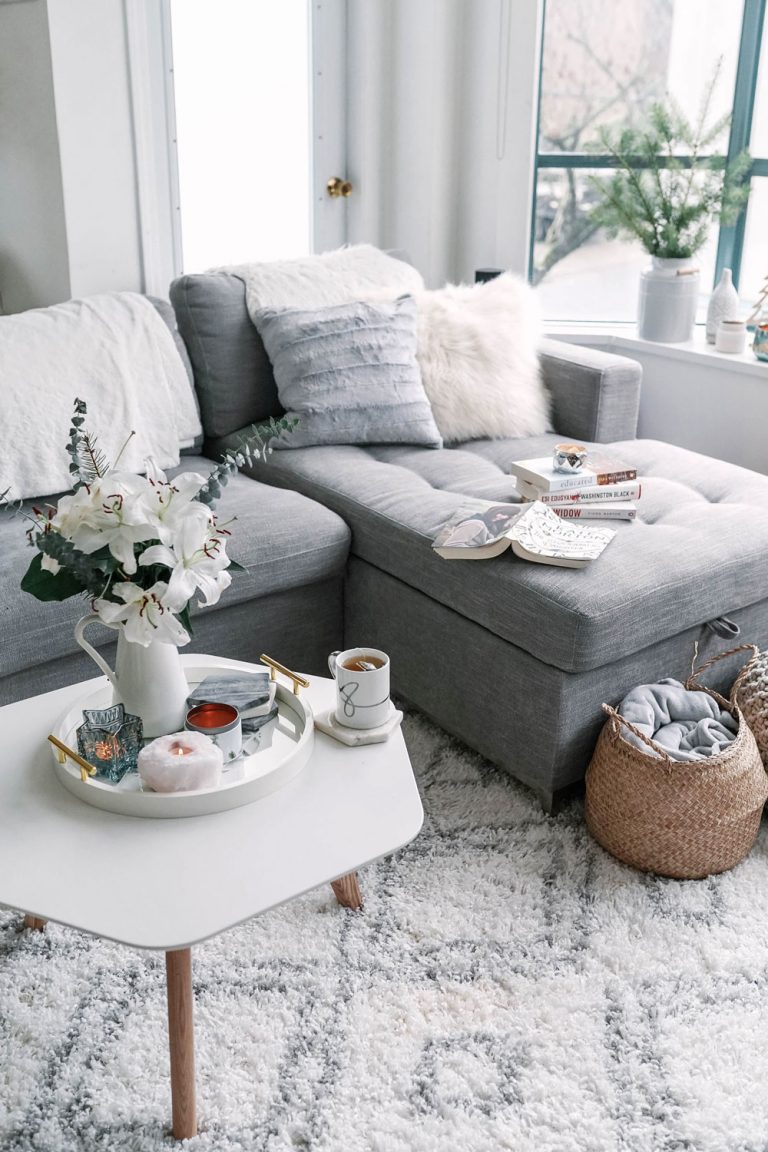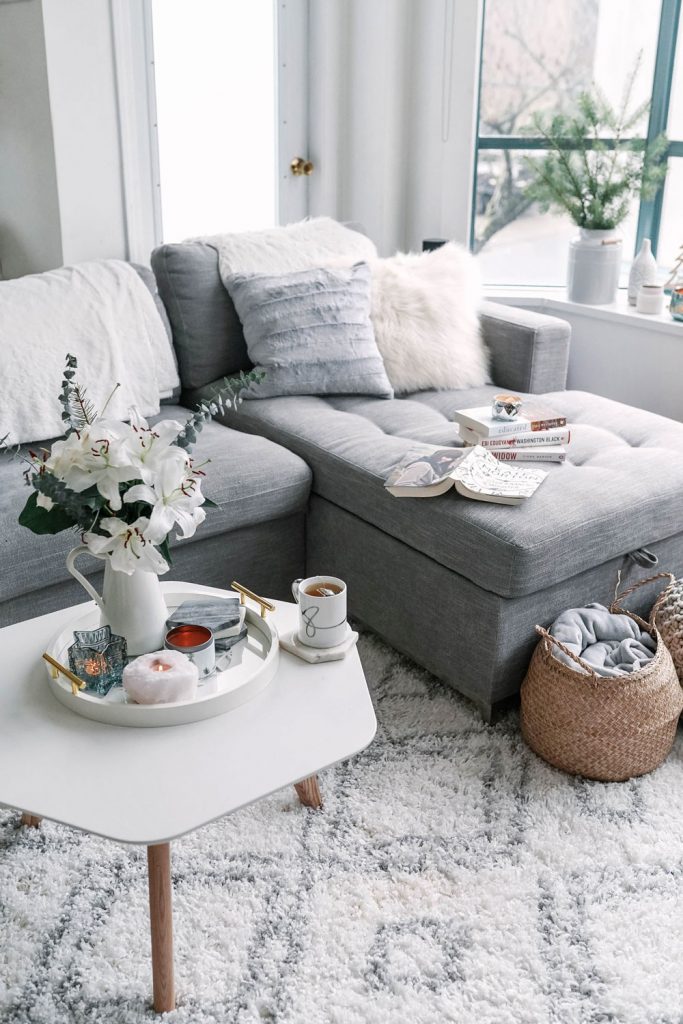 I've been doing these gift guides for you over the course of the season and quite frankly, I love doing them (if you missed them, here's my wellness gift guide, the best gifts under $50 and my outdoor lover's gift guide). Before launching them, I didn't know if you guys would love them or not so I'm so happy that there's been such a great response to them! Since you guys are loving them, I thought I'd squeak in a couple more before Christmas is officially here!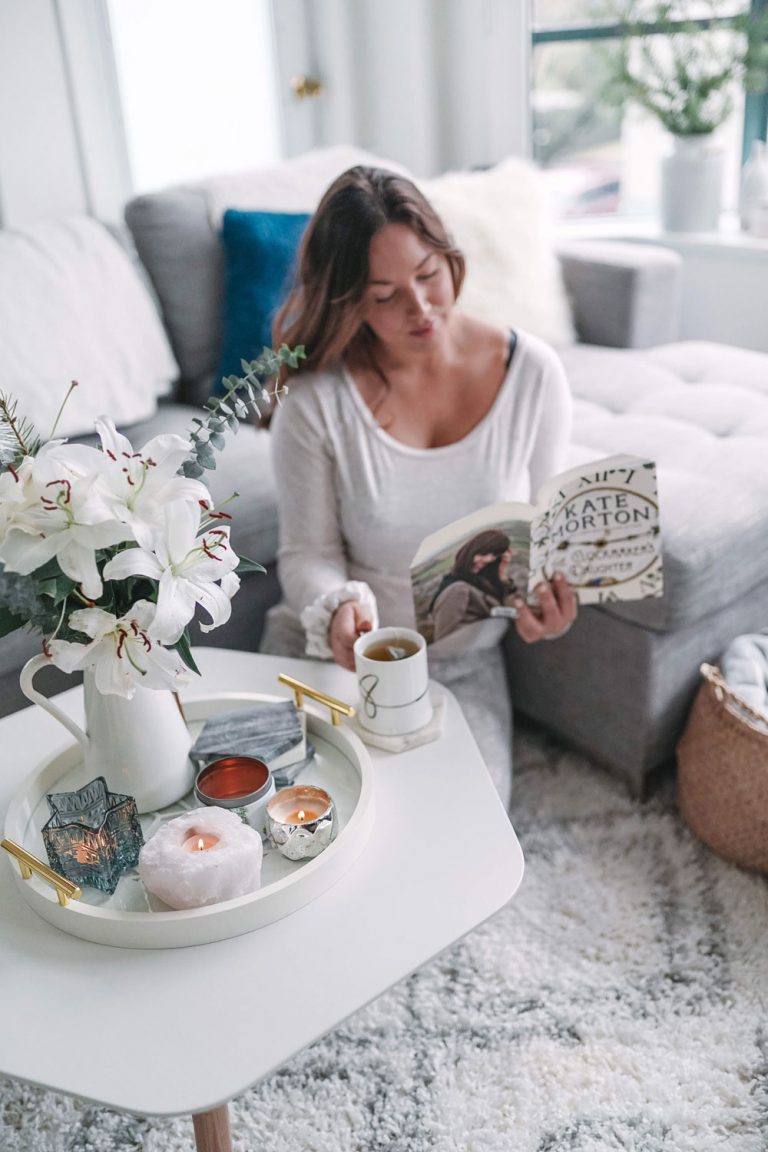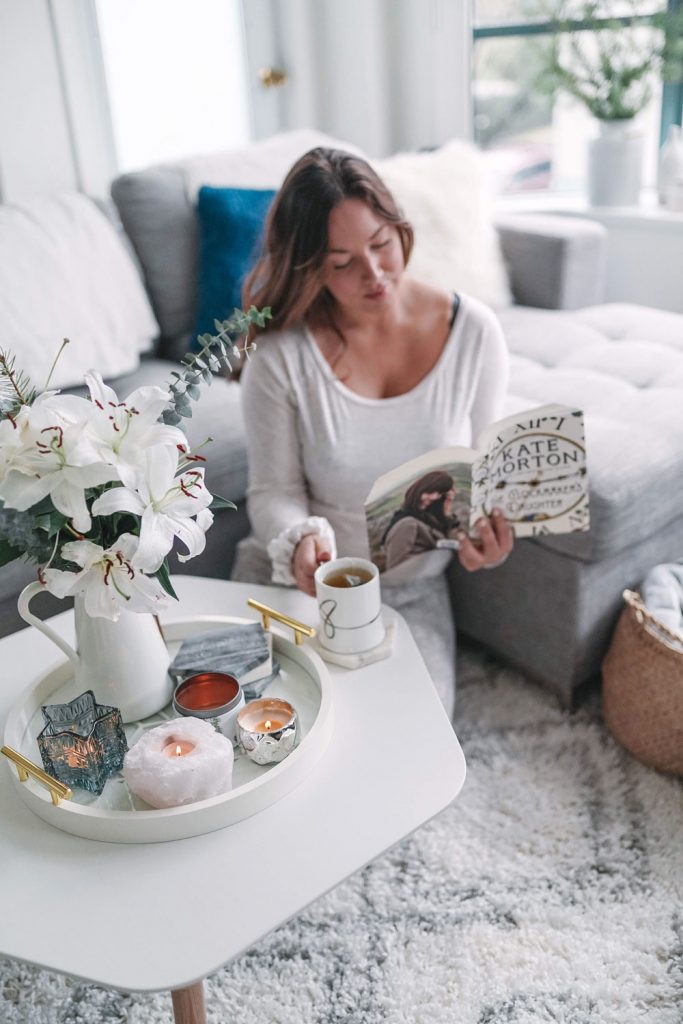 I'll have all my top last minute items linked to below but since I'm also doing a giveaway series on my Instagram channel (you can see all the live ones here), I thought I'd also combine today's guide with my next giveaway going live tonight: 2 $100 gift cards to Chapters Indigo! If there's a place I'd want to be doing my Boxing Day shopping, it'd be at Indigo because they are literally one of my fave retailers. They also happen to have some amazing ideas for last minute gifts, which I'll lay out below!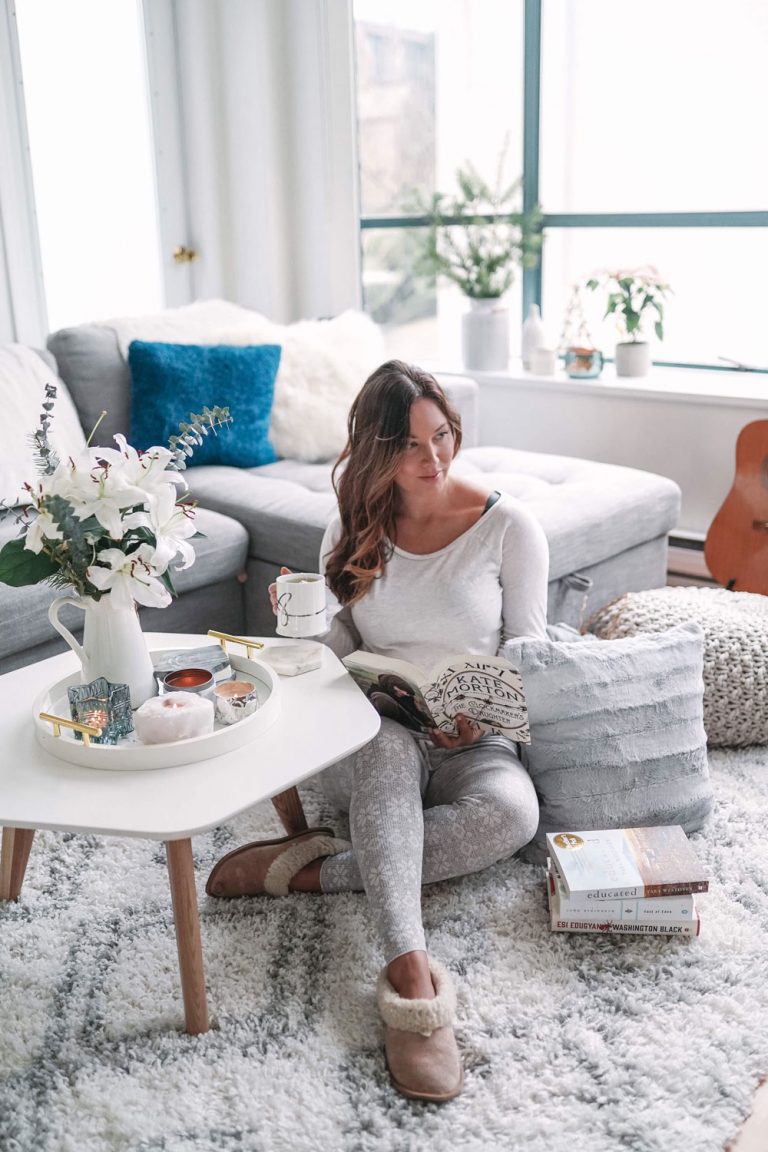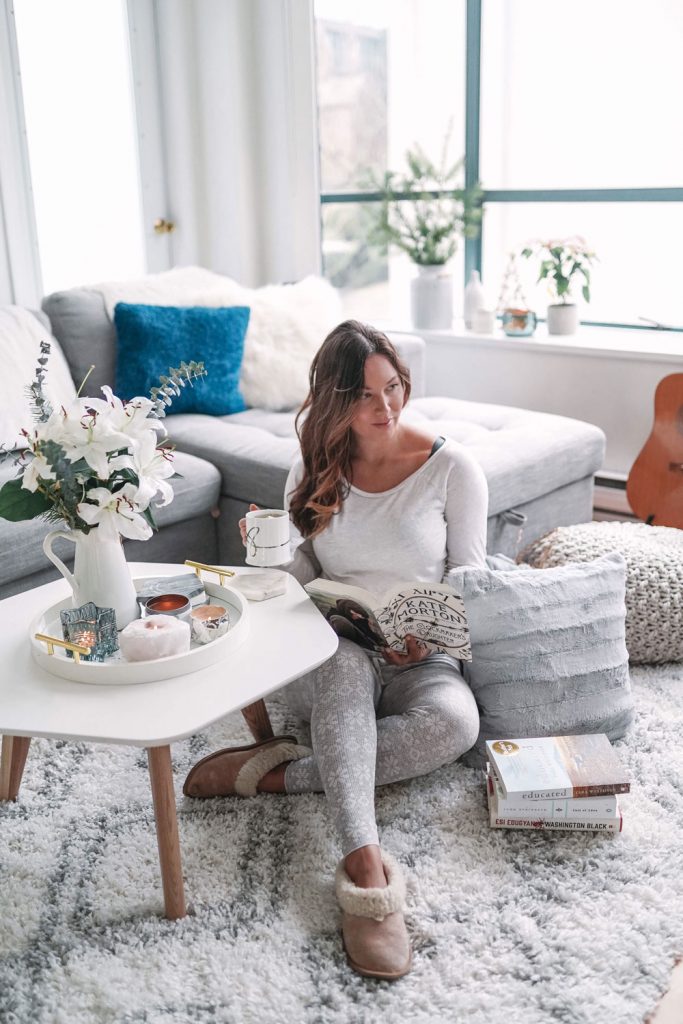 Books
I, for one, am always on the hunt for new books. Since my friends and I started a book club and particularly because I travel so much, having either a nice book to curl up with or a new one downloaded on my Kobo is so key. Here are some of my fave picks for this year that you could add to a stocking, give as a Secret Santa or just add in as a prezzie for your loved ones this year! Being the biggest book store in Canada, obviously Indigo has all of these in spades in your local store!
Educated by Tara Westover
Then She Was Gone by Lisa Jewell
Washington Black by Esi Edugyan
21 Lessons For the 21st Century by Yuval Noah Hurari
The Clockmaker's Daughter by Kate Morton
Dare to Lead by Brené Brown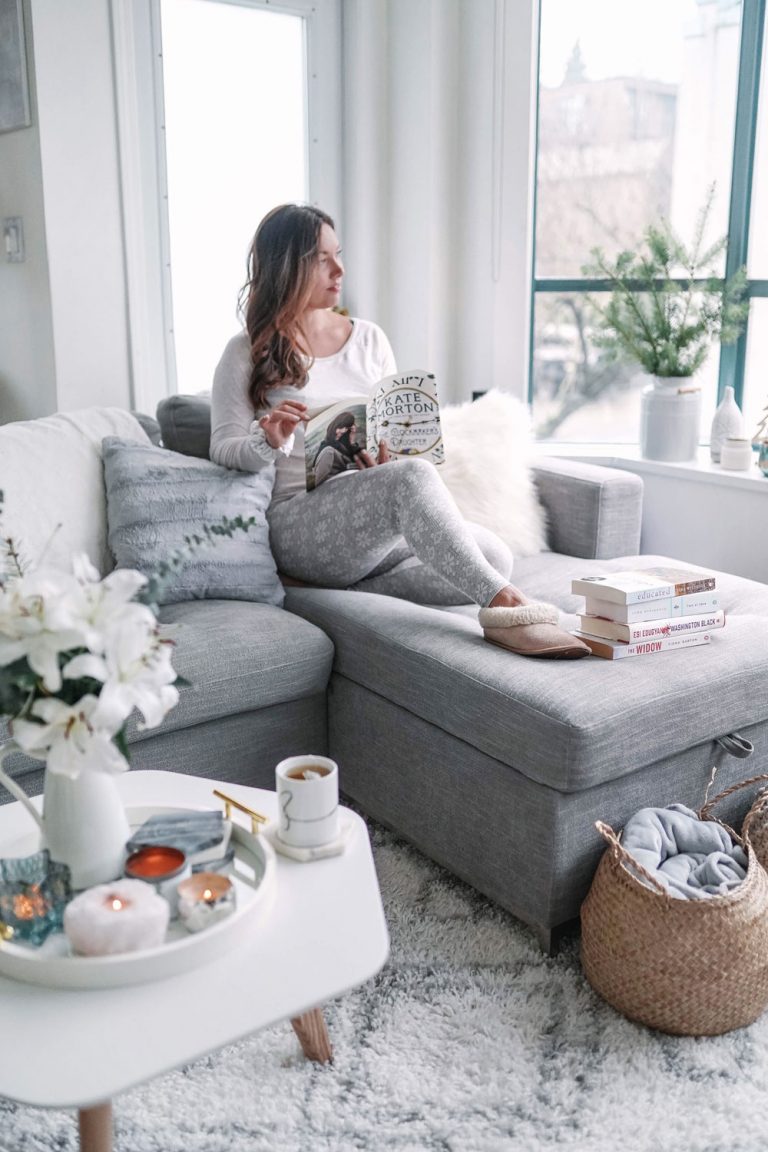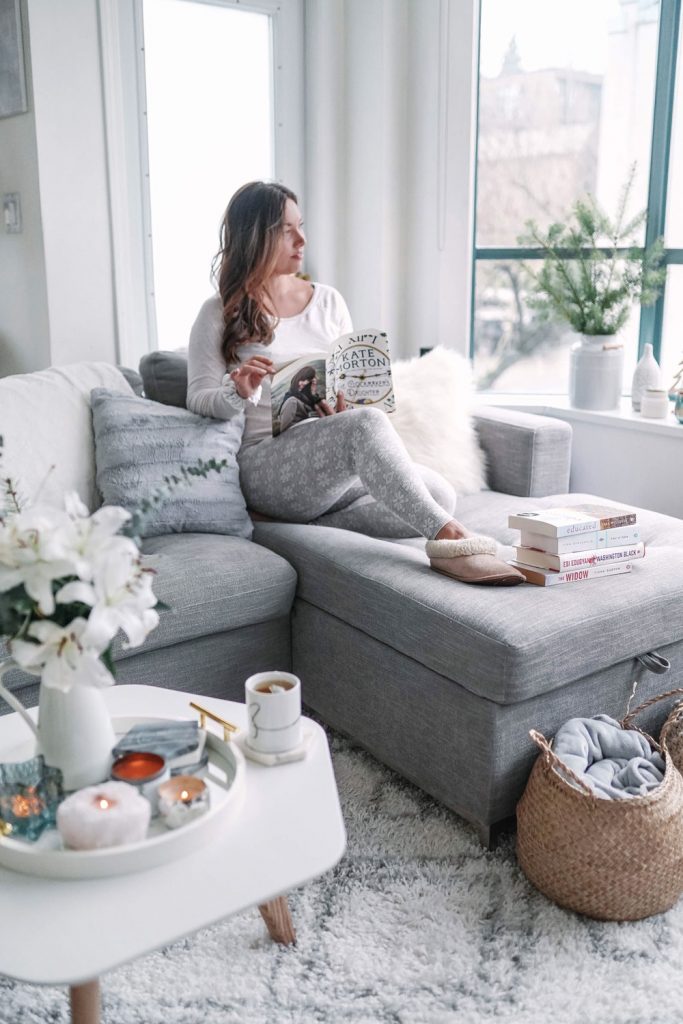 Candles
You'd be hard pressed to find a woman alive (or a man, for that instance) who wouldn't be ecstatic over a yummy candle. I am obsessed obsessed obsessed with Indigo's candles and I actually go a bit nuts stockpiling on any tree scented ones this time of year since I love burning them into January and to keep for the next year. Indigo actually happens to have them on sale right now so go stock up for both yourself and for any last minute gifts! I feel like candles are the ultimate "little luxury" so you really can't go wrong with them.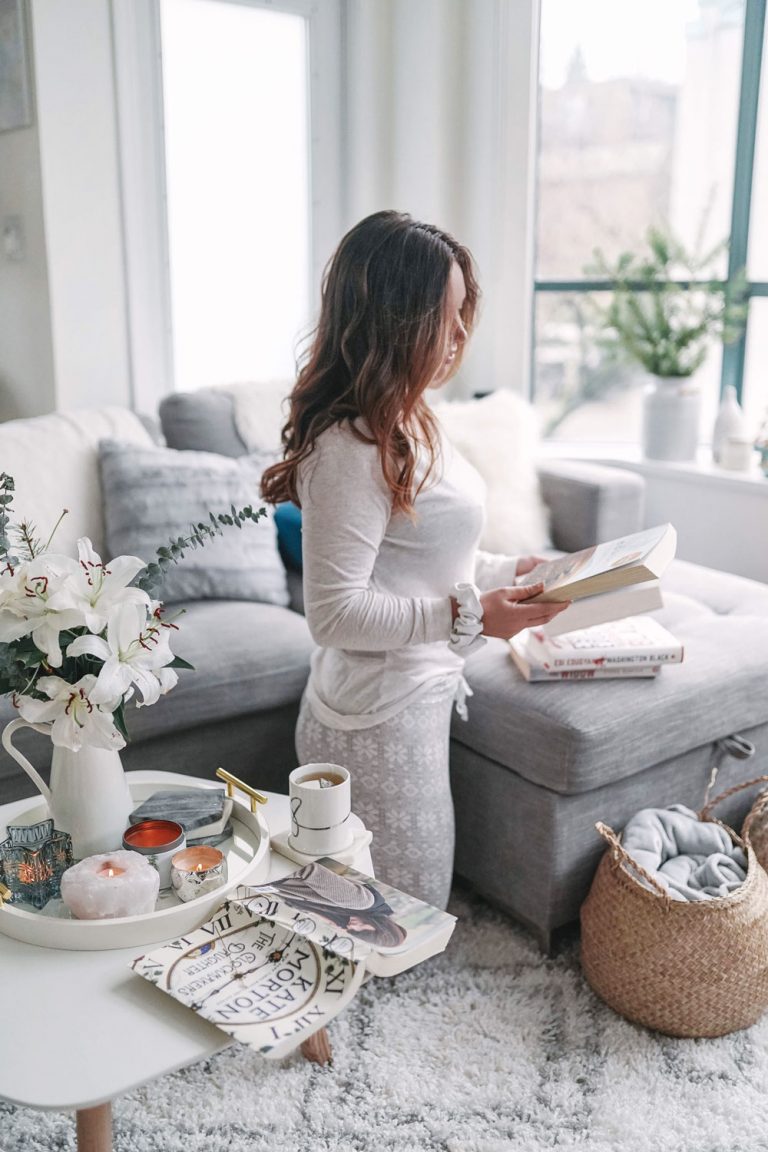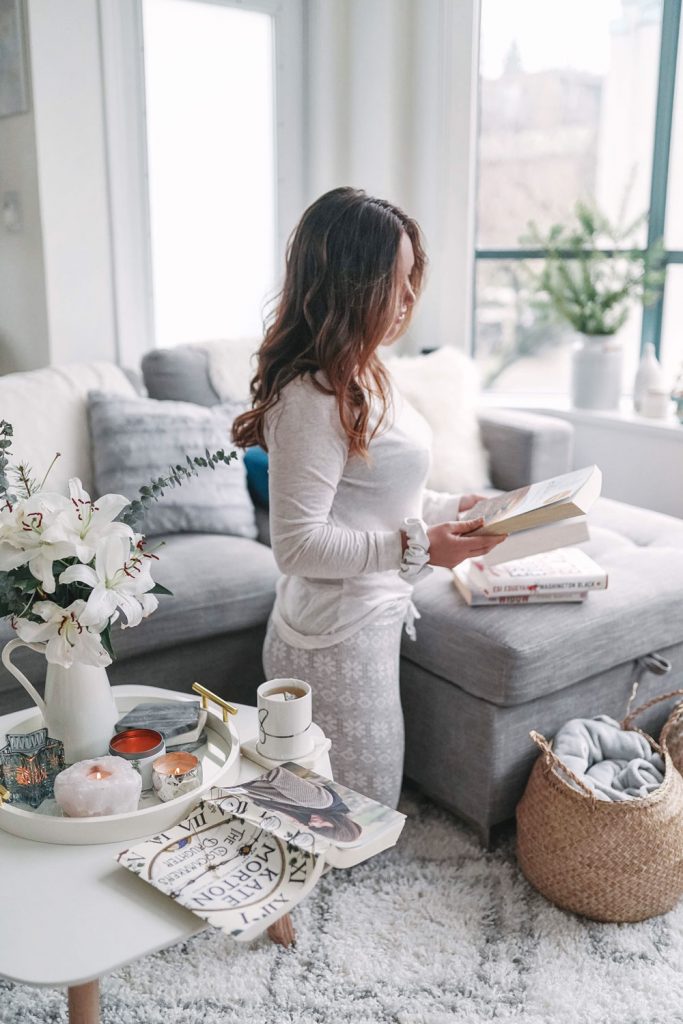 Mugs
As one of the world's most appreciative coffee drinkers (seriously, I sometimes find myself zoning out the night before with a dumb smile on my face thinking about the coffee I have yet to enjoy the next morning, it's worrisome), we have quite the collection of mugs. Whether it's a festive holiday one or their signature initial mugs, Indigo has some seriously cute mugs to choose from. I love that you can make a cute little package out of them too, putting in a cocoa mix or favourite tea of the gift recipient along with a lovely gold spoon or something along those lines!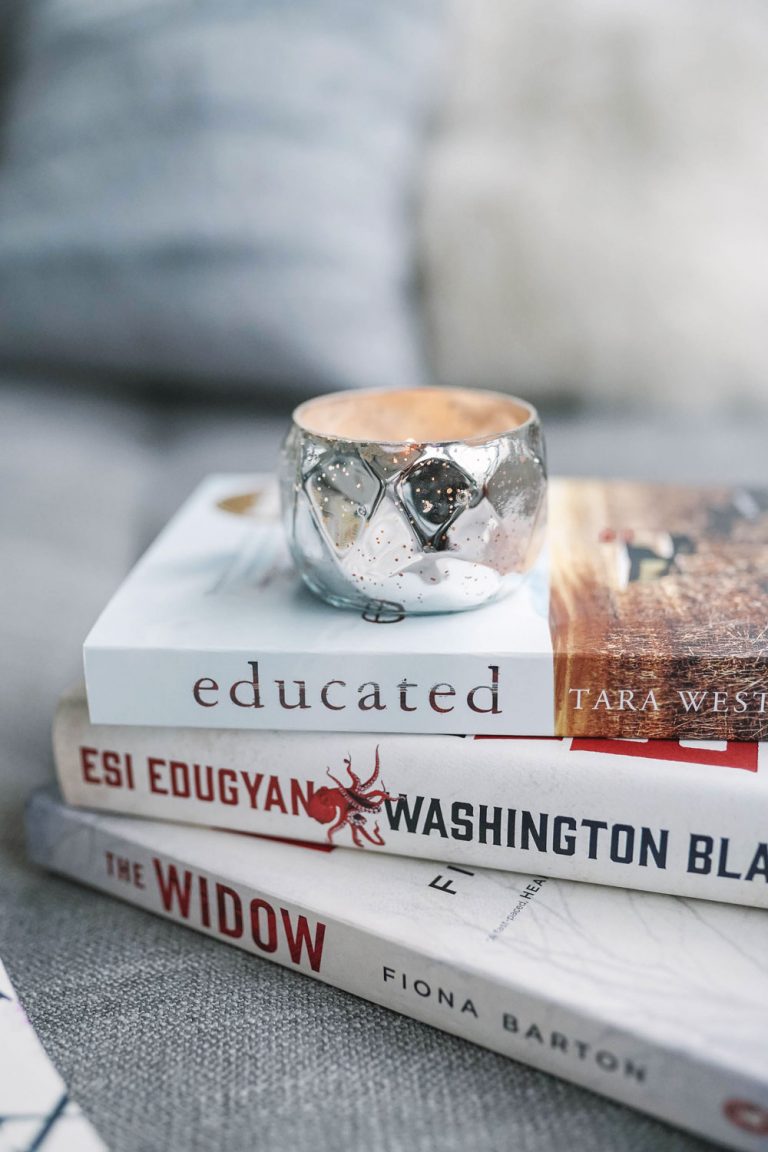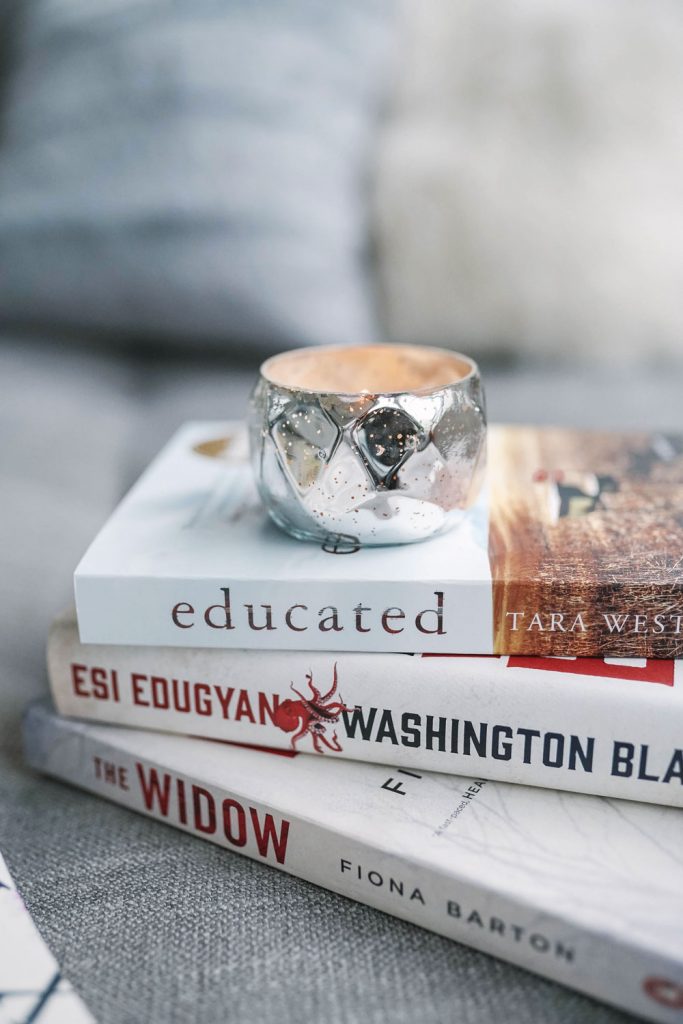 Reading Socks or Slippers
Okay I have to be honest – my whole bedside drawer is literally overflowing with cozies. It was supposed to be a space where I kept a few PJ's and the like, but I have a serious addiction to loungewear, cozy socks and slippers so it's become the unofficial cozy zone now. I live for Indigo's reading socks and from what I saw this weekend while doing some elf work myself, they're also on sale! They are the best gift to give when you're kind of unsure about what the recipient might like because there isn't a person alive who wouldn't want to cozy up in reading socks or one of their cute slippers to read a book or watch a series.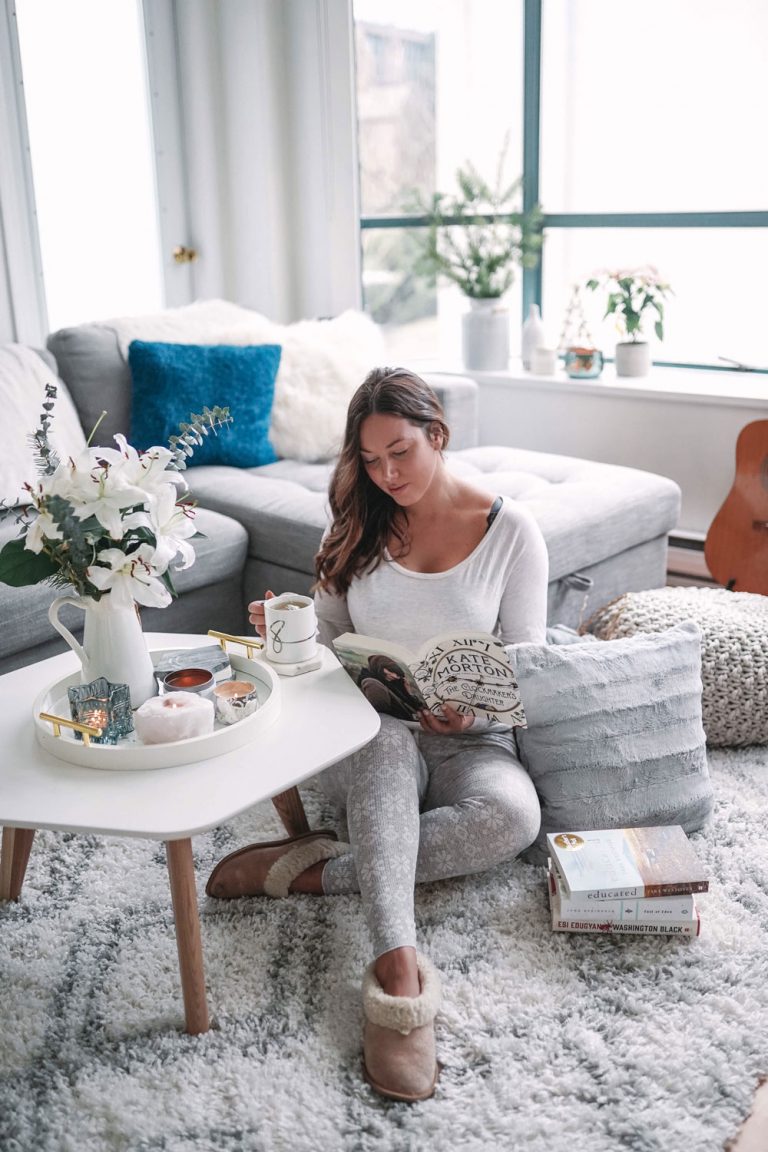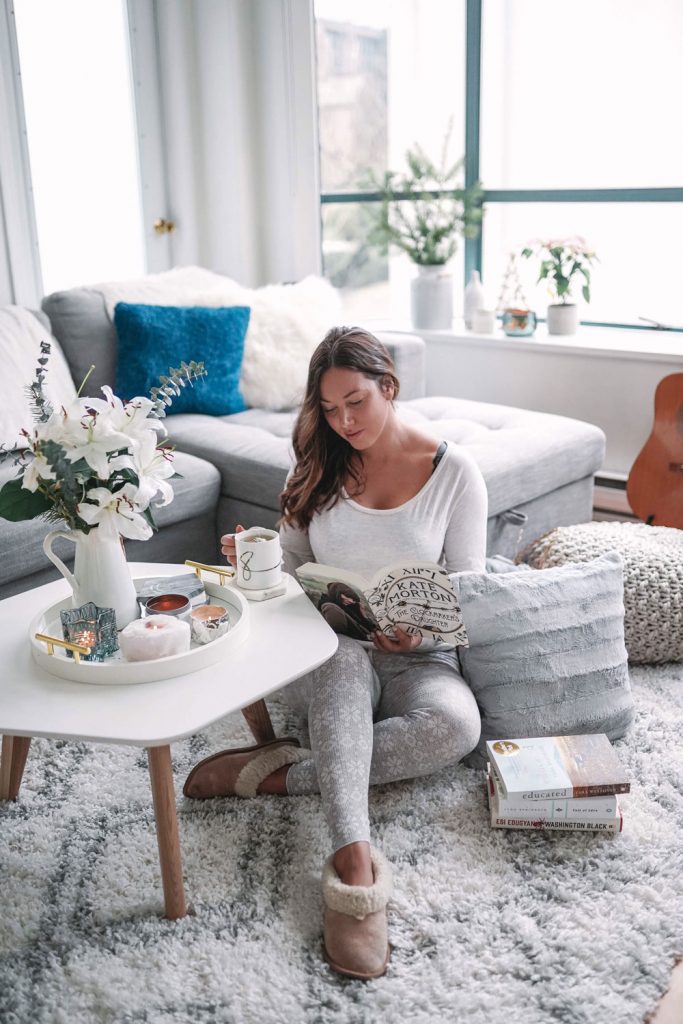 A Holiday Trinket
My best friends and I (well, the ones who live in Van – two are abroad!) usually get each other just a tiny little thing every Christmas and we've kind of unofficially started a tradition of getting little holiday trinkets, whether it's a cute ornament (usually capturing an inside joke if we're lucky) or snow globe. Indigo has tons of adorable ones right now! One of my besties got me the cutest hot air ballon ornament from Indigo this weekend because it's literally one of my biggest dreams to ride in one, was so cute and thoughtful!
My giveaway with Indigo will be going live at around 8:30PM PST tonight so make sure you stay tuned on my Instagram page (turn on post notifications to really ensure you don't miss anything) or follow along on my mailing list so that you don't miss a single giveaway! Finally, all my picks are below for easy shopping. Happy Monday guys!