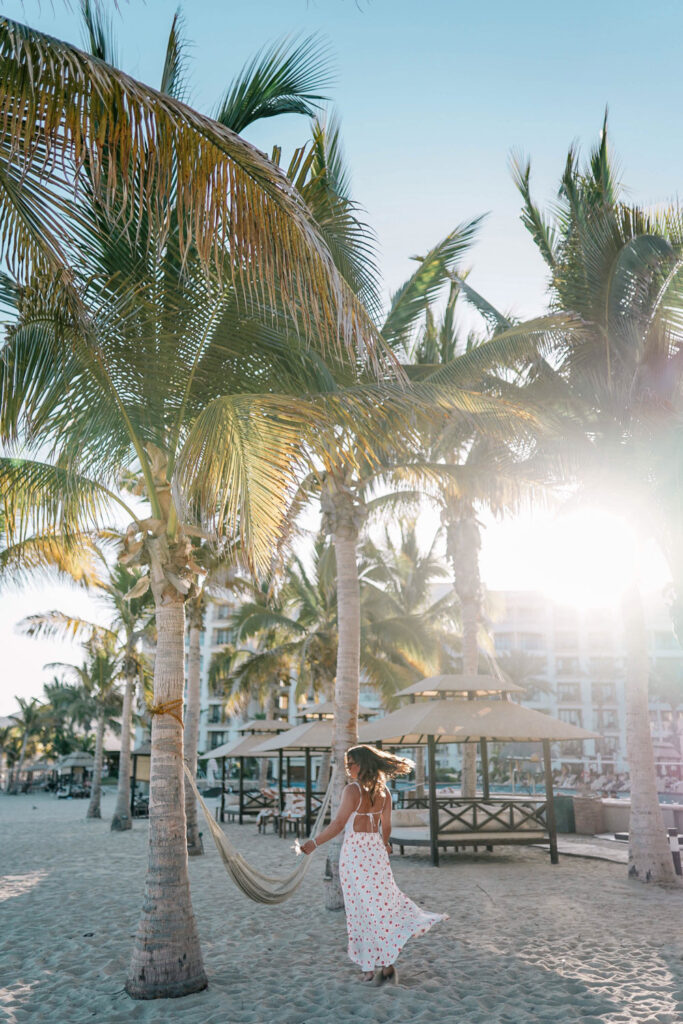 I recently shared on my Insta Story the pretty utilitarian but very handy checklist that I use before every trip and in a poll, you guys overwhelmingly (like 99.9%) voted for me to share a free download on here. Being that I'm fresh back from Mexico so travel (and all the stories from gorgeous Baja California) are top of mind for me, I wanted to share it now for you! While I have a direct download at the bottom of this post that will give you my pre-flight to-do's checklist download, if you want an epic checklist with not only your to-do's pre-takeoff, but a packing list as well, just hit this button below, sign up to my newsletter and I'll be firing off my full checklist straight to your inbox!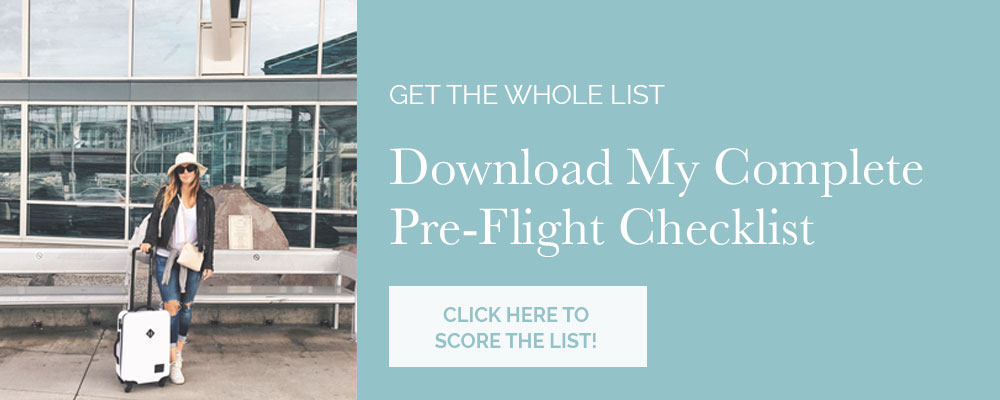 So why do I not just draft up a new list every time I take off since there will obviously be a few slight variations? Well, first of all, while I have a mind like a steel trap for random facts and number sequences, I'm pretty forgetful when it comes to things that are of the more practical variety. If I don't write something down or put it in my calendar, it's very likely I'll forget it. Having a running list ensures I don't forget critical things like, say, my passport or underwear if I'm starting from scratch. It also just saves me a ton of time! And finally, you'd be surprised how whether it's a winter trip to the Yukon or a beach getaway to Maui you have to pack roughly the same things. I might scratch out dresses and add in more sweaters for cold weather or something along those lines, but did you know that there hasn't been a single trip I've been on when I haven't needed a bikini and flip flops?! Gotta have that hot tub soak in the cold. It's just about always the same thing, with slight variations or swap-in's.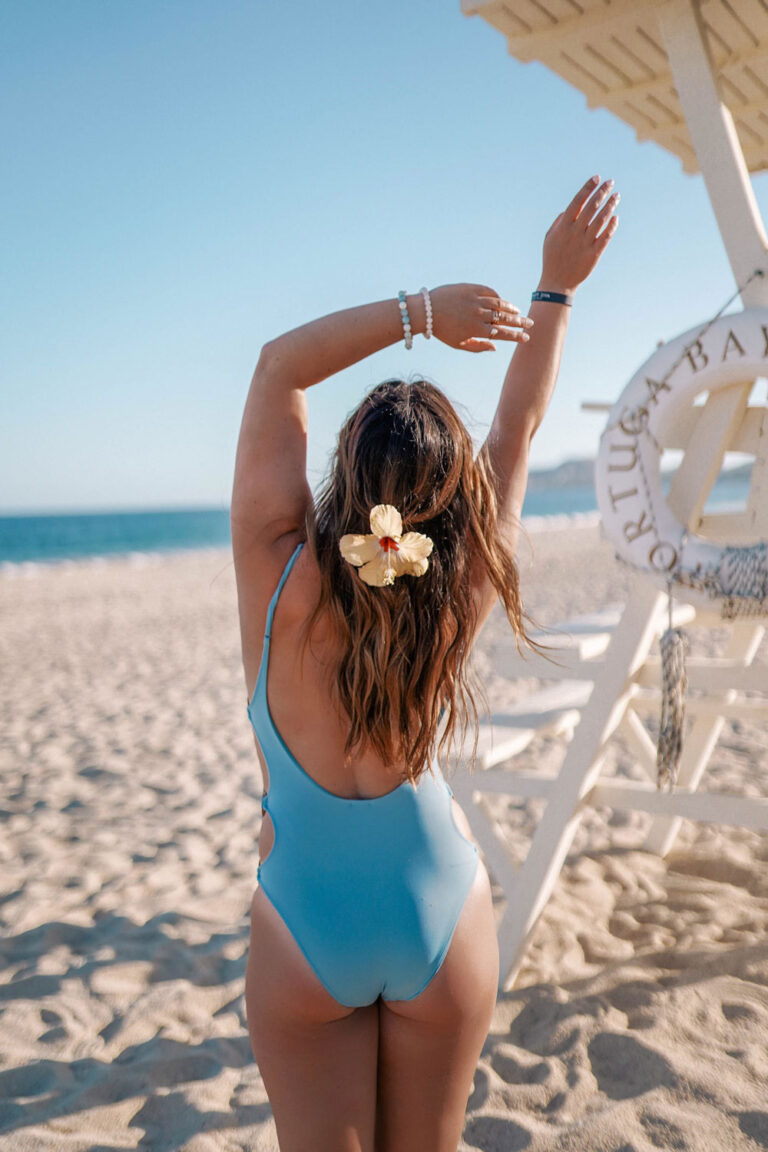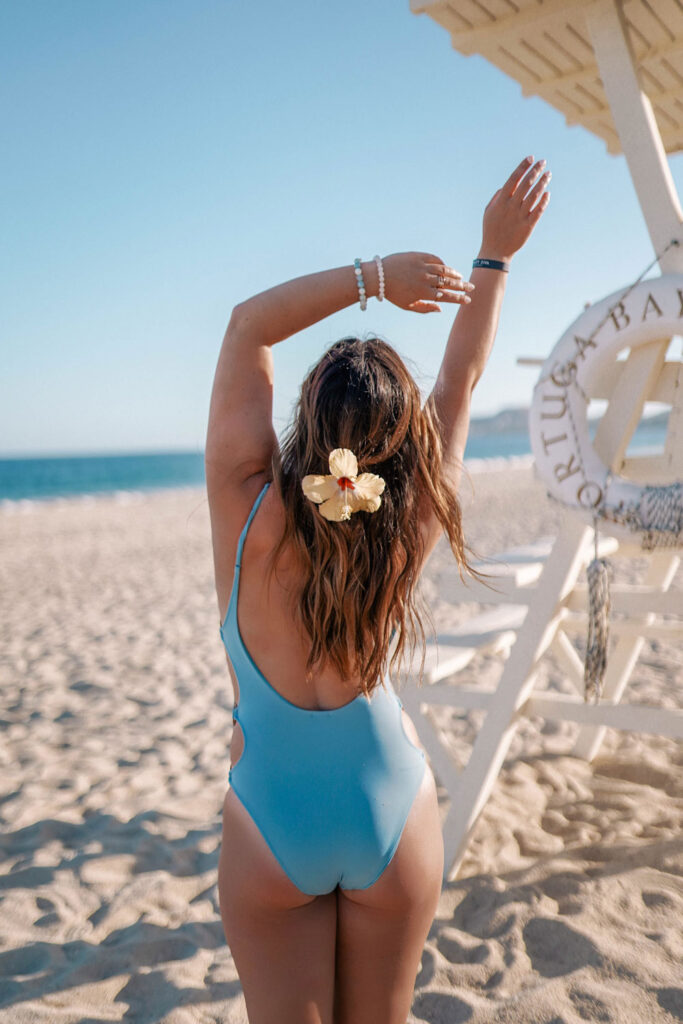 And naturally, when it comes to the things I need to do before the trip, if it wasn't written down I would 100% forget to take out cash, to check into my flight, etc. For someone who travels so much, while I do have a flow and system I also need a lot of prompting! So again, if you want the whole pre-trip checklist including my packing list, pre-flight to-do's and more, sign up here to get the download sent straight to your inbox! If you just want the pre-trip checklist, you can download it directly below!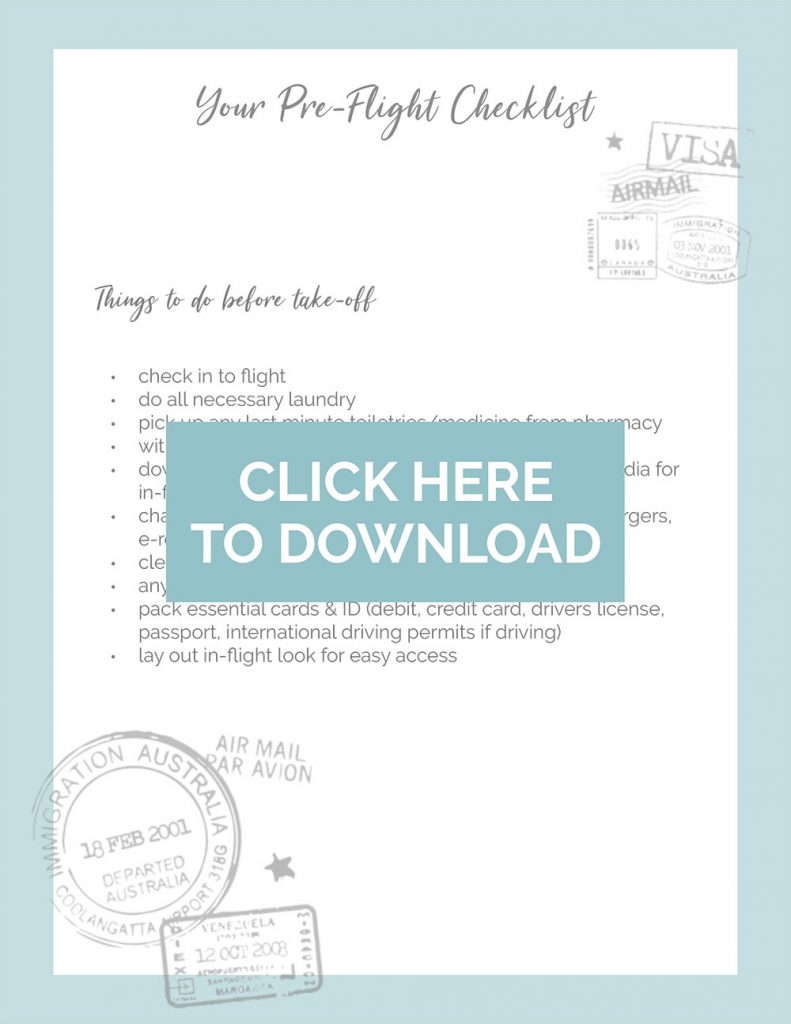 I hope you guys loved this post! If you ever have any other travel advice or guides you'd like me to do, I'm all years—just let me know in the comments below or shoot me an email!