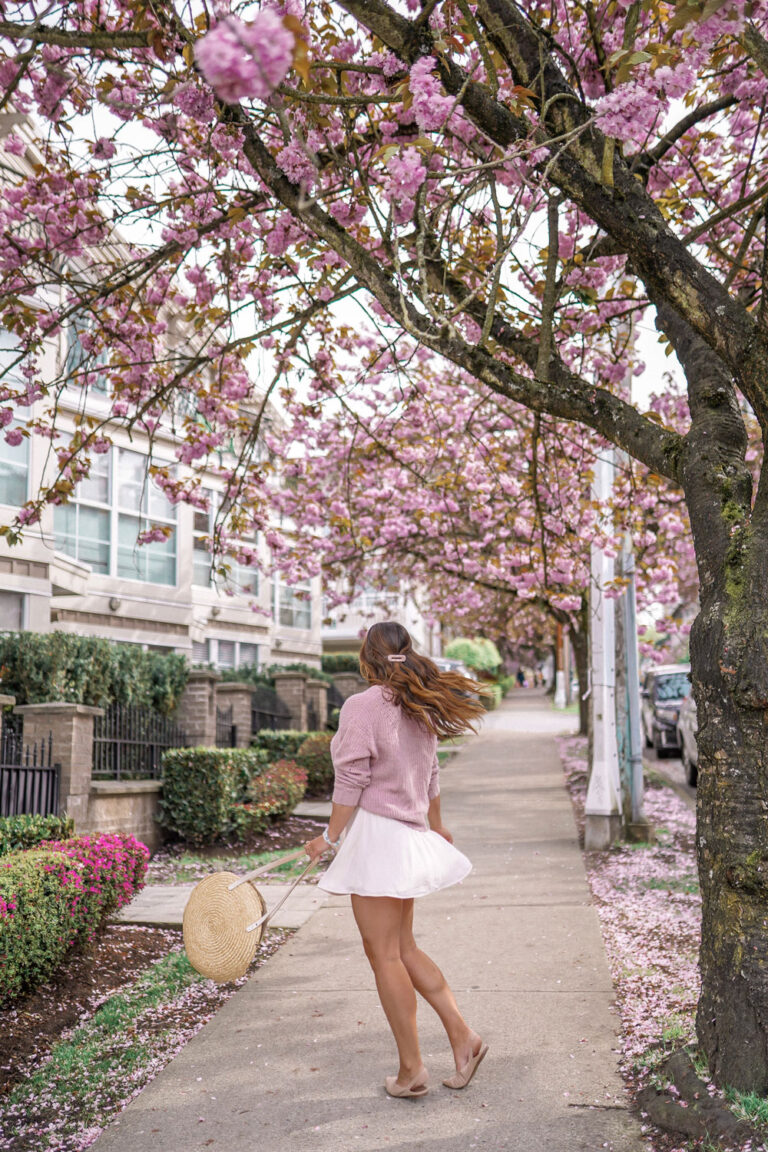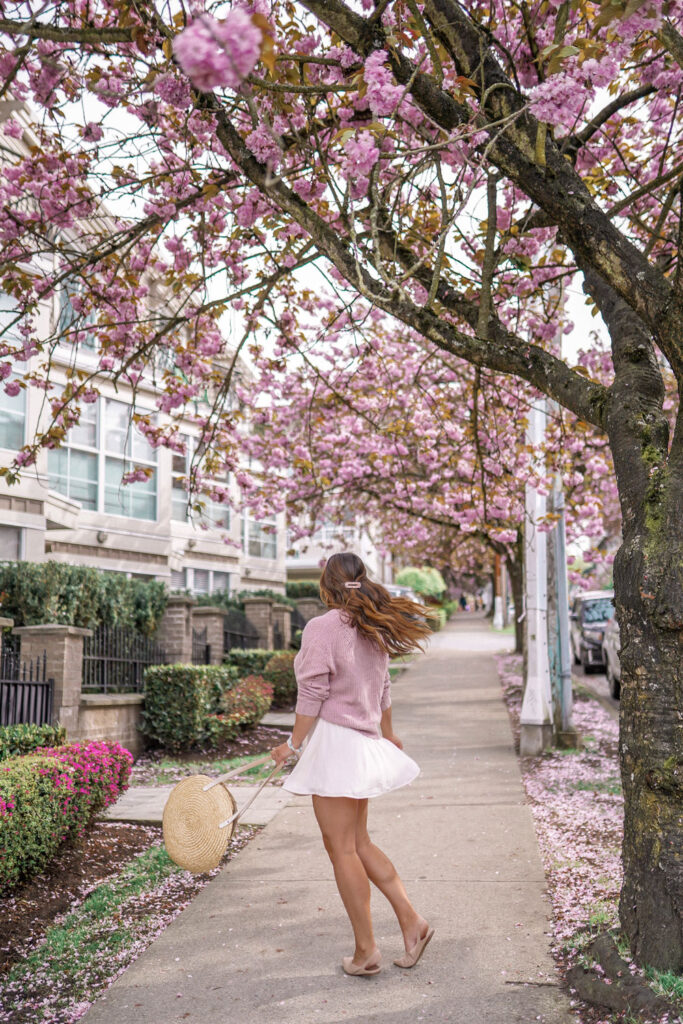 When we first moved into our current apartment, we climbed to the top of our rooftop patio and took a collective gasp at the view around us. We were immediately sold – not only on the apartment – but our location as well. We're going on six years now and honestly, we love it to bits. Matt and I have been together for 11 years and well over half of that has been spent together in our little slice of Vancouver where we can walk right down to the ocean, head over to Granville Island in a matter of minutes, have all our friends over for one of our go-to BBQs in the summer or even just let the light pour in to our apartment and relax.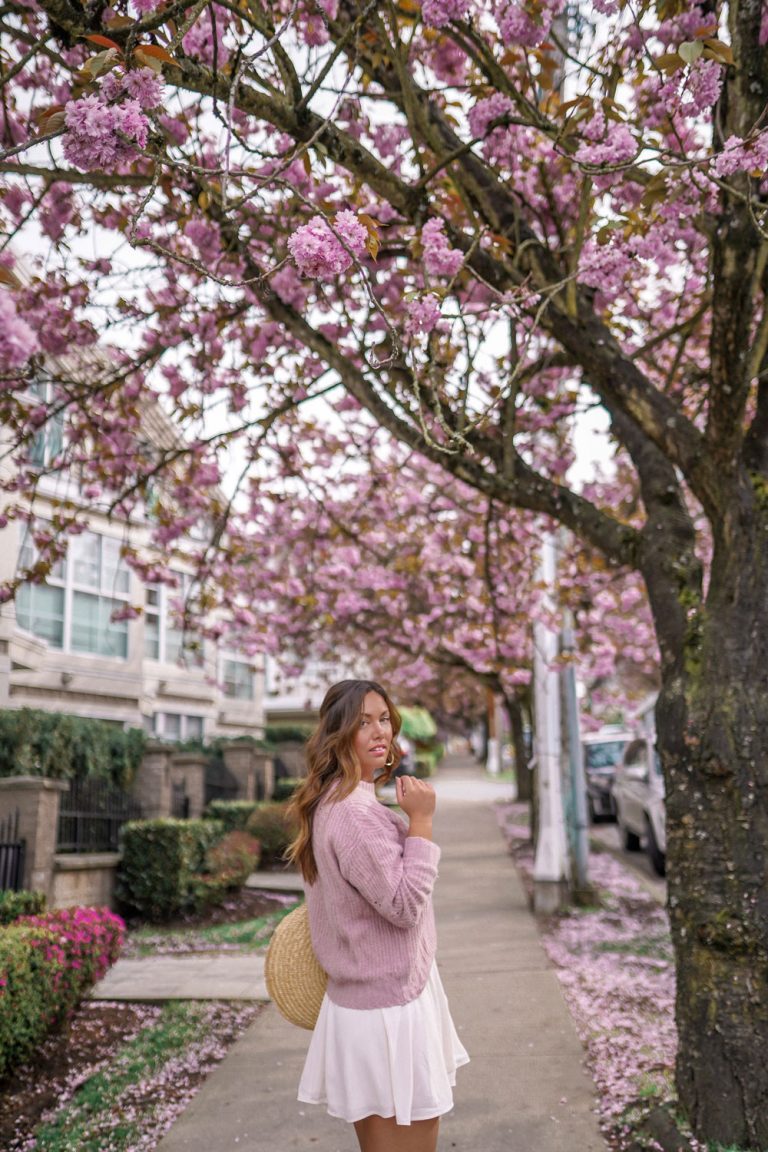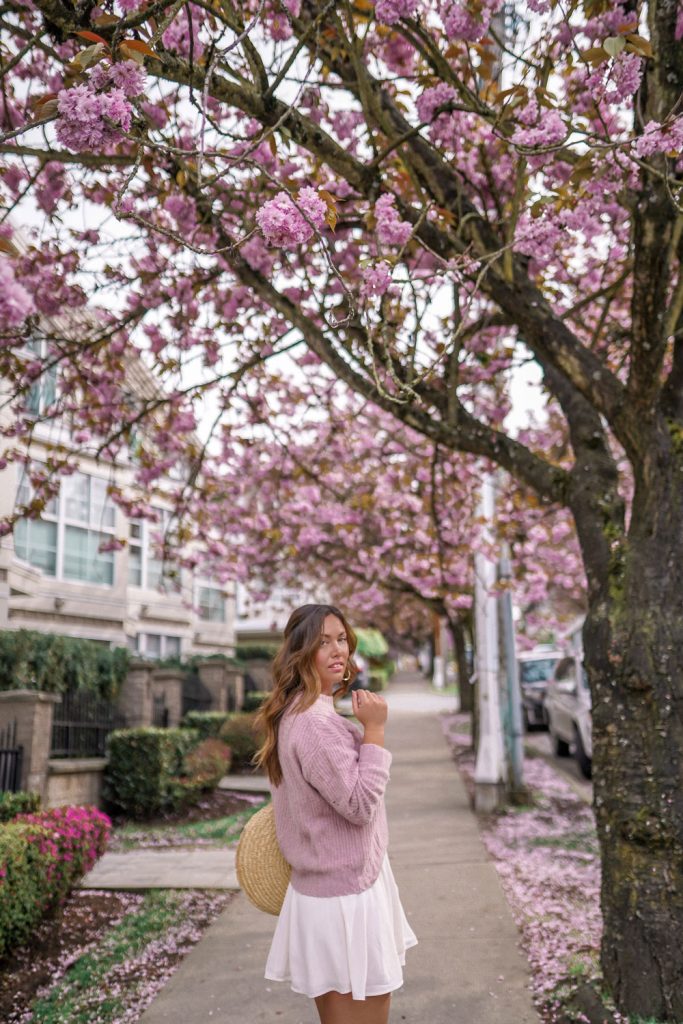 Needless to say, we not only love our place, but we love our neighbourhood. But when we started talking a couple of years ago about expanding our family (it was a toss-up between a puppy or baby, Matt decided he wanted to hold off on dog training a little while longer so now we're looking at trying to expand in the next year with a little human addition!), we realized that as much as we love our place, it might not serve us best in the future. We're not allowed pets, and it would be a tight fit with a little tot. At first, it was a bit of a sad realization, but we've had the time to get excited about the prospect of finding a new place that ticks off a bunch of the boxes we're looking for.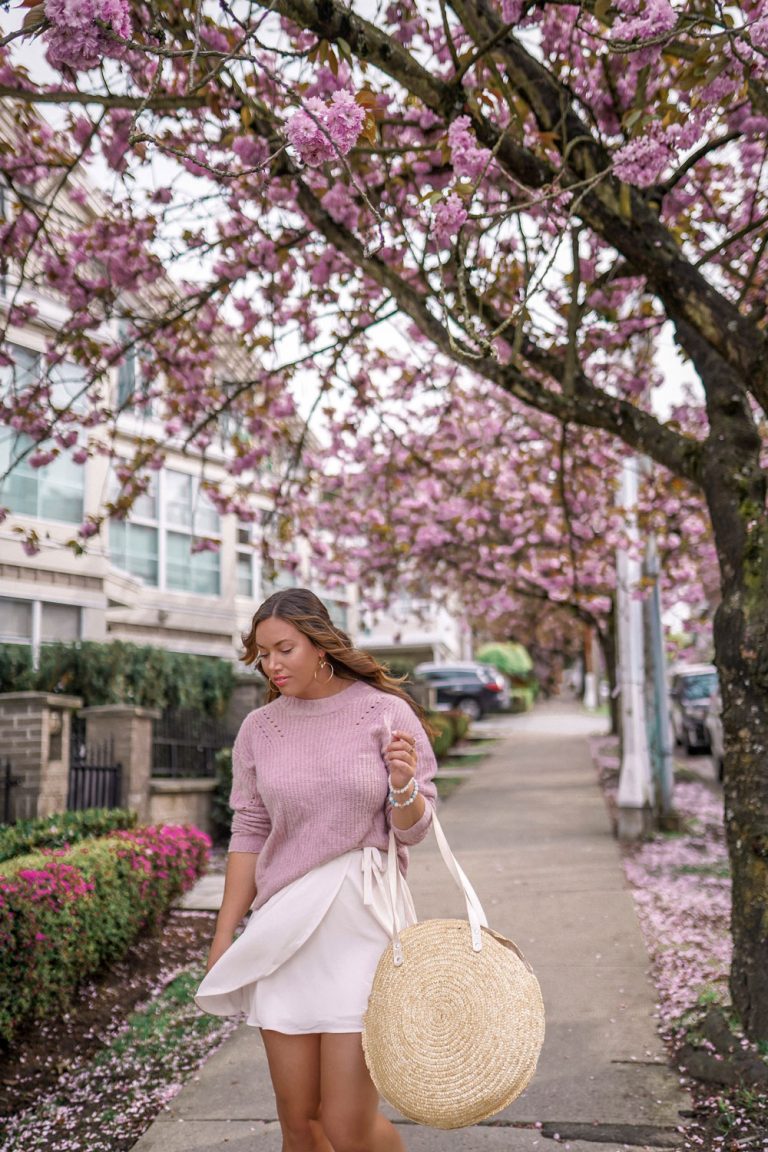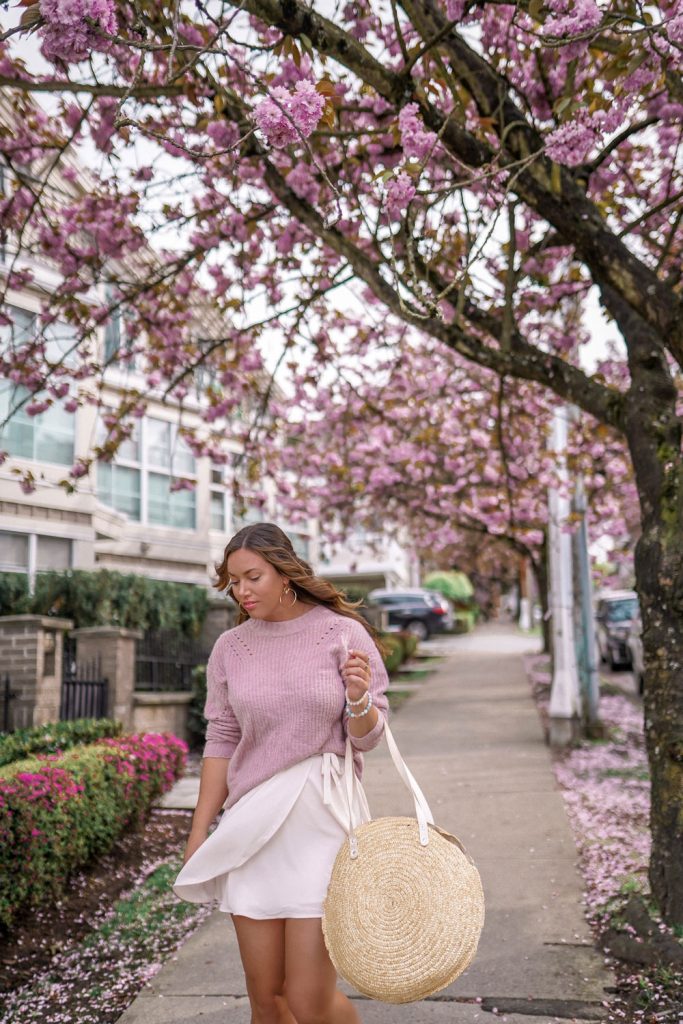 As you guys probably already know, I've been an RBC customer since I was, well, born. Pretty sure my parents opened up an account for me right away! I've been with them ever since and they've always been there to support me through life changes, whether that was helping me get my own small business up and running, setting up the right plans for me when I was a cash-strapped university student, and now offering the advice and support I need as we start making some slow moves into looking into our first home purchase.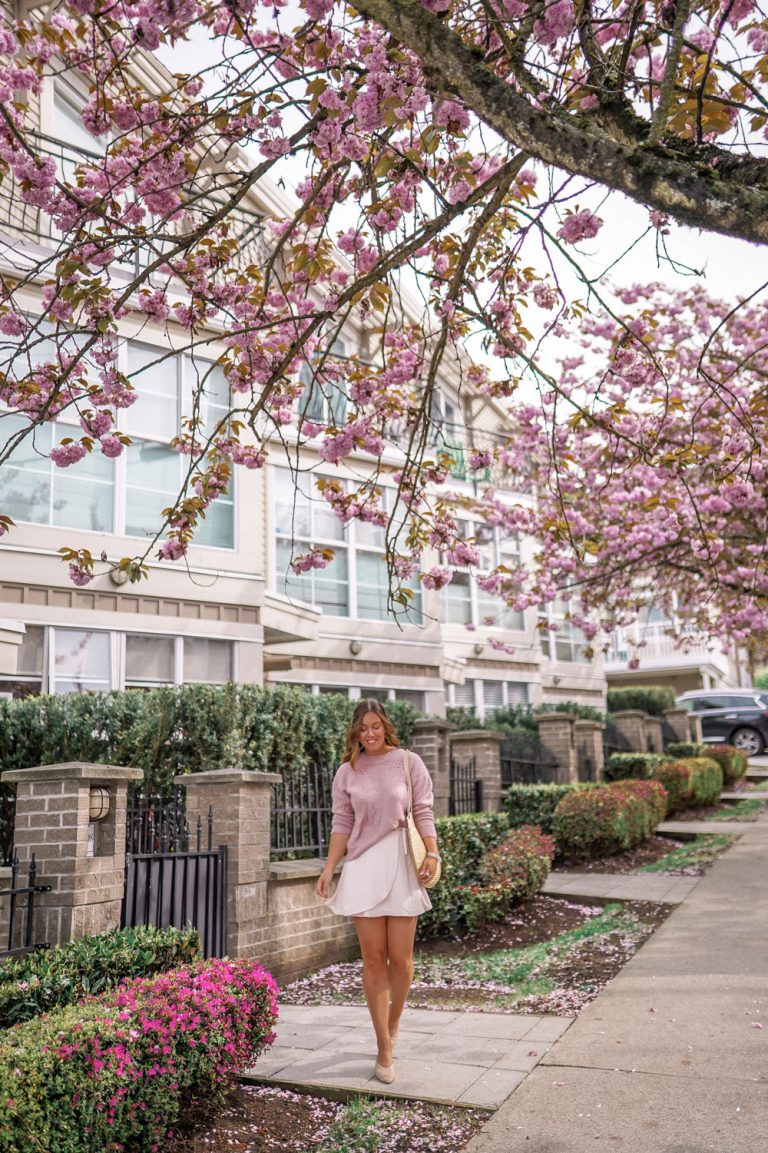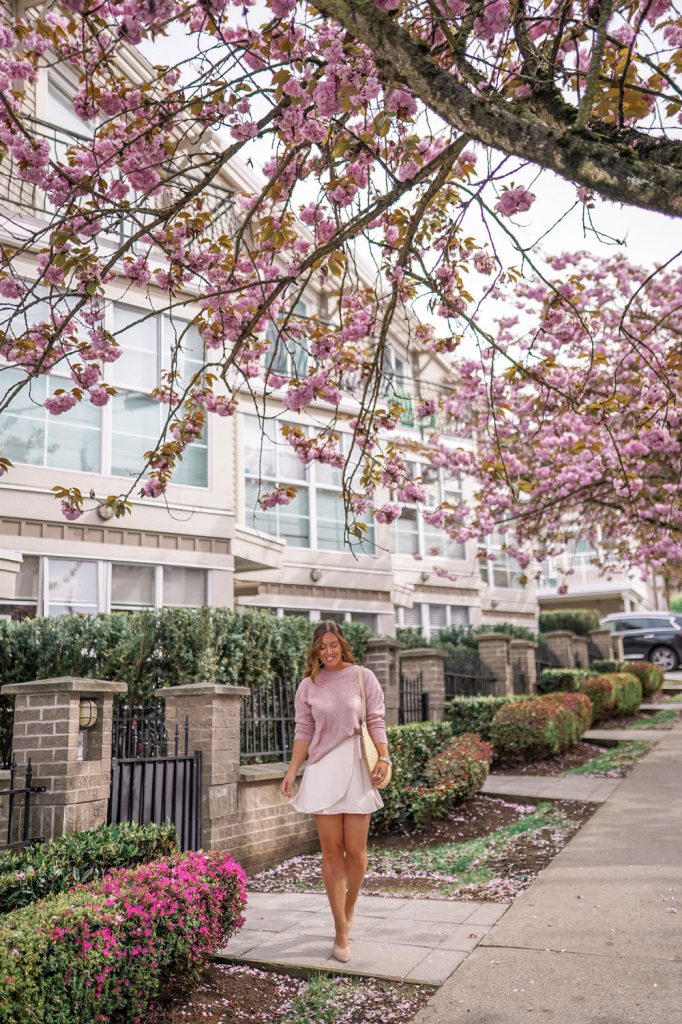 The housing market has changed so much over the years and particularly in a place like Vancouver where a small condo can sell for over a million dollars, having a strategy, support and tools have never been more important. Add in any search parameters that complicate matters or narrow options and you make it even trickier! Which is why I'm all over RBC's Home Buyers Advantage, which takes you through the home buying process with timely advice to help make sure you're fully informed and also gives you access to RBC's awesome partner network.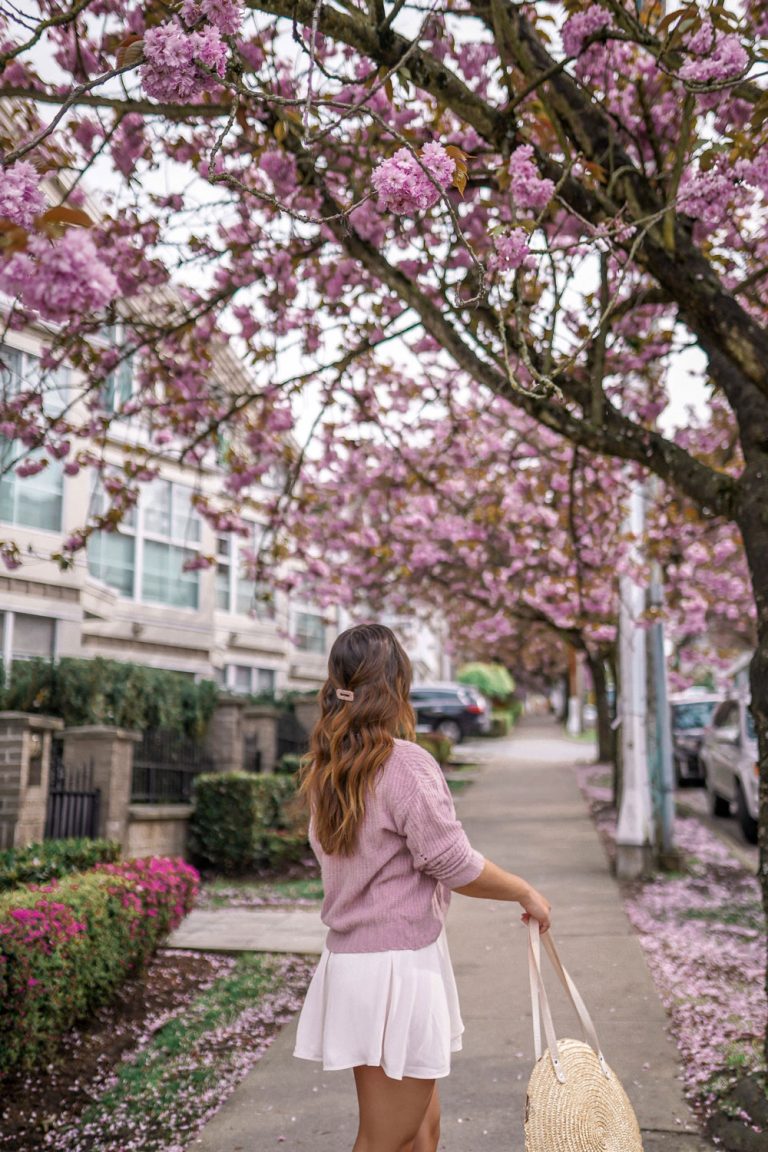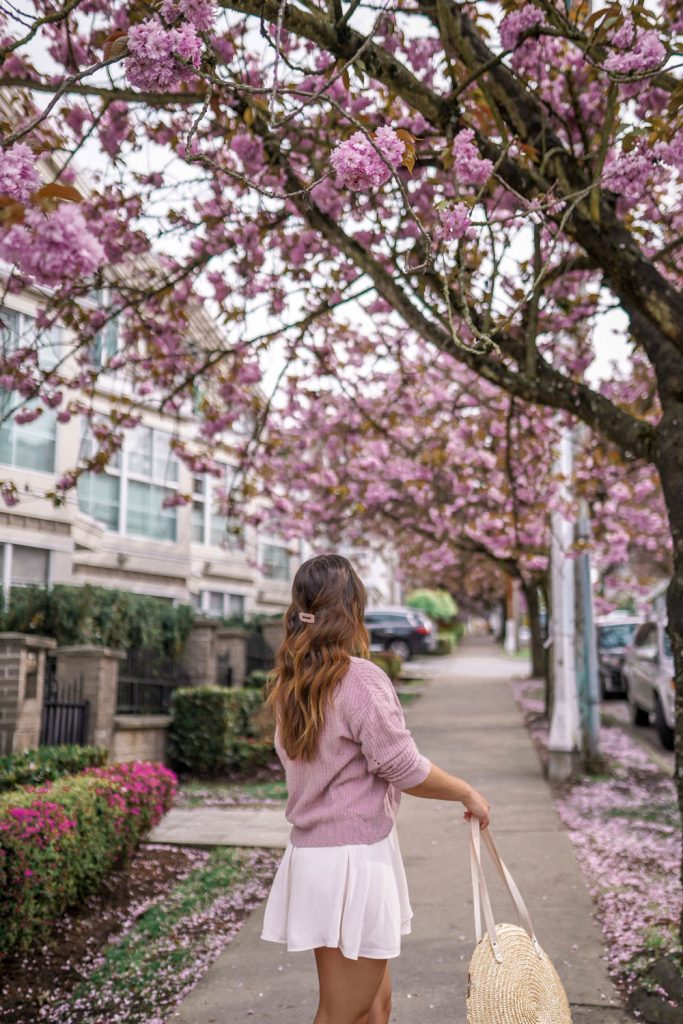 We want to stay in our neighbourhood – It's gorgeous, right next to the ocean, but devastatingly expensive (I actually have been staking out this complex pictured here for years, I love it and it's only a couple blocks from where we currently are!). According to the recent RBC Home Ownership Poll, affordability and safe location are most important to first time buyers – which is why we've seen a lot of our friends find fantastic homes outside of the city. In our case, we're prepared to compromise space for location to find something within our budget.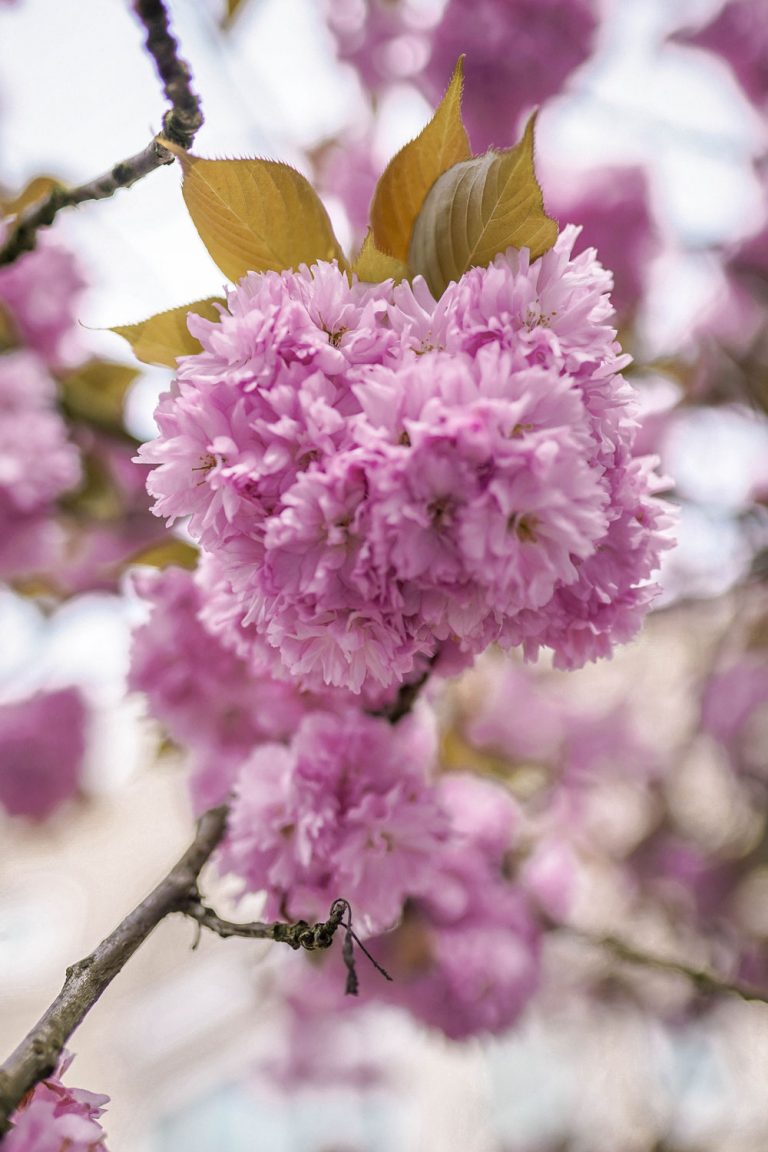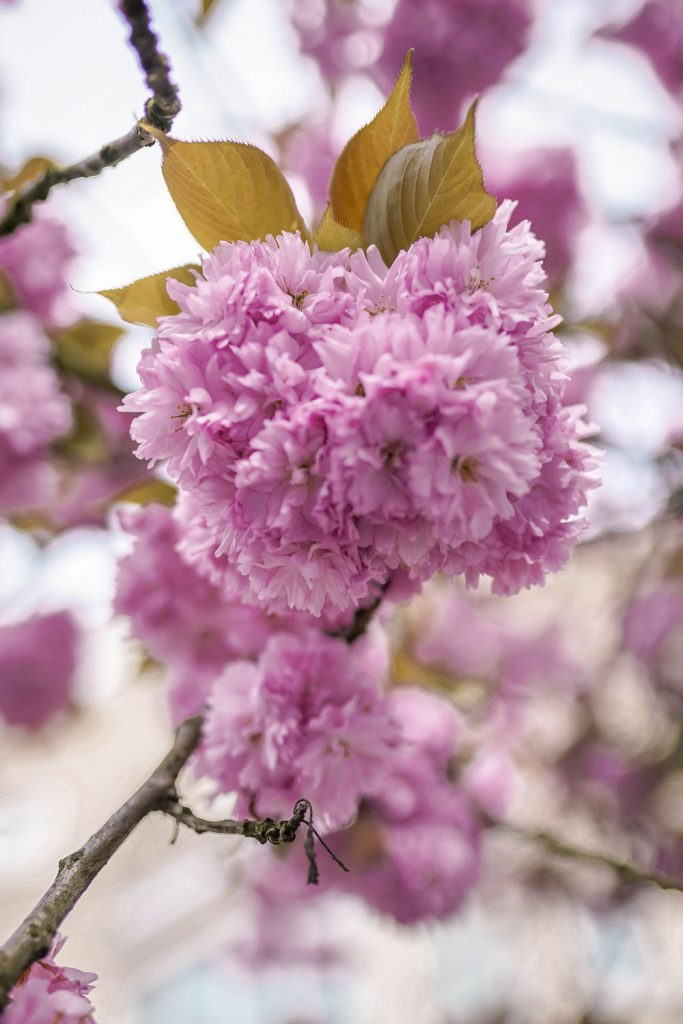 We do really want to stay put in our neighbourhood, which is why we've decided to get some in-person help at the local branch we've been going to for years since they understand our very local market and we've had a relationship and support with them for years. I love online services that simplify what can be a super complicated process but since I want that local support, I've used RBC's Mortgage Specialist Locator to find a good fit for a specialist that I can meet with in-person at our local branch. I really appreciate that face-to-face experience and I love that while it's still an in-person visit, RBC makes it so easy to find the right person online.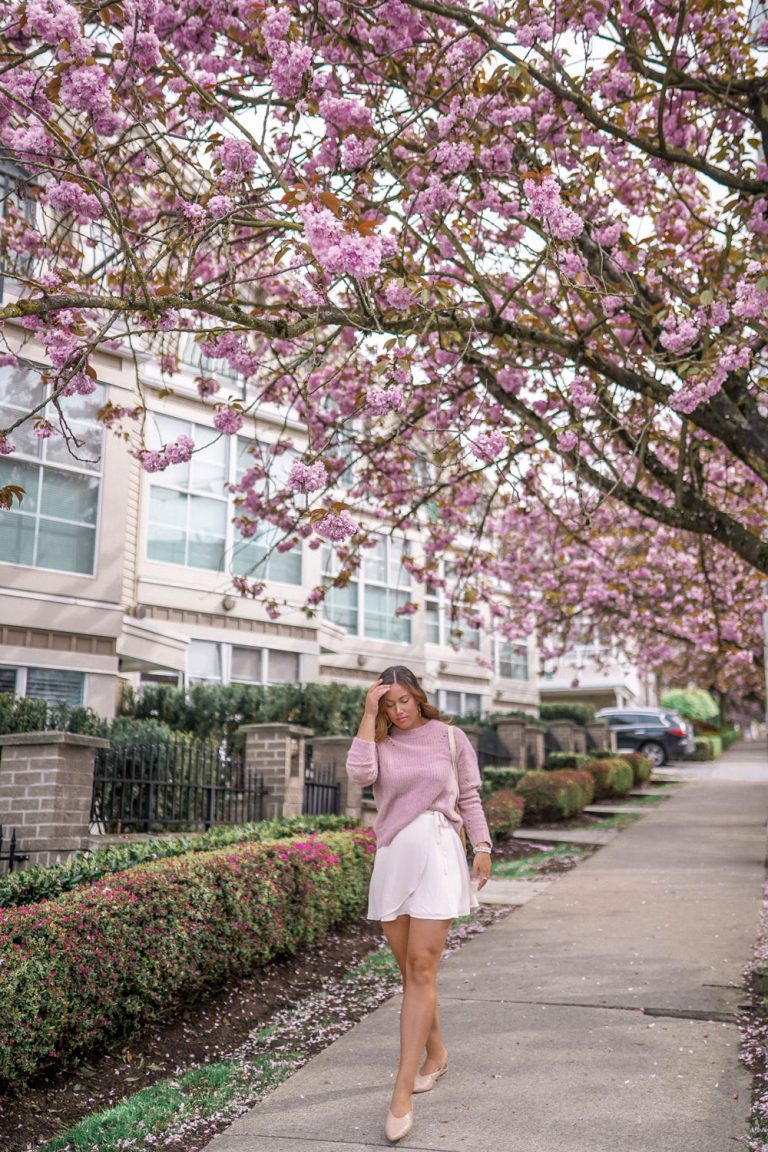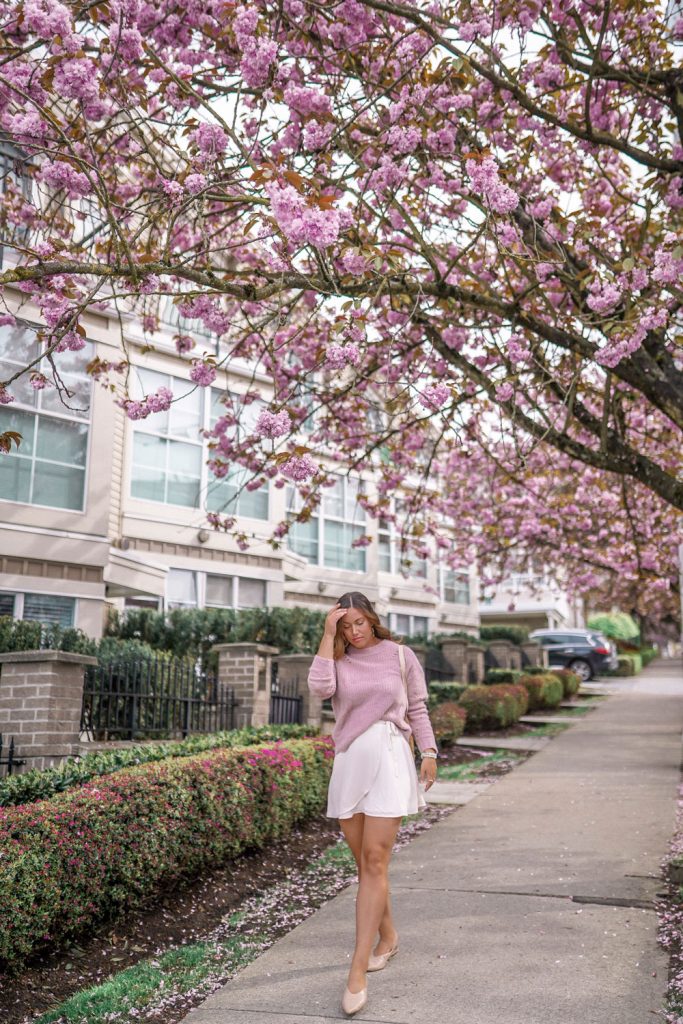 Having said that, if you want tools online to help with market research, they have you entirely covered. You can figure out how much you can afford in just a few easy steps with RBC's True House Affordability, pre-qualifying you for a mortgage instantly (which saves the headache of trying to figure it out on your own or just doing simple conjecturing and not being properly informed in doing preliminary searches!). If you're more open to leaving your neighbourhood than we are (which quite frankly, is most people!), than there's also the amazing RBC Neighbourhood Explorer that matches you to neighbourhoods in your city (or even slightly beyond) that fit your interests and lifestyle. While we want to stay local for our first fur/human baby, if we need to find an even bigger space I would definitely be open down the road to looking into a new neighbourhood. I was a North Shore girl originally after all, so I am definitely not opposed to making the trek back out there.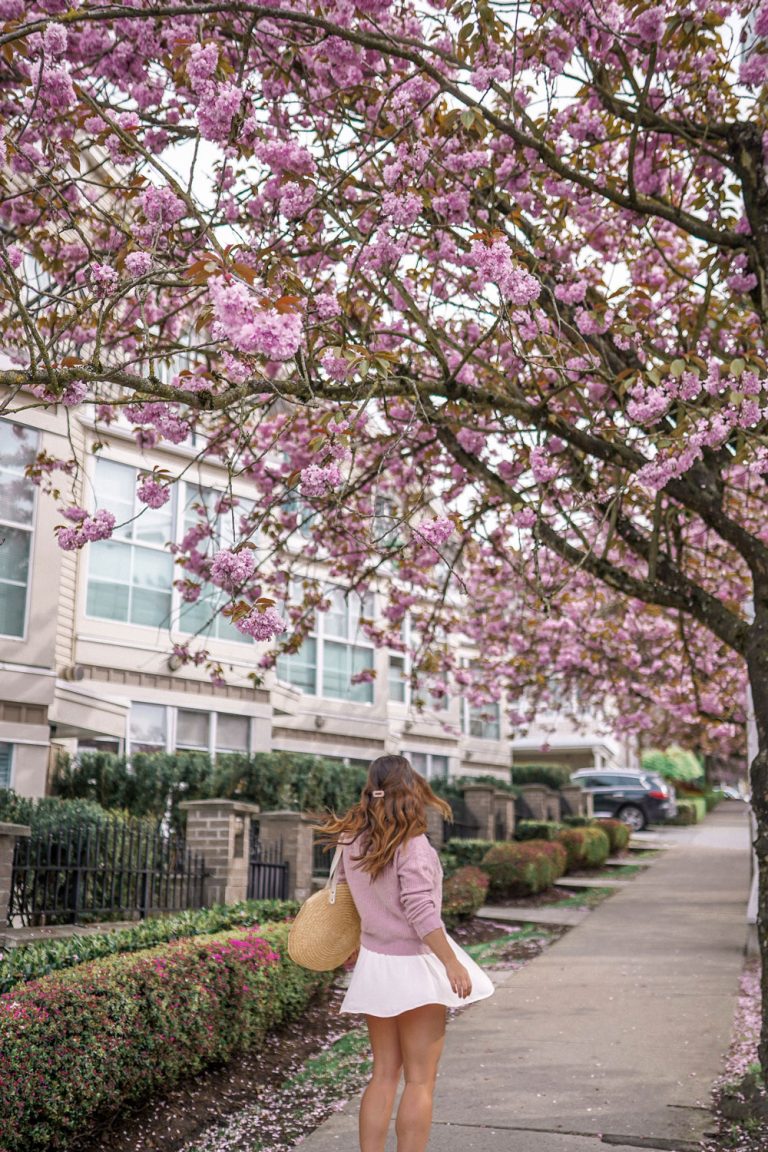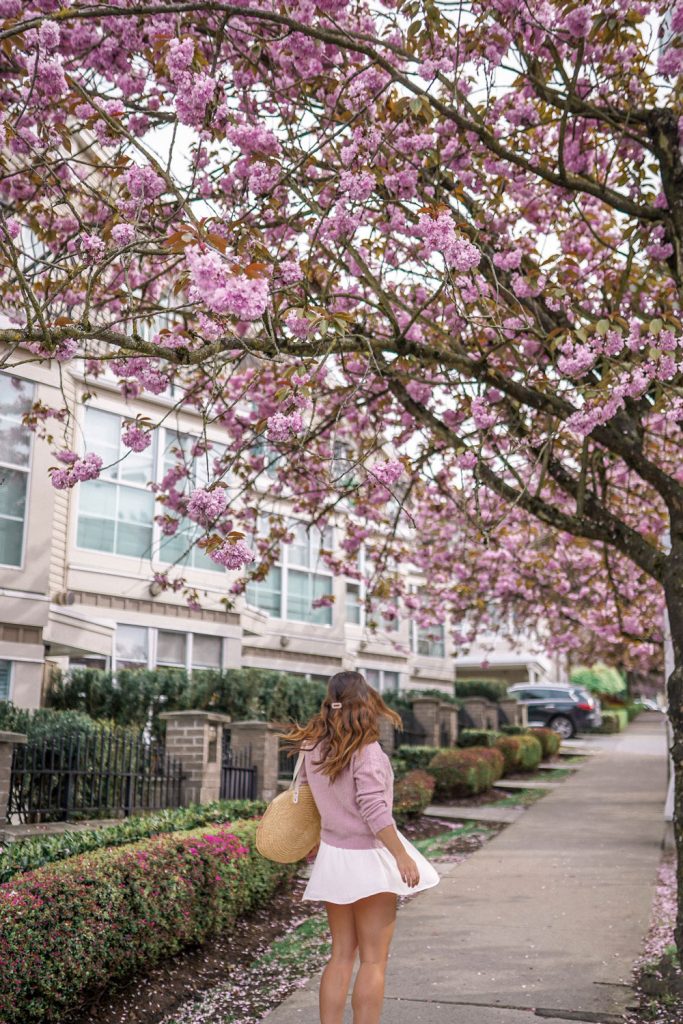 With all these tools at hand, we have definitely been able to feel like we have a much firmer grasp of what can be a really complicated and intimidating process. As we learn more and it gets more real, we also have been able to have a clearer focus on what we need and want, and how we can adjust things accordingly to suit our budget and wants! Because we're committed to our hood, we've also adjusted our expectations of what to expect for space (and doing the necessary research to know exactly what kind of space to expect in our neighbourhood or nearby areas, as well as how we could scale up when the time comes by doing that research ahead of time). We also became aware of a part of our neighbourhood that we didn't really know about that's a bit more affordable and quieter. We have taken some walks through there and keep falling more and more in love with it!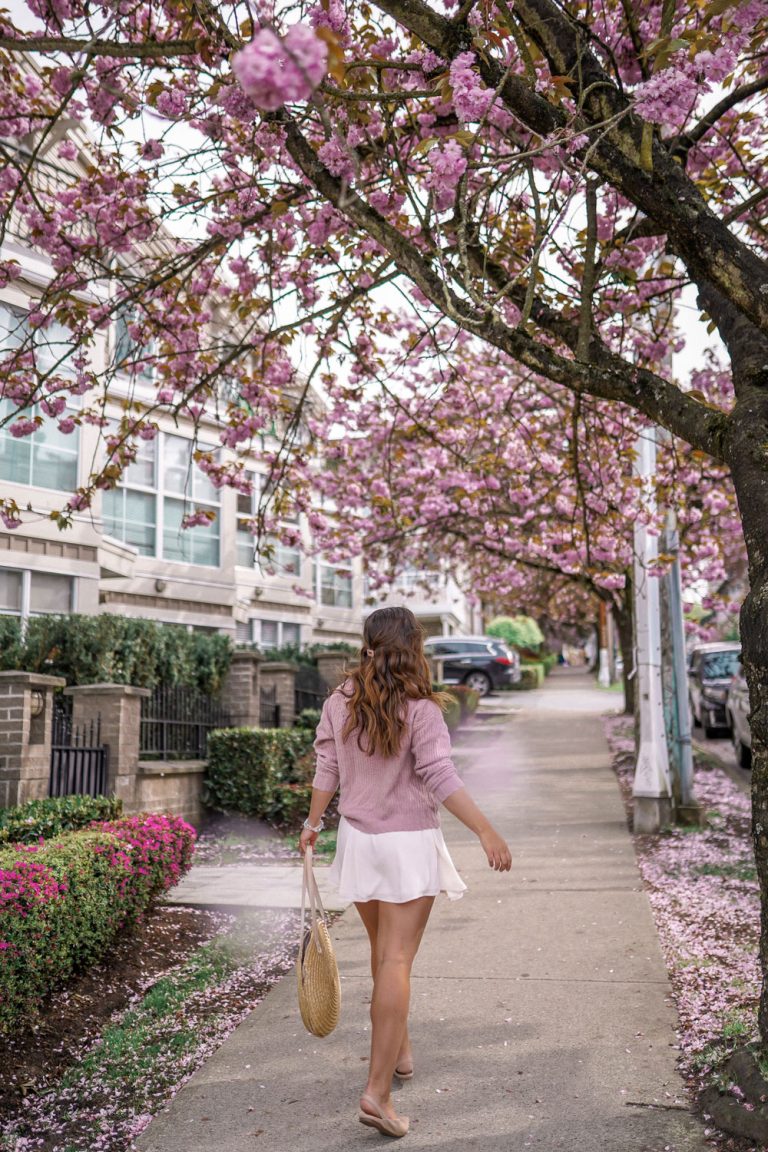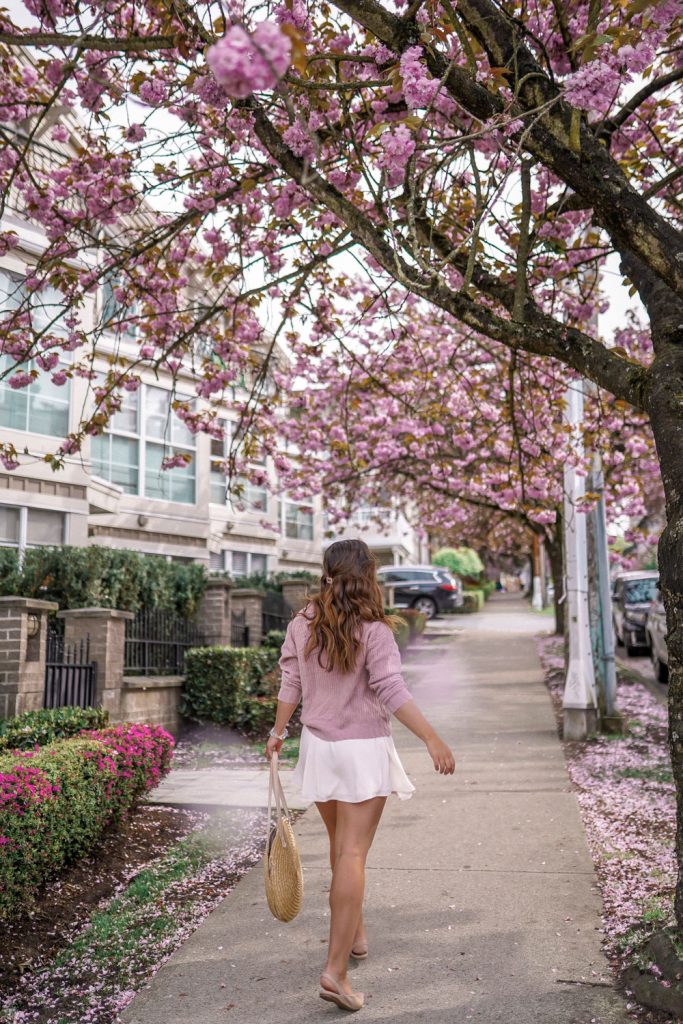 Have you guys been through the home buying process? Or if you're looking to do it, do you have a sense of what you'd be looking for? Would love to hear! Tell me in the comments below!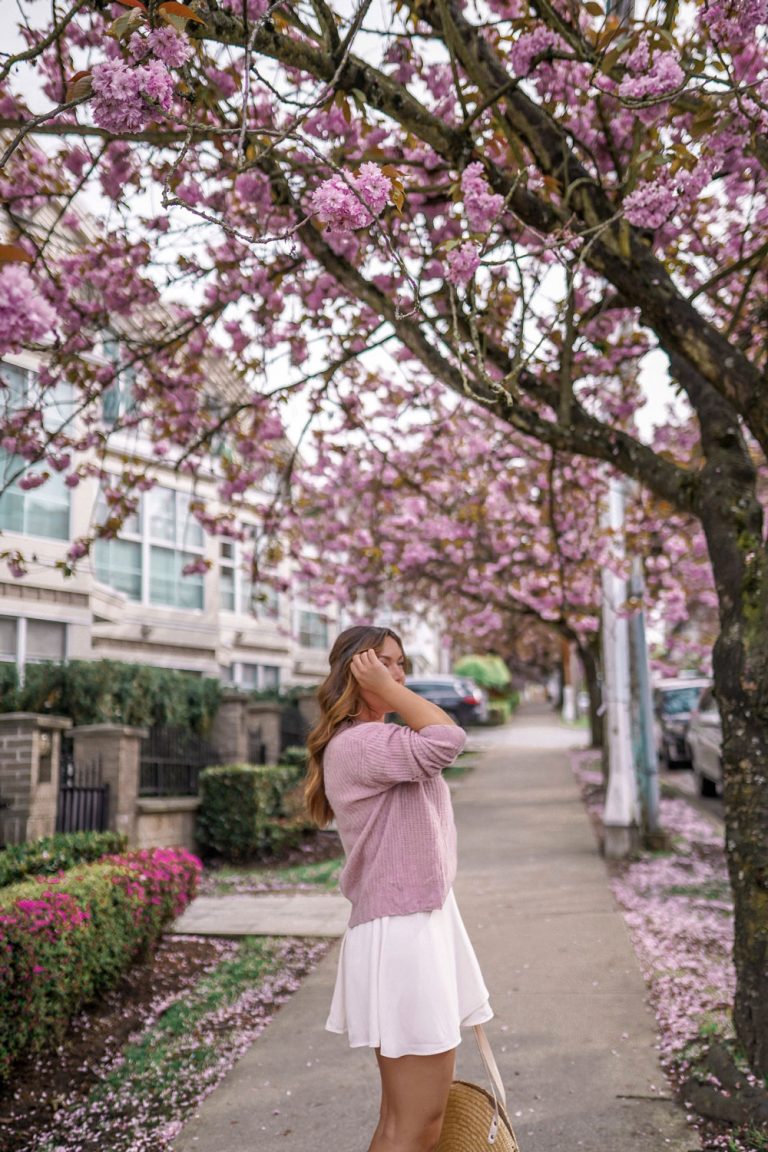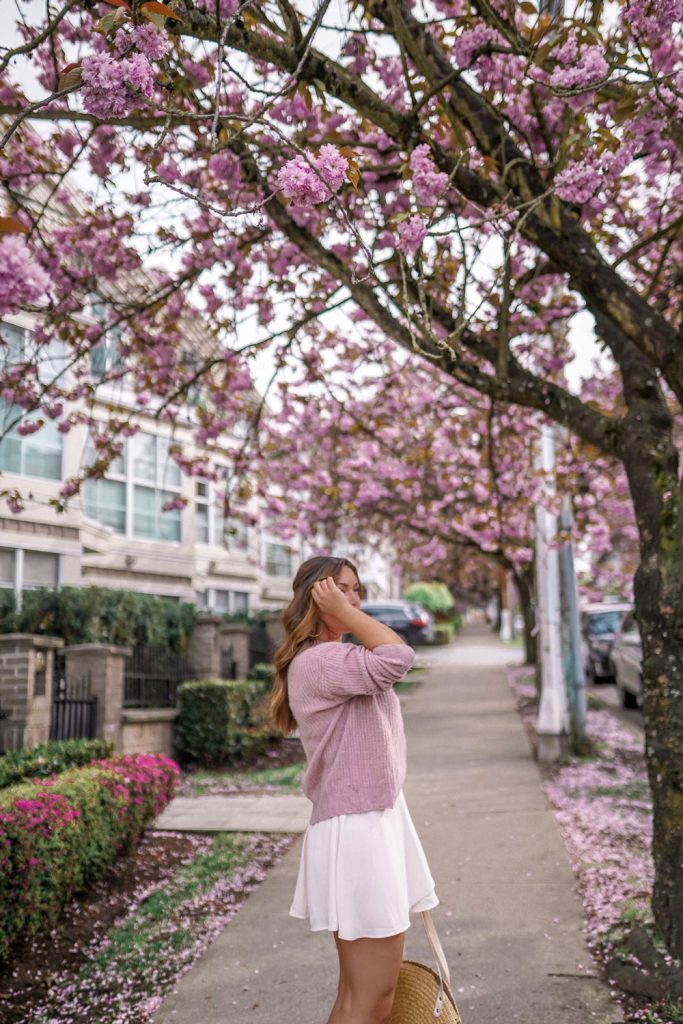 This post was created in partnership with RBC but all opinions are my own.