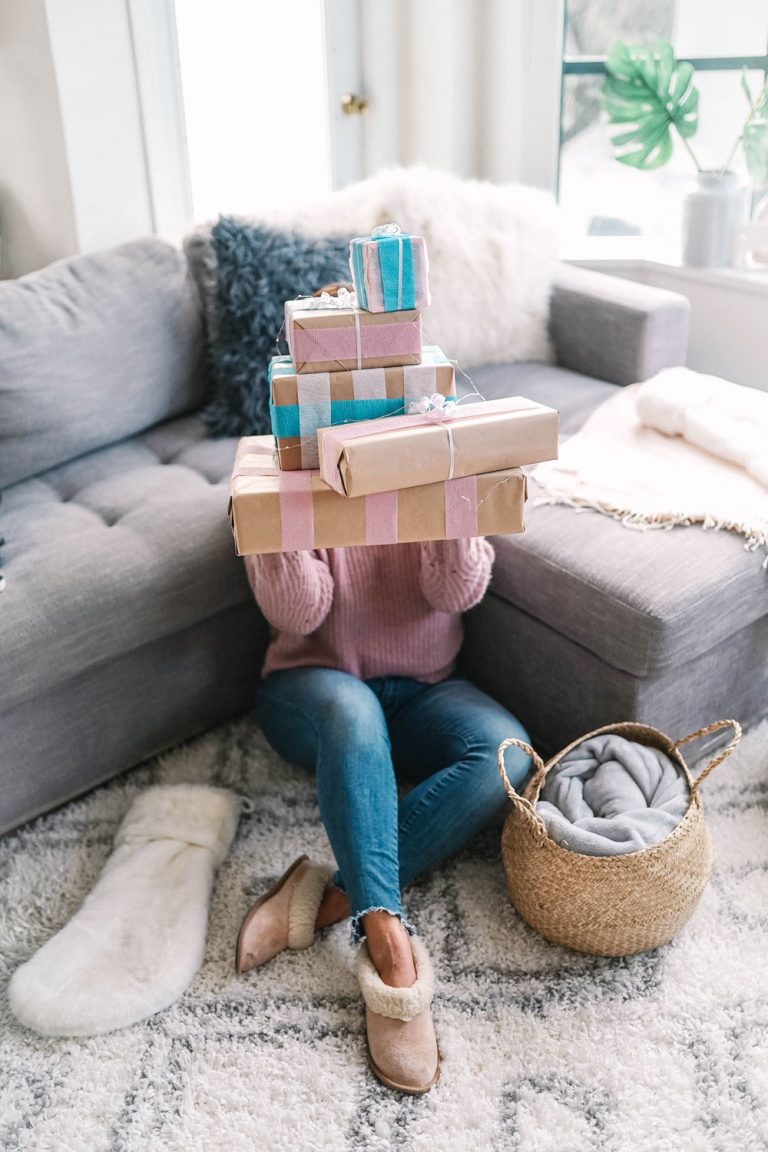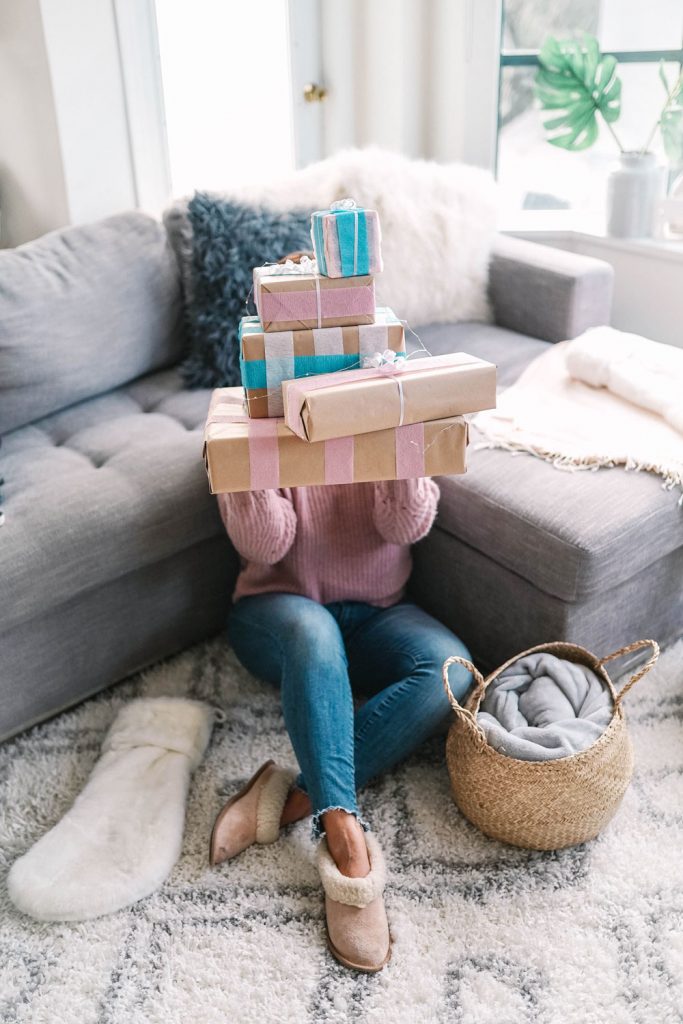 Black Friday is officially here! I'm not one to do any crazy shopping myself because I really try to be pretty cognizant of what I buy (I feel like Kondo-ing my place within an inch of its life has made me pretty picky about what I do bring in) so this year, rather than sharing a gazillion sales (because let's be honest, it's already pretty overwhelming), I wanted to share some of my fave brands that I've been loyal to for years and highlight what they're offering.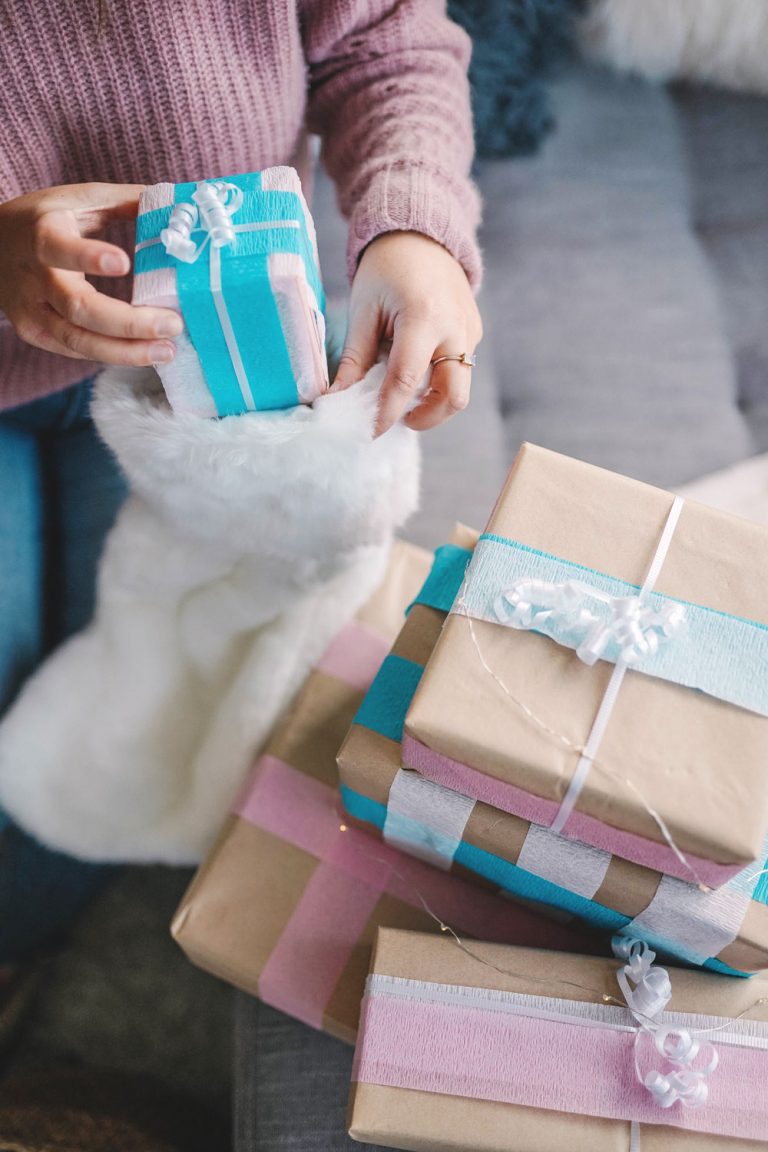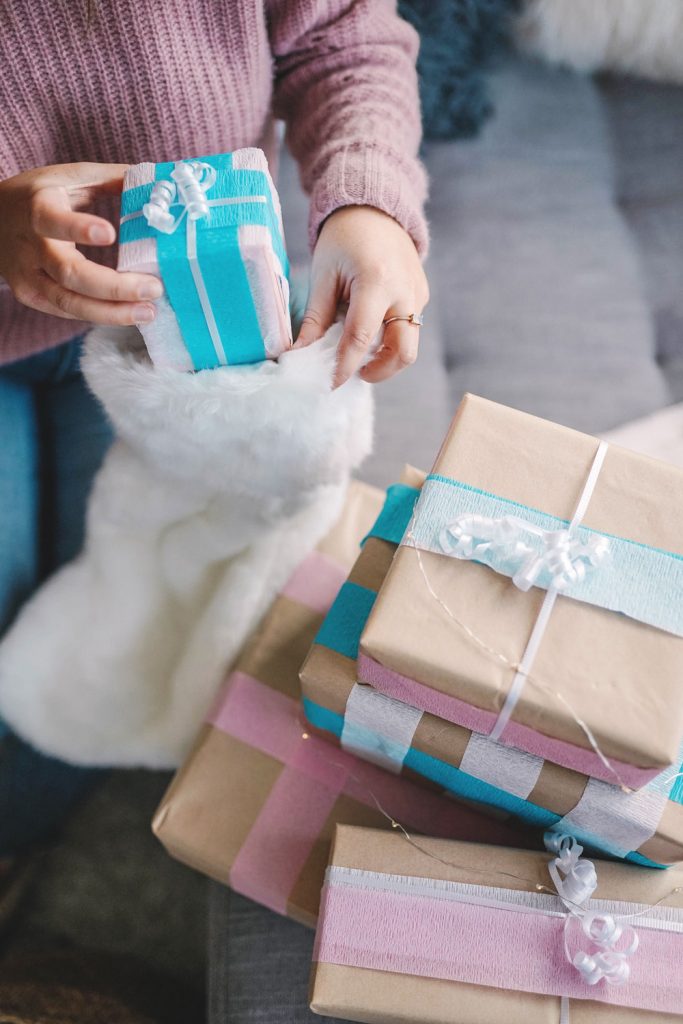 Read on below for some of the amazing sales or promos going on today and into the weekend – happy shopping guys!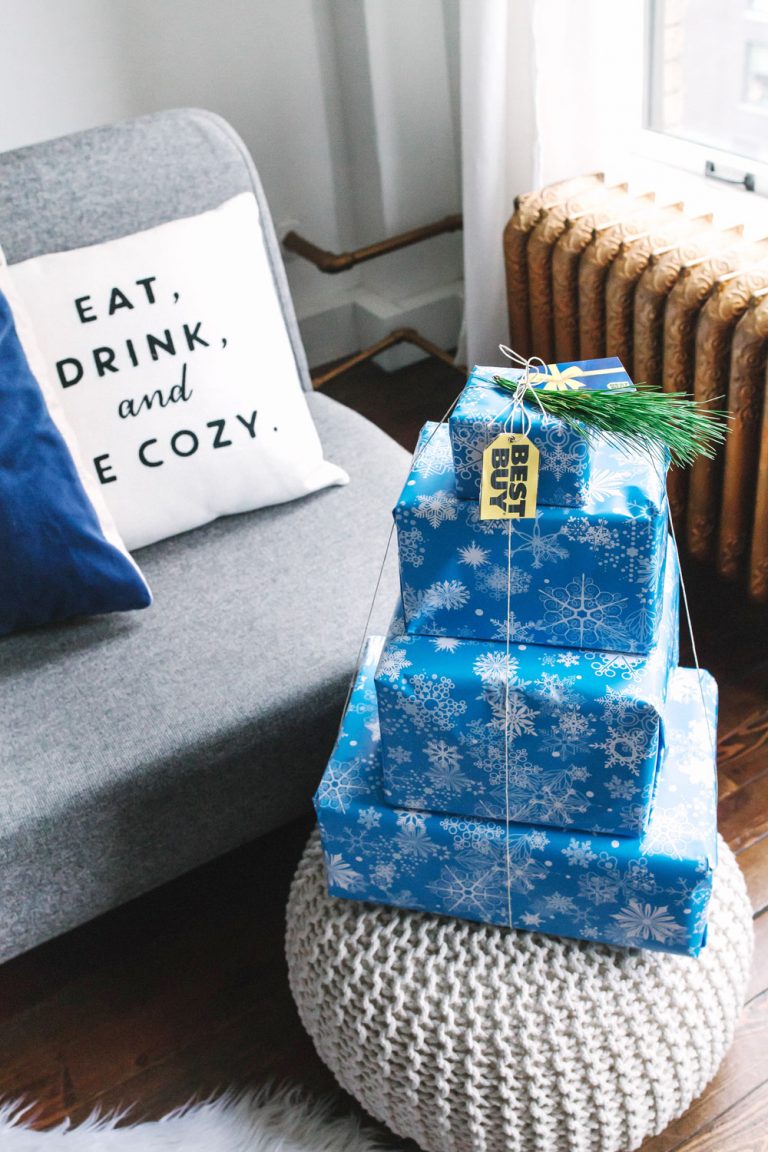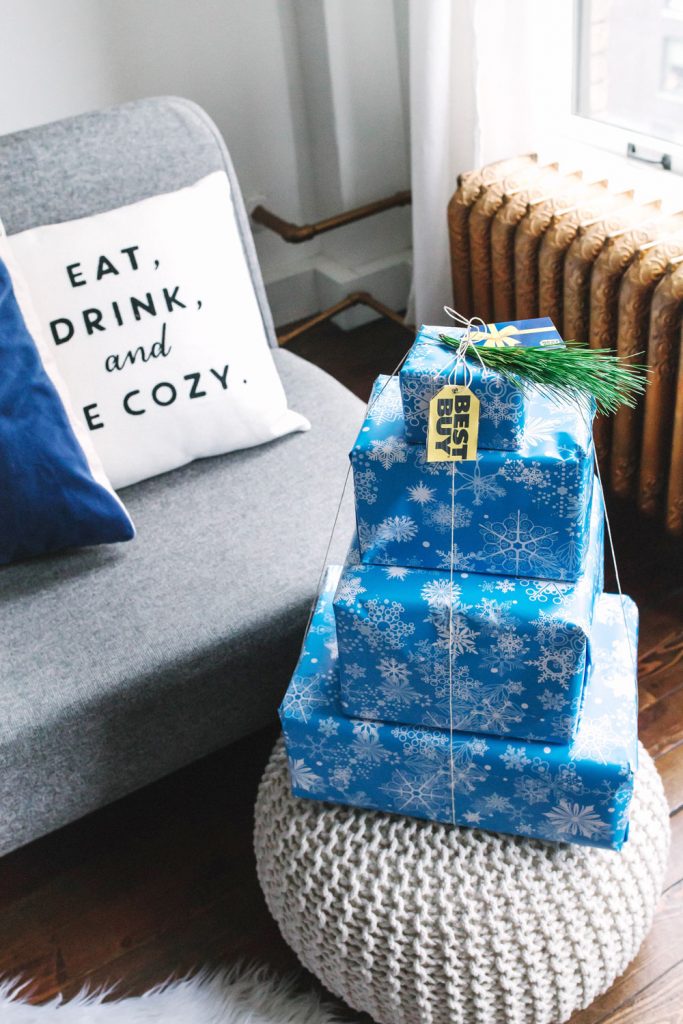 Best Buy
So many sales on Best Buy! You can see the full flyer here but here are some top deals:
LG Smart TV 75″ 4K UHD HDR LCD webOS 4.5 $1,399.99 (save $1,100)
Samsung Galaxy Tab A 10.1″ 128GB Android 9.0 Tablet With 8-Core Processor $299.99 (save $150)
Chromebook C202SA 11.6″ $169.99 (save $80) Web code: 13620824 Google Nest Hub – Aqua $89.00 (save $80)
Beats by Dr. Dre Studio3 Skyline Over-Ear Noise Cancelling Bluetooth Headphones $229.99 (save $170)
Dyson Cyclone V10 Motorhead Cordless Stick Vacuum $399.99 (save $200)
KitchenAid Custom Stand Mixer (4.5Qt 325-Watt) $269.99 (save $210)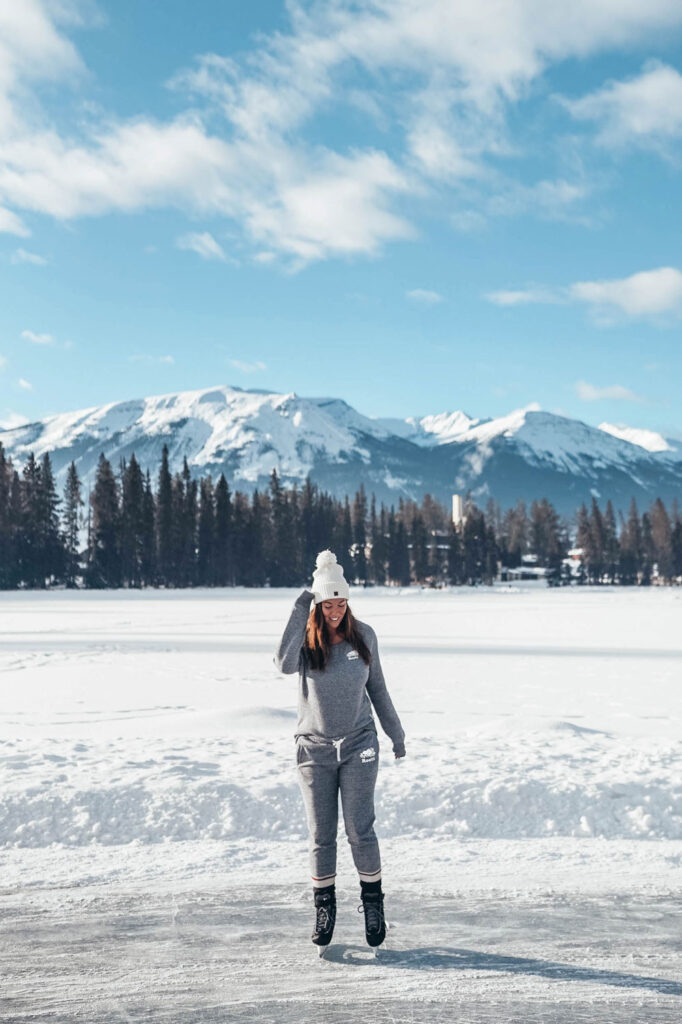 Roots
30% off site wide & these daily offers below
29-Nov Friday 40% OFF SALT & PEPPER COLLECTION
30-Nov Saturday 40% OFF CABIN COLLECTION
01-Dec Sunday 40% OFF LAUREL COLLECTION SWEATS
02-Dec Monday 40% PARK PLAID COLLECTION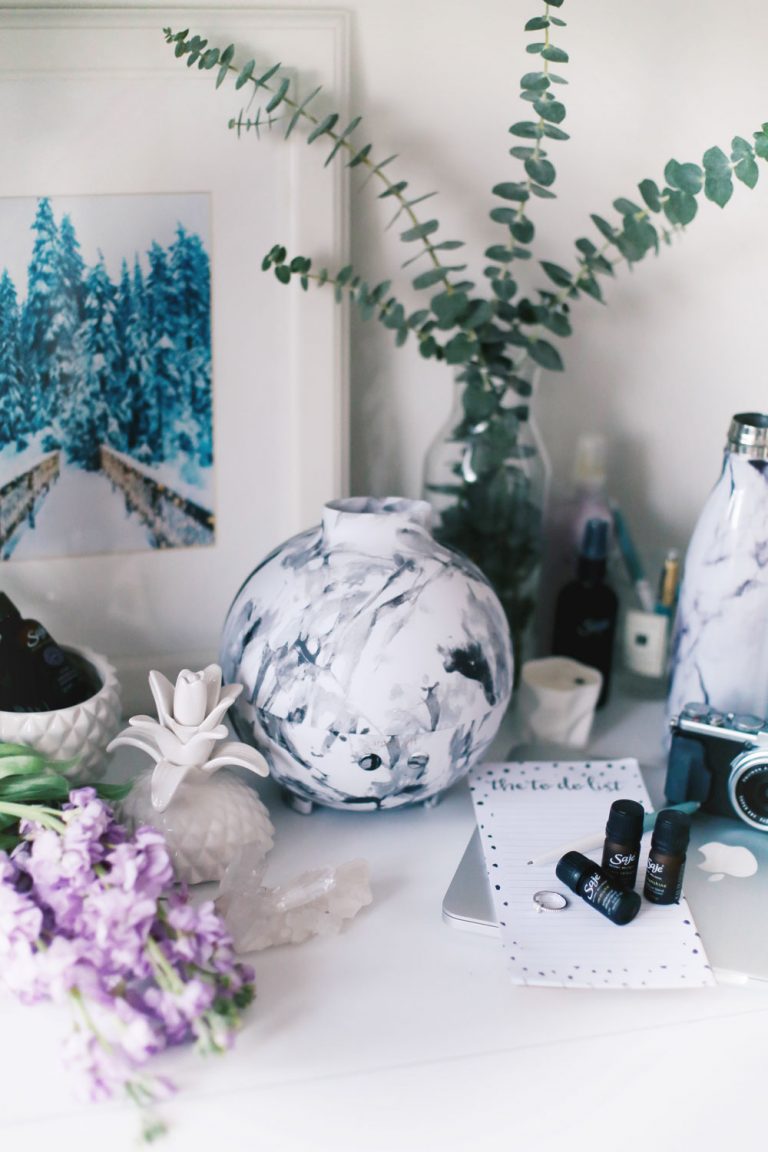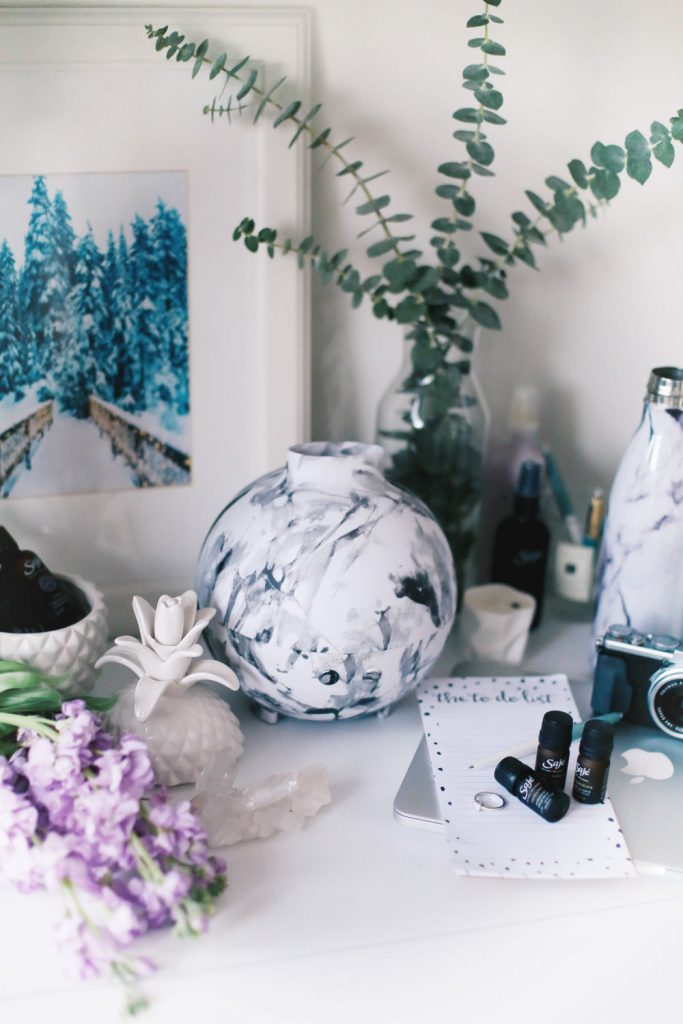 Saje
20% off everything in-store & online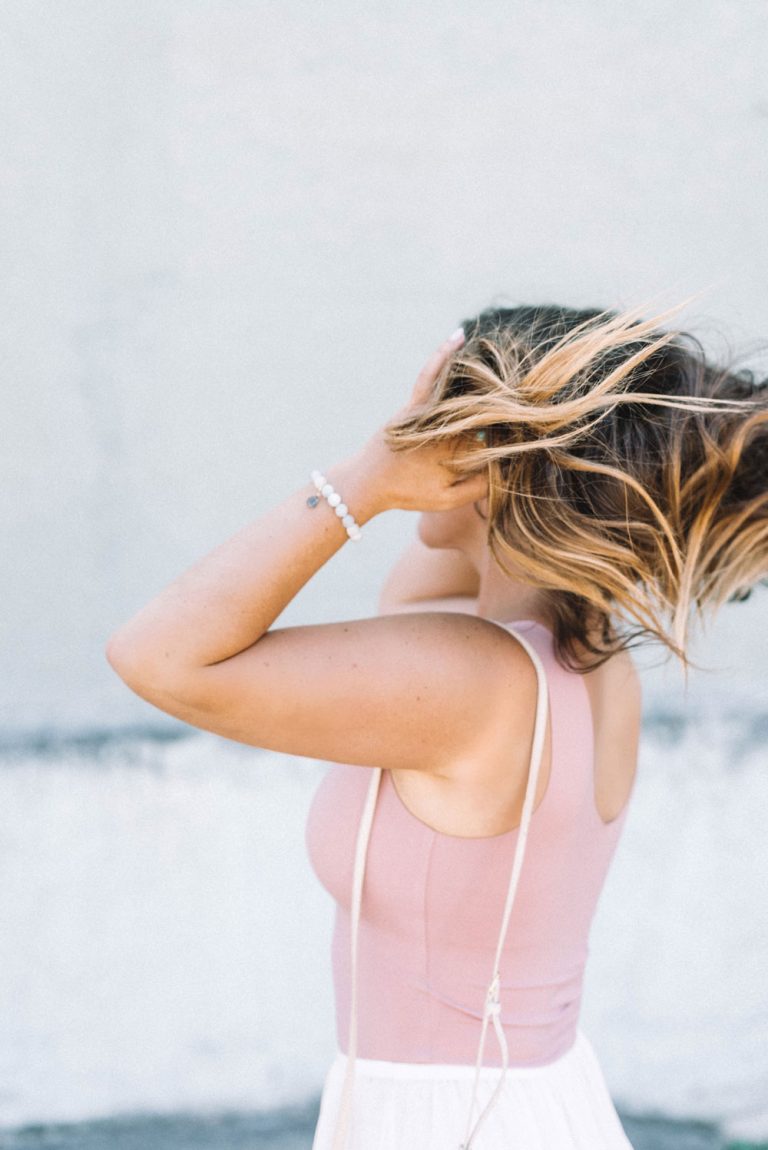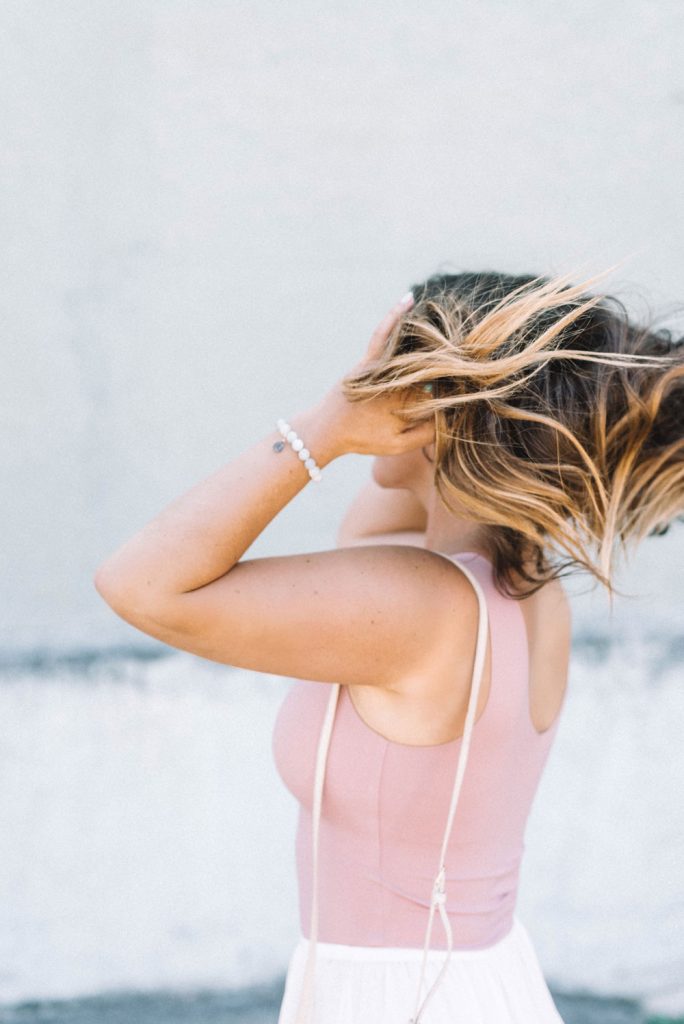 Knix
20-50% off everything online + a free Longevity Bra with a purchase of $150 CAD or more (or $125 USD), + Underwear Mystery Bundles starting at $12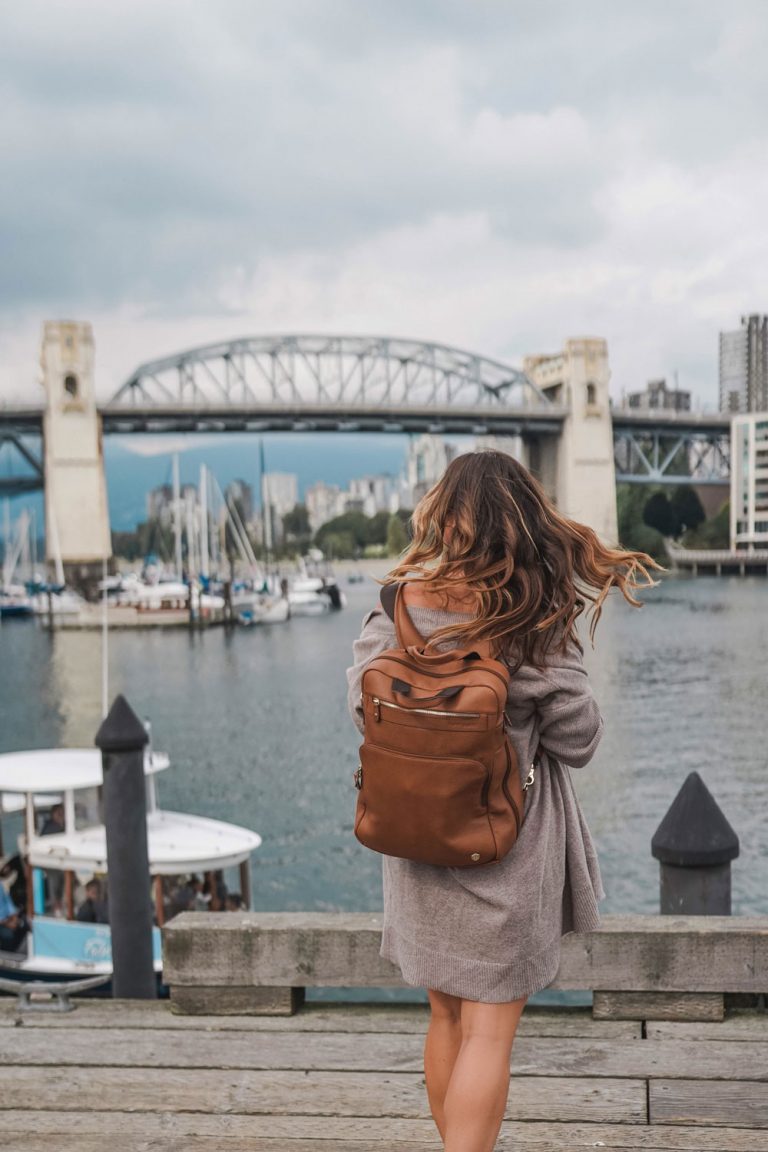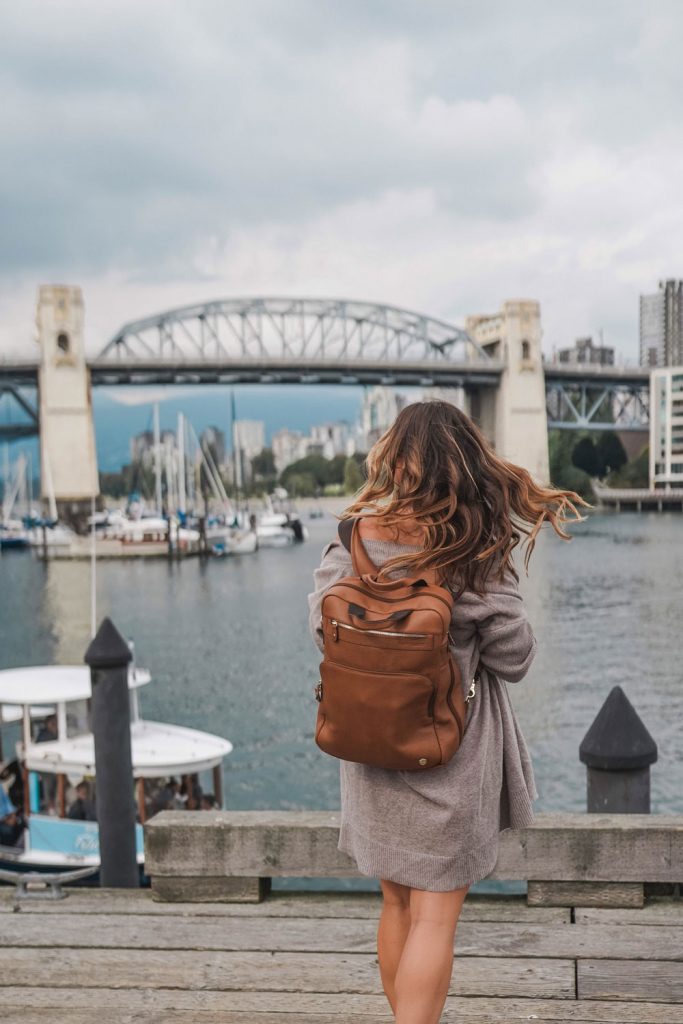 Poppy Barley
Rather than a sale, Poppy Barley is donating all proceeds (up to $10K) to the Mental Health Foundation to fund Integrated Youth Service Hubs across Alberta.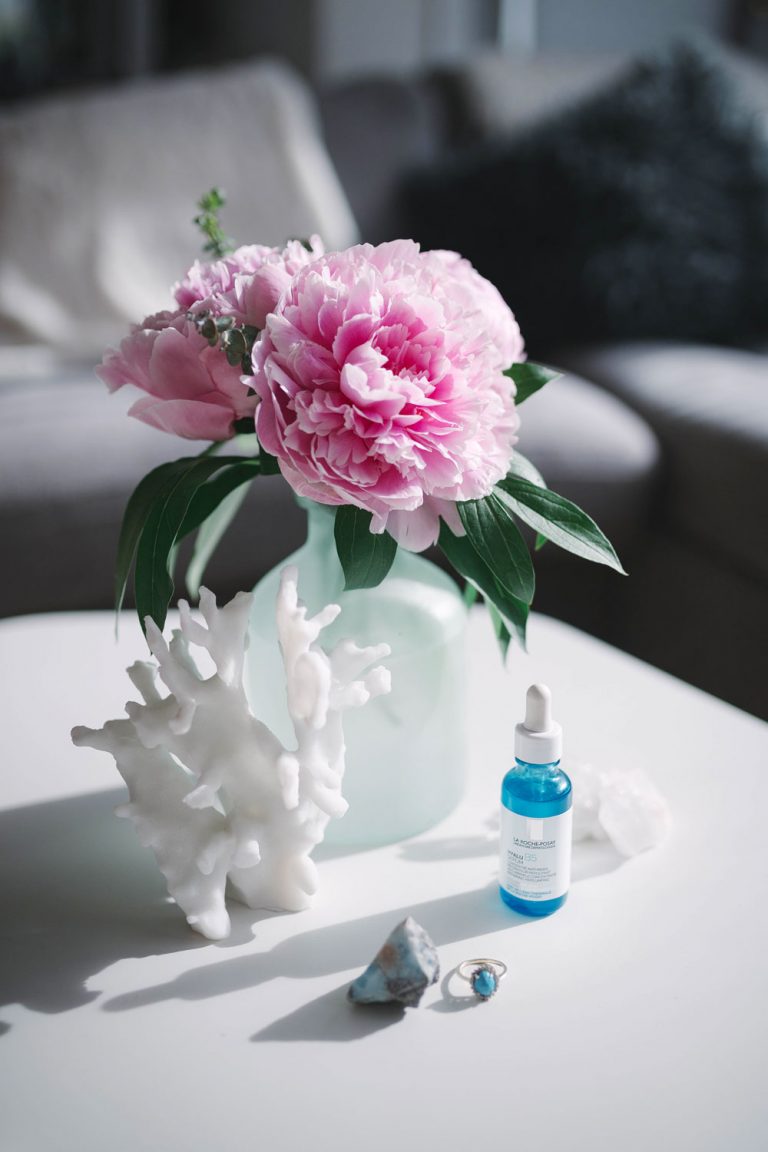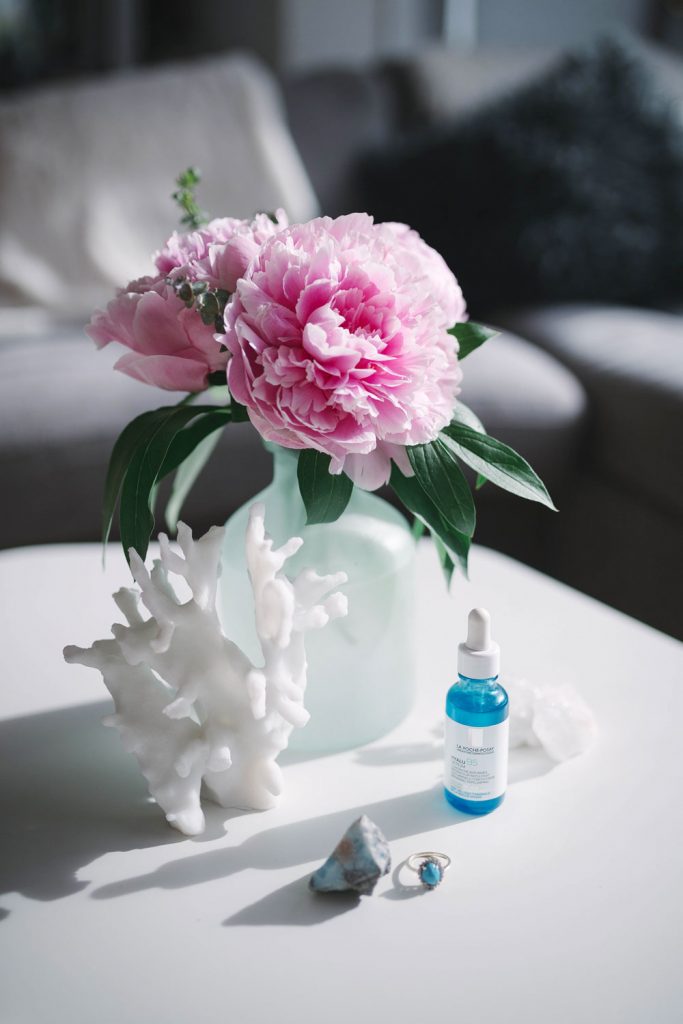 La Roche Posay
15% on all orders site-wise, but 20% off on orders of $60 or more as well as the gift of a Discovery Kit (12 pieces at $50 value)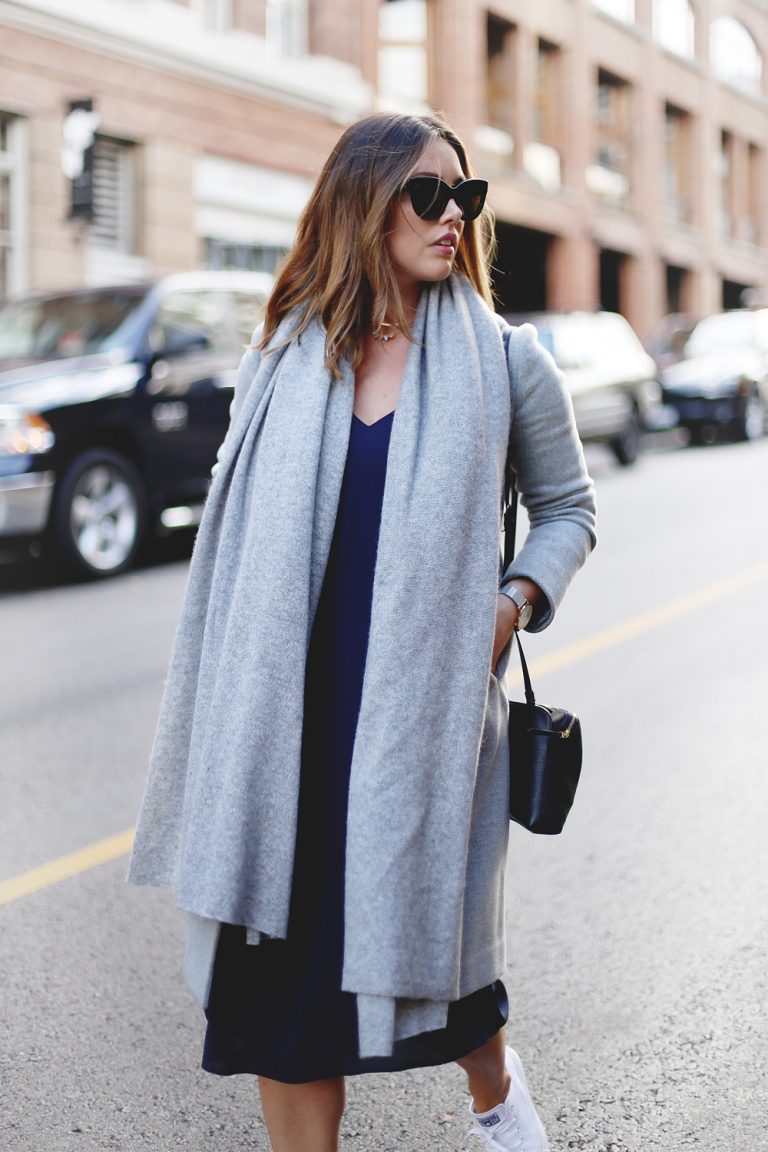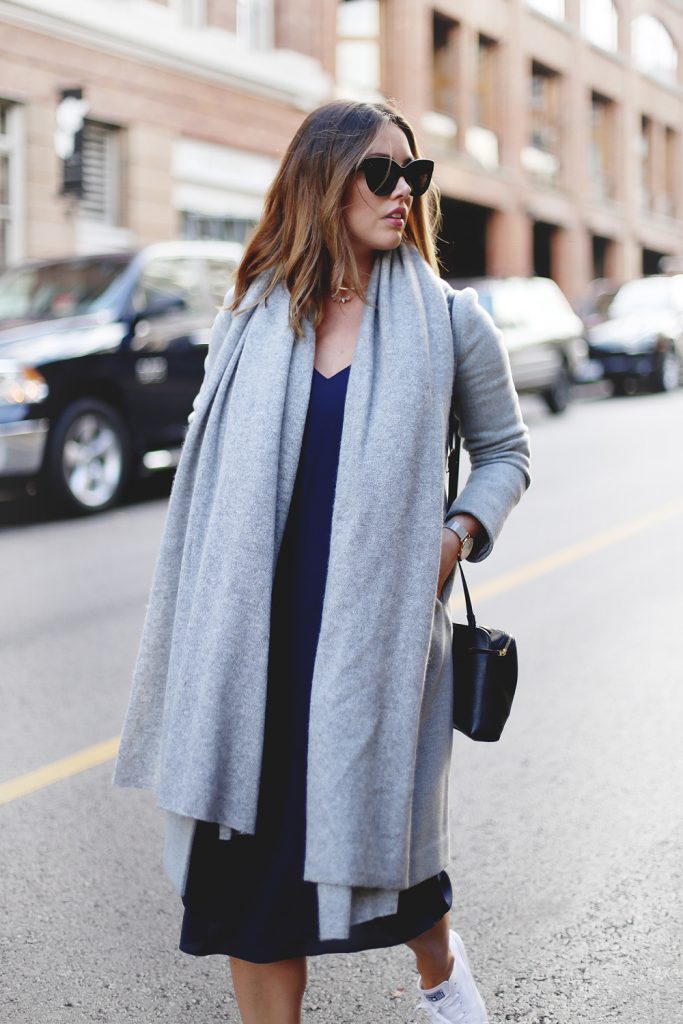 White + Warren
25% off site-wide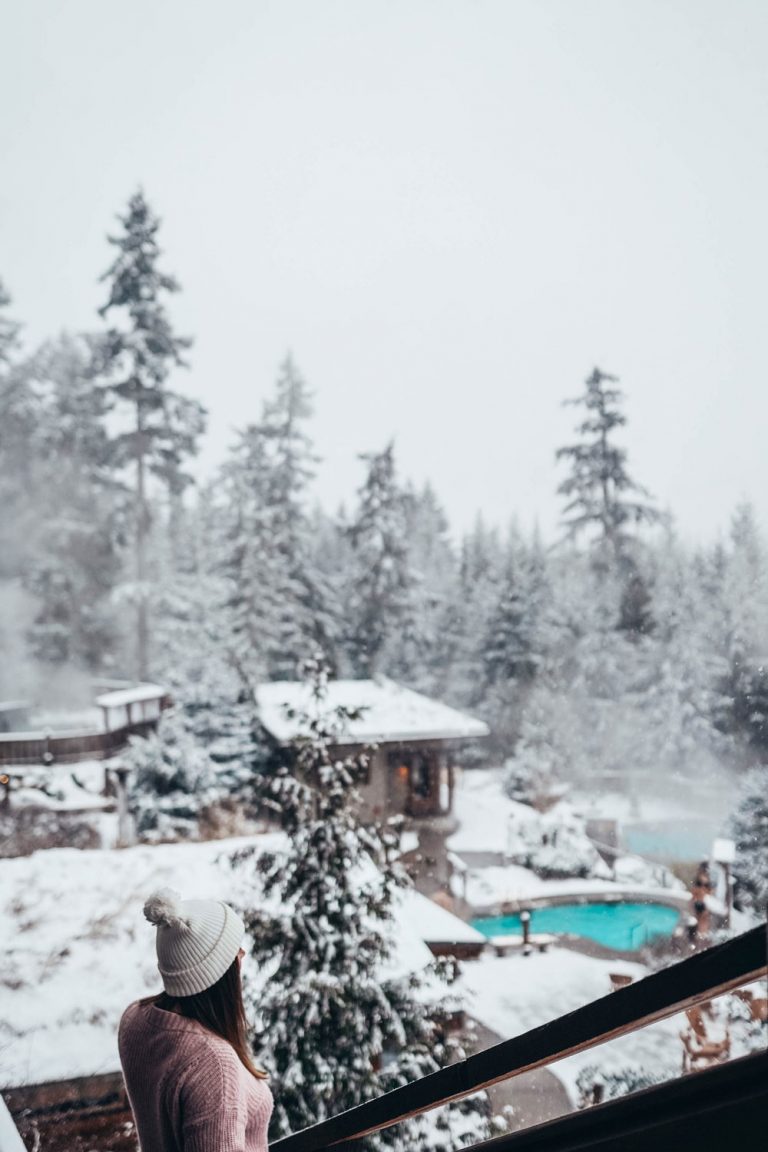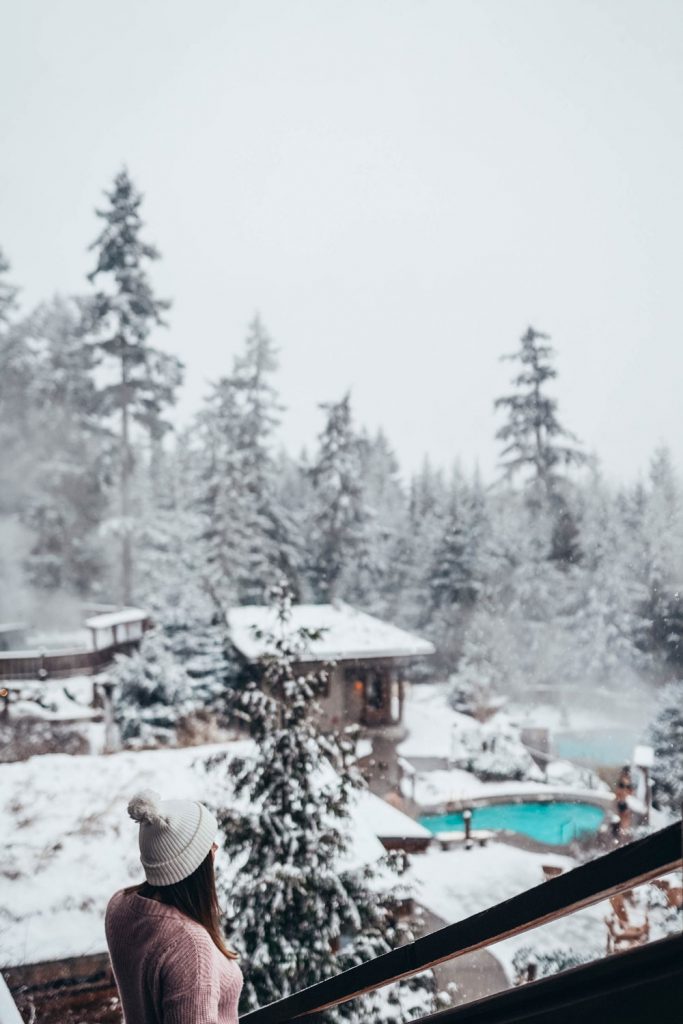 Scandinave Spa
On Monday, December 2nd only, $100 gift cards will be on sale for $80 ($20 savings) – such amazing stocking stuffers!
And that's it! I'll be updating periodically as I get new details on a couple other brands that I'm obsessed with but these are some of my go-to's I've loved for years that I wanted to make sure you guys were fully informed about! Happy Friday and happy shopping guys!