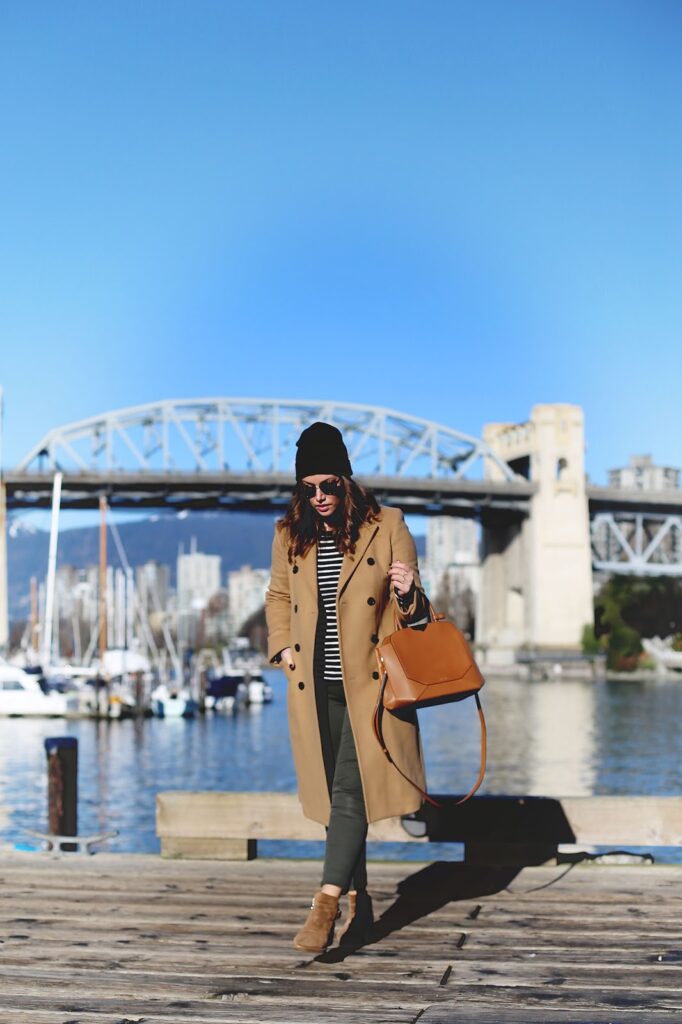 Happy Monday! I'm back from an incredible weekend away with friends in Whistler—it was exactly what I needed after having a few rough days last week with my back recovery (which, by the way, is going really well!). I'm also finally back in the office which is major for me—I've been having such a speedier recovery this time around (knock on wood) and feel so grateful that I'm starting to feel back to normal. Having said that, patience is definitely key when you're getting back to your routine (whether that's after an injury, vacation, trauma, etc) and I'm trying to learn the fine art of slowing down a bit more this week.
Click through
for 3 tips on easing back into your routine after the jump!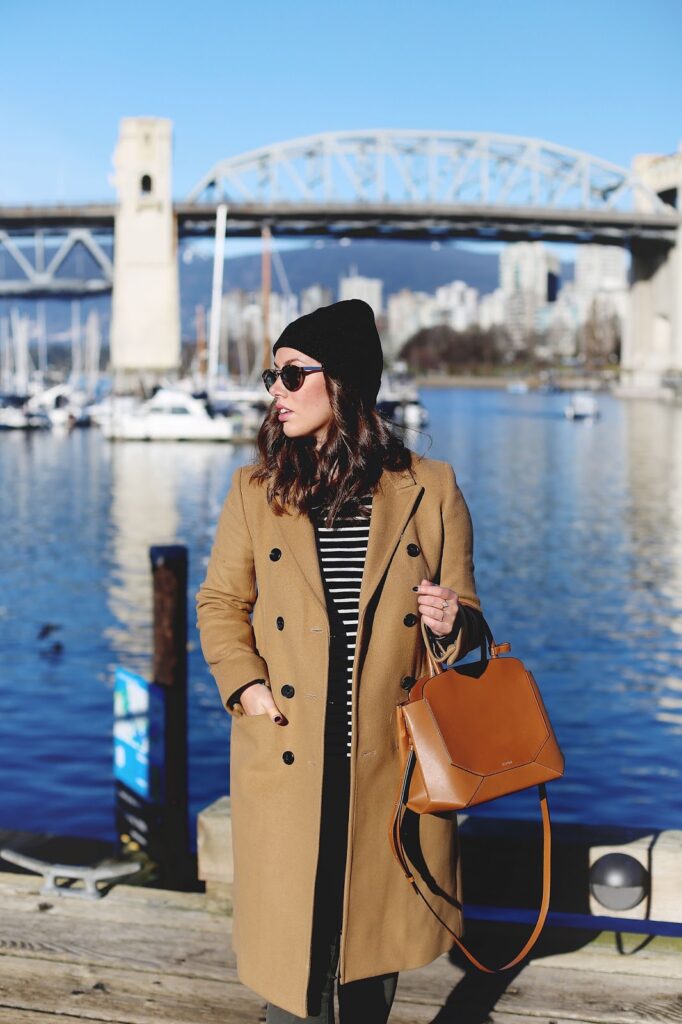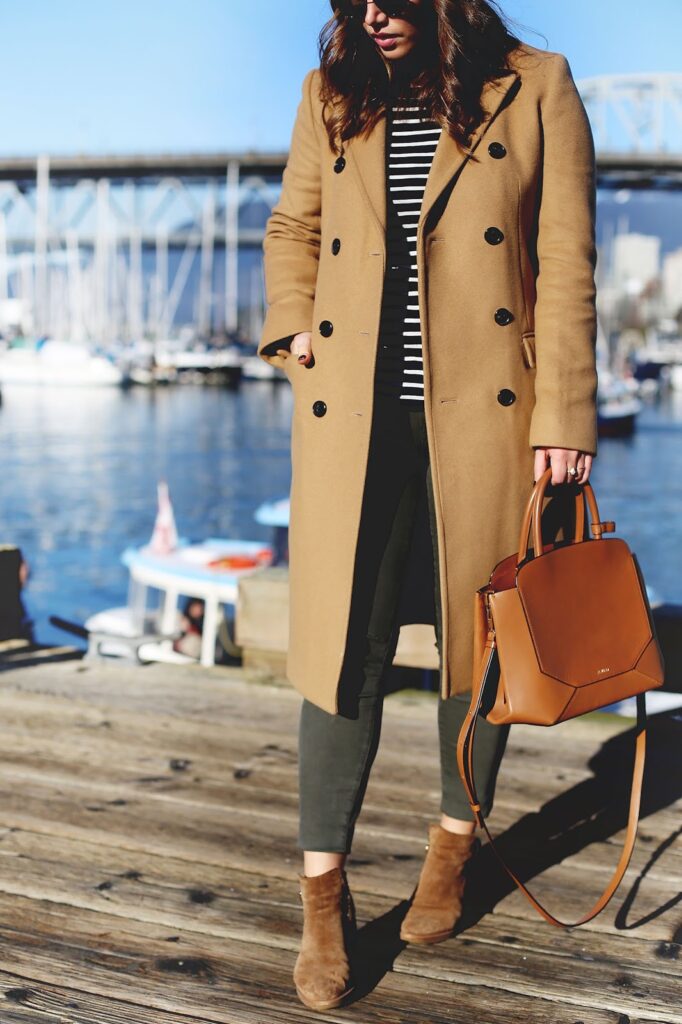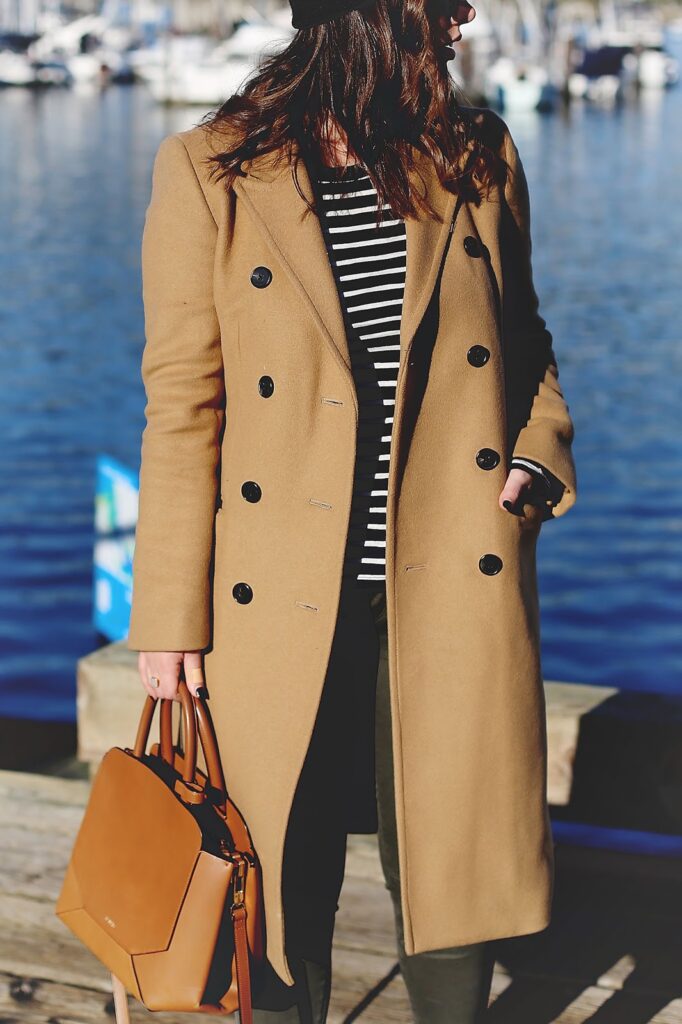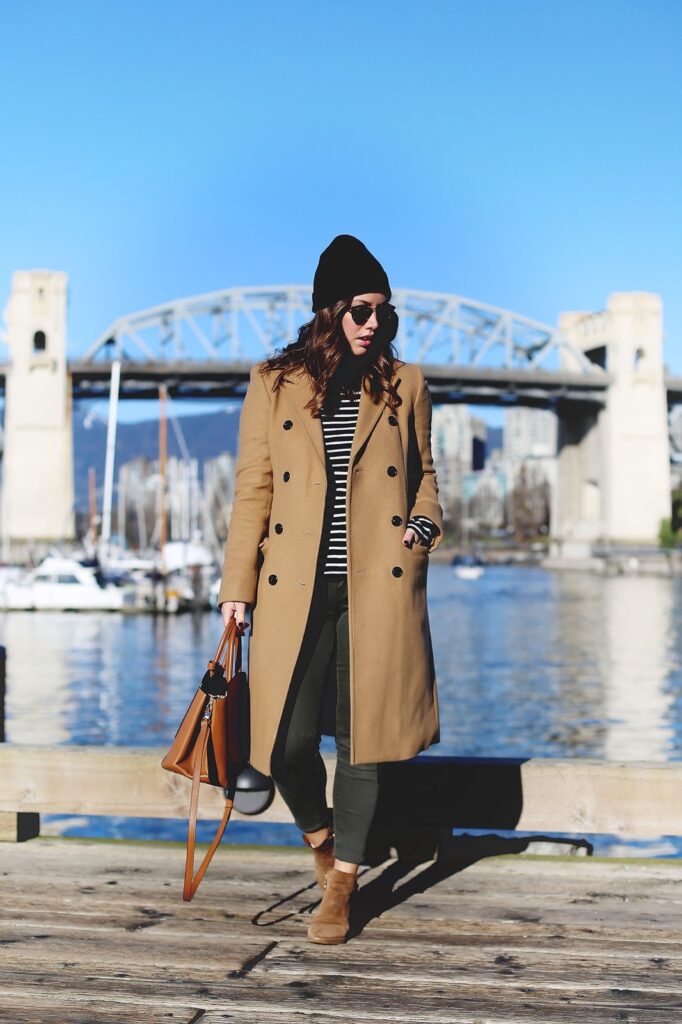 Write down incremental steps

No matter what you're returning to and from what set you off track to begin with, it can almost feel overwhelming getting back to life-as-it-was right away. For me, this time I'm trying to really stagger everything, both for my sense of sanity and for my back to ensure it doesn't flare up from stress. I wrote down all the things I need to get back to (getting back in the office for shoots, emails, planning a couple major trips, Pilates, etc) and I've prioritized them accordingly. No matter what, my back health is coming first right now and I'm tackling everything else according to what is truly important right now.
Reassess your values

Maybe you need to slightly move around your priorities or values right now based off of whatever you're recovering from—for me, while I always aim for a balanced approach, I've been known to let work kind of take the lead in the past. This week, I'm trying to make sure that rest and rehabilitation get prioritized more than they ordinarily would. Got a phone meeting that clashes with a physio appointment? Well, for once, anything that's going to speed up my recovery comes first by a long shot.
Journal

The biggest thing I've learned this time around is that I wasn't being aware and super conscious of what was triggering stress, putting wear and tear on my body, etc in the lead up to this sprain last week. While you're getting back to normal and starting to reenter your routine, really pay attention to how you're feeling, not only to change things up if needed, but to know how to avoid triggering any negative reactions in the future.
Do you guys have any tips for getting back to normal the smart way? Tell me in the comments below!