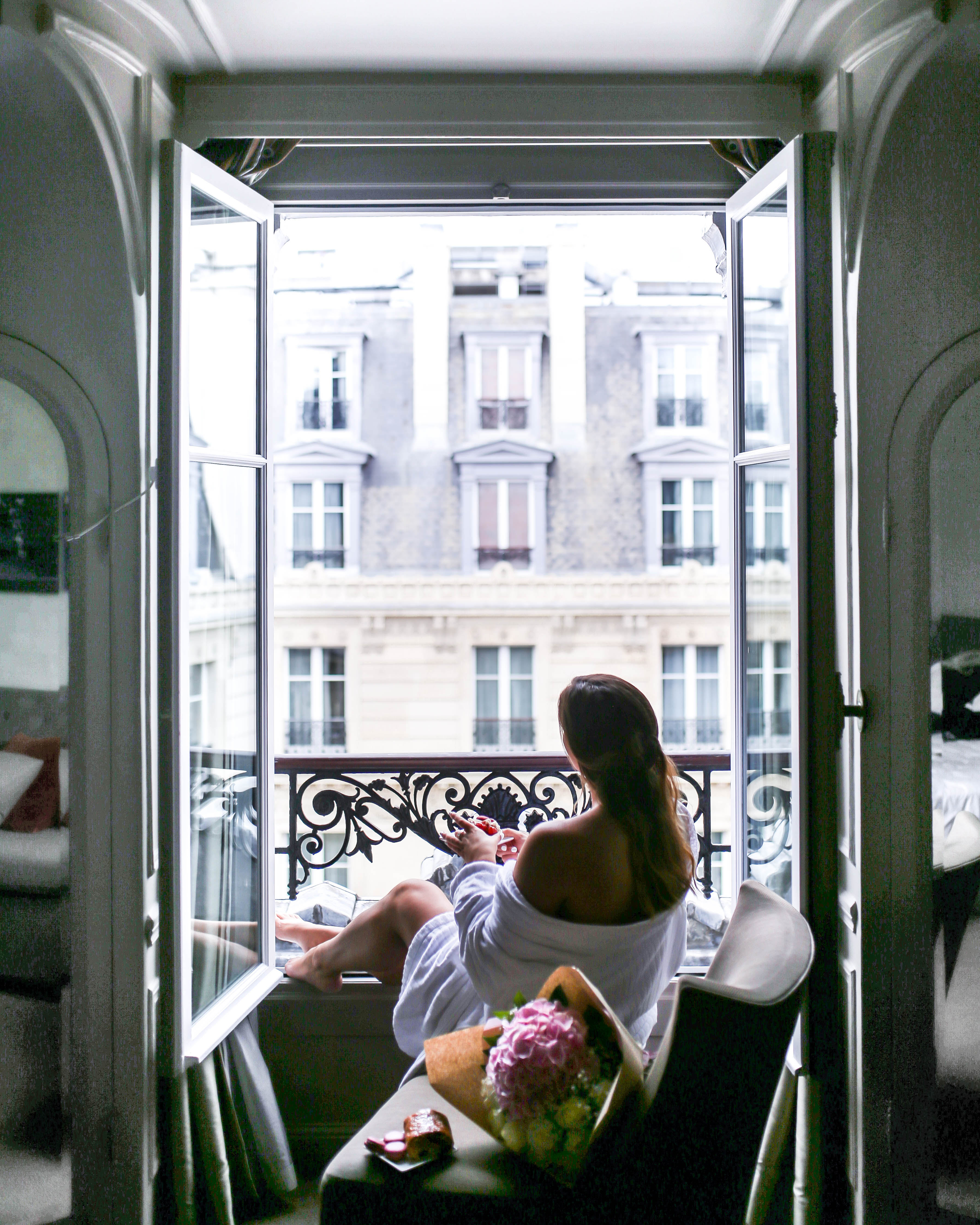 It feels like just yesterday (and it actually was just a short while ago) that I was strolling through Paris. The city has a special place in my heart—I've always had a connection with France (I lived near Bordeaux as a teen) and French was my first language. That said, I didn't spend real, special time with Paris until a few years ago when I took off for a months-long solo adventure. It was basically love at first sight—in fact, like most instant love connections, I remember the second I fell for it. I hopped off the RER (which is one of the train lines), strolled through the 6th in the fading September sunlight and caught my first glimpse of the steely Eiffel Tower, glinting with that hazy light. It was just so achingly beautiful and something I'll always remember.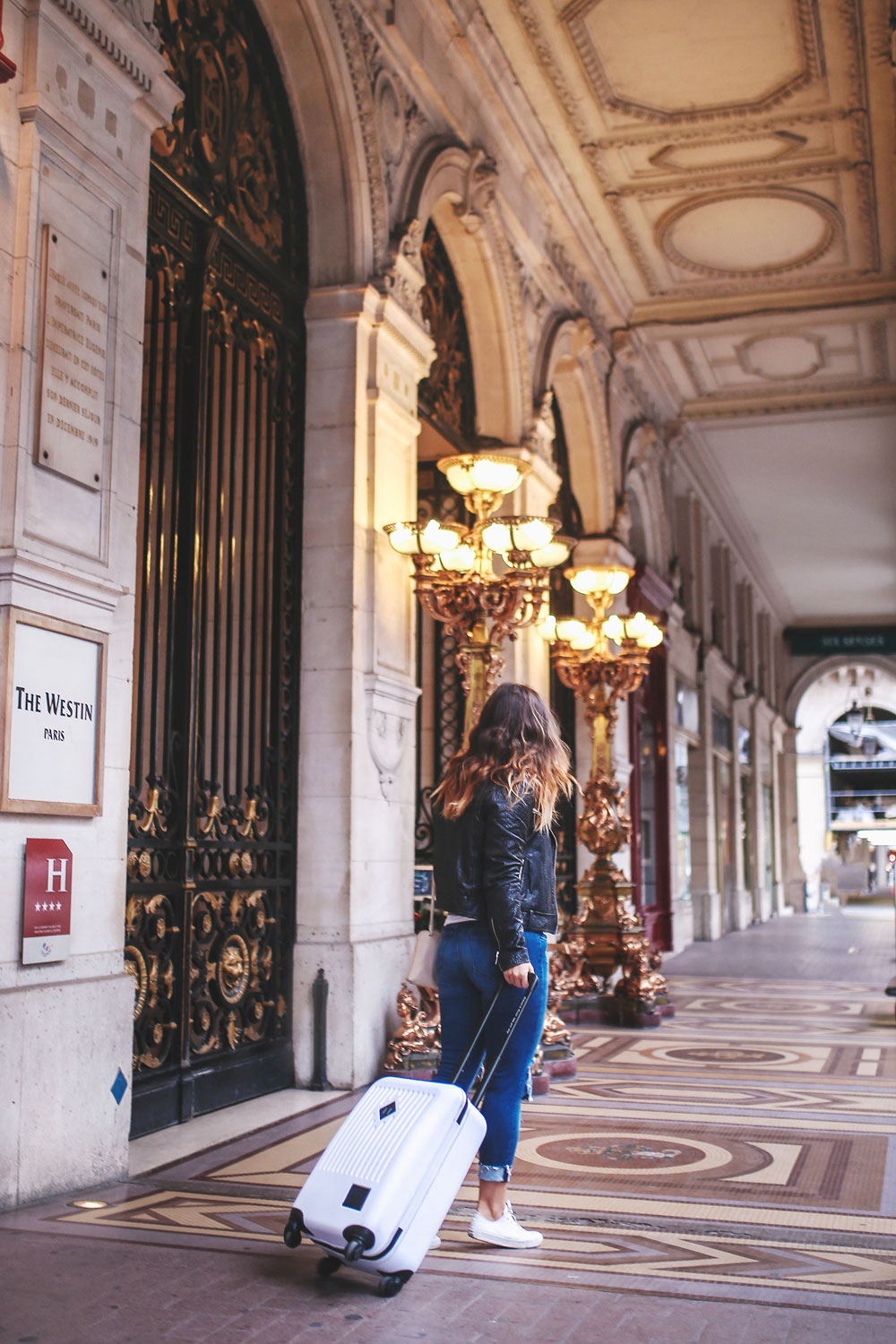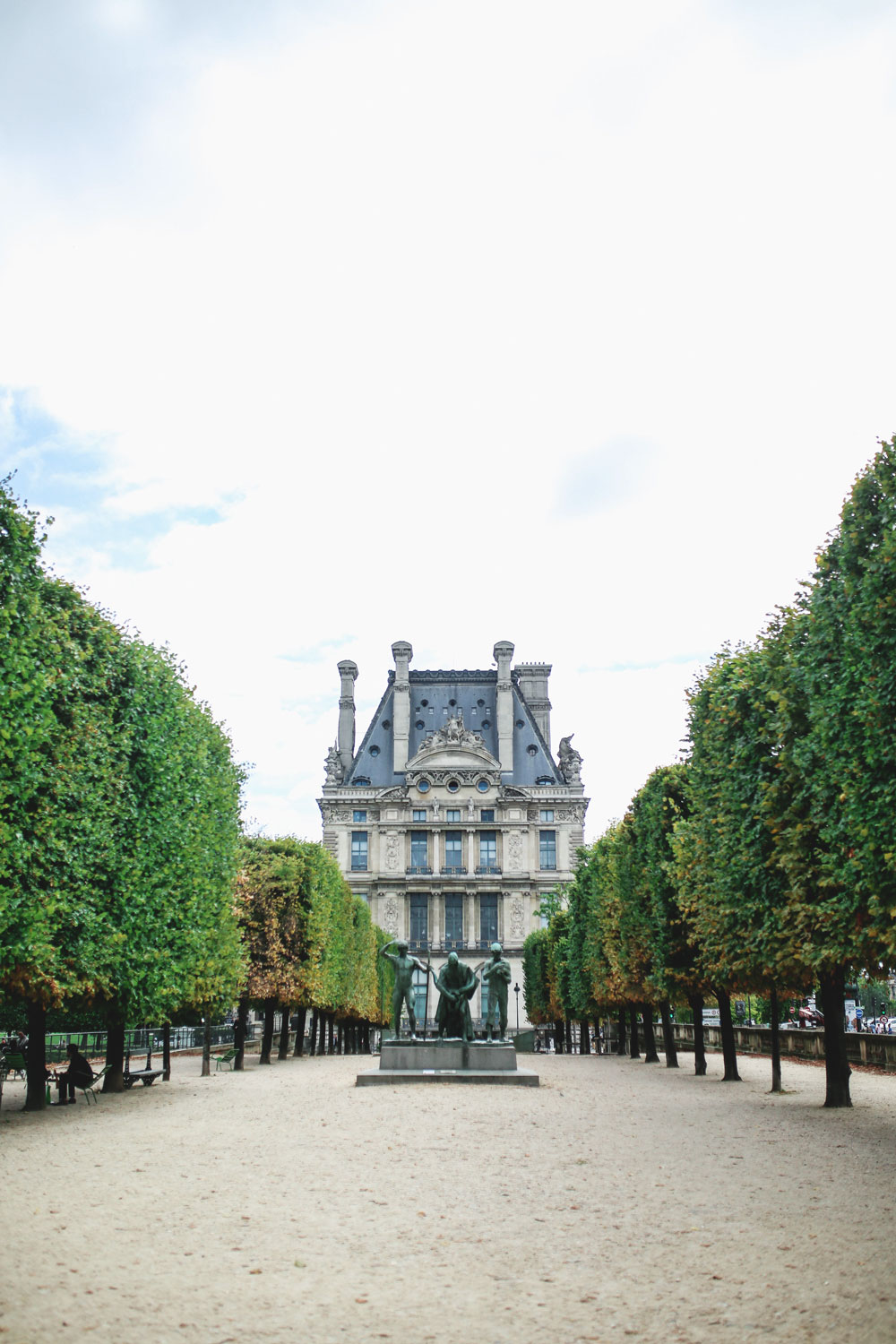 If you've been following for a while, you may know that I've been back quite a few times over the past few years. But this last trip was a truly special one. As you may remember from my The Nines story in Portland, I've been racking up Starpoints with my SPG Amex Card all around the world—with over 1,300 amazing hotels in over 100 countries (with no blackout dates to boot!). Using the card has been seriously benefitting me as an avid traveller and making it that much easier to earn free nights at dream hotels.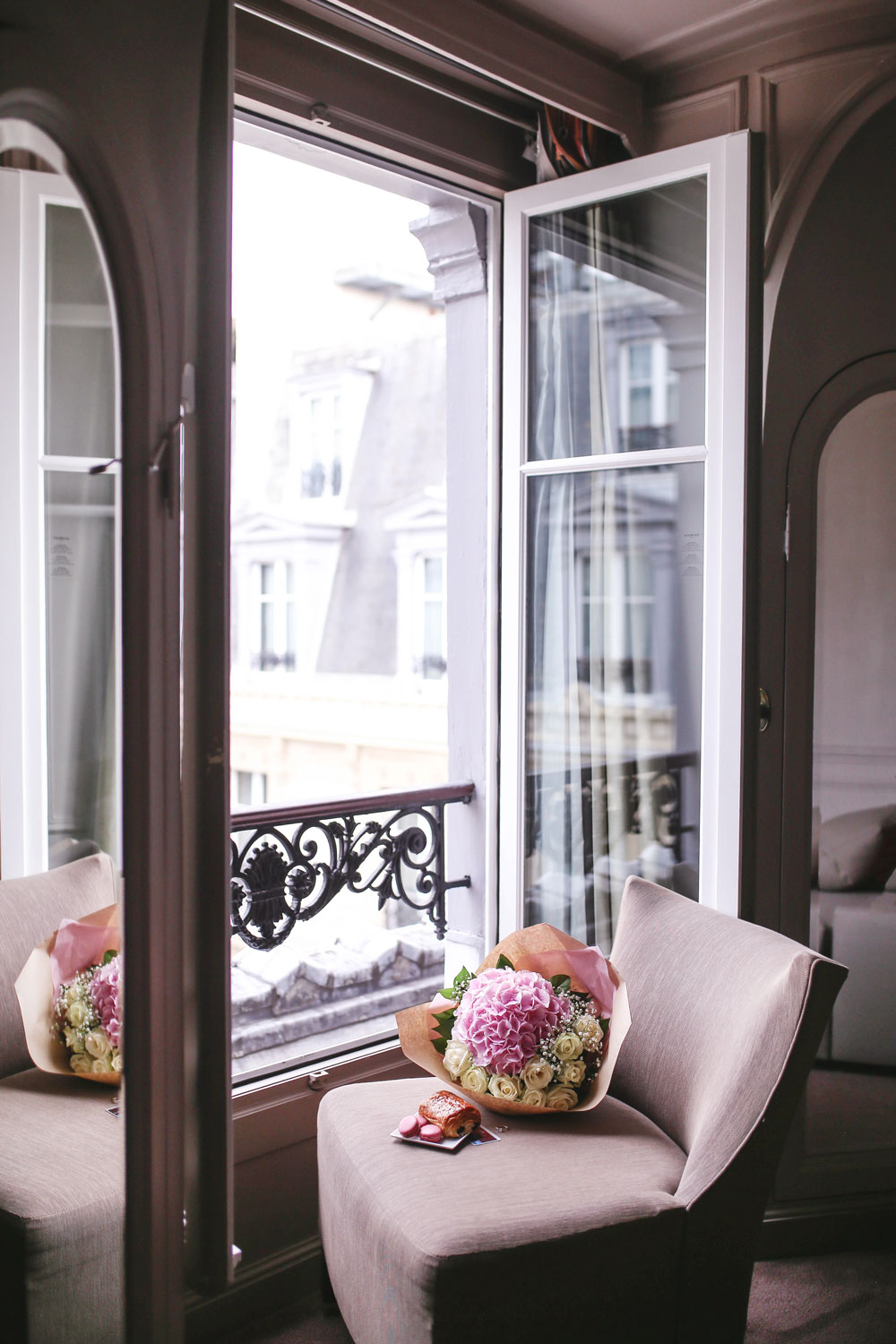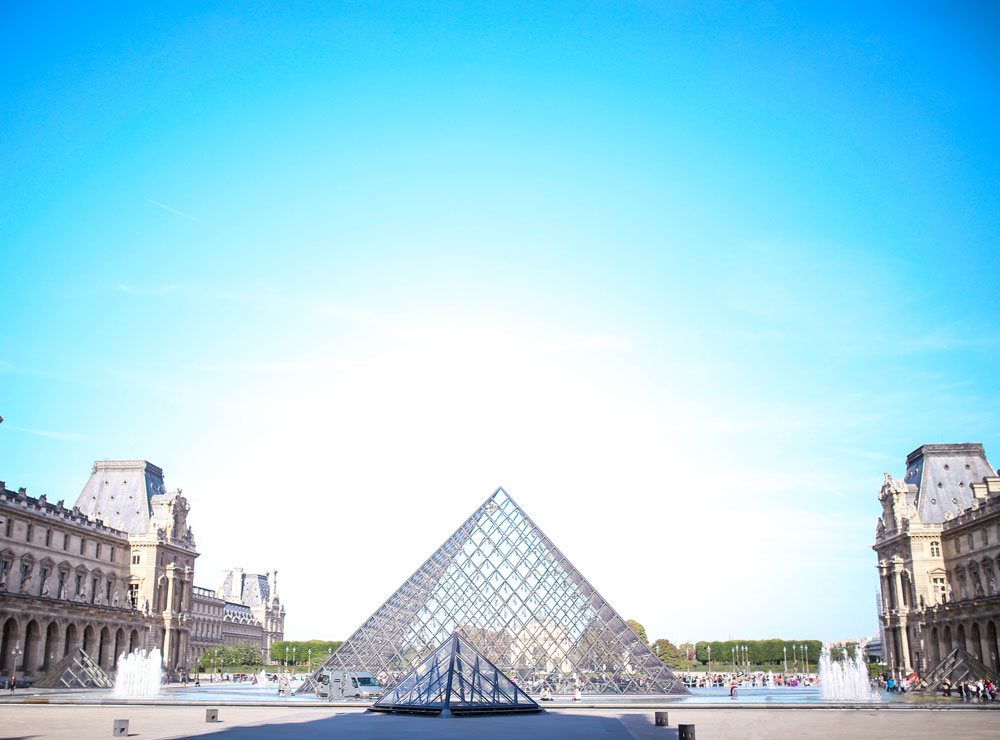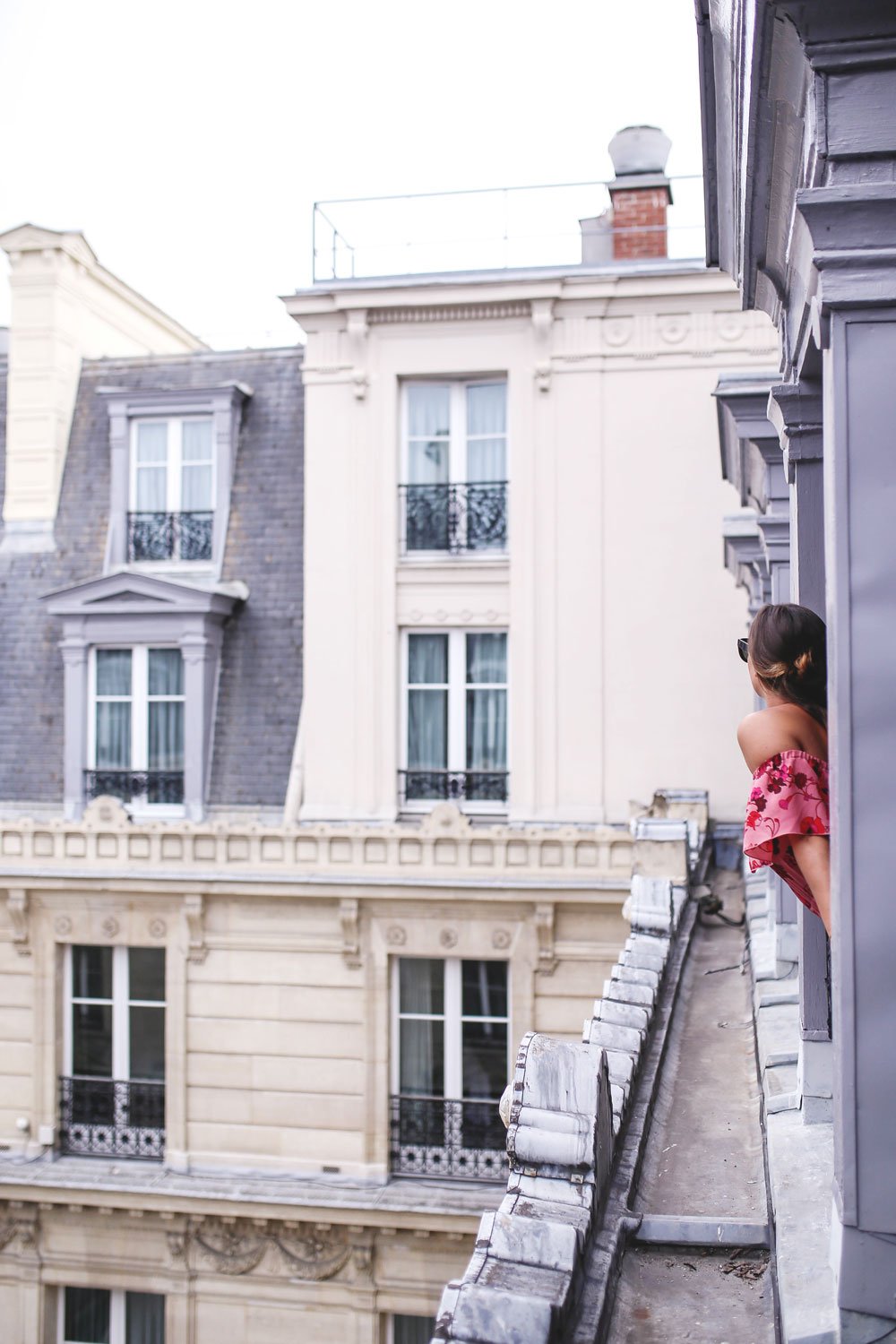 So naturally, when Matt and I were headed to Paris, we had our eyes set on a Starwood Property right away—in fact, we decided to stay at The Westin Paris Vendôme, a truly iconic property in Paris. Right on the corner of famous Rue de Rivoli with the Louvre a hop, skip and a jump away and the Jardin des Tuileries literally across the street, it could not be more ideally situated. Add to that its amazing history: built in 1878 by Charles Garnier's son in law (if you're not familiar with Garnier, he's the architect behind his eponymous Opera Garnier, one of the most beautiful places to visit in Paris and where the Phantom of the Opera is based!). It was built to be the largest, most luxurious hotel in all of Paris. To this day, it remains one of the most luxe, incredible places to stay—while its legacy and history are so amazing, its modern offerings are perfectly suited to today's traveller.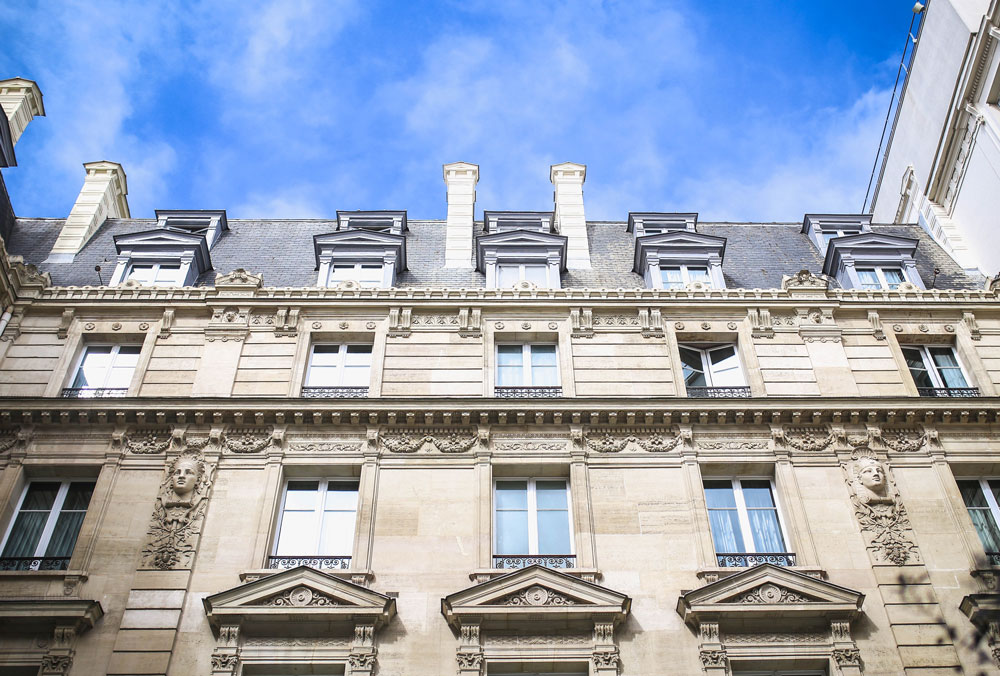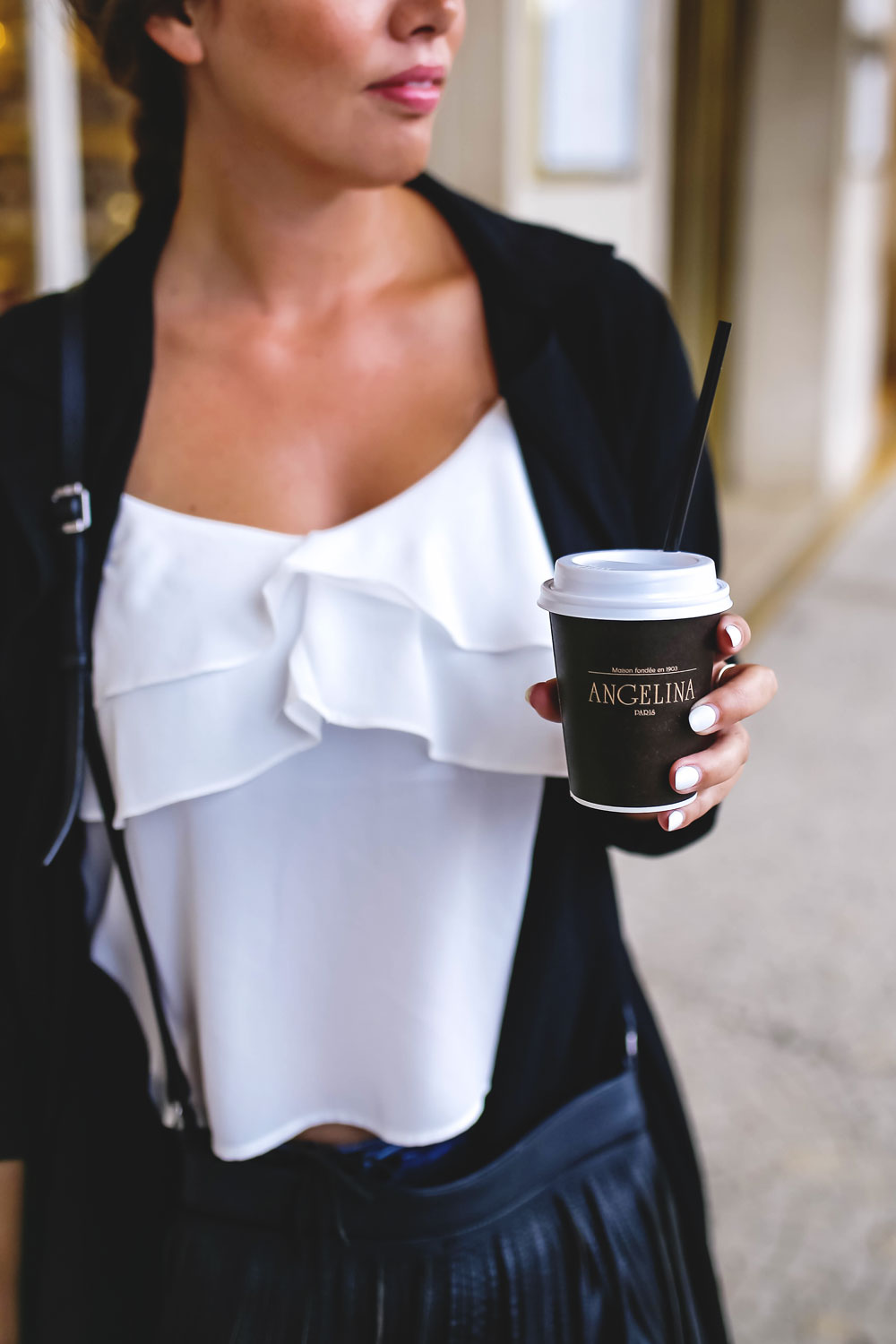 Our room was seriously a dream base for all of our adventuring in Paris (especially because Matt had never been before so I played tour guide). With a typical Parisian steel rod balcony encasing the stunning double-pane windows, parting the curtains and opening up the windows gave us this unreal view of the surrounding hotel. Most importantly, we could see the beautiful terrace of Potager Urbain, where we grabbed a drink and a bite the next day. It's like dining in a secret garden, with different levels, cozy corners, even a swing table! What I loved the most was that they even offer little pots for you to take home and get your own green thumb going after being inspired within this garden space.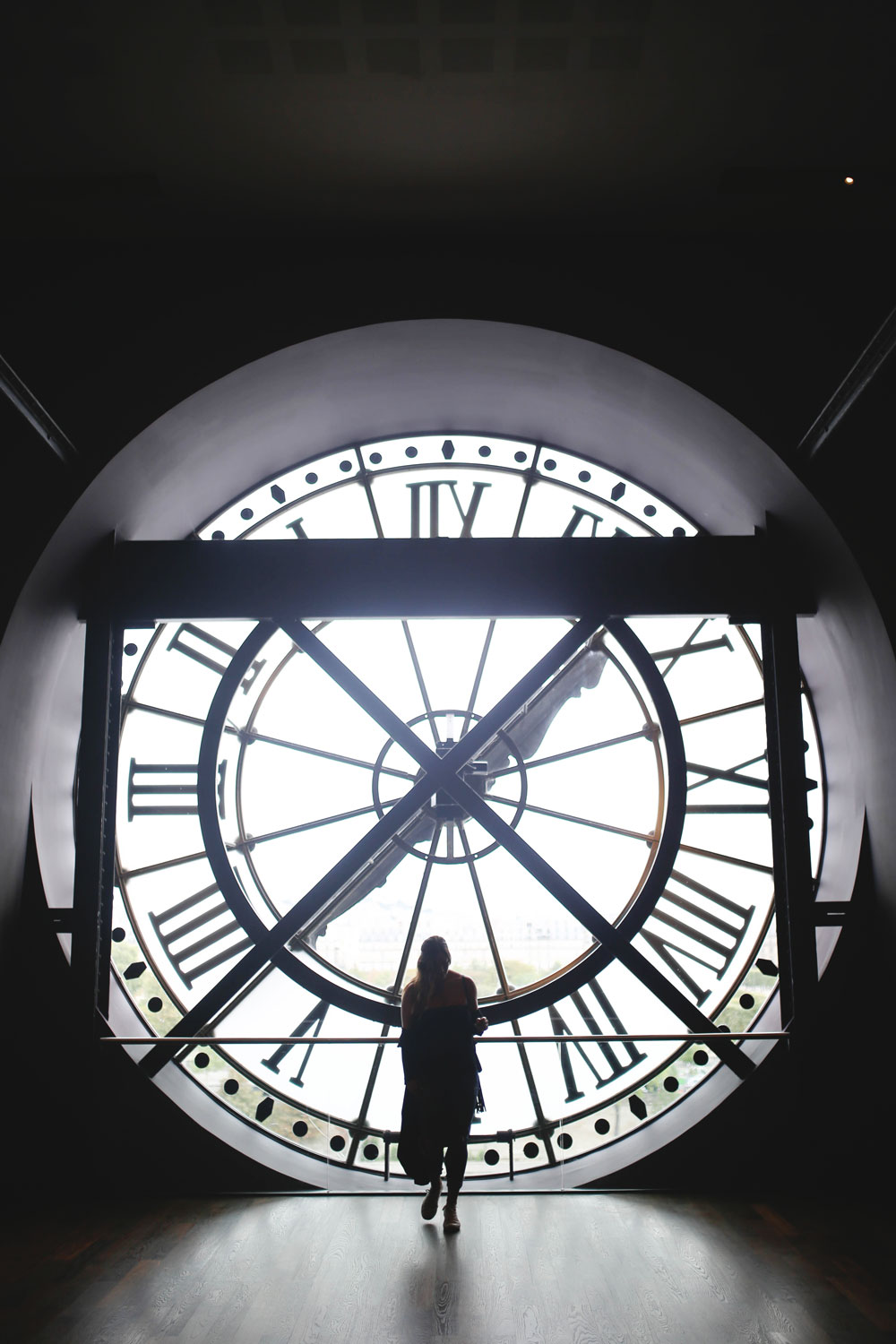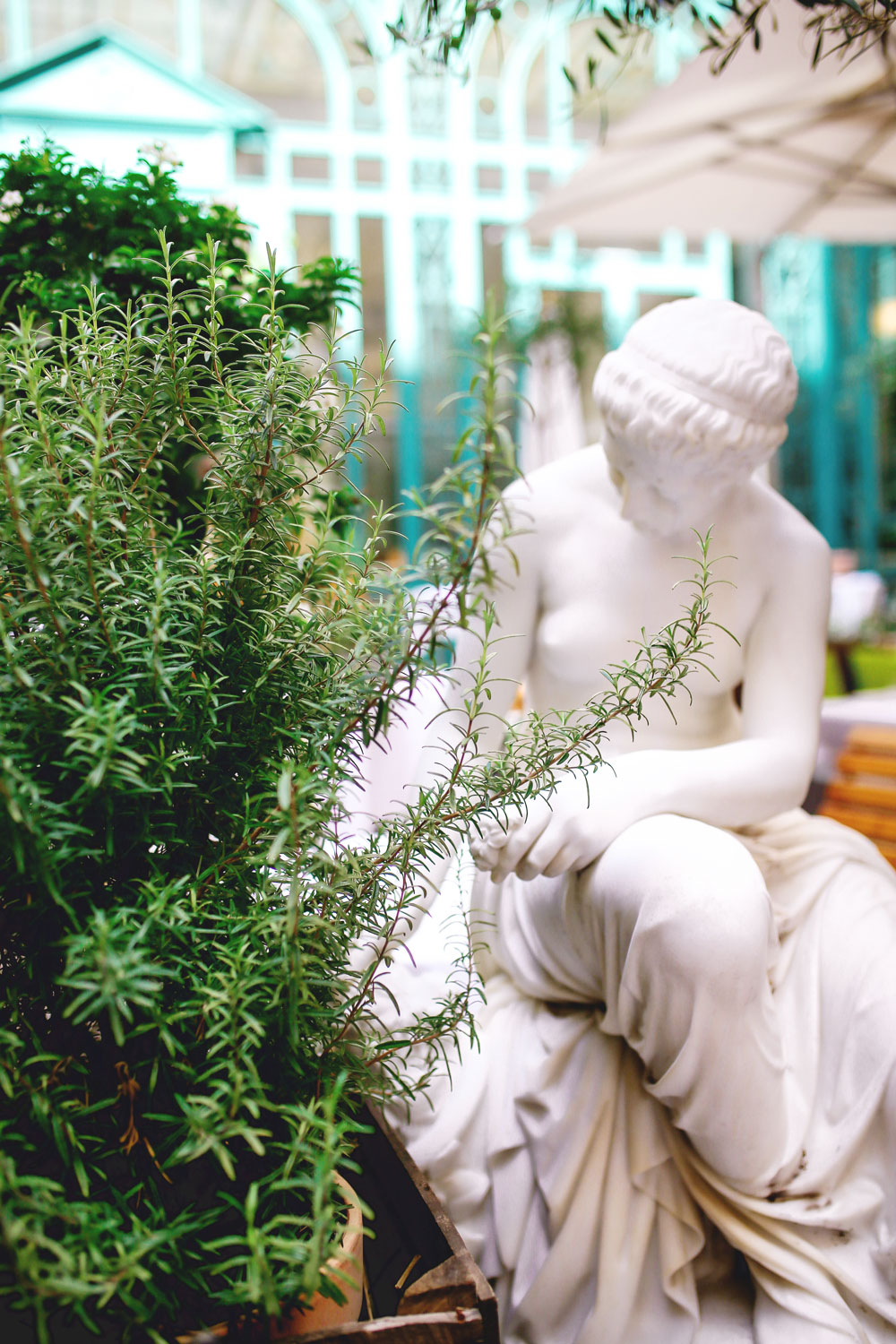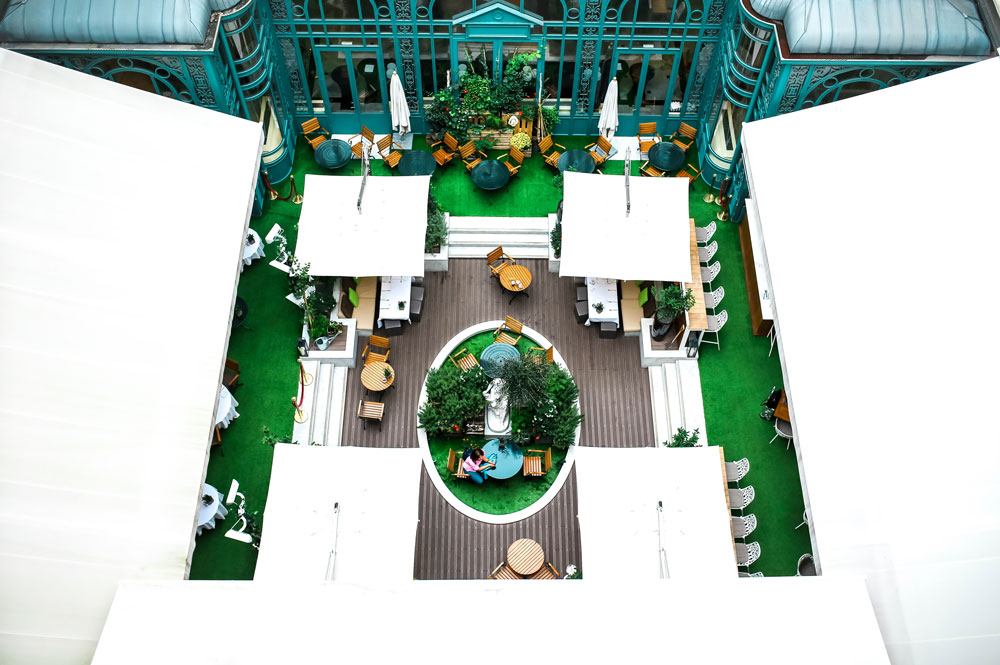 What's particularly amazing about dining there is that while you can rack up 1 Starpoint for every purchase charged to your SPG Amex Card, currently you can get 2 points for every dollar spent at any participating SPG or Marriott Rewards hotels for a limited time. If you didn't know already, other than the Westin brand, Starwood Properties that you can redeem at also include St. Regis, The Luxury Collection, W Hotels, Le Méridien, Sheraton, Aloft, Element and more. So, not only do I use the card for a ton of travel purchases, but making sure I focus on using it at participating hotels means I can earn more and more Starpoints not only for free nights, but to also redeem them for flights with no blackout dates on more than 150 airlines. With 8 flights already locked in for the next couple of months, these kind of perks seriously make such a difference for me.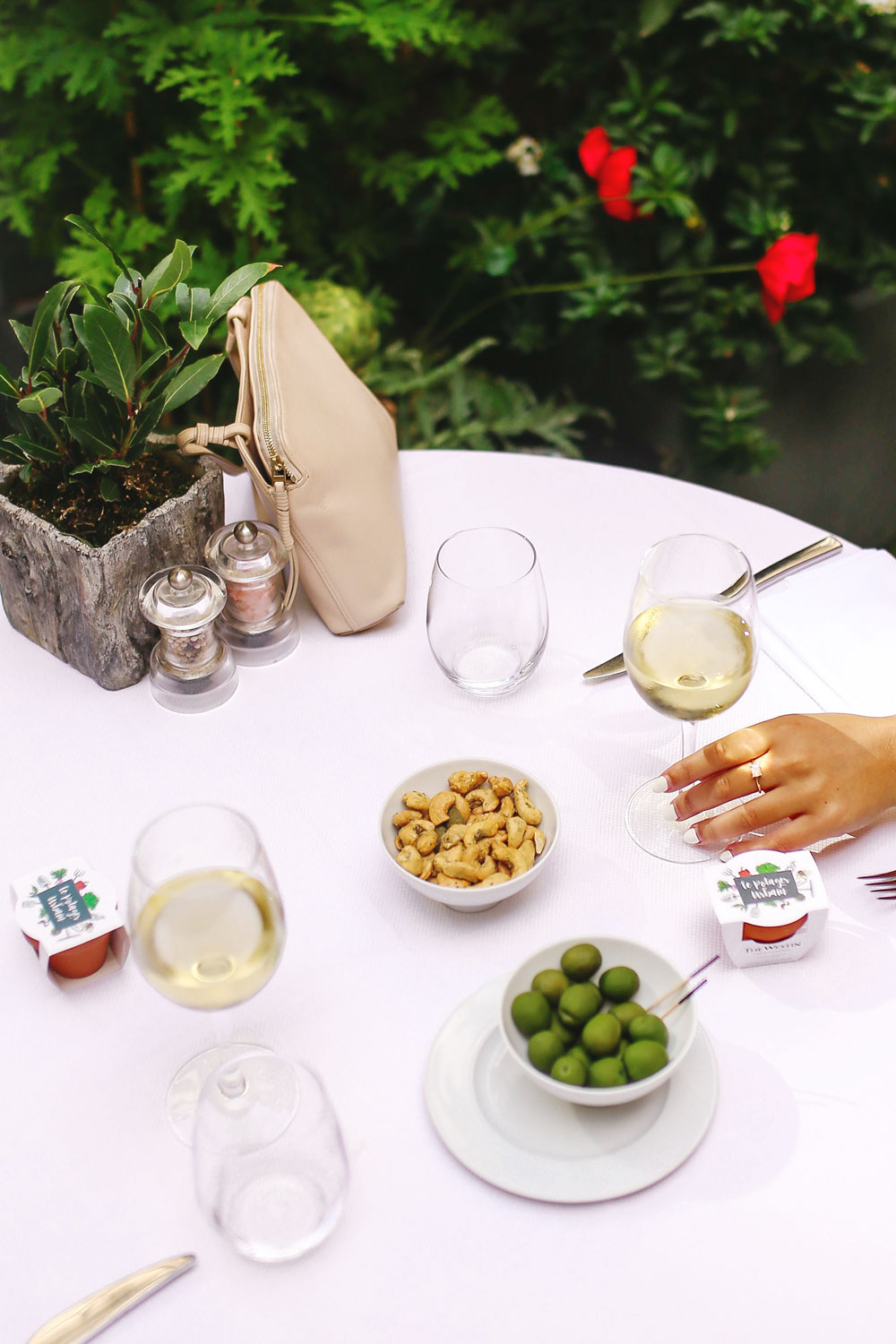 For the most part, I've stayed with a family in the suburbs just outside of Paris (a 20 minute trip on the RER), so being so central was honestly unreal. I'm sure you guys saw, but we literally covered so much ground in 4 days. Though Matt had nothing else to compare it to, he saw more than most people would in 2 weeks (boosting up my tour guide ego, of course). Musée d'Orsay is right across the Seine and the Opera Garnier was just a 10 minute walk north with major metro lines all around. The Concorde station, which is a 2 minute walk away, is especially great for connecting to other lines. We were also near Notre Dame, the Latin Quarter and so much more all within walking distance. I can't wait to share more in some Paris guides soon!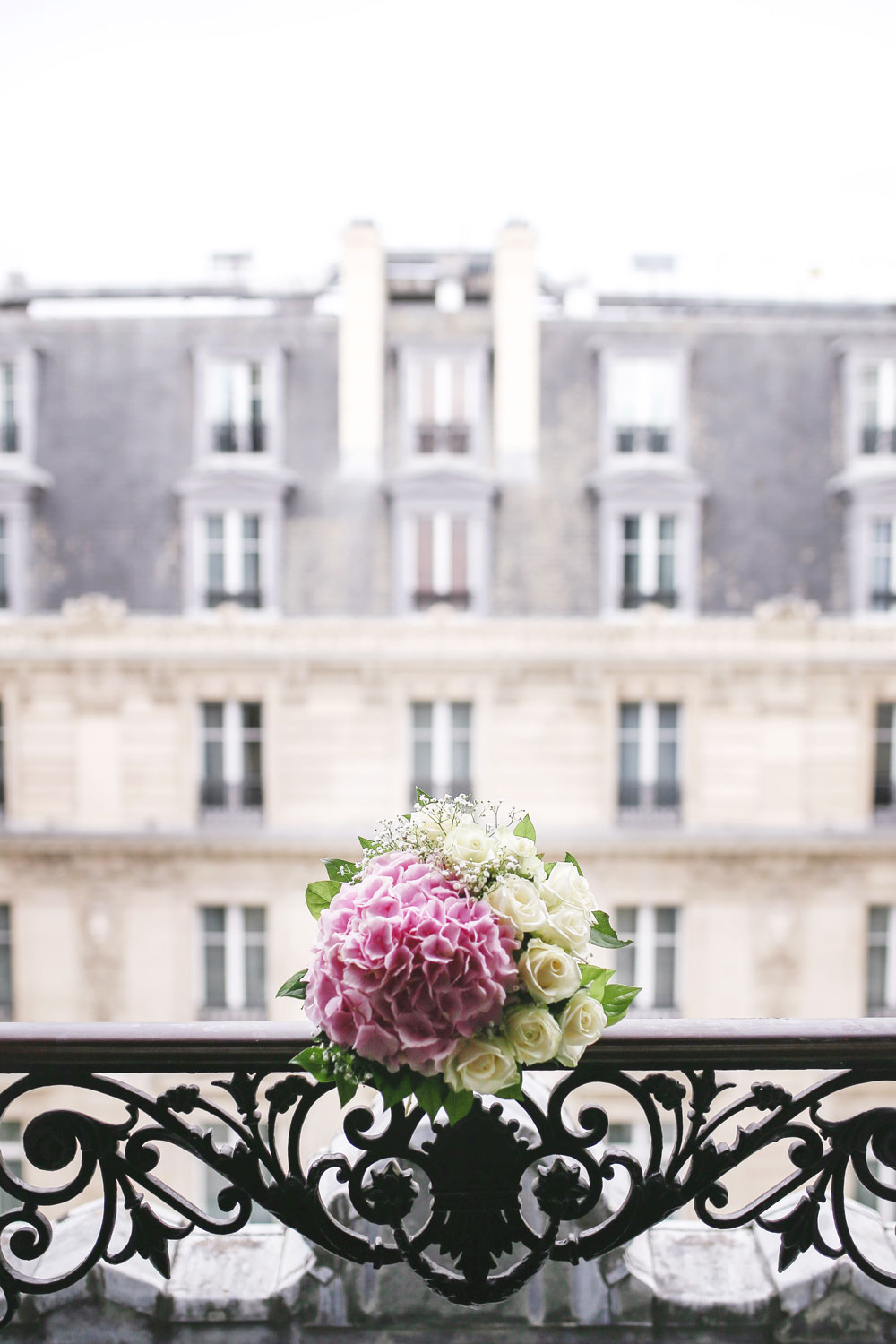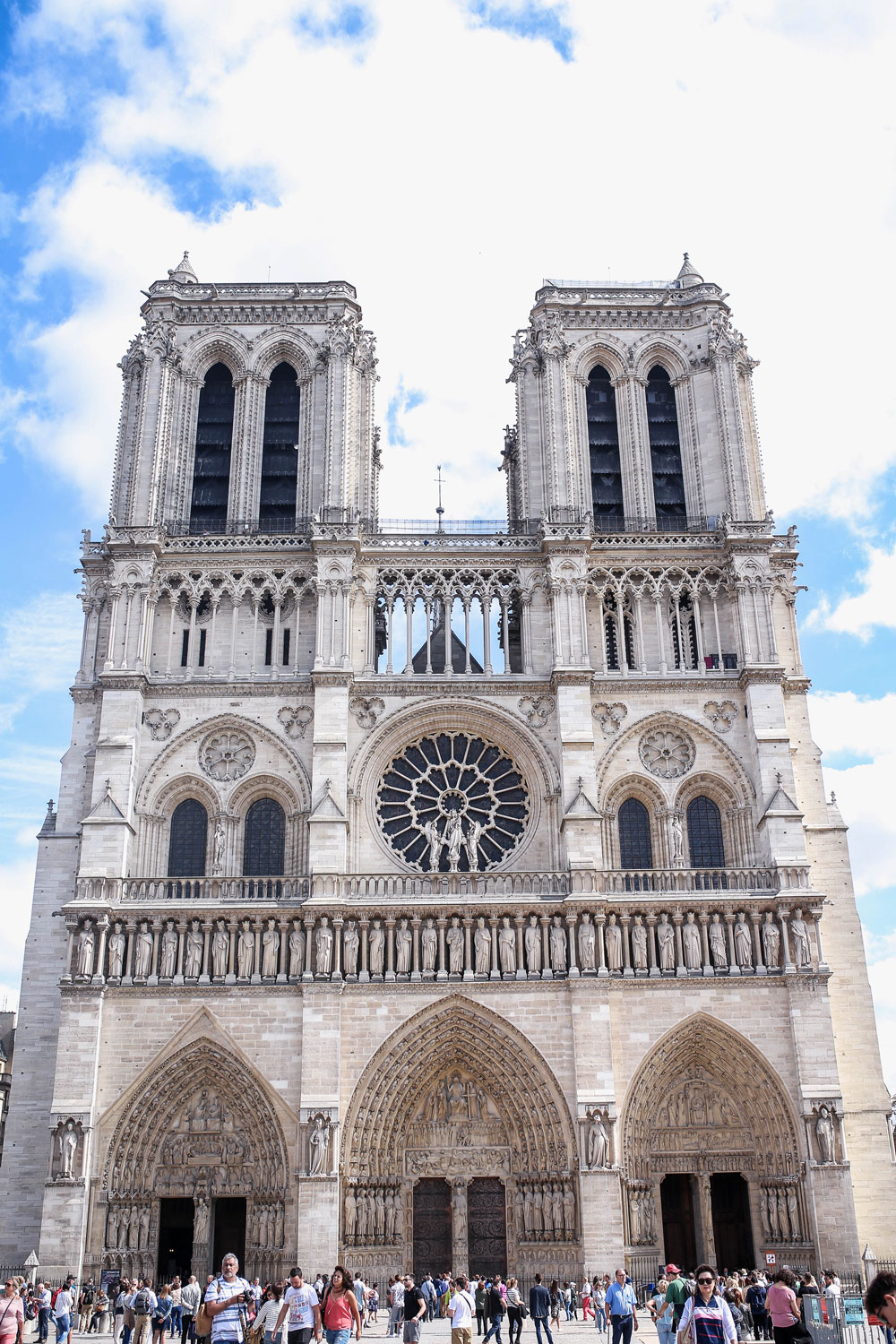 But after averaging about 40K steps every day, we were always so happy to come back to our beautiful sanctuary right in the city. Westin Hotels are famous for their amazing beds. With a name like Heavenly, you better believe they give you an unreal sleep! We slept like babies every night. You have to experience them to believe them. The Westin's commitment to health is seriously impressive on all levels, from investing in incredible beds to making sure anyone can get a workout in. As you guys might have seen, I for one had an incredible workout at its amazing gym—if you forget your gear, you can even rent a kit for a low cost.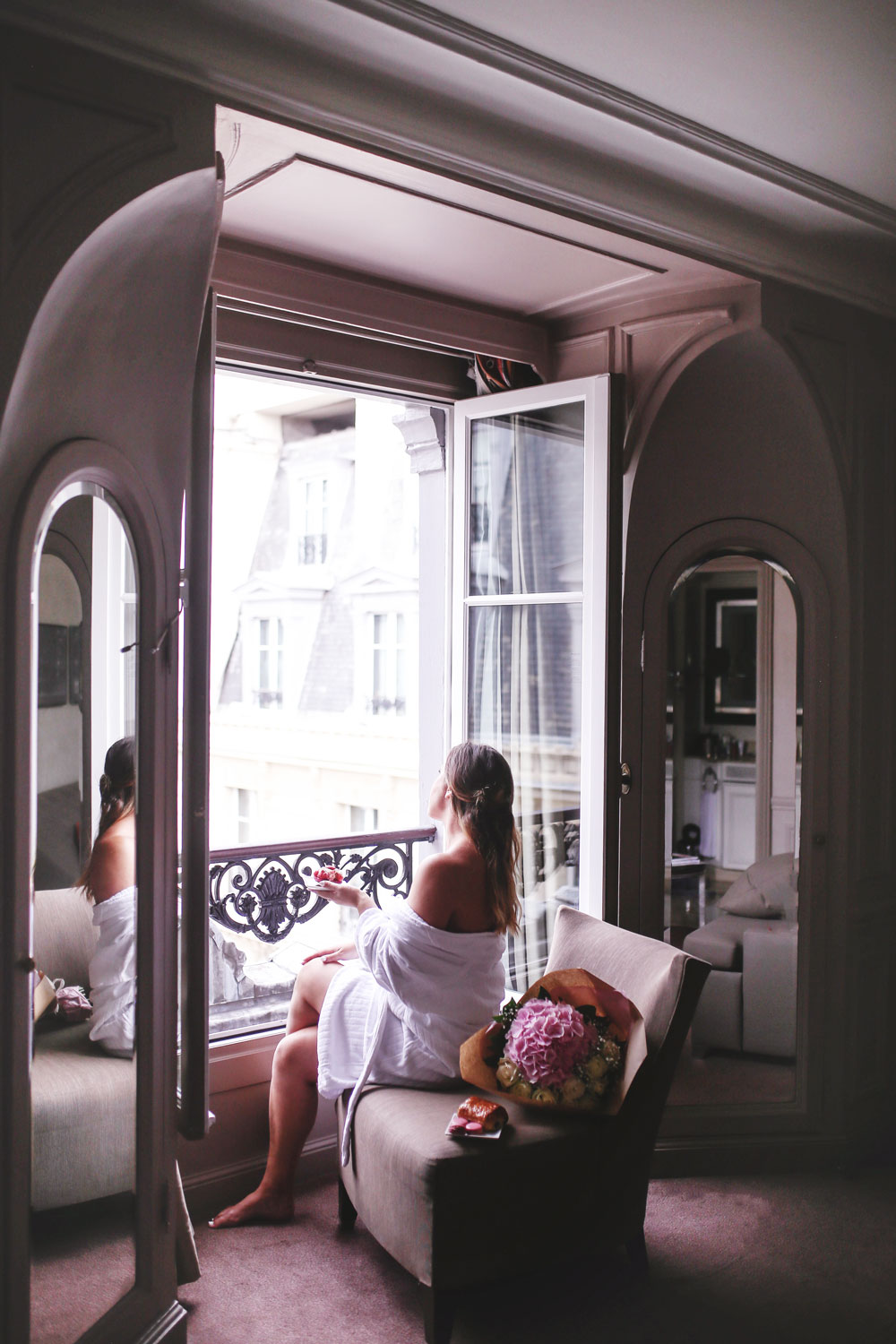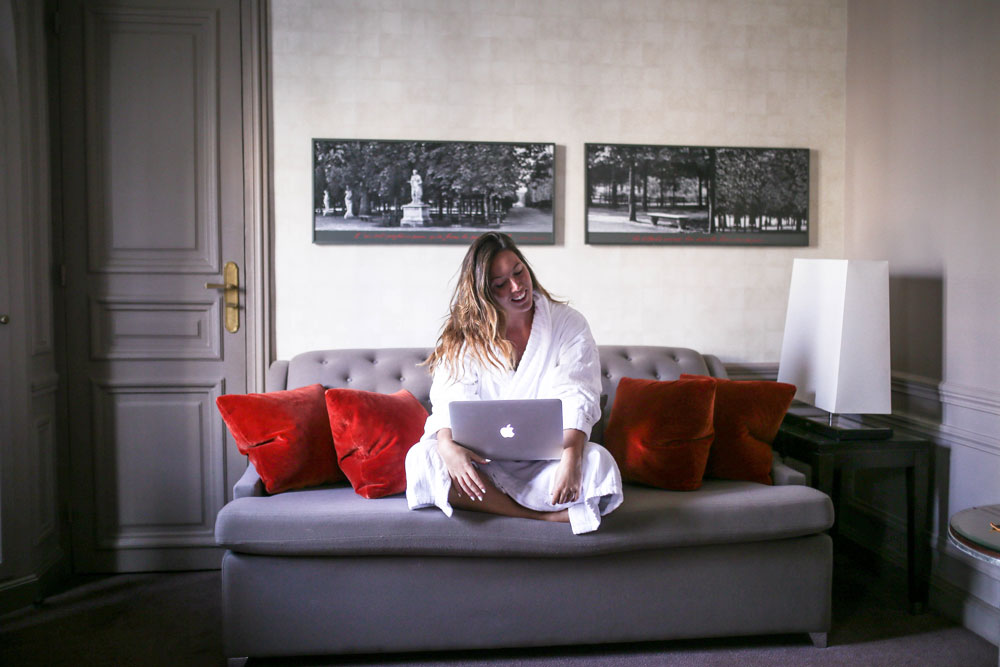 Apologies this is such a photo-heavy post but as you can see, it was such a beautiful spot that had to get captured! If you're interested in learning more about the SPG Amex Card, like the fact that until October 18th you can earn a Welcome Bonus of 25,000 points, then you can read all about it here. I'm so excited to be taking off later this month to share my experience at an exclusive Cardmember event. Stay tuned on Instagram around the end of September to see more!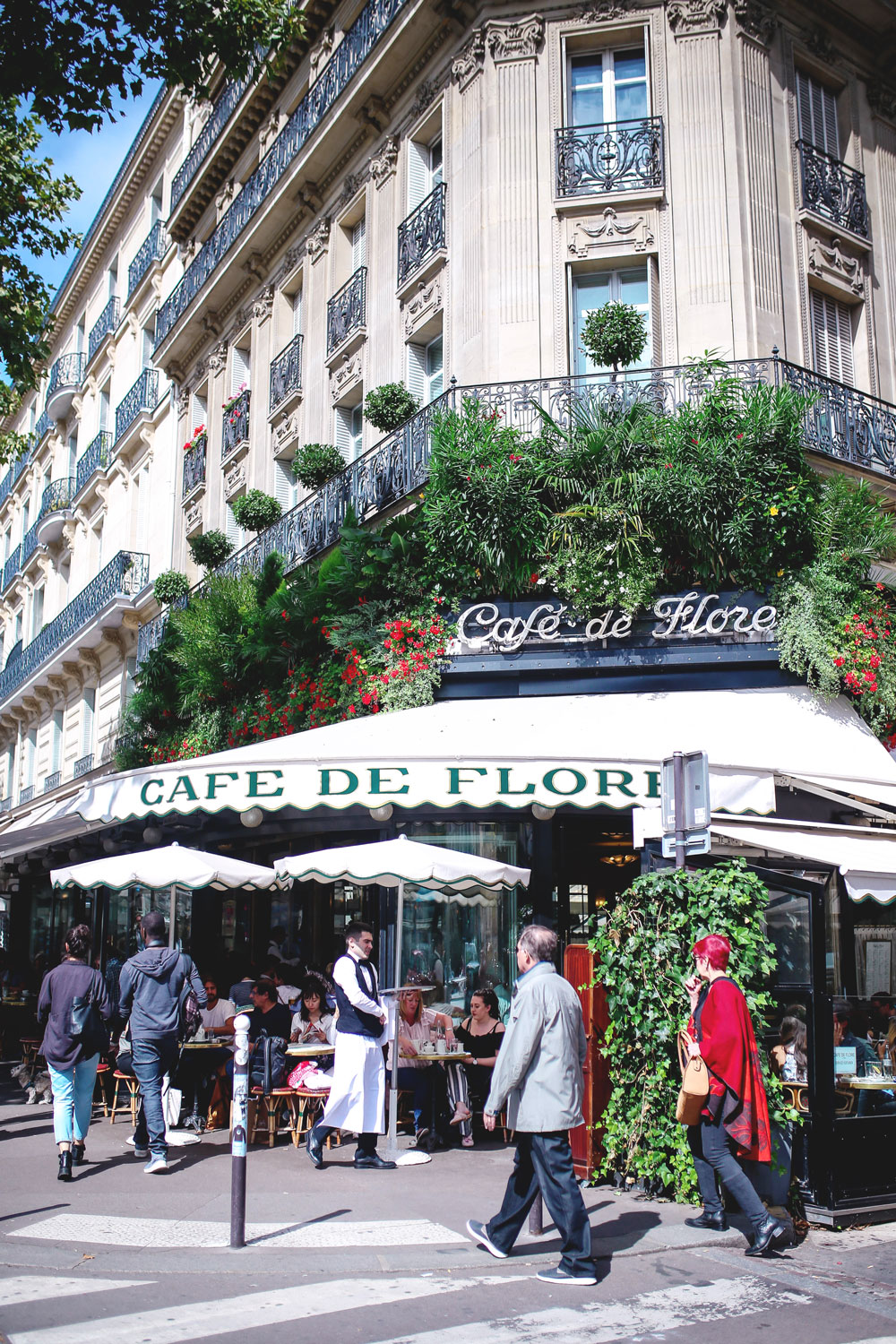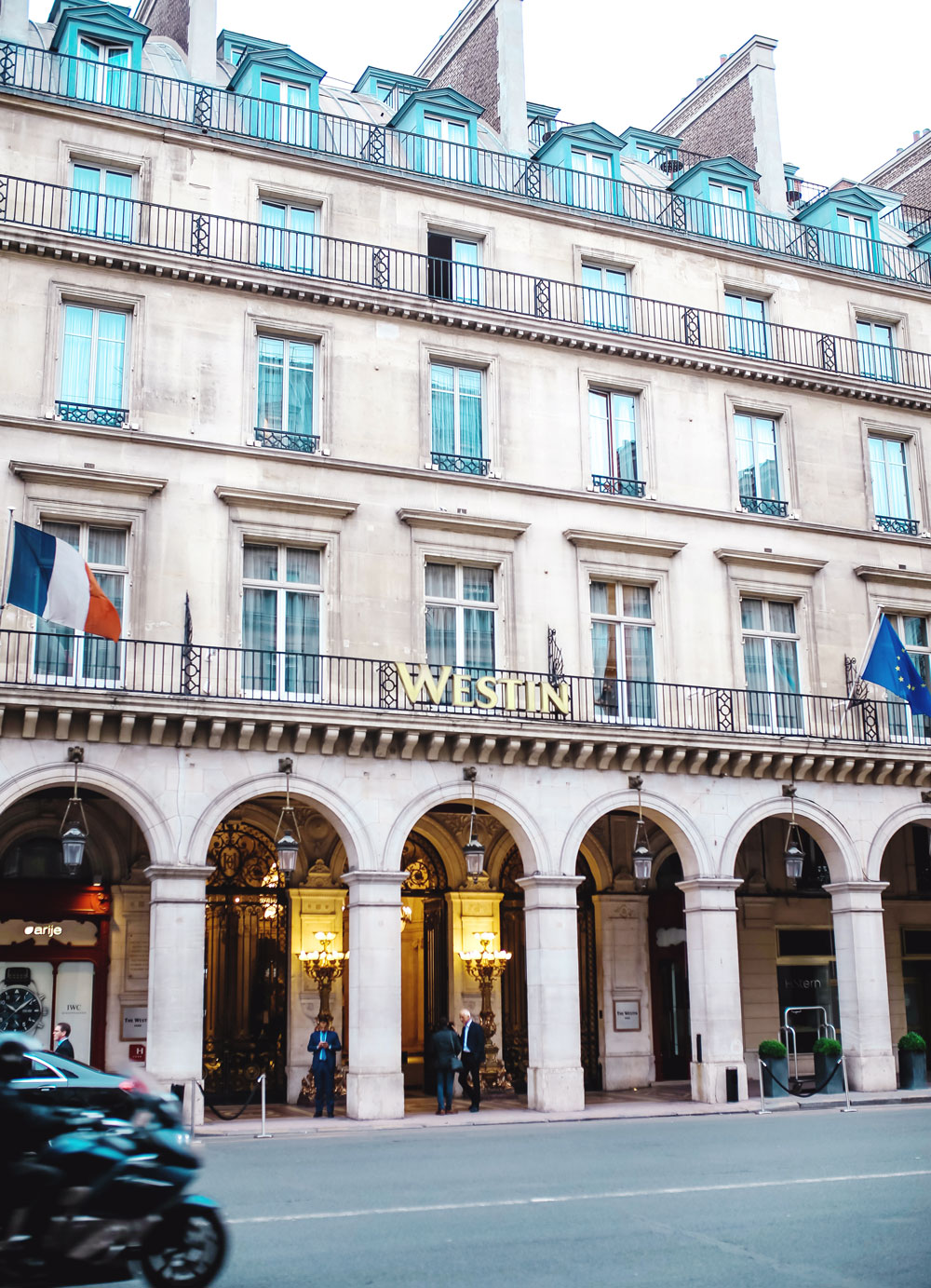 Finally, if you're trying to figure out where to stay in Paris (and I know a lot of you are taking off soon based off of the DM's I've been getting!) then please look into The Westin Paris—what an experience, you will be seriously blown away!
This post was sponsored by Amex Bank of Canada. The views and opinions expressed in this blog, however, are purely my own.