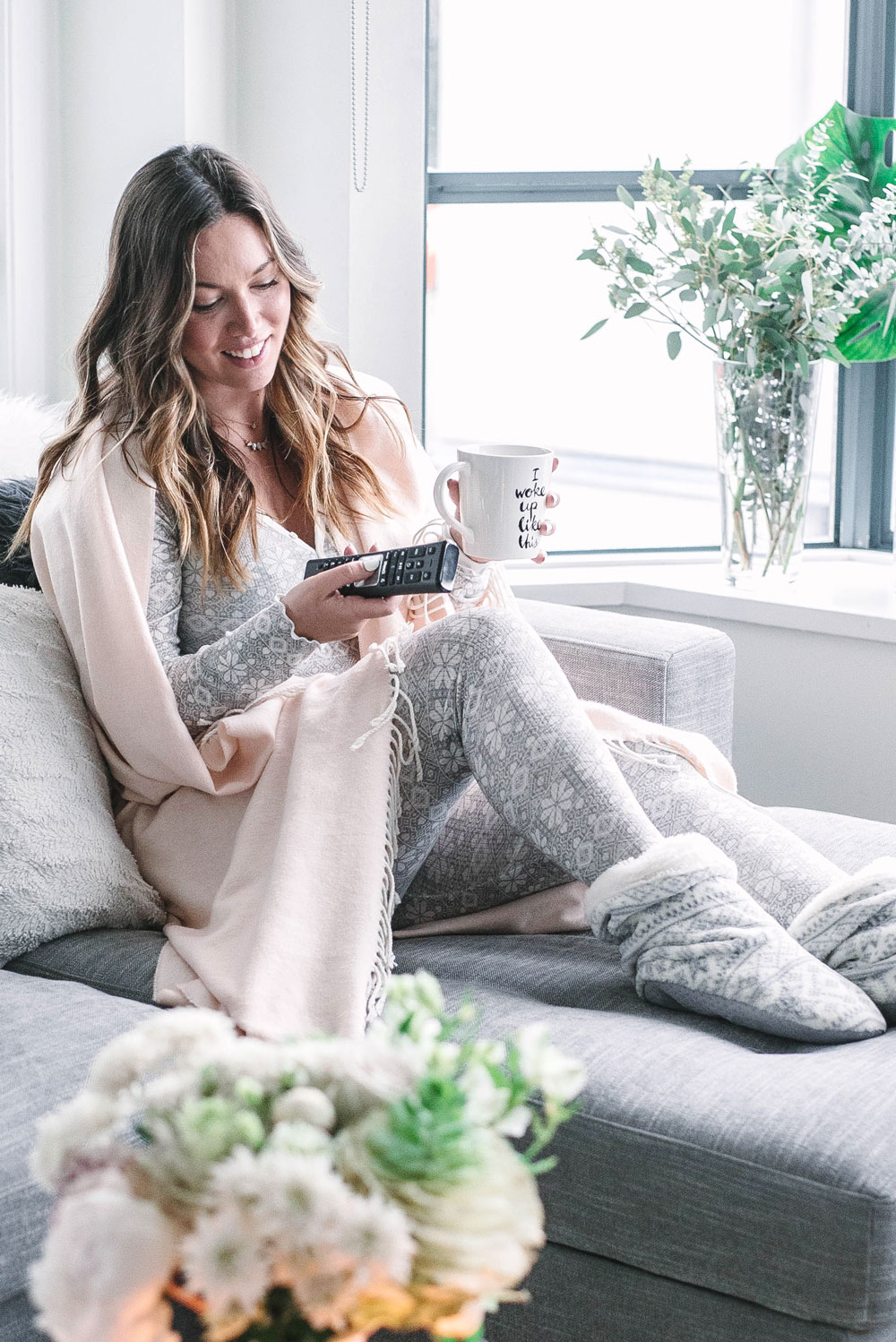 If you guys haven't gotten these vibes from me lately already, I am really feeling cozy times inside these days. We've spent a lot of time and energy making our apartment a happier, more inspiring space and with that, we've been having way more quality time hanging out on our little slice of heaven (aka our couch) and catching up on our favourite holiday flicks, seasonal shows and Netflix series. I feel like we live really busy lives between our work, working out, seeing our friends and families and investing time in our hobbies that this time unwinding at the end of the day is pretty guilt-free to us! And when I think of other people who have families, puppies, etc, I think we can all collectively get behind some serious no-shame-in-our-game unplugging in front of the TV.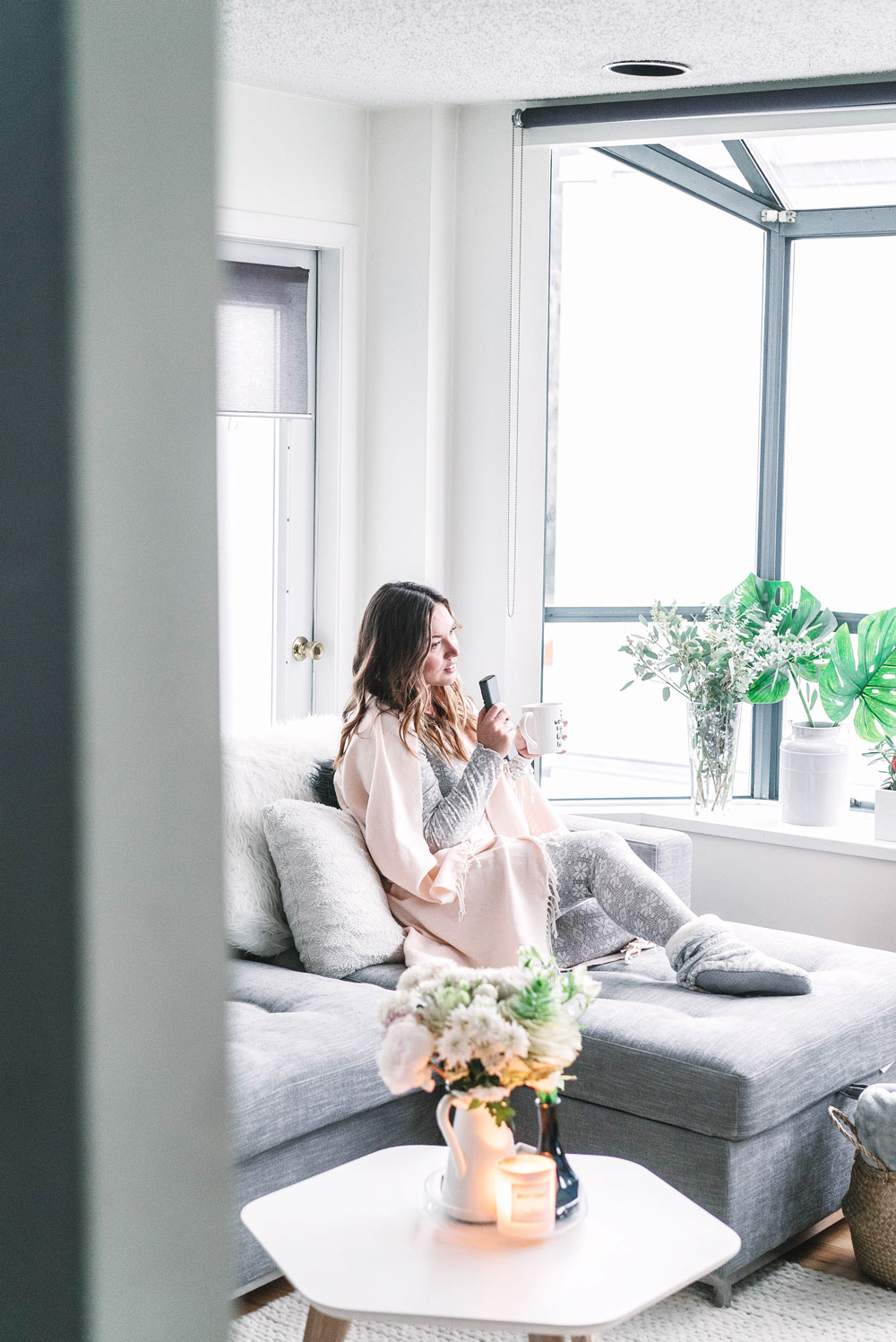 Matt and I have been Shaw users for years now for our internet at home, but earlier this year we got to experience its groundbreaking BlueSky TV (which features voice-powered navigation and commands, unreal intuitive searching and so many amazing added features like weather, news and stock reports!)—we've been seriously hooked. I'm able to track my guilty pleasures and record them at the touch of a button (with a verbal command!) and Matt and I get to record or browse for our favourites, like The Voice and Ghosted (so dumb but so good, trust me!).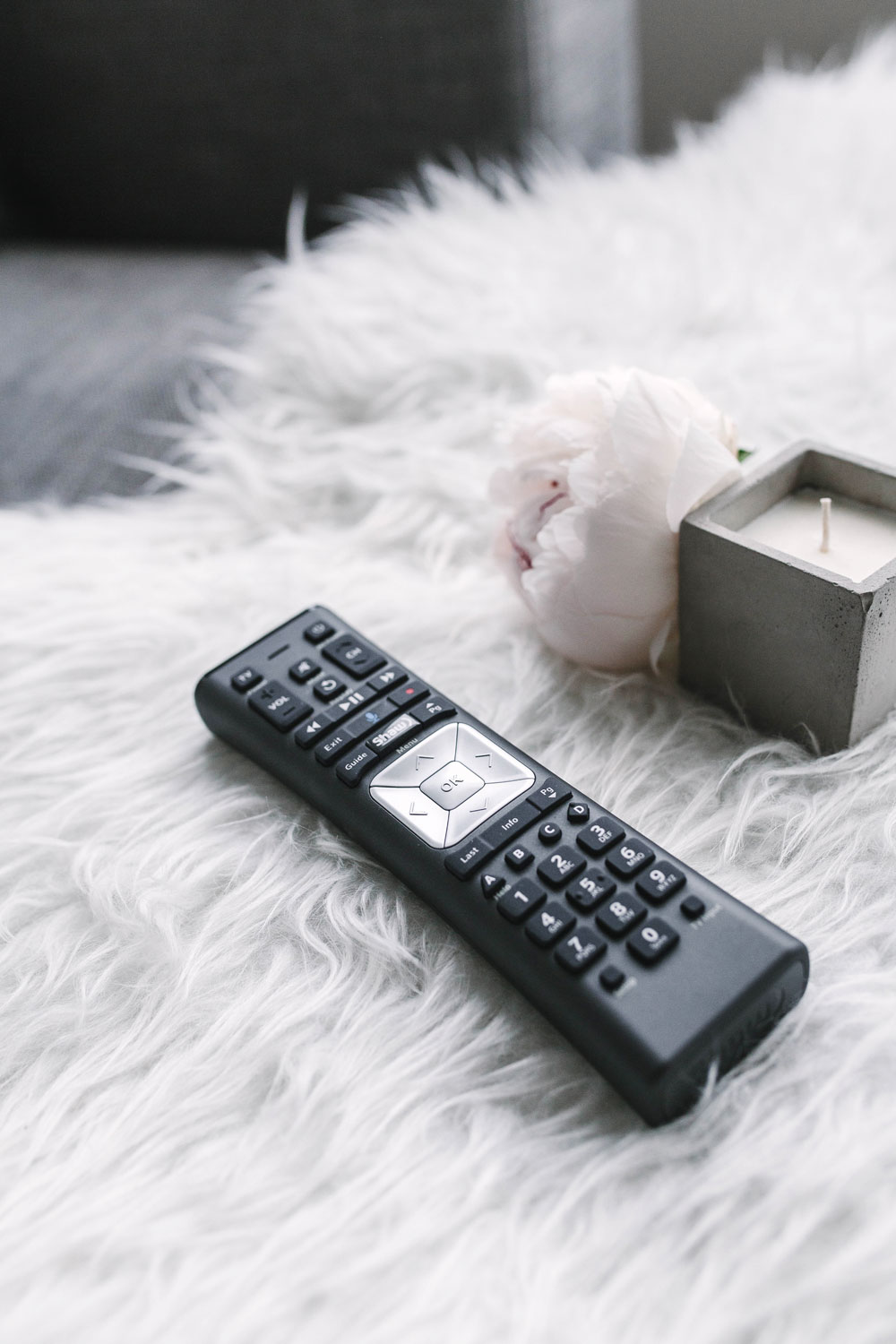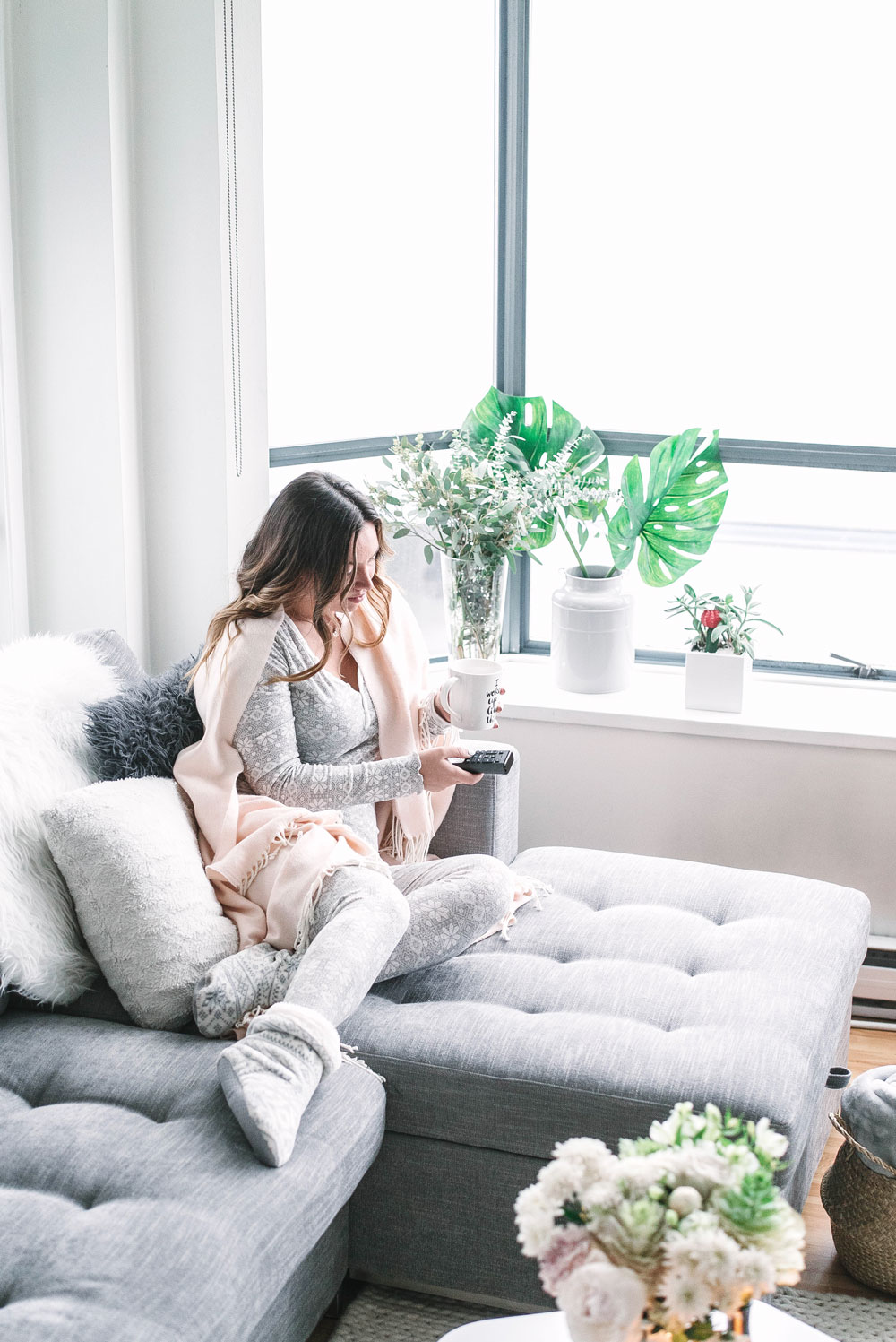 I was so excited when the lovely people at Shaw let me know that BlueSky TV has officially integrated Netflix into their platform so that rather than toggling between the two, you can literally open it up from the platform itself! There are a couple shows I just can't quit on Netflix (Stranger Things, anyone!?) and it's so nice that BlueSky TV subscribers can now pretty much have their cake and eat it too.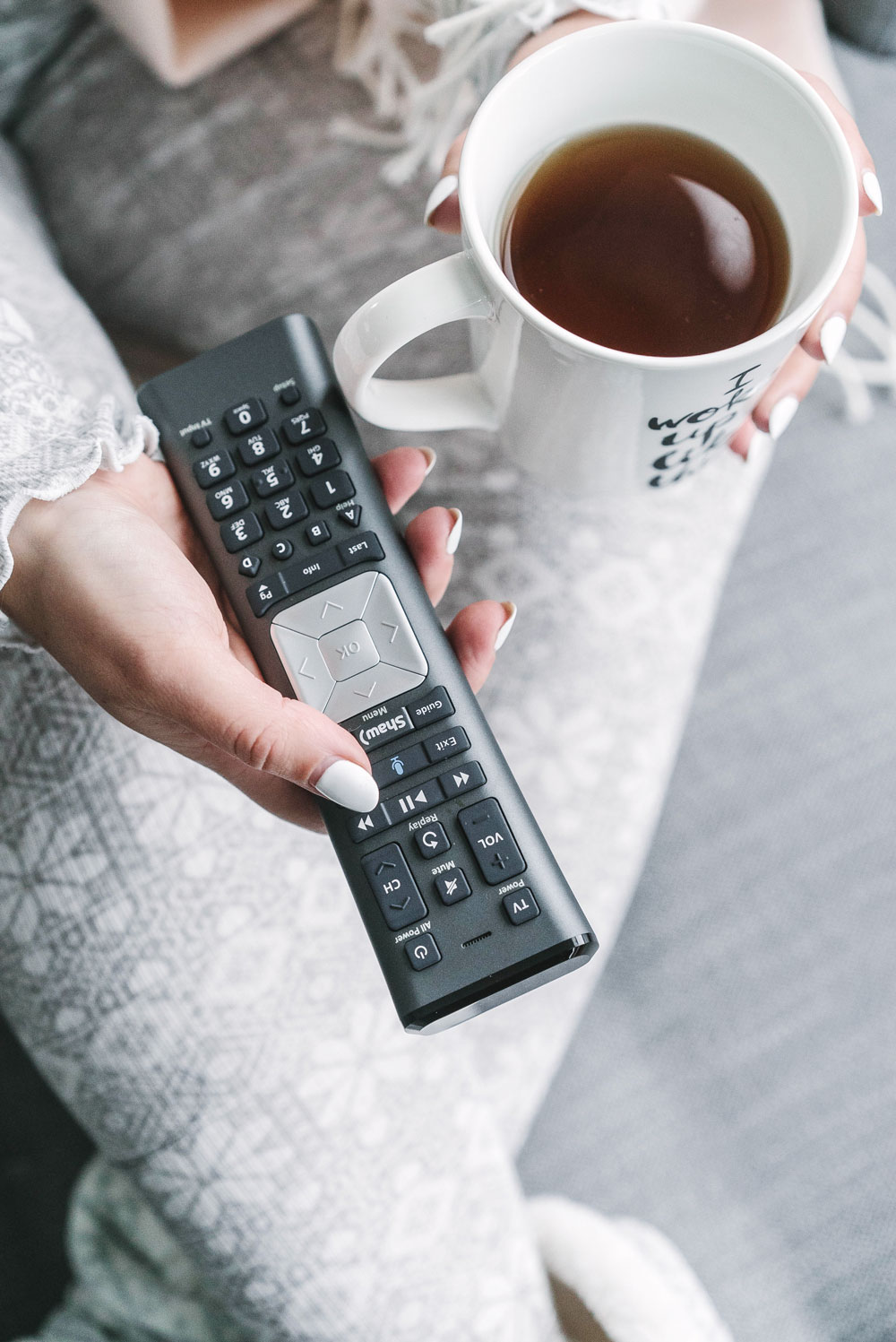 What I love is that the voice-powered feature that made me fall so in love with BlueSky TV is also available for the Netflix integration—I can't stress enough how much easier this makes my navigation. Whether I'm looking for a specific show (think The Office marathon nights) or just wanting to look up whatever my forever crush Milo Ventimiglia is in, much to Matt's annoyance, you can search just about anything and everything and the word recognition is so bang on! So annoying when there's a voice-powered feature and it doesn't actually understand anything you're saying (here's looking at you, Siri).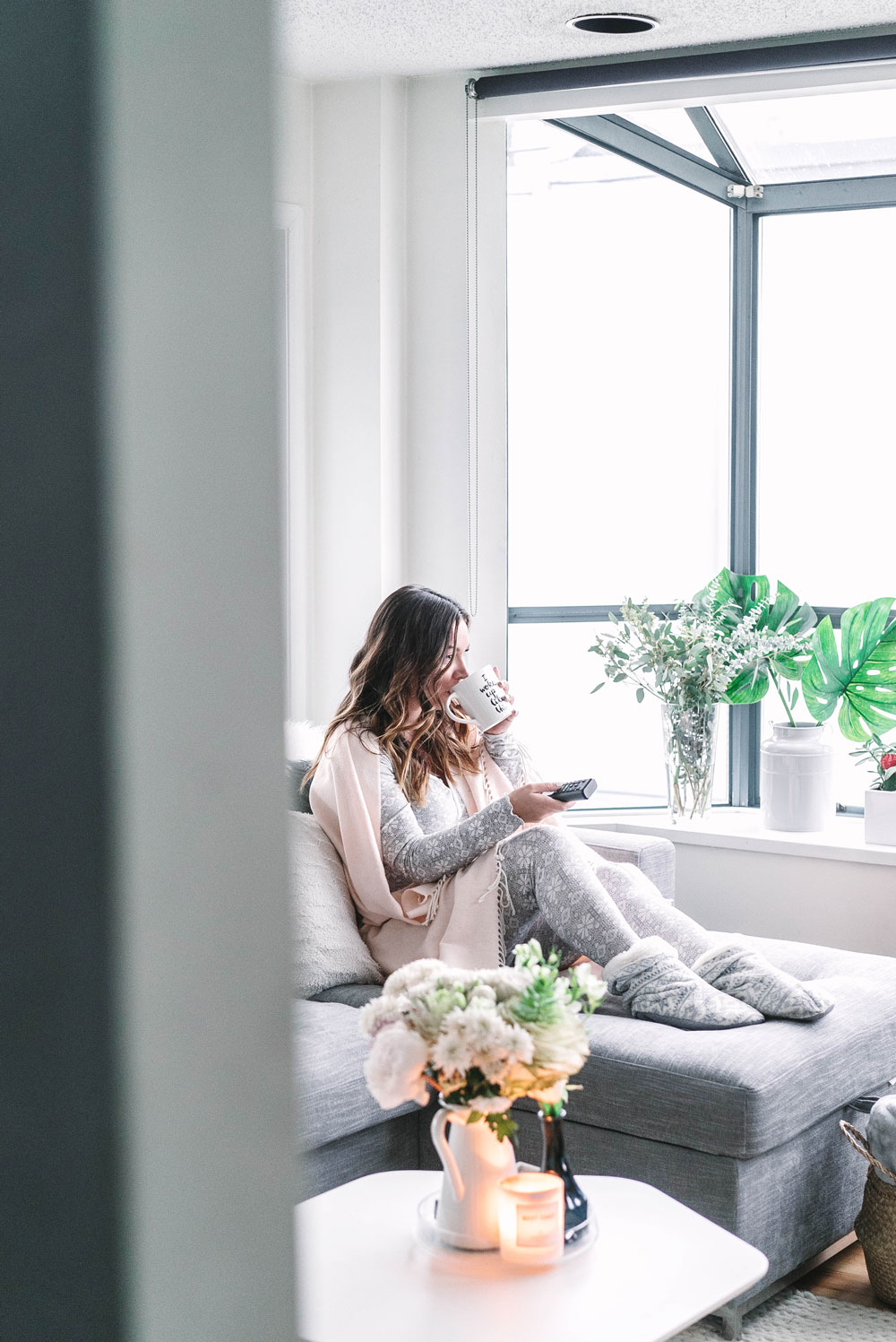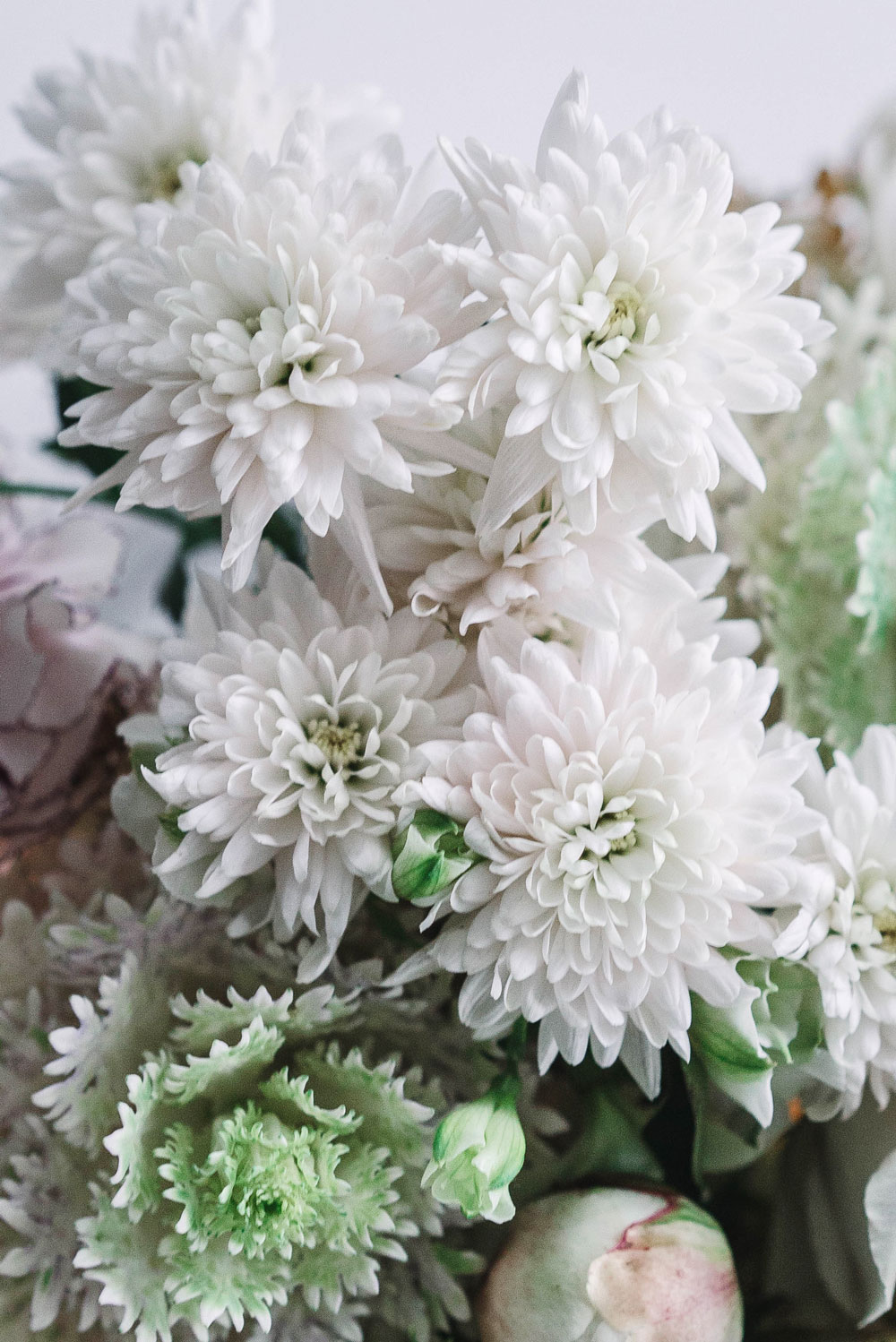 I'm so excited to share more with Shaw this holiday season and into 2018, including a little giveaway coming up soon! Stay tuned!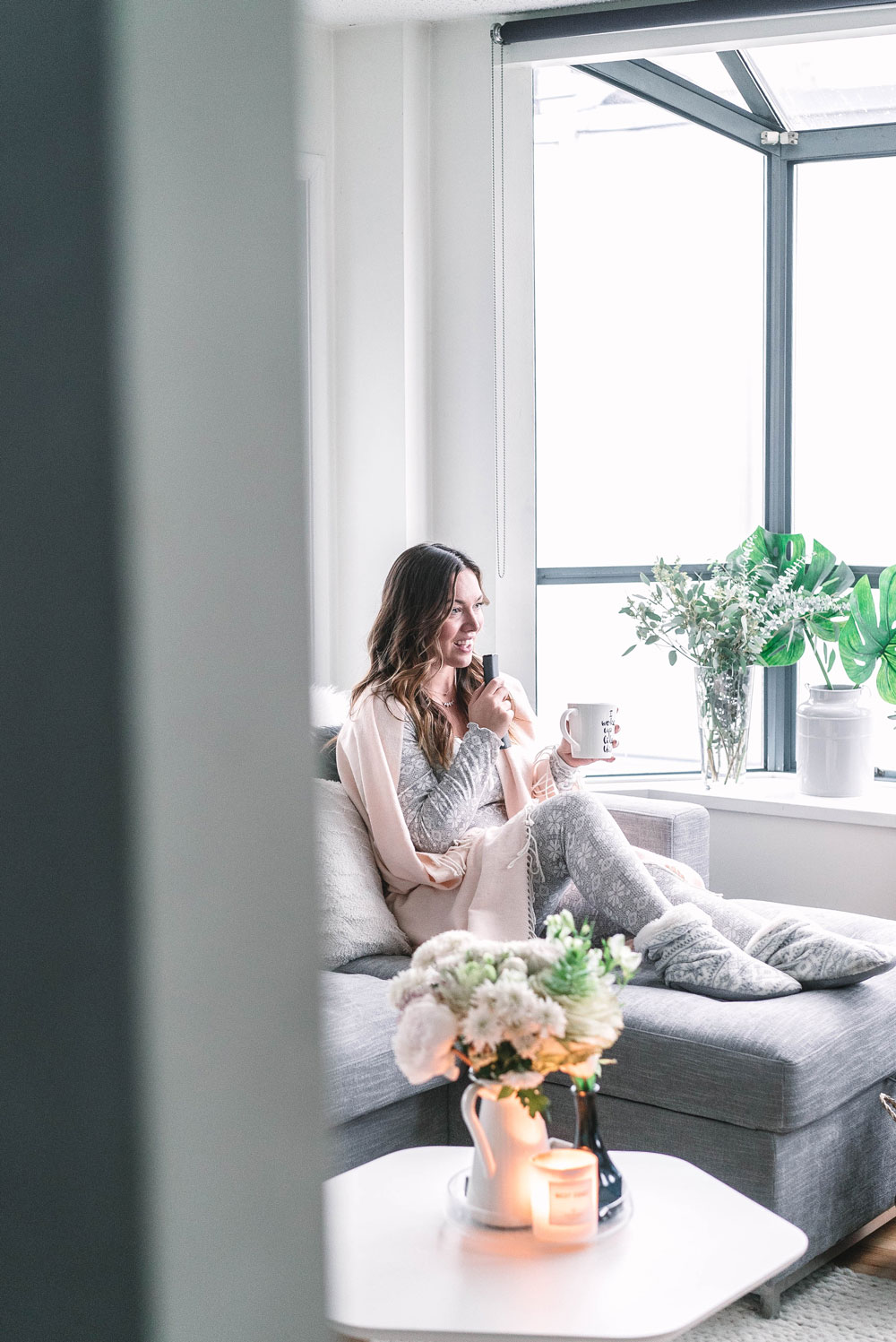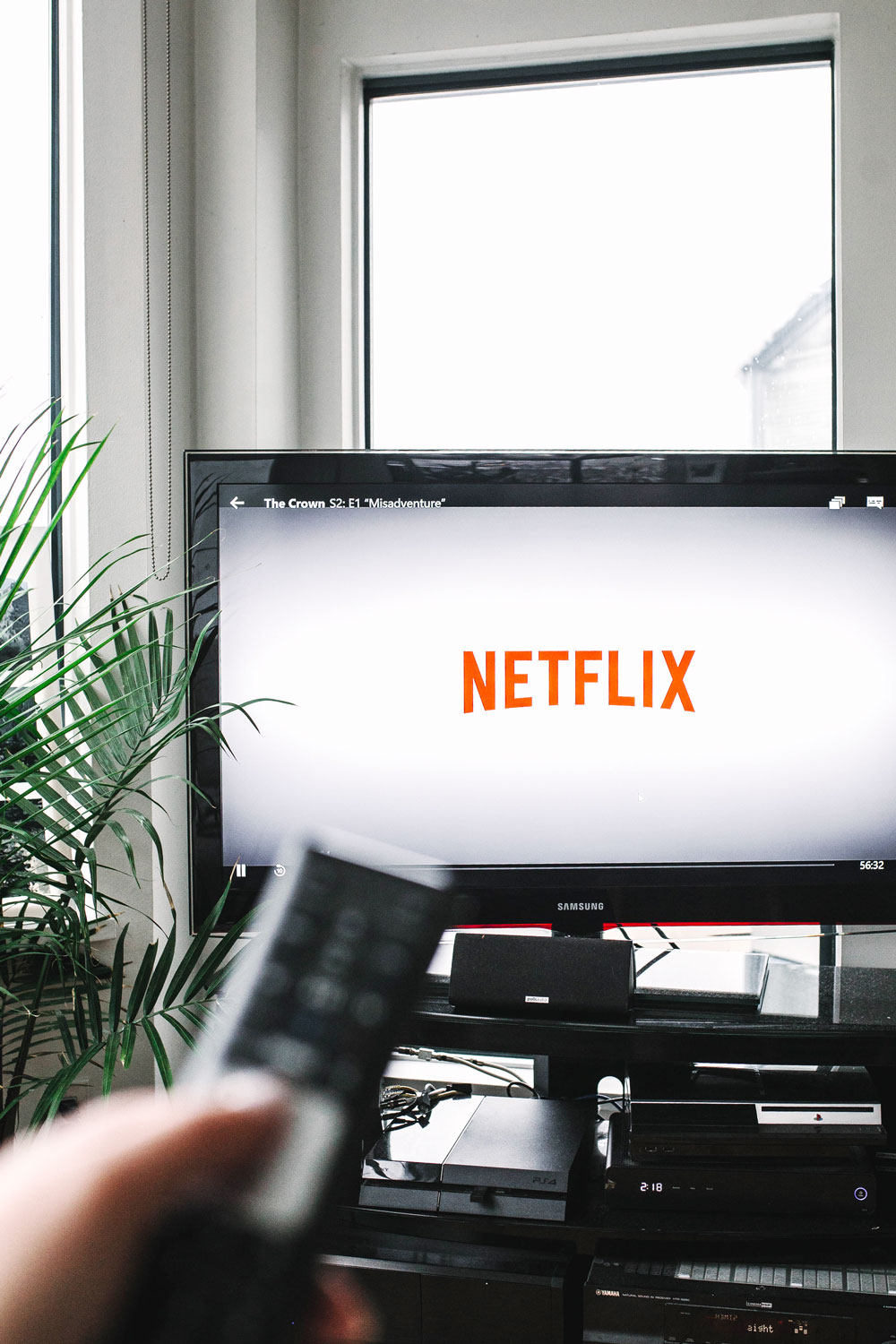 In the meantime, learn more about Shaw's BlueSky TV and the new Netflix integration here!
This post was created in partnership with Shaw but all opinions are my own.