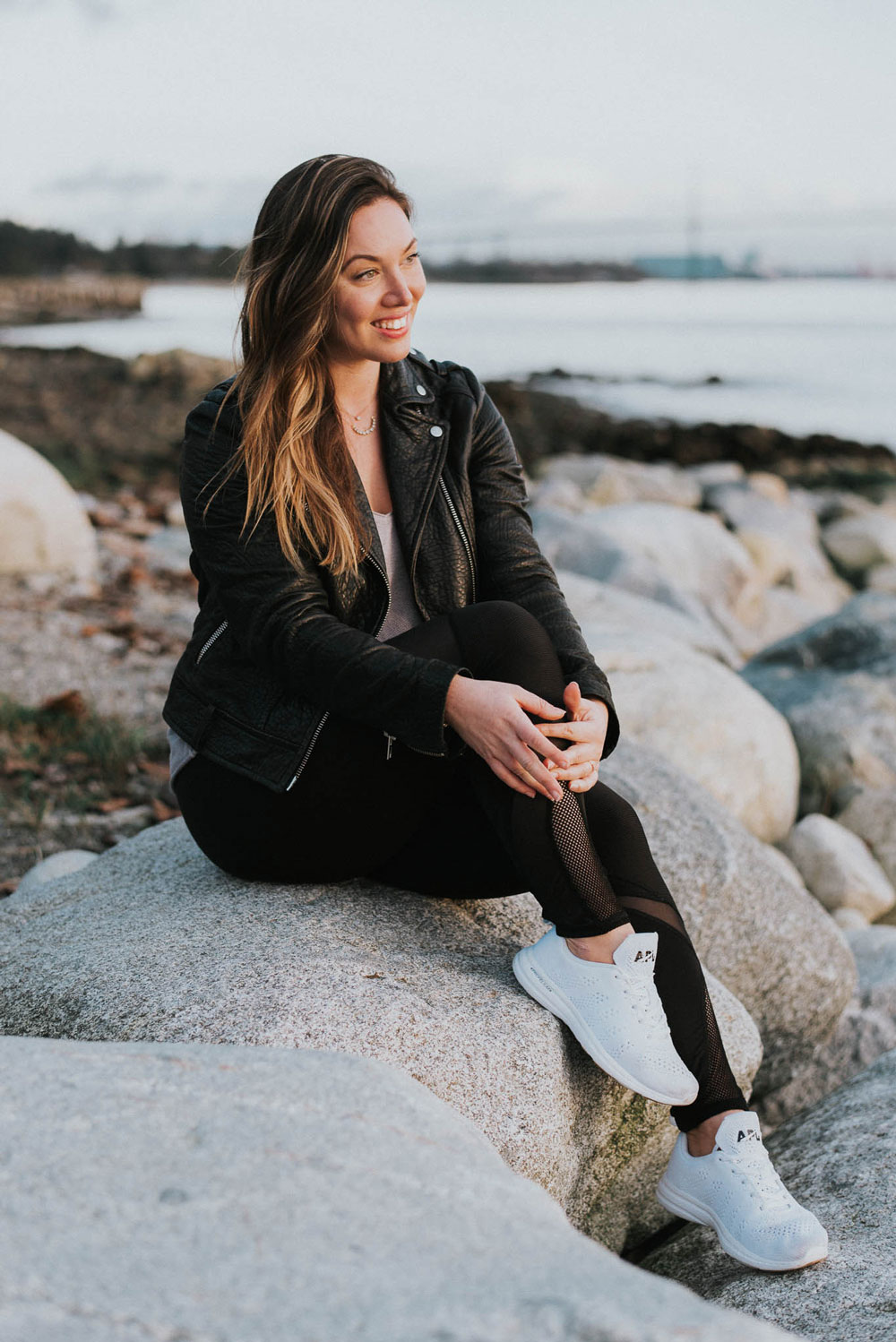 I don't say this lightly—going to Glow Dermal Therapy straight up changed my life. A few years ago before I started going into Glow, I remember standing in front of the mirror and being so upset that I had yet again another group of huge, impossible-to-cover breakouts on my face that I literally started tearing up—sounds dramatic, I know, but I just felt like I'd worked so hard all my life on being happy with who I was and how I looked, but this one thing kept evading me and kept bringing me down. Also, since your face is literally out on display always, having skin that seemed so out of control (and in your late '20s, no less) was just endlessly frustrating and demoralizing since there was no real way of hiding it.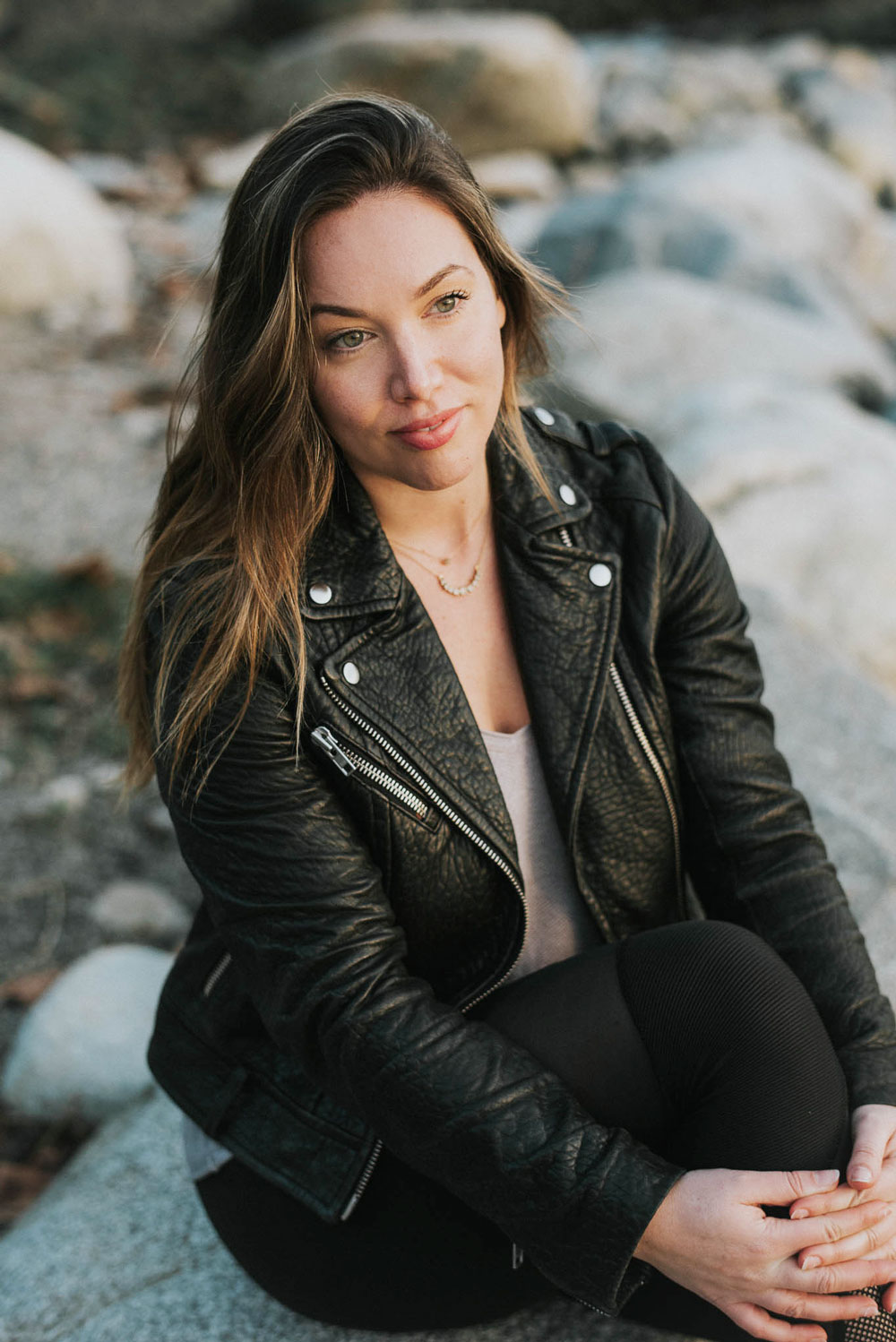 I was actually already friends with Amanda, the owner of Glow, for a few years when she began her business—I decided to pop in and see her but if I'm being honest, despite our friends already all swearing by Amanda, I just wasn't sure that my skin, the one thing I hated and struggled with so much, could ever get better. I learned so much during our first session and started understanding so much about my skin right off the bat, but it wasn't until a couple weeks later that I really realized that everything had changed.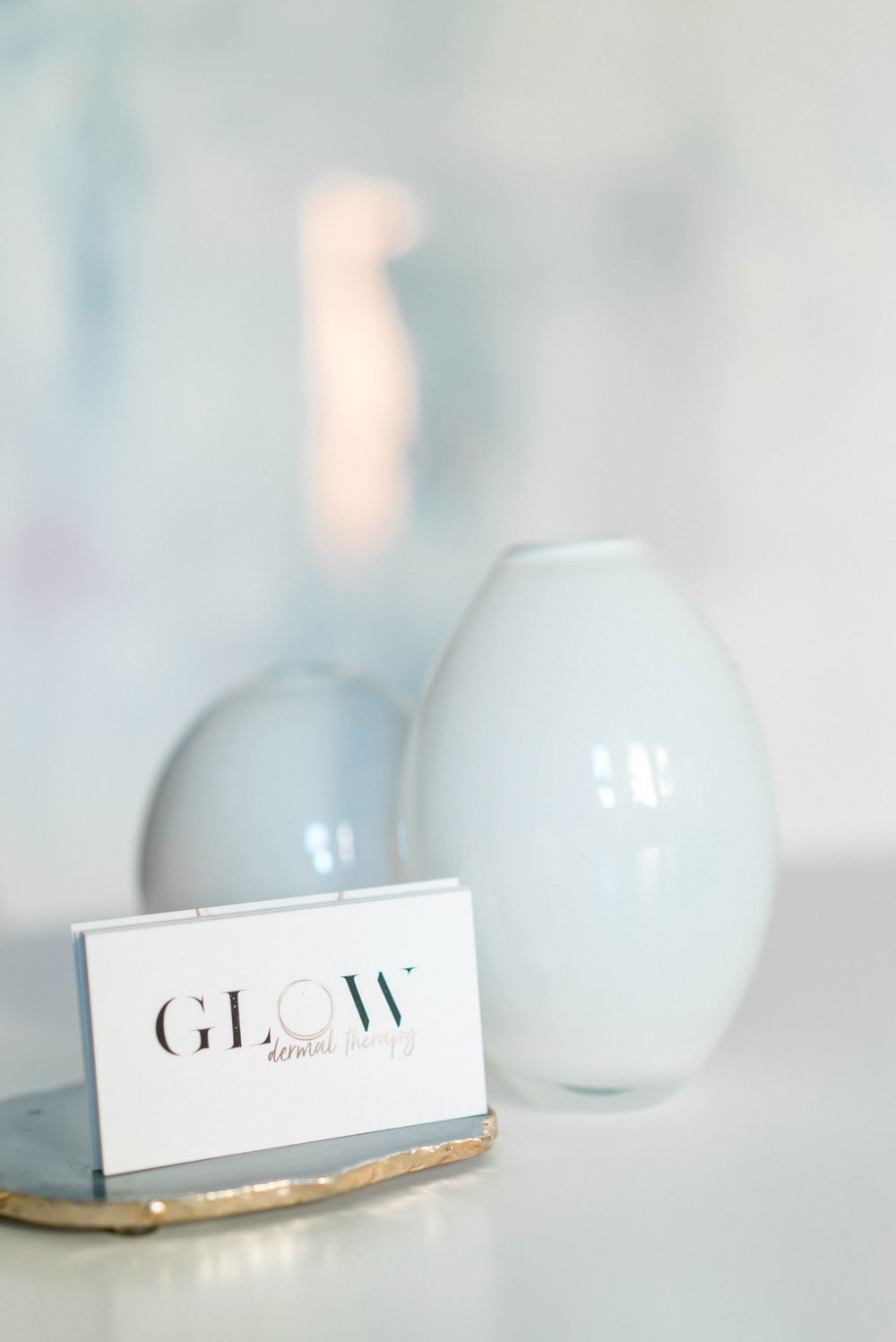 I went to a skin care brand's event and they were going to do an assessment there so I showed up sans-makeup—when they asked me what my usual concerns were, I went on about acne, texture, etc only to have the rep stare at me blankly and ask what I was talking about. I looked in the store mirror and it finally sank in—I had no breakouts, and when I thought about it, I hadn't in over a week (which had literally never happened to me since I was 12 years old). My skin texture looked even and I genuinely felt so comfortable in my skin (figuratively & literally!). For awhile there, I kept worrying about it coming back, but months and months later with regular visits and changing over my at-home routine, my skin remained clear and quite frankly, glowing! I couldn't believe it. Years later now, I sometimes forget about this 15+ years struggle but when I look back on it now, I can't help but just feel endlessly grateful for the confidence Amanda & co gave me.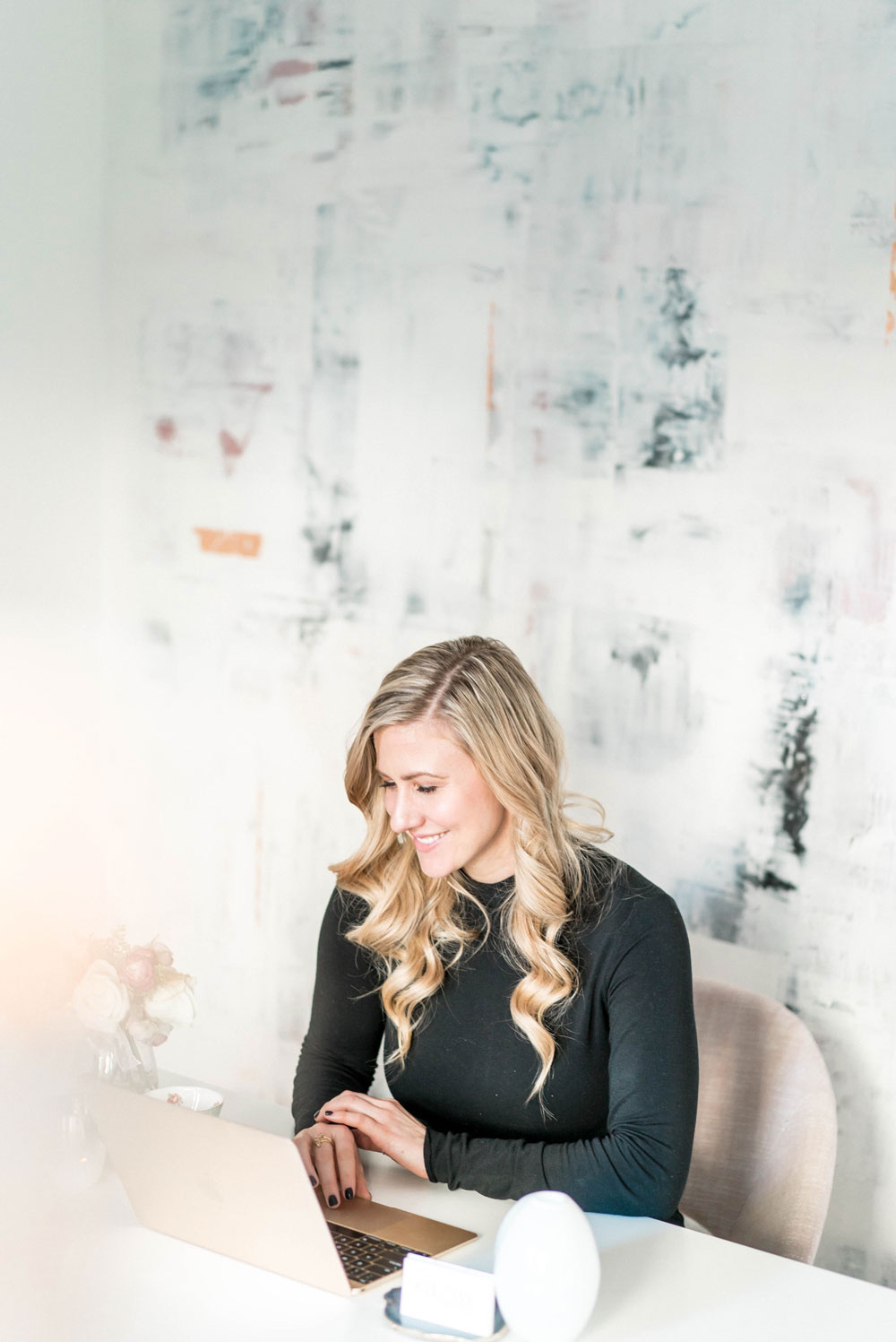 Beauty, power and resilience is more than just skin deep, but I also think that whatever makes you feel empowered and beautiful should be celebrated, so that's why on International Women's Day today I'm so excited to give way two facials for two of you to have the ultimate lady's day at Glow Dermal Therapy! I'm really proud to, well, be proud of how I look and to be at that point in my life, and sorting out my skin issues was the one last step to me truly feeling just so empowered to go makeup-free and feel confident and pretty without needing to cover myself up.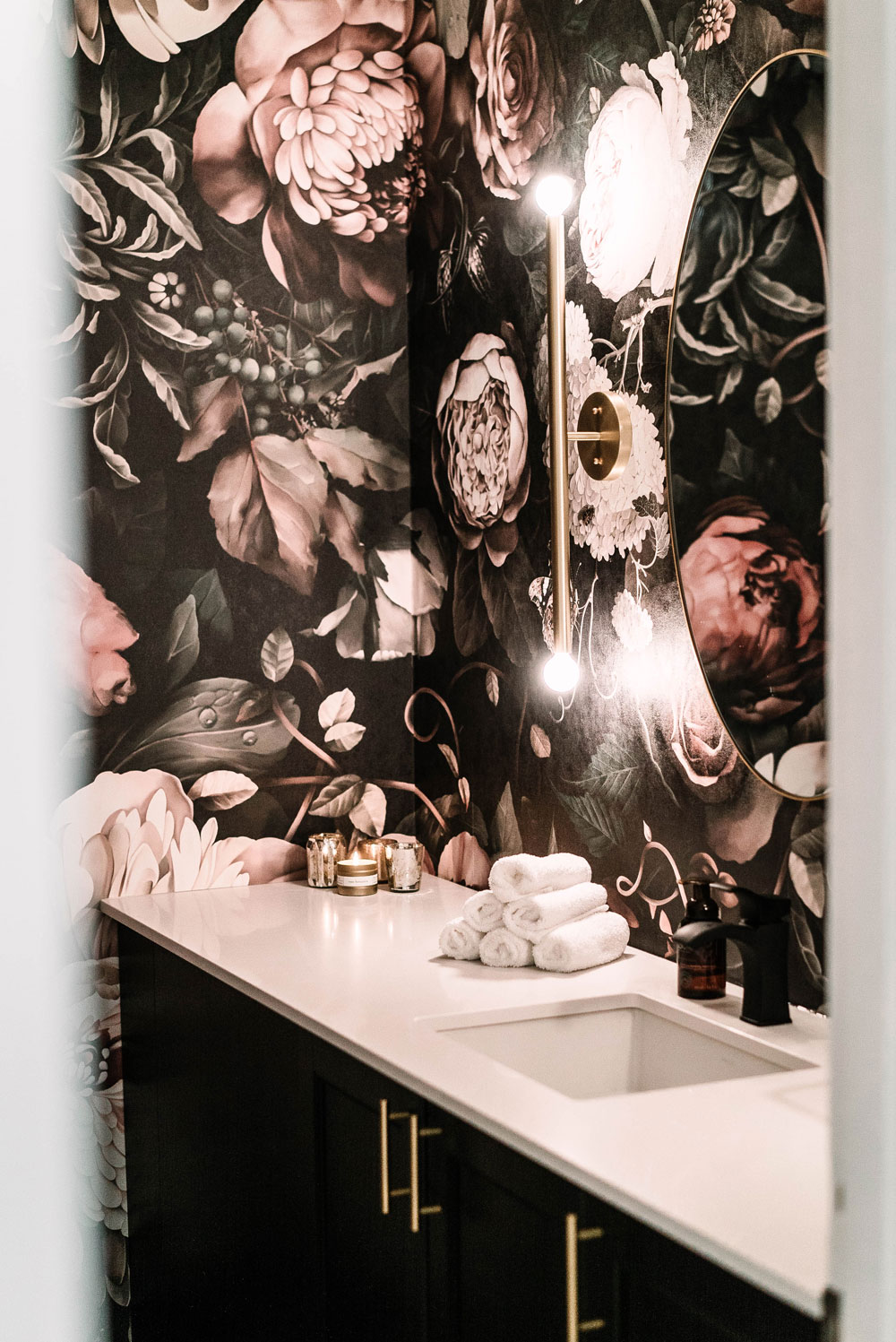 Hop on over to my 'gram around 8:30 tonight and in the meantime, you absolutely need to look into Glow Dermal Therapy more and all their amazing services! My absolute fave ever is the Oxygen Facial, the LED treatment and the custom facial—the one thing I need to try still is micro-needling, eep! I've heard it does absolute miracles. Again, stay tuned for tonight and HAPPY INTERNATIONAL WOMEN'S DAY!
Photos by Sara Rogers Photography (top) and Ainsley Rose Photography (bottom)