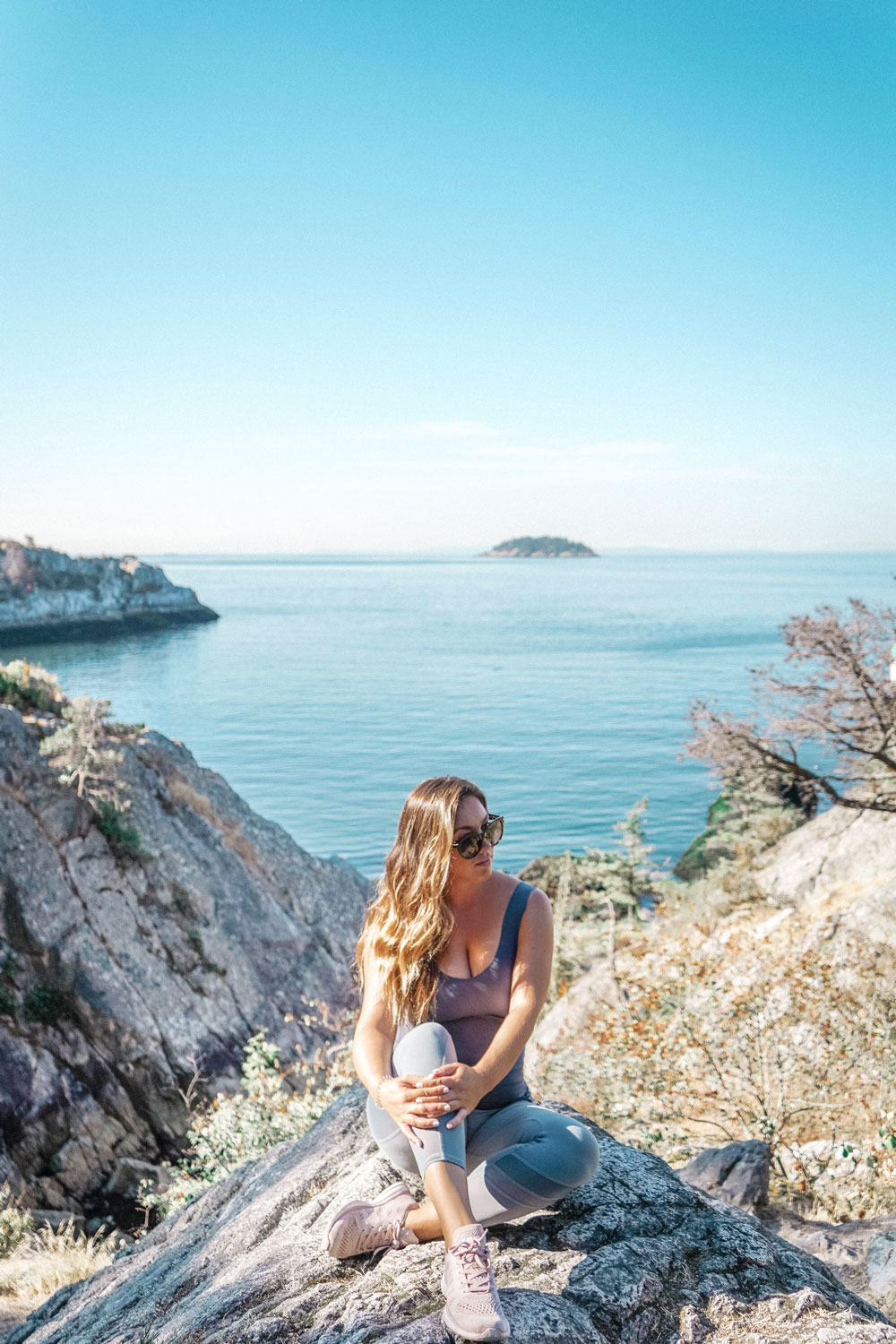 Oh hi! Back from a bit of radio silence – have had some of my best friends visiting from out of town so that on top of tons of family time and cabin hanging has meant I've been living the veeeeery slow life lately. So sorry for a bit of a lull in content but I'm super happy to be back with some great stories this week before I take off again to the Maritimes this Thursday!!! I've never been and am seriously so excited to explore a part of my own country I've never been to before for a change. But before I leave, I want to make sure I share this amazing giveaway with you guys.
I had a lululemon gift card from Christmas and had been popping into the store to keep checking out these really cool new shoes they had again and again so once all the holiday madness had died down in the new year, I wandered in to try on these beautiful shoes from an LA-based company called APL (aka Athletic Propulsion Labs) that I'd been seeing on everyone from celebrities like the Kardashians, Lucy Hale or Jessica Alba to bloggers I love like Marianna Hewitt. I'm an activewear junkie so knew immediately that I would want them from a purely aesthetic point of view because they're so stylish and clean, but were they worth the hype?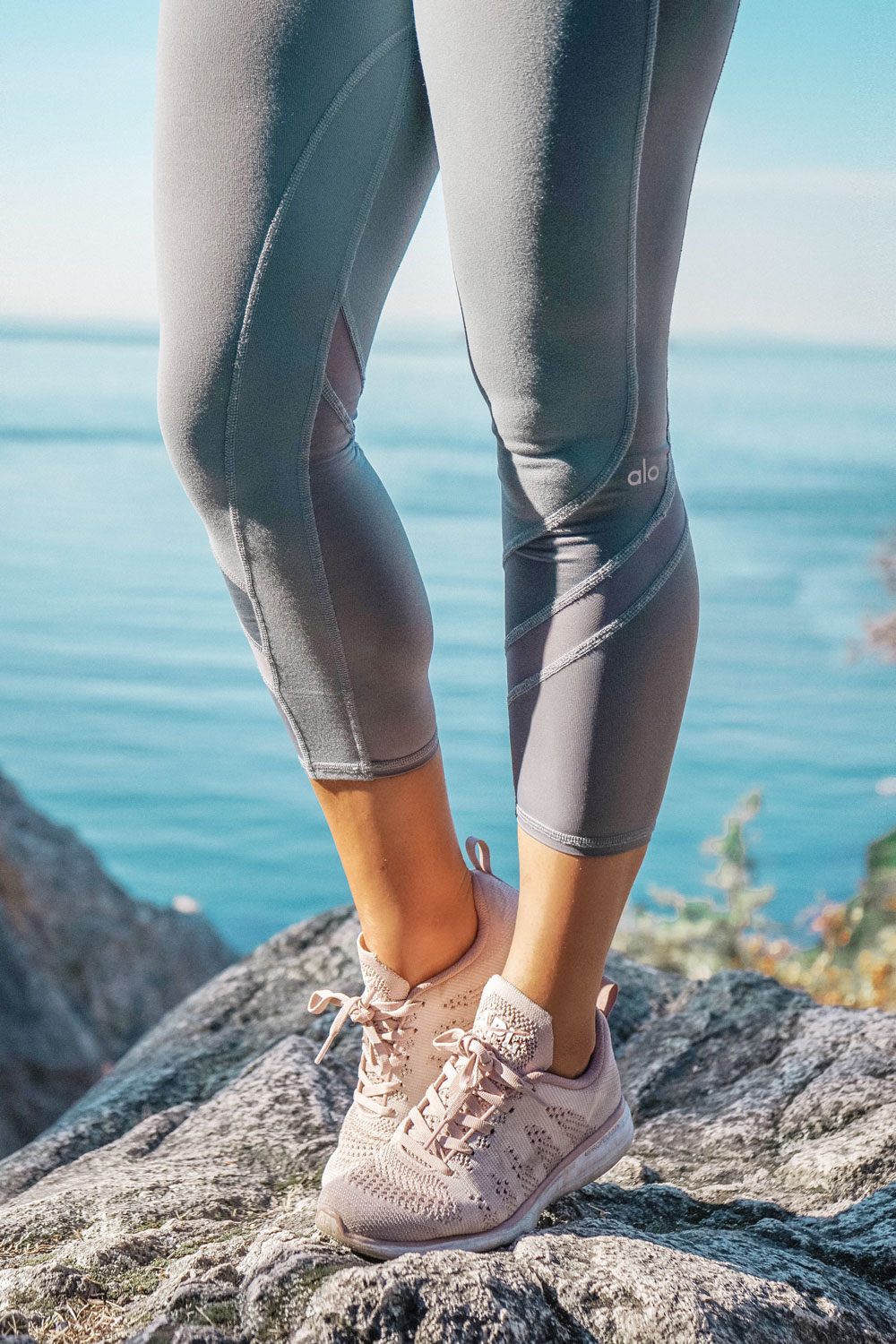 I decided to go for it (wearing the original pair I got here) and honestly, they beyond exceeded my expectations. I've worn them through all kinds of different workouts and they're so comfy, from hiking to weight training to HIIT, and what I love the most about them is that while most of my "high performance" running shoes are usually not really cute enough to wear outside of the gym or on a run, I've worn these with dresses, jeans, an athleisure look, you name it. They're also my new go-to for travelling since they're so chic and can be worn on repeat throughout your whole trip (without channeling that typical "tourist in sneakers" look), but also come in handy when you're squeezing in a travel workout (see some ideas for workouts in my Wellness section here, and on that note, sharing my summer go-to shortly!).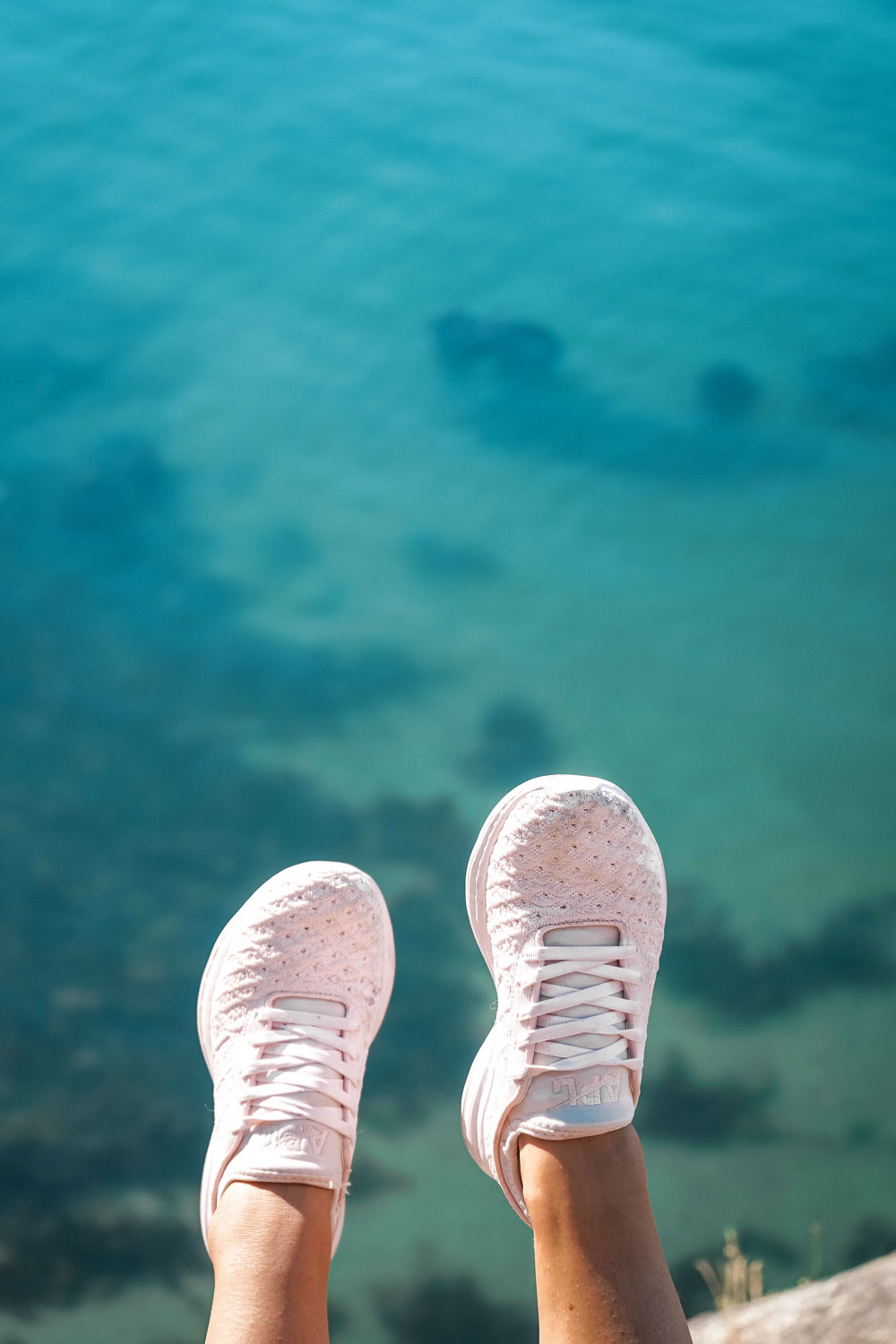 I've put them to the test and can confidently say they're one of my absolute favourite must-haves in my closet so naturally, I'm so excited to be giving away a pair of APL TechLoom (either the Phantom or Pro in these colours pictured here!) for a lucky follower over on my Instagram tonight around 8:35PM PST! Make sure you head on over there tonight to enter to win! Good luck guys!